i do! i do!  and this little girl is cuter than a whole pile of cutes!
this is 7-month-old Sasha … adorable'ist of the adorables … with a good dose of giddy-up.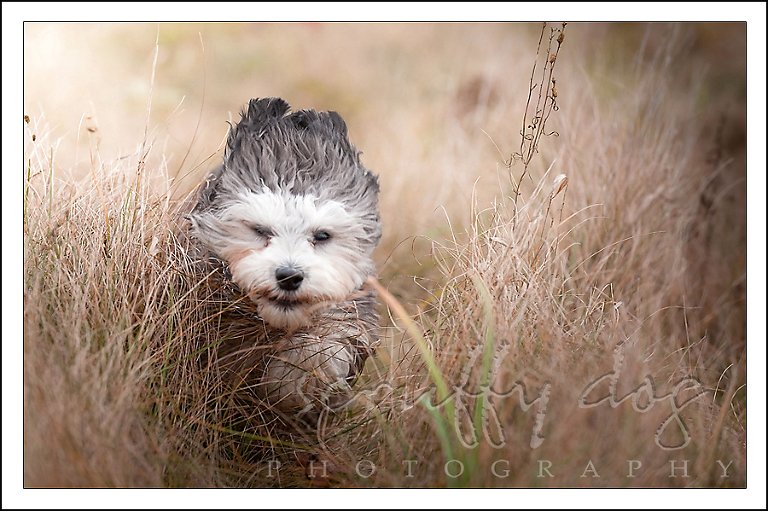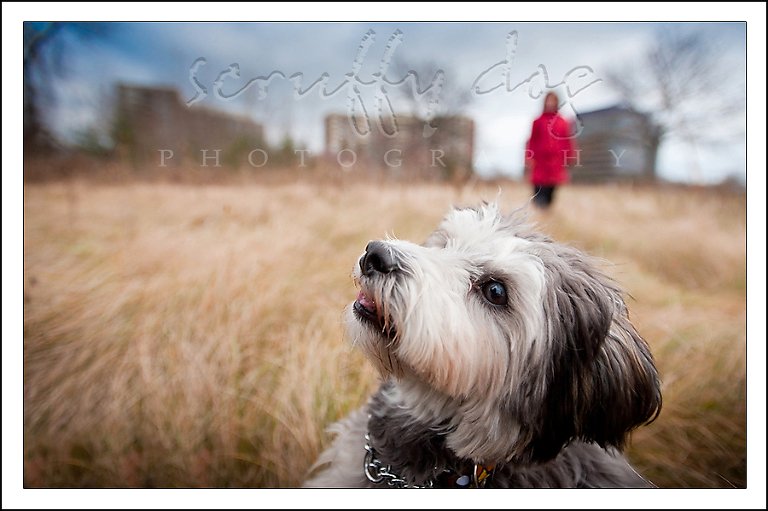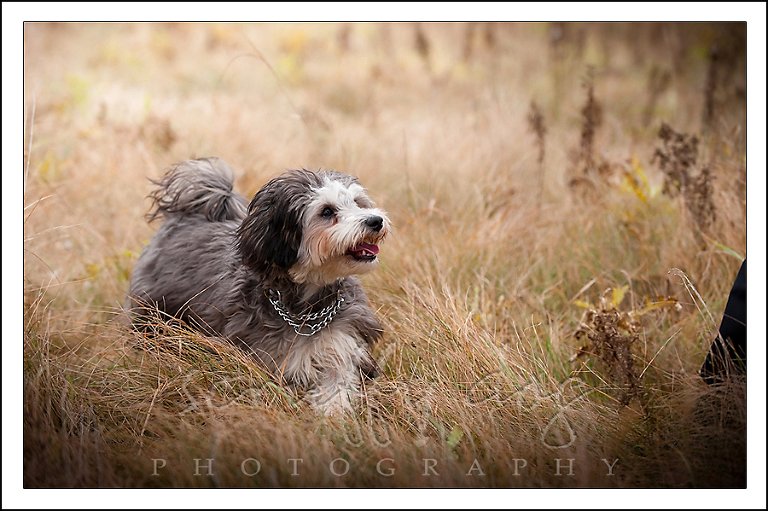 and she loves her mama …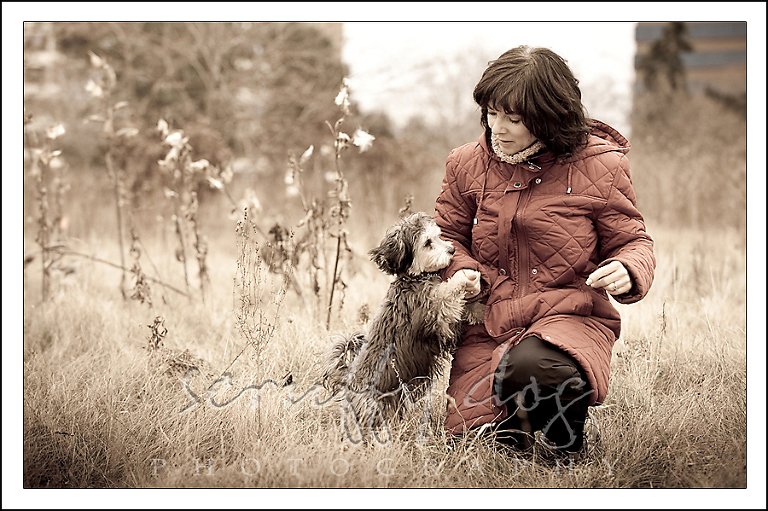 still, i was able to coax her into a few good sprints away from her mom …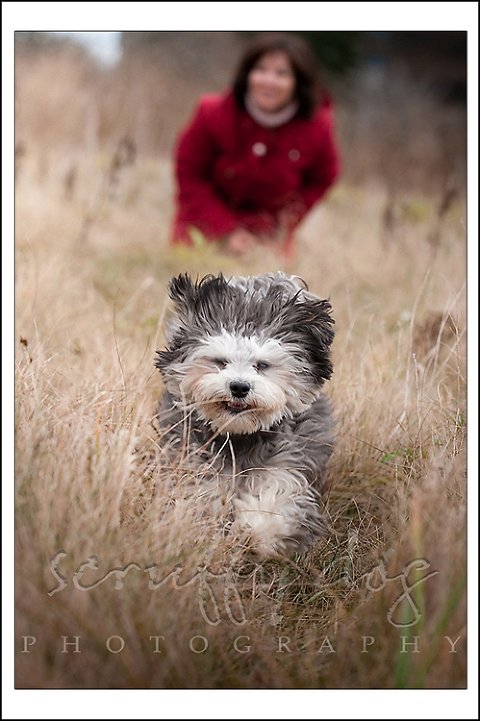 with a huge gallery of images for mom Kim, it's very difficult for me to narrow down the images for the blog, so bear with me …
we had a blast in the park across the street … lots of running …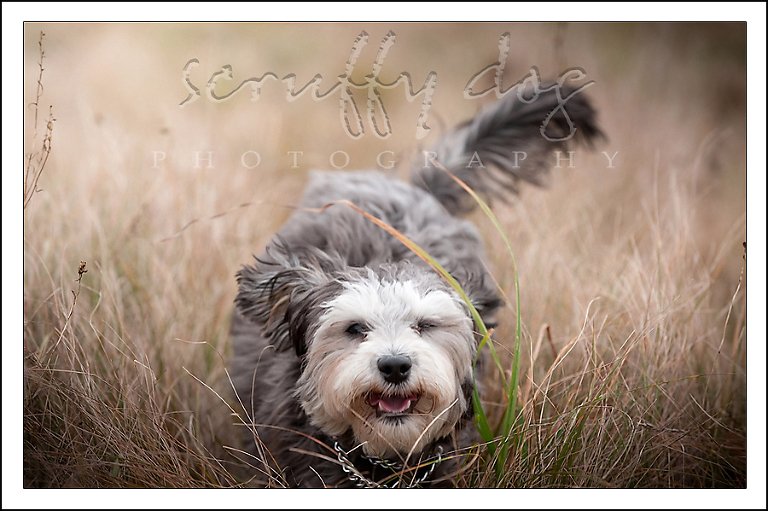 … and jumping …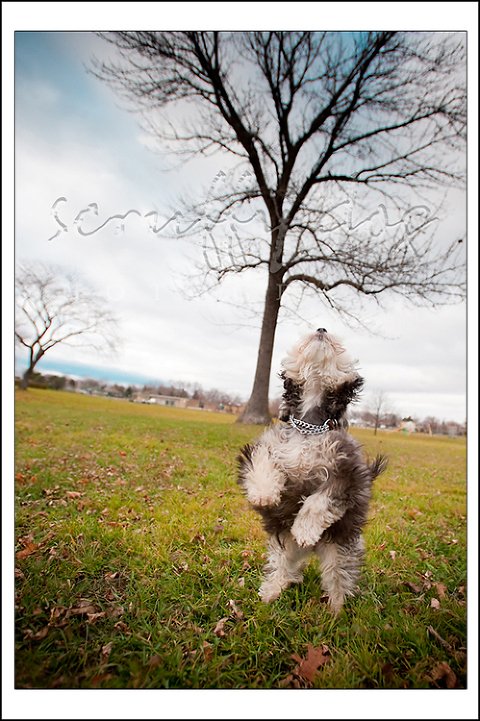 … and, of course, keeping a close eye on passersby.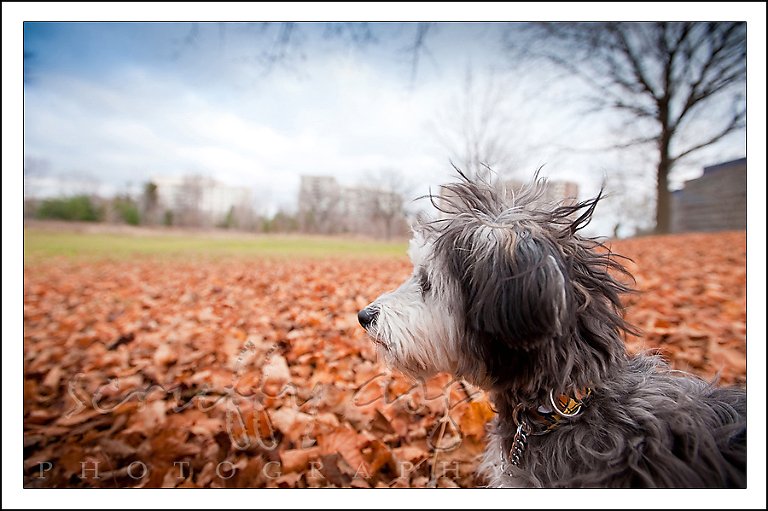 a real little poser …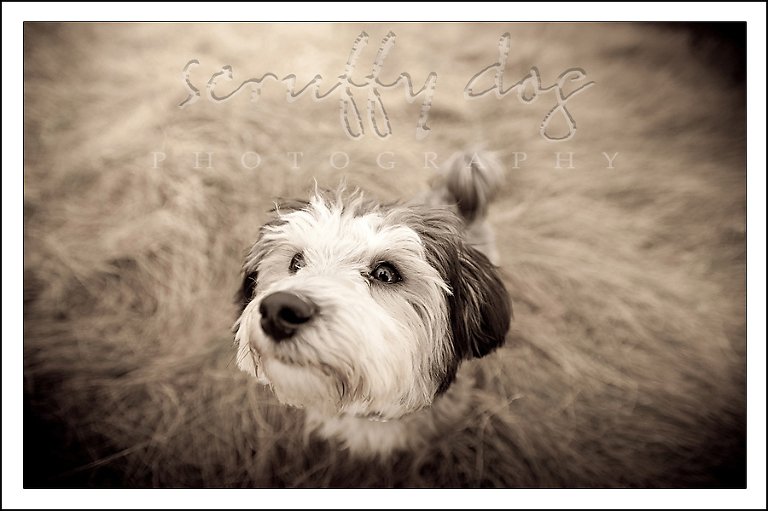 although sometimes she could be a little coy.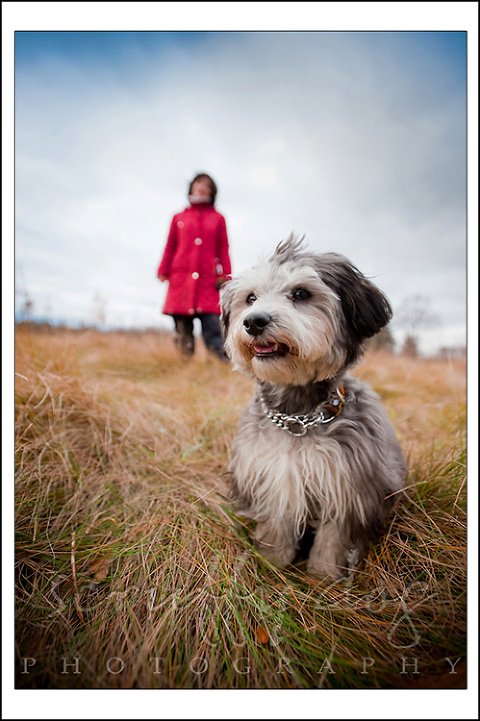 and when this little girl gets her rip on, she goes like stink!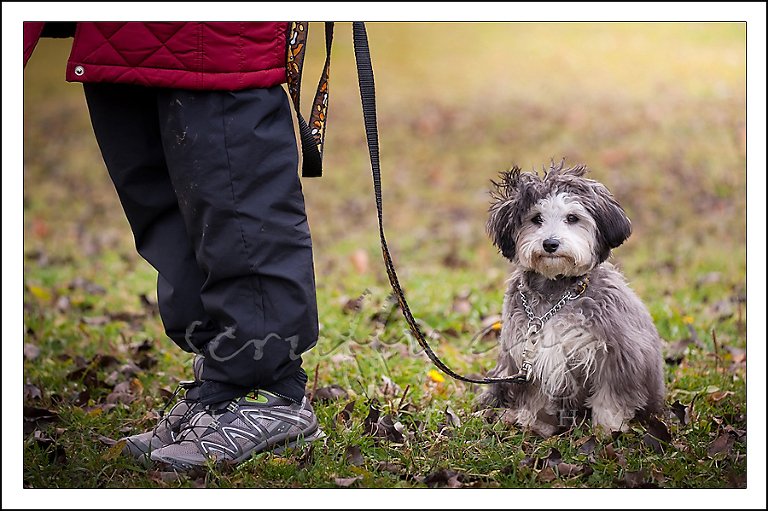 after a good romp, we took some photos at a historic home on the park grounds.  an awesome setting for this sweet little girl …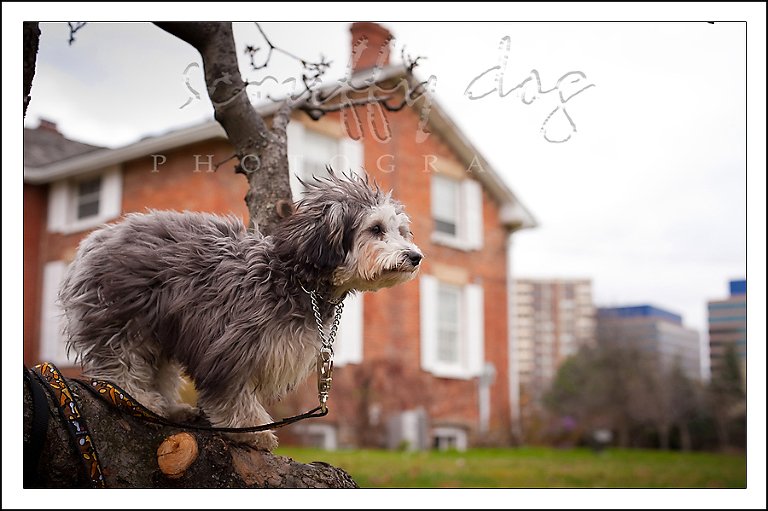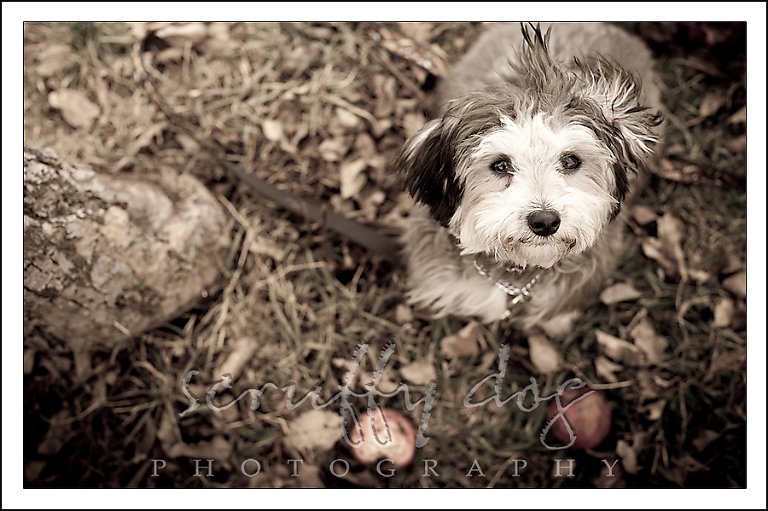 thank you so much, Kim, for sharing your darling girl with me.  glad you're enjoying Sasha's images … sorry I wasn't able to narrow down the selection any more!