you met this big boy Riley in his sneak attack … er … peek with his sister Stella, and saw him again in their bedroom series.  i decided to give Riley and Stella each their own blog entry because we had such a fun shoot, with such great settings, and too many photos to share.  so first up is 3-year-old Riley …
we actually started indoors for our shoot … get some home shots in before getting all wet and dirty at the quarry.  and owner Allison did a super job of tiring these two out before our shoot, taking them out for a good hike and then a vigorous visit with 4-legger friends after.  so these two were calm and willing models from the get-go, as you'll see from their bedroom series.
at the quarry, i was so happy to see an entire hill of this knee-high grass, already dead and dried … the perfect backdrop, especially for a black dog.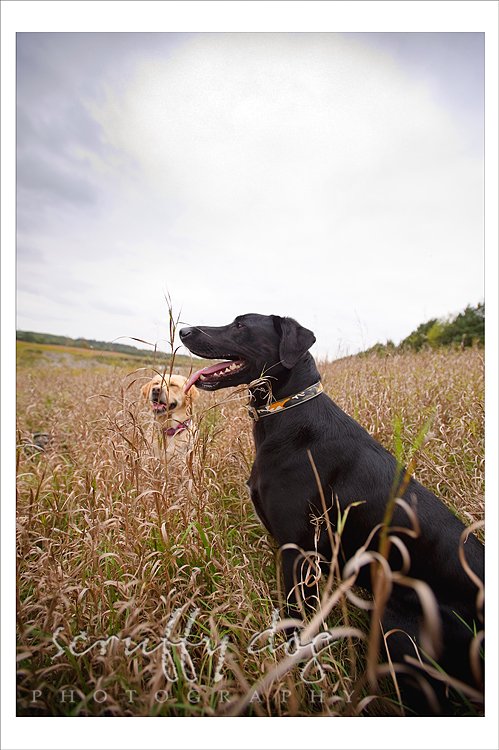 also at the quarry is an old abandoned weigh scale … the rusted platform made an awesome backdrop.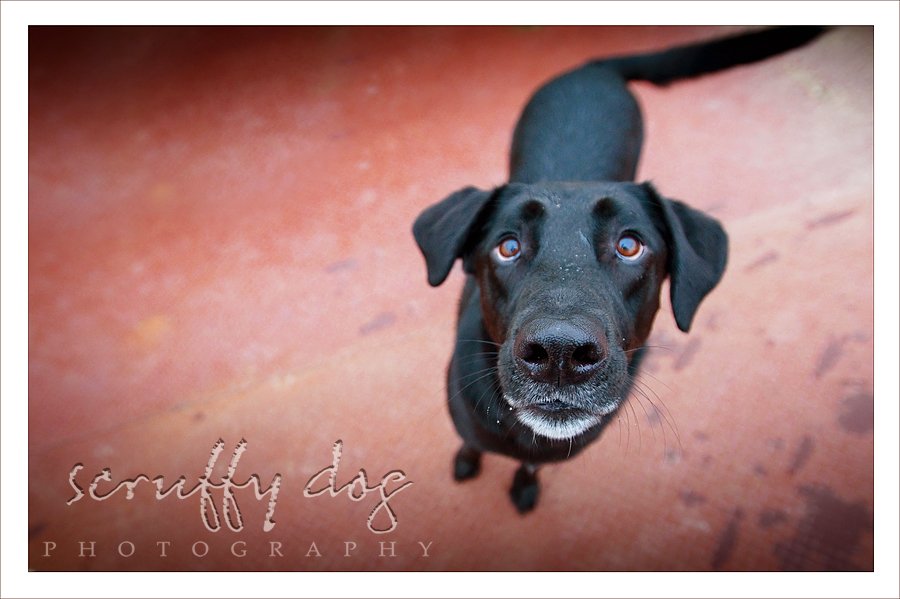 but, of course,  the main reason you go to the quarry is for the water …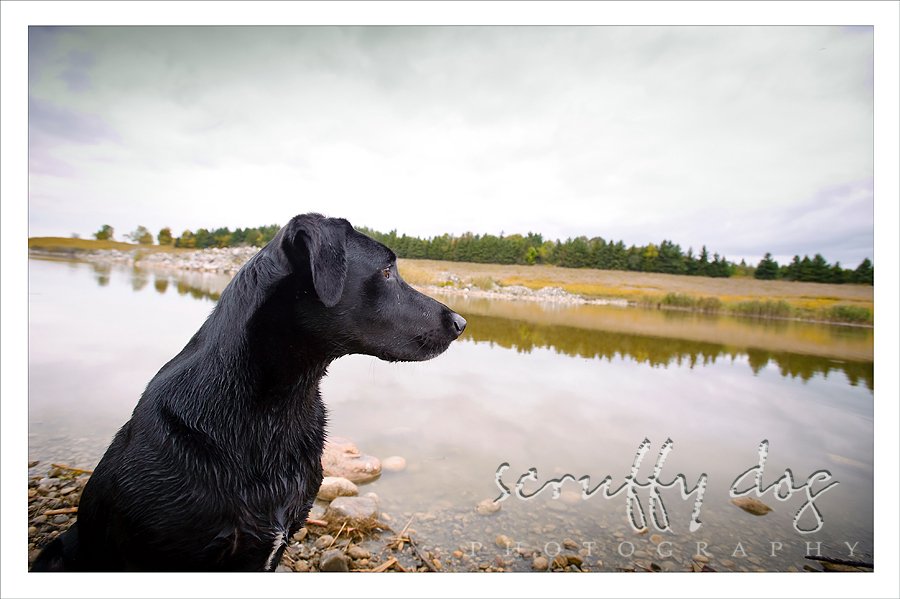 i'm told Riley's not as into the water as his lab sister Stella, but he was still willing to get in there and fetch a stick or two.
of course, every high-energy dog needs to cool his engines at some point … flaps up …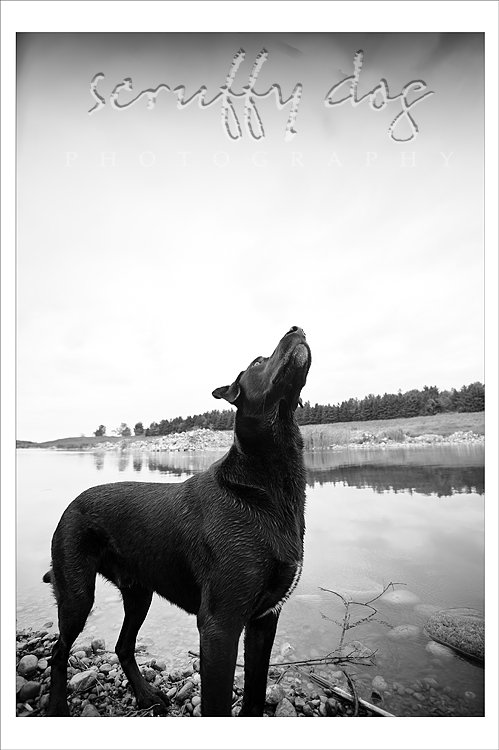 back at home we snagged the last few rays of daylight and the brick of the garage wall for Riley's Scooby-doo impression …
thanks for being such an awesome model, Riley.  you were fab!
and stay tuned for Stella's fabulous blog entry next …