we all have a pretty miserable time …
… and then we check your teeth.
just had to add the next two … i'm still sorting through Oxford's shoot from Sunday … these may not even be the best shots from this group.  they just happen to be the first three …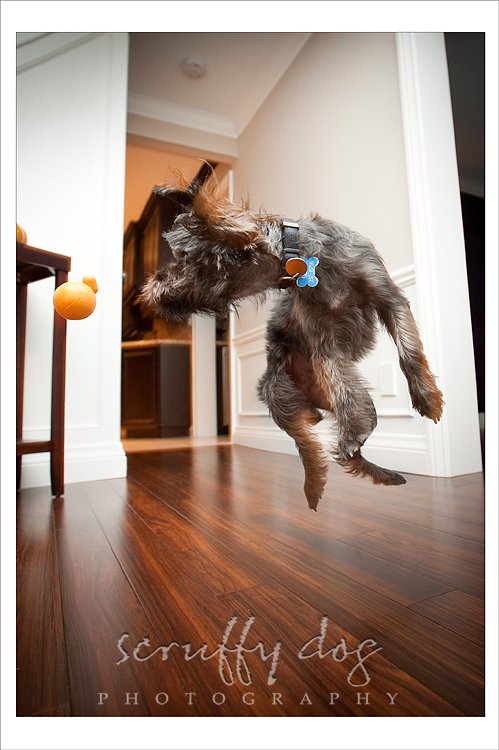 have a great tuesday, everyone.  i'm off to meet another four wagging clients this afternoon … hoping that the weather gods don't conspire against us.