this is just a sneak from a shoot last night.  but what is so cool about this shot — and you'll be seeing a few more like this one of big girl Sox and her brother Shoez — is that this was a shot that was a complete concept … it started in the drive to the shoot as an image in my mind, an idea of something i wanted to do with these big pups i had yet to meet … and although the notion quickly vanished the second i met them and started working with the gangly, goofball, floppy pair, the moment i spotted this orange wall, i knew it was destiny.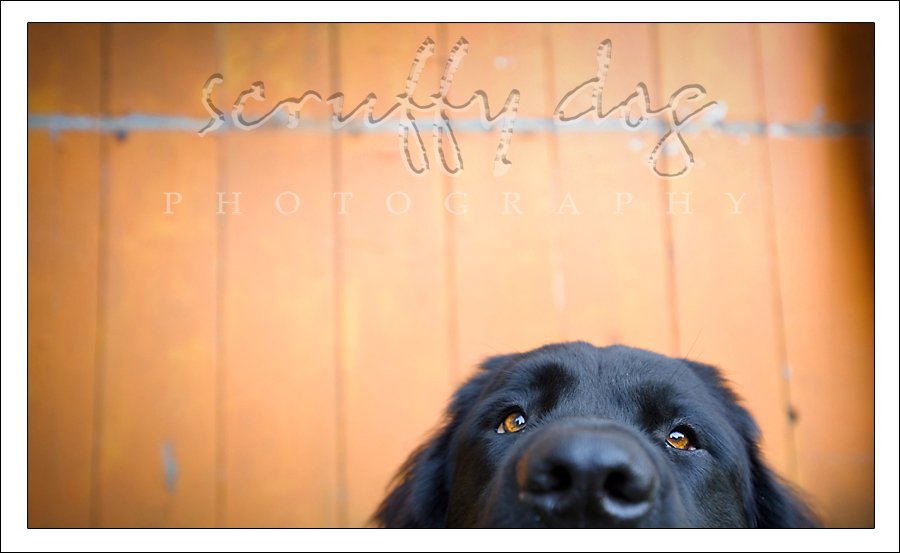 this (or one of the other orange-wall shots from last night) is an image that i know will one day hang on my studio walls or be on some piece of scruffy dog copy or a business card somewhere along the road … because for me, it's one of those signature shots — a shot when it all comes together.
hope you like it, Deanna!