At scruffy dog photography, we are not a traditional photography studio. There are no lights, no backdrops, no reflectors or assistants, no runways, no hair-blowing fans, and nope, no makeup artists either. At scruffy dog, your dog is our studio. Yes, your dog … and wherever your dog feels comfortable: the park, his favorite hiking trail, the beach, at home, his backyard, or even here in scruffy dog territory in the Waterloo Region where a lot of our clients end up bringing their 4-leggers for their session in order to utilize some of the fabulous backdrops they have seen on the SDP blog and on facebook.


And while your dog, in his natural environment, is our studio, the sun is our lighting. After years of working with hundreds of clients and thousands of dogs on hundreds of locations, we have found natural light is not only the most appealing in your images, but it is also the easiest on most dogs. Without flashes and reflectors, not to mention assistants to handle this extra equipment, there are simply far fewer elements for our "models" to have to accept and adapt to within the scope of their session … and as such, we can get on with letting your 4-legger do whatever comes naturally to him.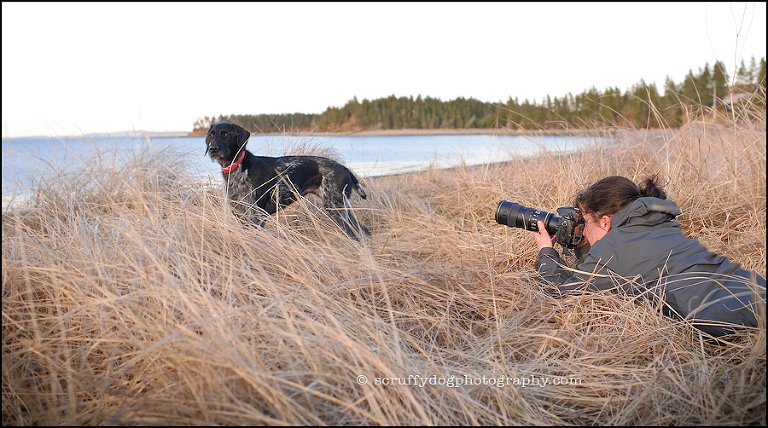 We still do have a home-studio where we meet with our clients for their consults — pre- and post-session — to spend some one-on-one time perusing the various fine-art products and premium Signature scruffy dog albums, and viewing their images full size on a properly calibrated monitor. Clients also have the benefit of our experience and guidance as to which products are best suited to their home decor and which images would work best for the big, framed canvases which have become synonymous with SDP.
Of course, it's also your opportunity to meet the scruffy dog sales team … er … the resident scruffies …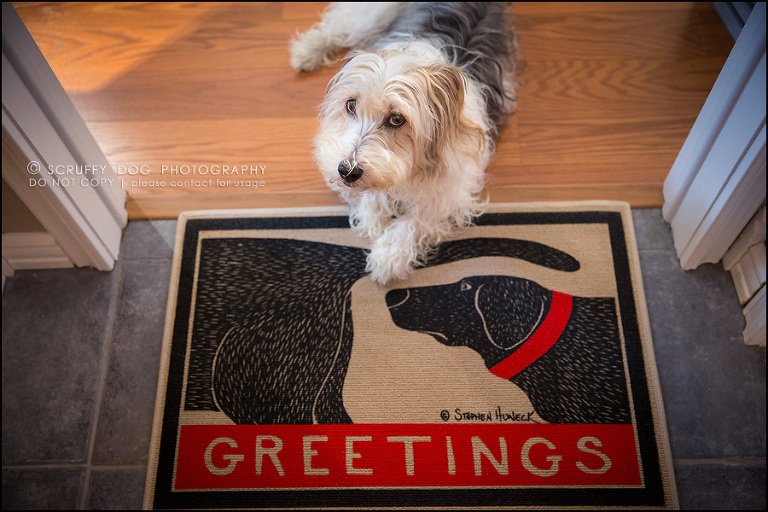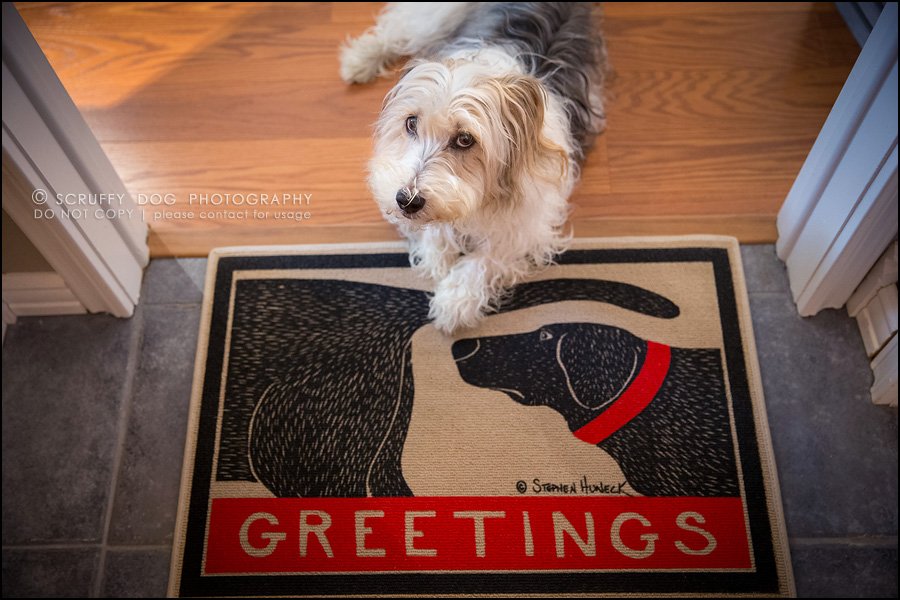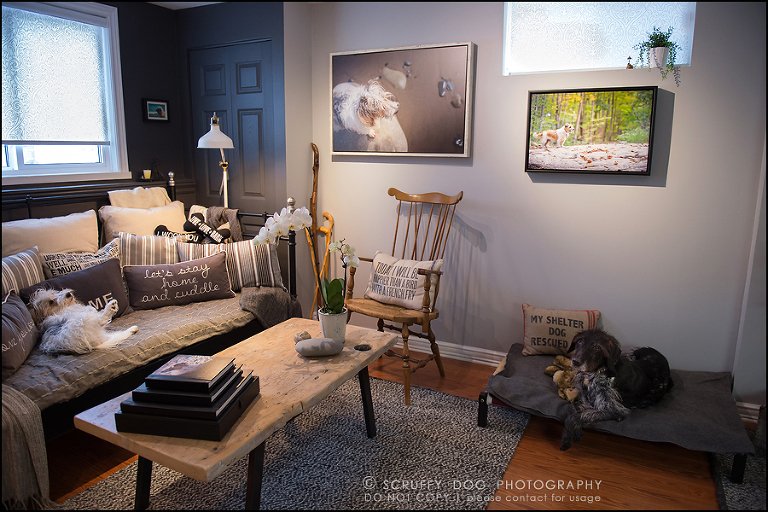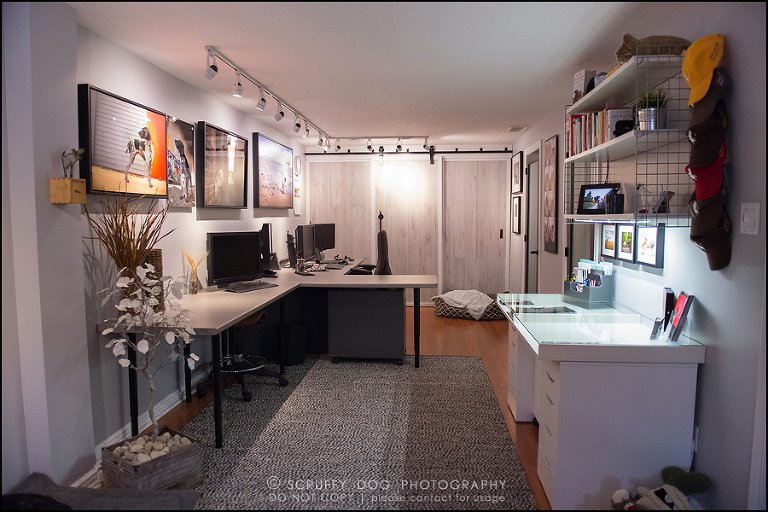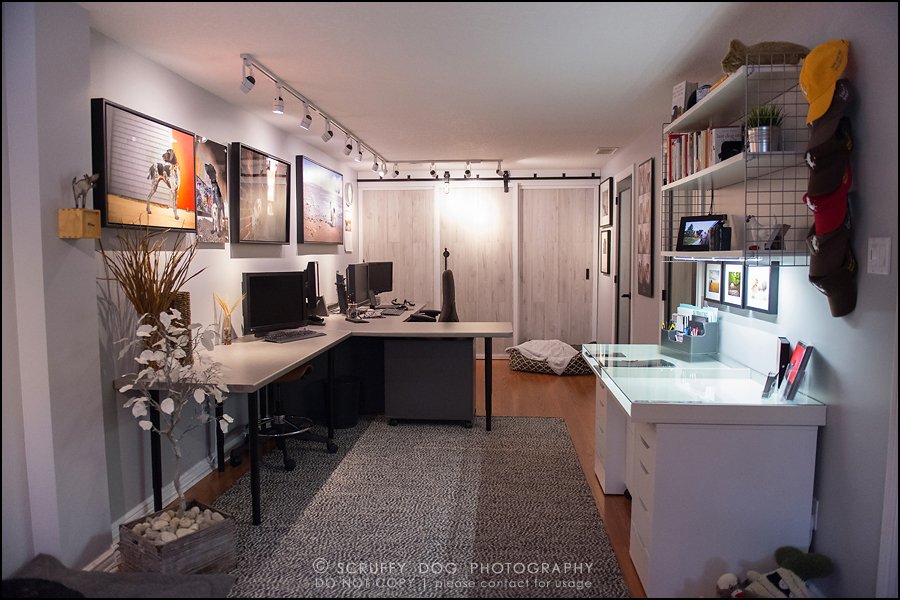 We also have a natural-light studio to add some variety to your scruffy dog experience.  You can see a gallery of studio-images here.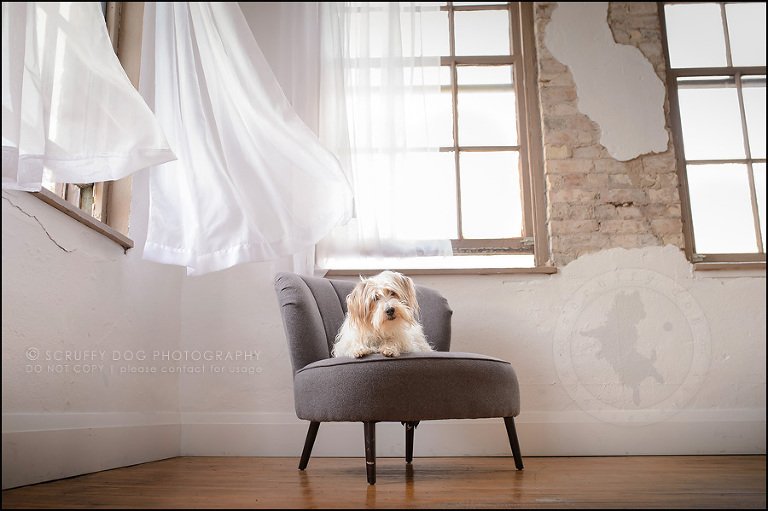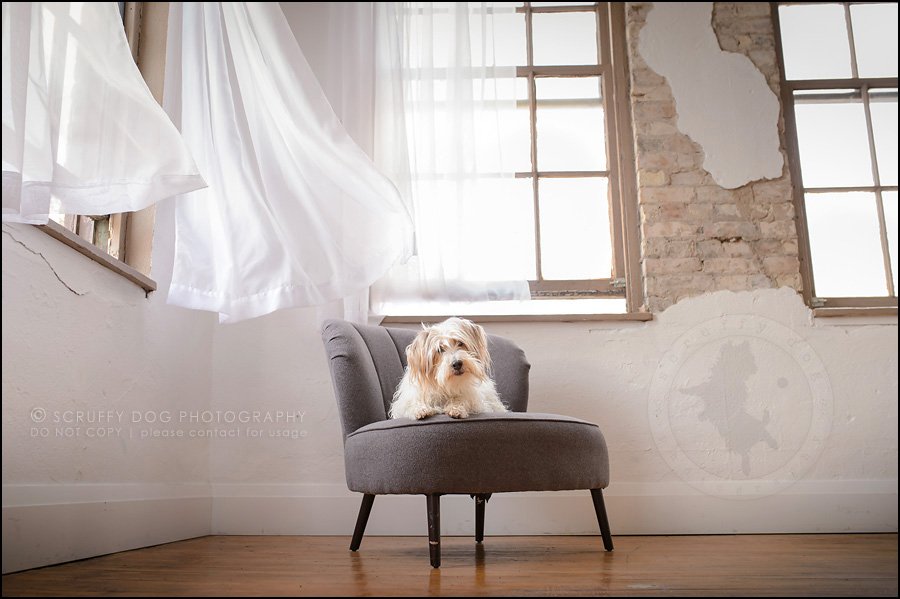 To learn more about the different sessions and the entire scruffy dog experience, drop us a line!


All written content and photos copyright to Illona Haus, scruffy dog photography.
DO NOT COPY or use the content of this website in any way.
Any form of copying or plagiarism will be thoroughly pursued by our attorneys.