Meet Max … another entry in the very special Dogs We've Loved series — a series that pays tribute to those dogs whom we've loved in life and continue to love beyond.  These are the beloved creatures who live on in our memories, in our hearts, our souls, and through the very important photos we create of them. You can see other entries in the Dogs We've Loved series here.
I will always remember Max for his incredible love for his humans and the love they had for him, his patience with his crazy sister, his calm, easygoing nature, the fact that he looked like an Ewok … and, of course, for those impossibly long lashes of his.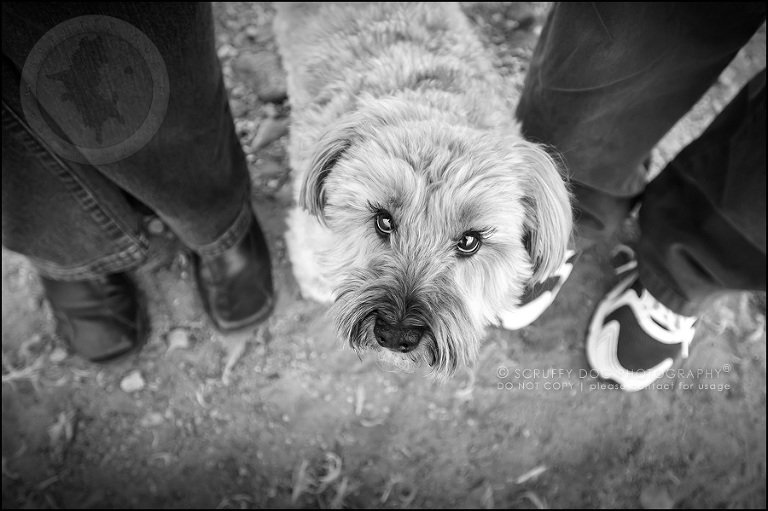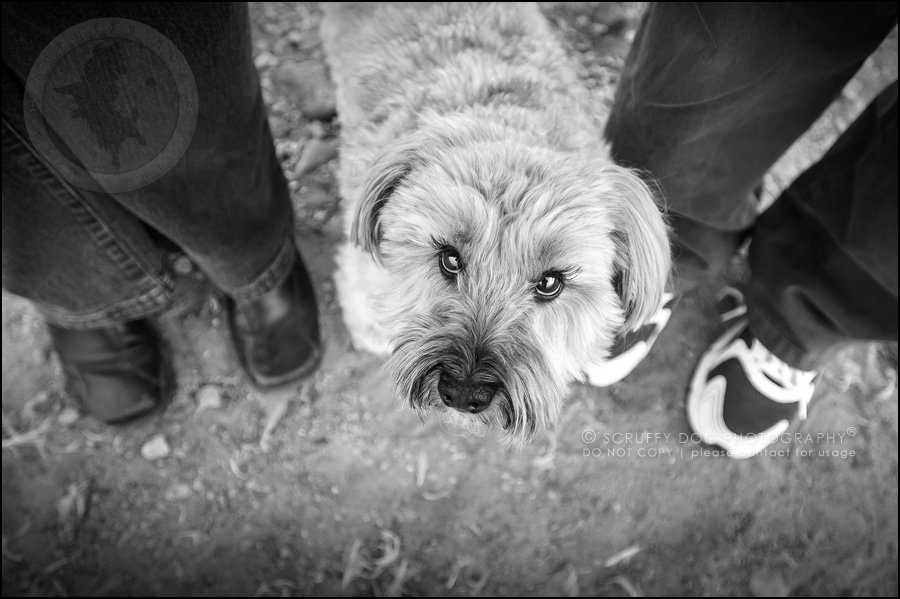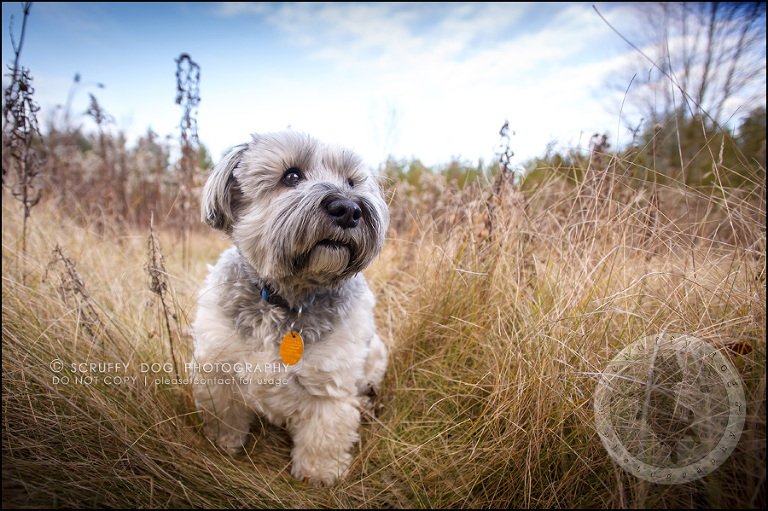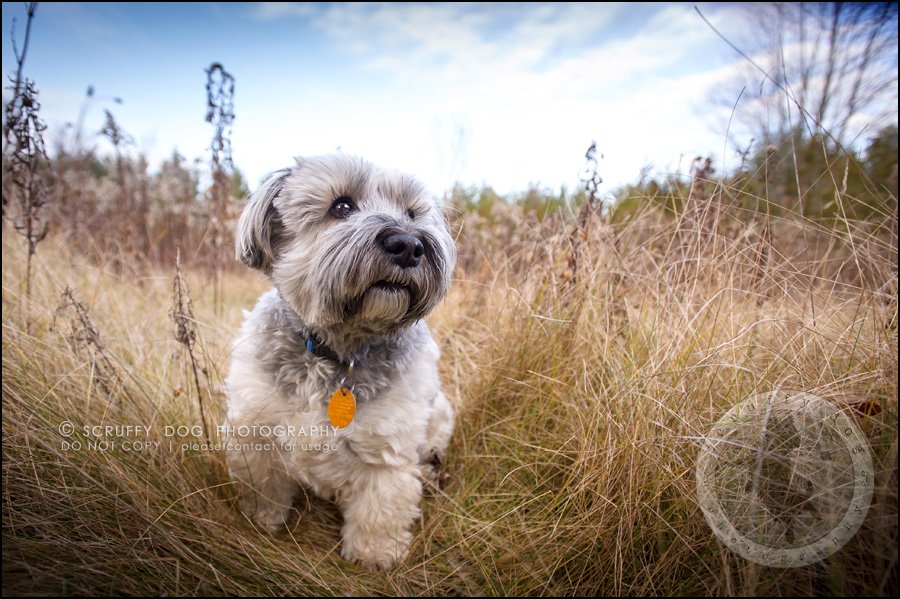 Max's first session was back in 2010 with his older sister Lucy who was lost a couple of years after the session.  Max was only 4 yrs old when we forged out for their November session under spectacular skies.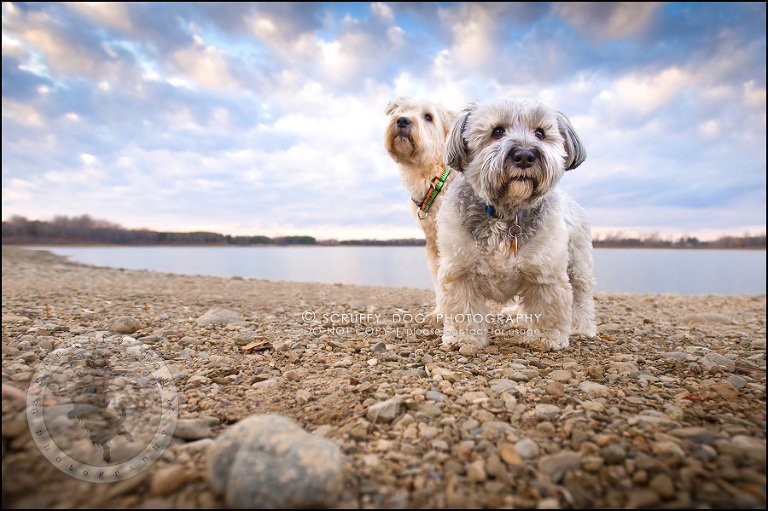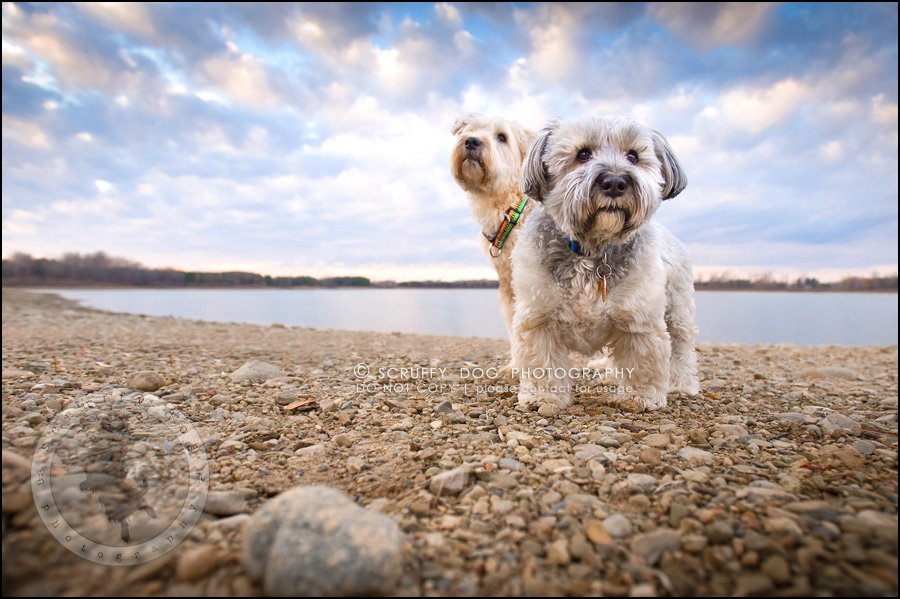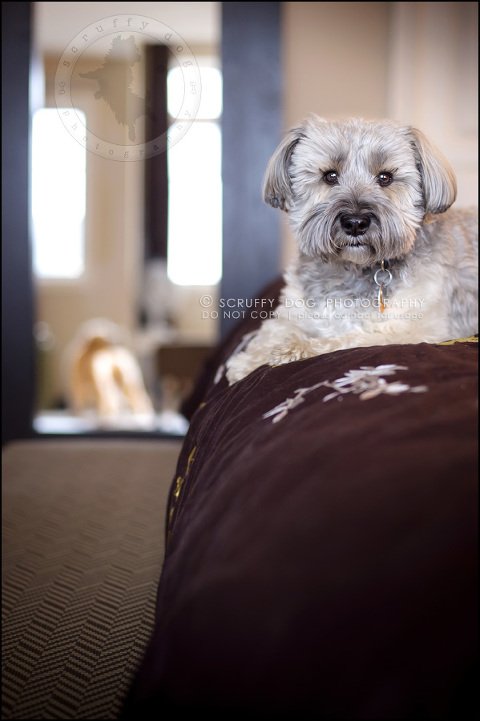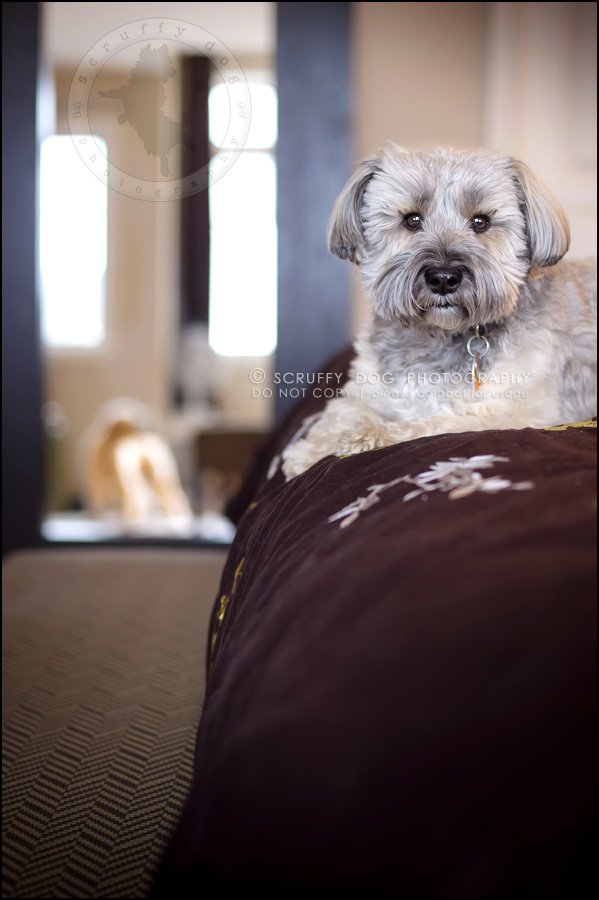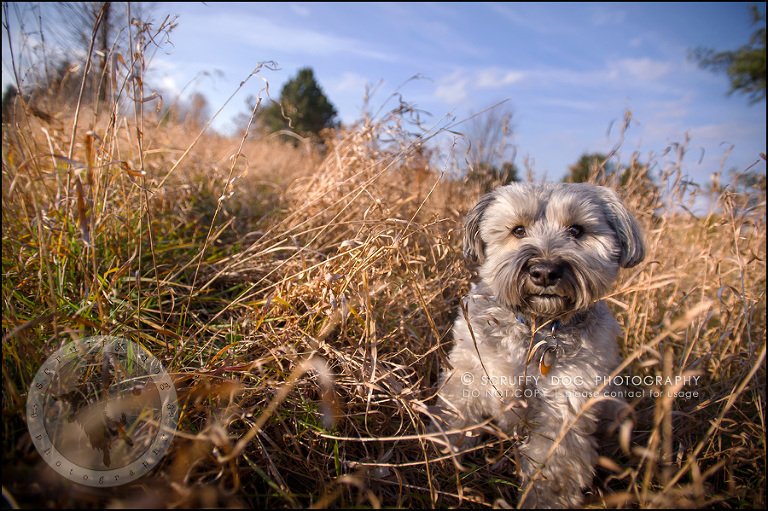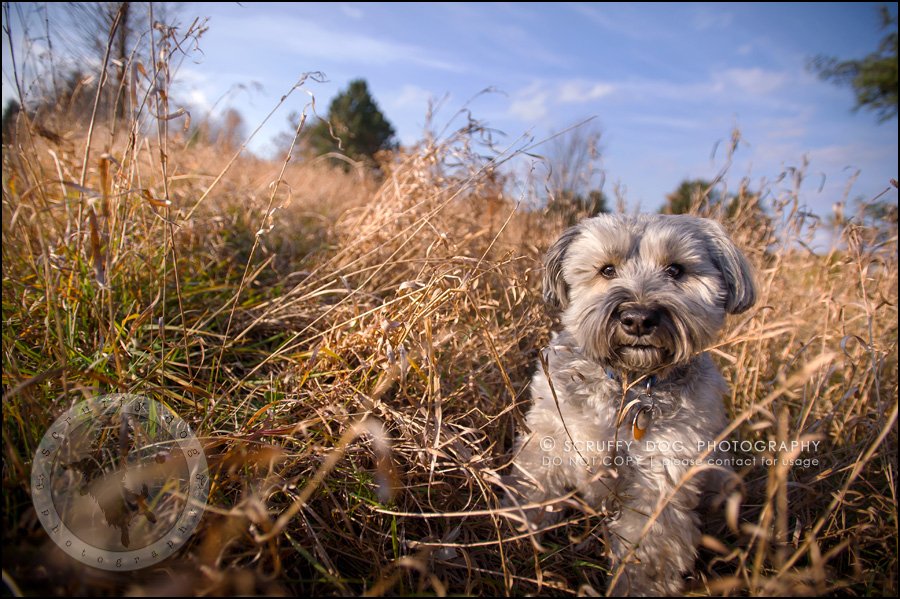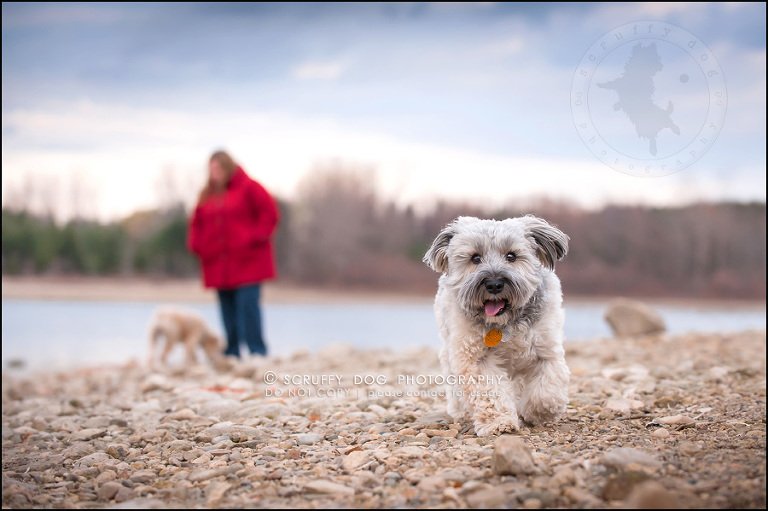 Max's second session was when he was 7, shortly after little sister Sophie joined the family.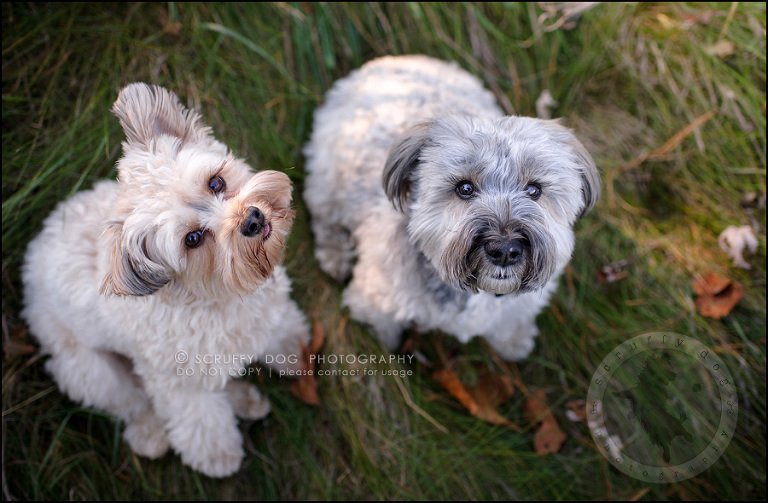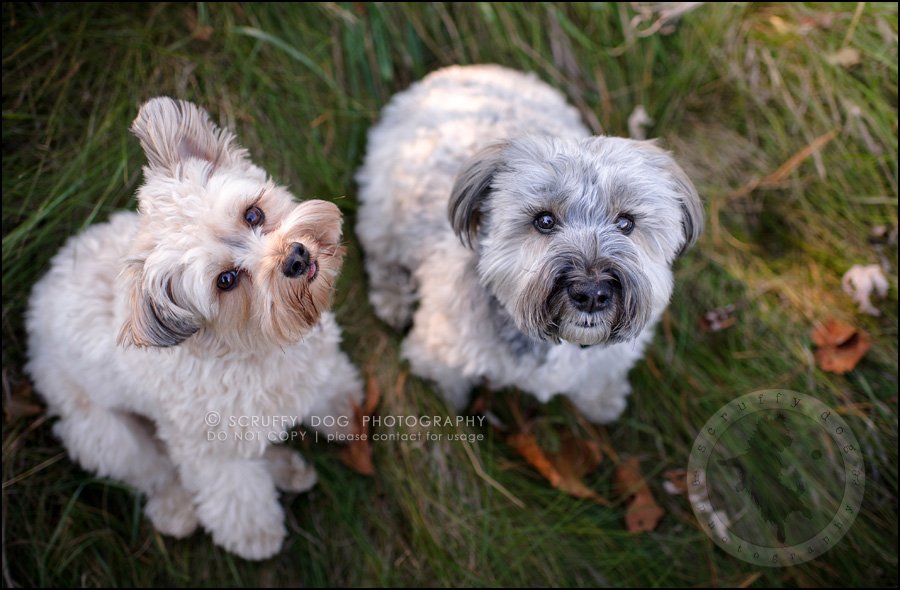 Unfortunately Julie and Dru lost Max three years later after he was diagnosed with Cushings.  The greatest toll was on this amazing boy's heart, and Julie and Dru had to make the difficult decision to let him go.
In their words:
"Max was something special. From the day we brought him home he was loving, funny, loyal and lazy 🙂 I have never seen a dog get so excited to go for a walk only to want to turn right around to go home 4 houses in.
And he was our sweet, sweet boy who we miss every single day.  Noone can ever replace him – not even close. But, because he was such a great little man and such a joy to be around, we have been able to share our home with a new little man, Simon. Sophie was just too lost without Max not to get her a brother and in the end, it's been good for Dru and I as well.
Both of our sessions were SO much fun – they are our family photos – and they capture Max and his personality perfectly. Both the loving, funny side and the one that rolled his eyes and huffed when he didn't get his way.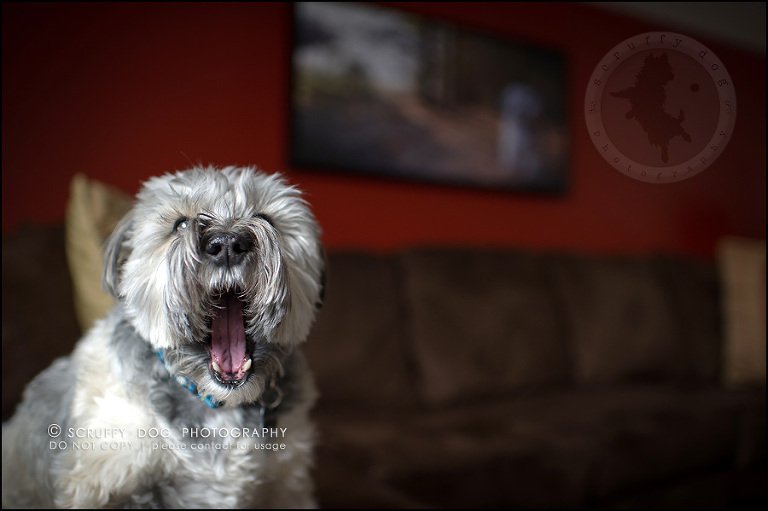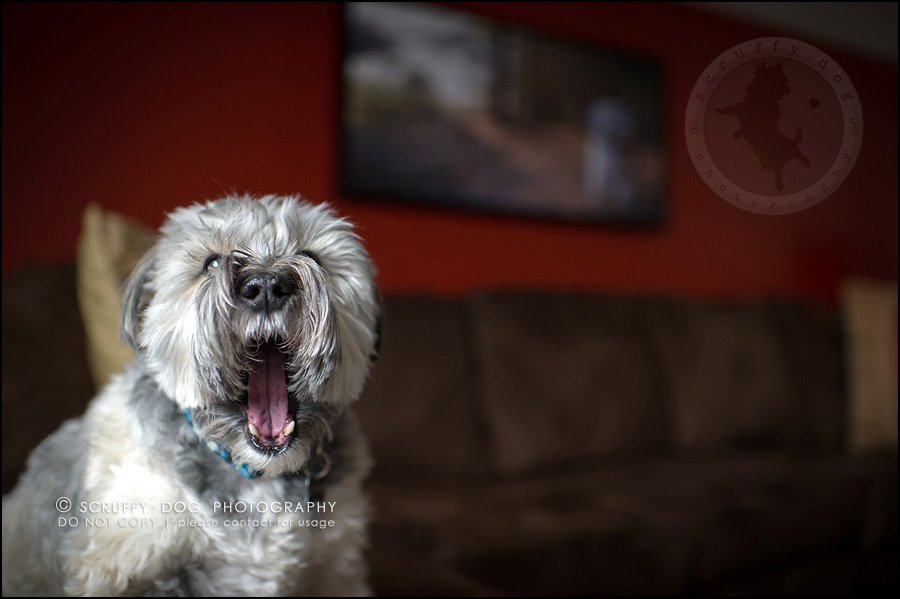 For the first few days after we lost him having the photos was hard, but I have to say it's so nice to look up and see him throughout our house and we know he's still with us. The artwork and album continue to remind us both of how wonderful he was and what a pleasure it was to have him as part of our family, even if it was only for a short time. He made us both better people."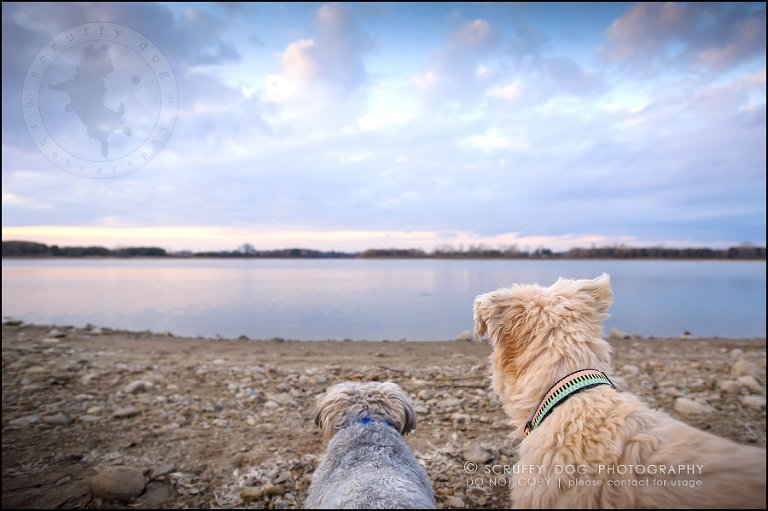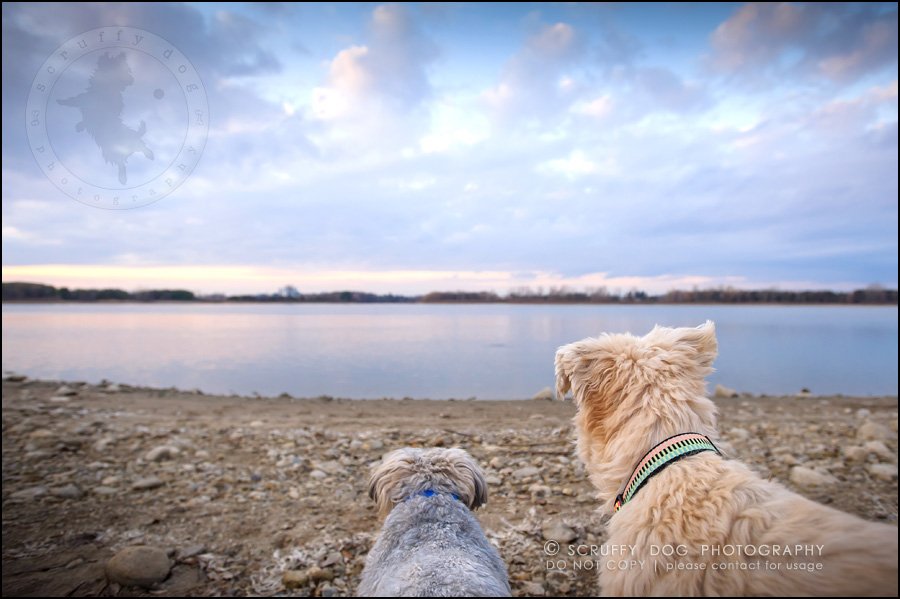 I look forward to meeting Julie and Dru's newest member, Simon, and creating photographic memories of him and Sophie as well.  And I know all too well that as much love as they will ultimately have for this new boy, as much as he will eventually fill their hearts, a part of their hearts and souls will always feel just a wee bit emptier without Max in their lives.
Thank you, Dru and Julie, for being such a long-standing part of the scruffy dog family, and for letting me play a small role in yours.