in spite of an arsenal of defenses, some hulking beast slithered through the scruffy dog moat undetected last week and made a mess of my system … bad scruffies for not noticing!   my drive was mostly salvaged by my good friend and computer wizard-of-the-highest-order Ed, and we thought we were good, however, it's still something of a mess.  
so we're rebuilding now.  oh fun, oh bliss …   please refrain from emails exhaulting the virtues of Macs and how i should use this opportunity to finally take the plunge.  it will be soon, but this is too soon, and except for the rebuild, my current system is a kicka** system.
in the meantime, however, i felt the need to explain the lack of  any client sneak peeks on the blog and the general lack of action around here.  without my main system, i'm unable to do my processing, but should be up and running very soon.
i'll leave you with one sneak peek from a client a week and a half ago … young, frisbee-obsessed Bauer.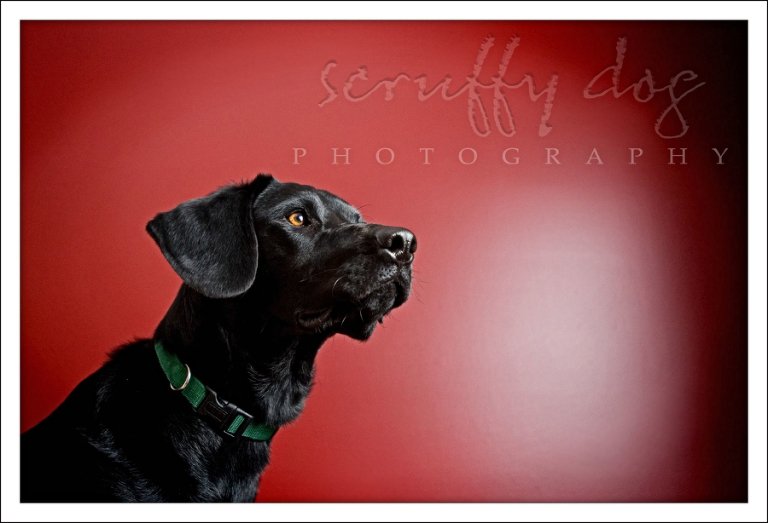 i'll post a proper entry of this lad soon as he definitely warrants one.
and for anyone emailing me during this funky period, thank you for your patience.