I receive countless emails inquiring about the scruffy dog gear. "What camera do you use? What lenses should I buy? What's the best equipment to shoot pets with?" Please understand that i do not have time to respond to these kinds of queries, but I do offer mentoring, and there is a Got Questions? forum on the SDP facebook page created for followers with quick questions on anything related to photography or dogs.
I've been a Nikon user for years, but also use Canon.  However, whether Nikon or Canon or Sony or Leica or Hasselblad or whatever, "brand" is not the essence of photography. Yes, professional bodies and lenses definitely make a difference in how your images are captured and ultimately the quality of those images when dealing with difficult lighting situations, so rest assured that scruffy dog is geared to deliver … shooting with pro bodies: Nikon's D3S and D4S and Canon's 1DX … and too many lenses to list.
However, these are tools. and owning such equipment does not necessarily make someone a photographer.  It's the artist's eye that makes a photographer … the ability to see and work the light, to envision an image and capture it, and then to 'develop' it further in the digital darkroom, to have a command over the software so that the image can be everything you envisioned in that originating moment. The cameras and lenses are simply tools which enable you — the artist — to reach that end.
First and foremost, your best tools are your eye and your creativity.
If you simply must see a few of the lenses used here at scruffy dog photography, you can head over to this blog entry about lenses … but please read the text as well, as it is pivotal to the way you should be making your lens choices.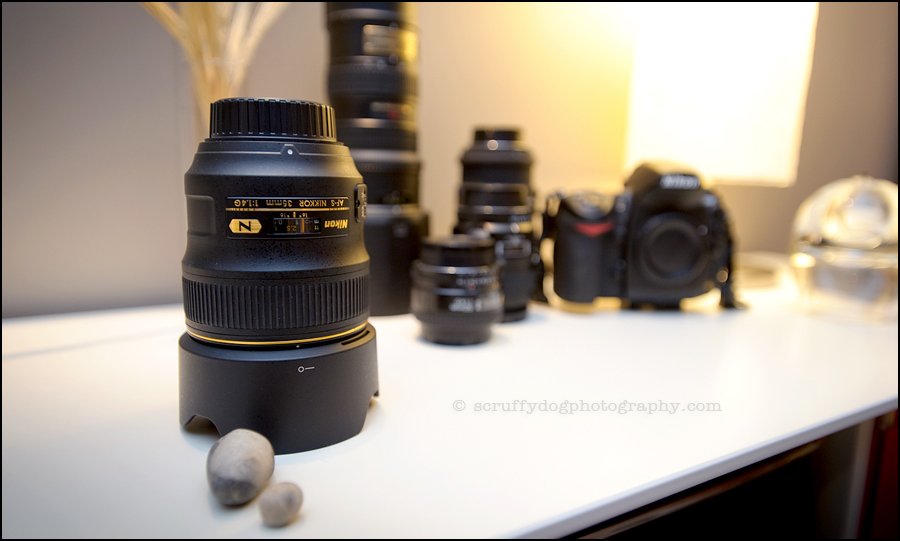 All written content and photos copyright to Illona Haus, scruffy dog photography.
DO NOT COPY or use the content of this website in any way.
Any form of copying or plagiarism will be thoroughly pursued by our attorneys.