meet the amazing Murphy … a.k.a. Murph, Murphin, the Smurf, the Puff, Murph-a-derf … goldendoodle extraordinaire.   his Big Picture custom photography session last autumn was a wild time …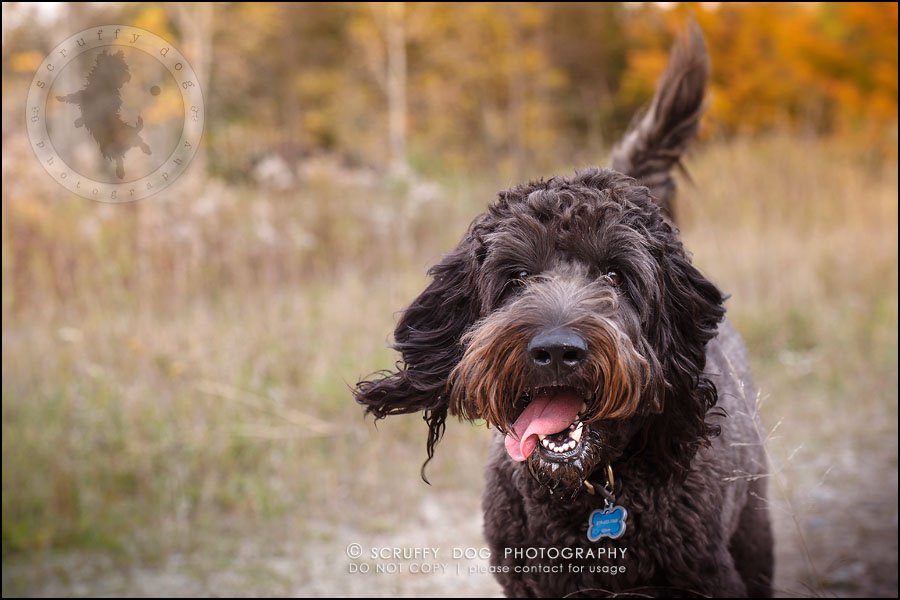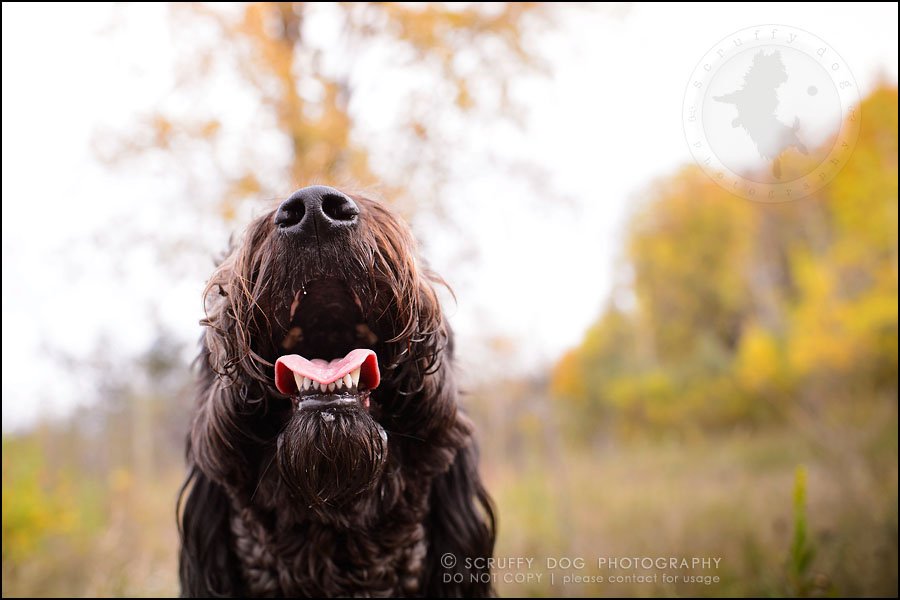 this bearded scruffmonster had a ball — literally — at his
scruffy dog
session.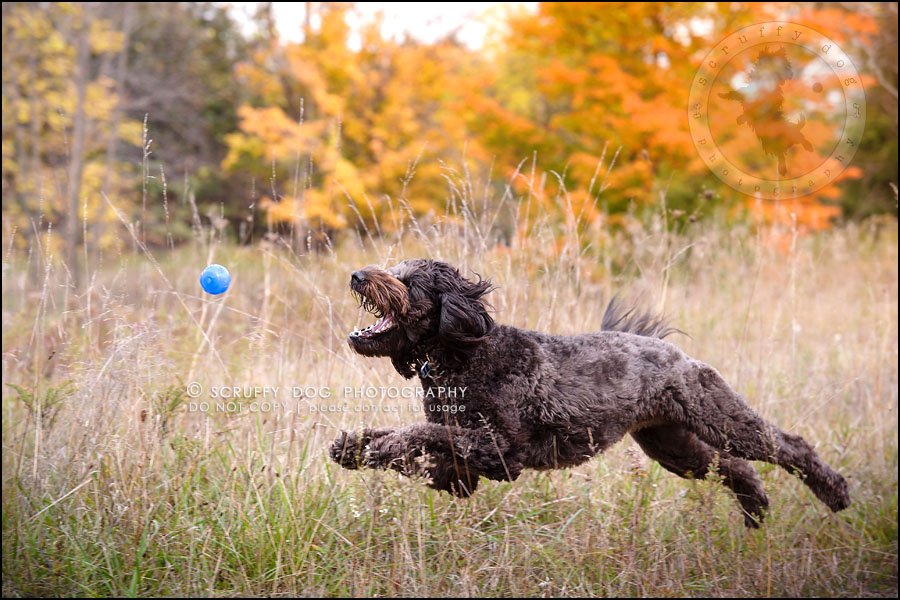 he had very little time for posing …
most of Murphy's session entailed running.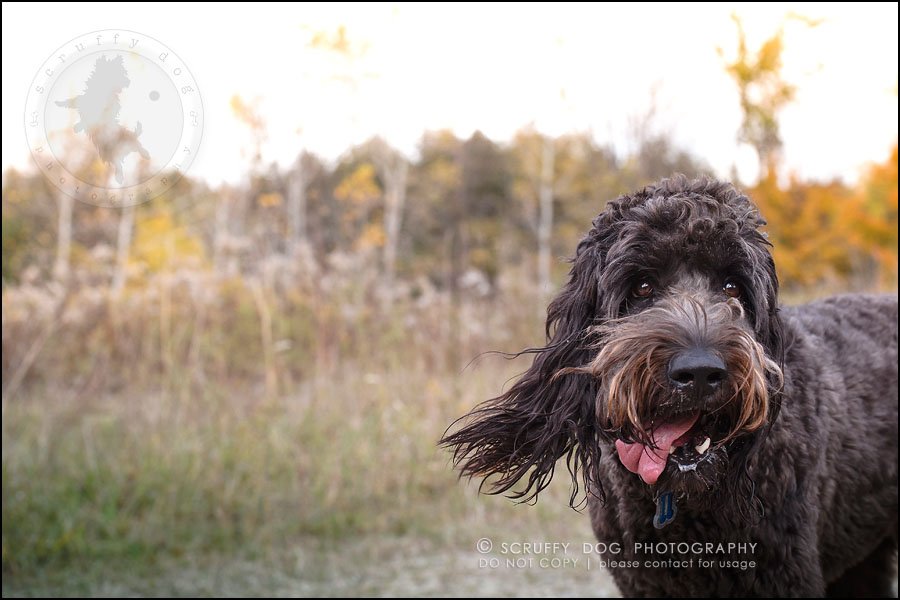 … and more running.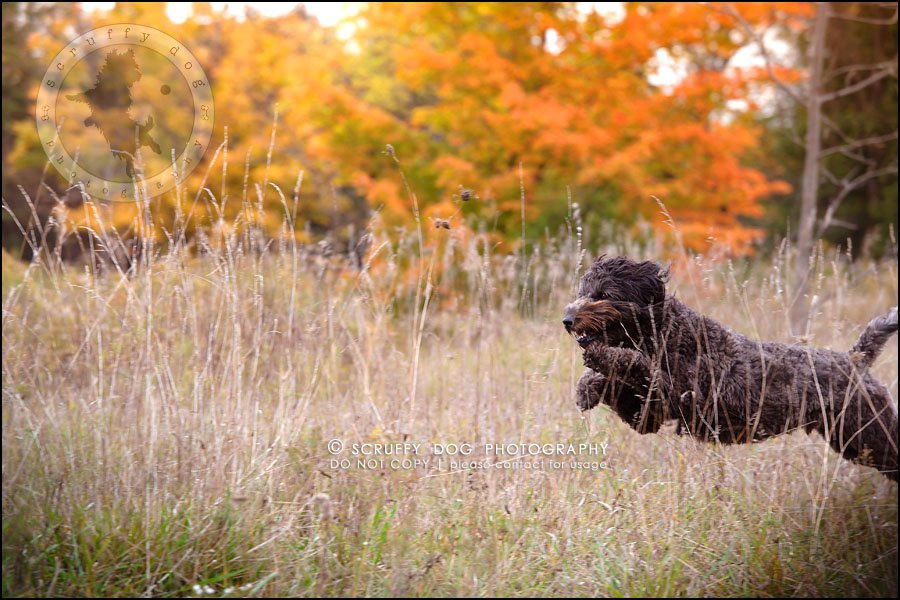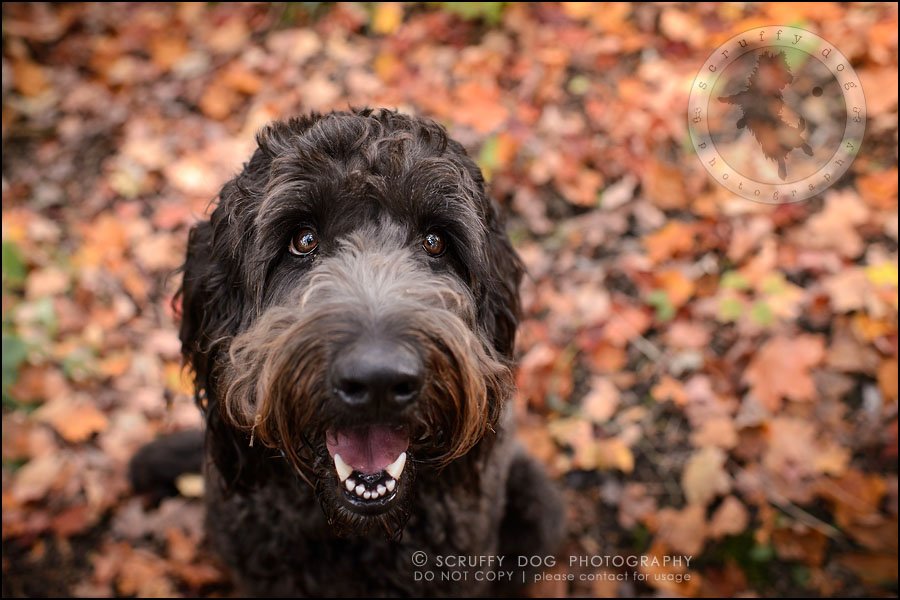 Murphy's mom, Lori, was after an album and a good variety of fine-art prints, so i was after a good variety for her.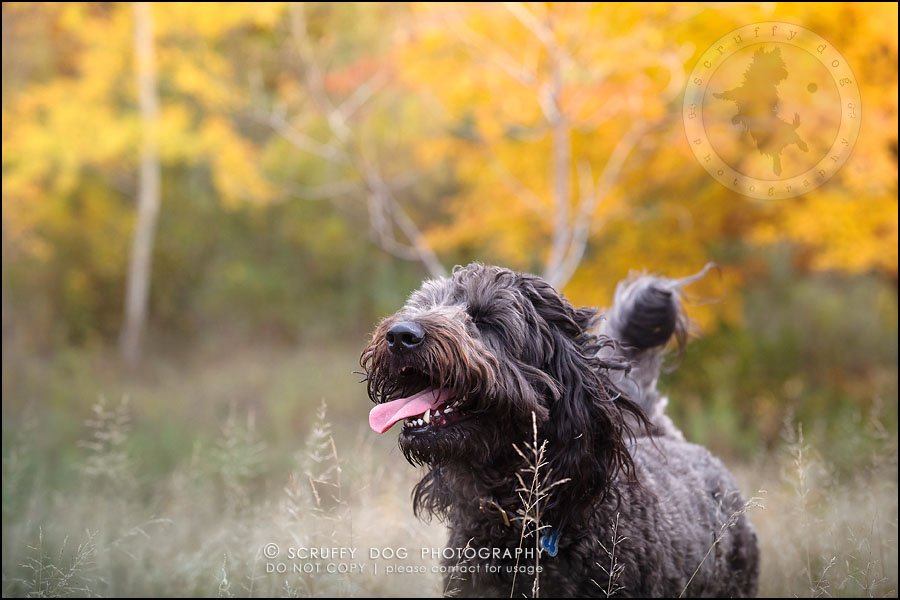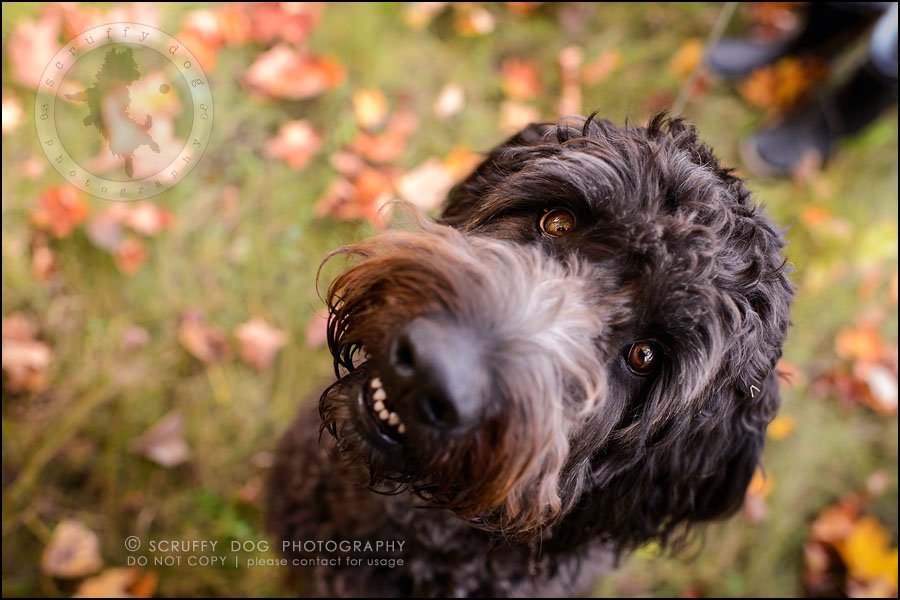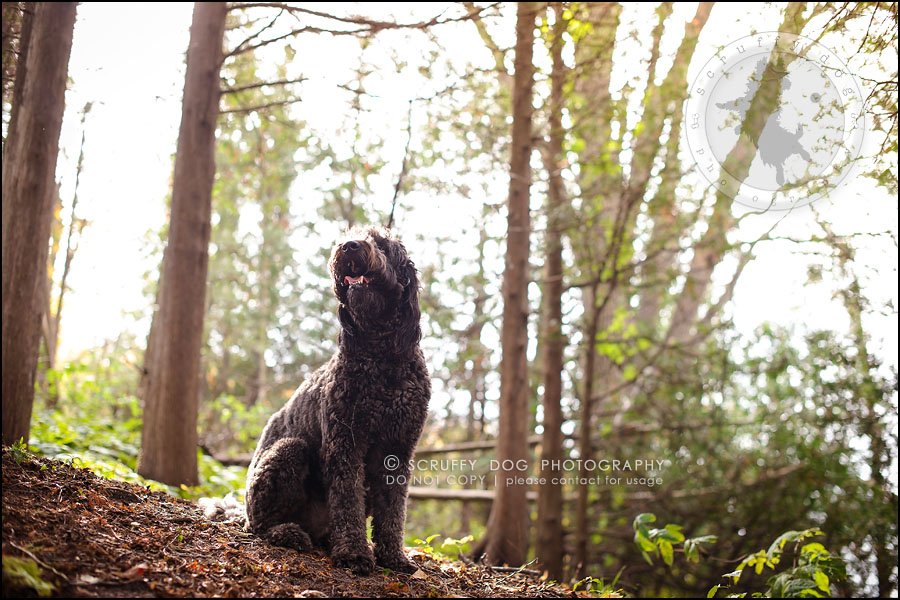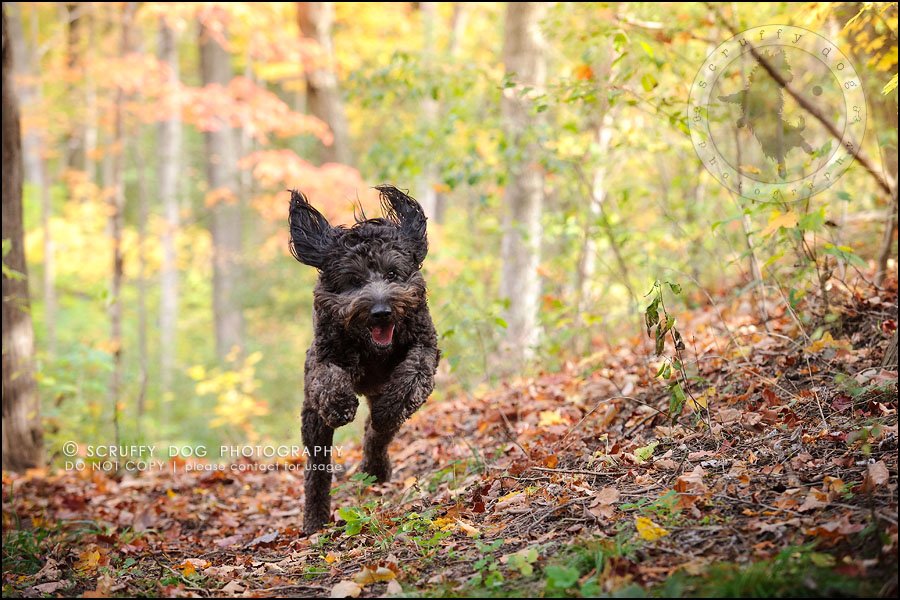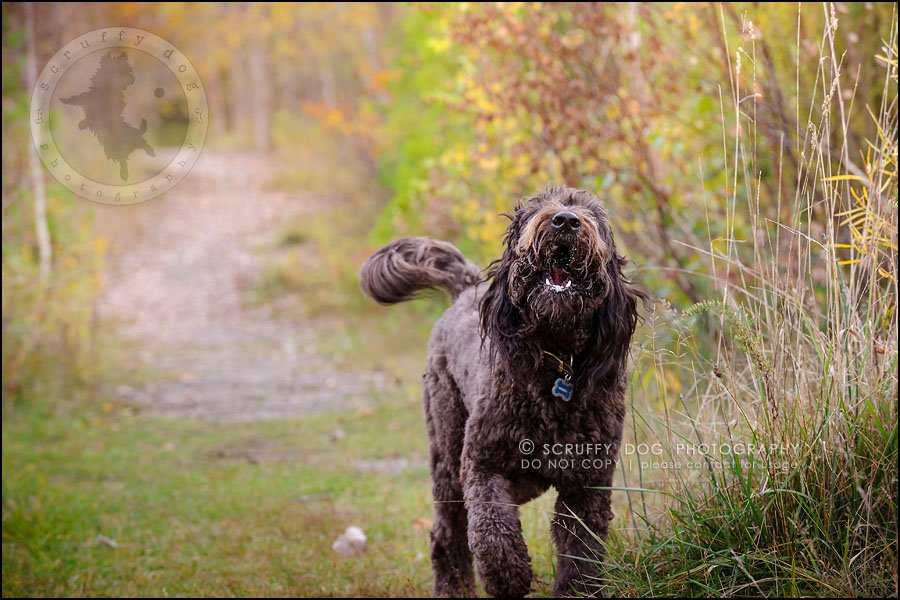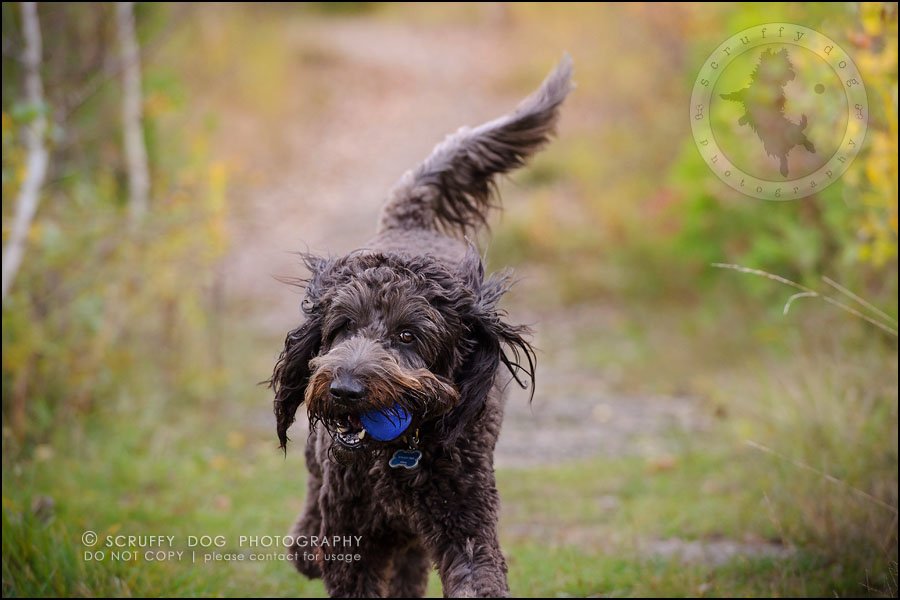 but i think Murphy had his most fun down by the river, where he could go wild with the sticks he found …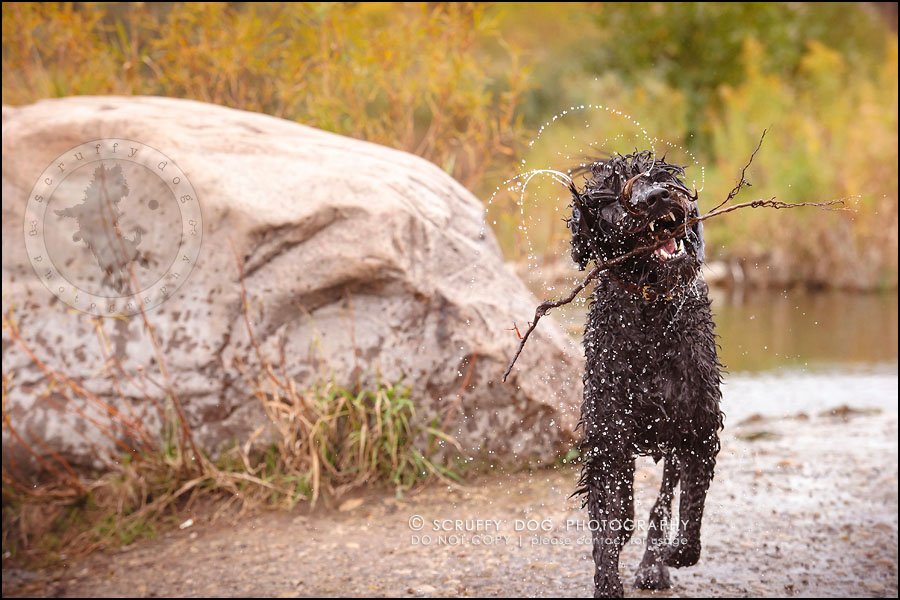 … and where he could truly show off his flying skills.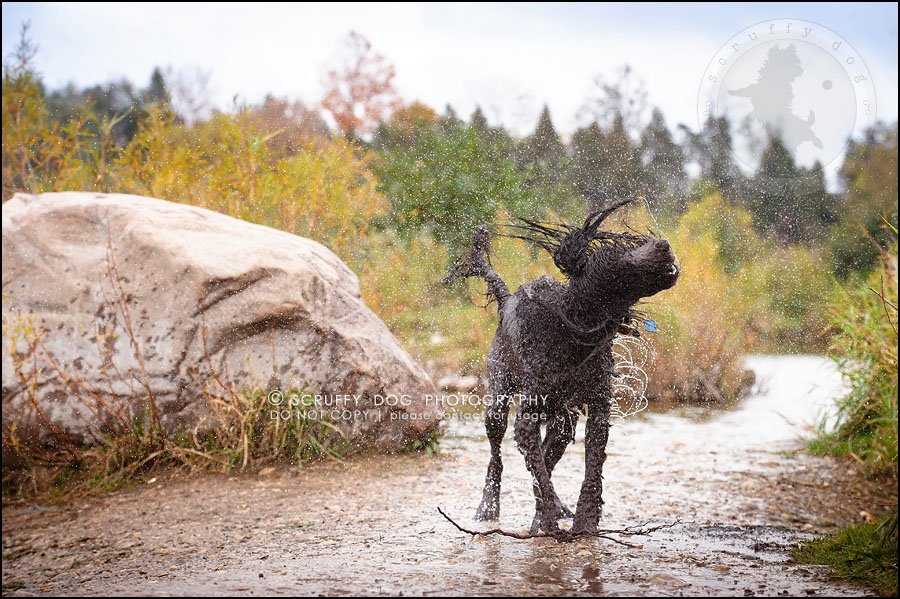 thanks, Lori, for introducing me to your gorgeous boy.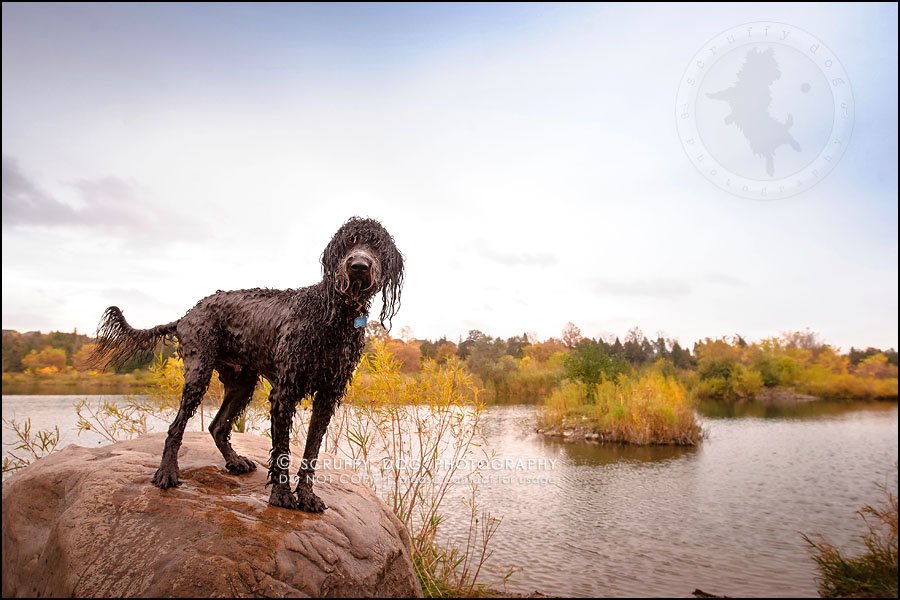 and thank you, Murphy, for being so much fun!