for those of you who follow scruffy dog on facebook, you'll already have met Lucy … now, with the heavy fall shooting over, with the rush of Christmas orders completed and picked up, and with the holidays behind us, it's finally time to catch up on some blogging!  and i couldn't think of a better entry than Lucy's.  if this girl and her ears don't make you smile, i'm not sure what will!
we started Lucy's session in her home where she showed me her favorite spots …
…and her favorite toy, which is basically any plastic bottle.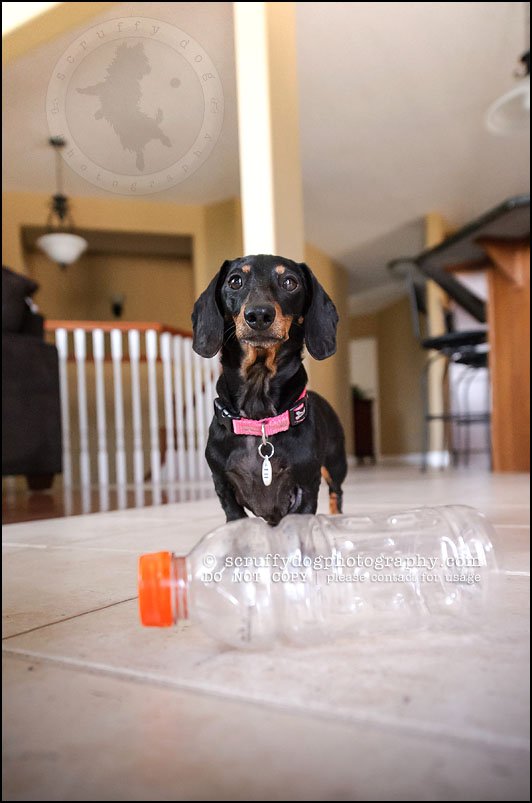 but Lucy was ready to go!  …ready for adventure!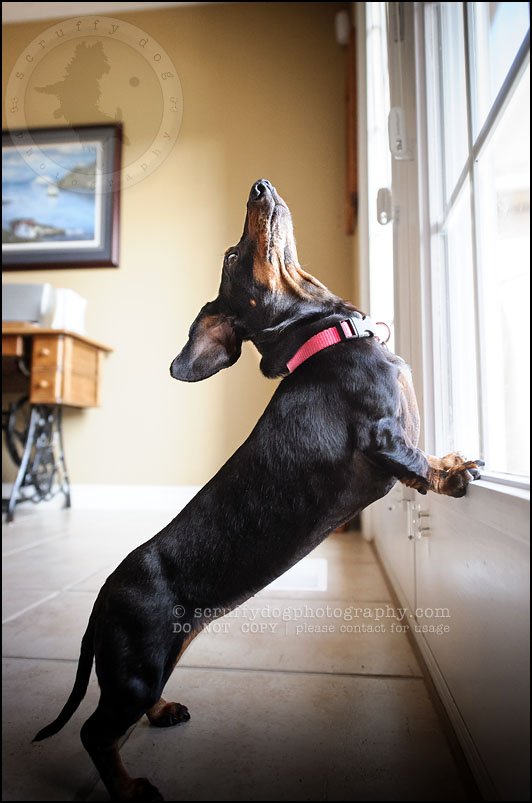 so we headed on out to see what adventure we could rouse up.
Lucy enjoyed the big woods …
although she was not to keen on the sappy pine needles stuck between her toes!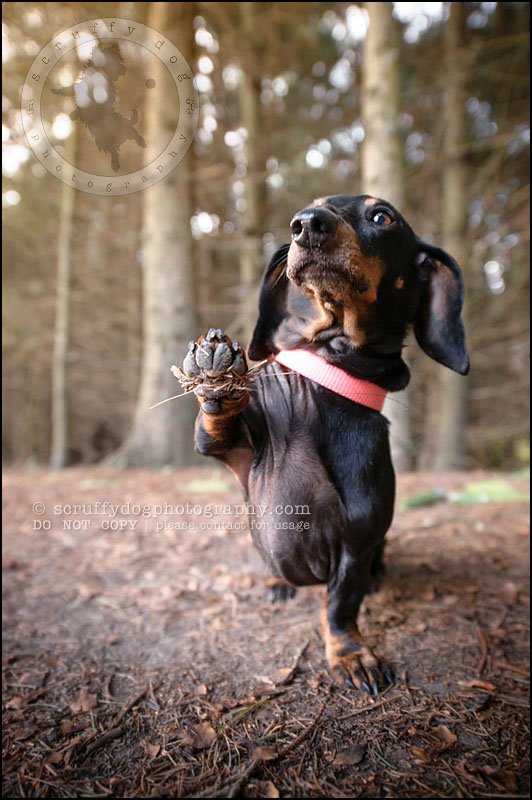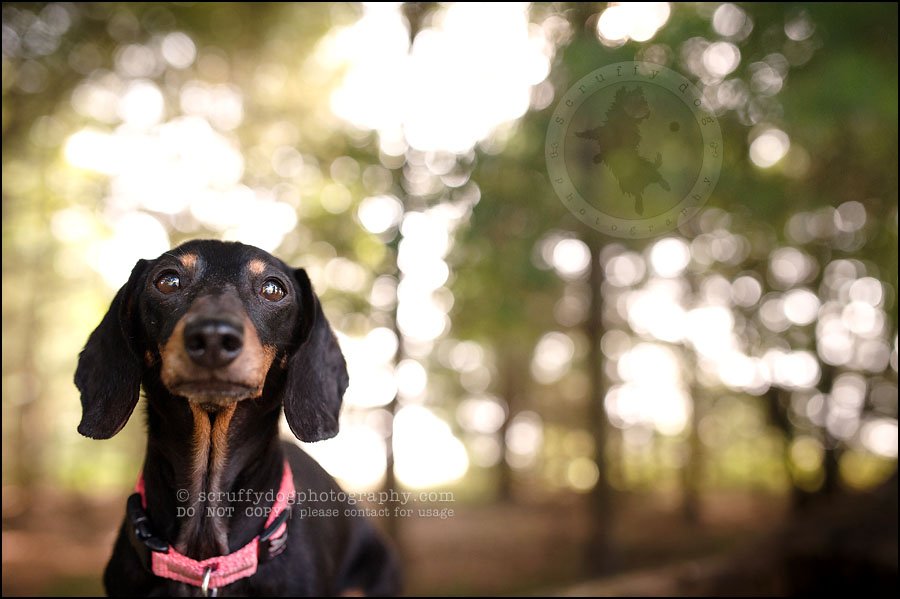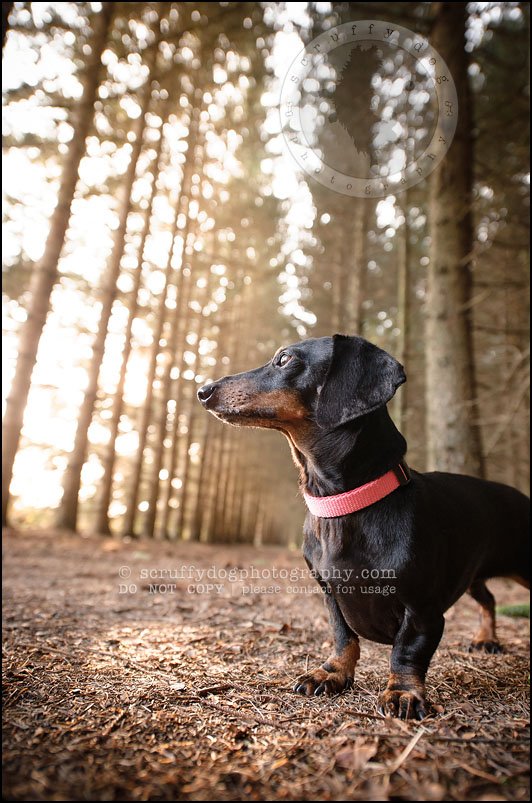 and with 2 1/2″ legs, the long grasses almost swallowed sweet Lucy whole!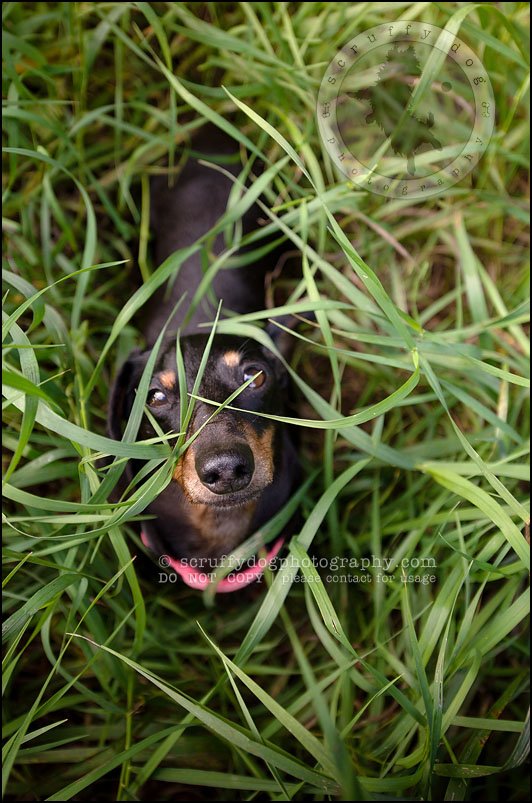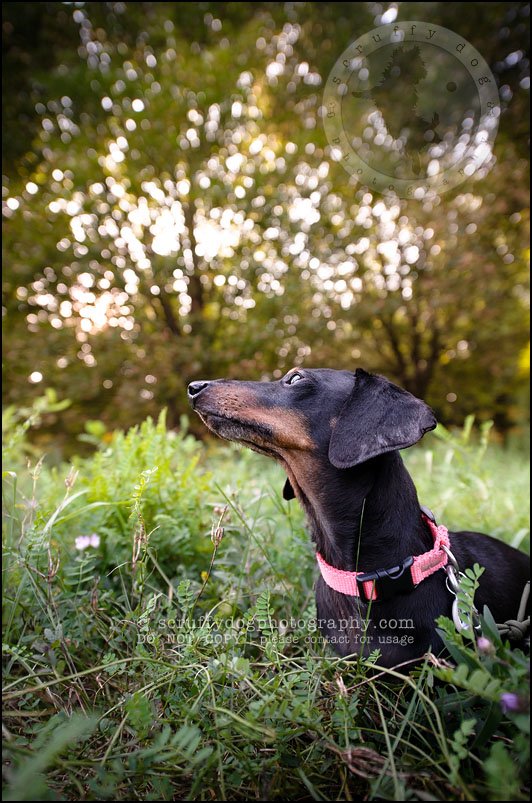 mom and dad told me that Lucy doesn't care for walks much past the mailbox … but this mighty girl proved them to be both liars!  she ran…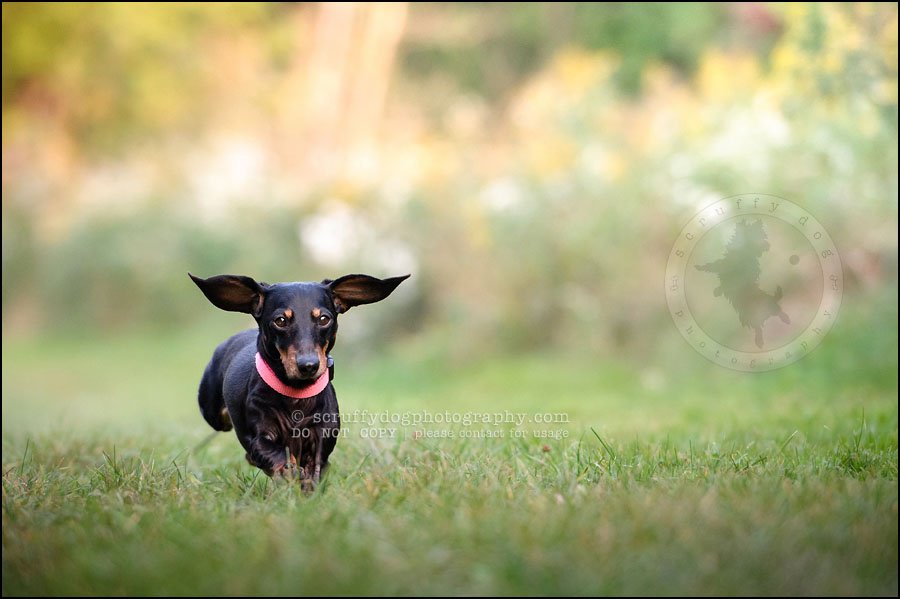 …and ran!
and she was a trooper when it came to exploring  new places.
and she even proved to be a savvy balancer.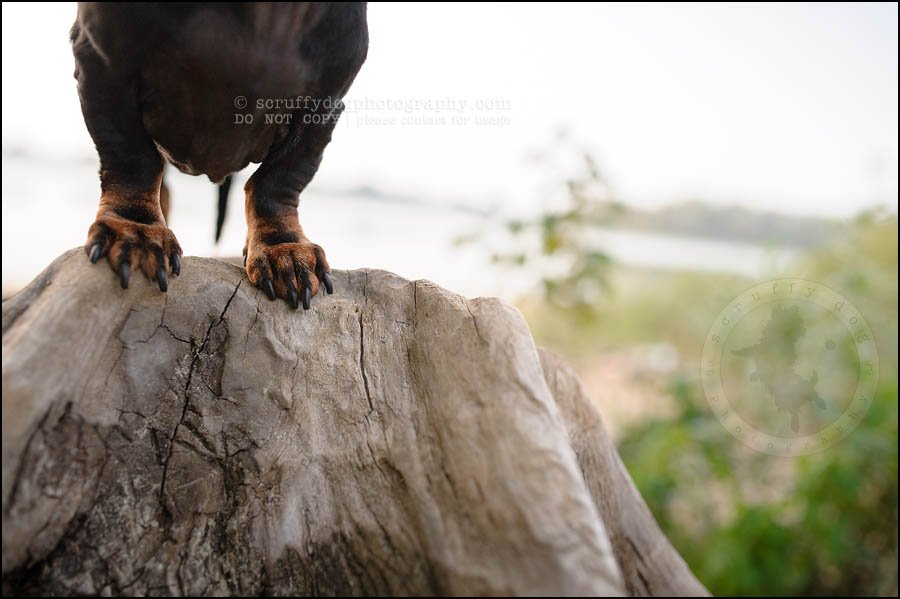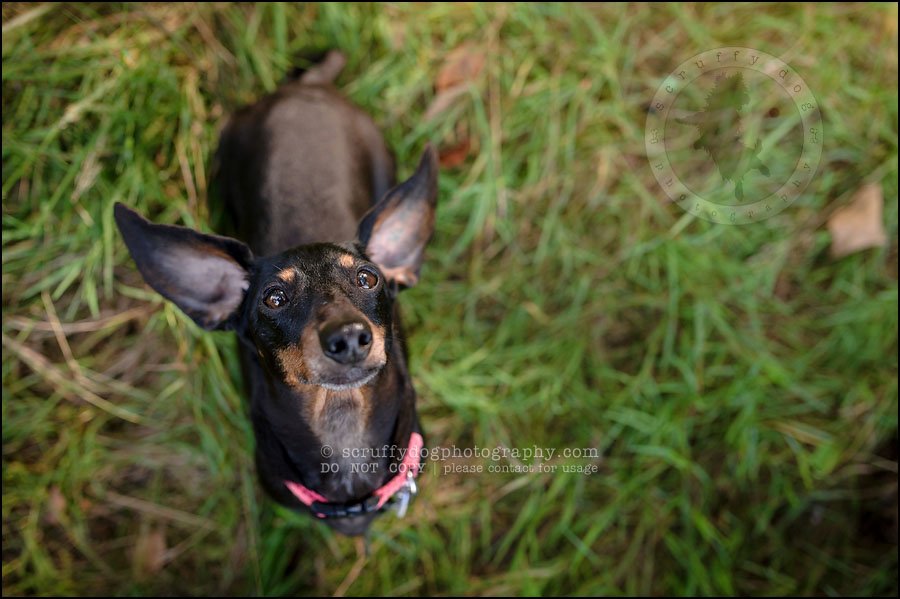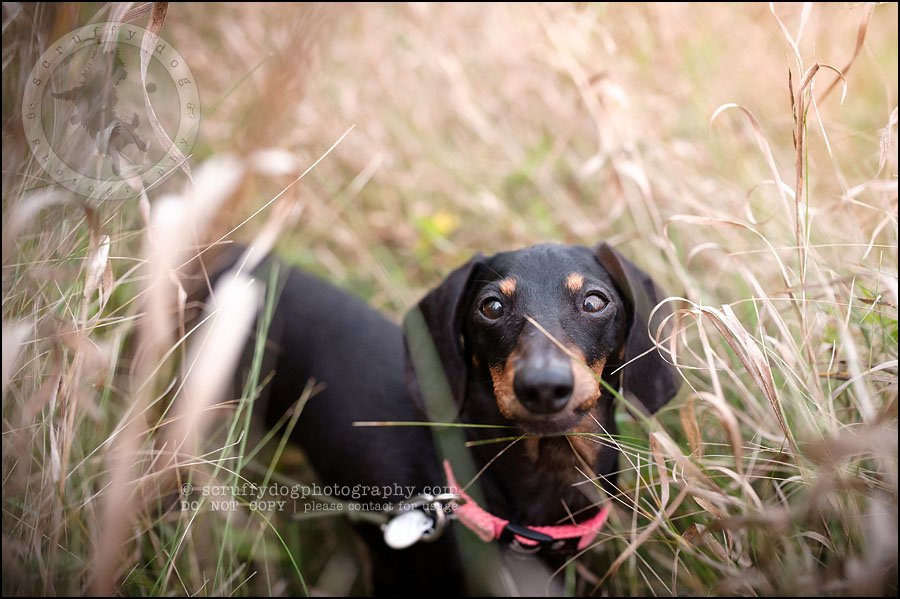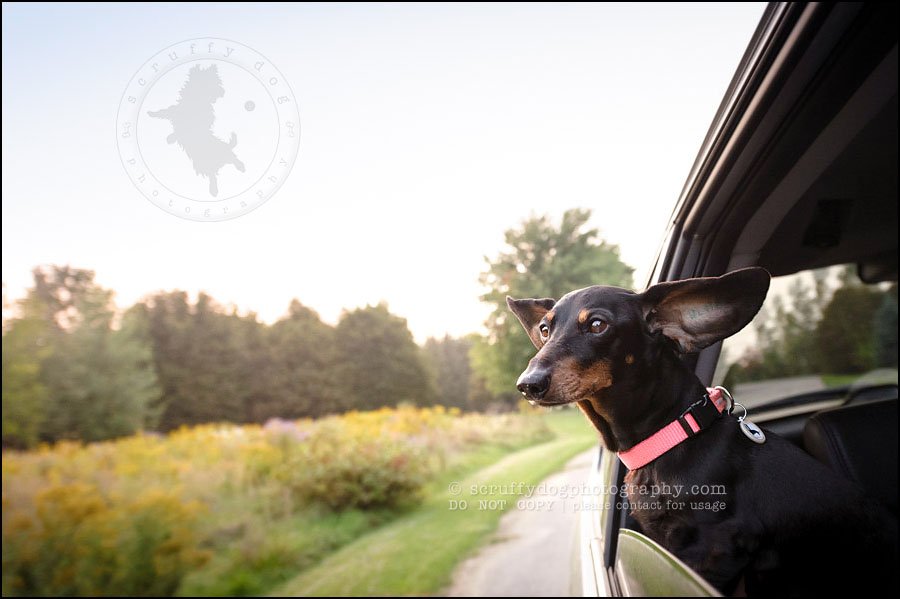 thanks for introducing me to your wonderful girl, guys … it was a honour to capture her images and an absolute pleasure to meet and work with you!