after a stint of shoveling snow, i figured we might all benefit from a little flashback to the summer right about now … and what better way to do this than a trip to the beach?  this handsome lug is 12-year-old Chewy and he enjoys his life on the beaches of Long Point.
although Fine Focus sessions are shot here in Waterloo region so that we are able to shoot two sessions in one afternoon, it was pure coincidence that i had an inquiry from a client from Vancouver who was going to be in Ontario for a few weeks and wanted some beach photos of their two dogs!  so i headed down for a long but fabulous afternoon of beach shooting … and the beach has always been one of my favorite places to shoot!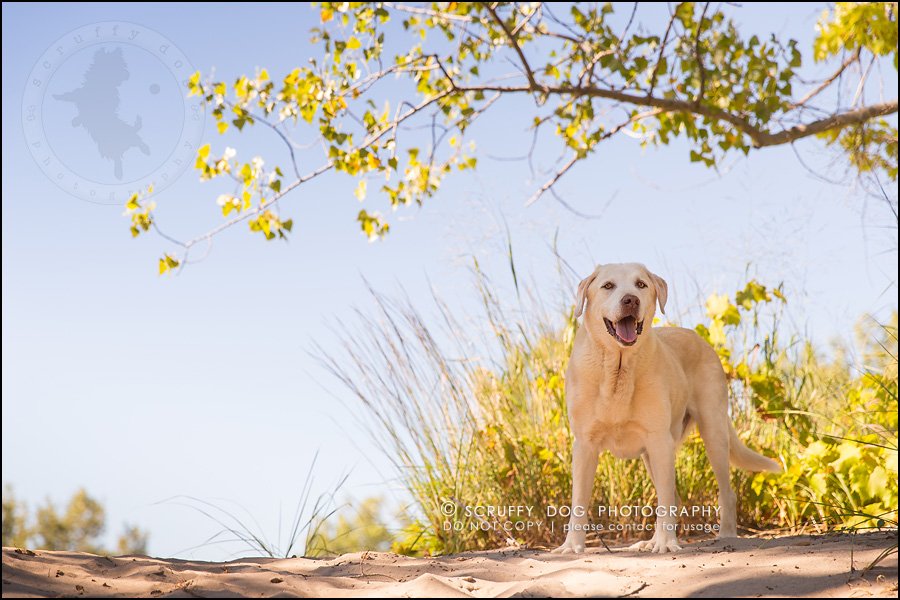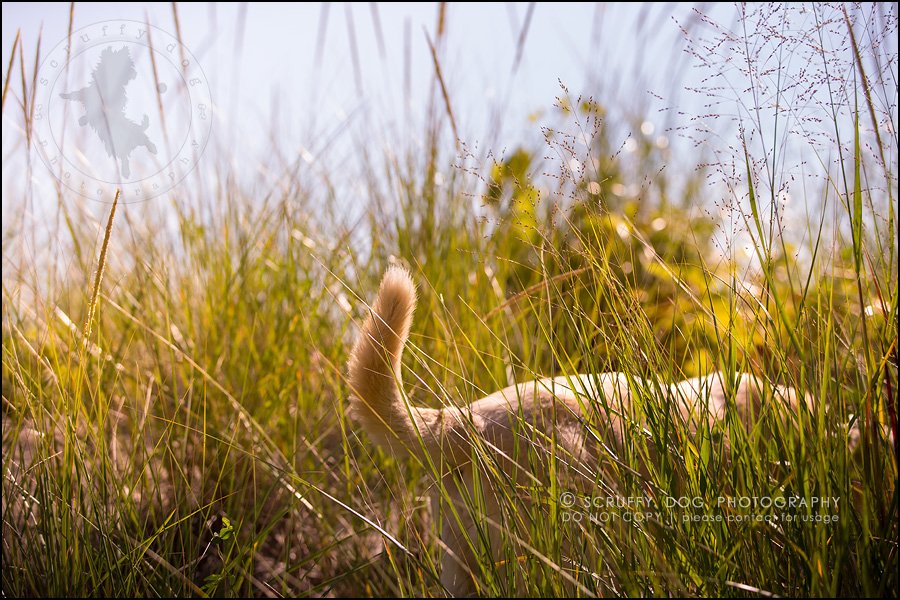 Chewy's session is a testament to "not waiting too long".  far too often clients don't book their session until their 4-legger has slowed down enough for them to really see and feel the changes … and in Ruth's words, she wanted to "capture Chewy at his best."    when it comes to seniors and photo sessions, sooner is always better than later.  if you are even flirting with the idea of a session for your older dog with a professional photographer, i urge you to do it
now
, not later.   we all know that dogs age far too quickly, and before you know it, capturing images like the following — of twelve-year-old Chewy diving into the waves for a stick — isn't possible.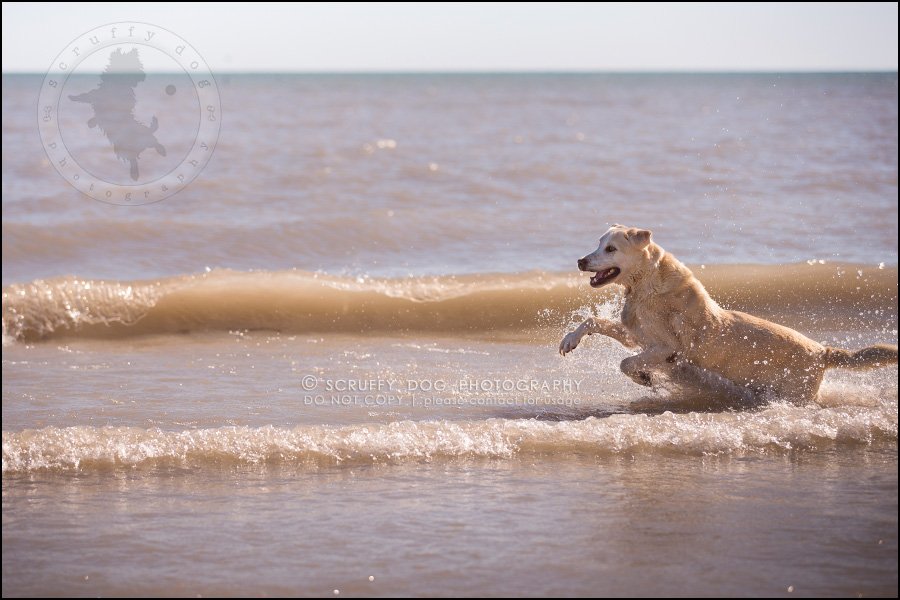 one of Chewy's favorite pastimes is rolling.  let's just say it's a good thing Ruth admits that Chewy looks endearing when he's covered in sand.  then again, when Ruth admits that Chewy's worst habit is "rolling in dead stuff", i guess sand is a pretty good alternative.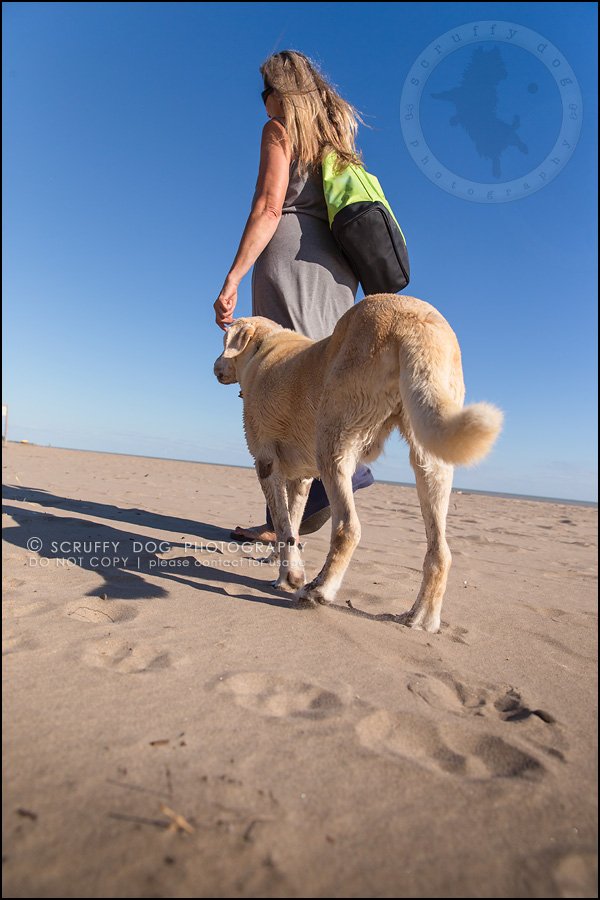 thanks for being such a gorgeous model, Chewy! i hope next summer is just as fun at the beach!