meet Capone and his sister Echo who traveled from Essex for their scruffy Big Picture session.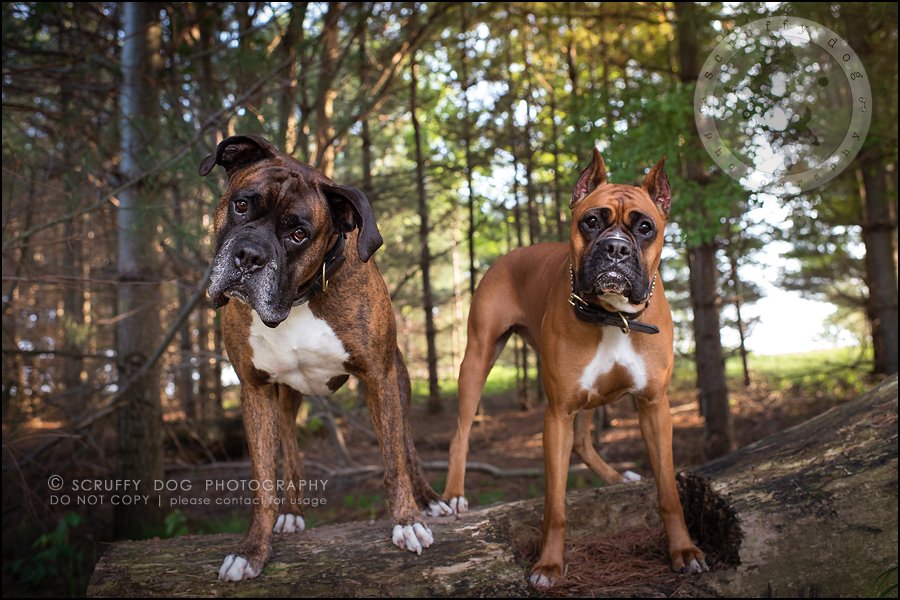 Capone was not only one of the best models i've ever had the honour of working with, but he also possessed a pretty amazing head tilt.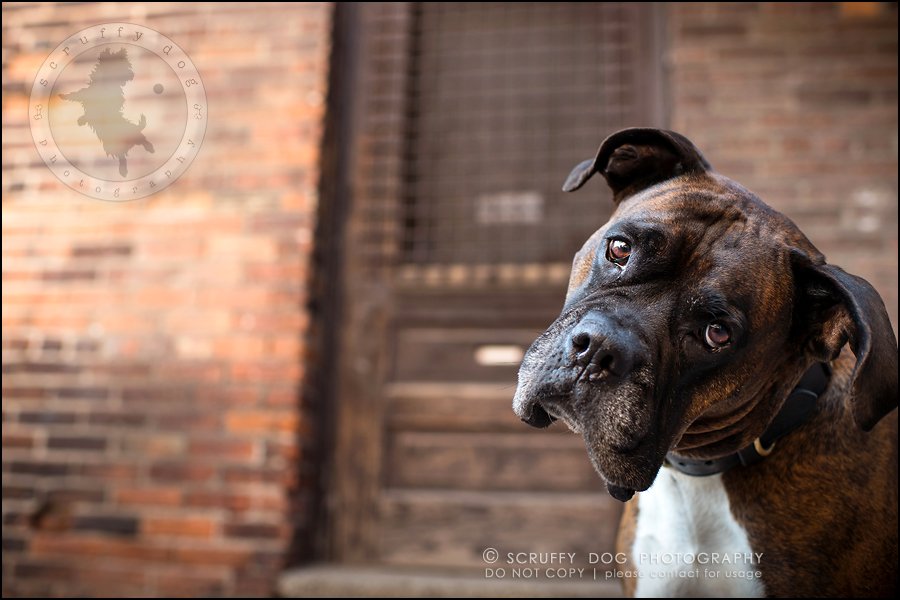 Capone's younger, wilder sister Echo is definitely a work in progress, but is still such a great model that both of these boxers are at the top of the heap in
the scruffy dog model database soon to be formally launched!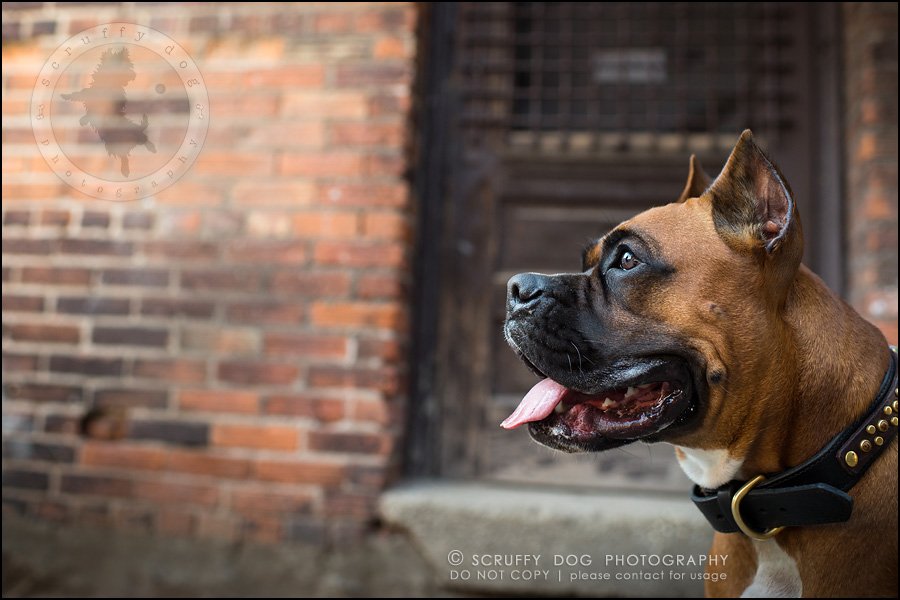 i loved the variety of expressions i was able to draw out of Capone …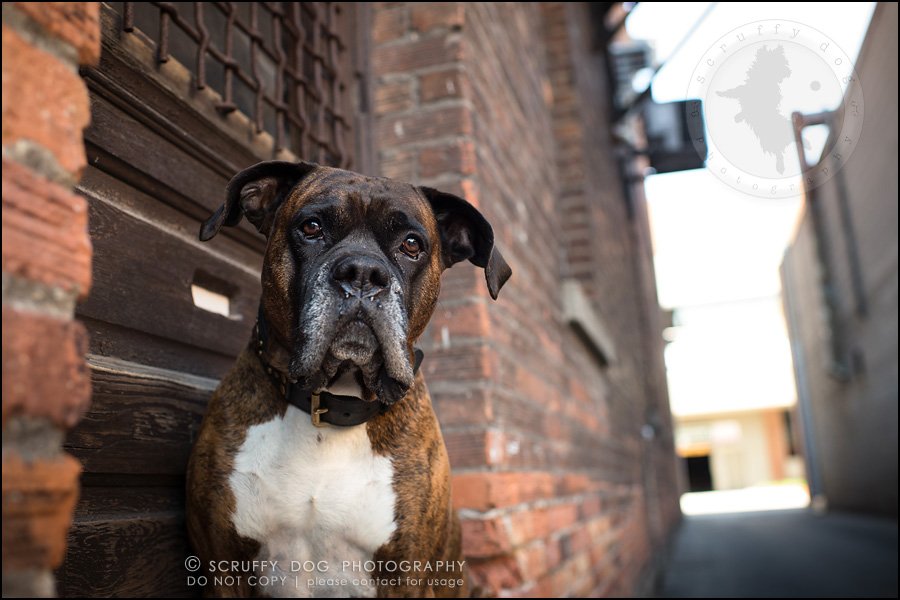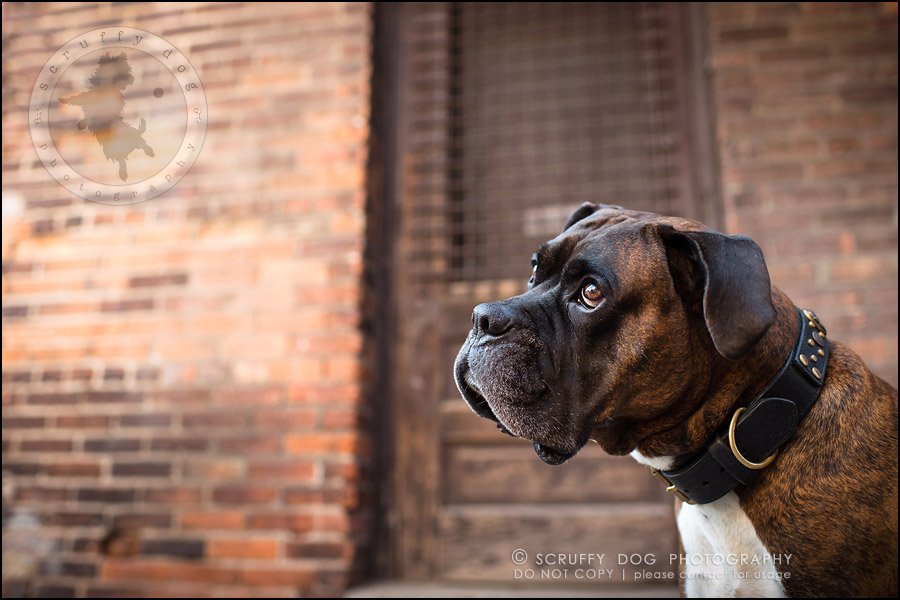 with the biggest
scruffy dog
collection in mind — a couch-sized canvas, numerous framed prints, tons of loose prints, and a big, gorgeous album in mind — we aimed for wide variety in Capone and Echo's session, including the tunnel of trees.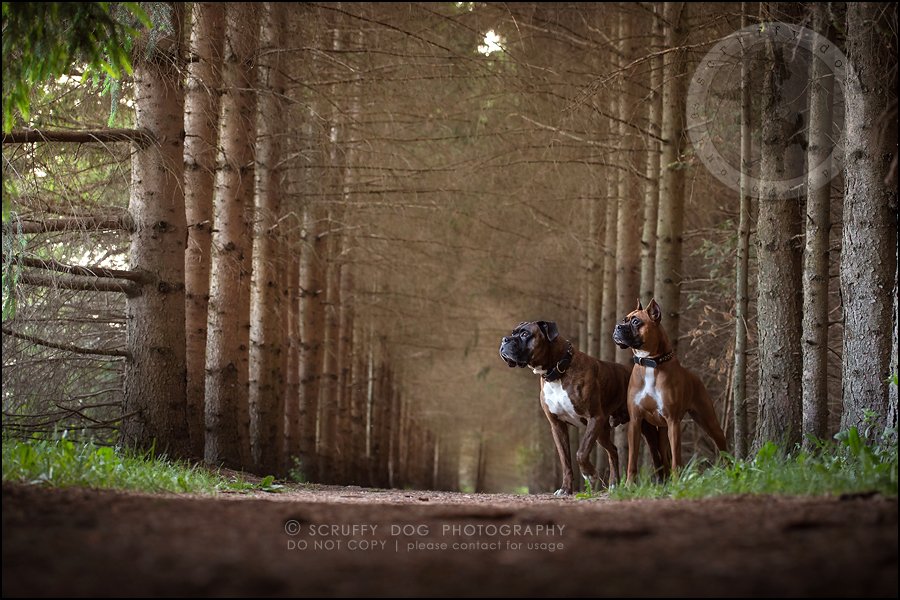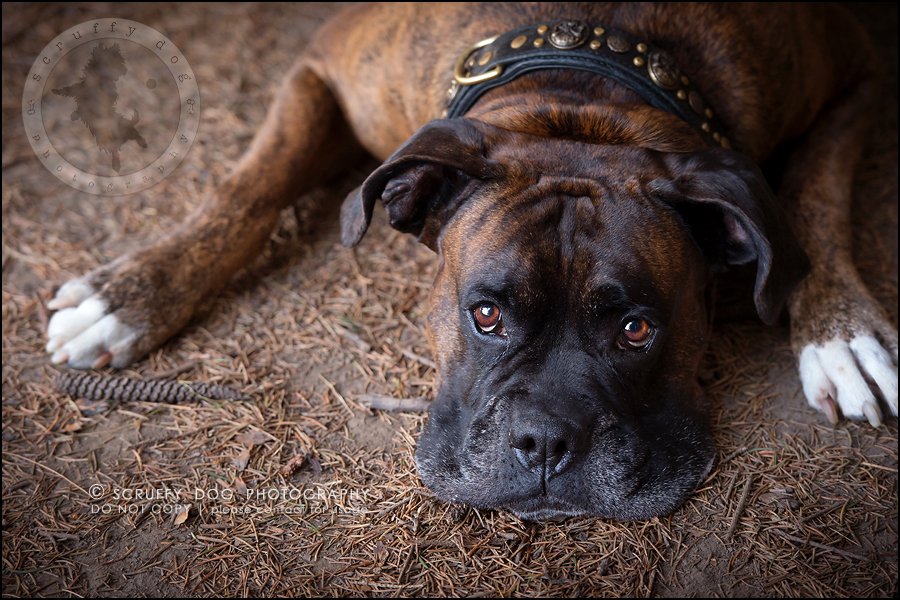 did i mention Capone's expressions?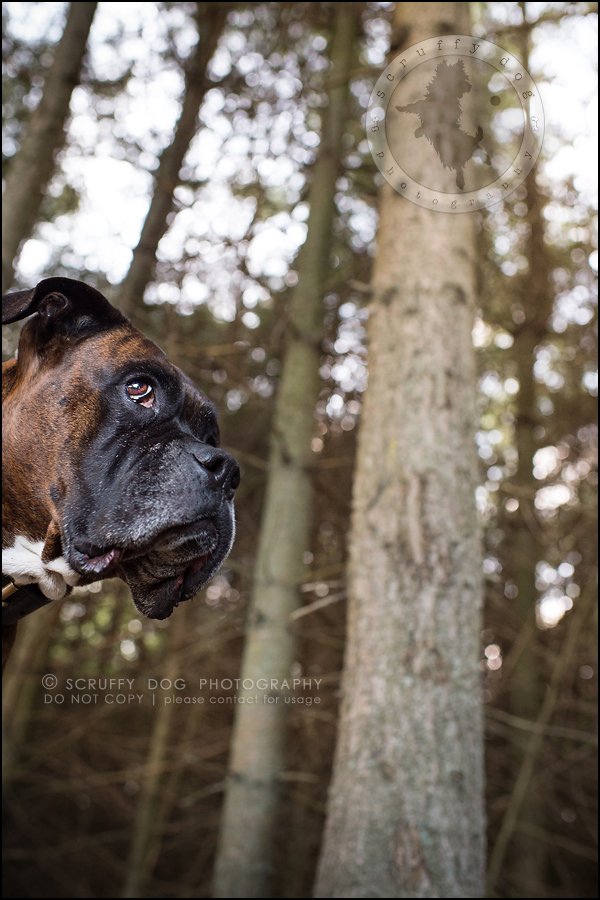 these two boxers have amazing guardians who do a ton of varied work with them.  Capone does obedience work, man tracking, climbing, personal protection, and has worked around gunfire, smoke and water.  he can climb ladders, stand on branches, and even travel on his mom's shoulders.  and while his little sister is venturing into the same training, she's a step behind her super-experienced brother.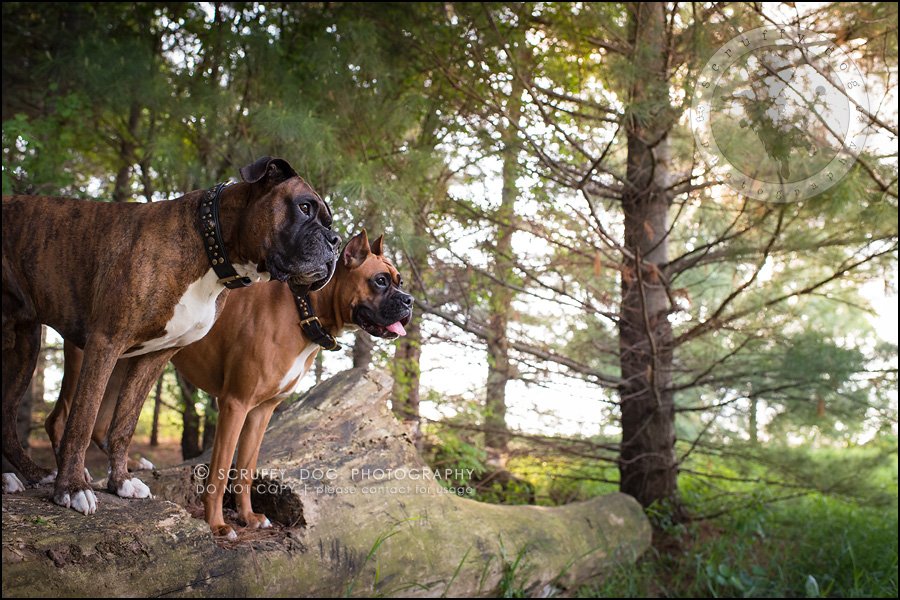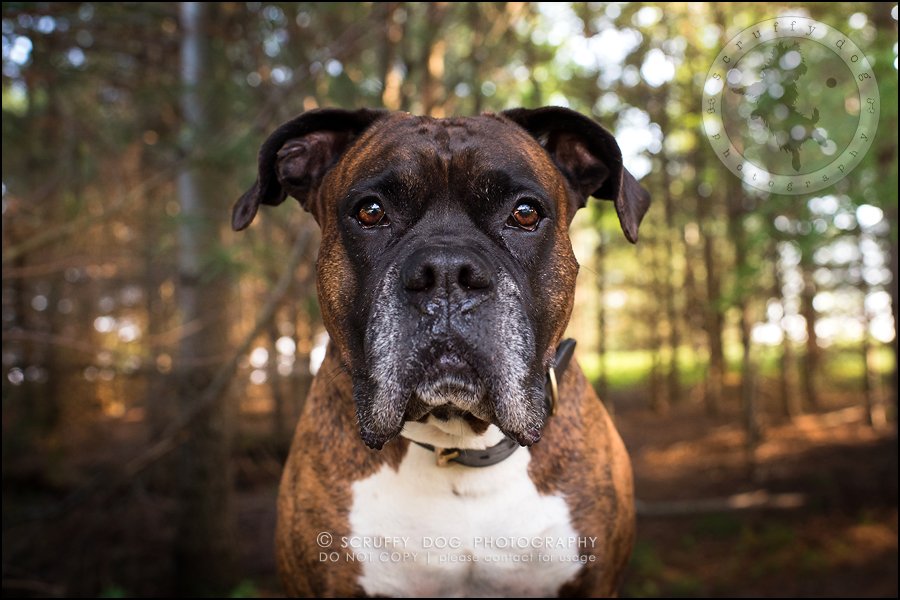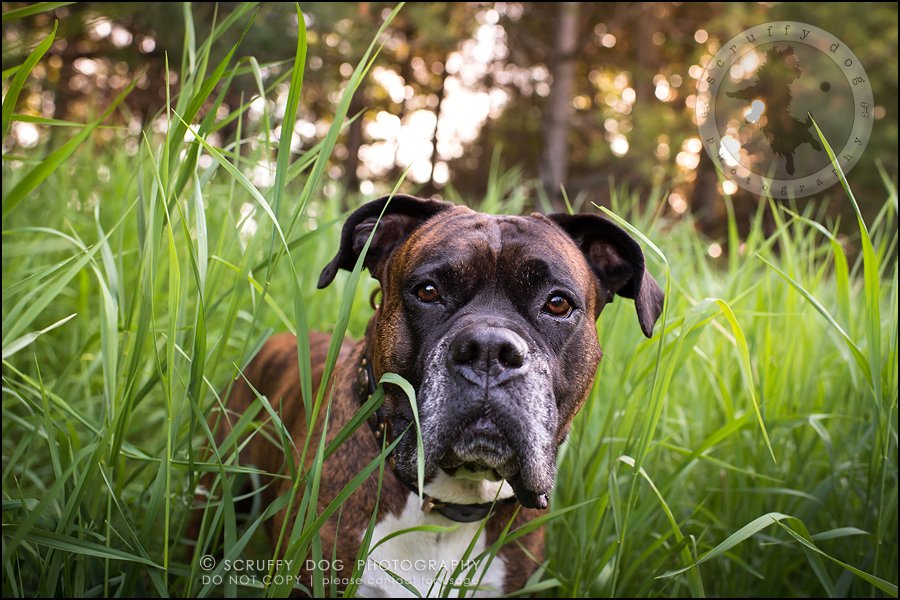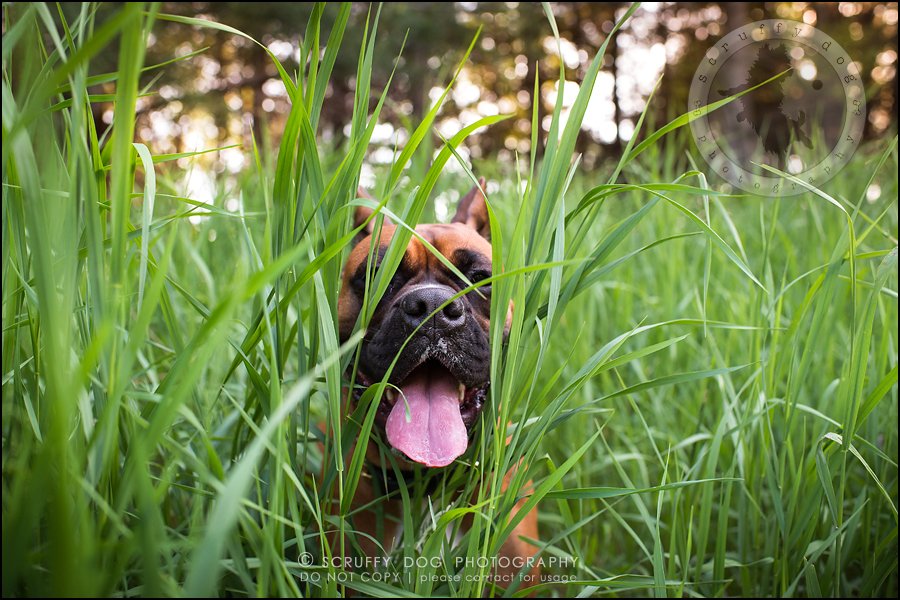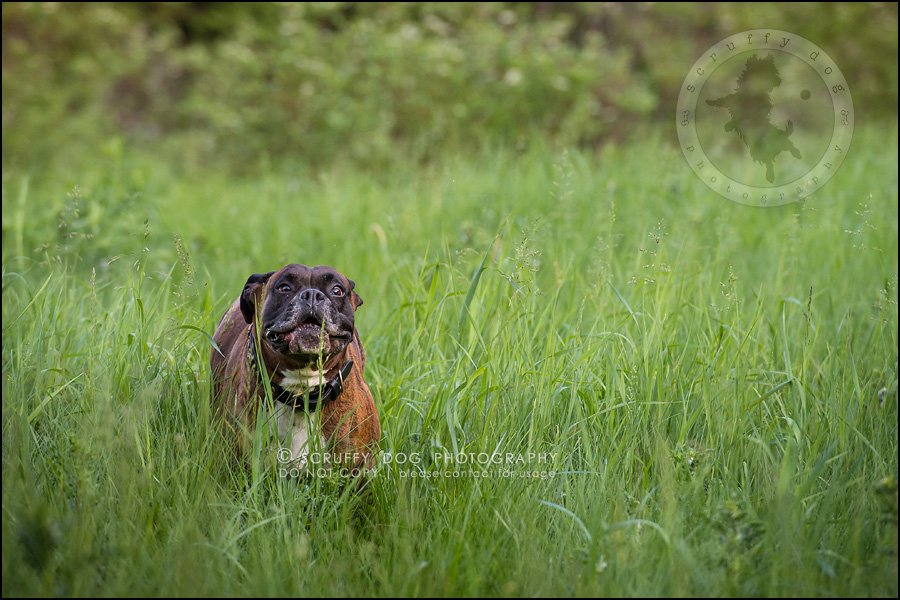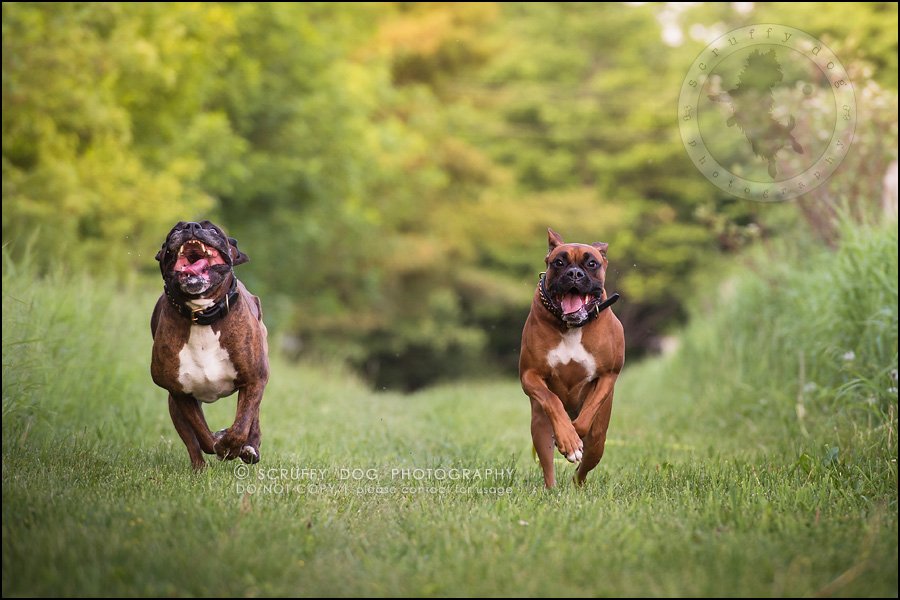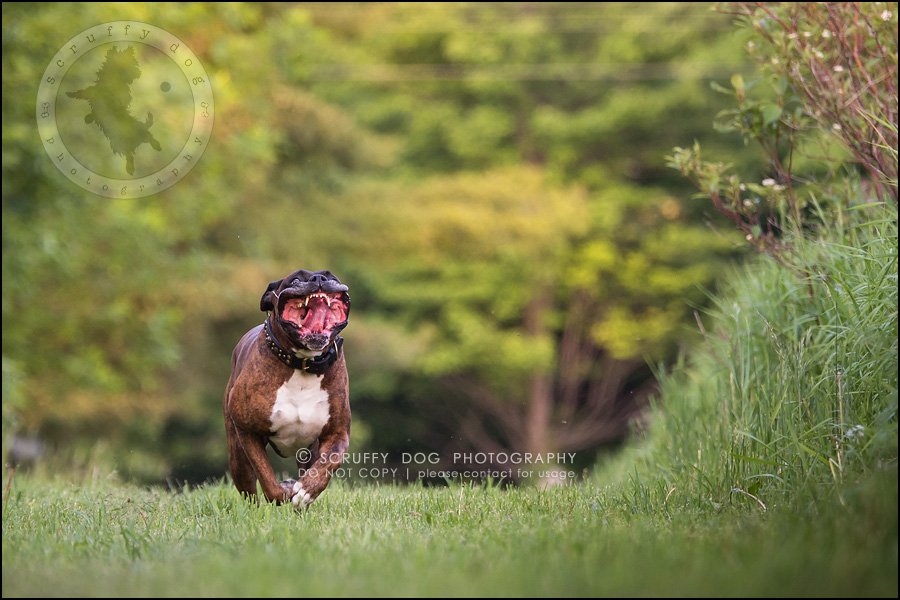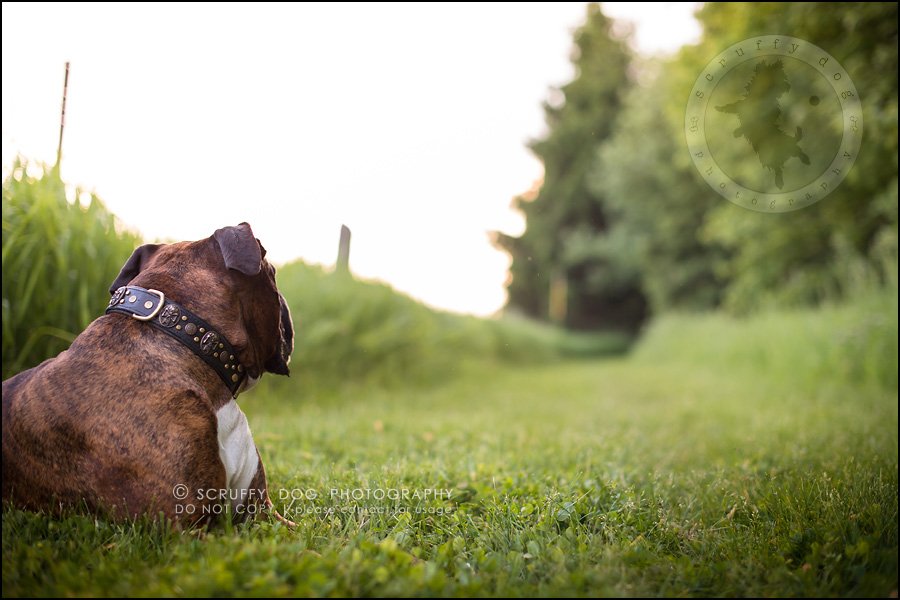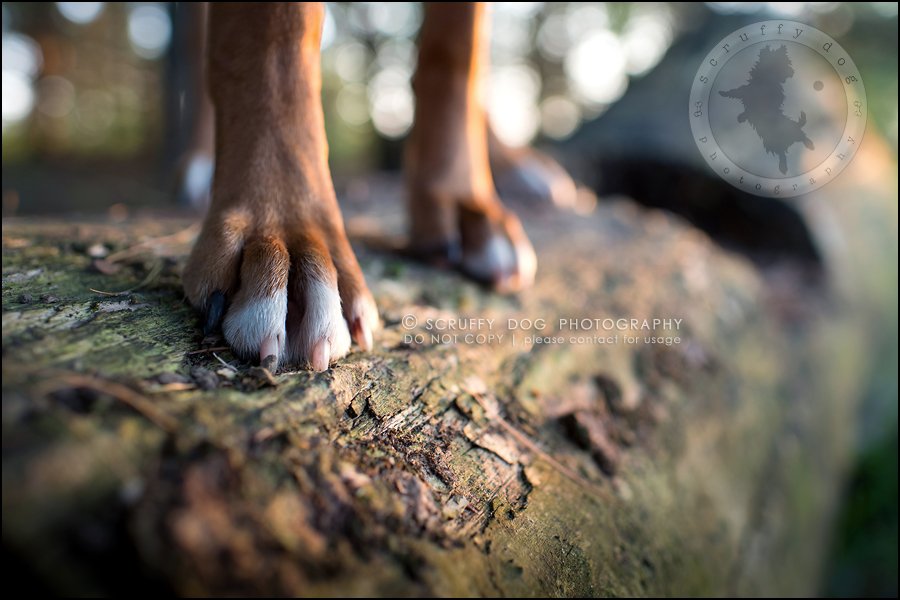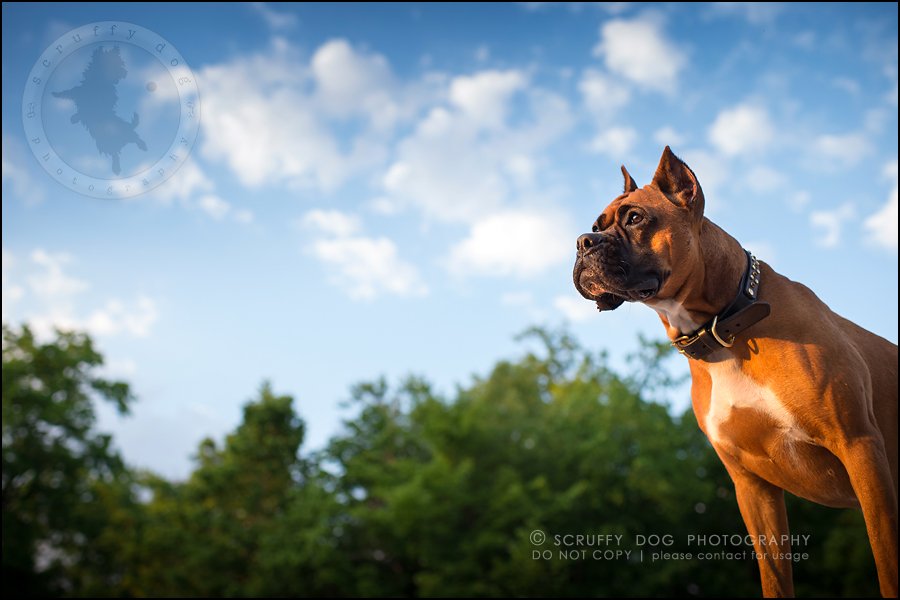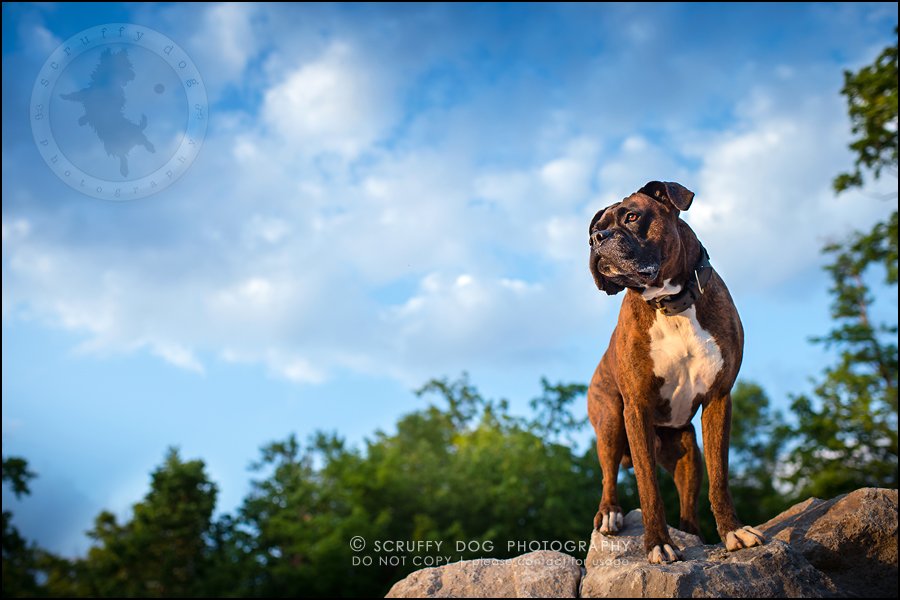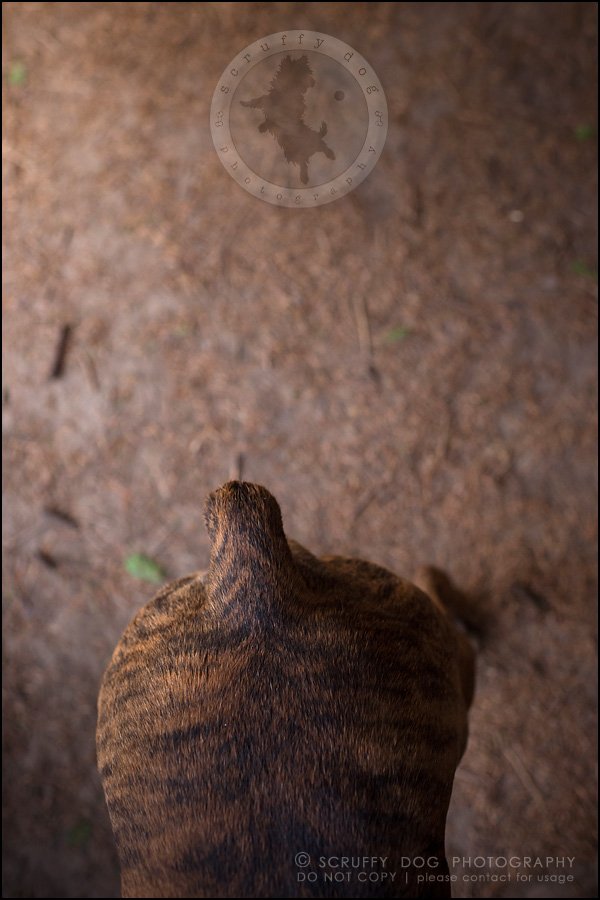 thank you so much, Cindy, for trusting me to capture lasting memories of your two amazing boxers!  i look forward to the possibility of meeting them again in the future for some professional modeling!