meet Jake.  this handsome devil is an English Springer Spaniel and from the moment his Big Picture session was booked almost a year before his fall session, i was already pretty stoked.  it's a well-known fact that i pretty much love and adore all dogs, and i have many favorite breeds to photograph for many different reasons, but i do love meeting and working with hunting breeds.
especially pointers, setters and spaniels — they have an energy, drive and intensity that is unparalleled, and such a joy to work with.  this boy is apparently from some champion bloodlines, but don't let all of his fancy genealogy fool you … he's still just a big, loveable dork, who probably couldn't set and flush a bird for the life of him due to his joie de vivre;  Jake charges into any open field with complete abandon, and with enough wild barking to successfully scare off any bird or game within two kilometers.
still, i bet — like any respectable spaniel — he still dreams of catching birds …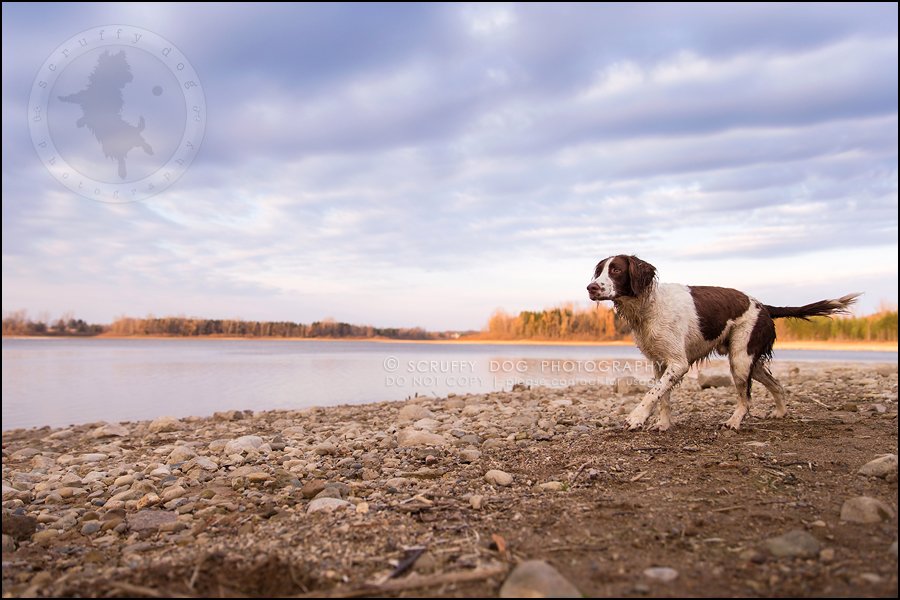 one of the funnest parts of Jake's session was his guardians … completely in tune with who Jake is and what makes him happy.  and nothing seems to make Jake happier than a big puddle of mud …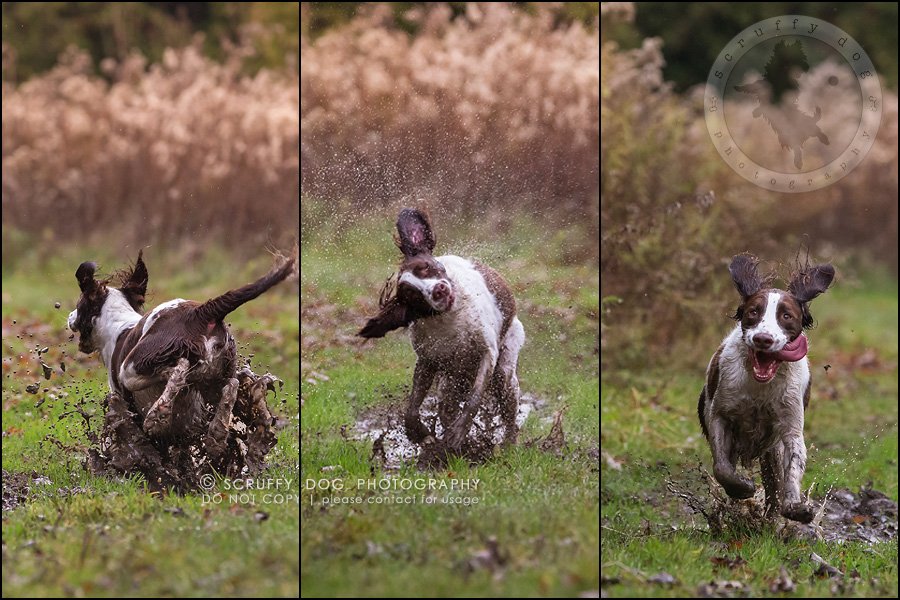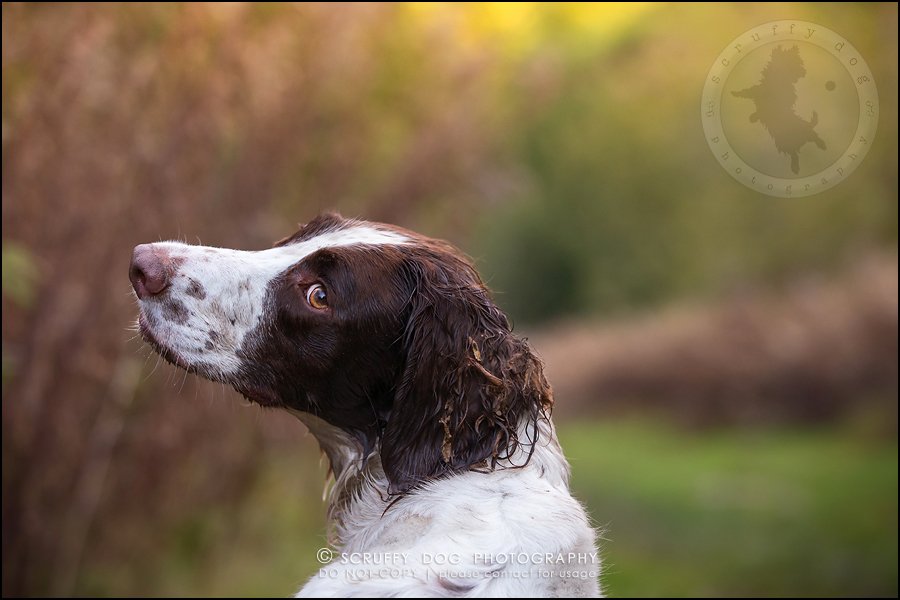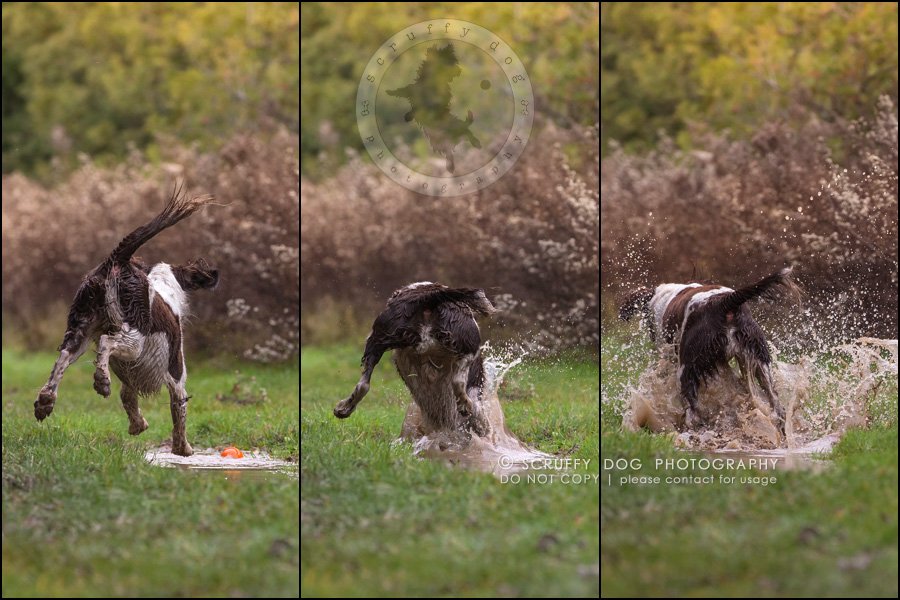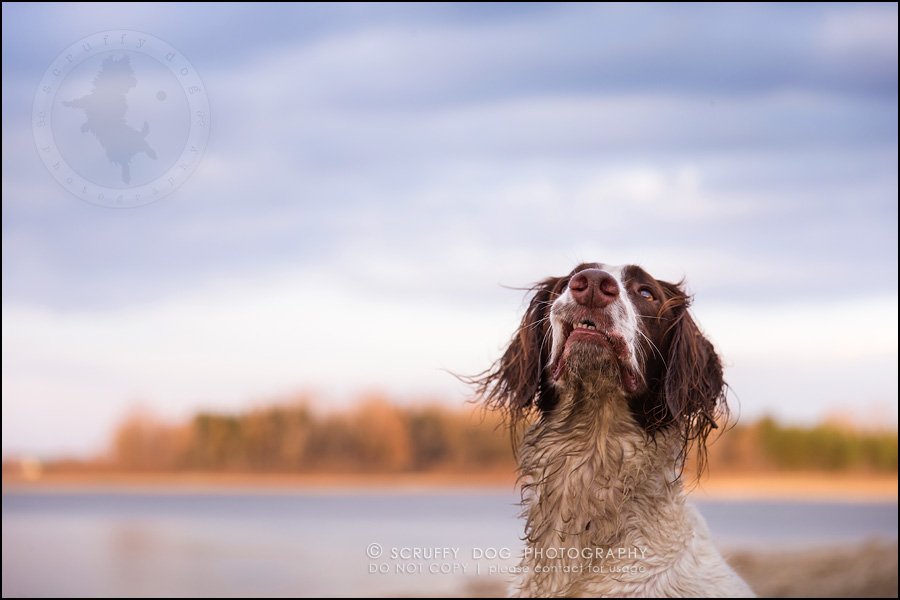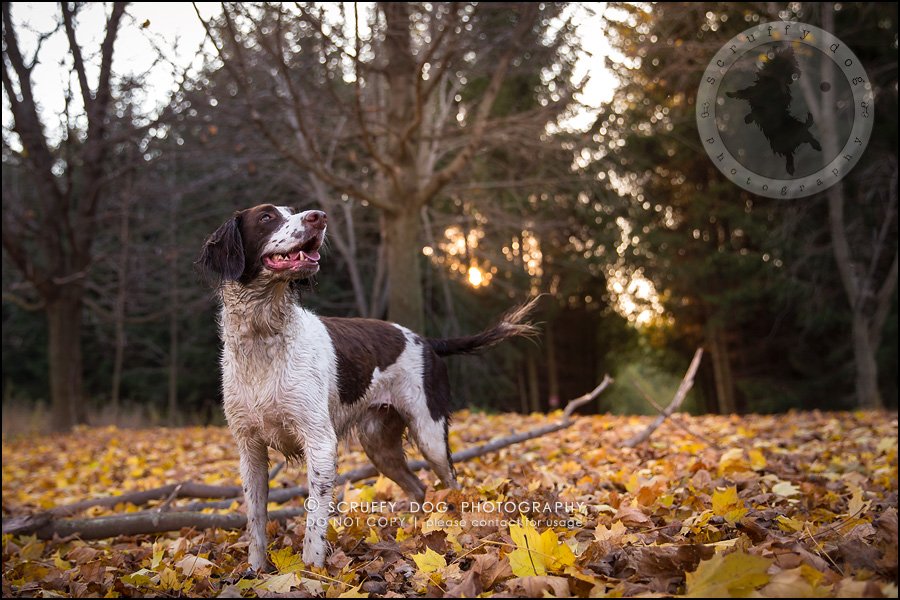 next to his deep fondness for mud, is a propensity for catching leaves …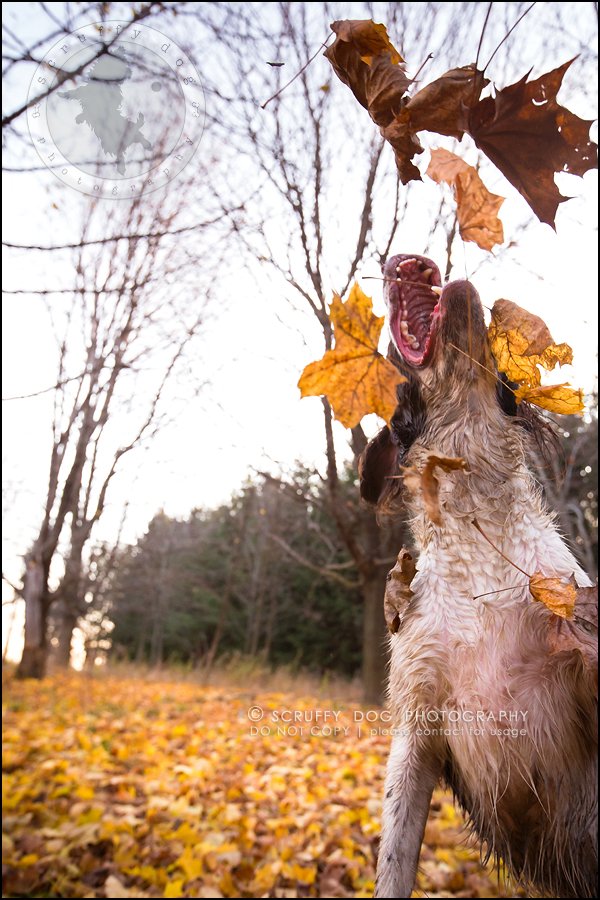 … and smiling, of course.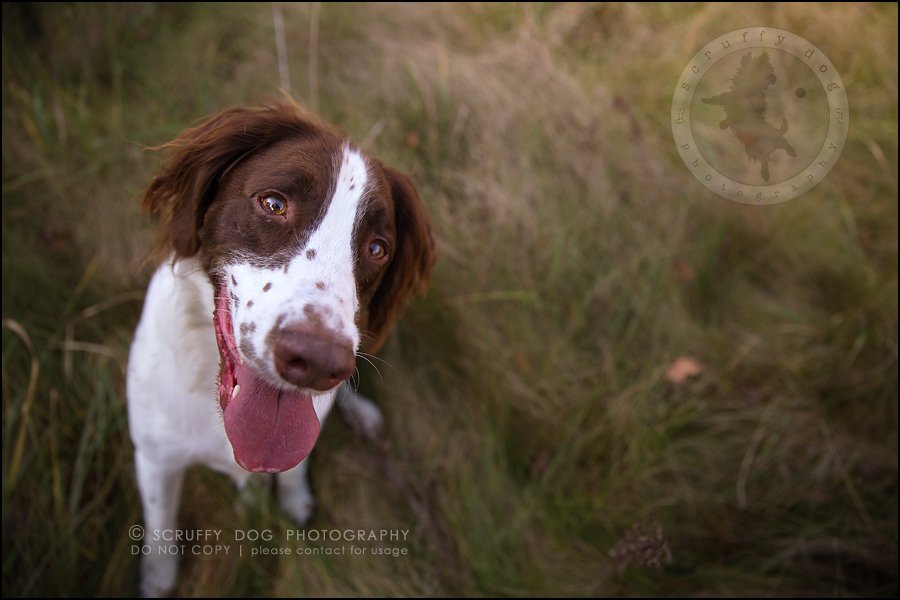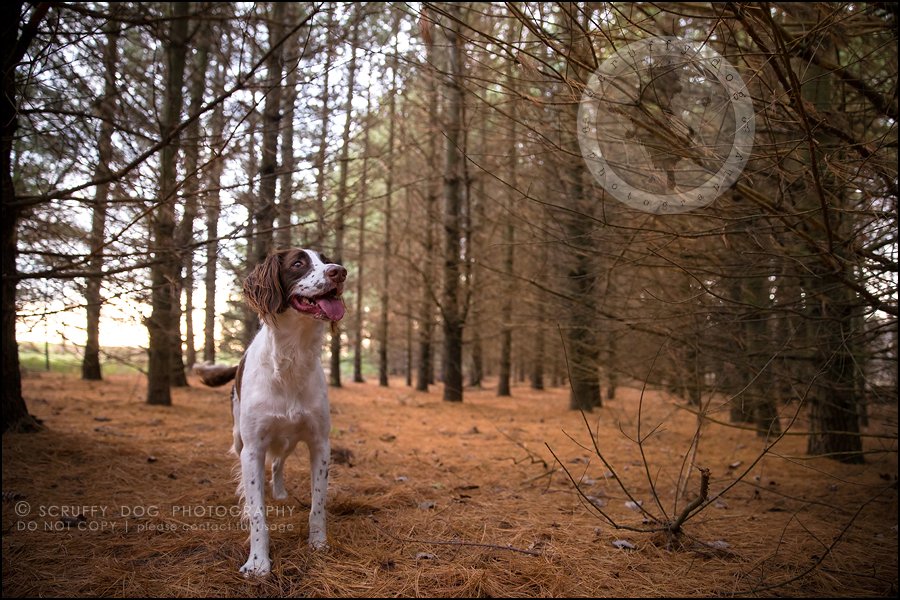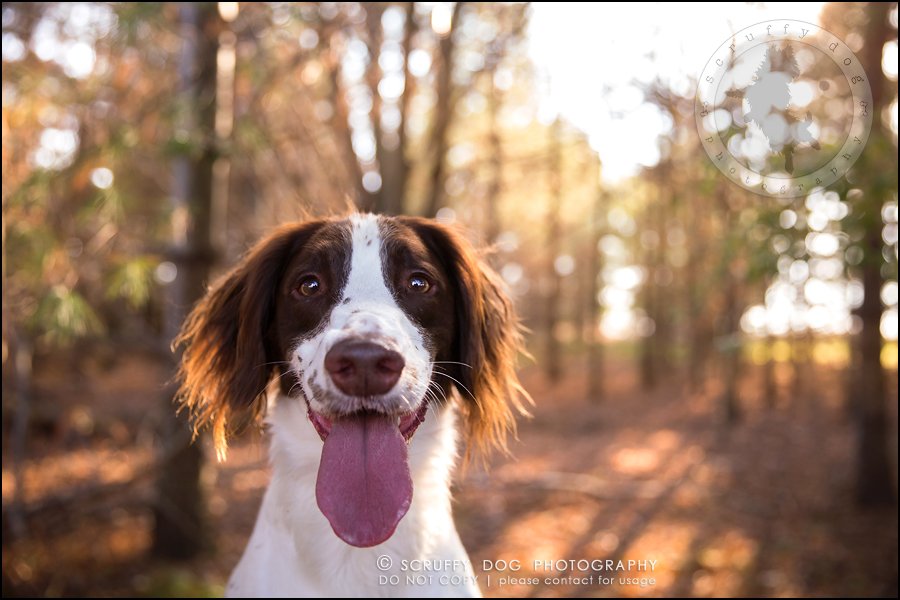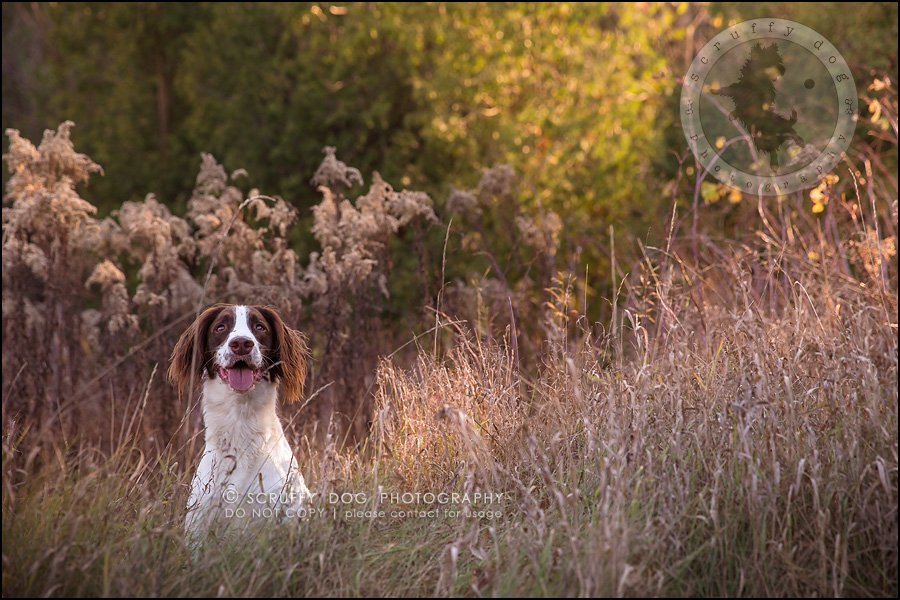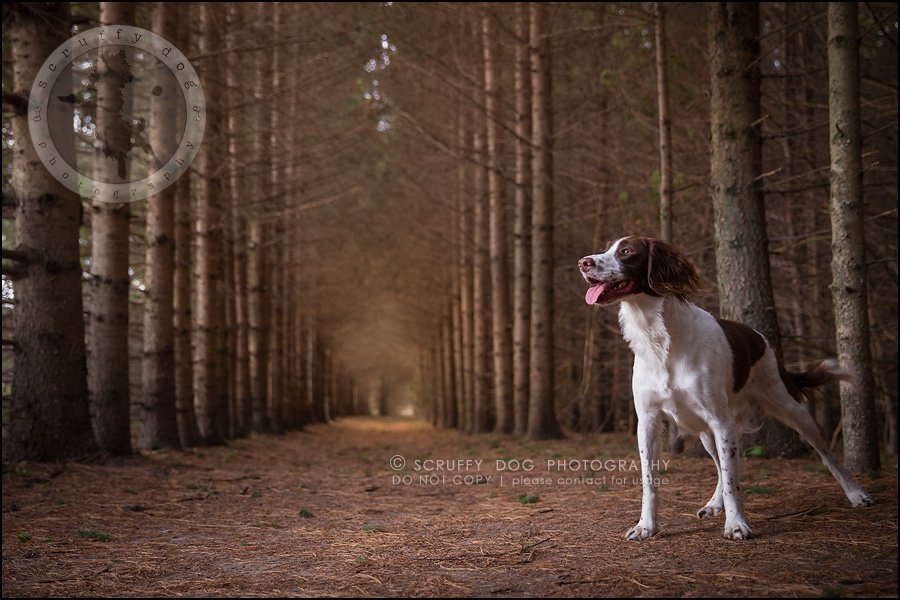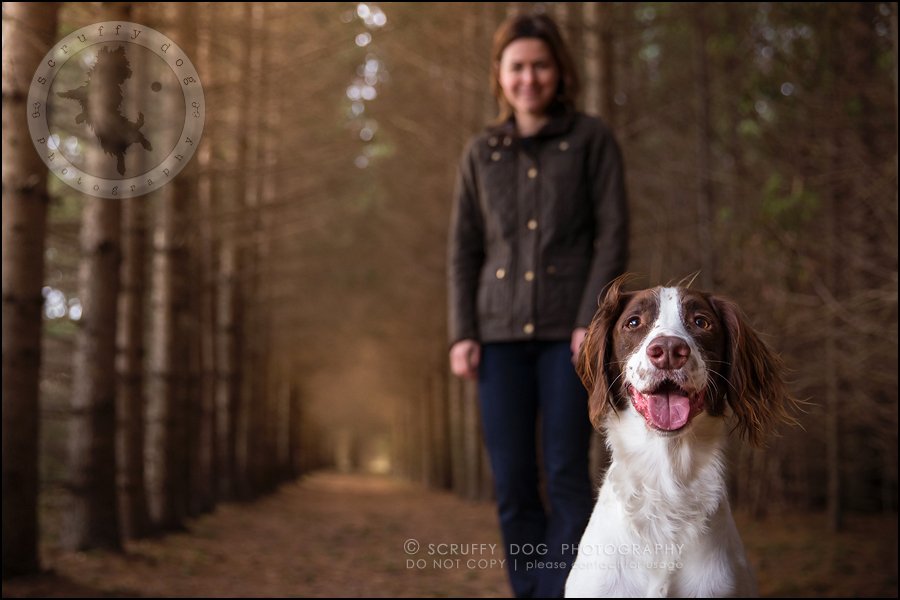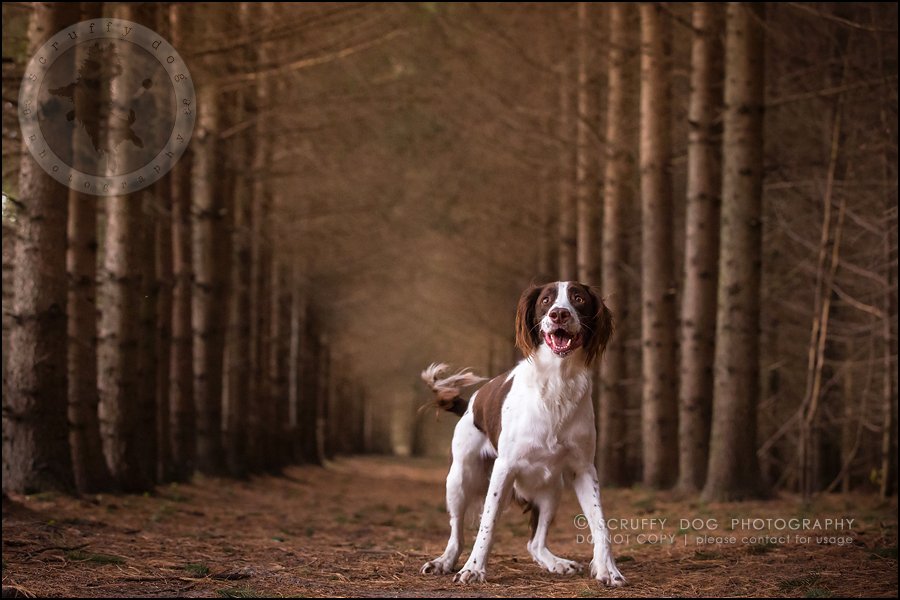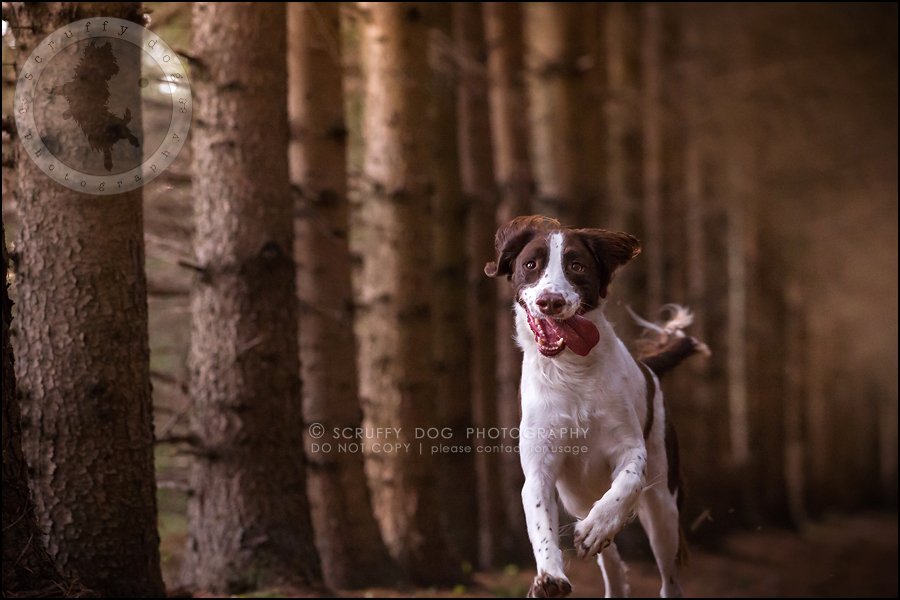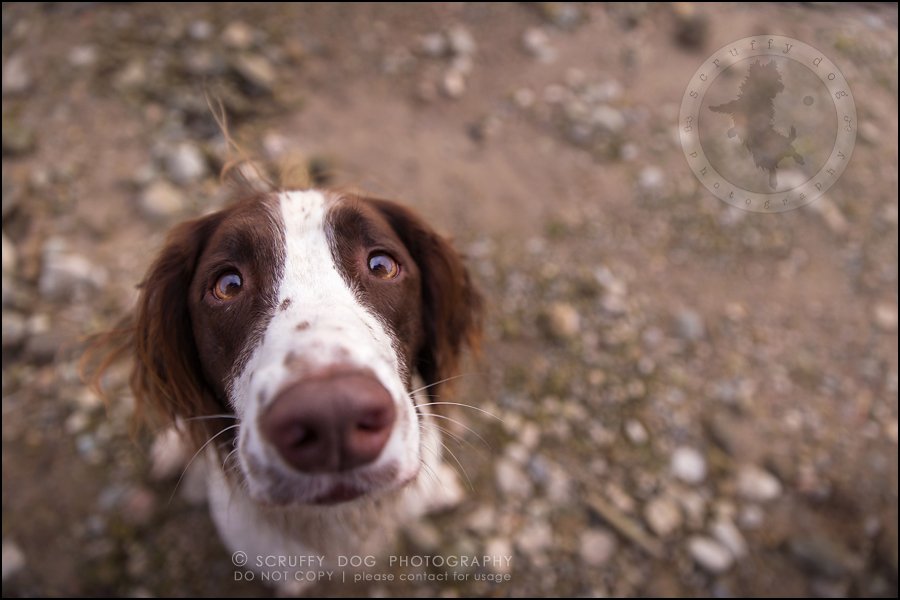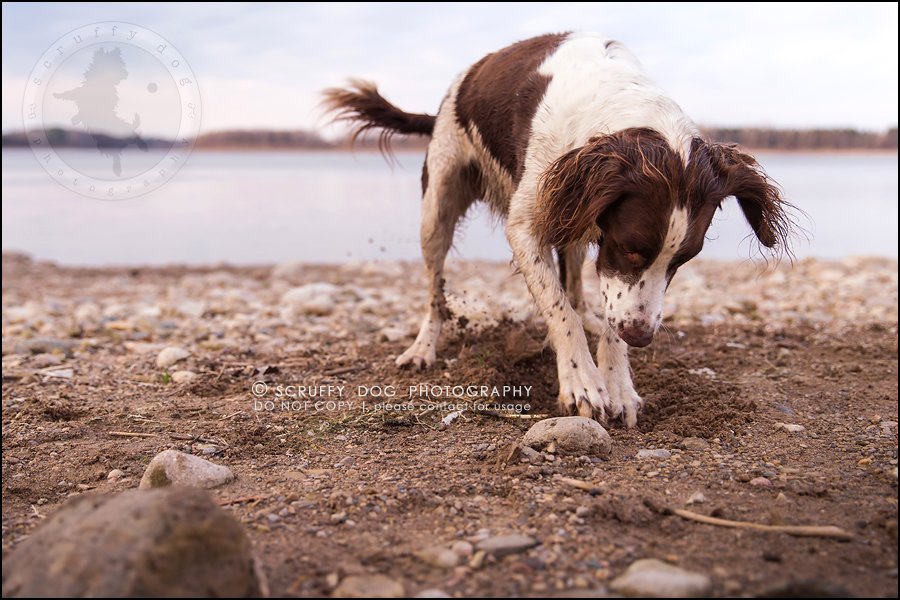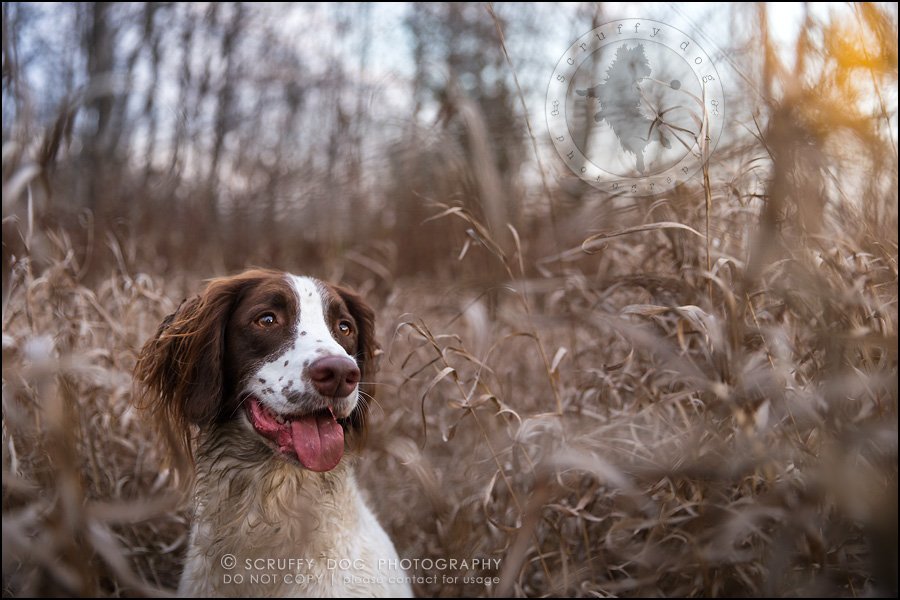 thank you, Ashton and Laura, for choosing me to capture Jake's photos and create his one-of-a-kind artwork for you.  it was a genuine pleasure to meet and work with all three of you.