oh, how i love the seniors … and this old man Cosmo reminded me a little bit of my old man Morley.  i just had to share a few images from his session last fall including a few images with his mom and dad.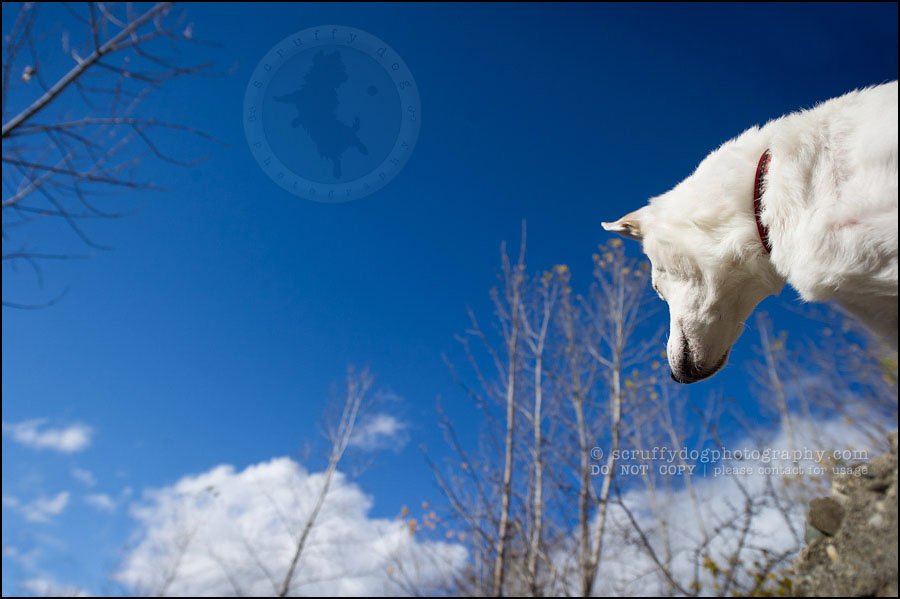 16-year-old Cosmo is just a little a lot loved, and it was important to mom Tania that we capture images of them all together …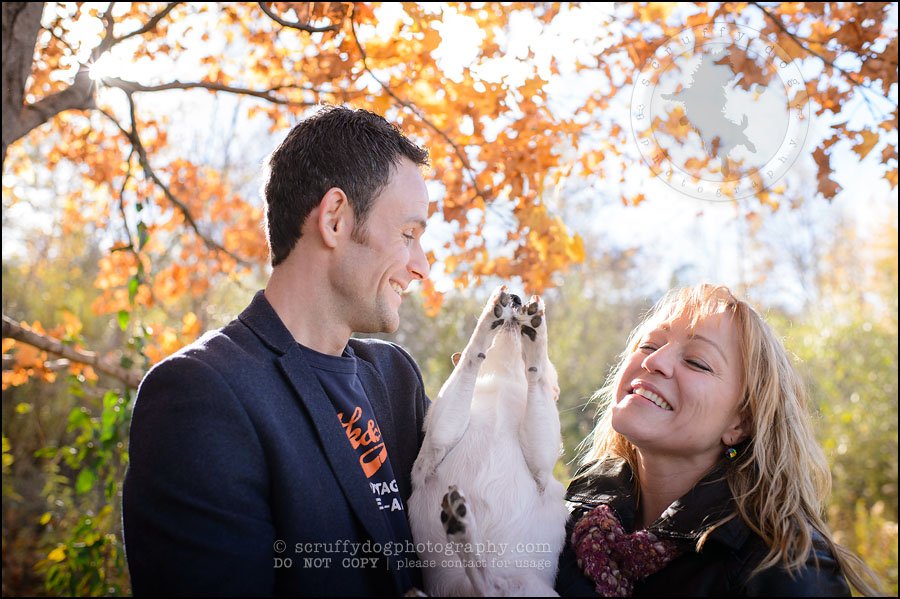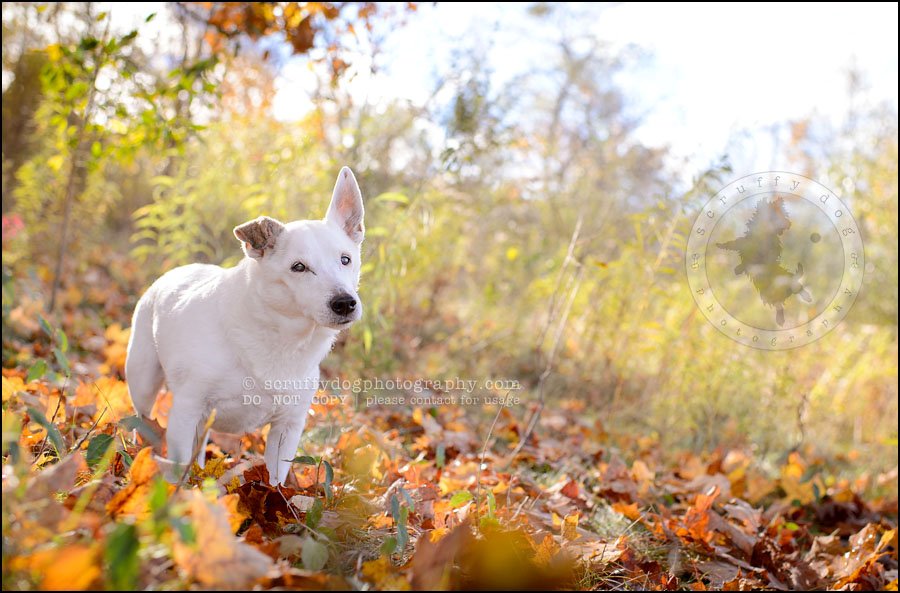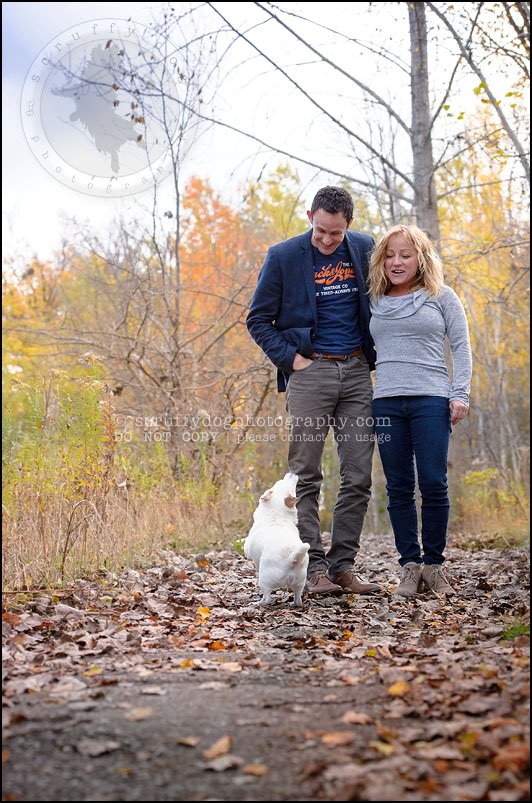 of course, i still wanted to get a few of the old man on his own…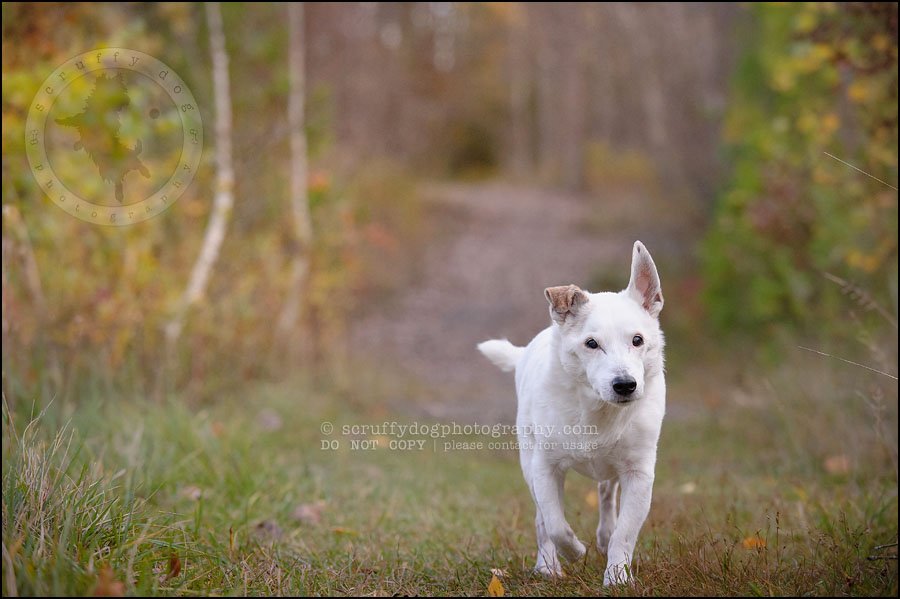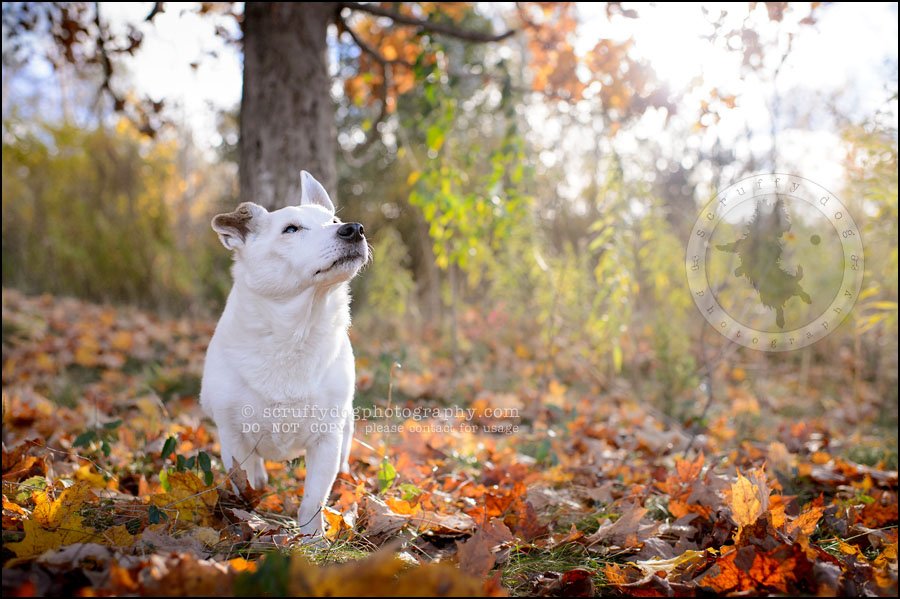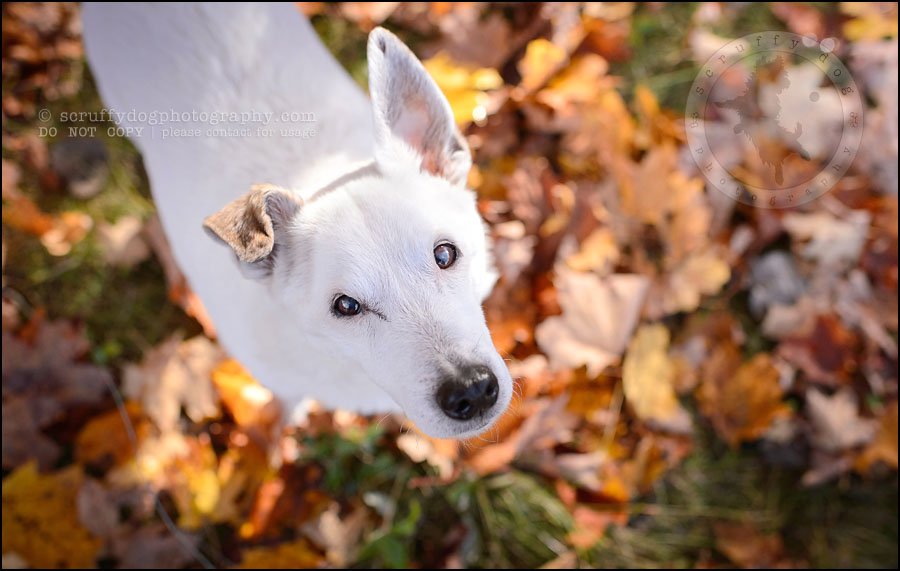 but once in the alleyway, it was all hugs and kisses …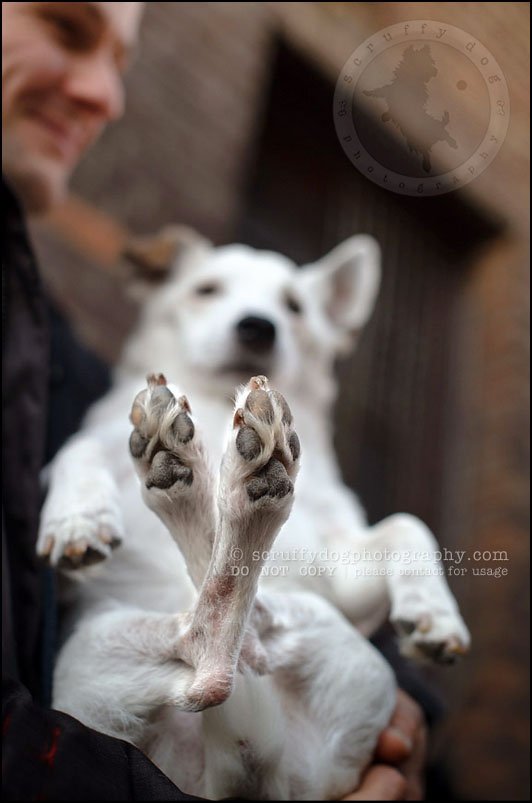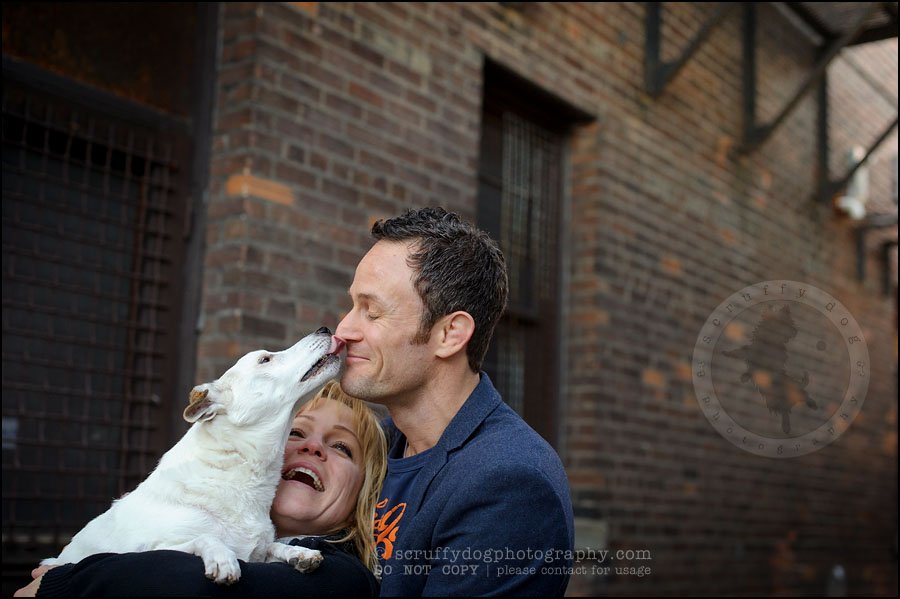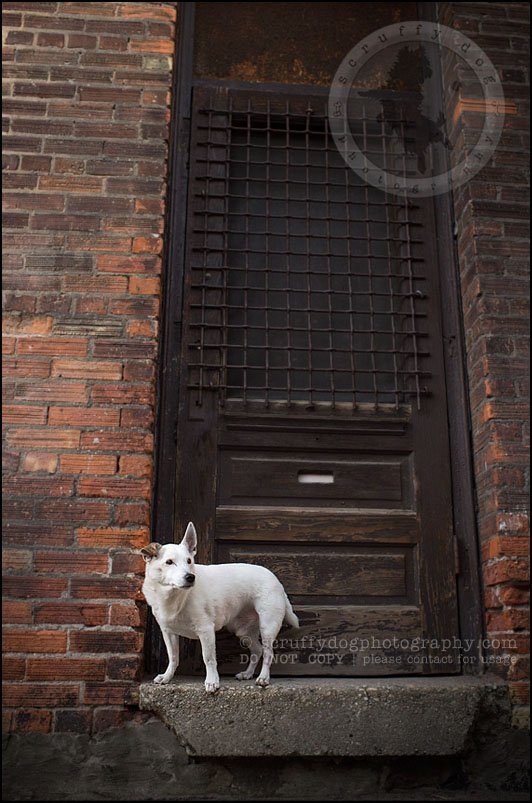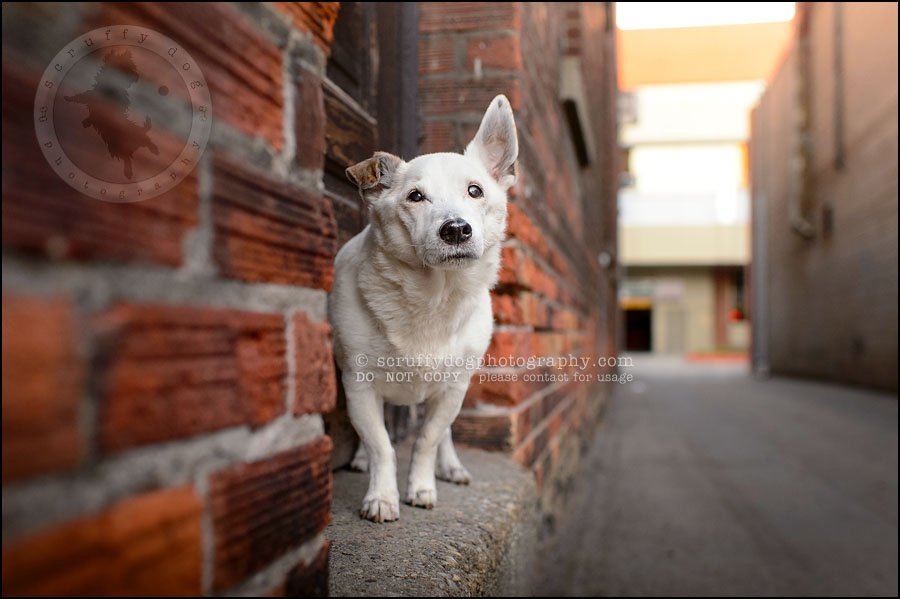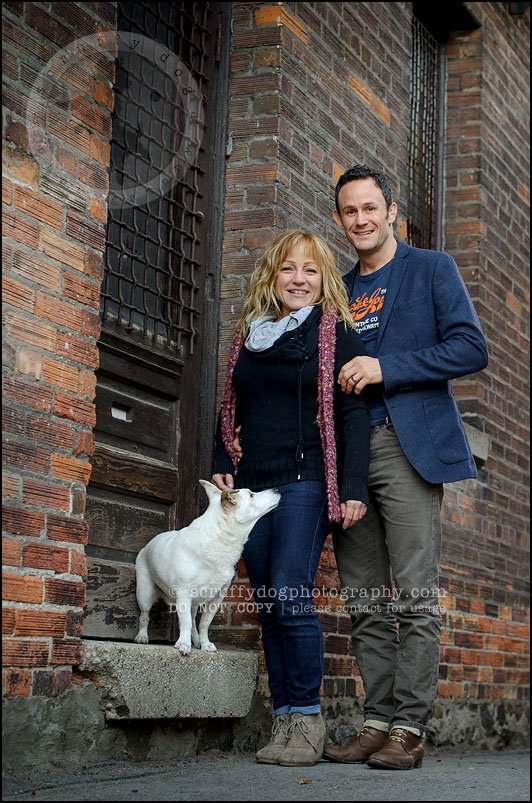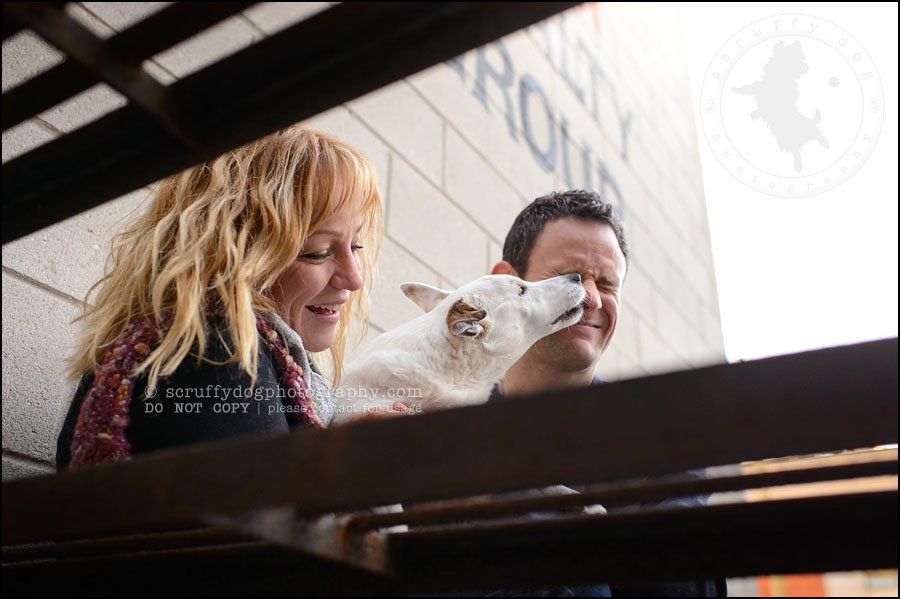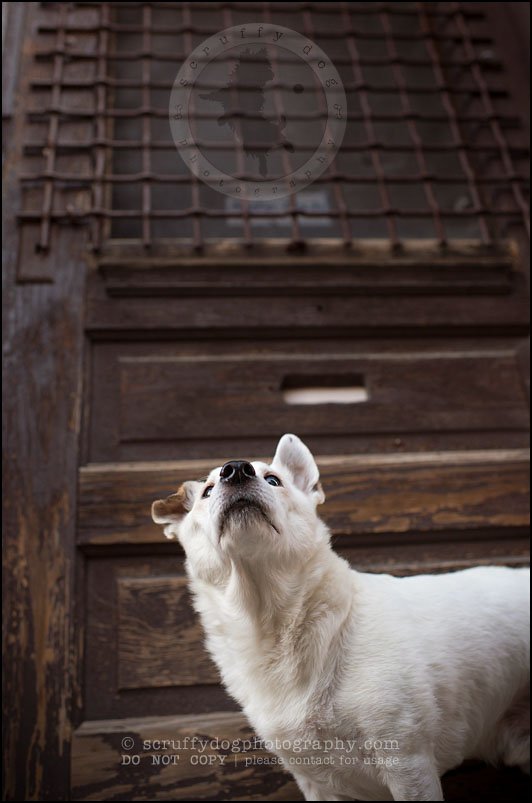 thanks, Tania, for sharing your boy with me.  it was a pleasure to meet him and capture his images.