this cute bundle of scruff is named Charlie … a.k.a. Little C … a.k.a. Sir Charles … a.k.a. Charliebear and C-Monkey.  yes, i think Charlie comes close to Merrick Goobernuts McScruffy in the name-department!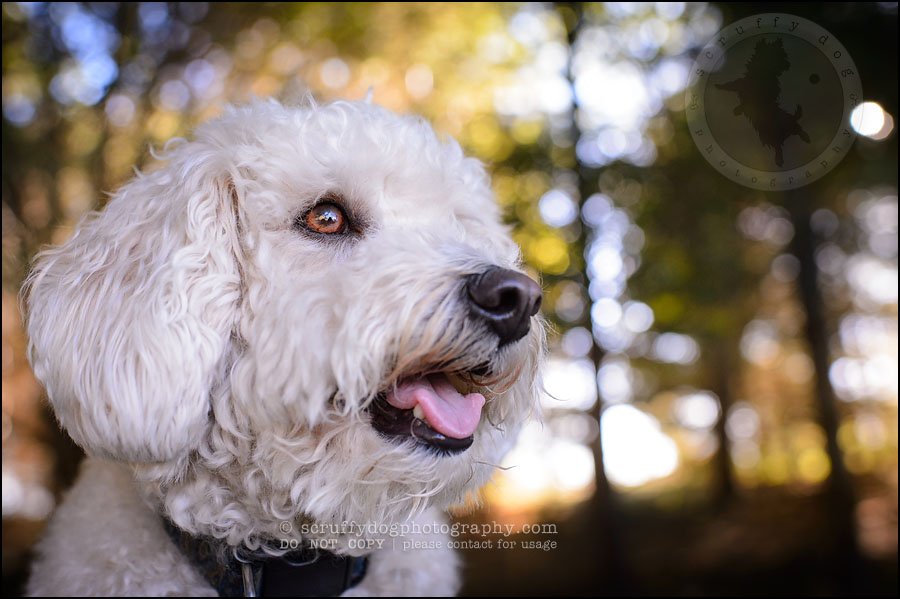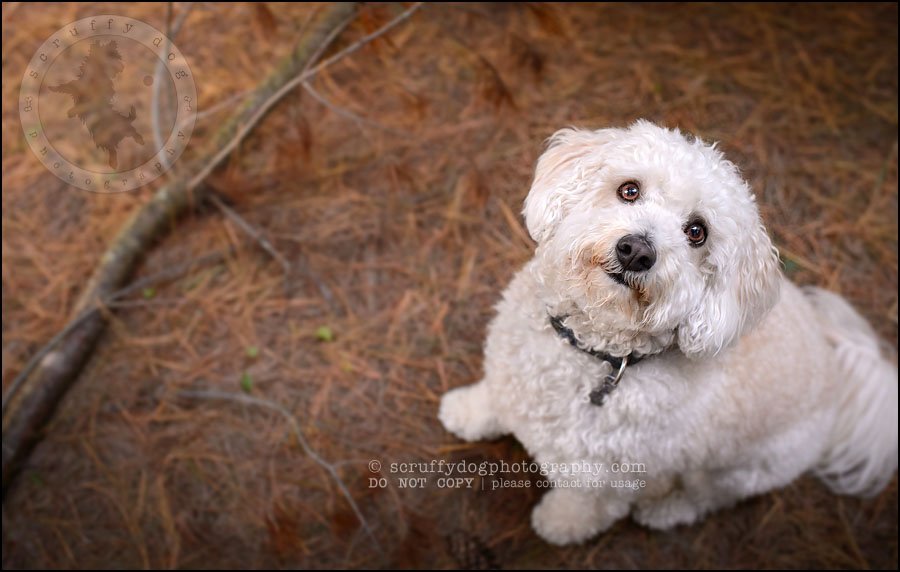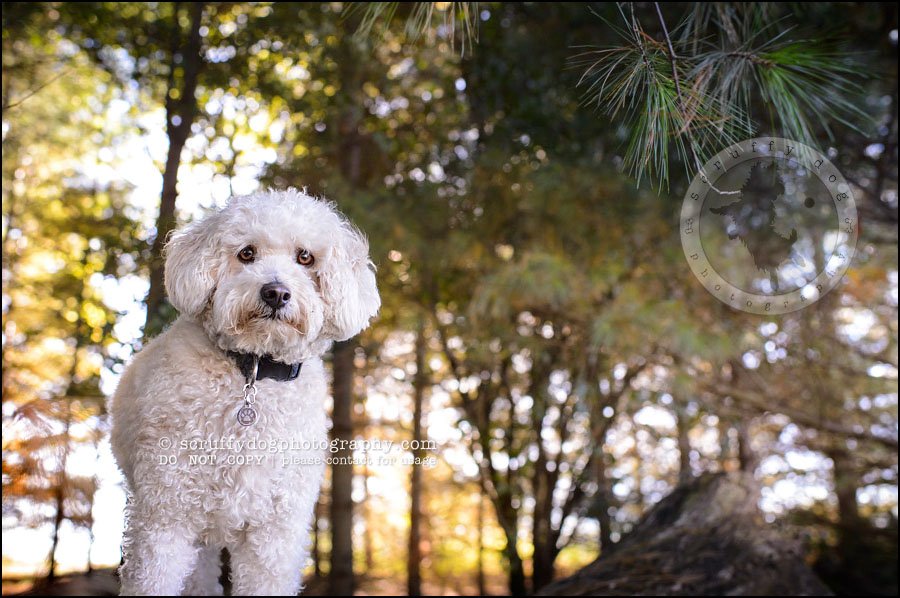 Charlie's Standard session incorporated one of usual locations that would grant us a good variety of backdrops and light … and of course, room for running!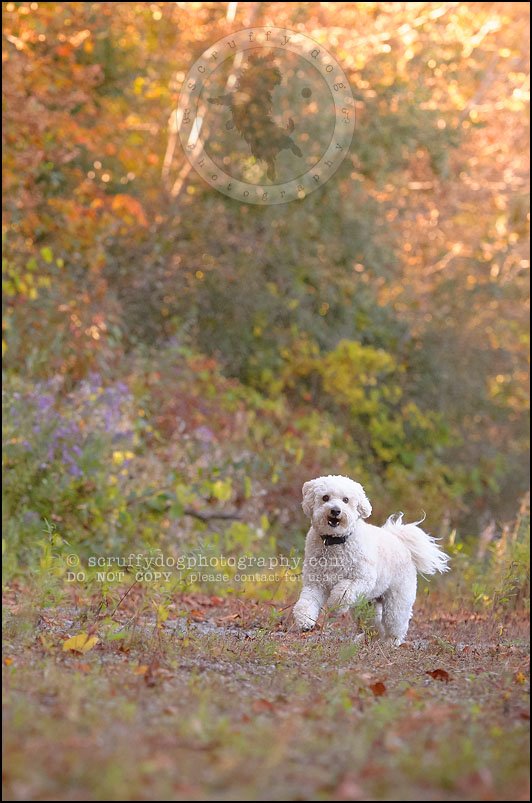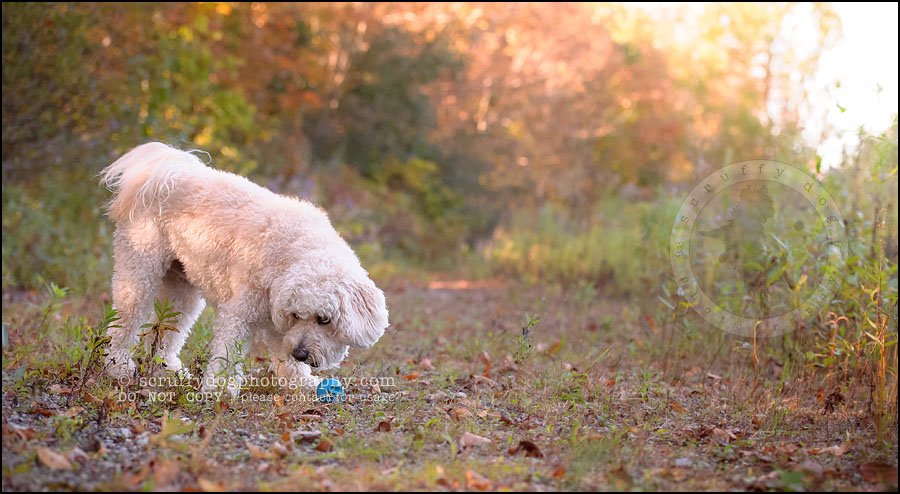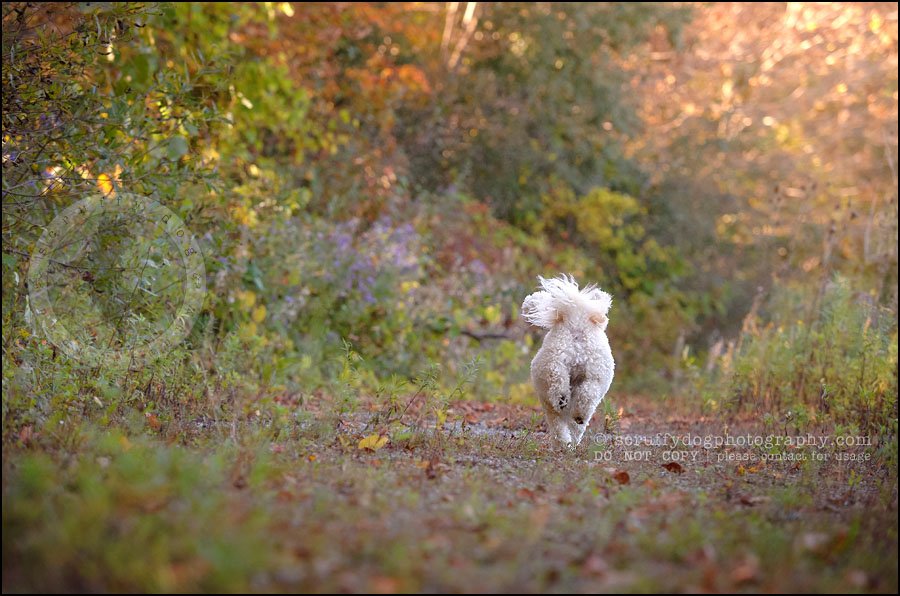 fall always gives us good variety of foliage and ground cover … from a few straggling Queen Anne's Lace …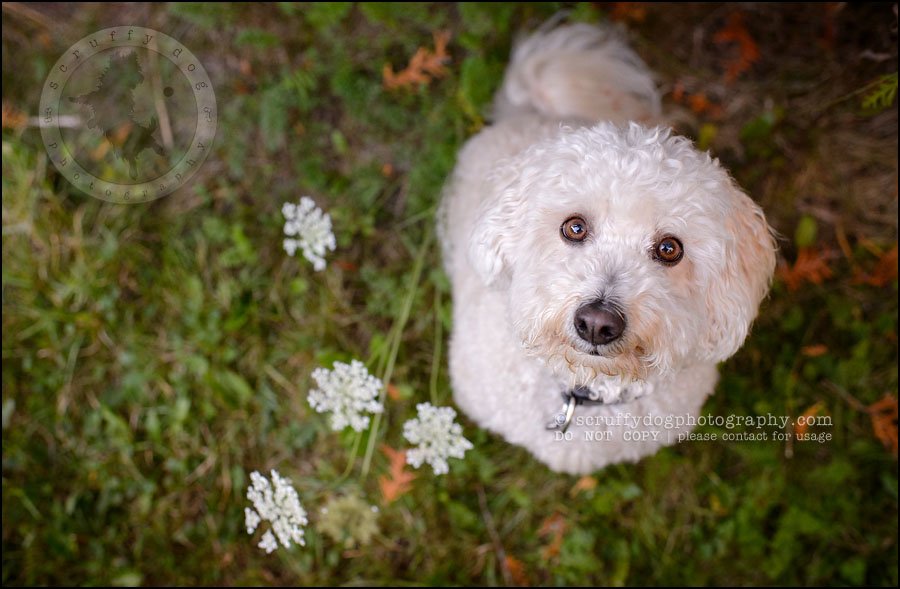 …to the long-lasting Crown Vetch.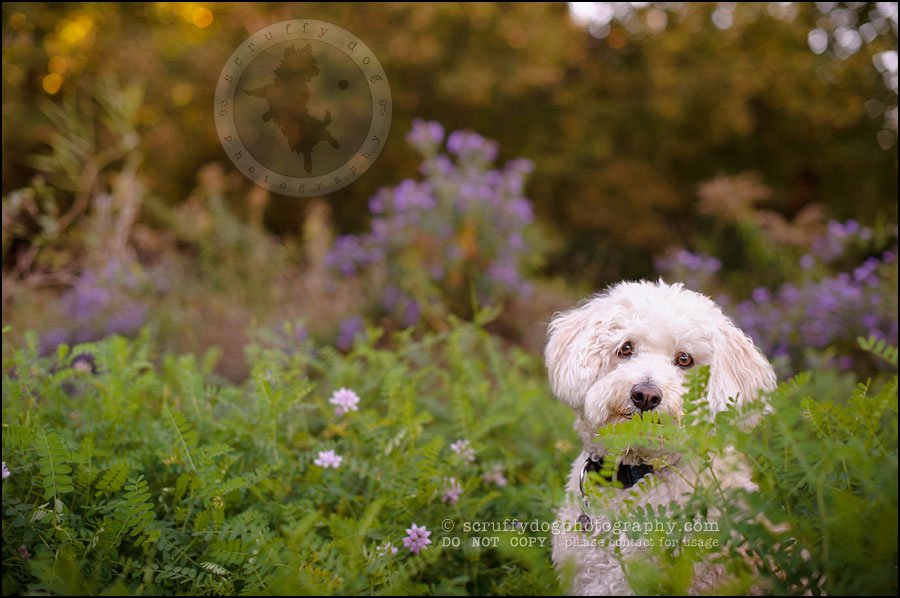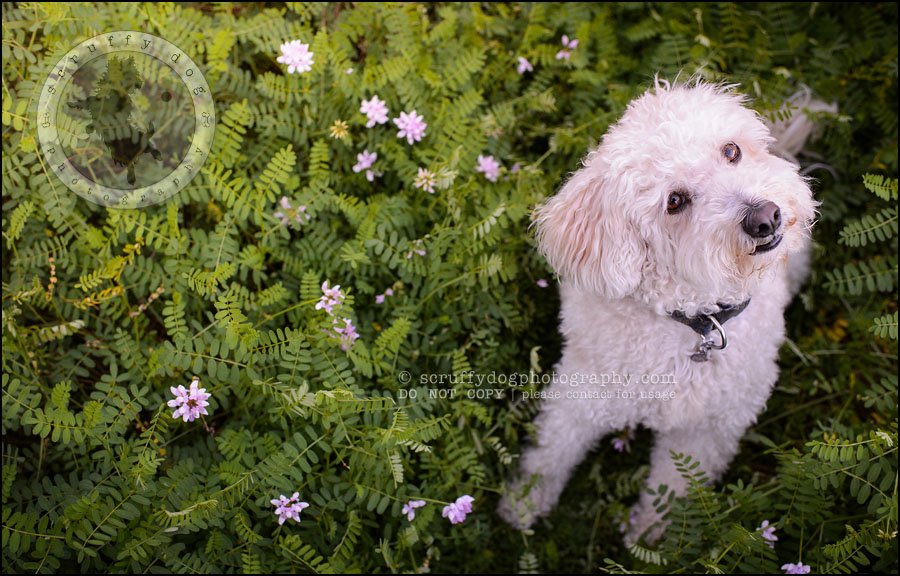 and, of course, the tunnel of trees.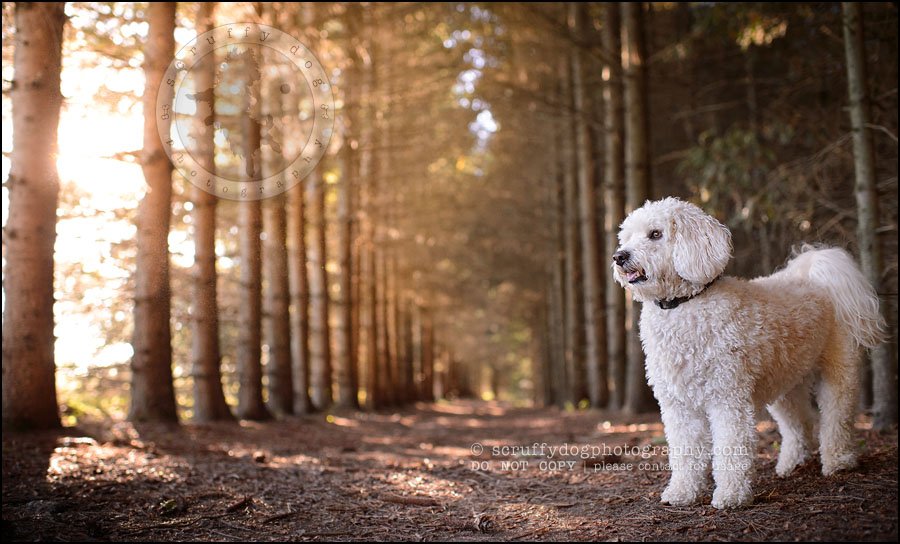 and the beautiful dried grasses.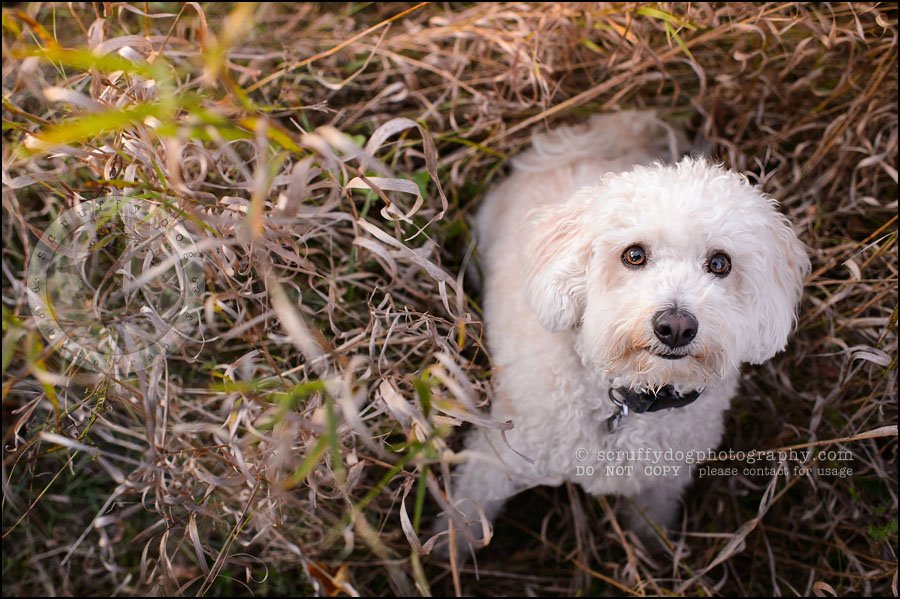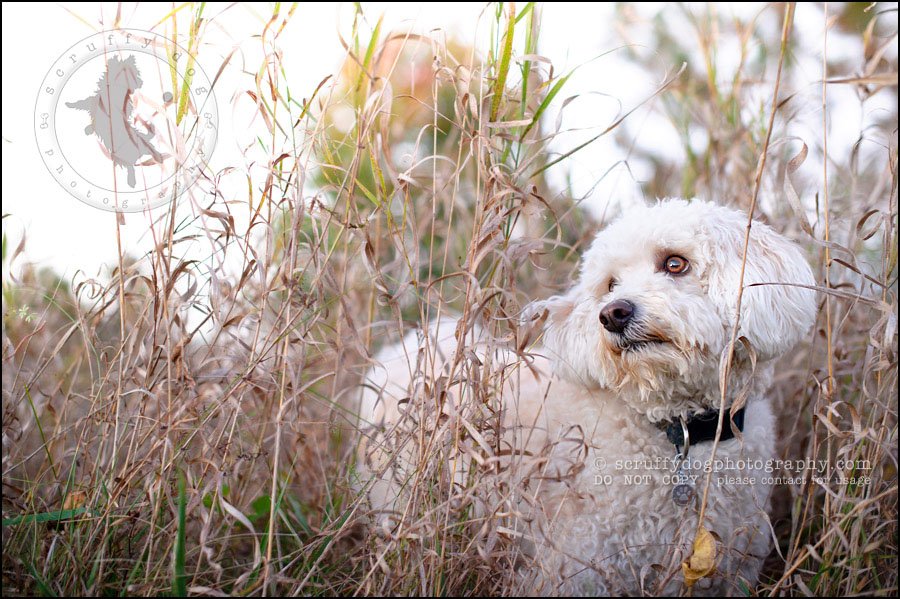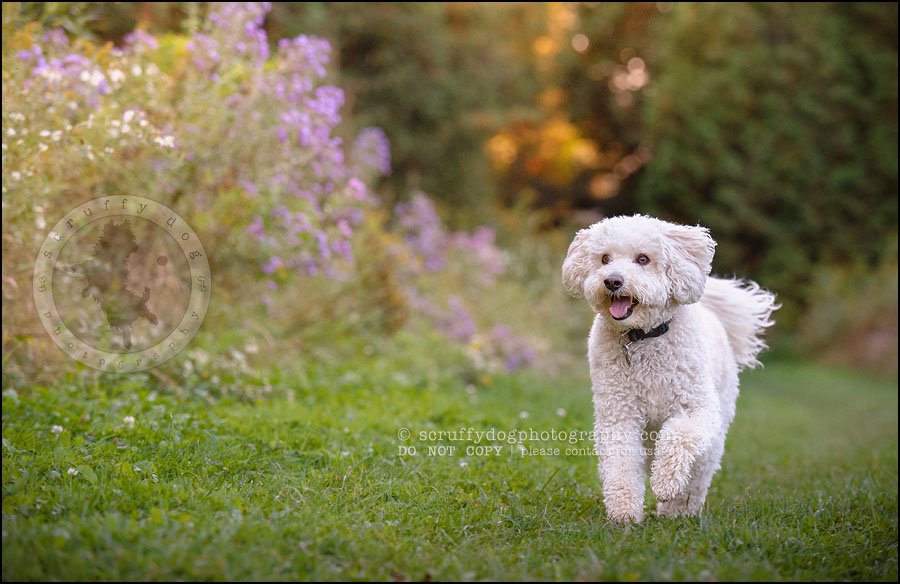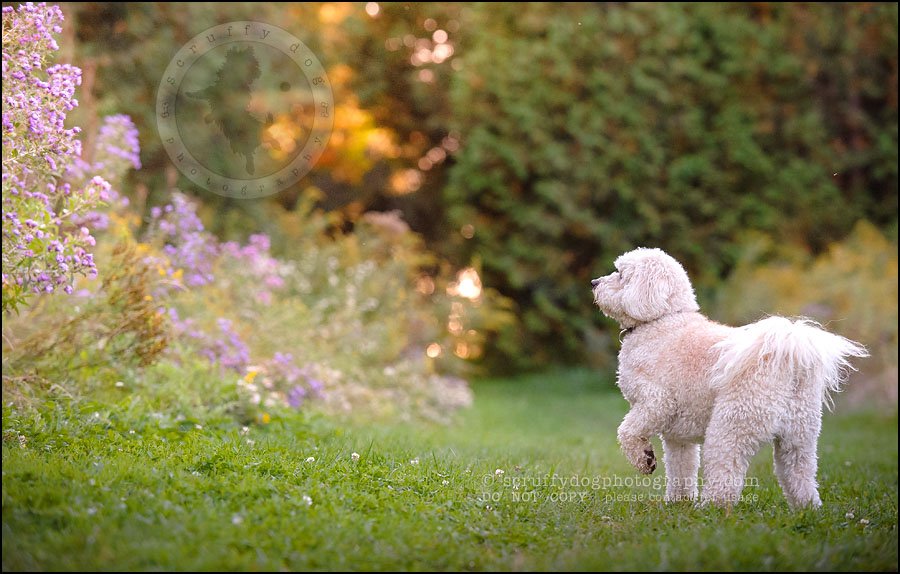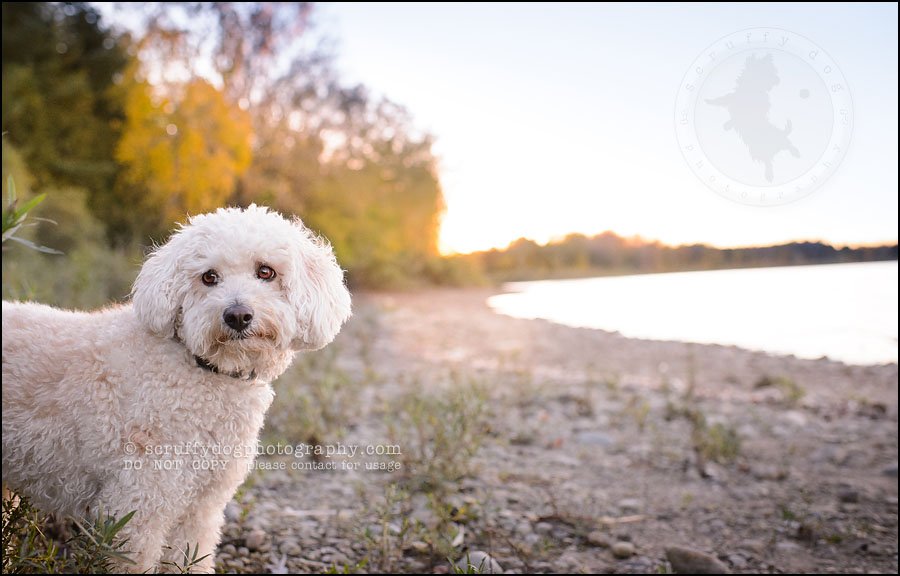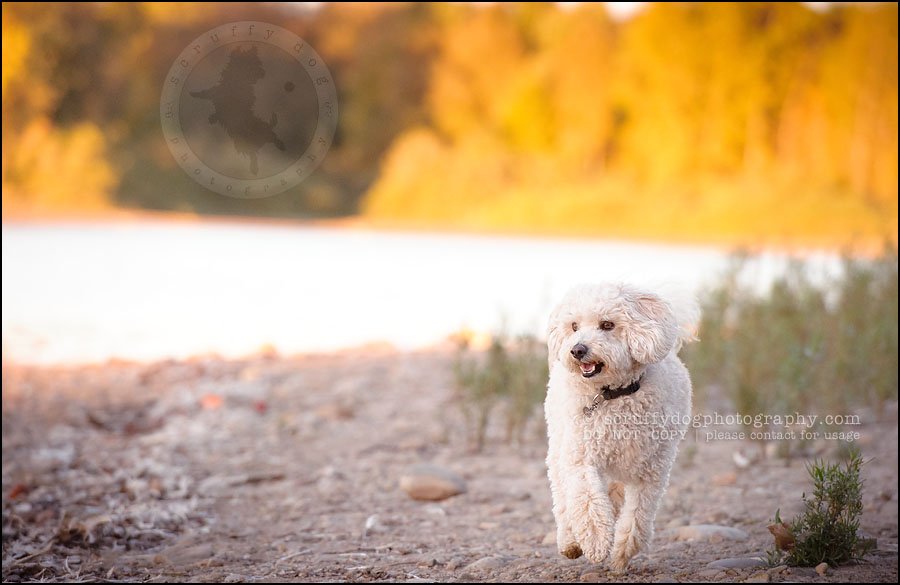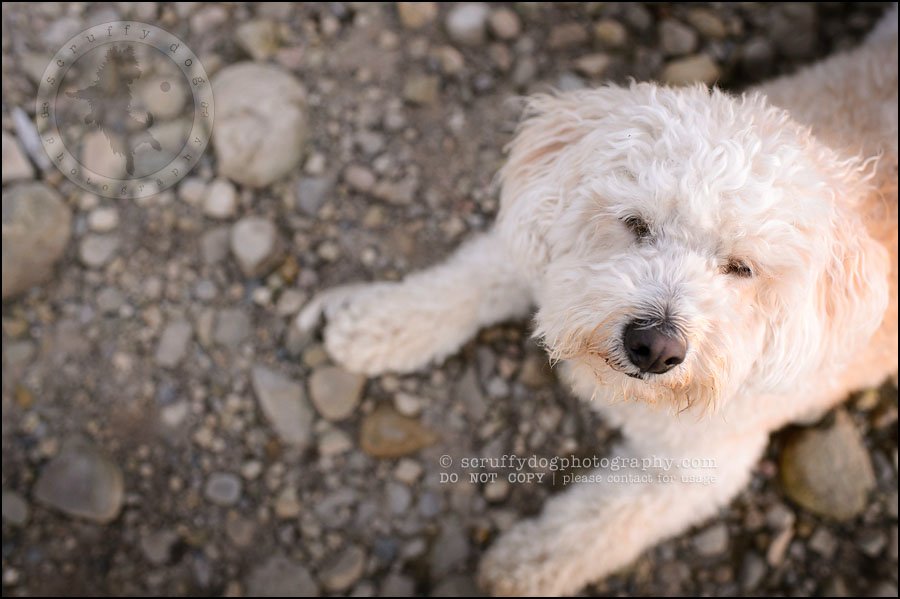 after Charlie's regular session, Emily really wanted a bit of added urban flavor … so in exchange for an add-on, i gave Emily the challenge of finding herself the kind of "red doors" she really wanted.  what Emily did find were these brown doors, now permanently labeled in my GPS as:
Charlie's Brown Warehouse
Doors
.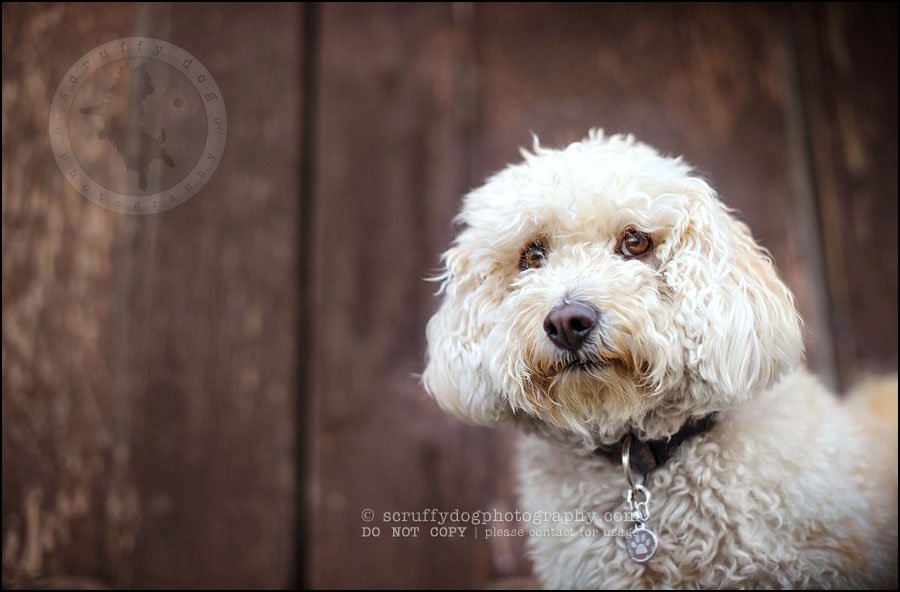 how cute is this little C-monkey?  it was an absolute pleasure to work with you, Emily, and capture these images of your Little-C.