how's this for a face?  this is Makeda, a lovely 11-year-old ridgeback i had the pleasure of photographing for her Fine Focus session last winter.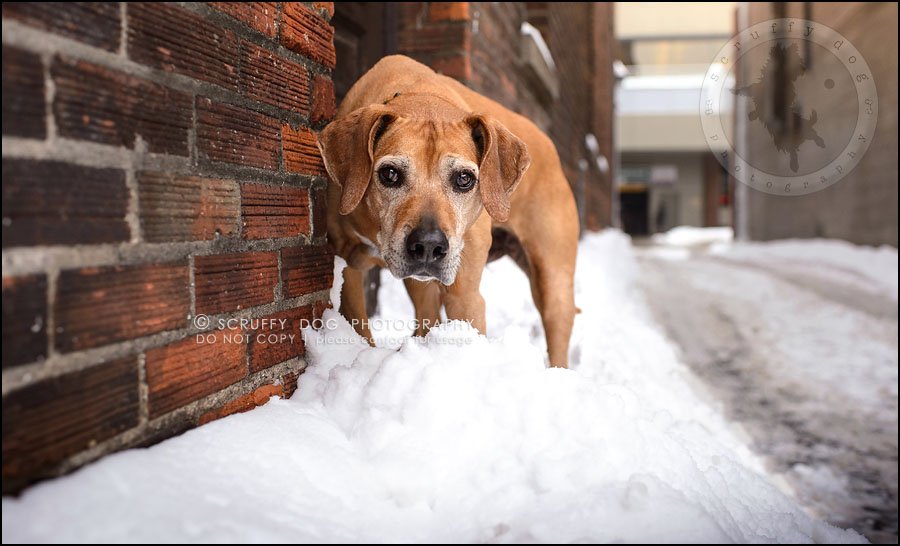 she loved the snowy trails, and didn't let her age slow her down one bit.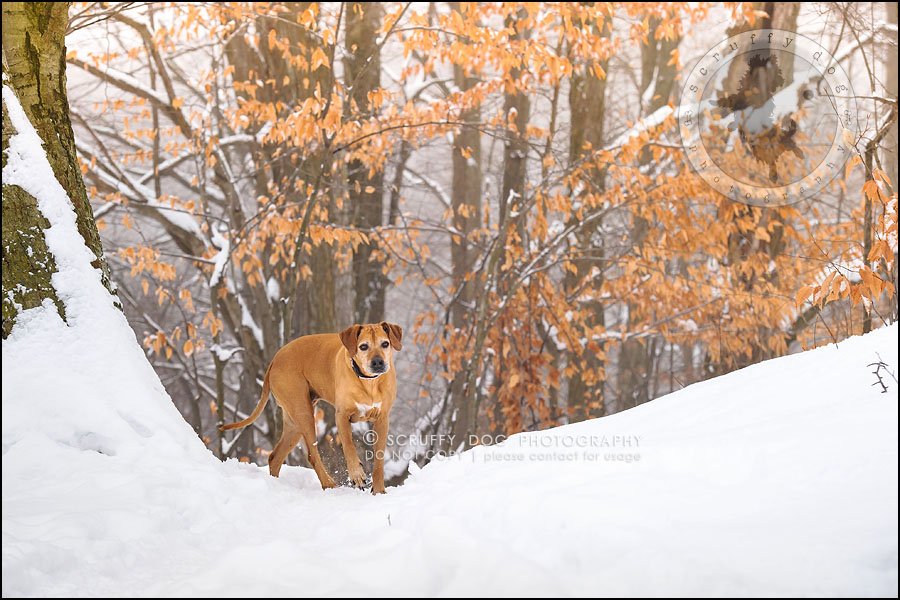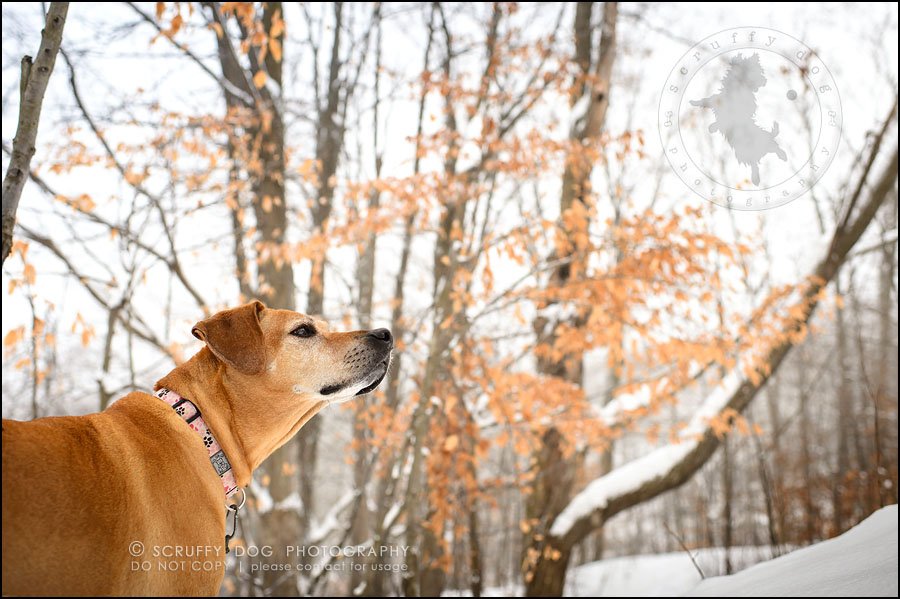 it was a foggy winter day when Makeda's session came up, and her guardian, Tyson, wasn't certain about the weather … but i had a feeling — based on Makeda's color, combined with the beautiful dried beech leaves in the forest — that we could pull some interesting colors and tones out of the afternoon.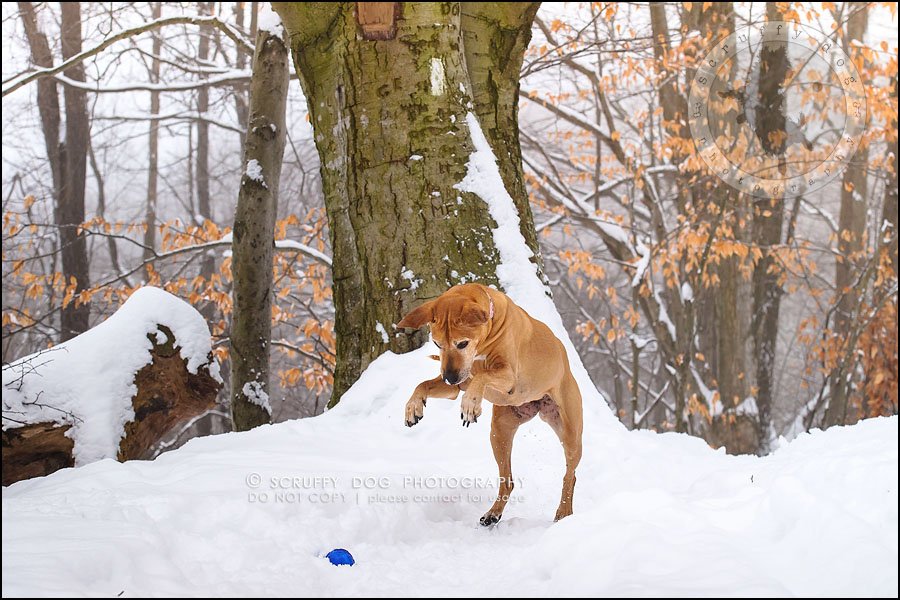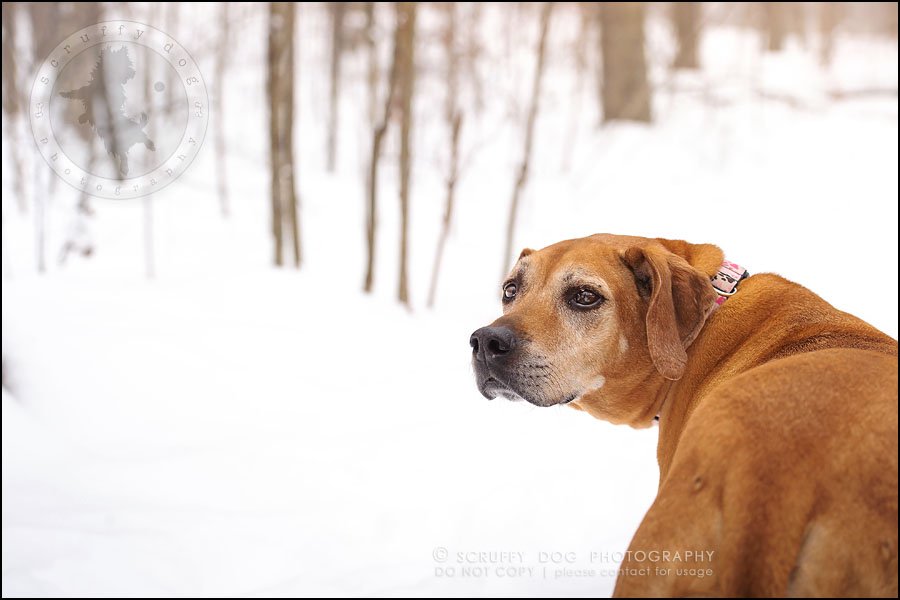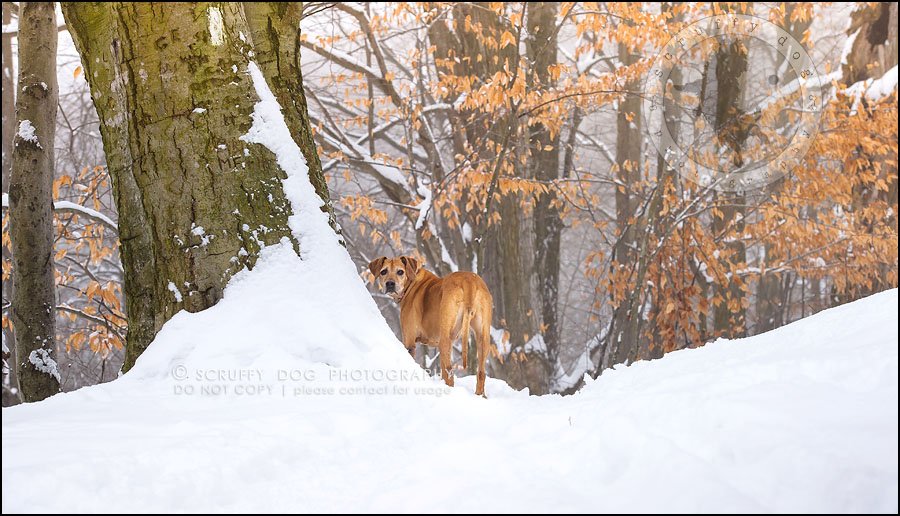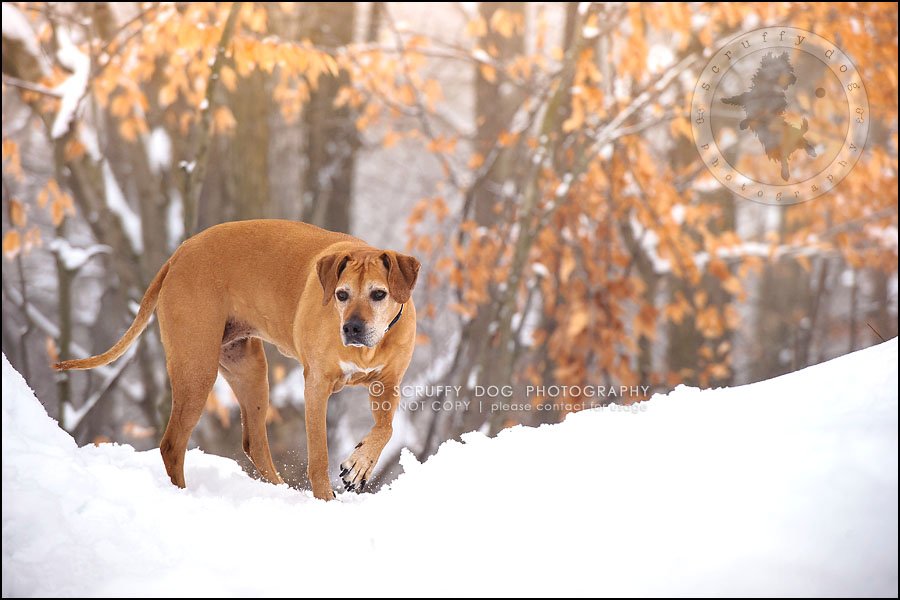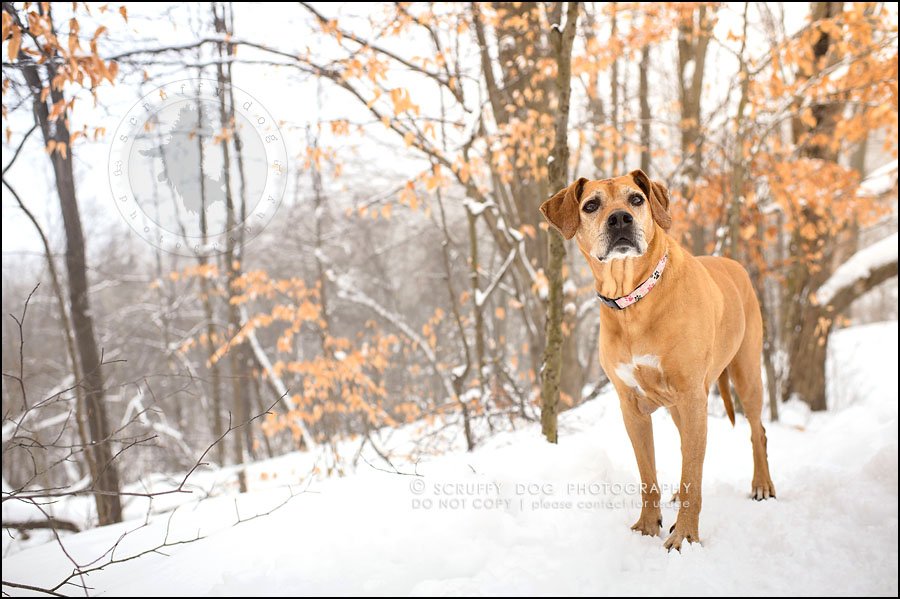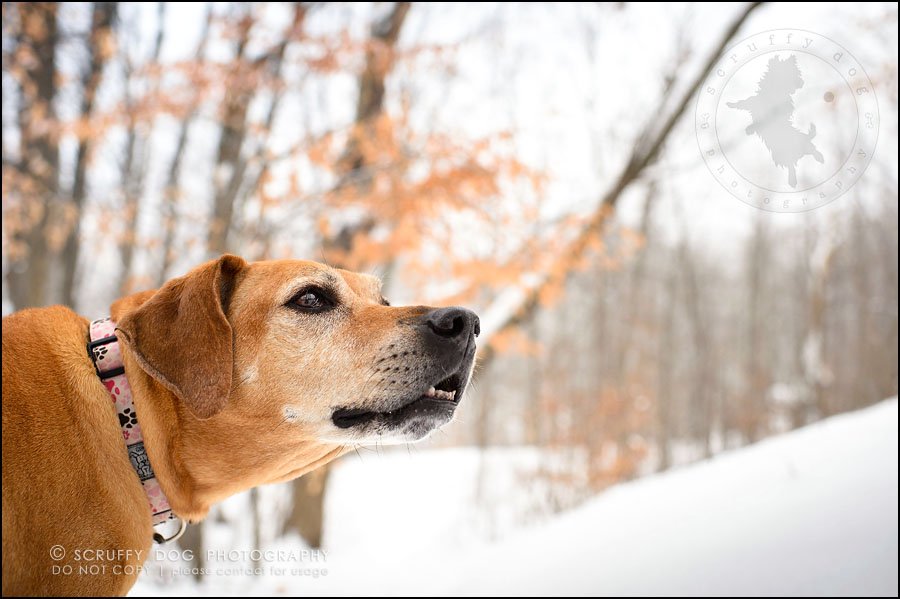 just how stunning is this girl?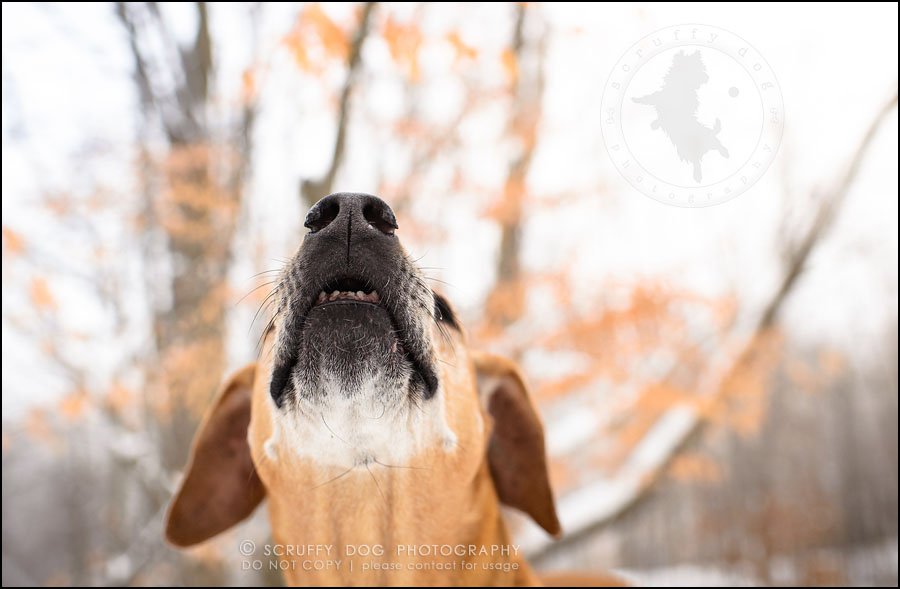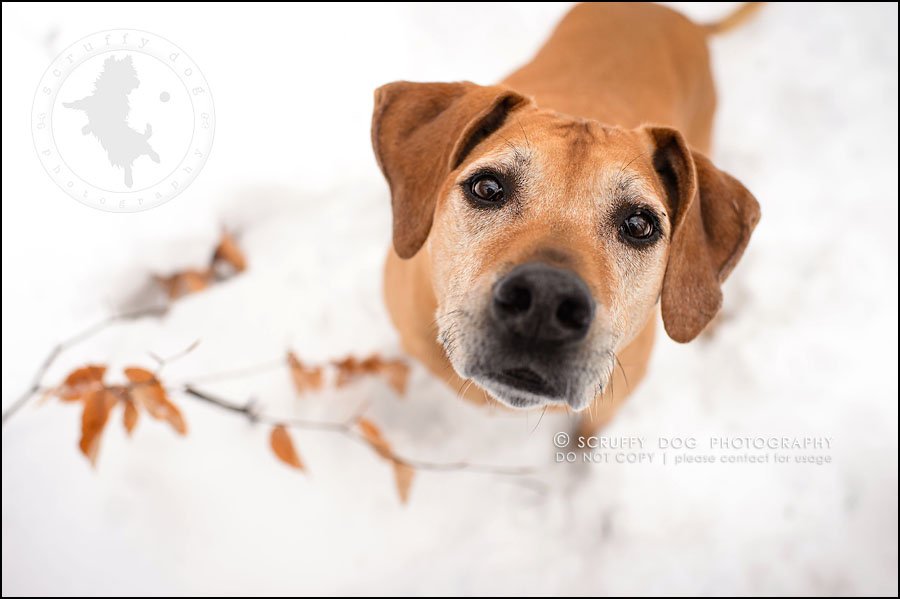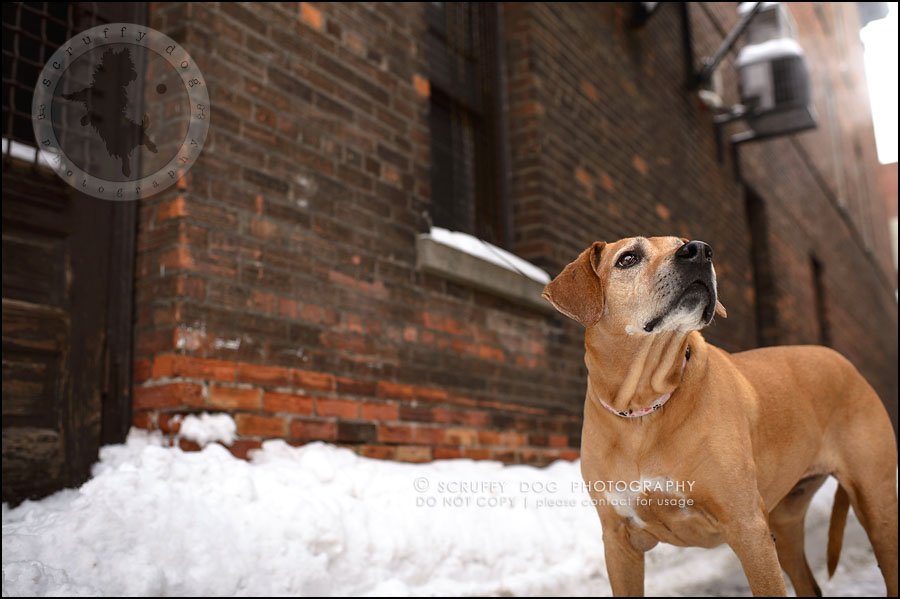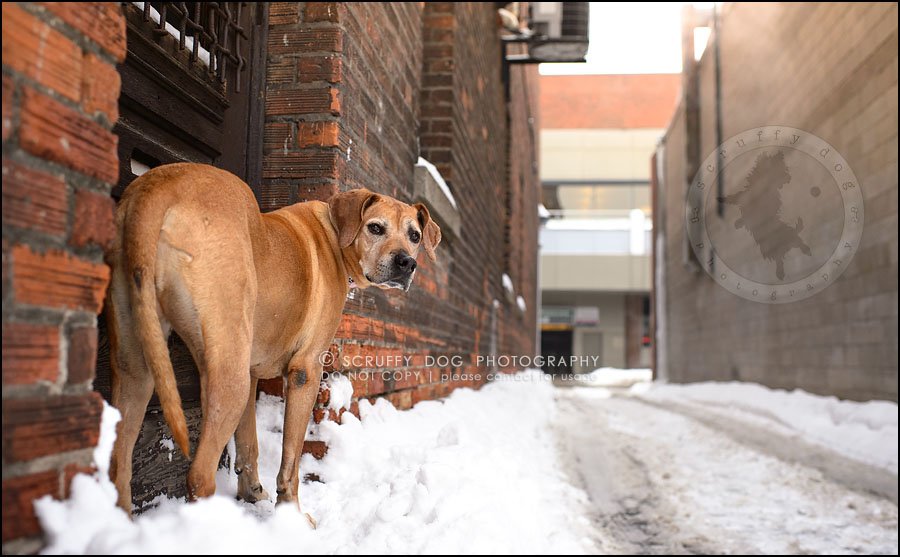 thank you, Tyson, for sharing your majestic girl with me, and entrusting me to capture her image for you.  it was such a pleasure to meet her and create lasting artwork for you!