i consider myself extremely fortunate to have met this sweet Staffy-mix girl for her Holiday Tribute photo session last summer, and to have had the opportunity to spend the afternoon with her and her equally amazing guardian, Laura.   i was pleased when Laura upgraded her Tribute session to a Big Picture so that i could spend even more time with her gorgeous girl, photographing her in an even greater variety of venues.
this girl is not big on showing off her splendid ears … so it took some mighty inventive sounds to get those pointy flappers at attention.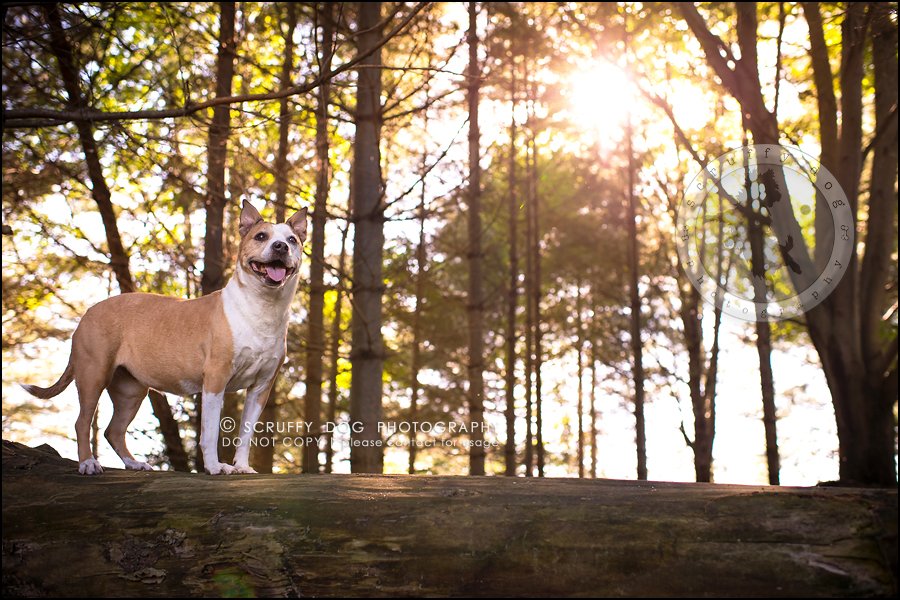 but ears up or ears down … what a face.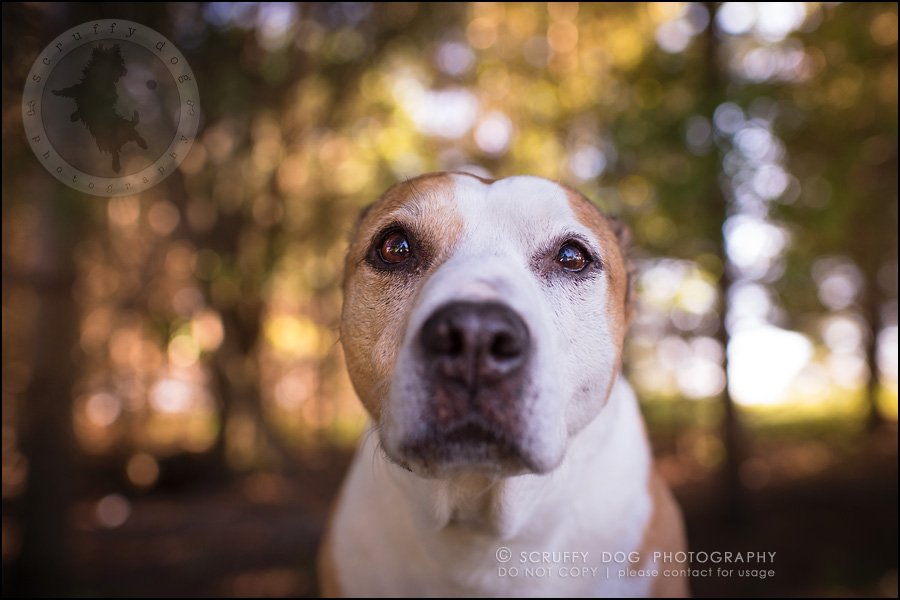 and how about this smile?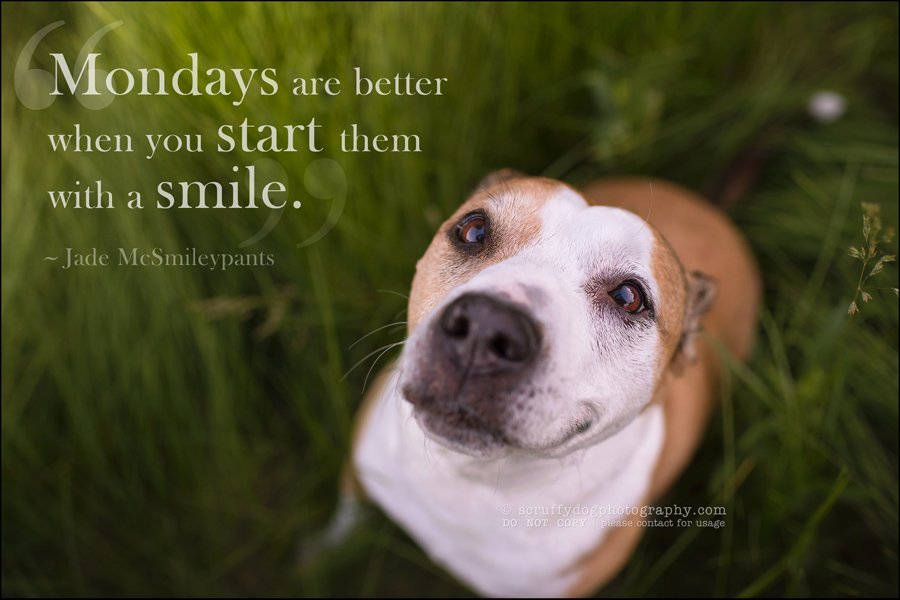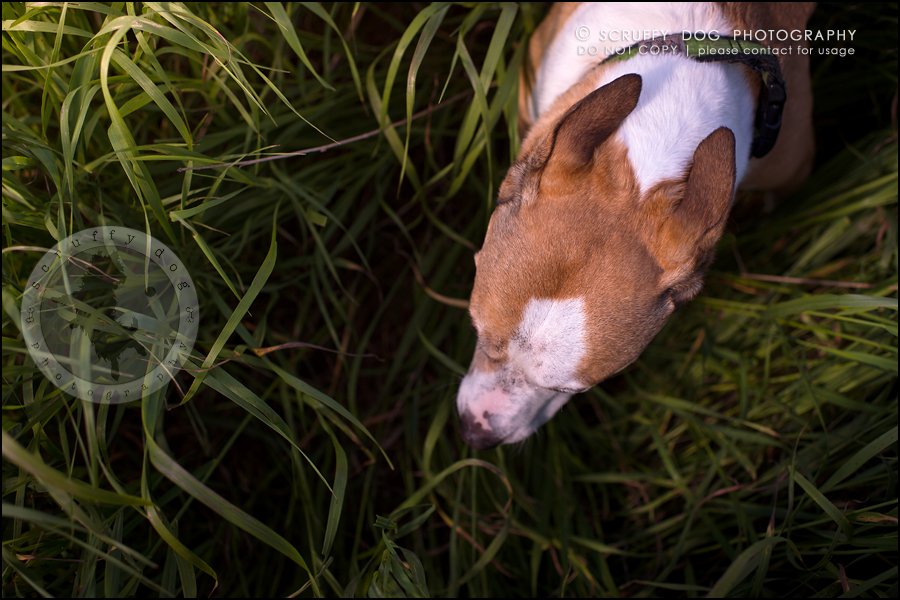 Jade was 14 years old at the time of her session, and Laura has had her for 12 years of those 14.  according to Laura, Jade was brought into the clinic where Laura worked, and was slated for euthanasia after being surrendered to the Humane Society for being too ill for her former family to care for.   fortune intervened, and these two souls were united … and today, Laura can't even begin to imagine a life without her girl … a sentiment i completely understand as i feel the same way about my aging girl Matea.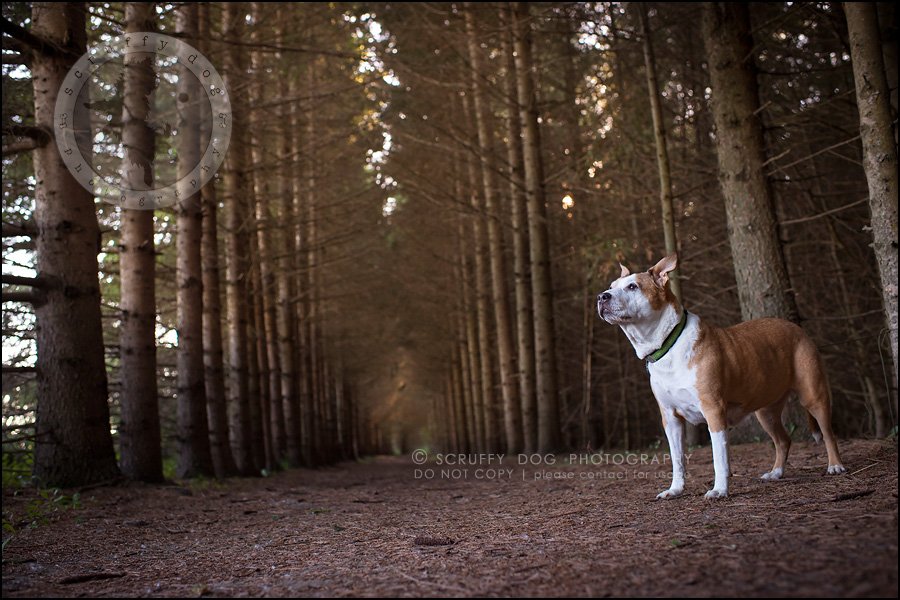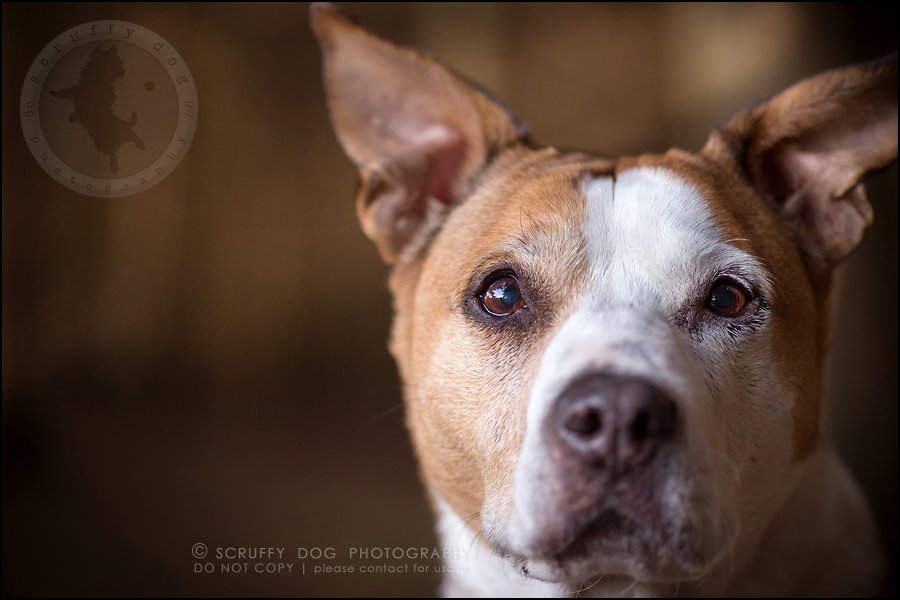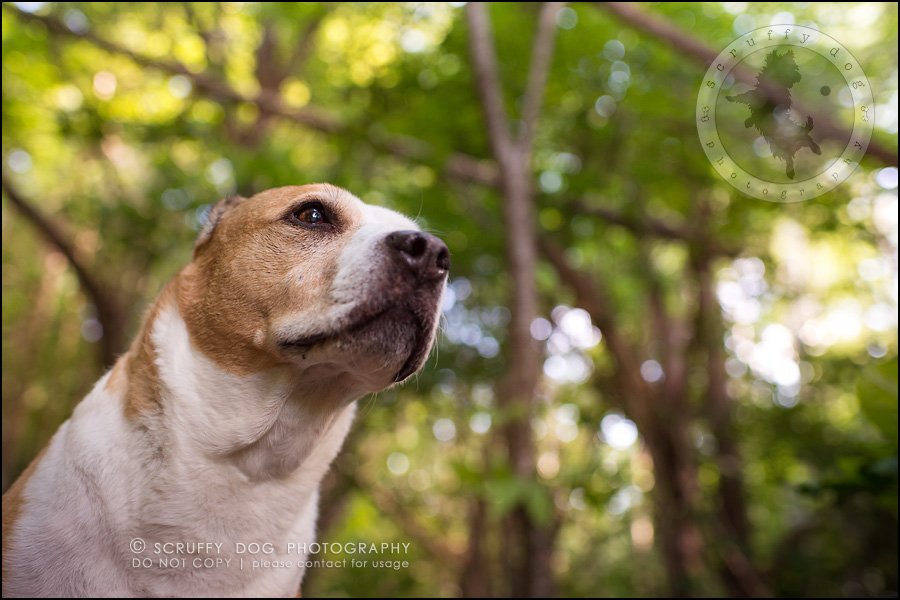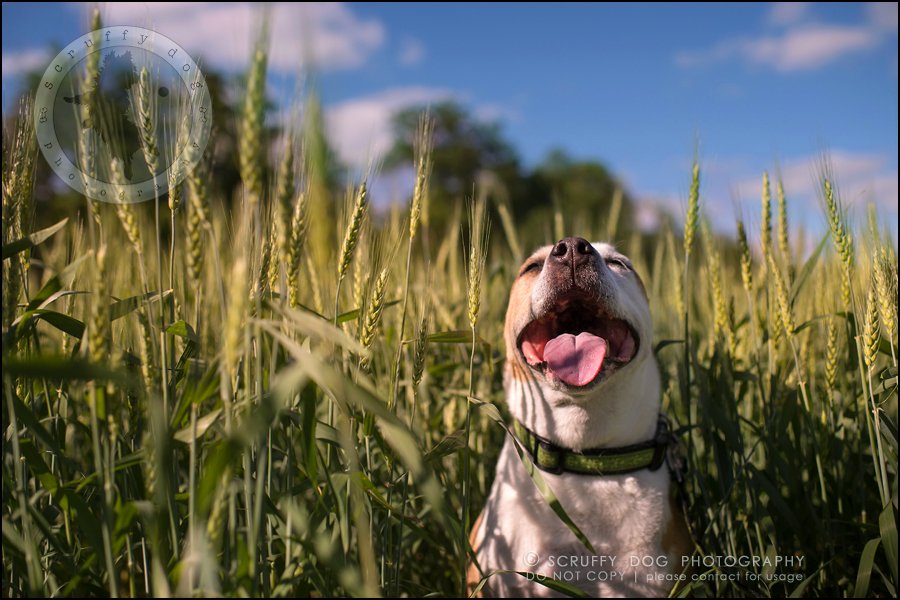 for 14-yrs-old, Jade certainly had some giddyup, and shared a few moves with us during her session.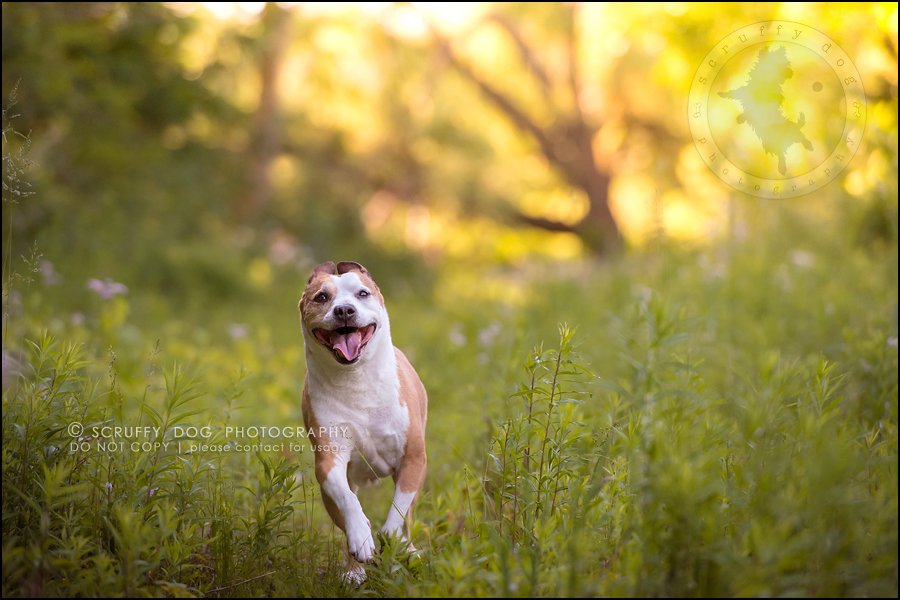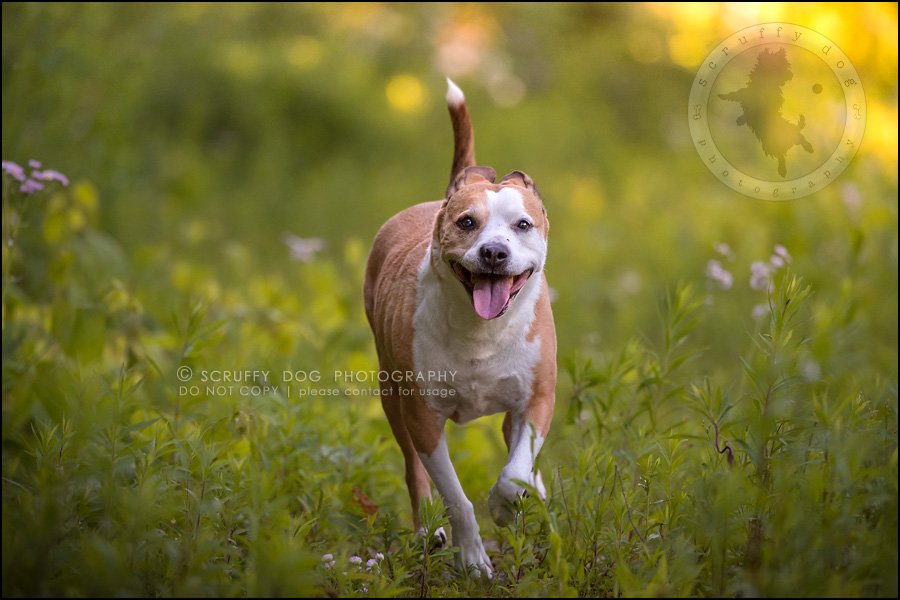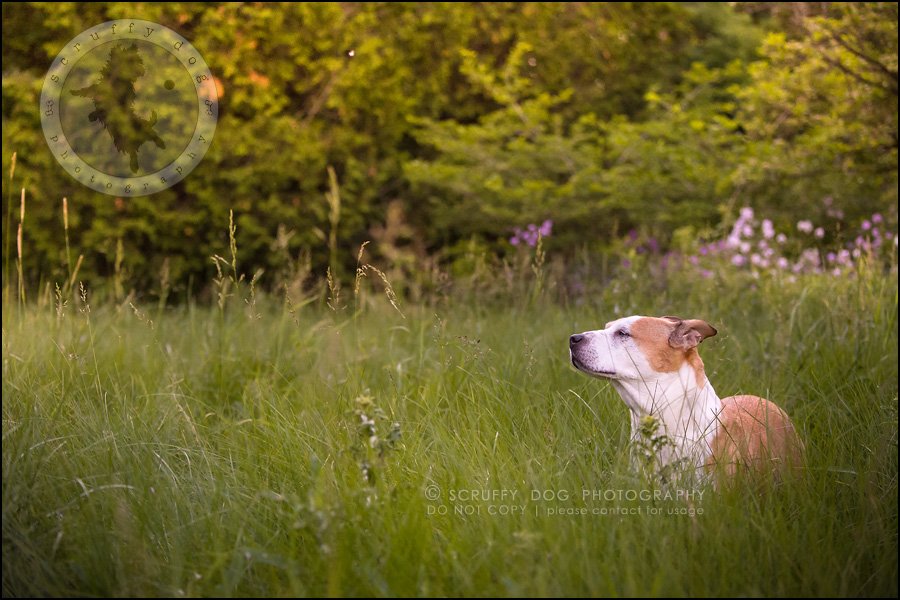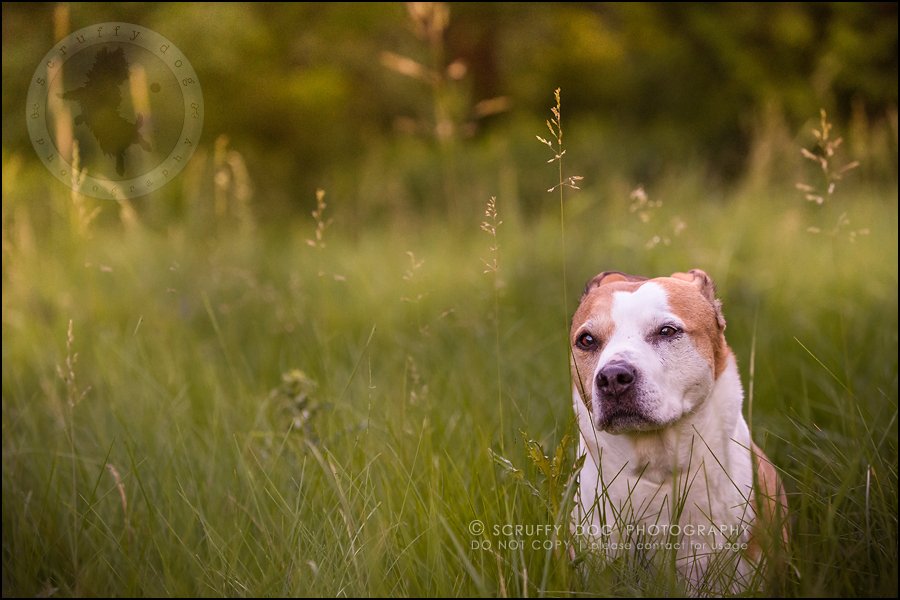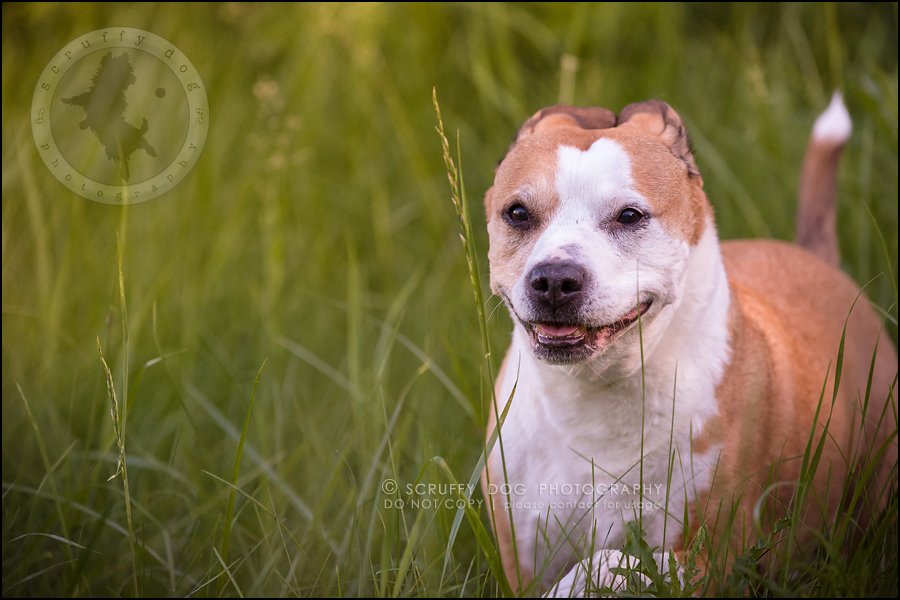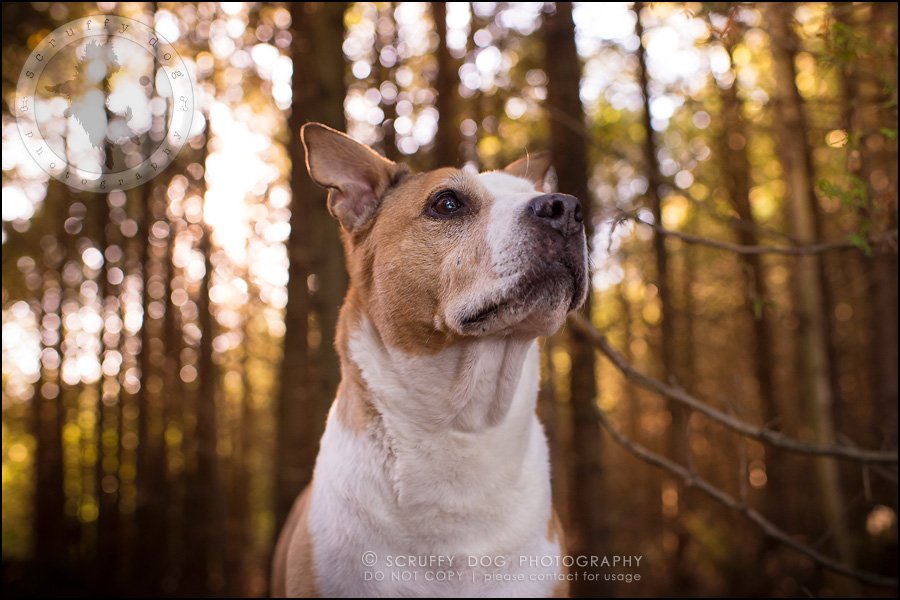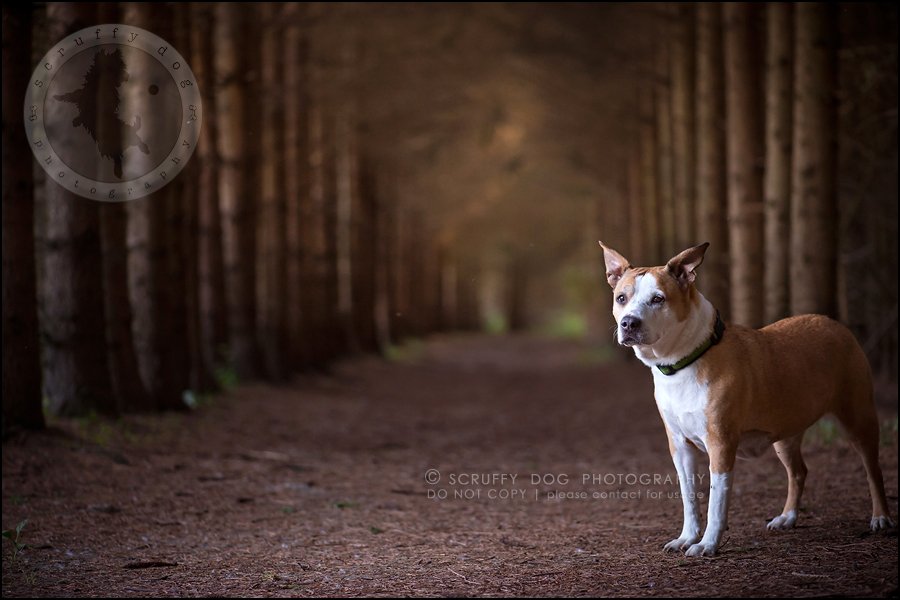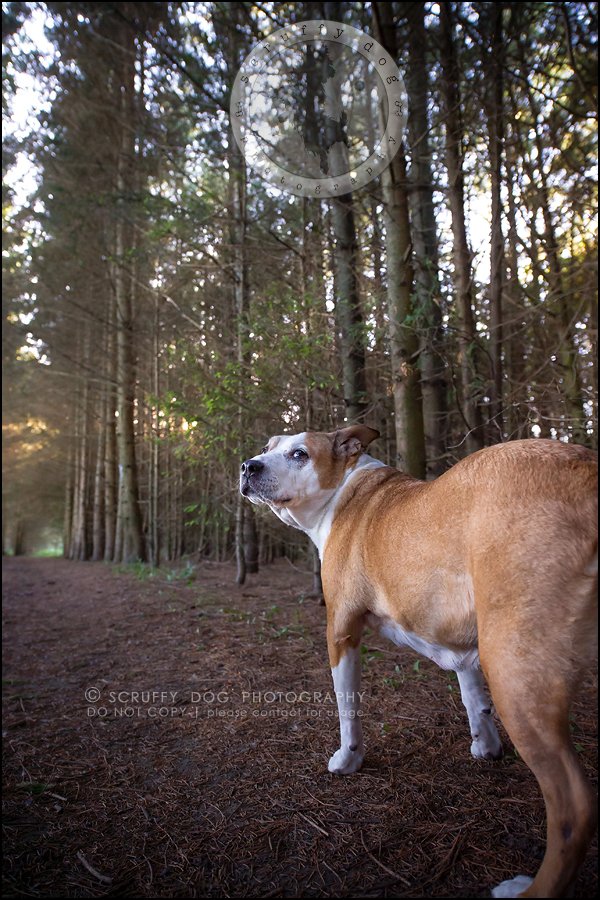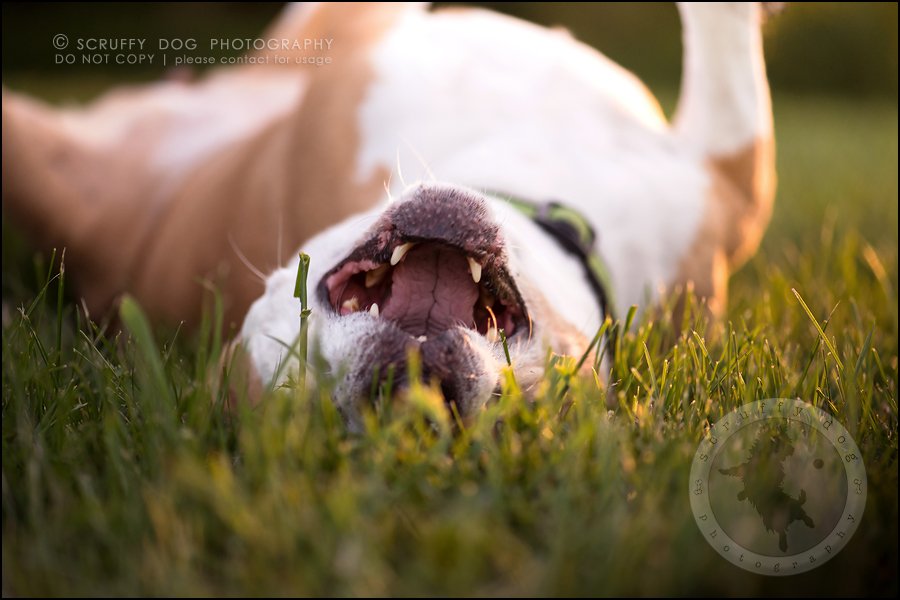 thank you, Laura, for sharing your beautiful girl with me and for entrusting me to capture her images.  it was pure pleasure, and it was a joy to put together her album and prints for you.  and i must agree: that wiggly bum is pretty darn cute.