and finally, we have Diesel and Muffin's fall segment of their Seasons Session.  you can see their winter segment here, and their summer session here.  words can't describe how much i love these two … both seniors but still full of spit and vinegar.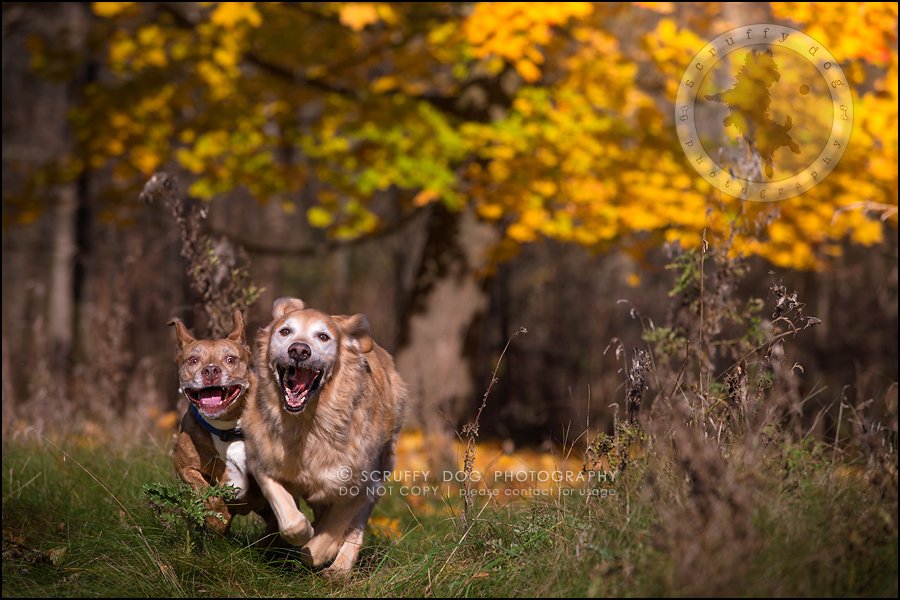 when Steph took a few seconds out with Muffin as we were setting her up for some shots in the grasses, i had to grab a quick shot … and this image has become one of my favorites across all three of their sessions.
in fact, their fall session was my favorite of all three, even though i did still feel a lingering twinge of pressure from Stephanie's words on her booking form.  under the optional:
Can you share with us why you've chosen scruffy dog photography?
Stephanie's response was:
"Oh man, where to start…..
When I look at your pictures, I feel like you are able to capture the personality and the spirit of your subjects like I have never seen anyone else do. These dogs mean so much to us that I don't want to lose the subtle nuances that I love so much as my memories fade. I honestly believe that you will be able to capture them in a way that will let me hold on to all of those things that I love about them.  They are getting older, but both of the them are still so vibrant and full of life….I can't imagine anyone else make this happen! "
i only hope i managed to capture all of those subtle nuances that i know all too well make up the whole of every 4-legger we share our heart with.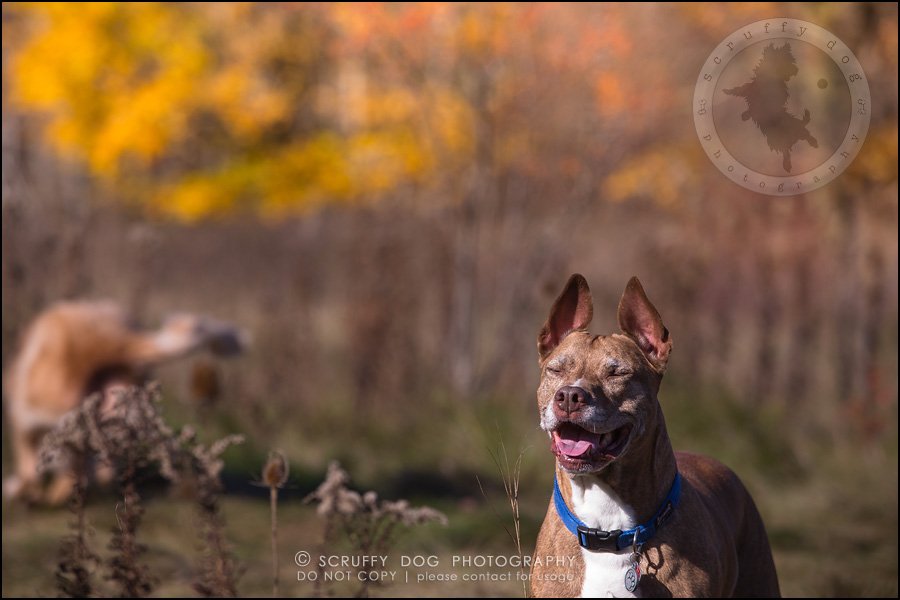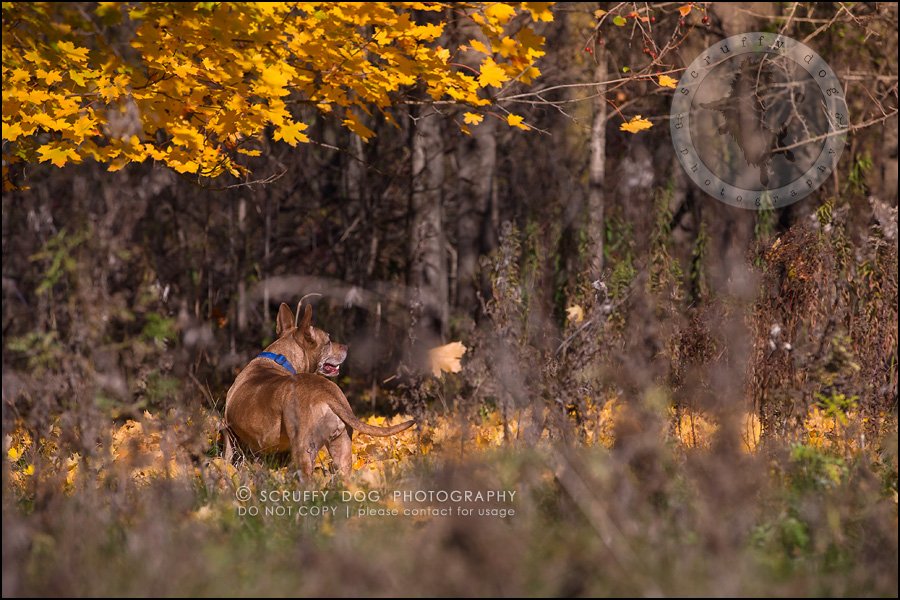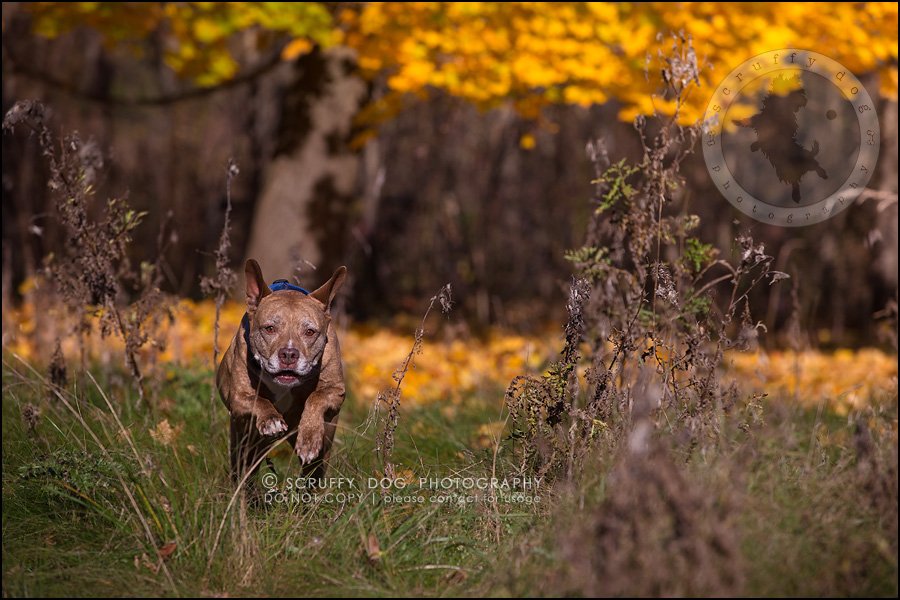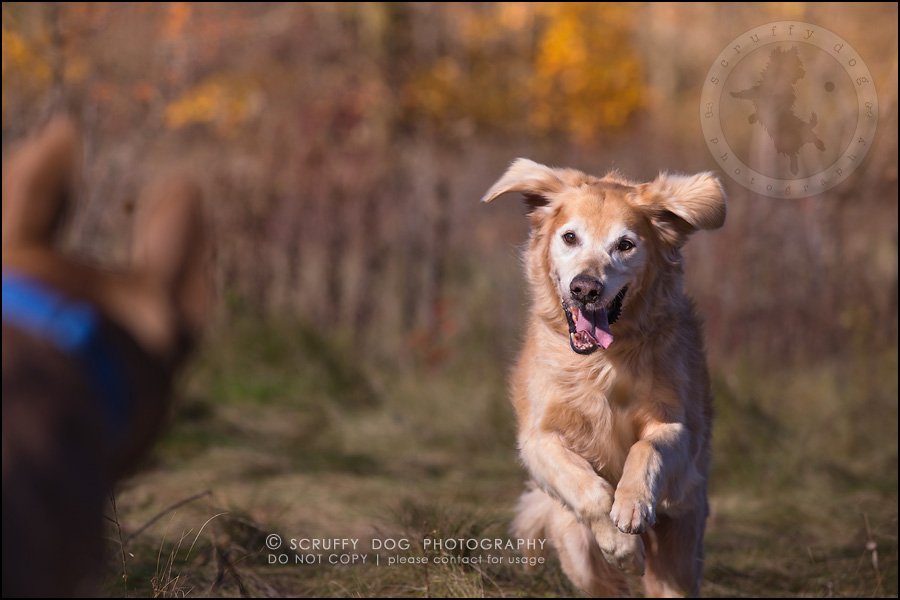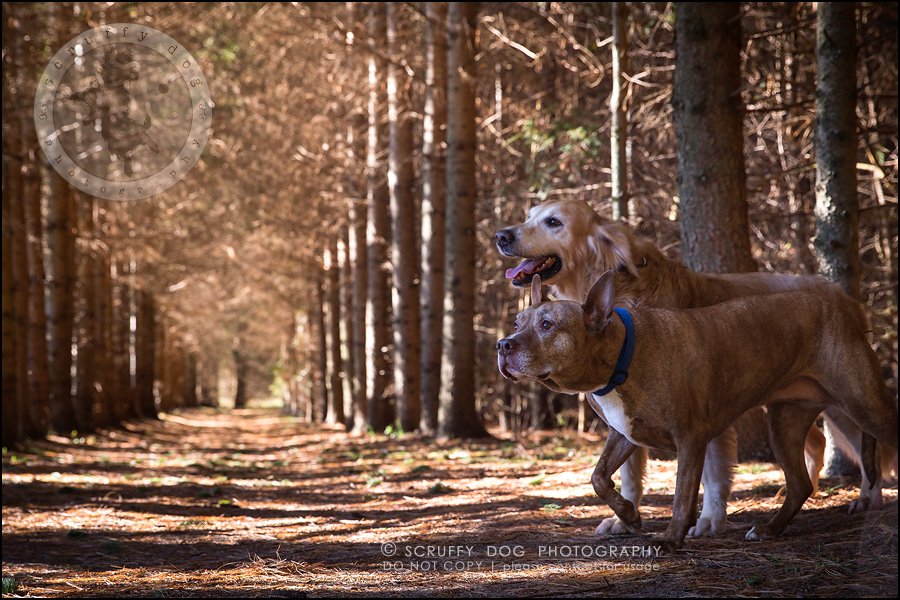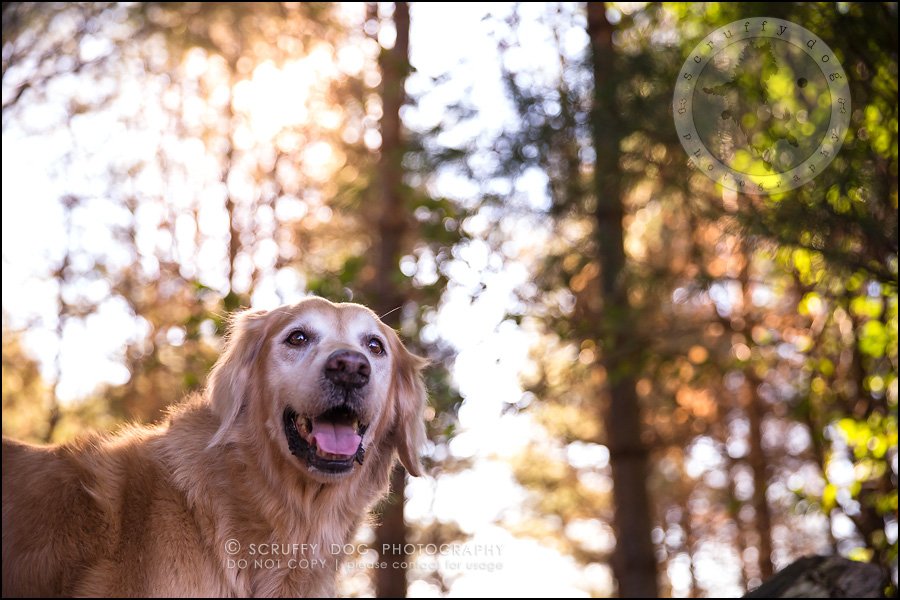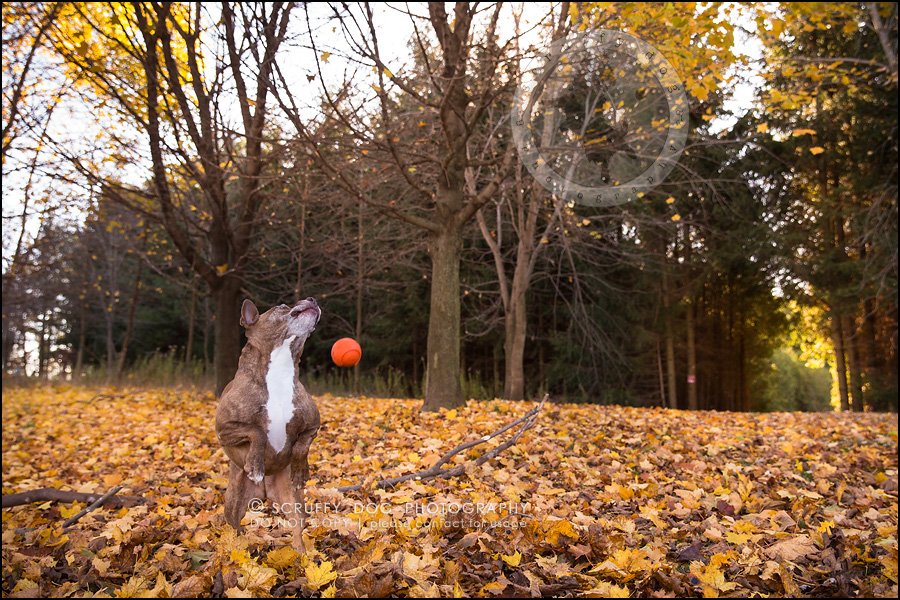 thank you, Stephanie and Eric, for trusting me to capture those subtle nuances and the spirit of your two amazing scruffies.  it was such a joy to work with you, and to work on your album, canvas and prints.  thanks for being such a big part of the
scruffy dog
family!