meet Princess Dottie May … model extraordinaire.  then again, i've never met a Boston Terrier who doesn't rock their scruffy dog photo session!  Dot's session was a Fine Focus with a 'booster' added for a little extra time and extra images, which was pretty easy to do with this stellar model.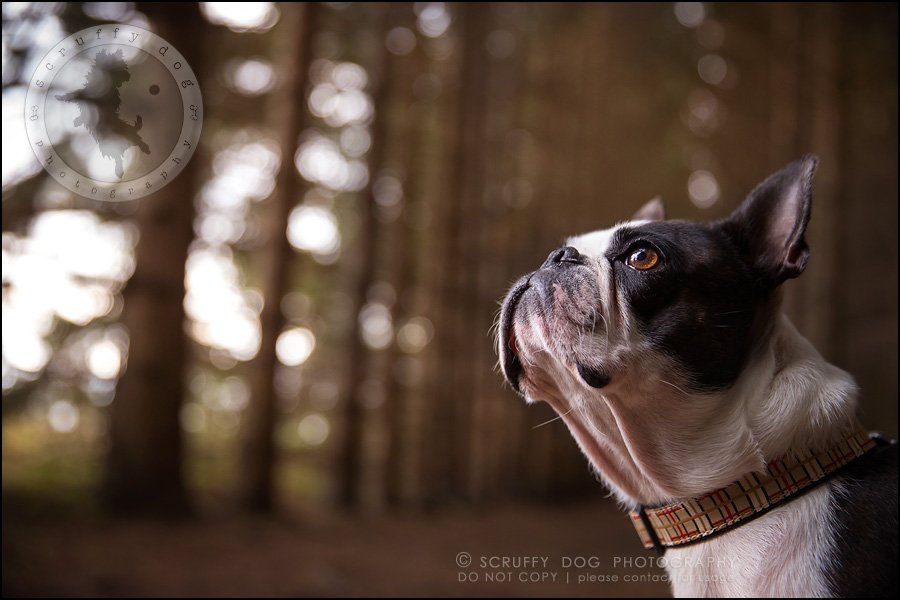 as many
scruffy dog
clients, Dot's mom, Maryjane, was very keen on the tunnel of trees location …
but i also enjoyed burying Dot in the willow saplings under a stormy sky …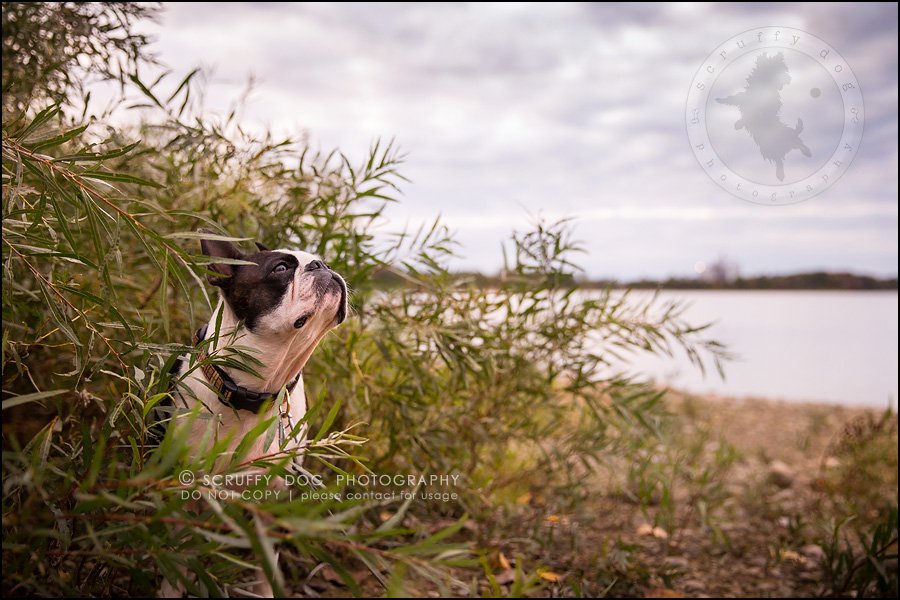 … and making sure to capture her "dot", of course.
before we even hit our main location, i pulled over at this white picket fence location with fabulous leaves along the way.  i'd spotted it coming home from a previous session and thought it would make a nice backdrop for the lovely Princess Dot.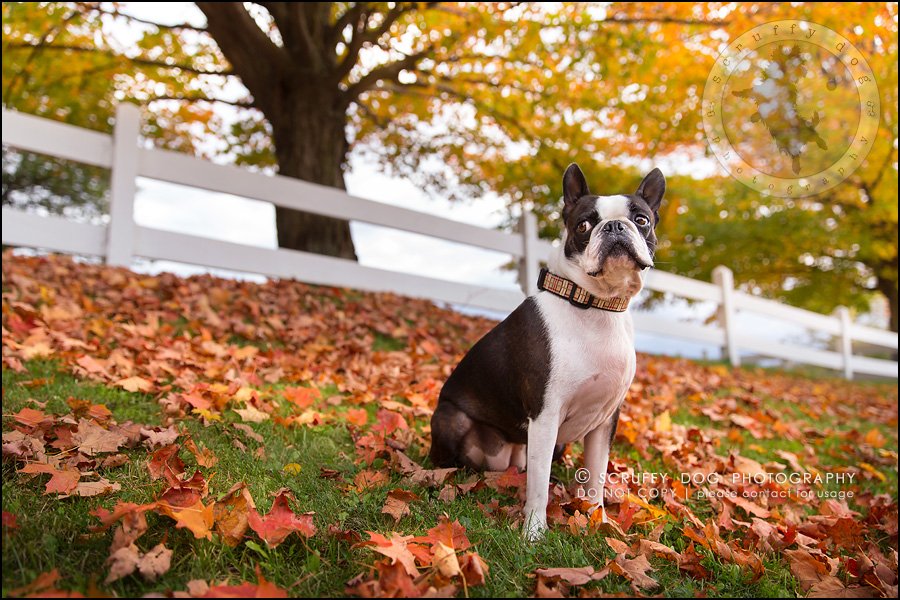 besides posing, this three-year-old girl certainly had a lot of spunk … and it was fun capturing that energy.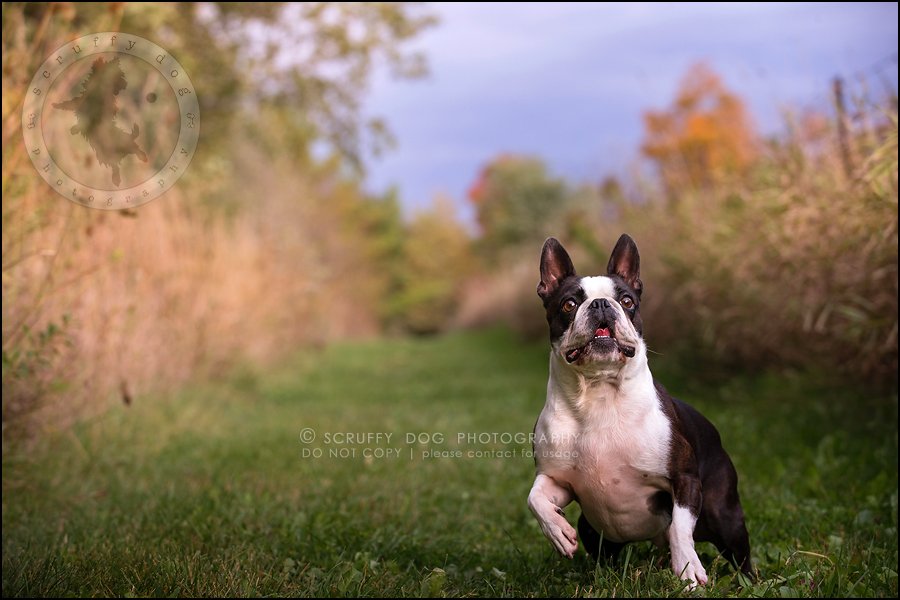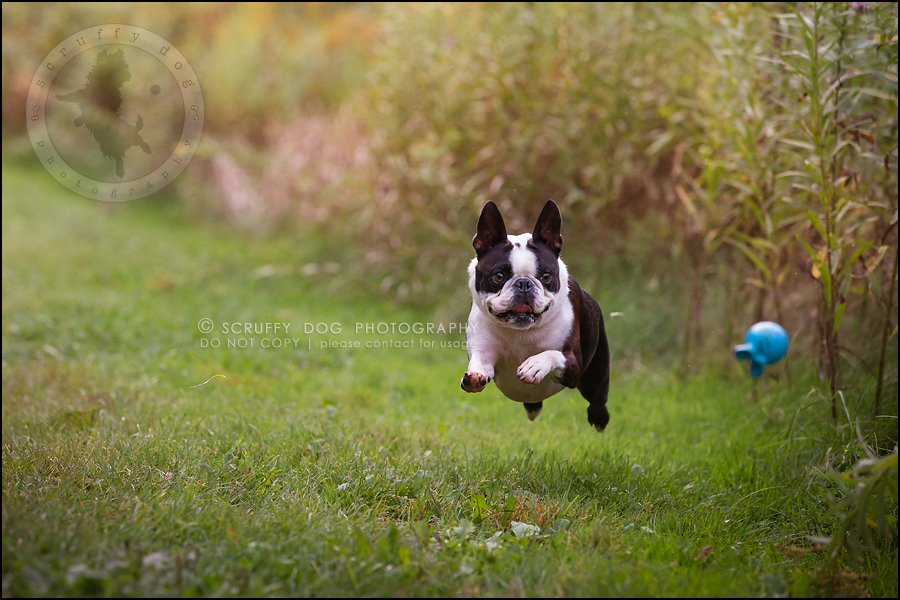 … as well as her serious side.
… and her silly faces.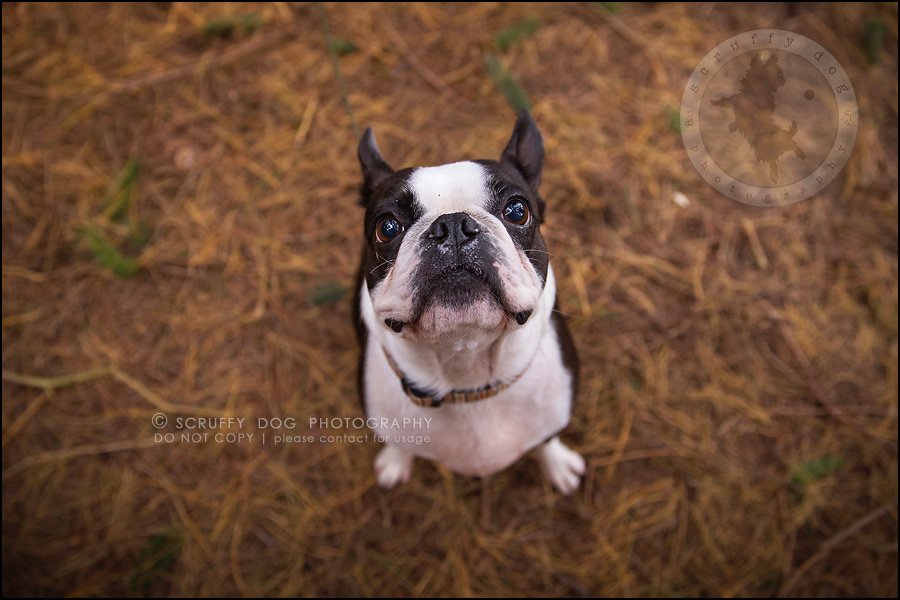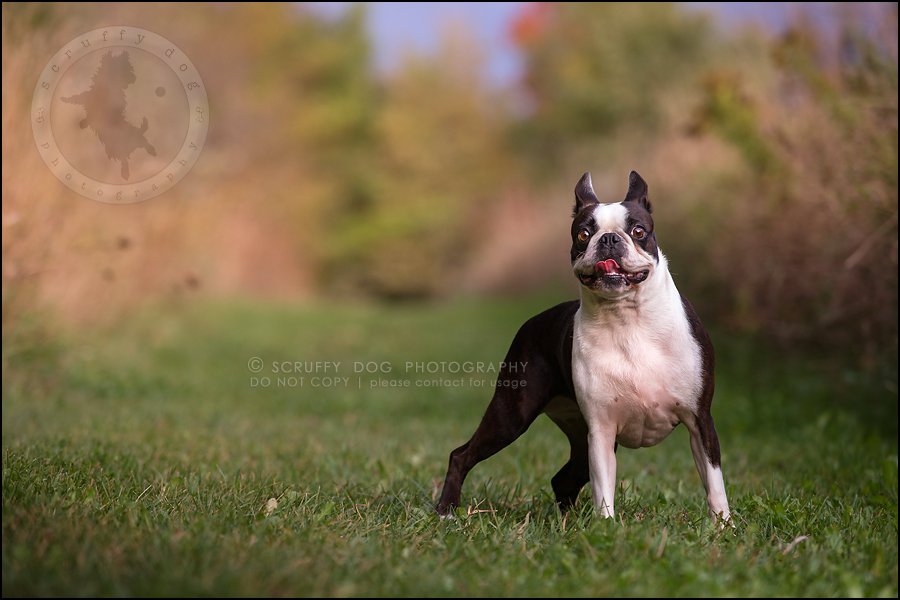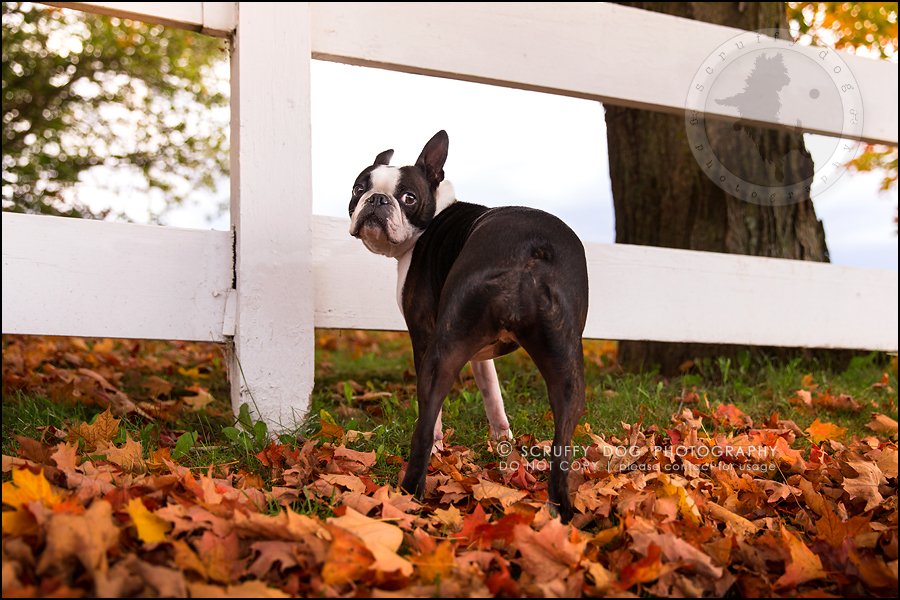 thank you, Maryjane, for sharing your lovely, spunky girl with me and entrusting me to capture her images.  and thank you, Dottie May, for being such a stellar model!