well, there's no denying that here in Waterloo and across Ontario, it is — indeed — winter.  so as i plan to head out to take advantage of yet another new blanket of snow to shoot a client session today, i thought i'd present you with another wintry blog entry.  this is, of course, a courageous attempt at some serious catchup with blogging from our 2013 sessions.
a lot of people don't consider winter to be a viable shooting season … yes, it's colder and we have to bundle up and be aware of the dogs' comfort … yes, the weather is a little more unpredictable and we have to be flexible with the schedule … but the results are wonderful!  of course, having said that, i will also say that in the winter months i am most typically shooting Starter Sessions and the winter segment of the Seasons Session, so that no one is spending 2-3 hours in the cold!
unlike the spring and fall seasons which book up well in advance, winter tends to have a little more availability.  so if you are considering a session for your scruffy, winter might be a good time for you!  we still have room for a couple of spots!
without further ado, let me present to you Chaos, Axel and Maggie …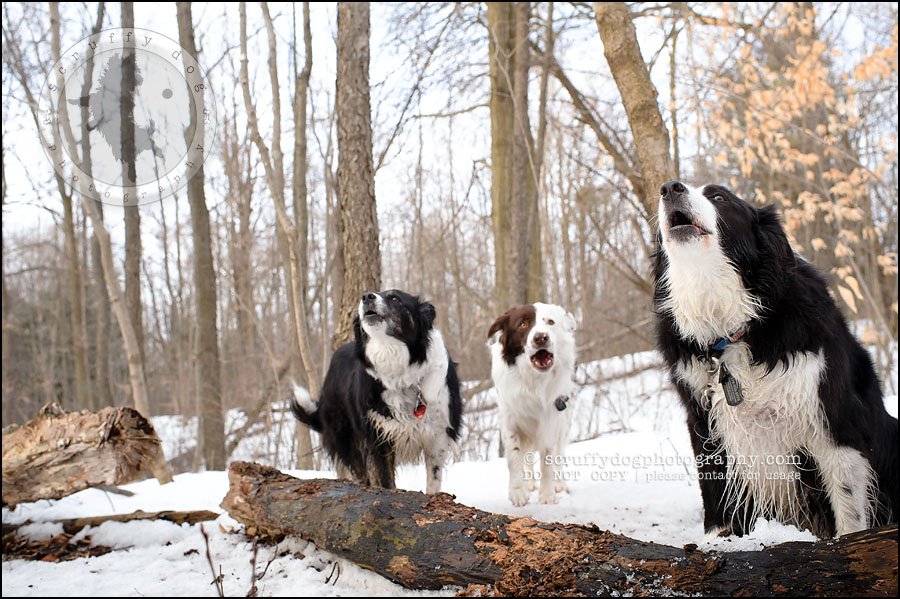 Maggie here was almost 10 at the time of her session.  how sweet is this face?
and she certainly had lots to say.
sweet Maggie couldn't be trusted off-leash, so we used one of the
scruffy dog
long lines.  of course, this line would typically be edited out for ordered prints and products, but for the sake of showing you what goes on during a
scruffy
session, i've left the line in some cases here.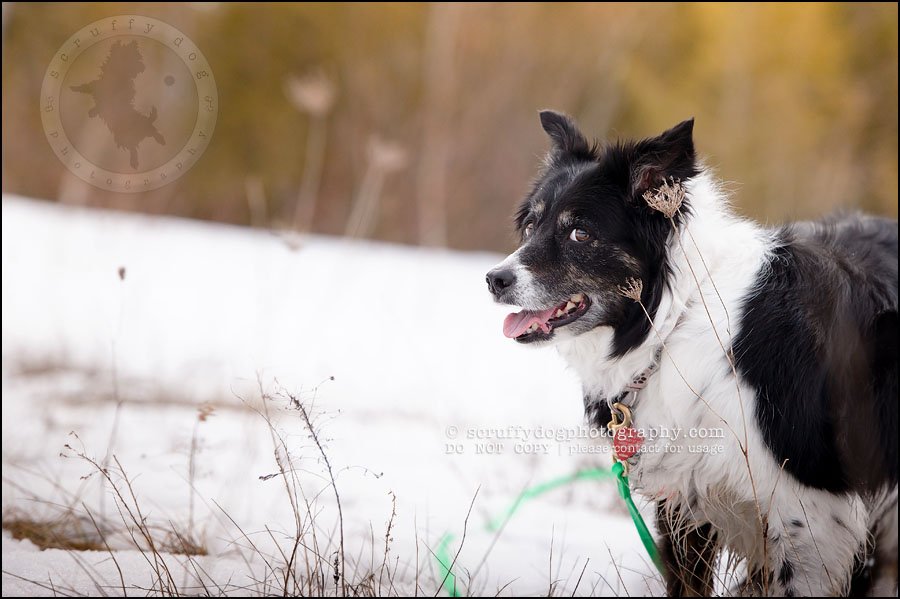 and this handsome boy is Axel … the youngest in this pack at 2 yrs.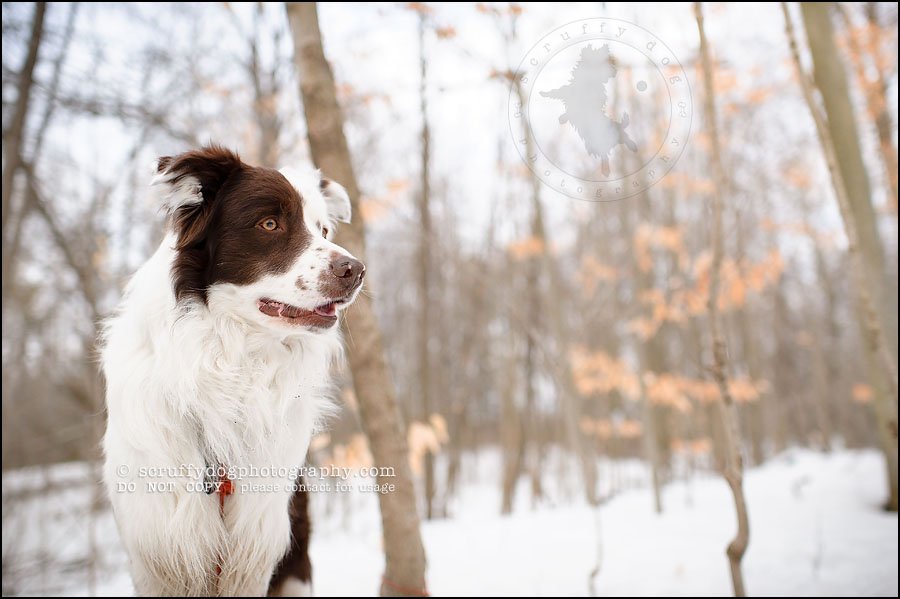 i had lots of fun with this boy.
Axel, as well, could not be entirely trusted off leash so, to be safe, i had him kept on a line as well … as you see here.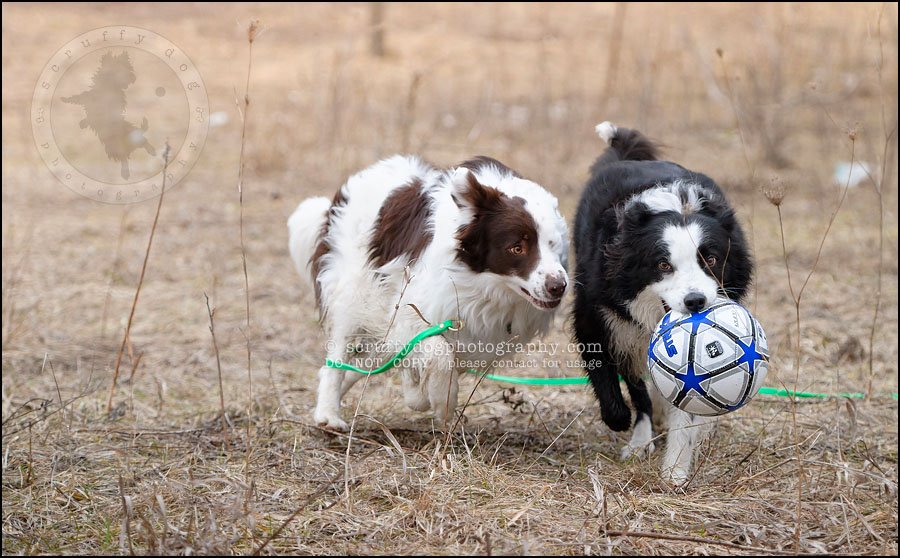 and finally we have Chaos … a.k.a. ball hog, stick hog, rock hound.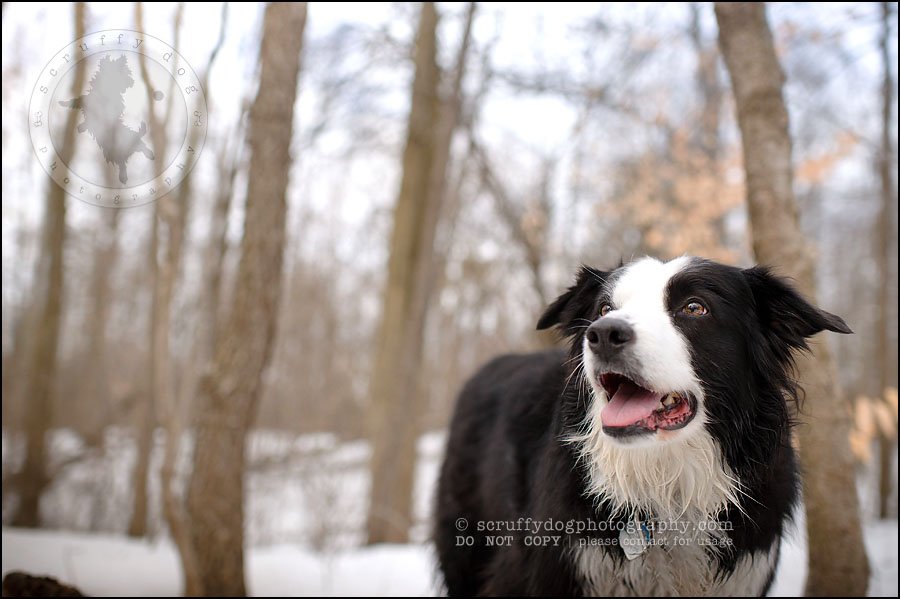 but his true love is his soccer ball …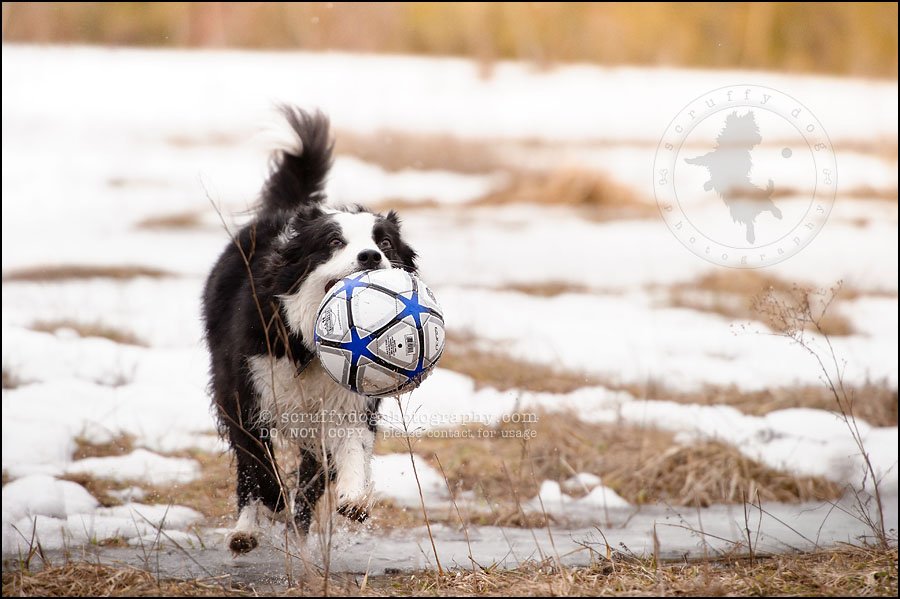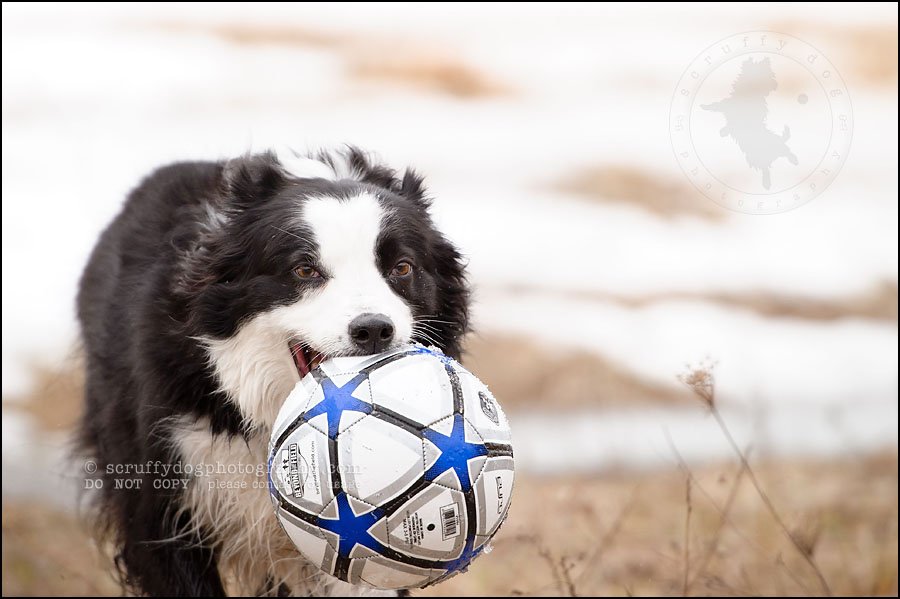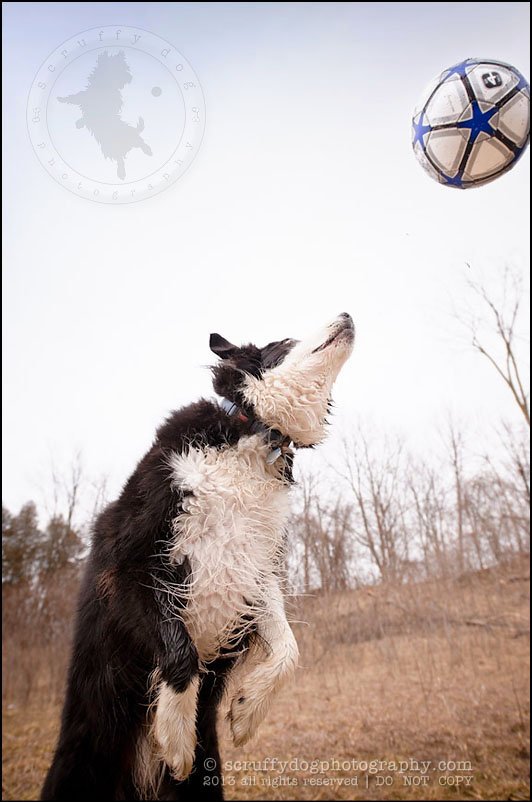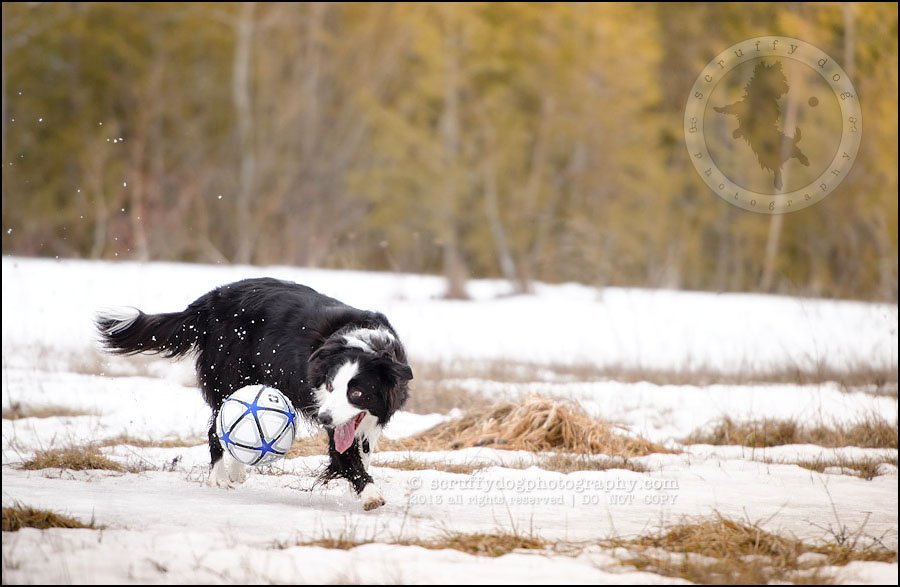 thanks, Teresa, for sharing your border pack with me, and for a fun afternoon of shooting!