what can i say about this face that this face doesn't already say for itself?  this big, jowly, slobbery, treat-eating grin is a perfect reflection of the joy and lust for life that is Moose.  i was so fortunate to have been entrusted to capture this big lug's photos for his family of extremely loving guardians who brought him from Brampton for his Big Picture photo session.
booked several months in advance, Corrie agreed when i suggested that November would be a lovely time for her big boy's session, with the dried grasses …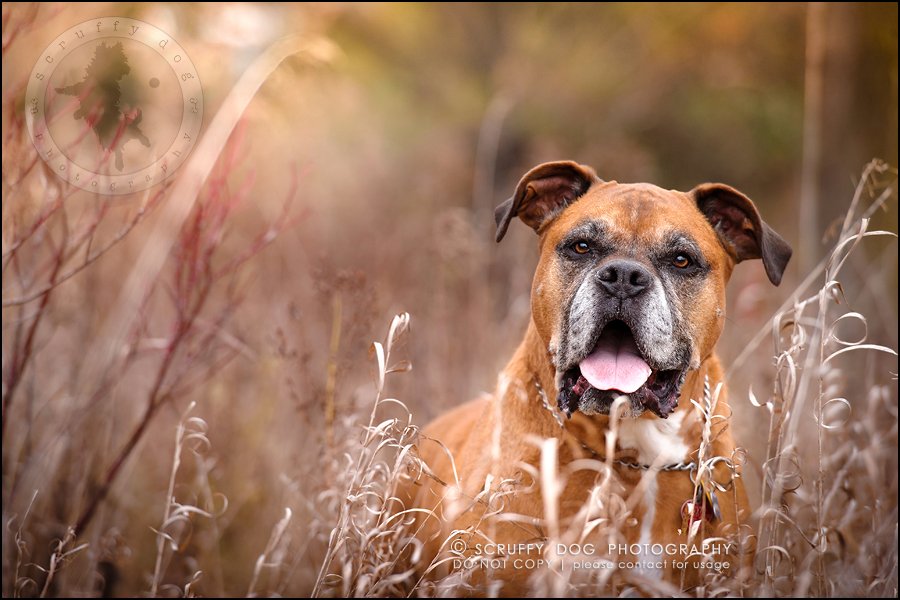 … and the dramatic skies that are so typical of November.   and since Corrie was keen on the locations she'd seen on 
the scruffy dog locations page
she brought Moose here to Waterloo region.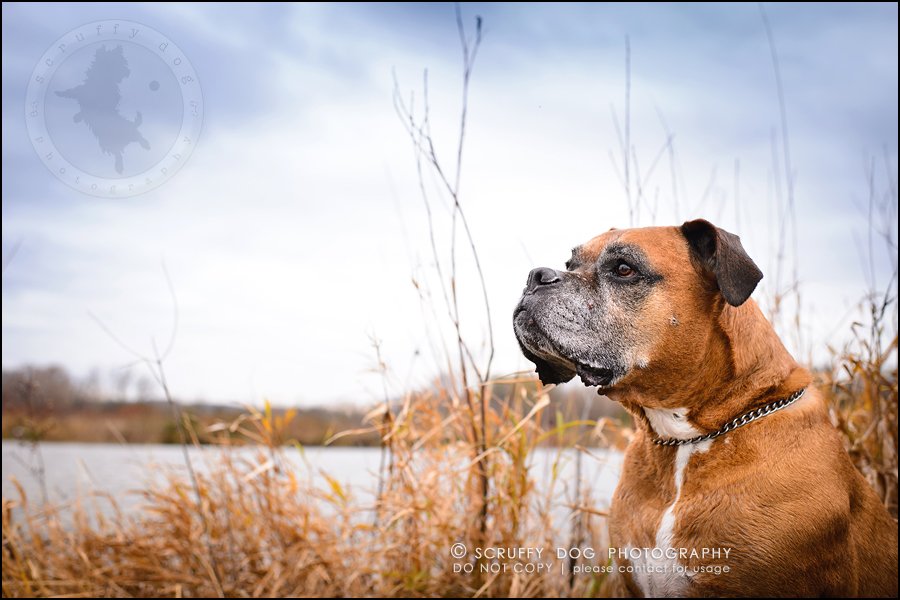 because Moose loves water, we started out down by the river near the
SDP
studio where Moose could play …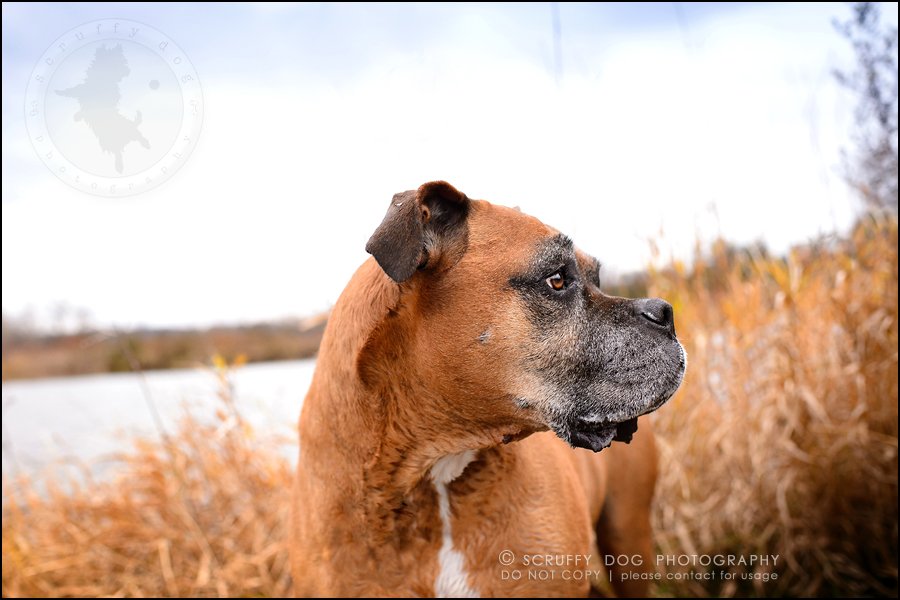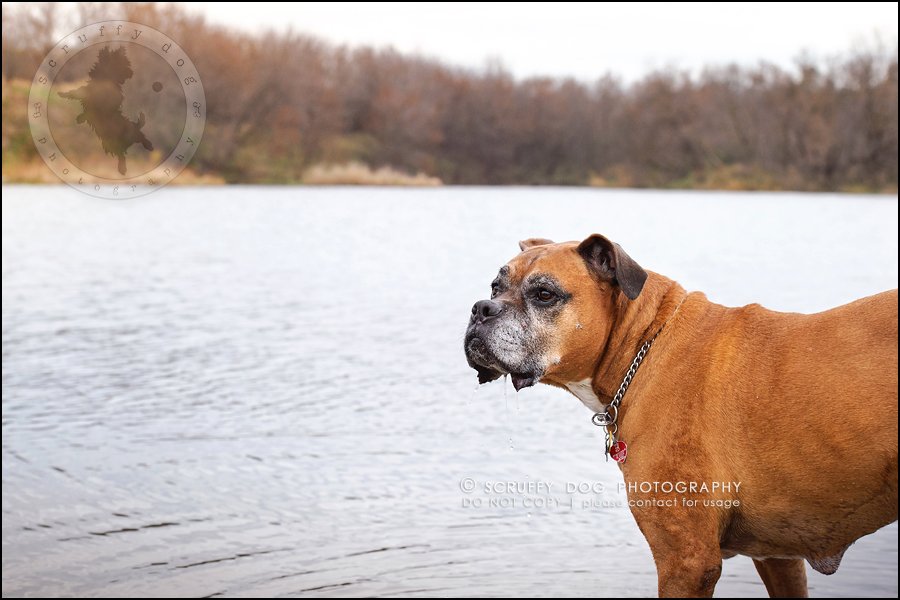 followed by a little running and fetching in the field …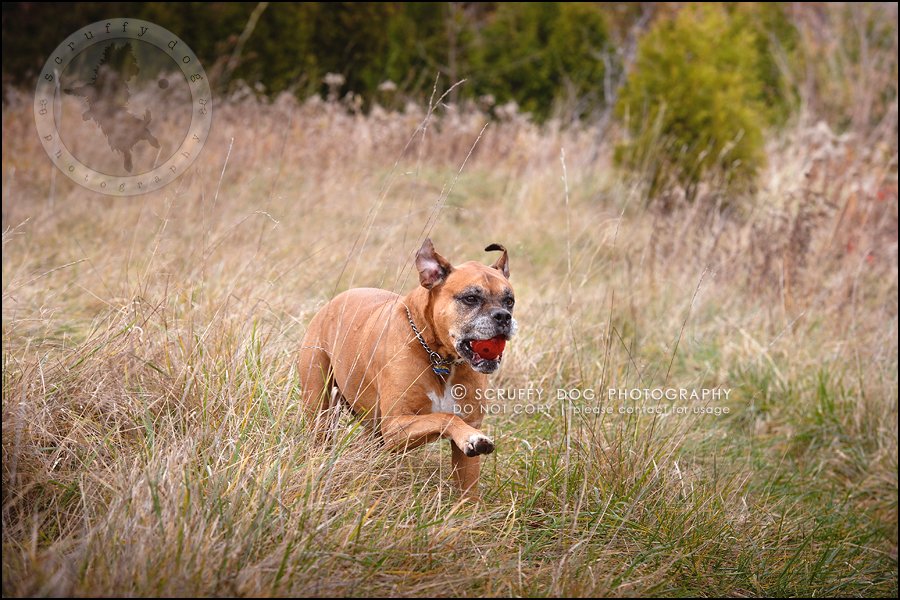 … and then off to the woods.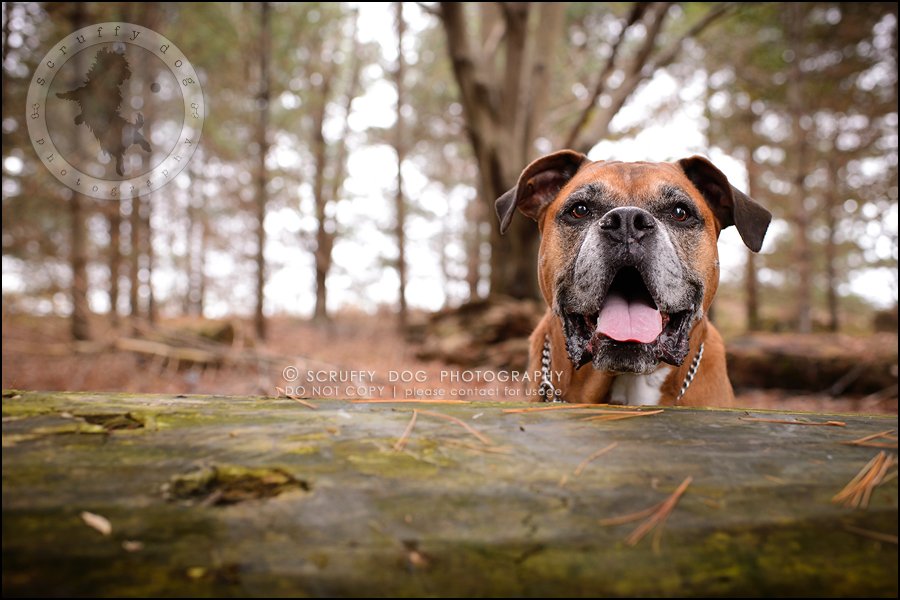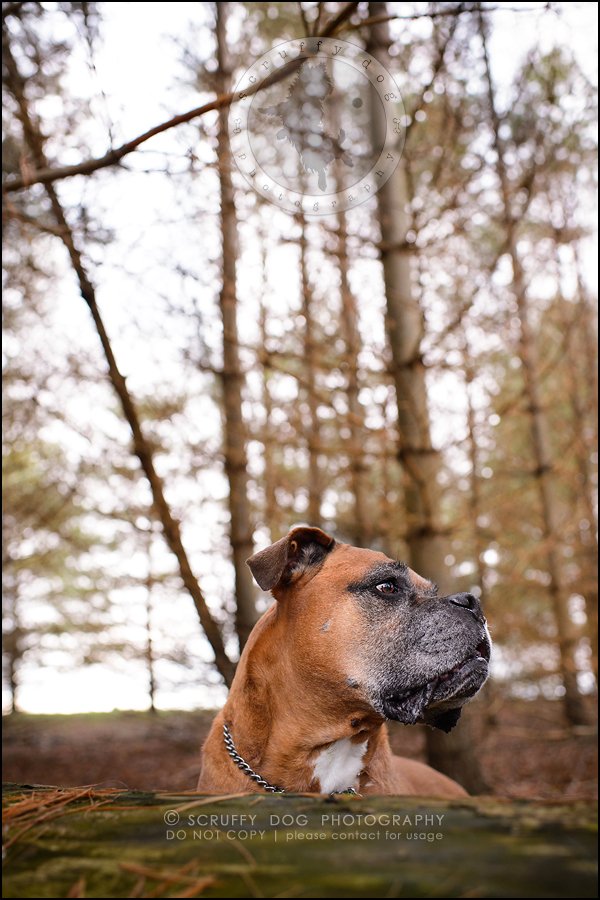 of course, one of the locations Corrie really wanted was the tunnel of trees, and i have to say, Moose looks stunning in the setting.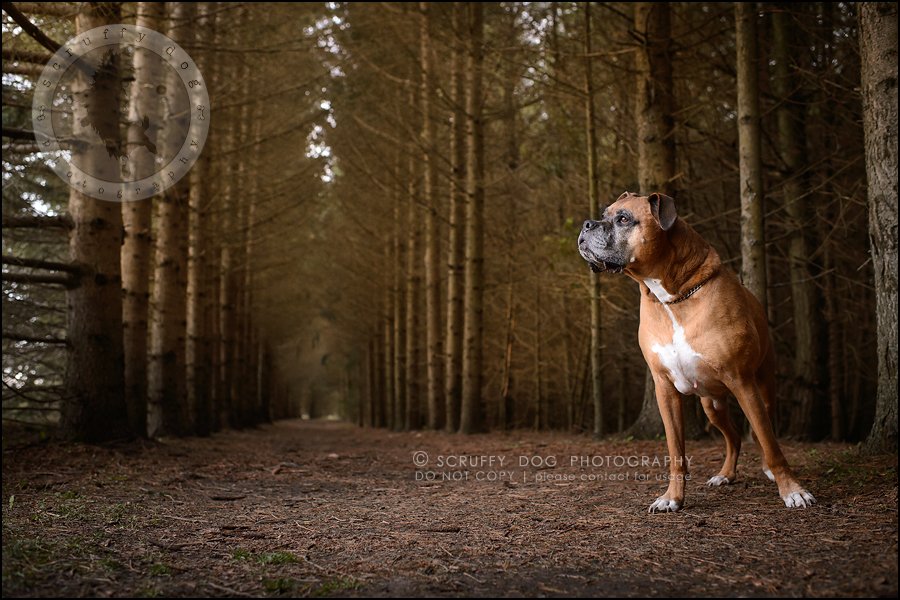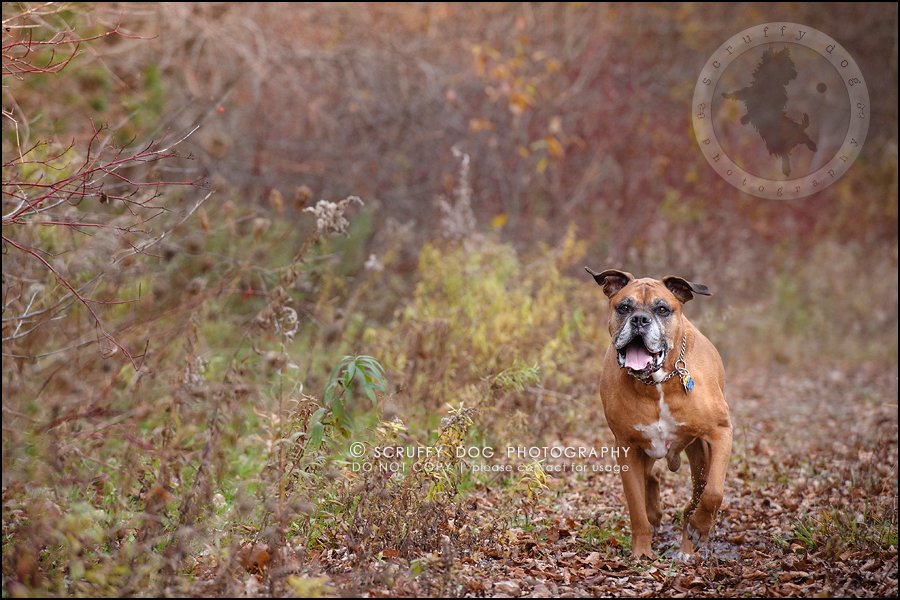 at 10 years of age, Moose is a wise man, but he's still a big goofball.
… trying to catch falling leaves like he was still a puppy.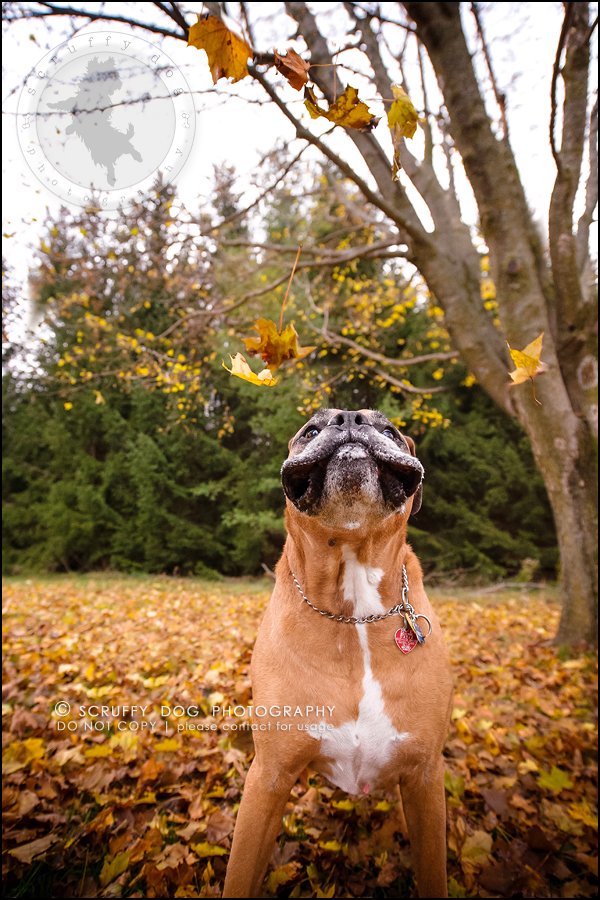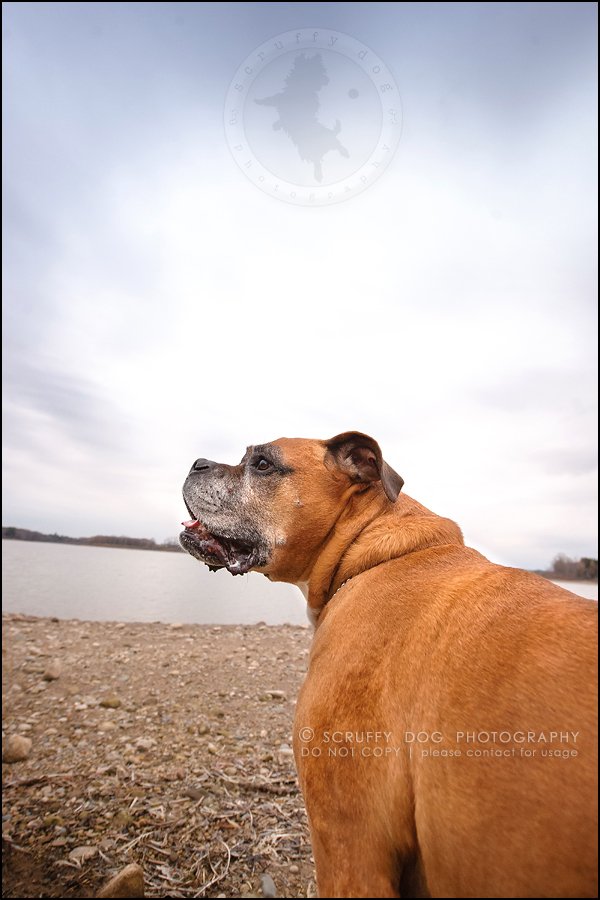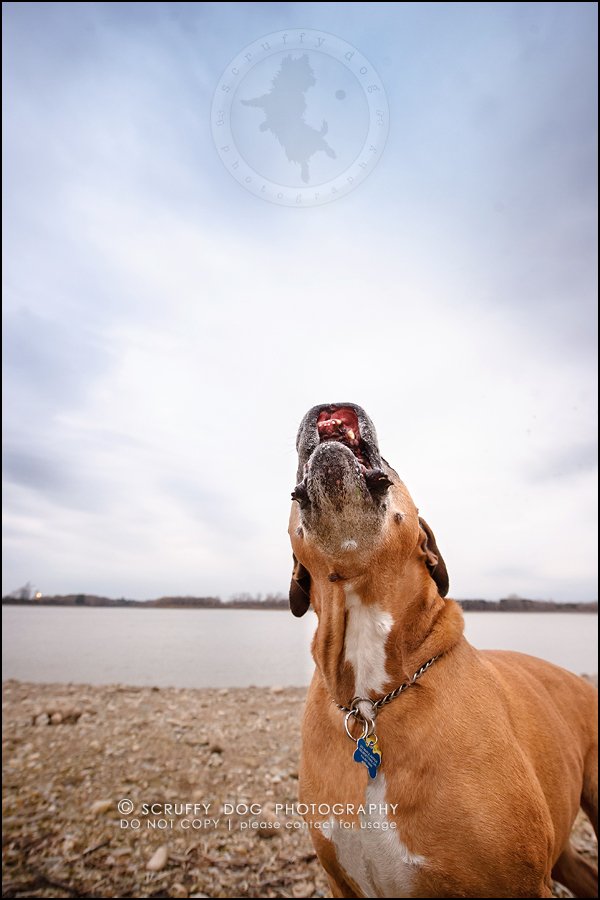 but senior or not, this boy still has mad catching skills.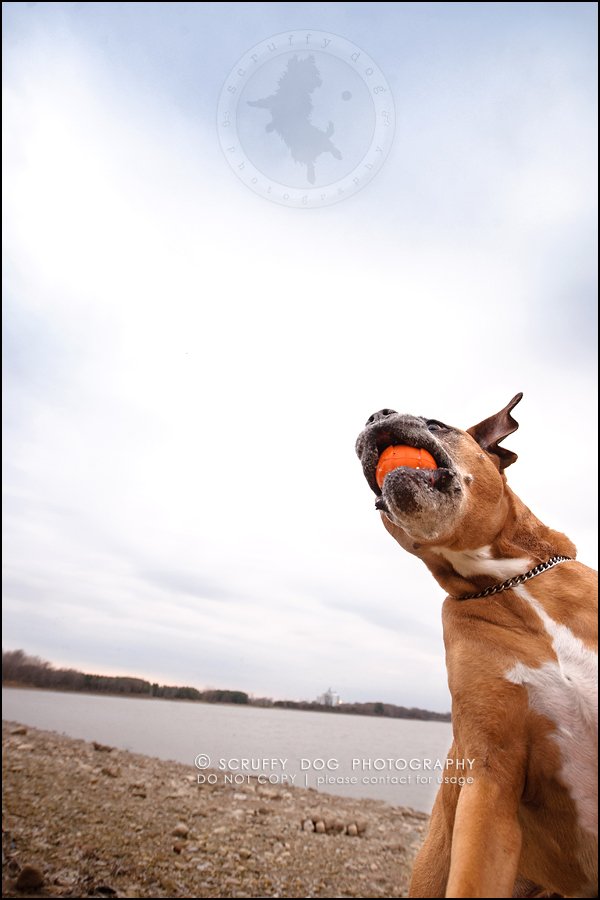 not to mention mad posing skills.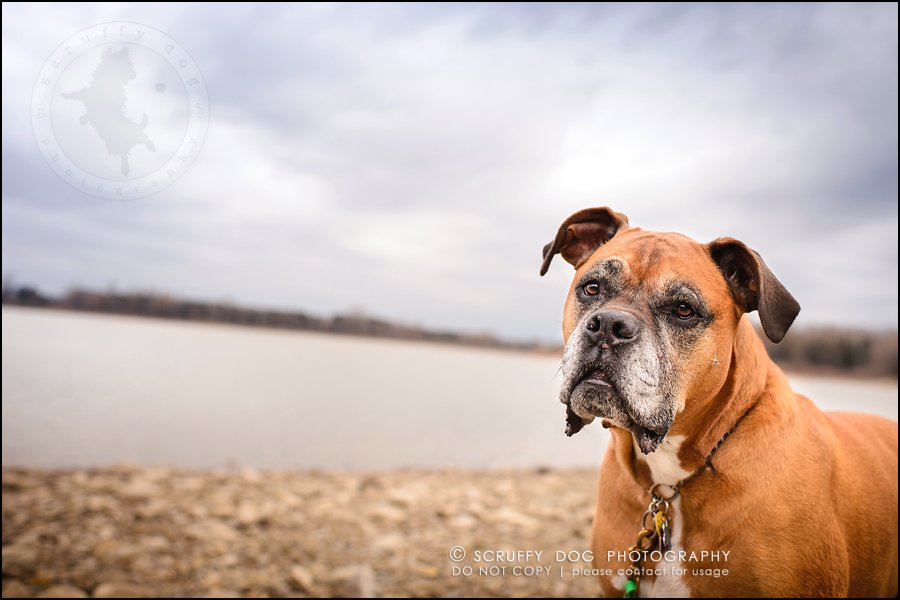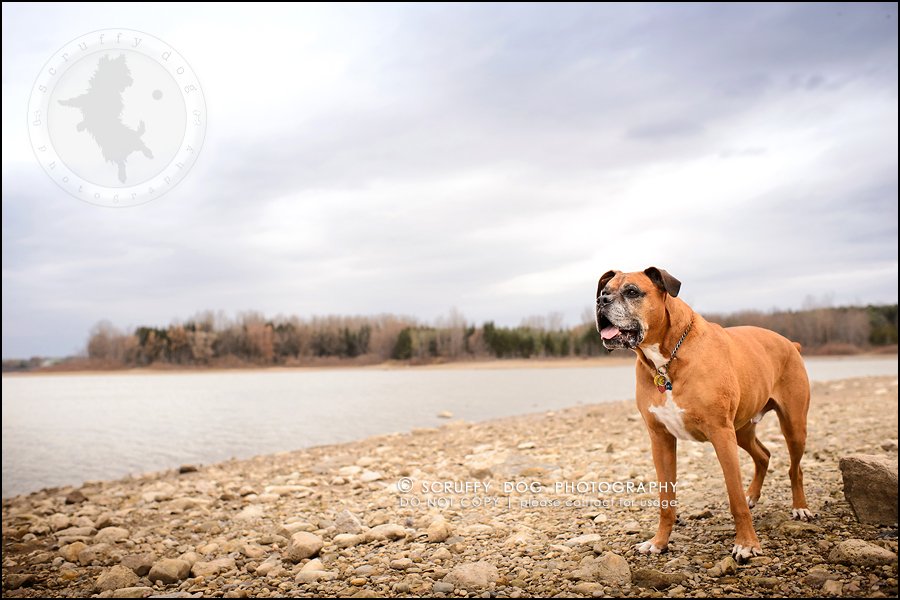 of course, i'm not sure that any scruffy can beat out Moose in the lips department.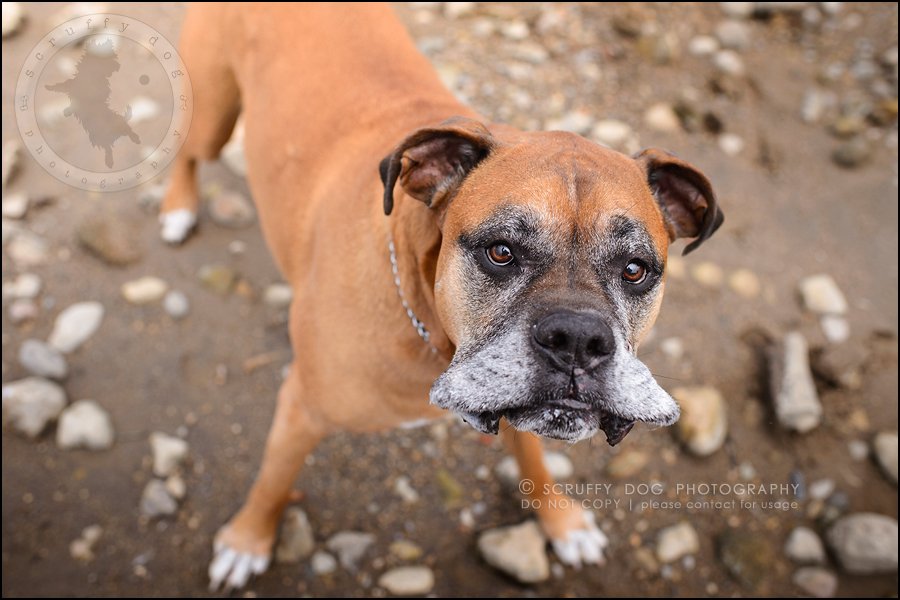 thank you, Corrie, for sharing your amazing man with me and trusting me to capture his spirit and energy in photographic memories for you.  and thank you, Moose, for becoming such a wonderful member of the
scruffy dog
family.