oh, what can i say about these two? Diesel and Muffin blasted onto the scruffy dog scene exactly one year ago … ready to make their mark with a Seasons Session.  i love my  Seasons Session clients … mostly because they can be classified in the same category as i am: crazy dog person … but also because — through three separate sessions — i get to know them and their dogs at an even deeper level than others.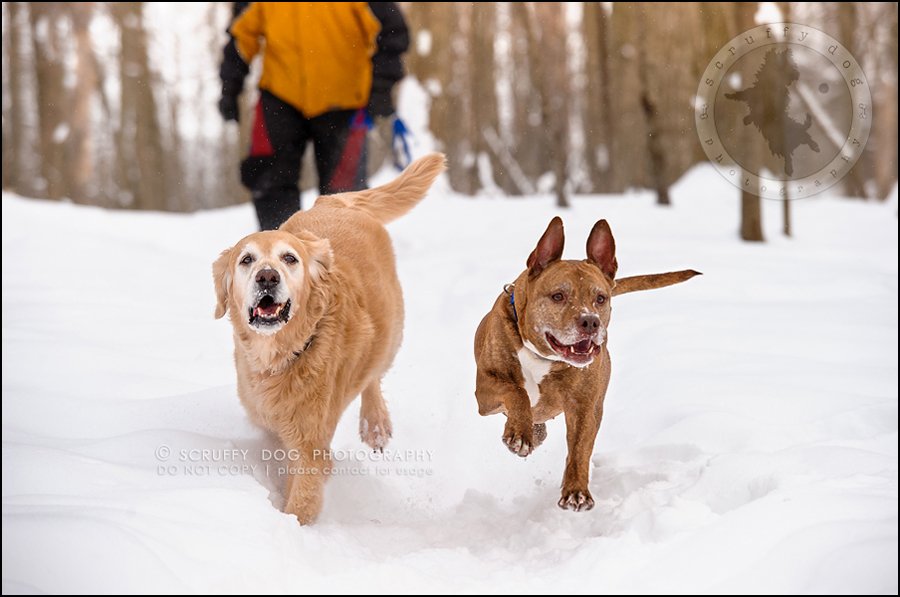 from the start, i loved working with these two, and with their guardians, Stephanie and Eric.  oh, and just in case there's any confusion, this is not Diesel … this is Muffin:
…and this is Diesel.
these two seniors had a blast in our wintry forest …
… regardless of the deep snow.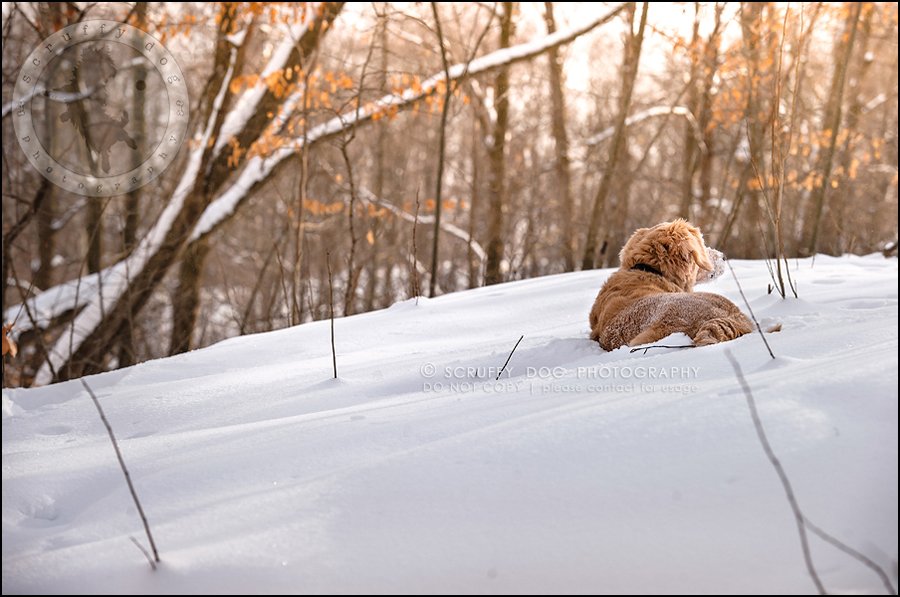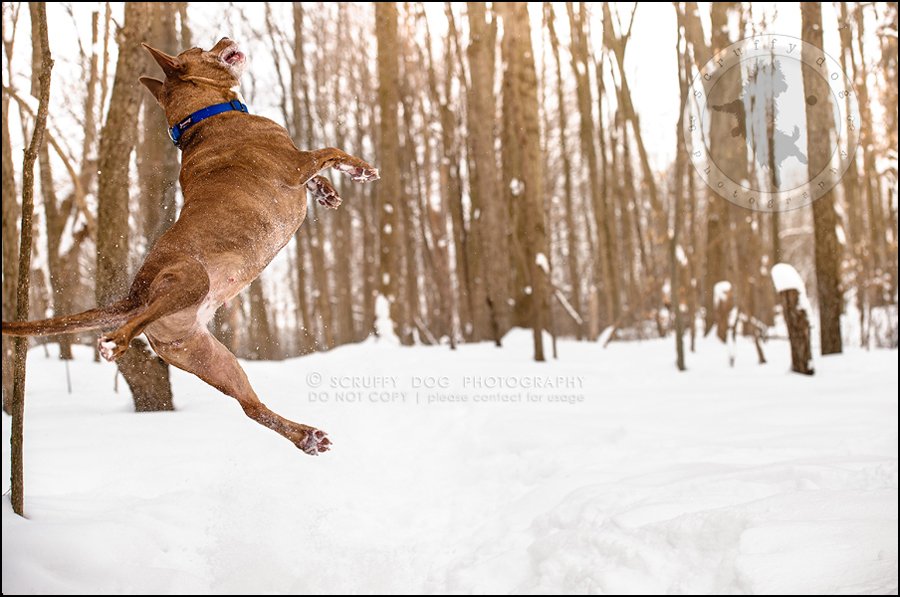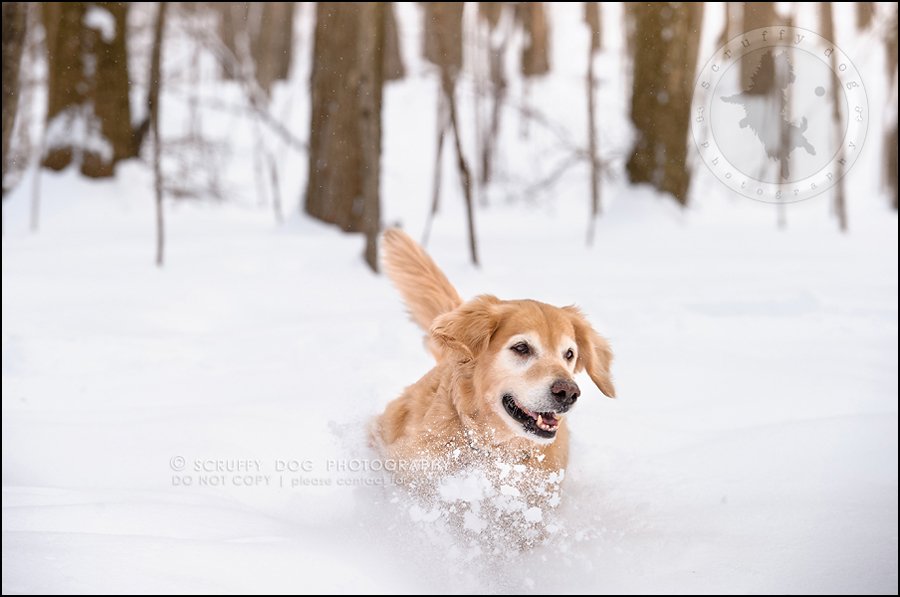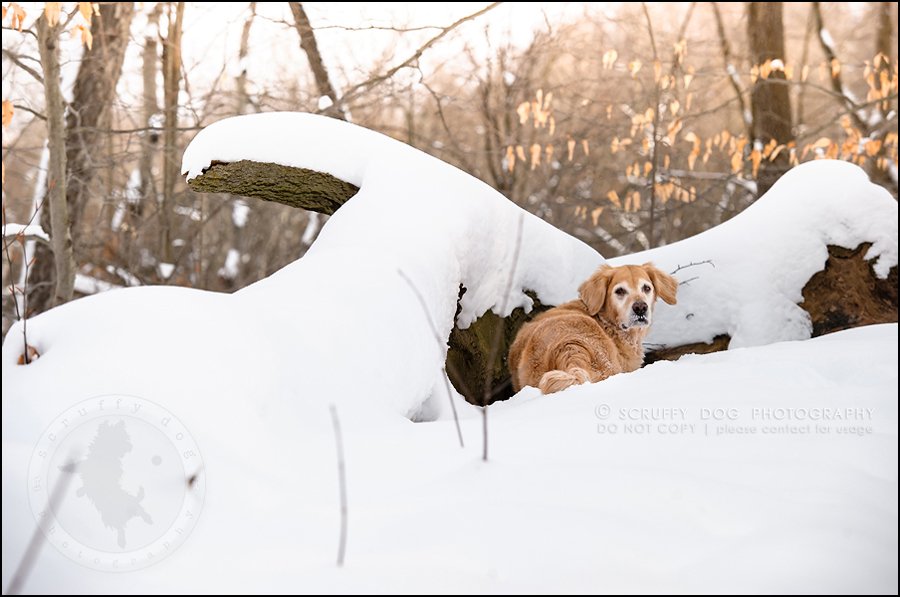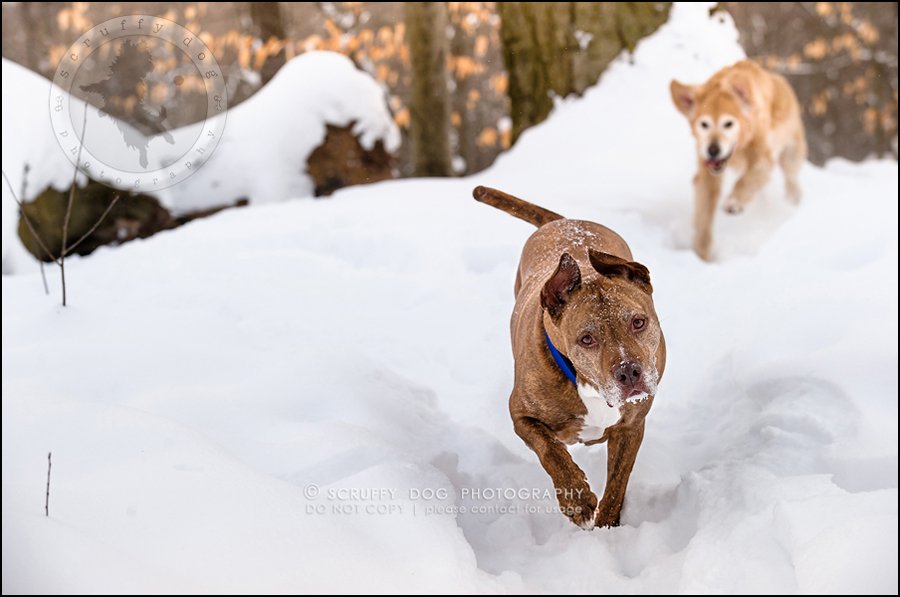 they enjoyed lots of running …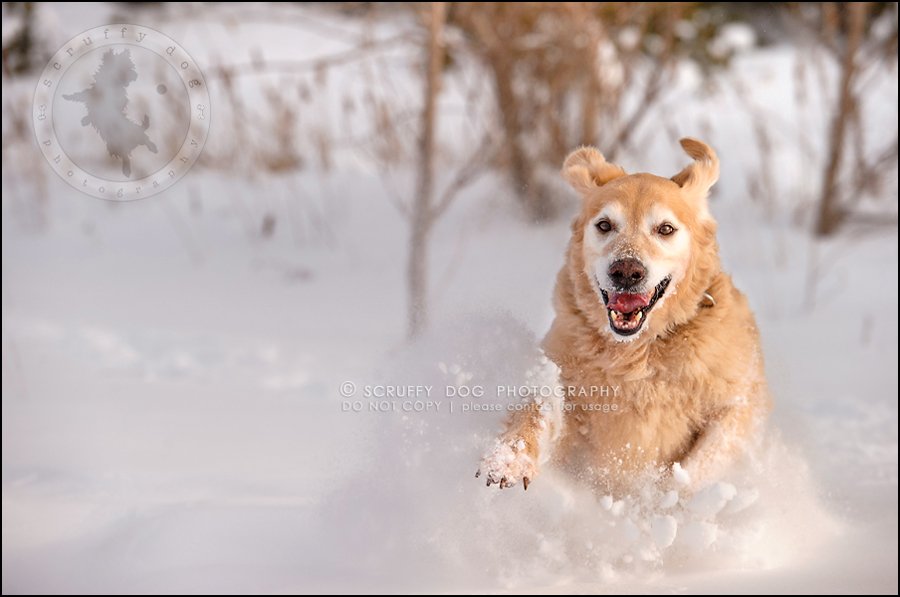 … and posing.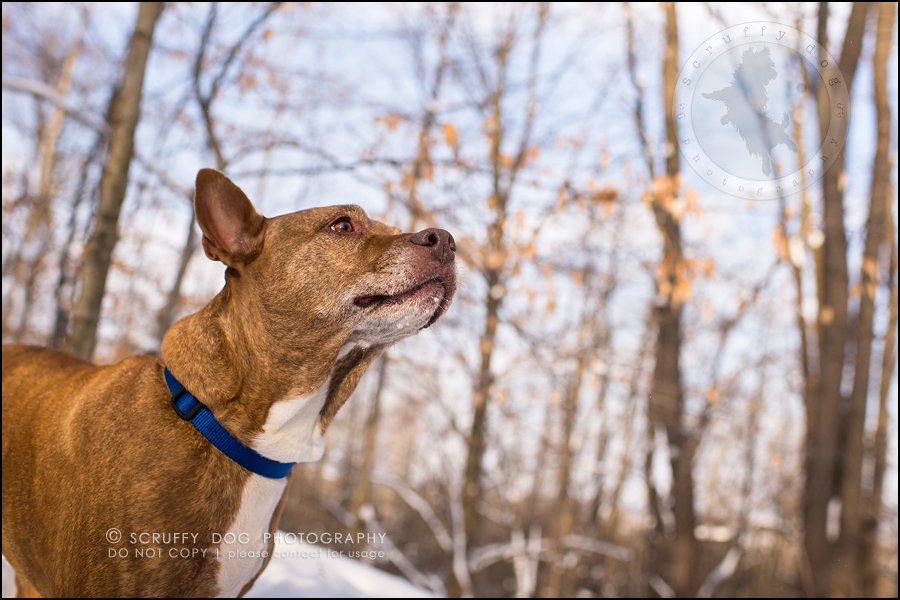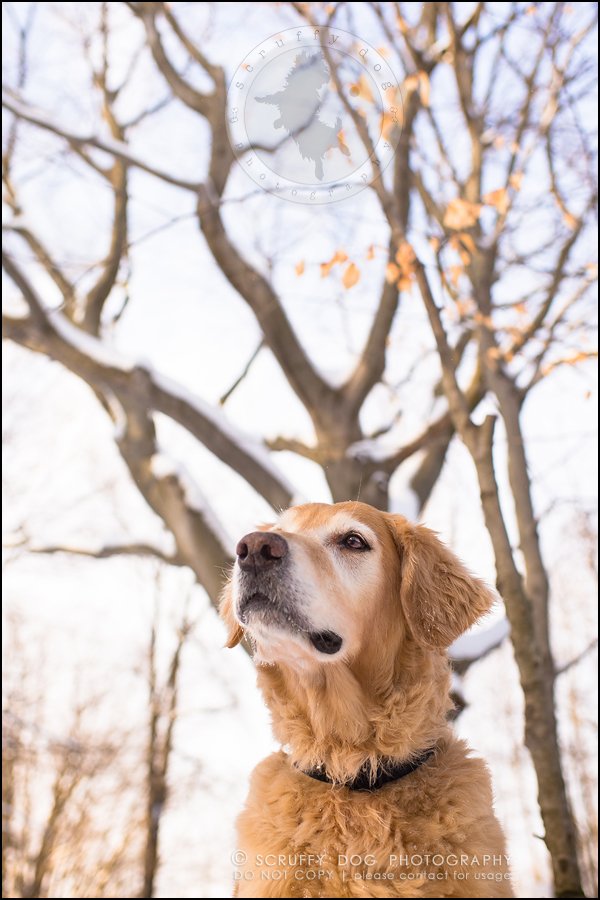 and of course, no
scruffy
session is complete without a
scruffy
ball.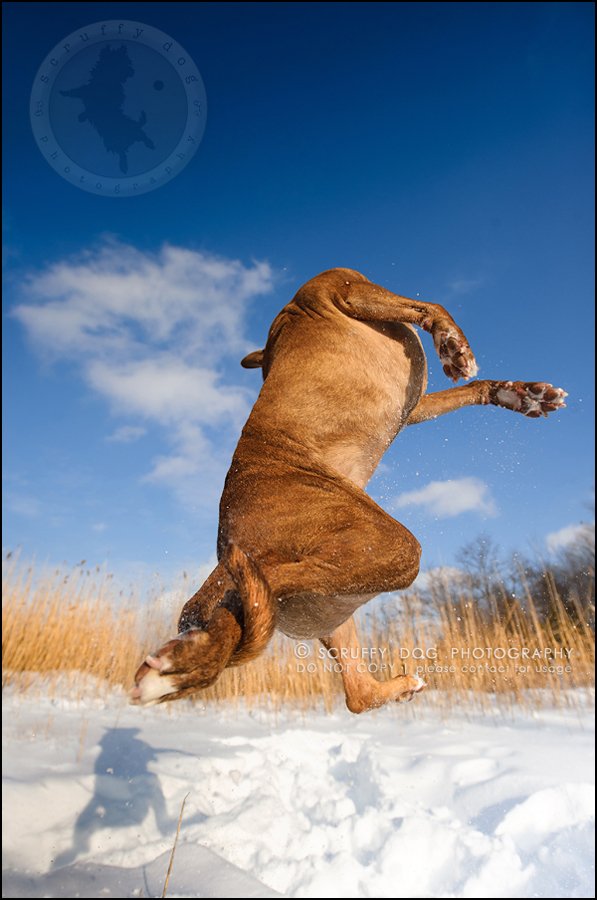 stay tuned to the
scruffy dog
blog for Diesel and Muffin's summer session!