meet little Ava …
in an attempt to mount even a few of last year's sessions up on the blog, i thought i'd give you a small selection of images from this little scruffnut's session from this past fall.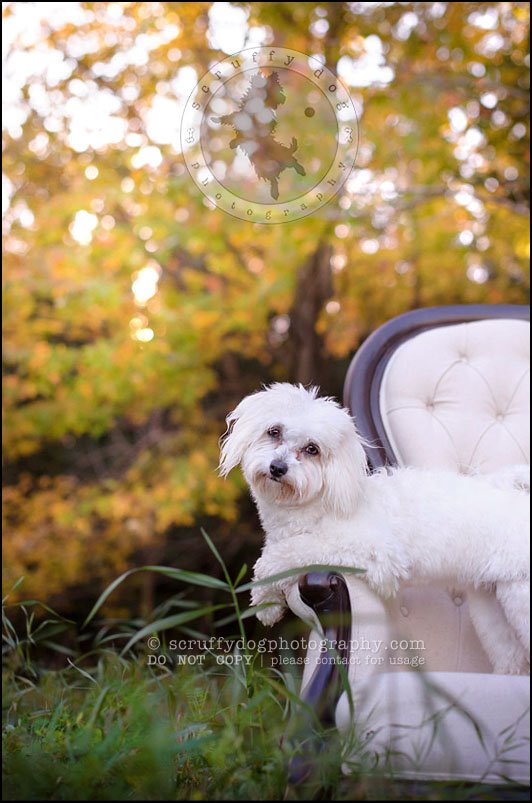 like a lot of our Toronto clients, Ava's parents chose to bring her here for her scruffy session so they could enjoy some of
the locations
i've scouted out here … and i thoroughly enjoyed our afternoon with this saucy little girl.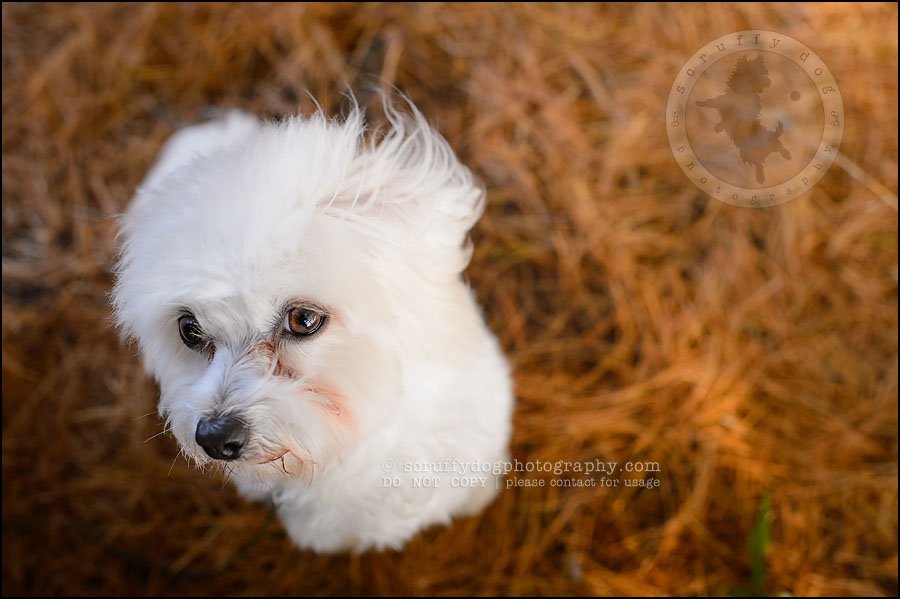 it took Ava a little bit to warm up to the camera … being only a year old and still somewhat shy, but with some help from Merrick who came along for this session as he he does with some dogs who need a little help to warm up to the idea of a photo session, or get out there and explore new surroundings, Ava came around quickly.  Merrick is also very good at sitting by the camera gear, generally parked somewhere behind me, and then barking on cue when i ask … resulting in some pretty cute head tilts when i need them.
Ava certainly had no problems showing off her running … or rather … flying skills while out at her session.
… and quite quickly she became the consummate little poser.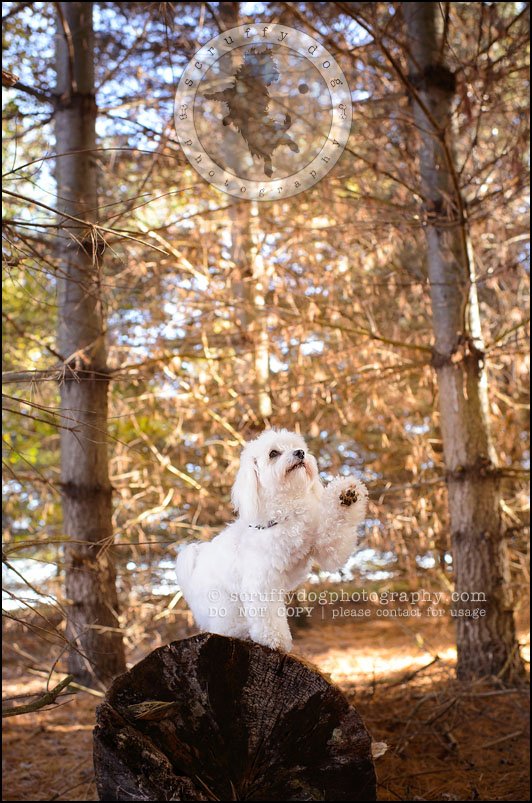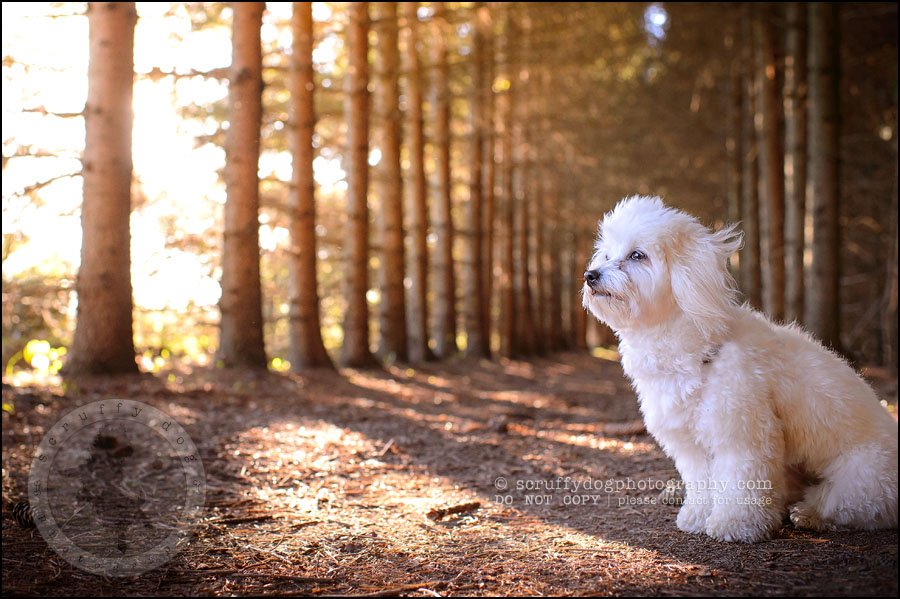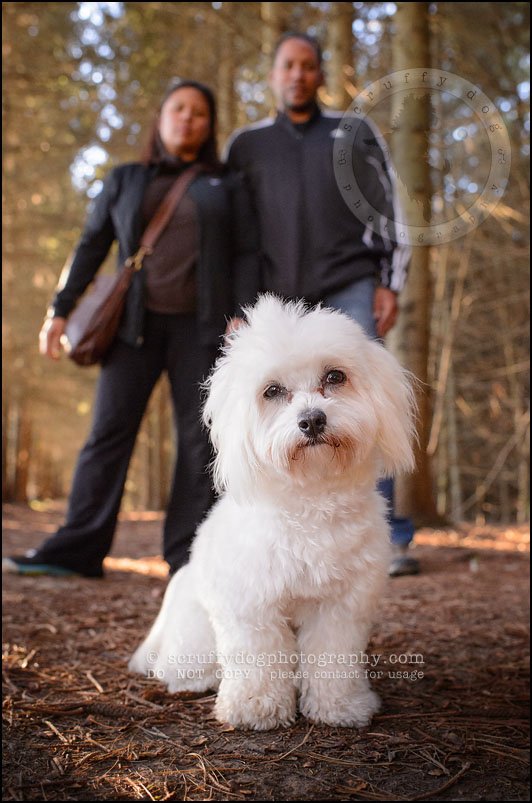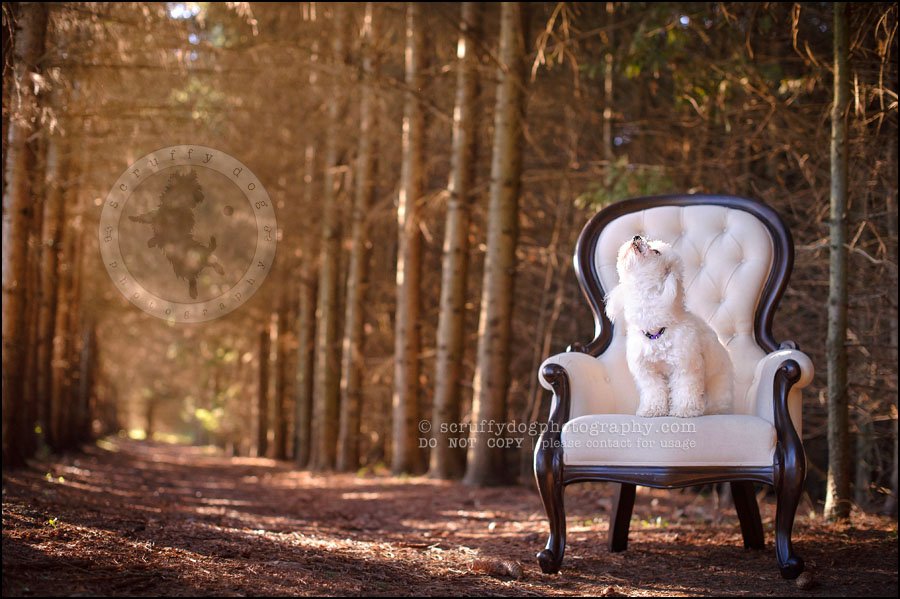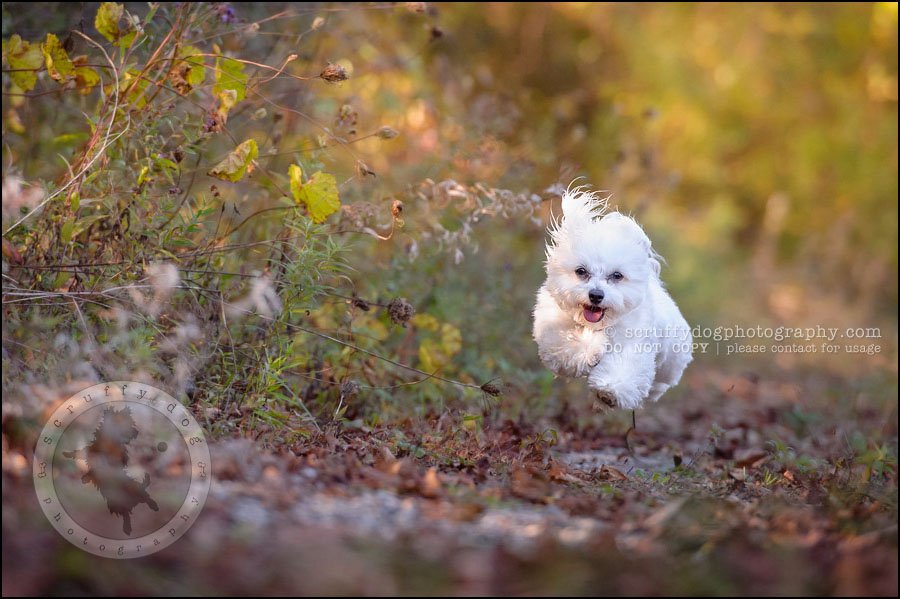 and yeah, this little girl's got some wicked moves.
thanks, Carlotta, for entrusting me with your darling girl's images.  it was such a pleasure to meet you guys and to work with you at capturing these photos and putting them all together into your album, canvas and other products.  big hugs from both Merrick and me!