meet Cadie and Zoe, another two wild London girls.  these two girls don't do well in car, so i traveled to them for their session …
this is Cadie … she's just a little mad for her ball.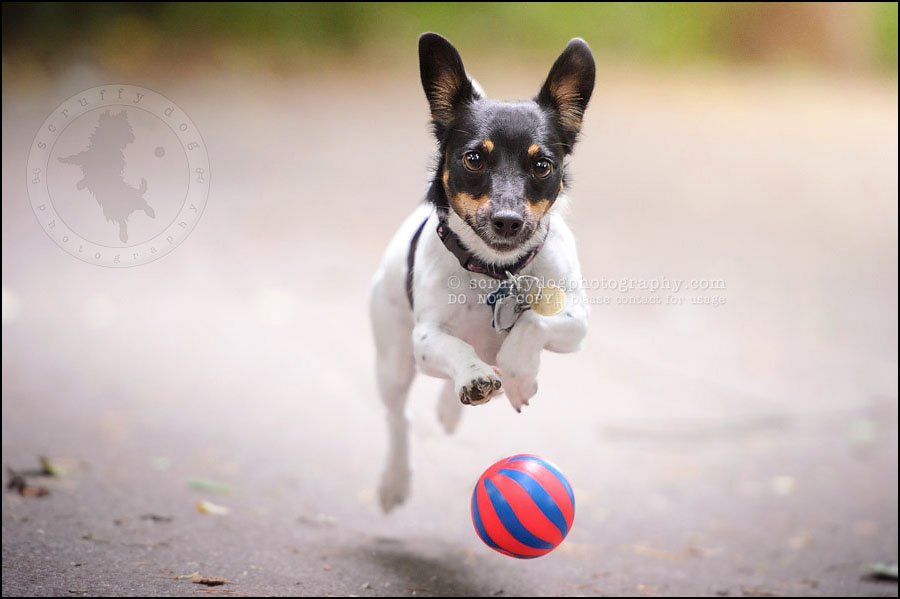 and boy oh boy, did she ever tell you off if you only pretended to throw it.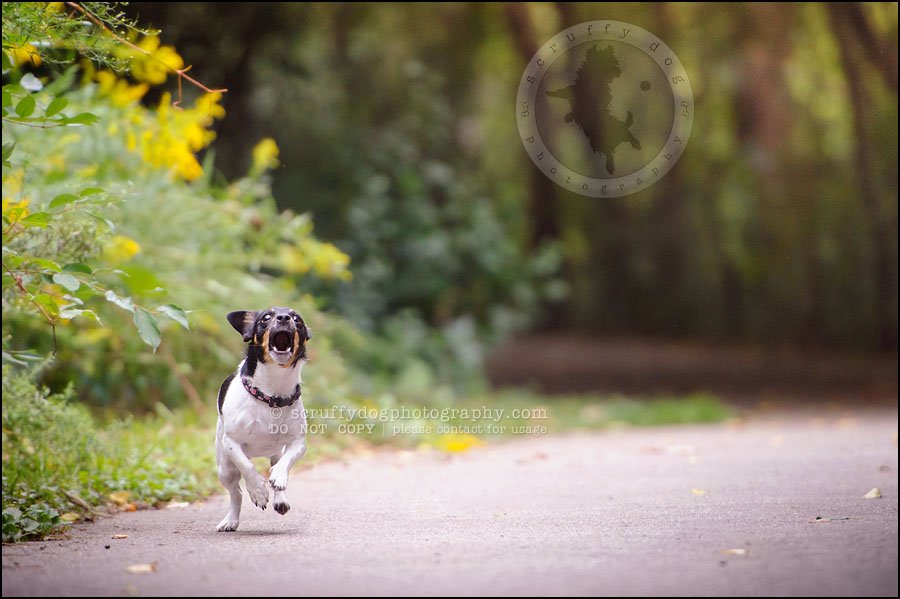 and this is Zoe … not to be outdone by her sister in the flying department.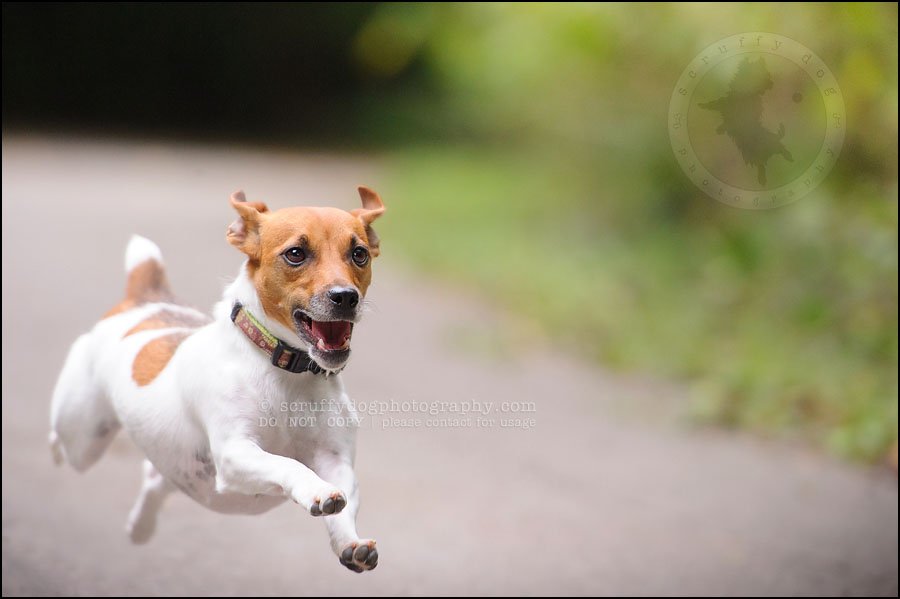 …or in the barking department.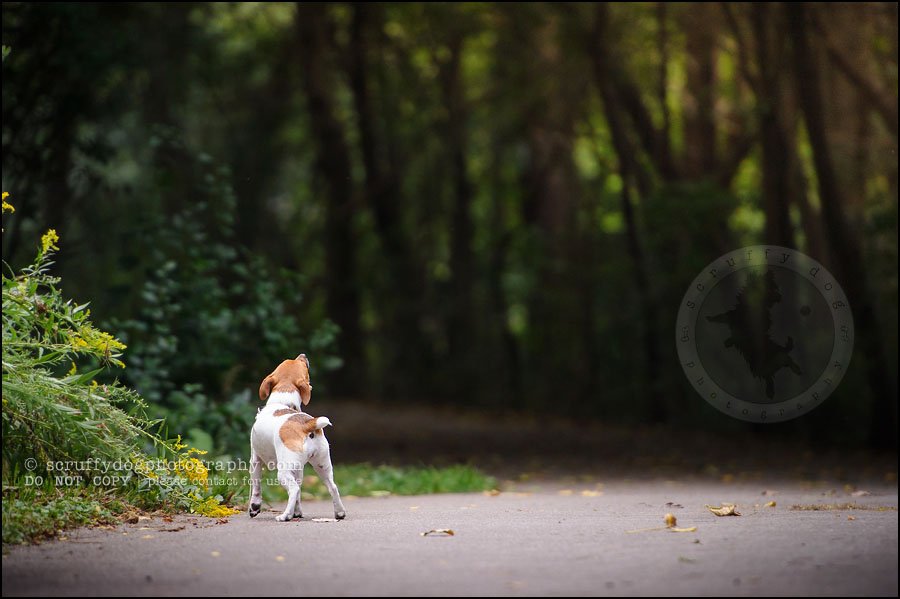 these girls certainly had no lack of energy.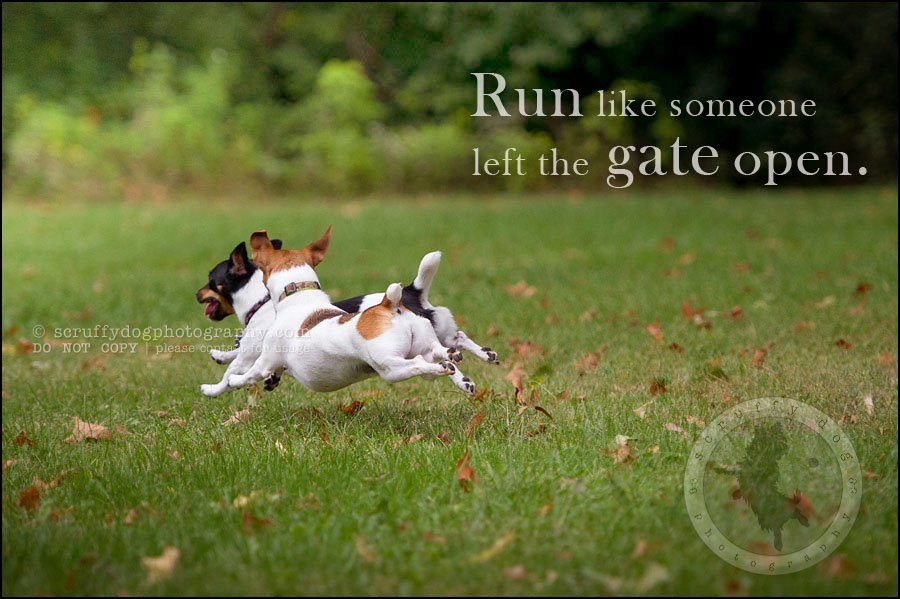 their session was one big wander through the park, chasing the light on this strange sun-and-cloud afternoon and, of course, chasing the girls.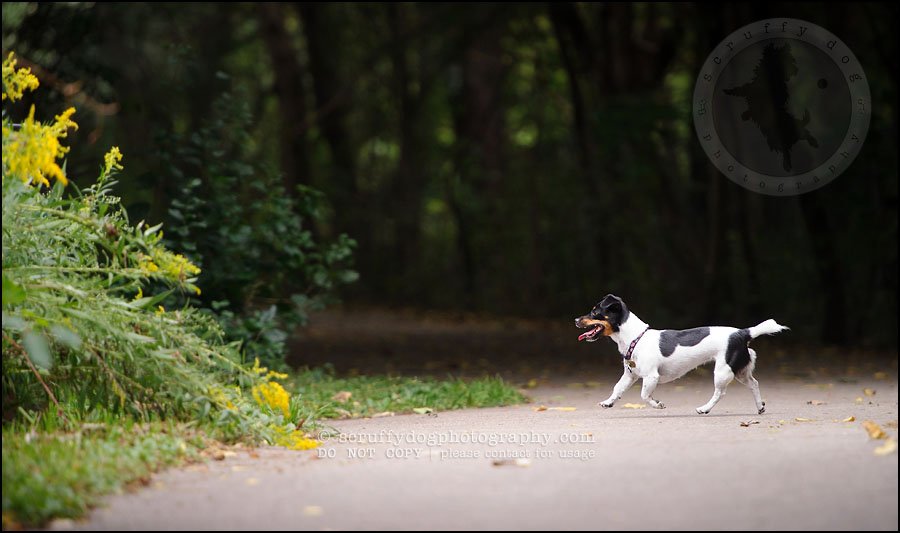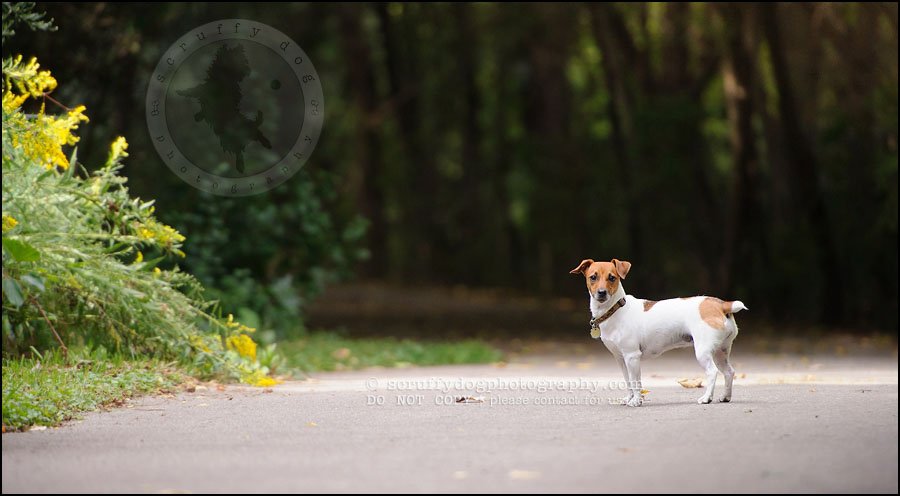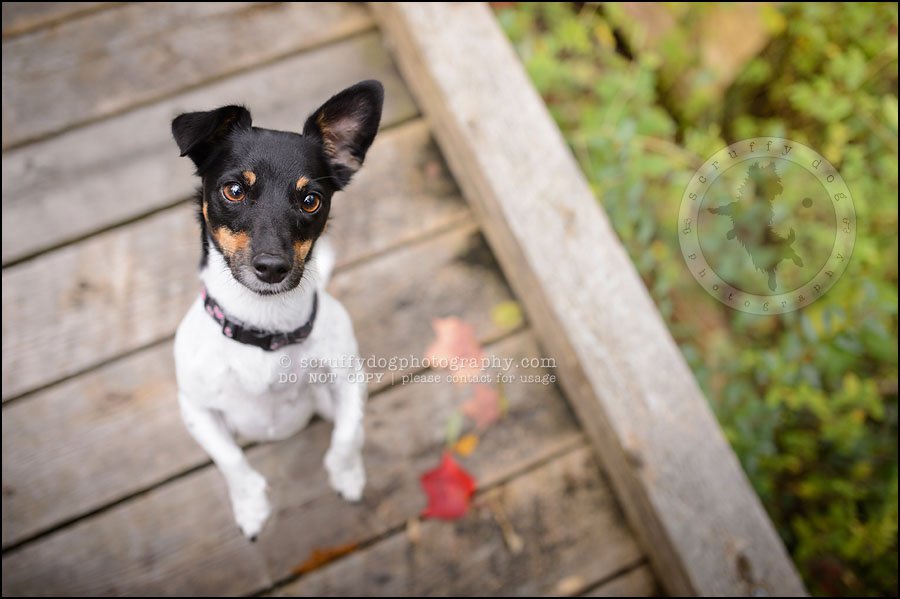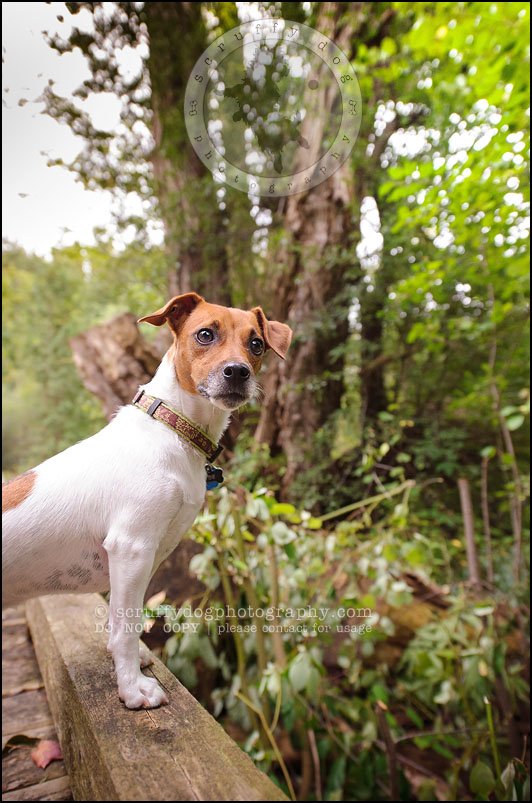 and always lots of running …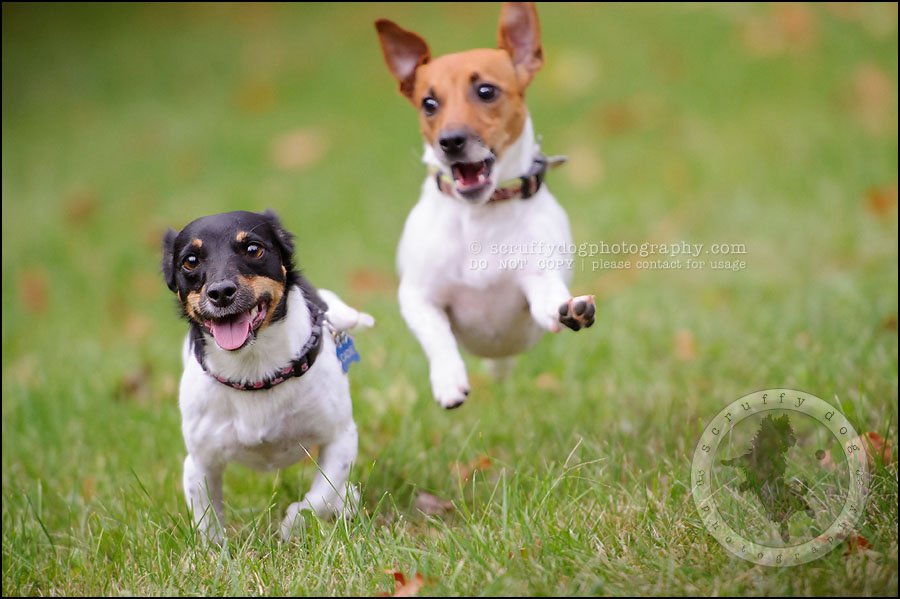 … and jumping.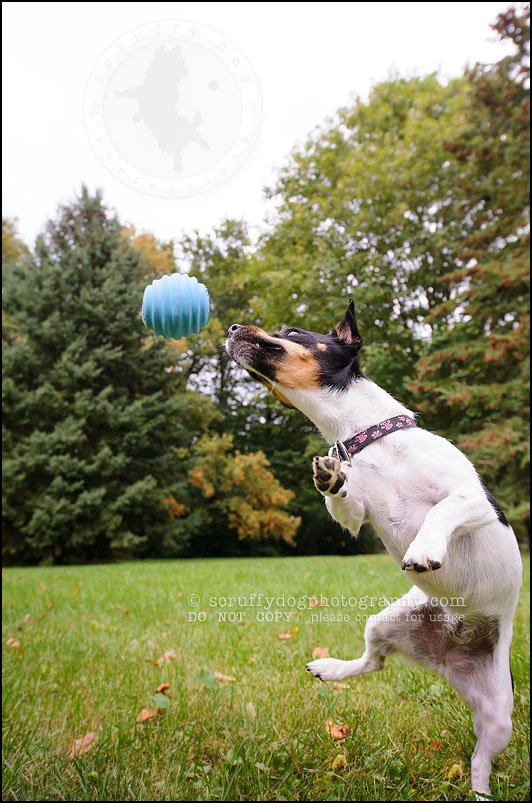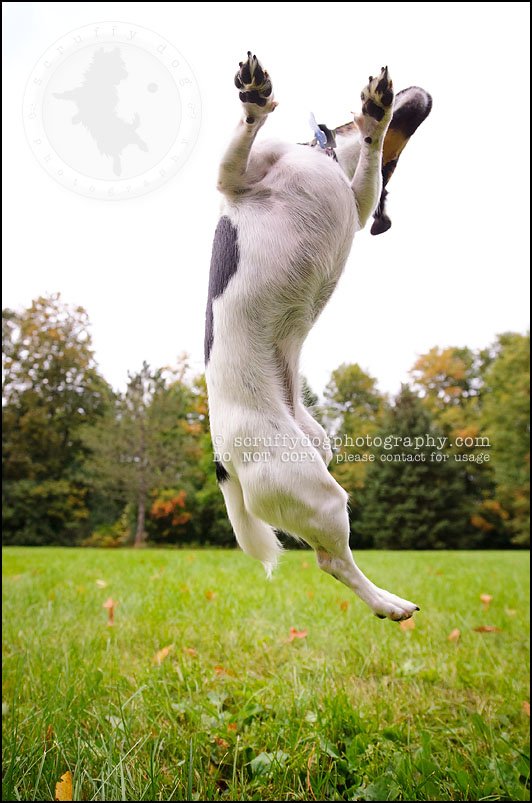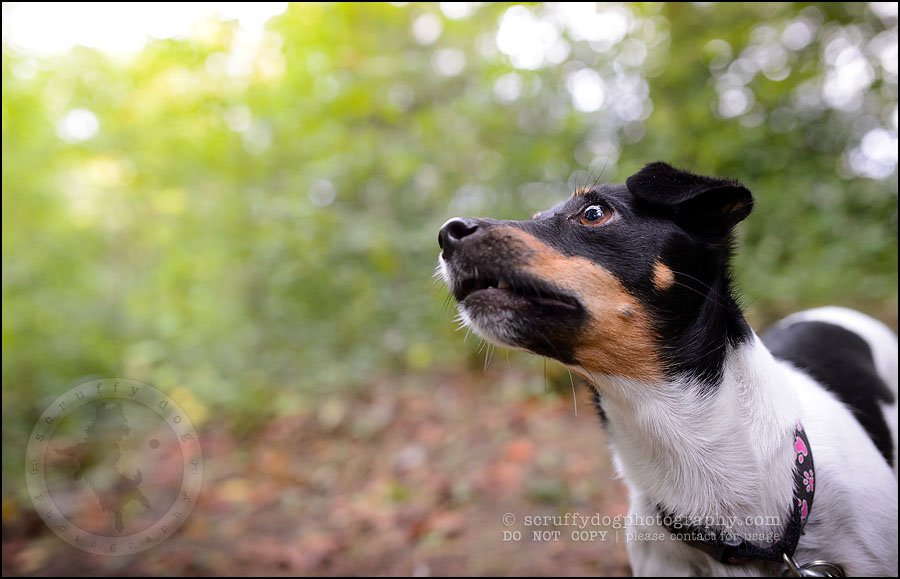 and only a very little bit of posing…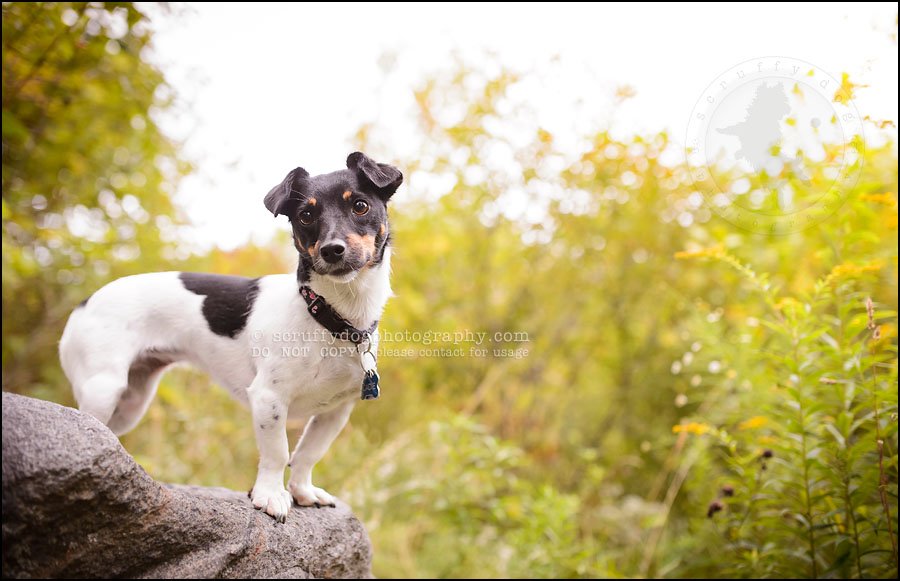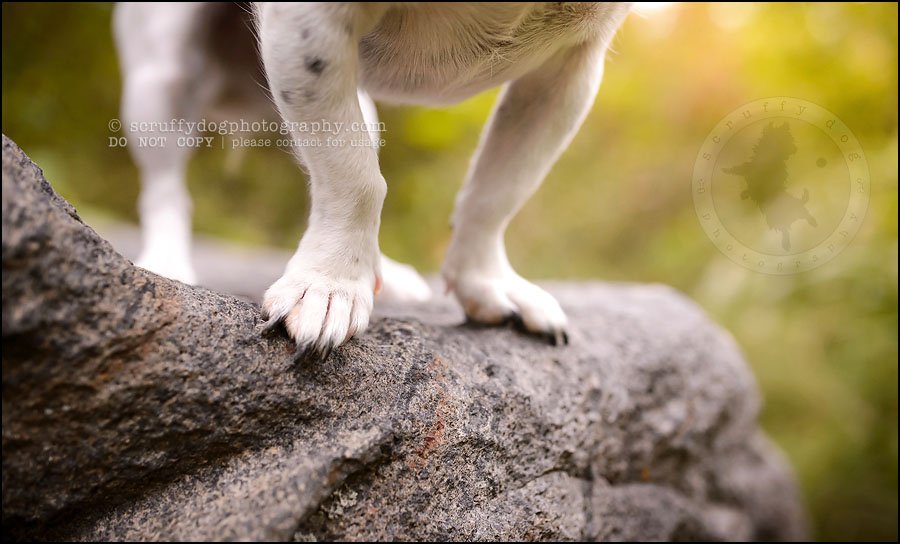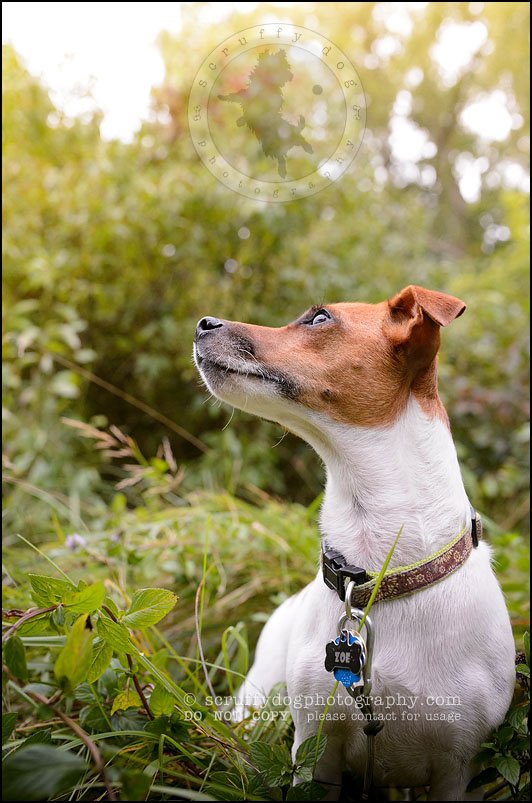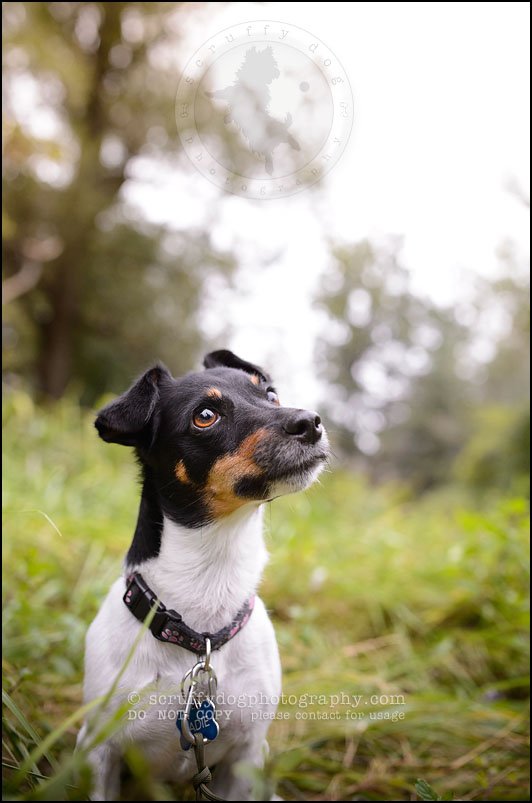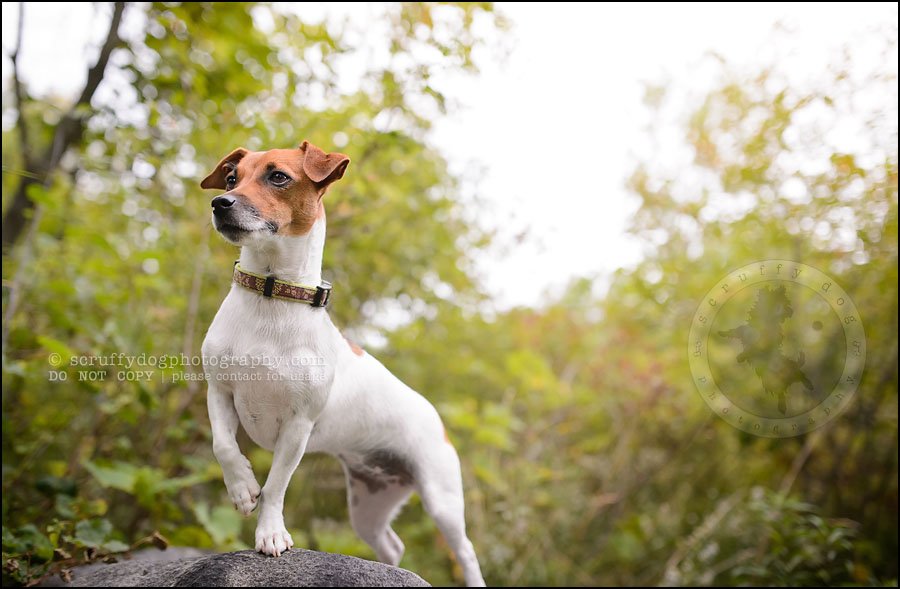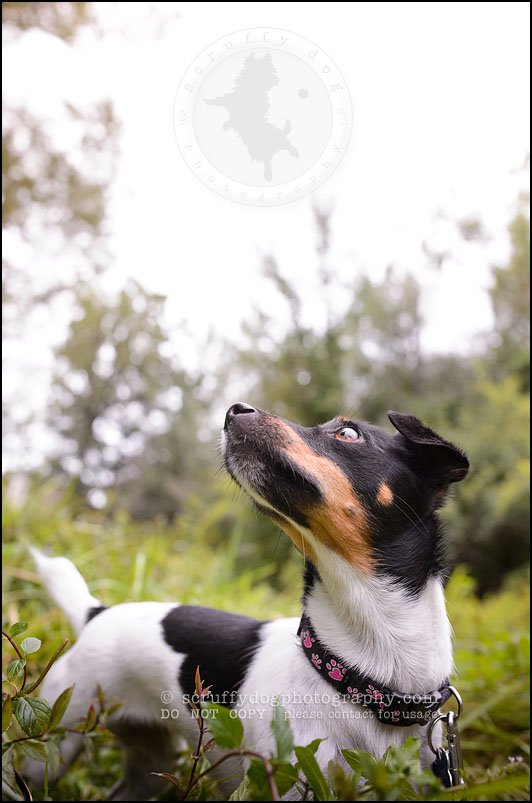 thanks, Yolanda, for introducing me to your two crazy girls and entrusting me with their images!