this handsome lug is Max, an 11-year-old chocolate lab who is deeply loved by all of his family members.  he had a Fine Focus+ session with me this past fall and we hit a lot of the usual scruffy locations as per his mom's request.  perhaps you'll agree with me when i say that chocolate goes with pretty much everything.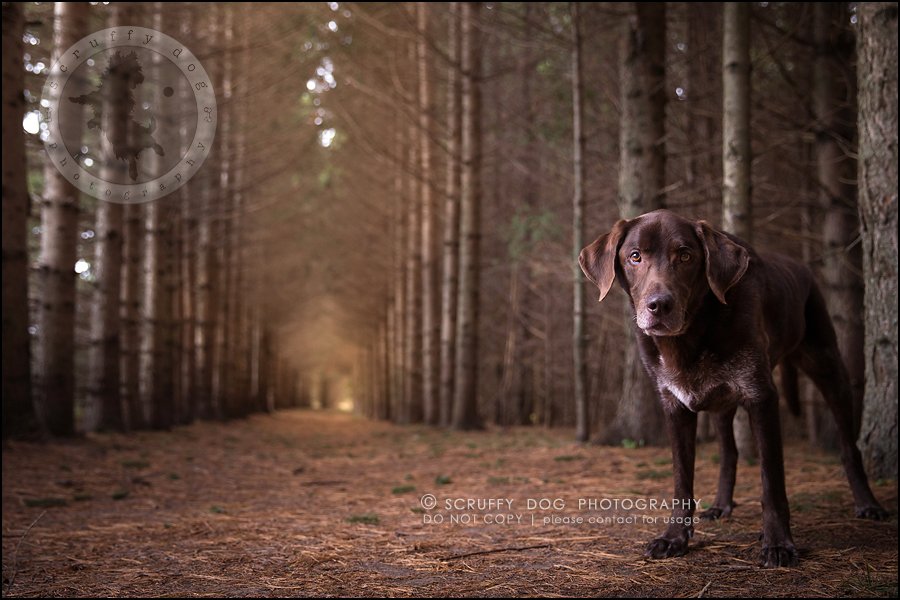 Max gave me a lot of expressions to work with during his 
scruffy
session …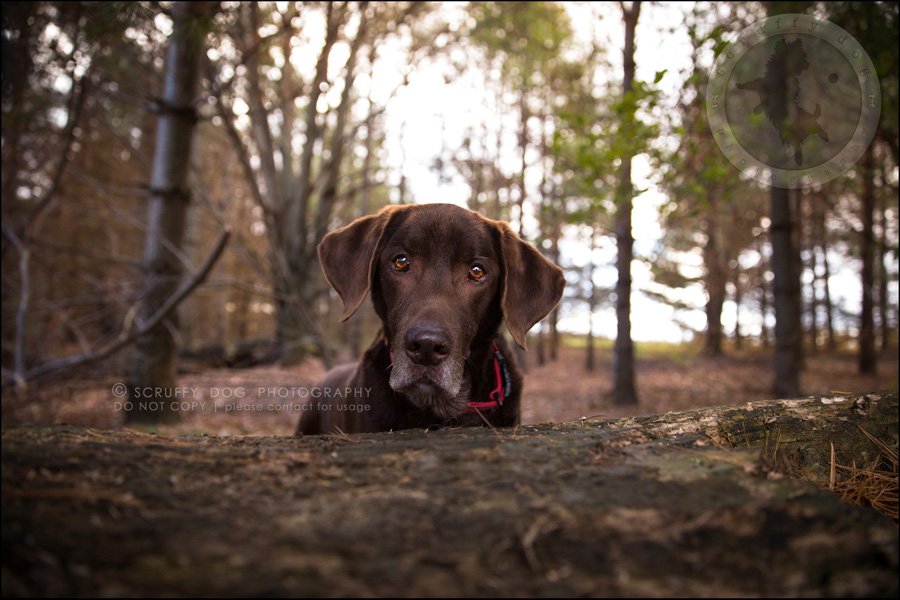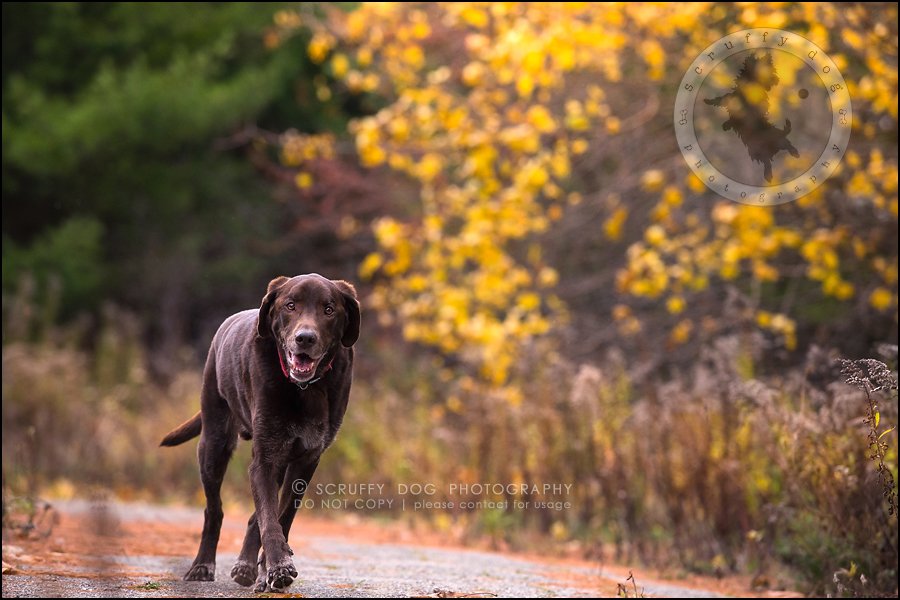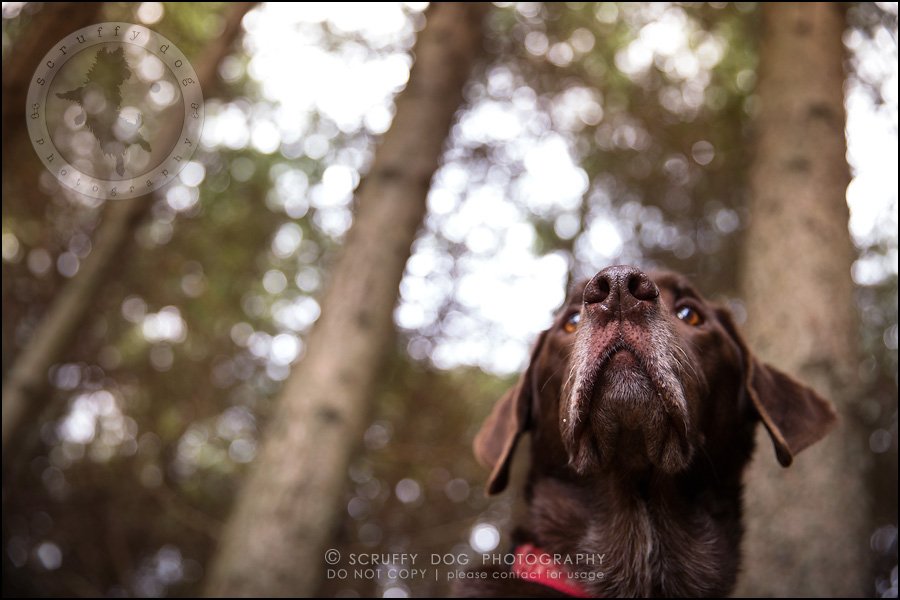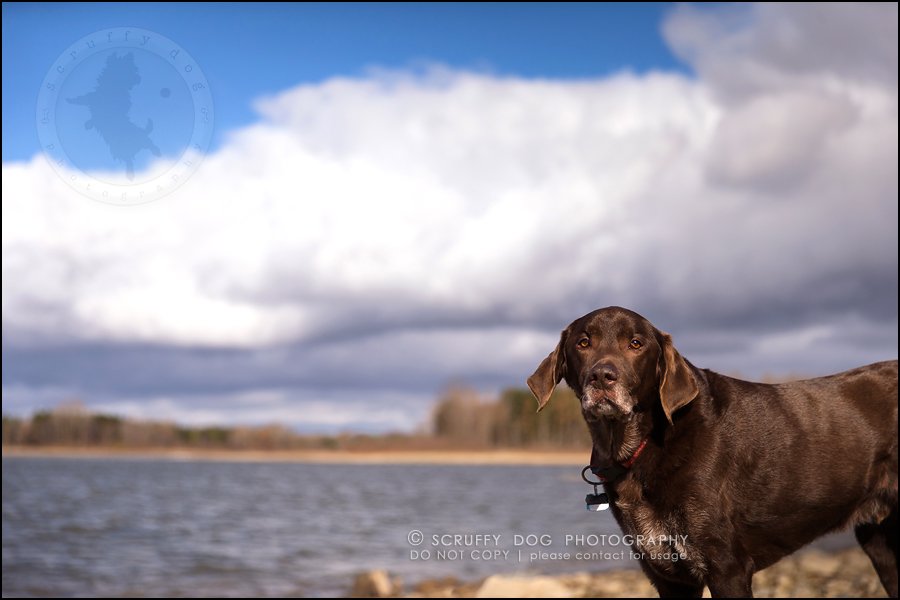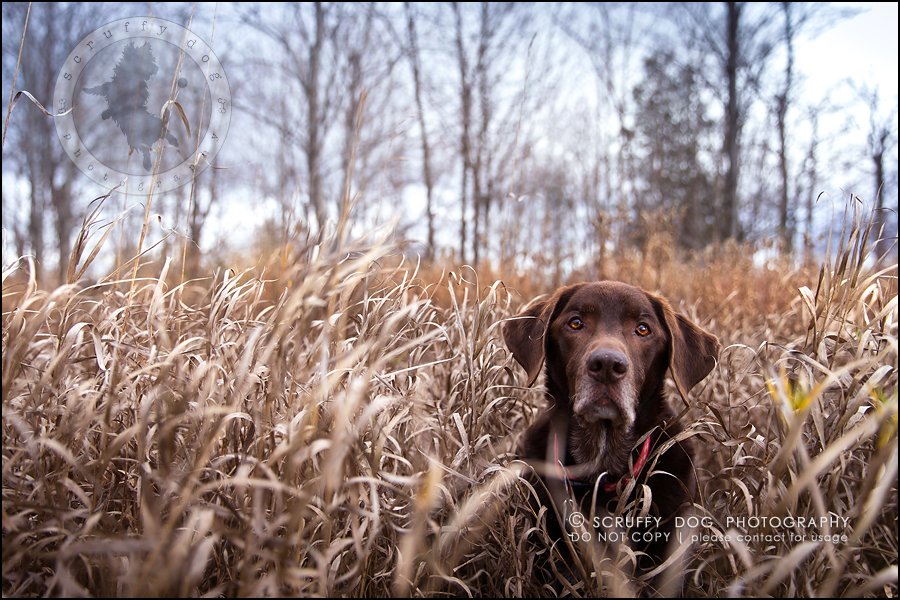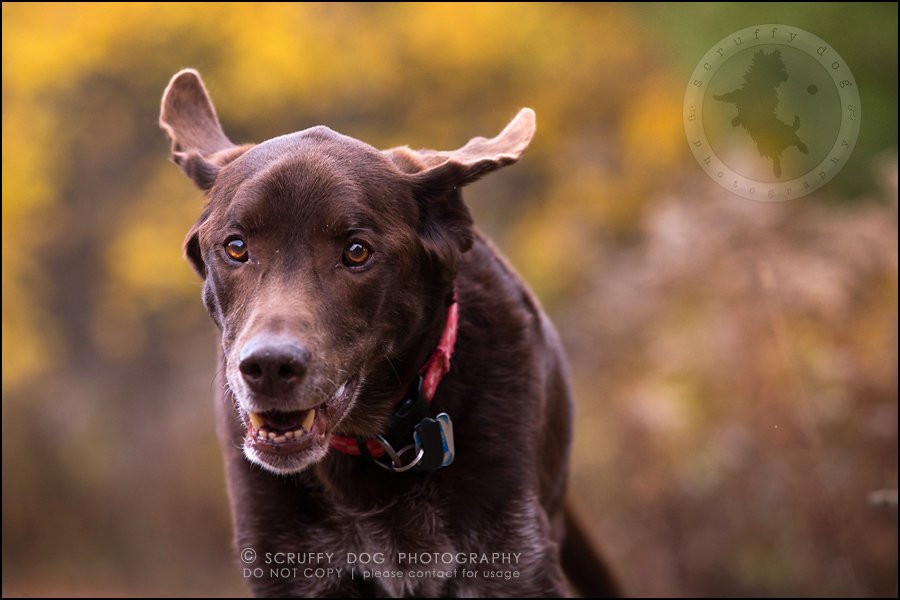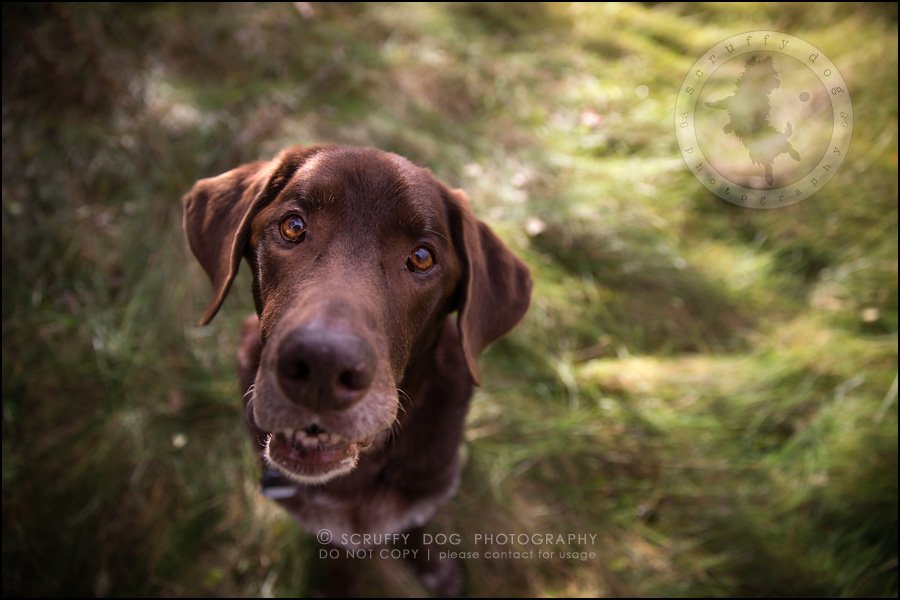 … and sometimes he was just downright vocal. but Max told me nothing i haven't already heard in almost a decade of photographing dogs professionally.  still, i let him believe i was hearing it all for the very first time.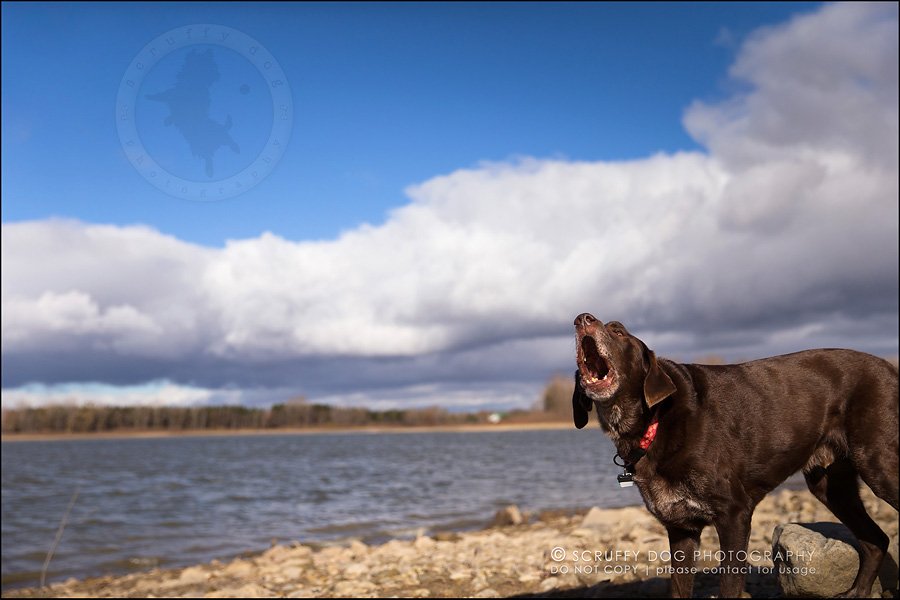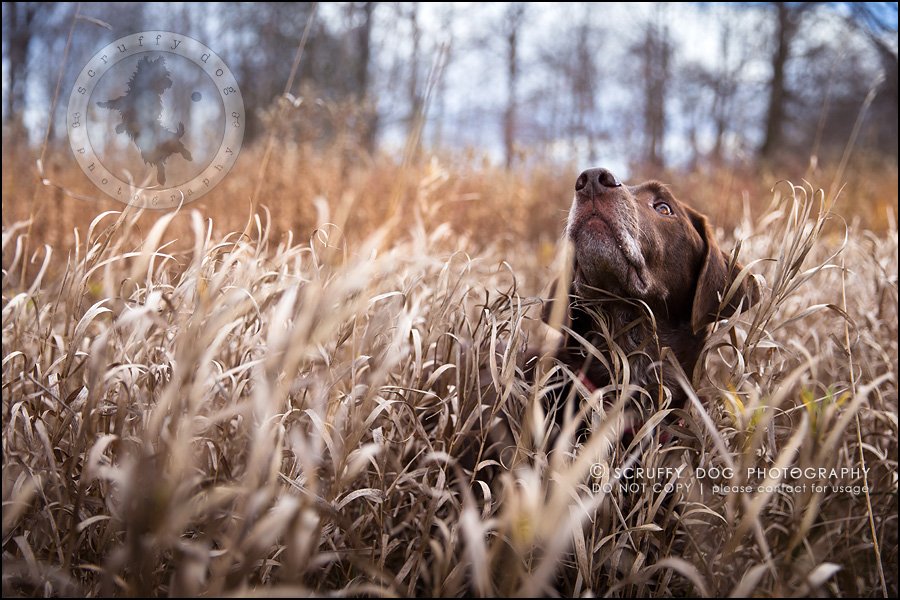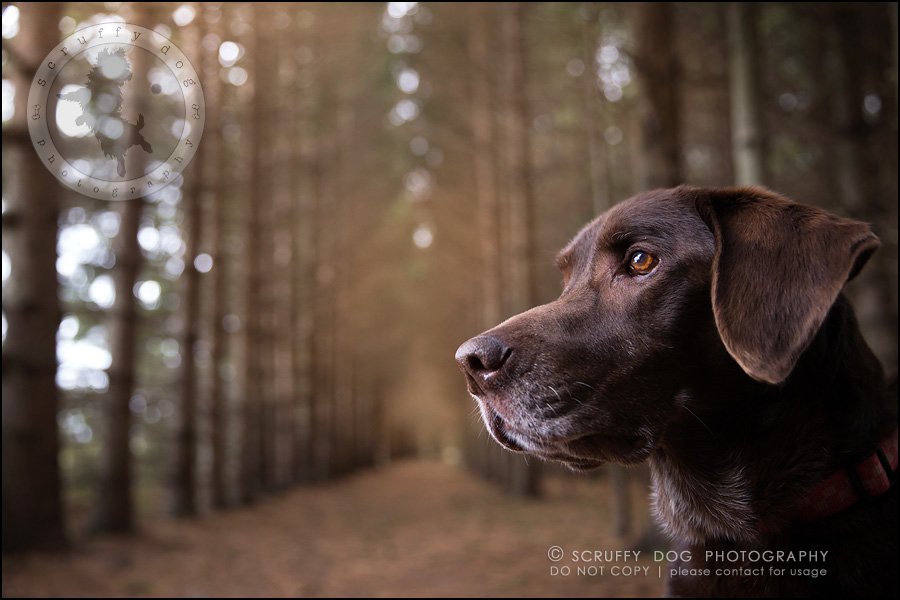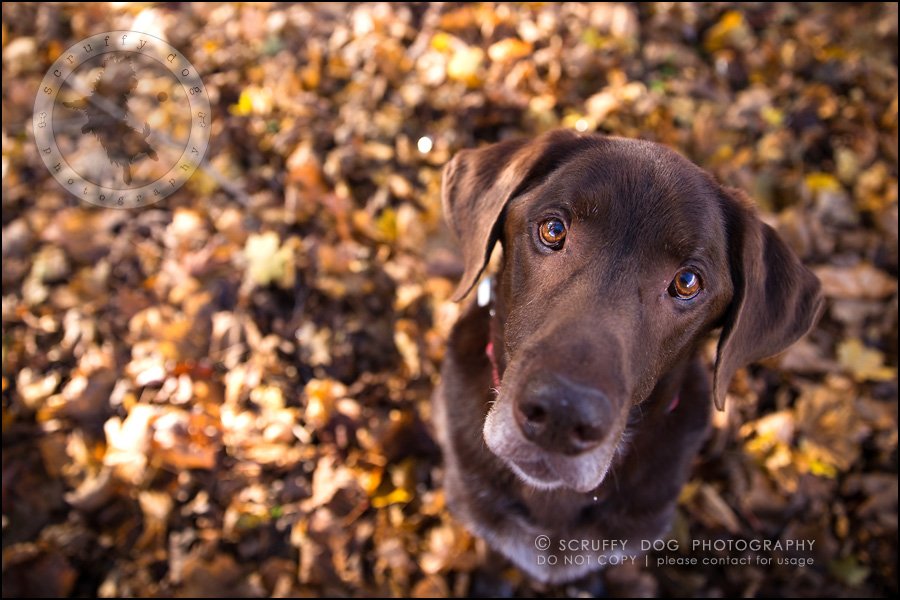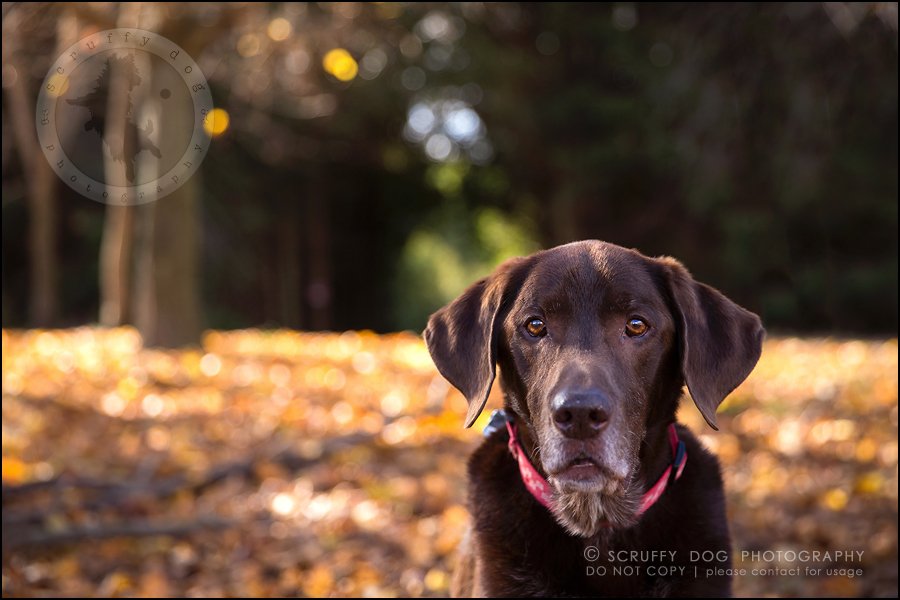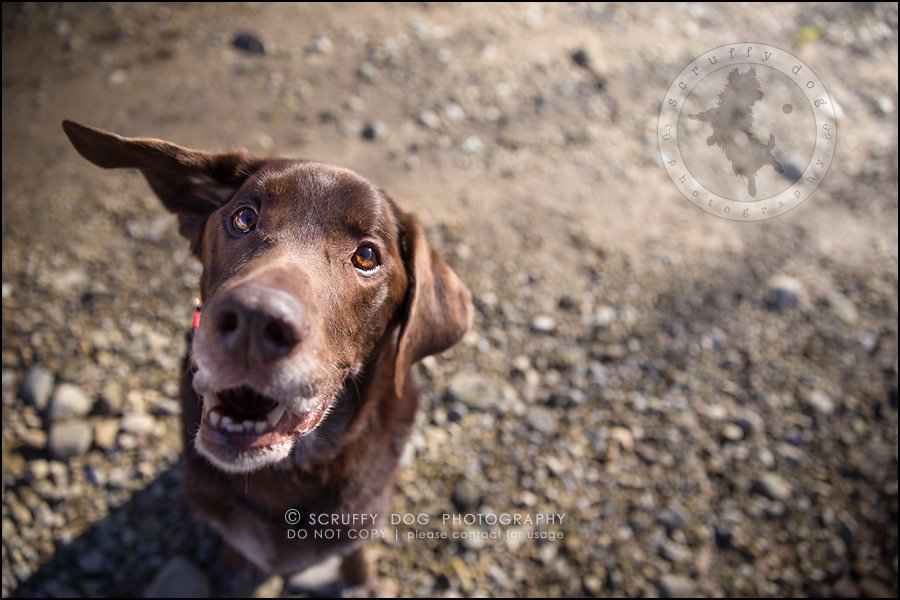 thank you, Max, for your many expressions, and for being such a handsome gentleman.  and thank you, Erin, for choosing
scruffy dog
to capture you boy's images.