with a backlog of hundreds upon hundreds of images waiting to be blogged, it seems that these days i just close my eyes and click to see who i might have time to put up on the blog.  today my cursor fell upon the photos of this wild boy from his session last spring.  i hope that on this Monday morning they fill you with a little extra energy.
here's Dexter!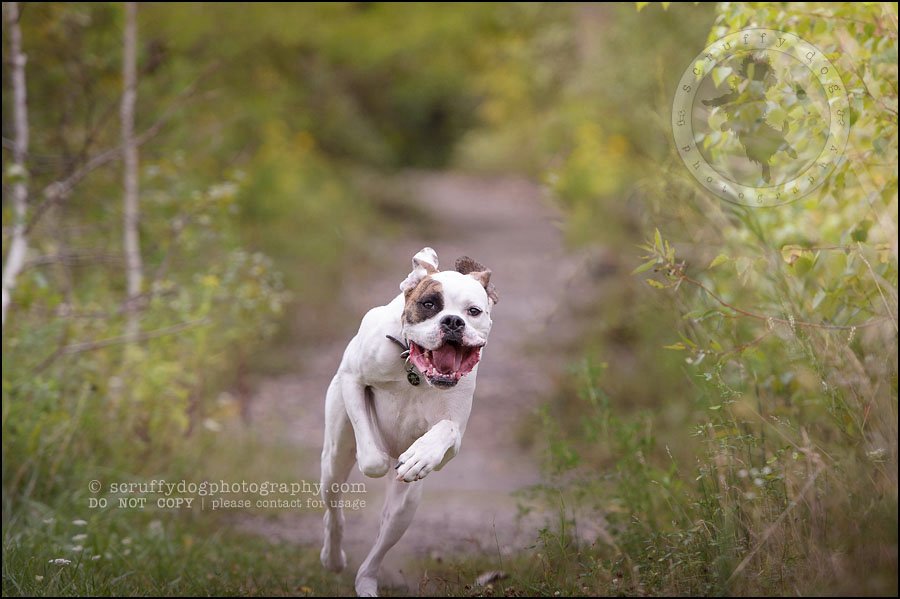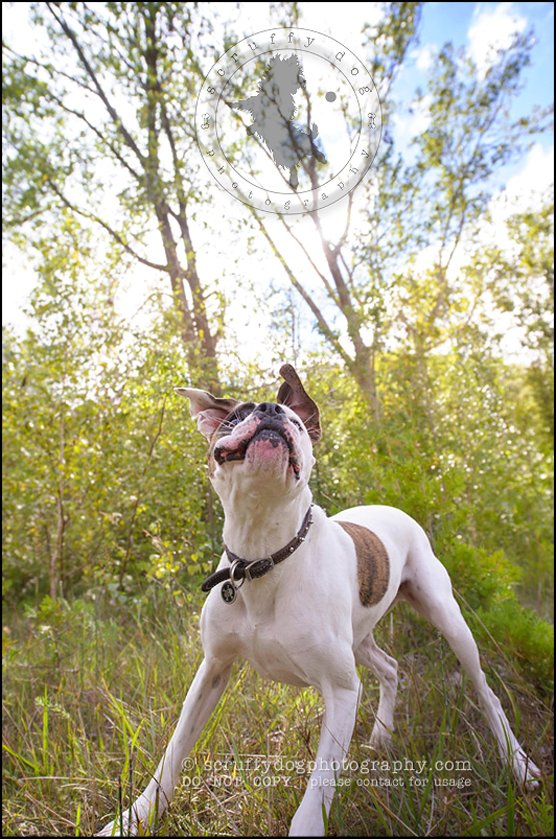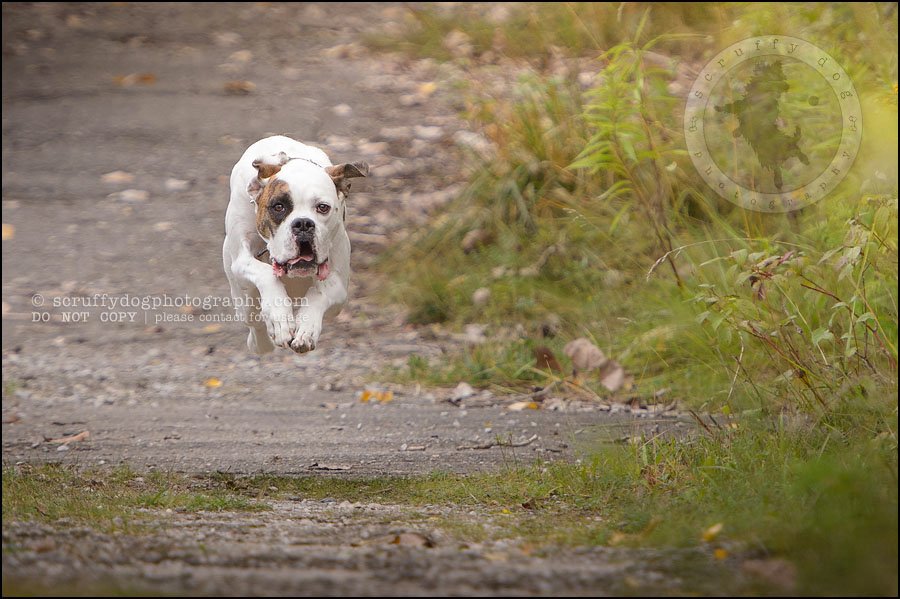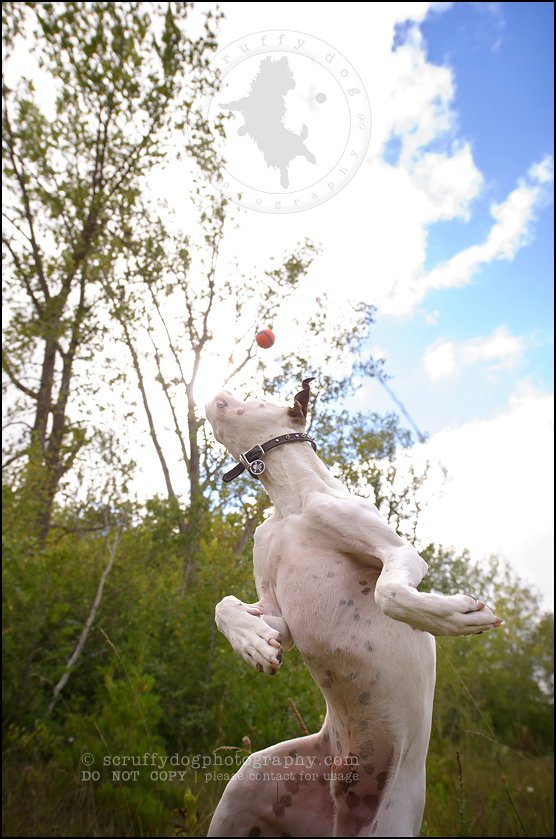 this boy is a true athlete, and while we did manage to get him to stand still a few times, it was only in anticipation of his ball again!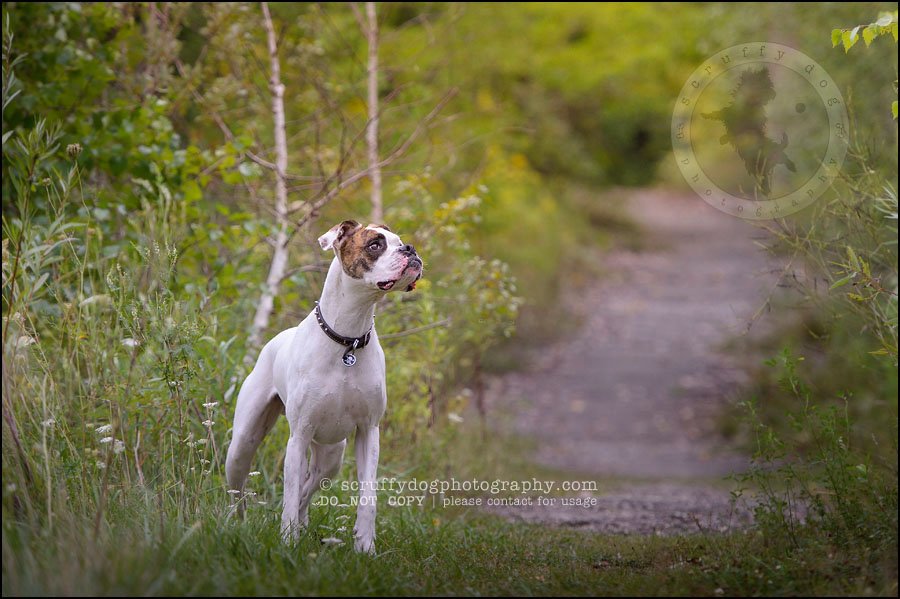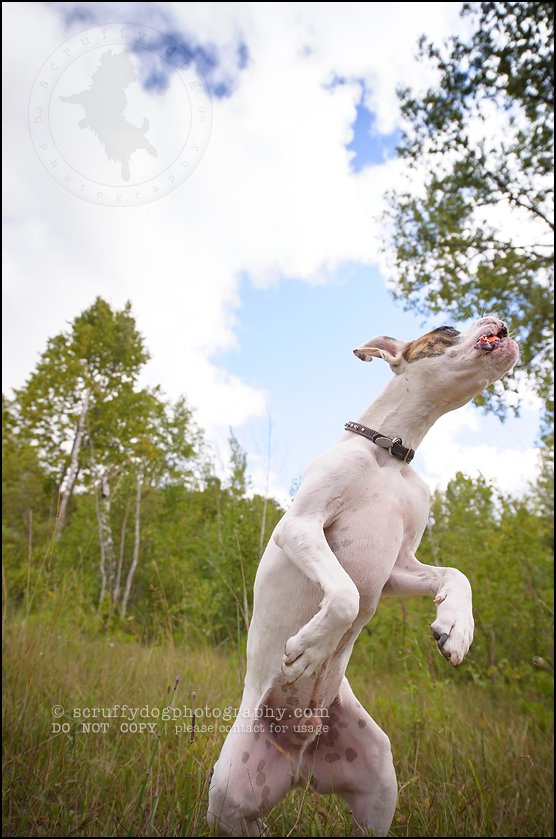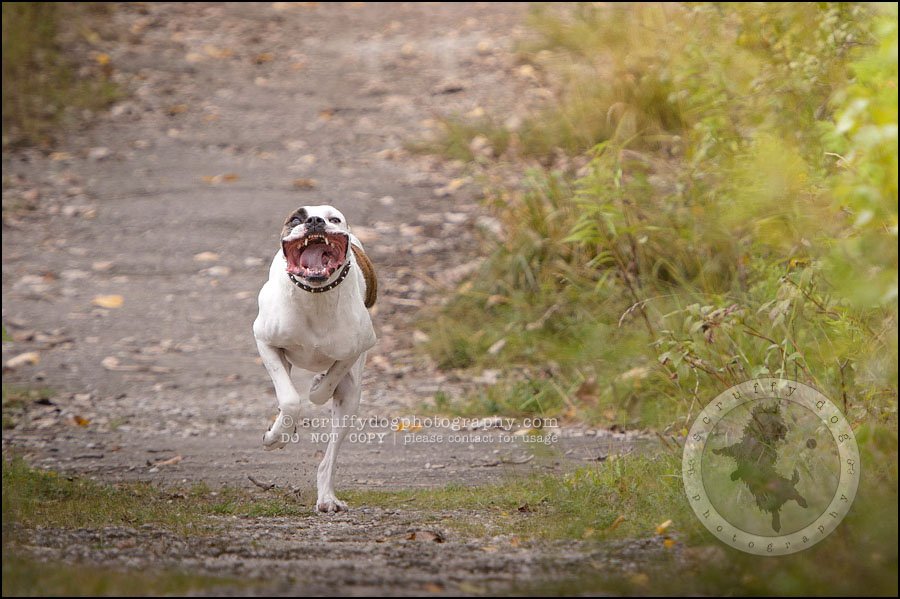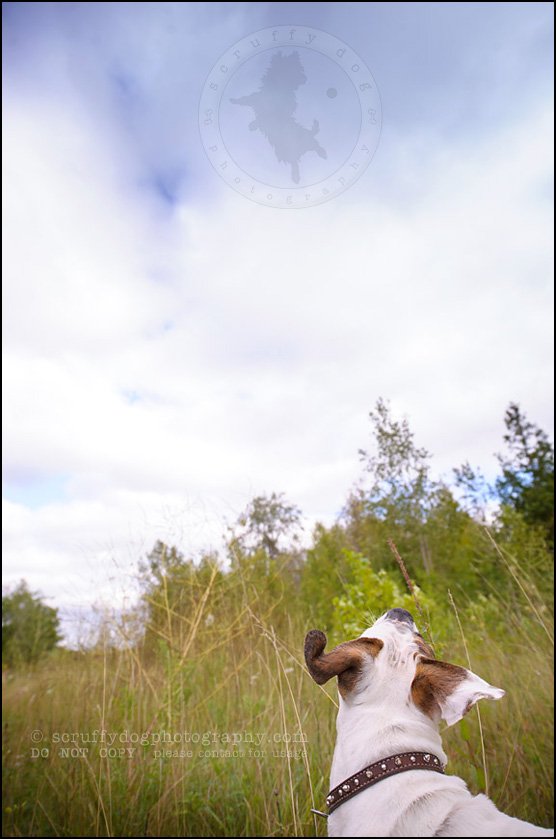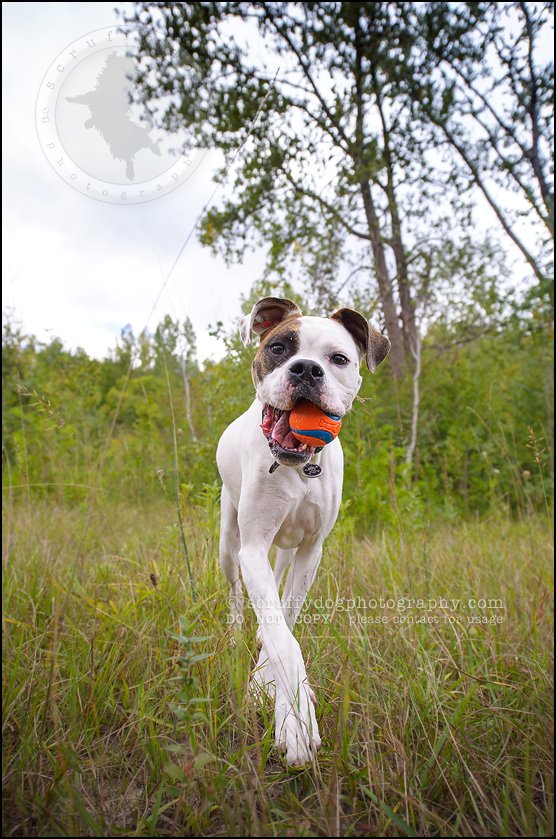 thanks, Dexter, for being so handsome and giving me the challenge of your energy.  what a blast!