this priceless face … this … is Oliver.  or rather, Oliver Francis Fleming!  he is the brother of sweet Emma, who some of you may remember from her wintry Honor Session™.  Oliver, who belongs to the fabulous Dr.  Renee of the Guelph Animal Hospital, finally had his own scruffy dog photo session here in Waterloo.
but Oliver didn't come alone.  in tow was baby sister Ella … Eleanor Bee Fleming … a.k.a. newest pain in Oliver's butt.
of course, with a Frenchie and a baby bulldog, how could this session be anything but a veritable wrinkle-fest?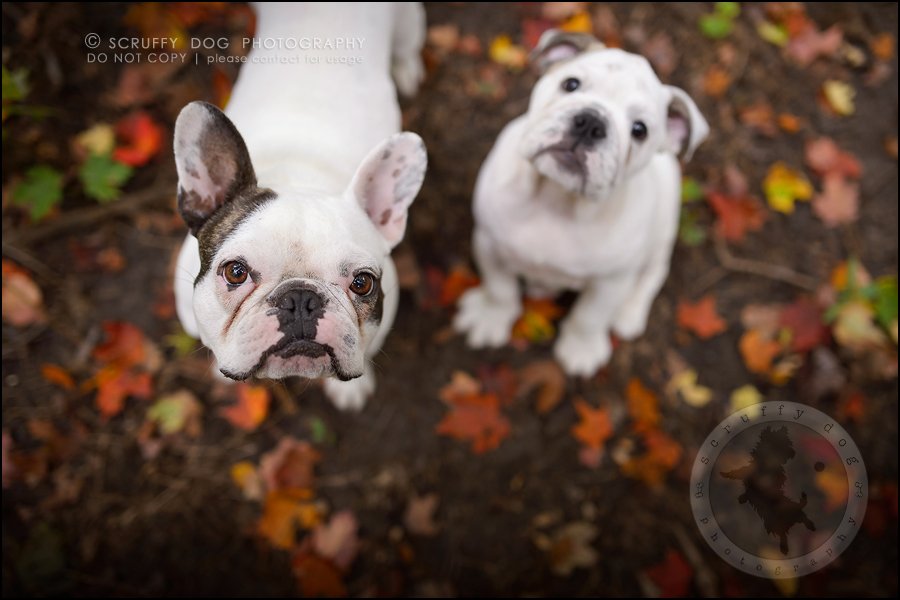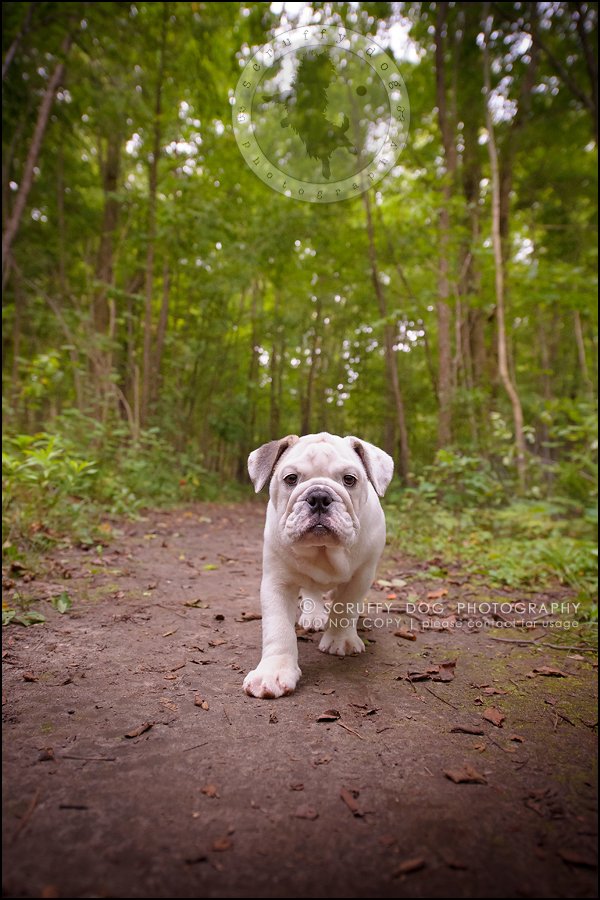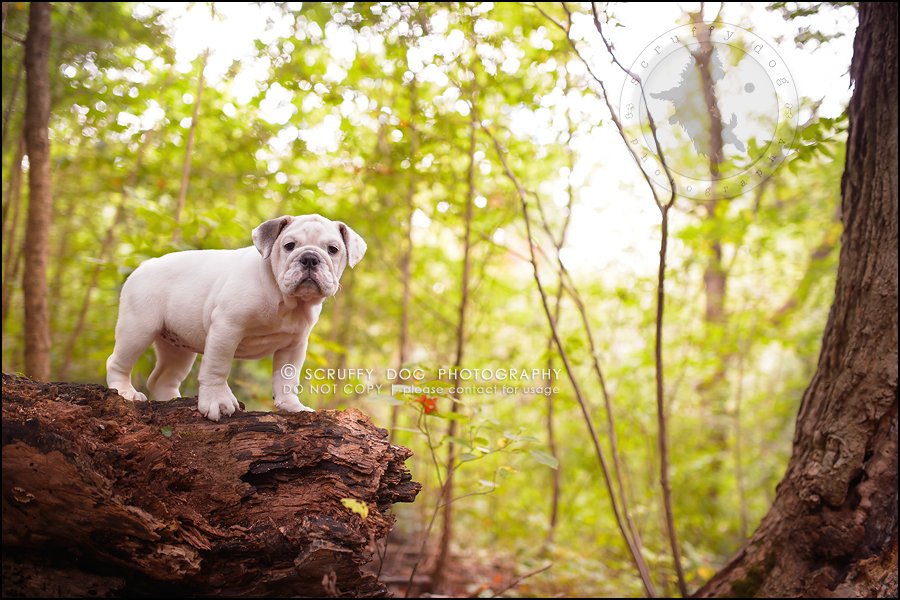 i'm pretty sure Oliver was telling me all about the pain in his butt that new little sister Ella was…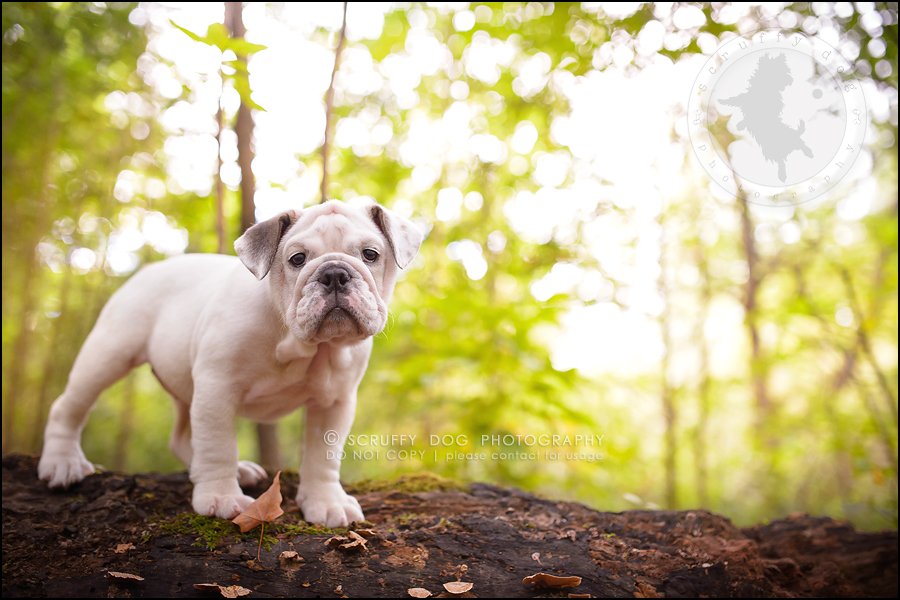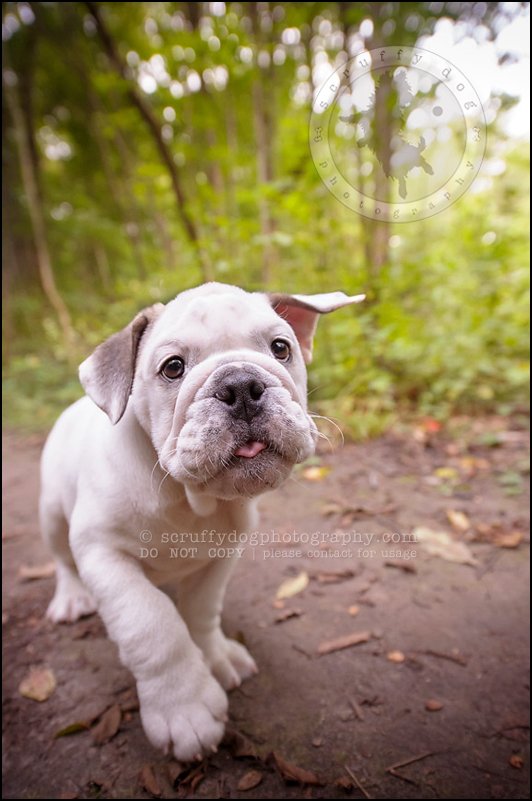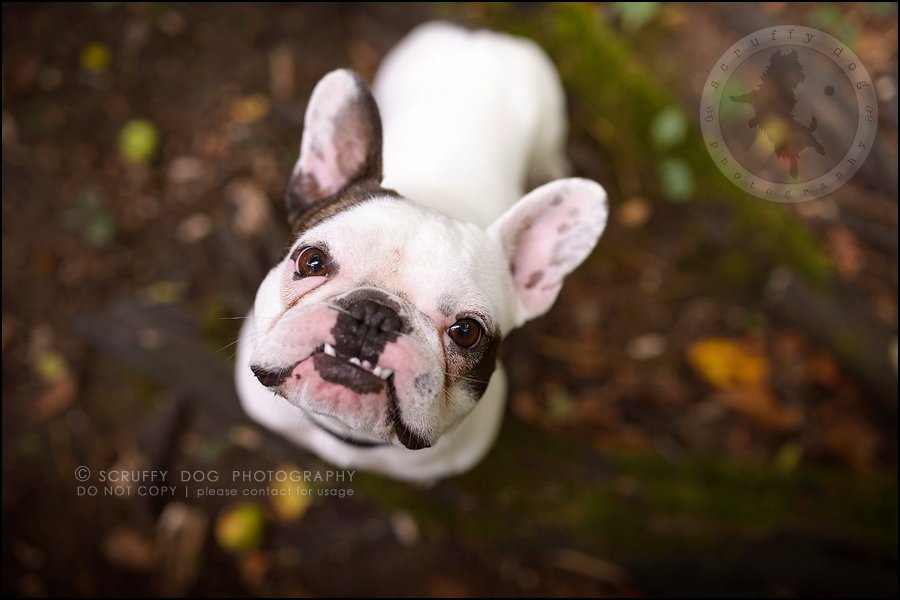 and when Ella wasn't chasing Oliver …
… she was lying in wait, ready to pounce.
but sometimes Oliver managed to disappear on Ella, leaving her to wonder where he'd gone.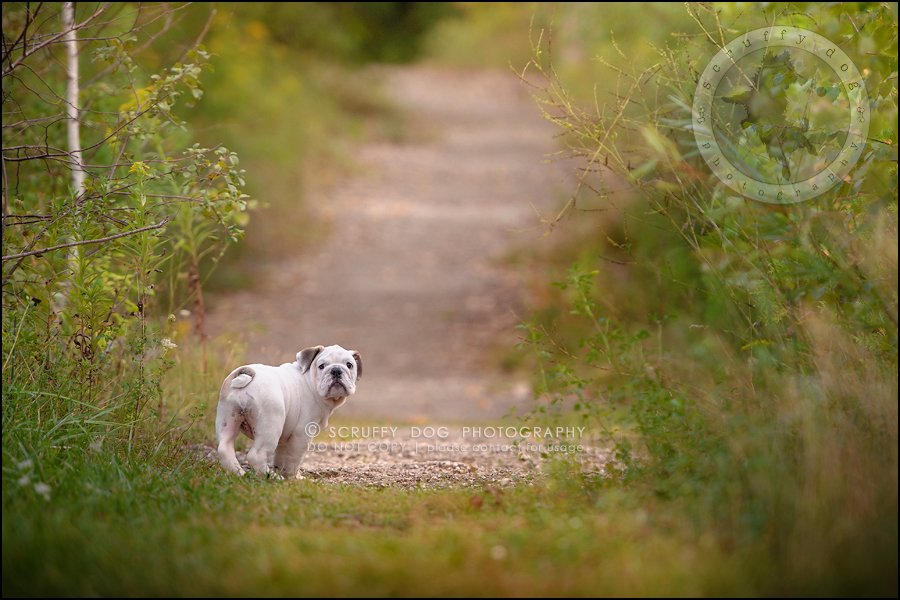 as always, Renee, it's a true pleasure working with you, and with John in this case.  i adore every wrinkly face and wiggly butt you bring me!