meet Milford Monkeypants McScrufflebutts … or at least, that's what i call this flying furball of chaos and mayhem.  Milford, the soft-coated wheaten terrier pup, came from Toronto for his puppy photo session on a beautiful autumn day, and to say he was full of beans would have been an understatement.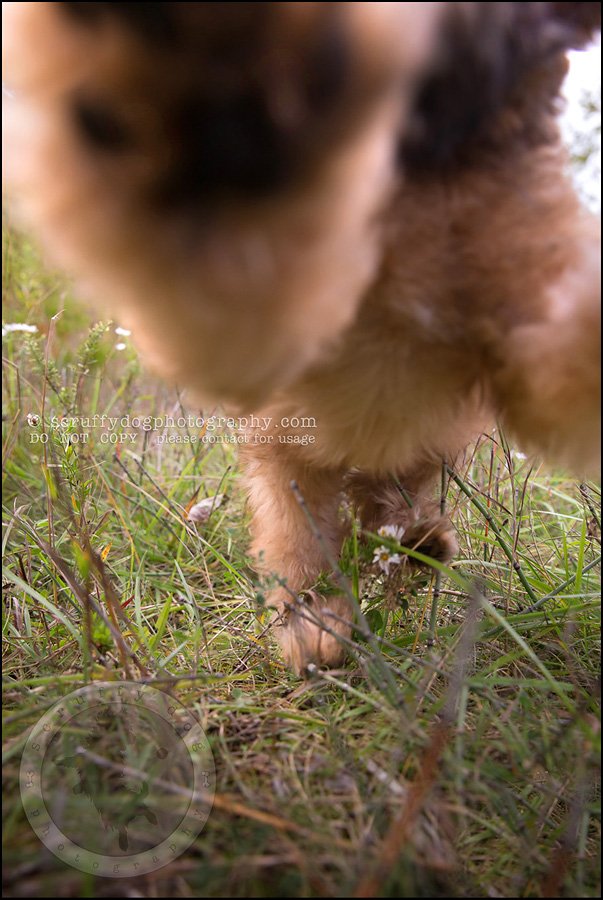 this razor-toothed little devil actually had his session booked the day he was born, if you can believe that!  in fact, his booking form didn't even have a name on it because neither did this little monster at the time!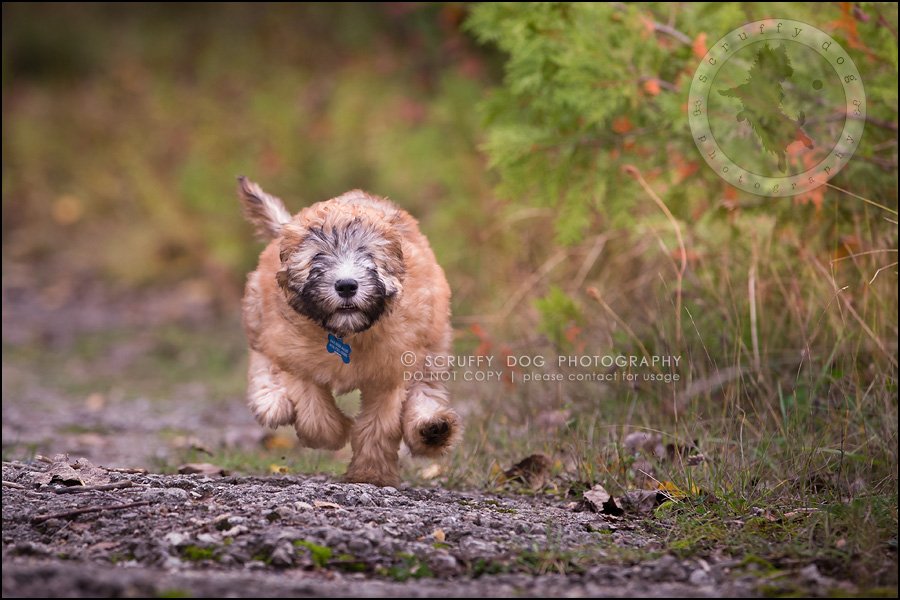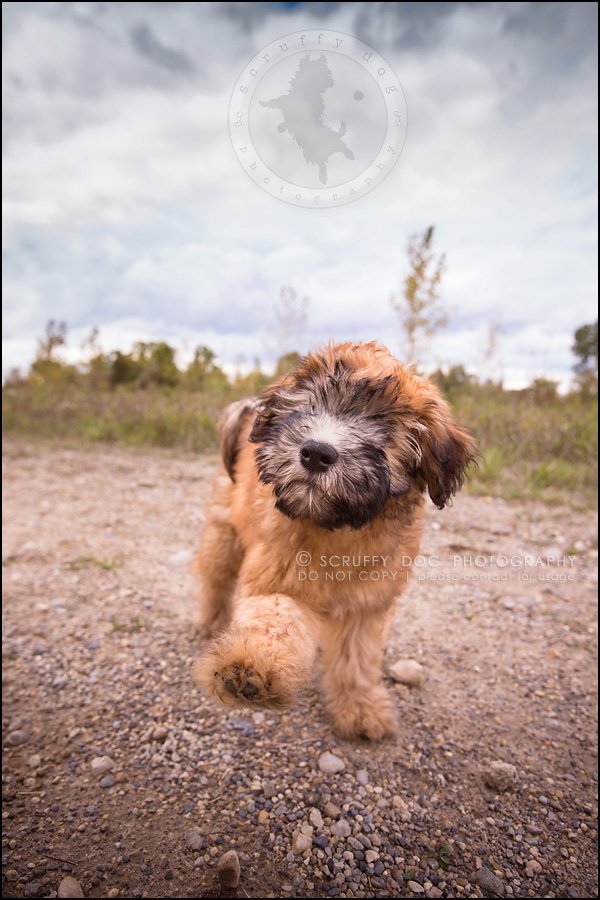 if you can't tell from these photos, Milford was all about moving … non-stop.   there was simply no stopping this whirling dervish once his little paws hit the grass and pebbles of the open field near the SDP studio.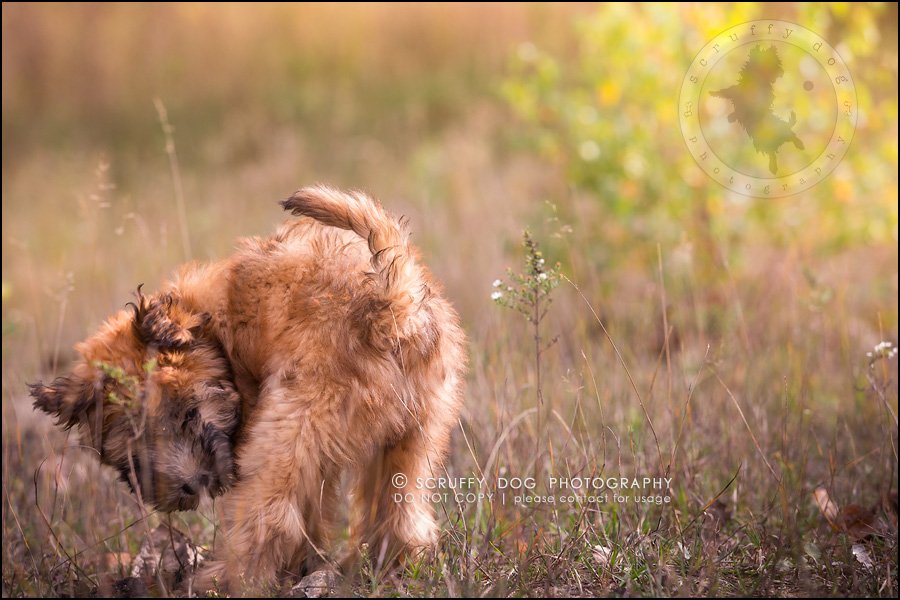 oh wait!  is that Milford Chaos McMoverpants actually holding still!?  ha!  don't be fooled.  the little monster was on a leash here, being held back from the puppy-stupidity-stunt he really wanted to perform which was to leap off his rock and finally get that big black clicking thing!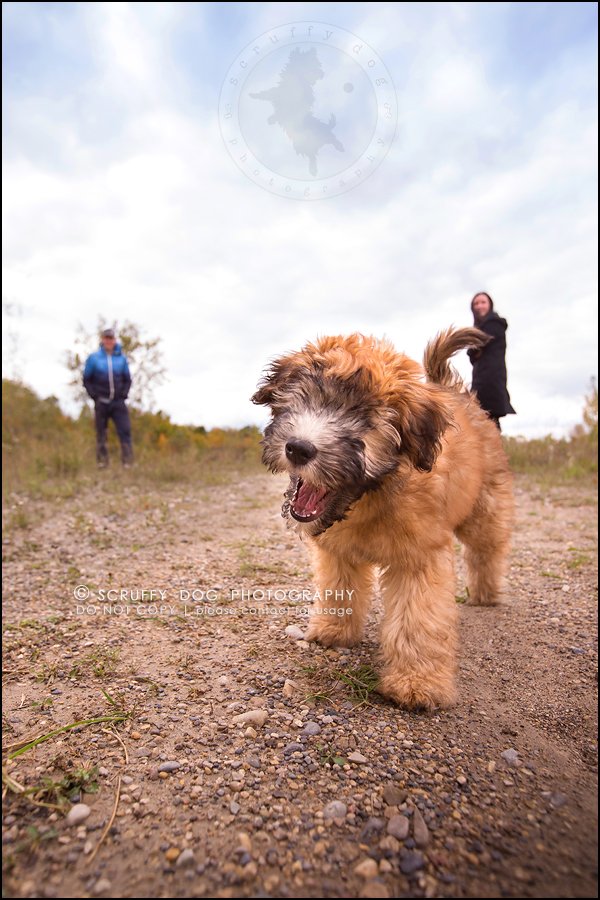 i hope i get to meet this little monkey again once he's had a chance to grow up.  thank you, Kelly, for sharing your little Milford with me!