as usual, i'm hopelessly behind with my blog entries.  this girl is from a shoot i did in late february and meant to post to the blog weeks ago.  in the throes of house-hunting, some days it feels like i'm barely keeping my head above water … while the poor scruffies only dream of being out on the trails chasing bunnies.
but without further ado (and excuse-making), here is another lovely i wanted to share with you from the client-pool … darling Zoey.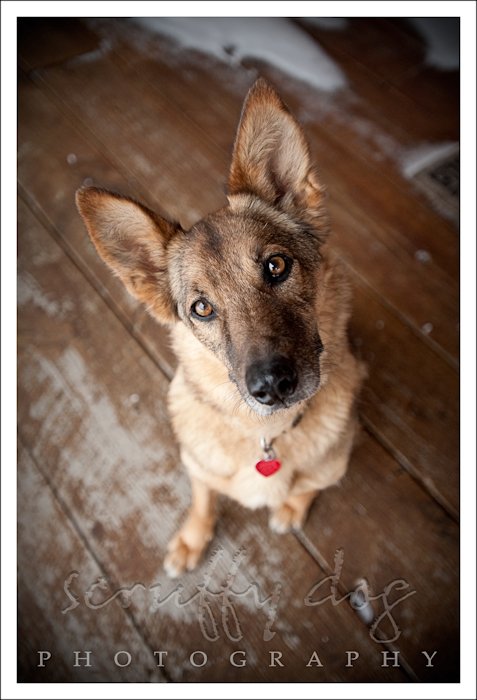 how sweet is this old girl?!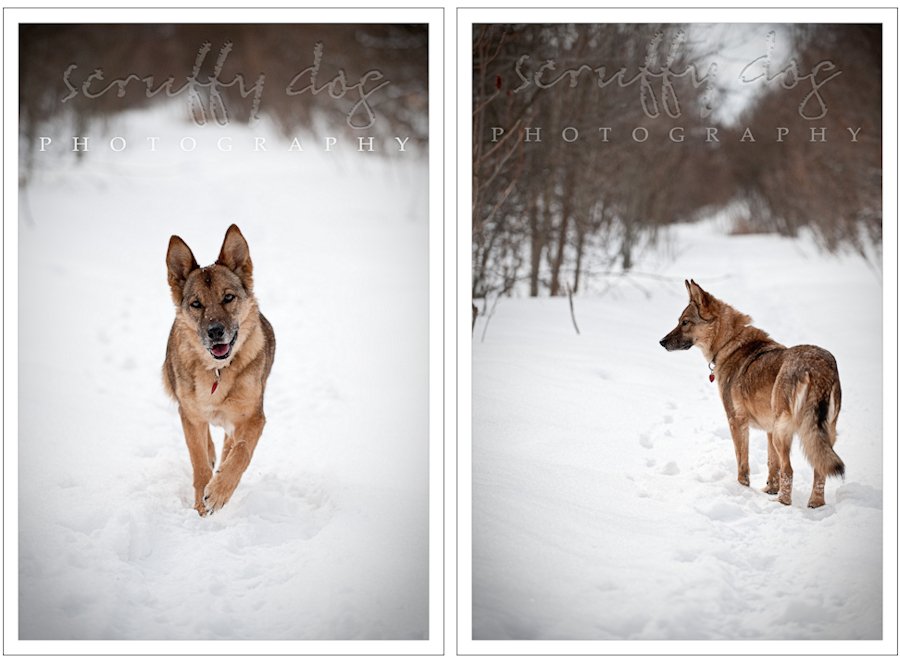 we had a great hike along the balmy trails with fresh snow underfoot and even ran across a pack of coyotes.  unfortunately, i had the absolutely wrong lens on the camera for the encounter … i was capturing this shot of Zoey's eye at the time …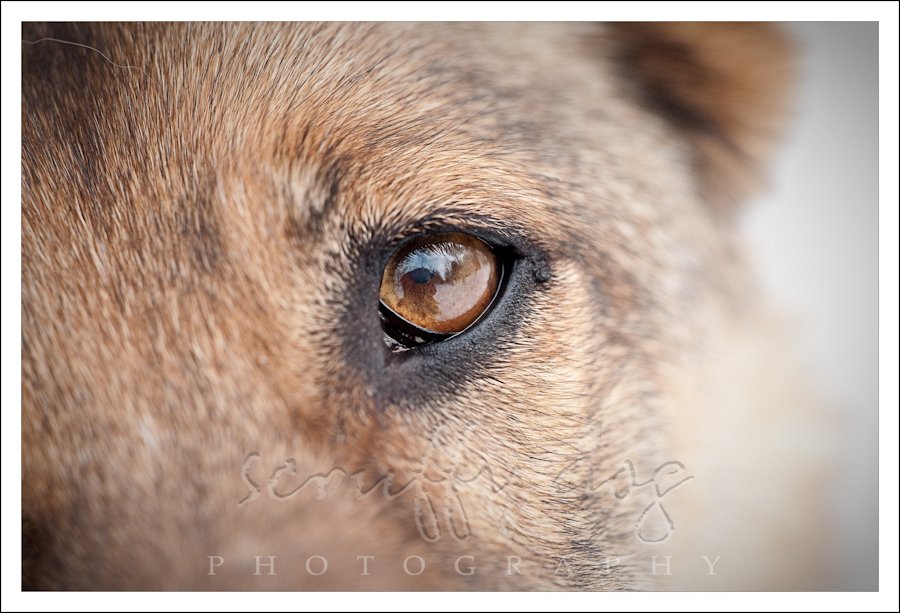 … so I was using my macro lens … the completely wrong lens to be entertaining when confronting a startled pack of coyotes even at close range. so this was as good as i managed to capture.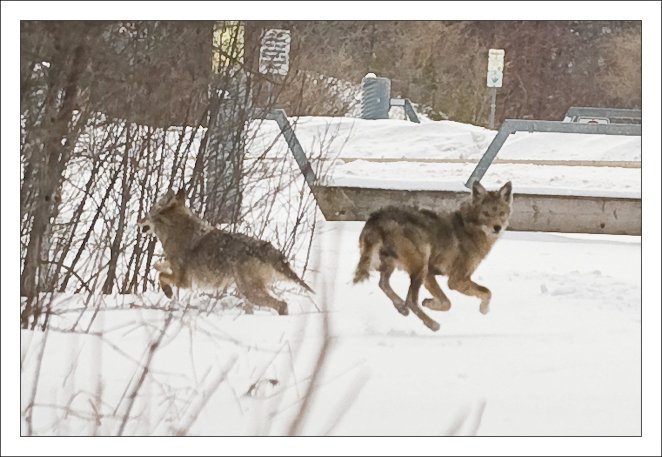 … and then back to Zoey.  of course, she had to get over her own uneasiness over the close-encounter.  these guys were much bigger than her.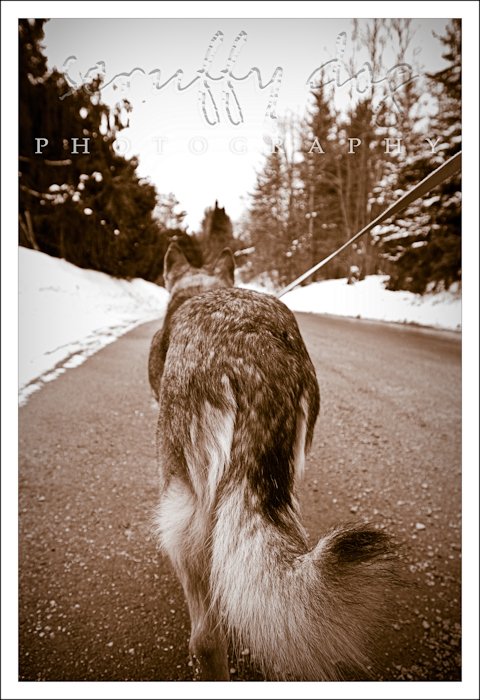 and sometimes i couldn't help thinking Zoey looked a bit like a coyote herself in the landscape we walked through.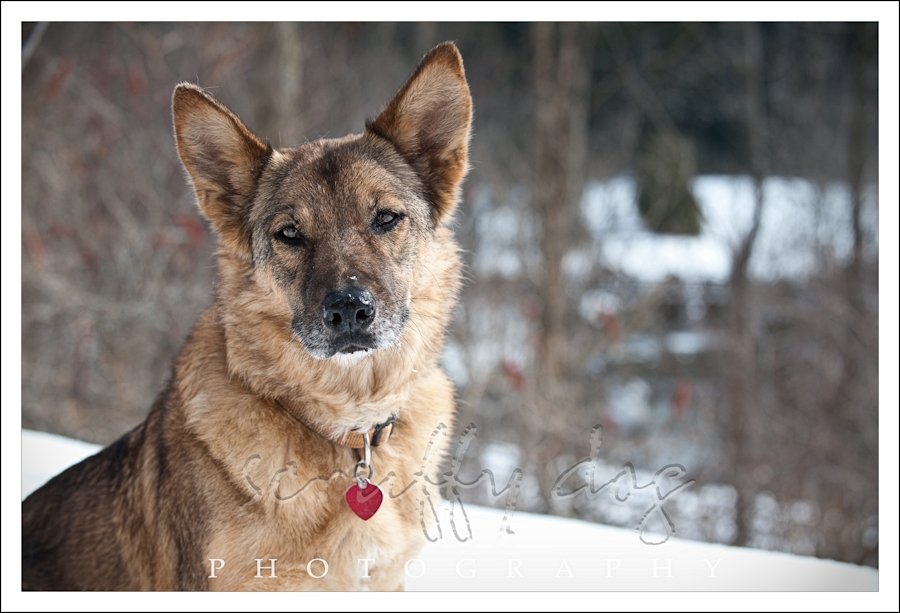 but back home, it was clear who owned the front porch of the wonderful home she shared with mom Deb.
… and of course, that gorgeous red door.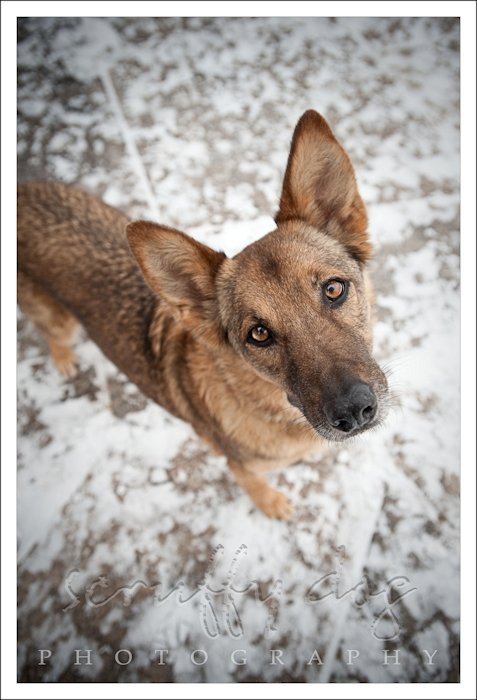 thank you for an awesome shoot, Zoey and Deb … for a wonderful and most-eventful afternoon.