If you are interested in a session, please check out all of the information under the your session tab.  If you have more questions or would like to start the ball rolling on a booking, drop us a line.  We look forward to hearing from you!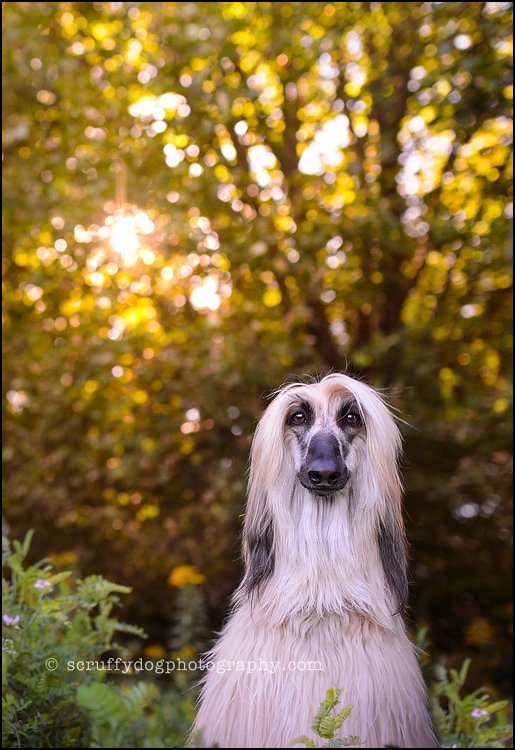 Please email us at:  info@scruffydogphotography.com
or fill out the form to send us a message!
scruffy dog is located in Kitchener-Waterloo but shoots across Ontario and beyond! Contact us Today!
Illona Haus ~ owner, head scruffy, photographer
email:  info@scruffydogphotography.com
phone:  519-883-0782     9-4:30 Monday to Friday
Remember to follow us on Facebook!