yes, there is just way too much going on at scruffy dog these days … keeping up with the blog is nearly impossible, and it's not something i'm about to hand over to someone else to do … so, unfortunately, you're stuck with the intermittent entries.  of course, if you're following SDP on facebook, you'll be up on all the current scruffy models and the goings on around here at the scruffy headquarters. but for those of you who don't have "the facebook", well, let me catch you up a little on the things you've missed!
this is Teddy … and we found an awesome field of dandelions for this gorgeous boy to fly through …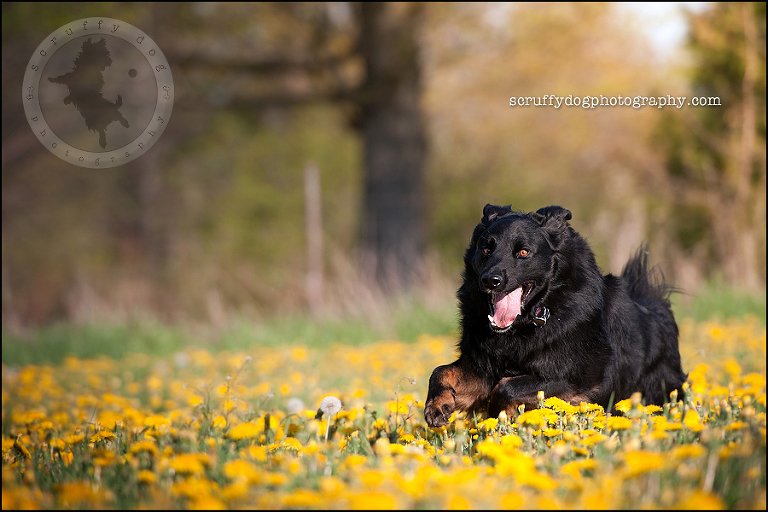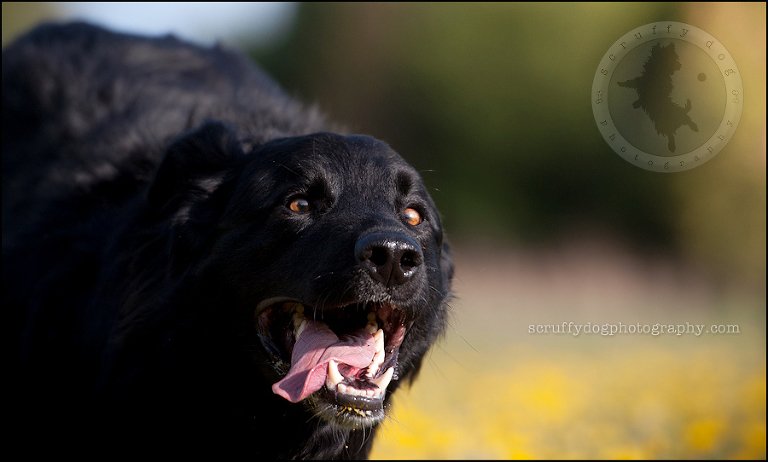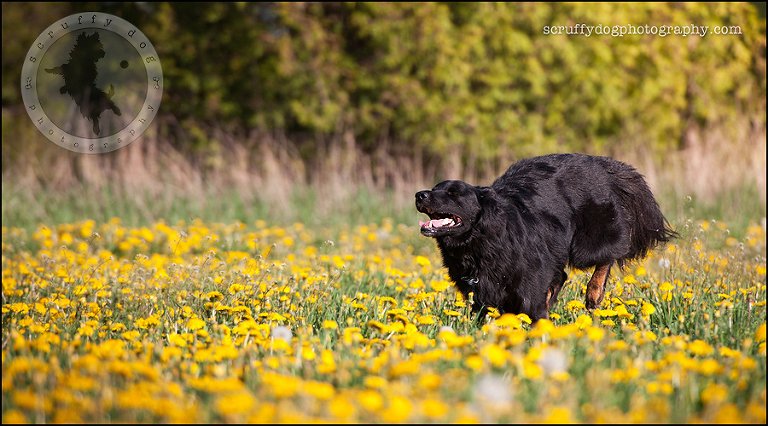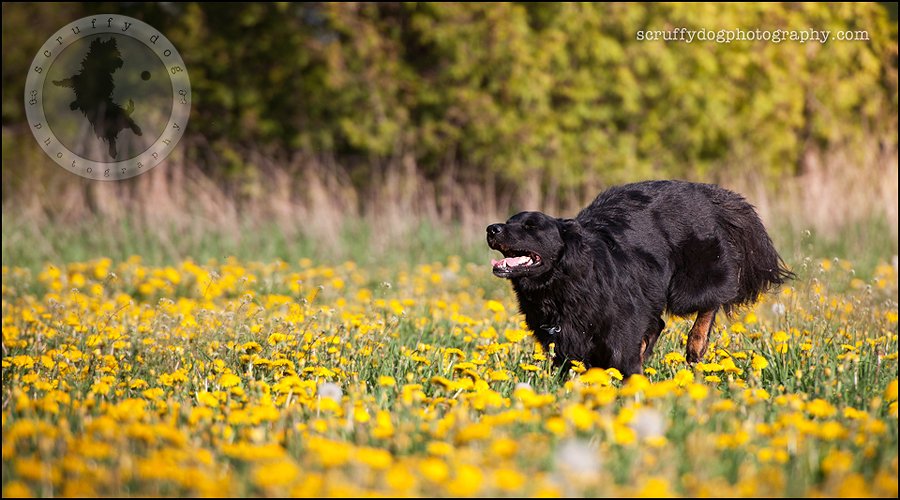 Teddy was adopted from the KW Humane Society and is one well-loved dog.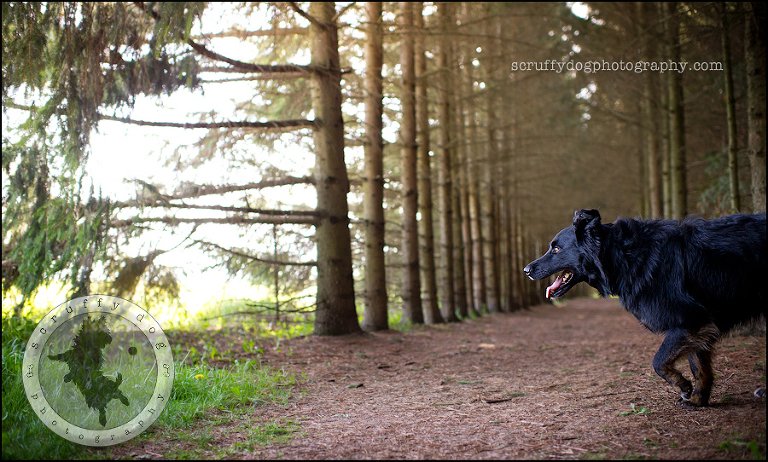 next up, my own scruffy girl matea. i took her out for a little scouting a few weeks back, needing to check out some of my favorite local graffiti spots …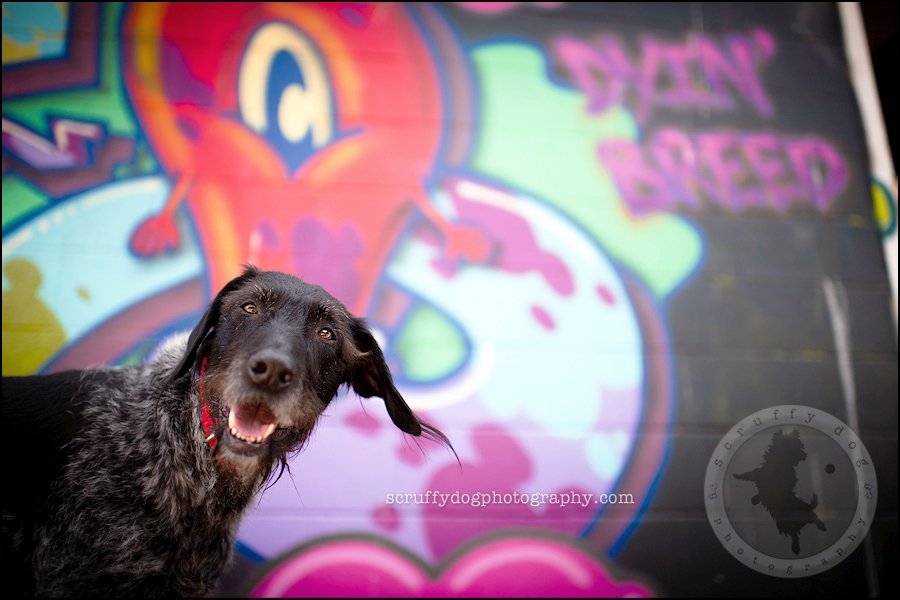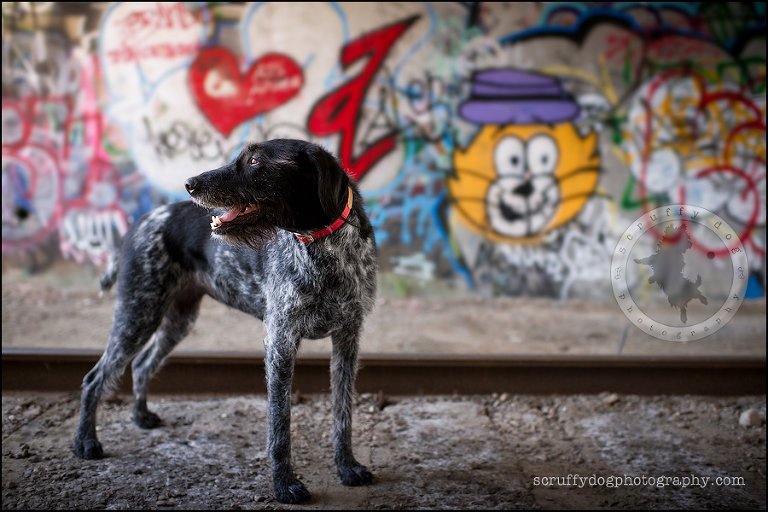 and a few other spots …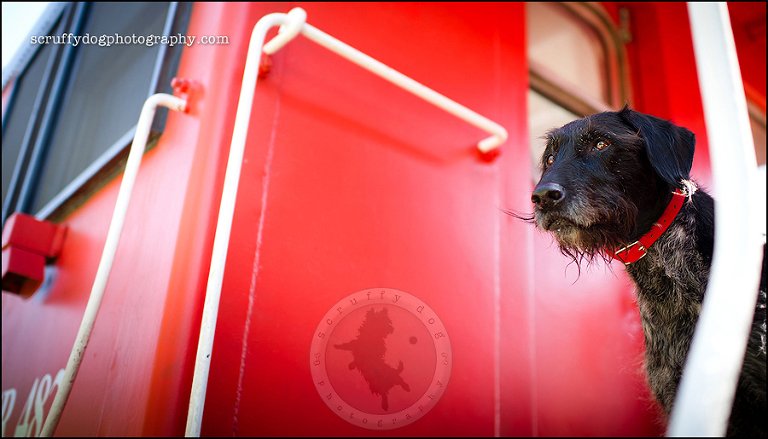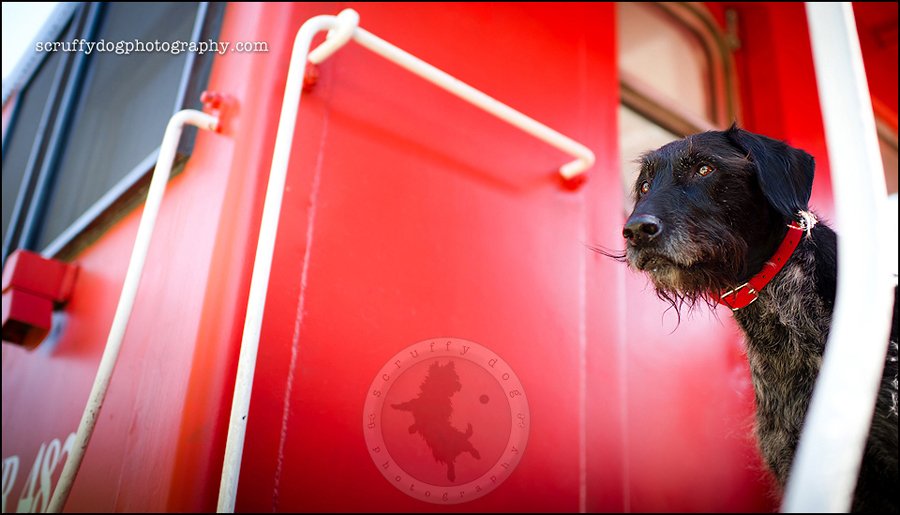 also in the past weeks, i had stumbled upon an older image of my pack  in the early days of merrick's addition.  i was losing morley, and back then, in the early days, the merrick was terrified of the camera.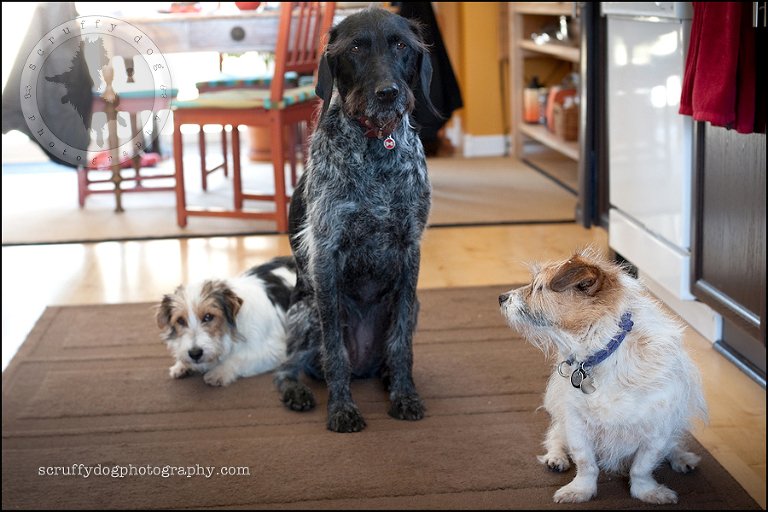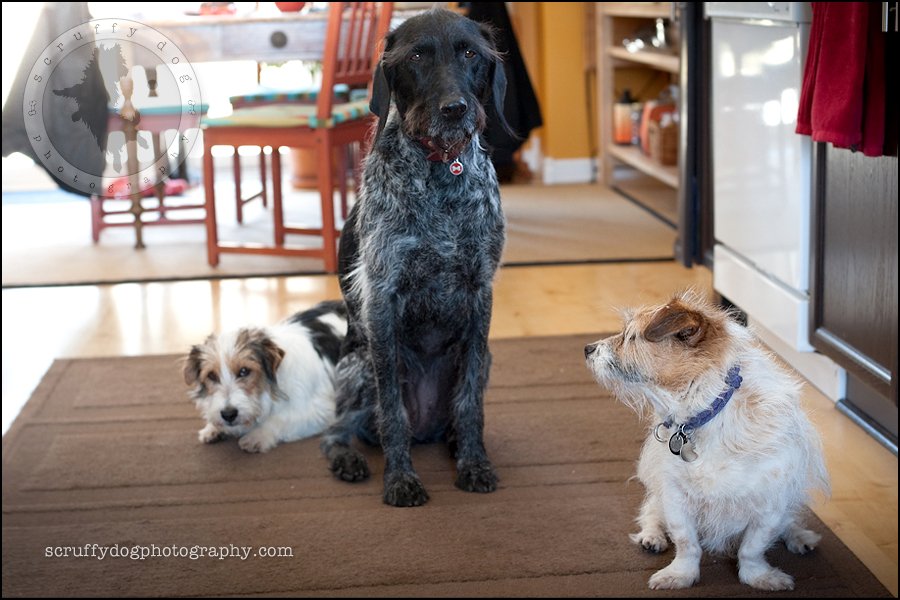 two years later, it's pretty safe to say that it's a slightly different story when it comes to the goober and cameras…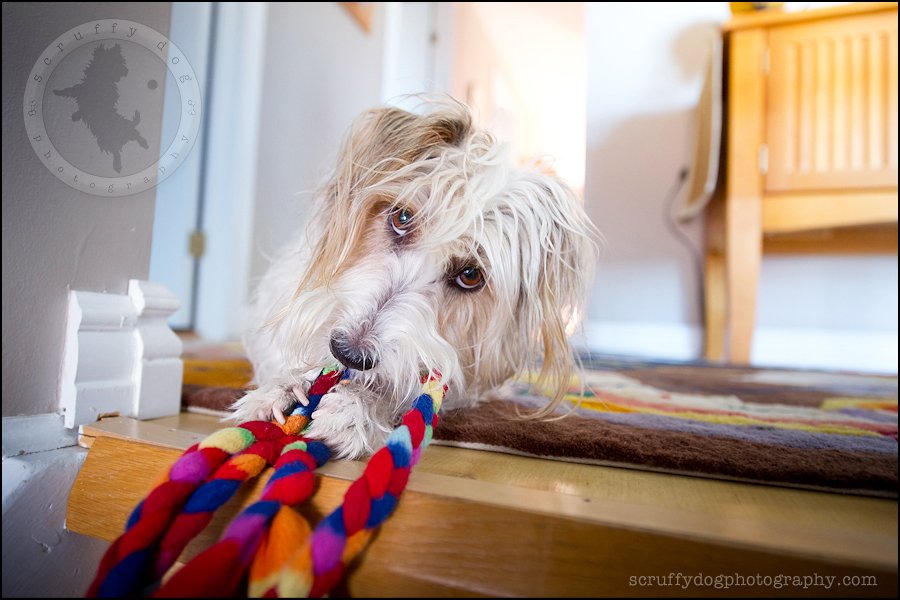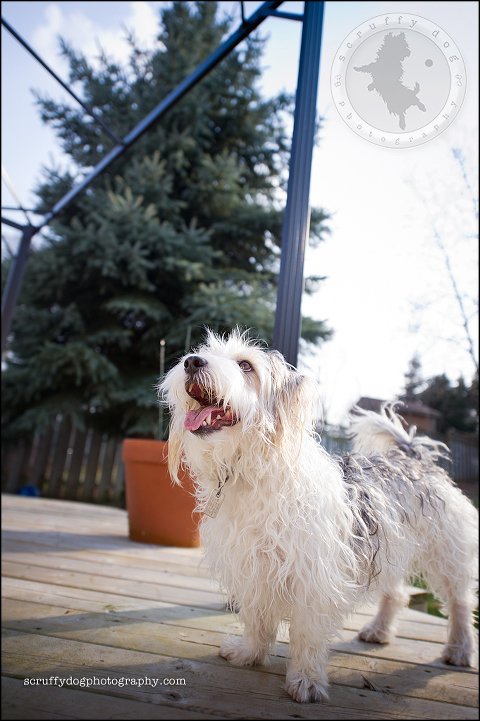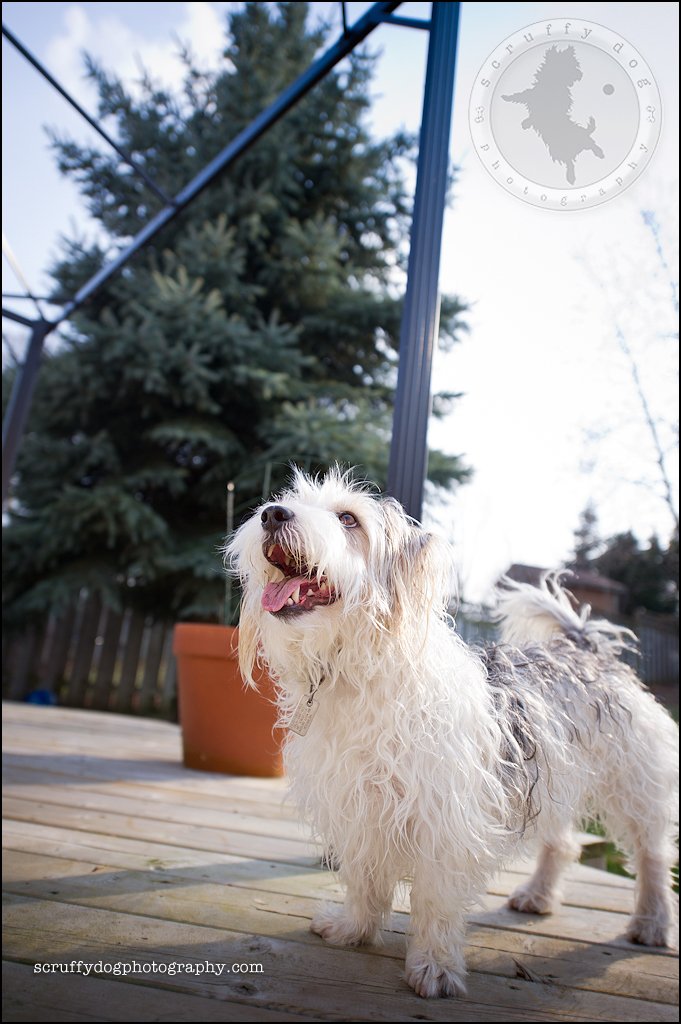 after a hike with the dogs, i decided i needed to grab one of the cameras and show you just how filthy this little goober can get when we take him out for a hike … at least he cleans up well.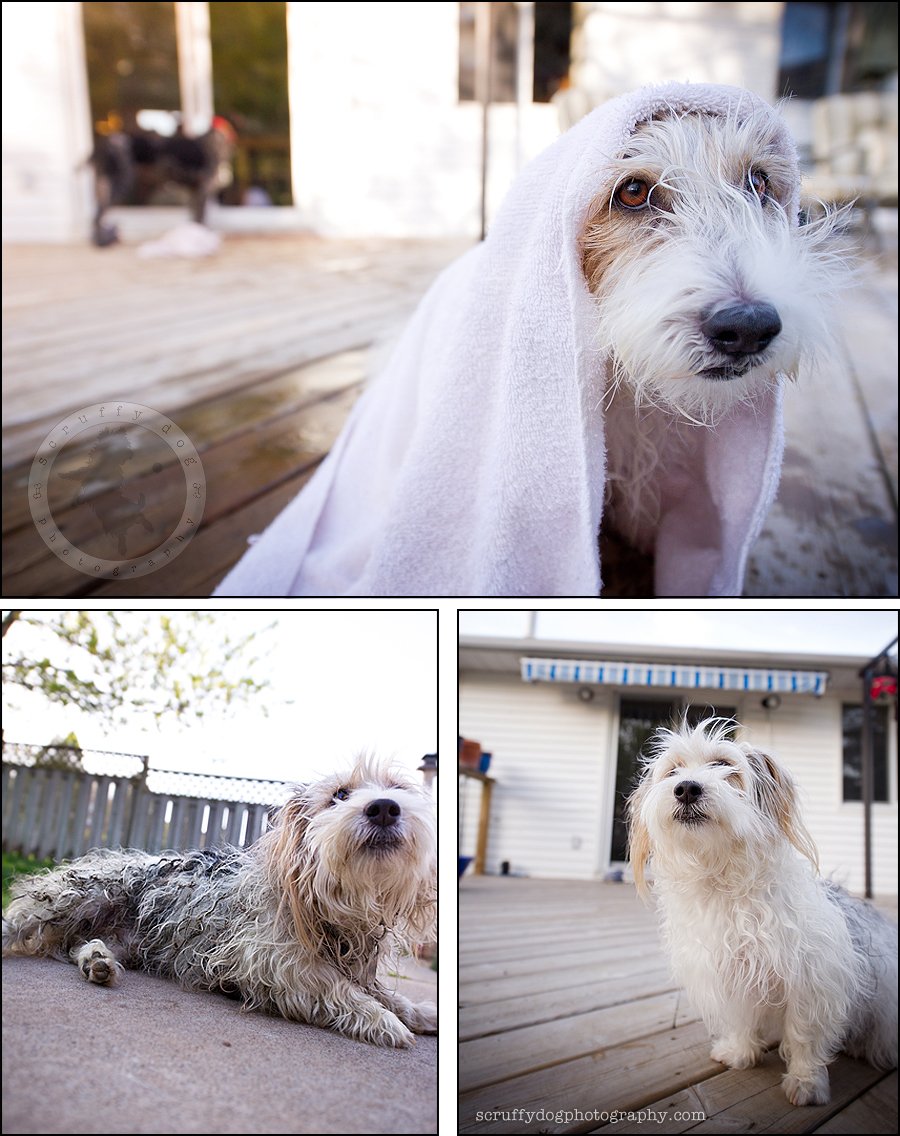 of course, merrick would much rather give himself a shower any day of the week …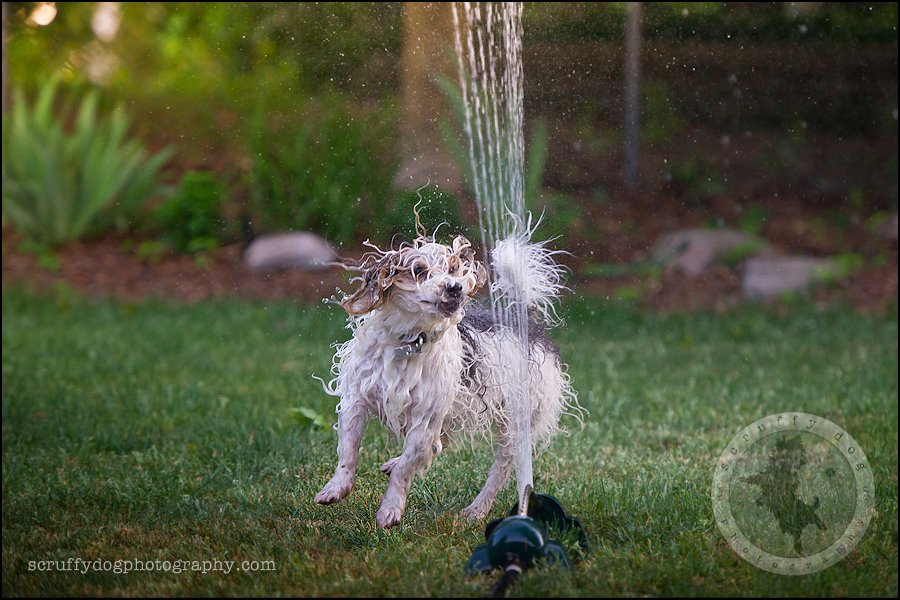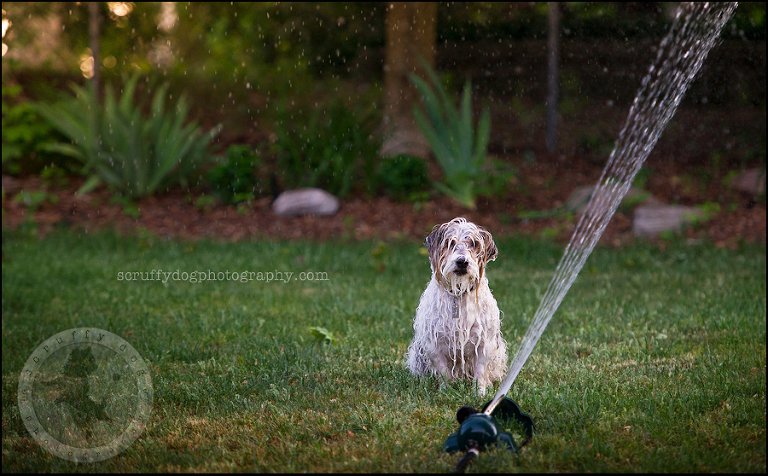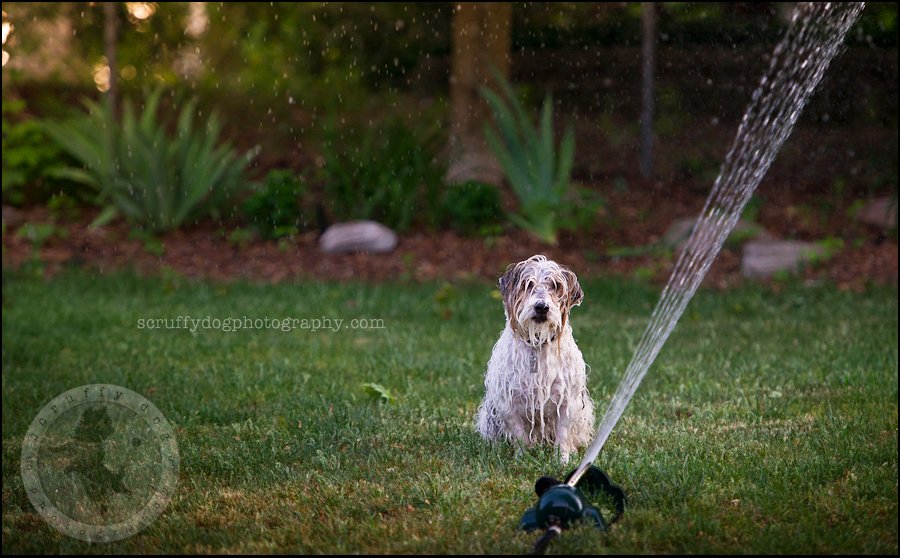 yup, i'm pretty lucky when it comes to scruffies …
hope you're all having an awesome week!