as i mentioned the other day, things are pretty busy here at scruffy dog headquarters, and it's hard to keep up with any blogging.  so here are a couple of great faces from shorter shoots the other week.
first up, Buddy …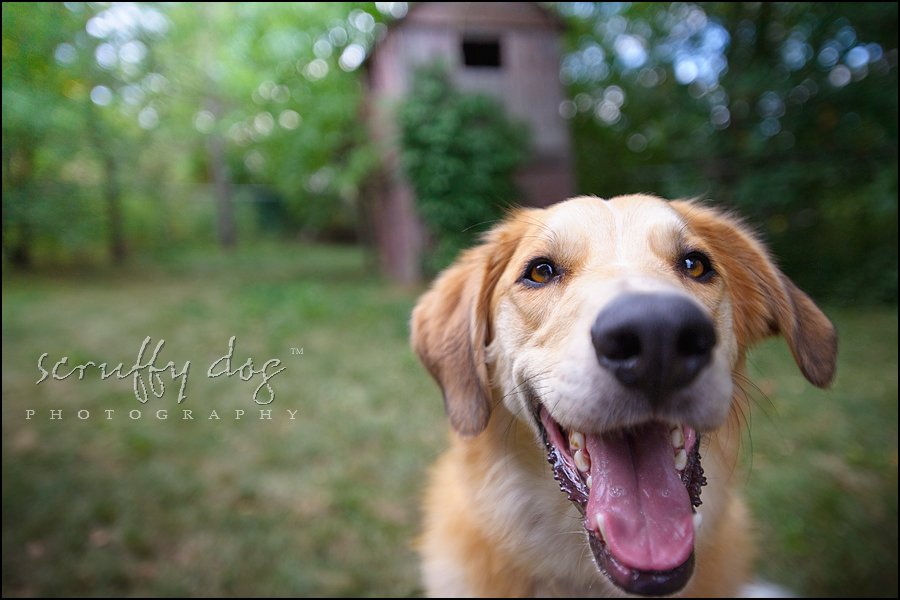 and if this big boy looks happy, you bet he is!  he greets you with big smiles and wide tail wags …
it actually took a bit of work to get Buddy wound up; he would have been quite satisfied to just sit or lean on you and receive all the attention you're willing to dole out.  but what dog doesn't like a good stick?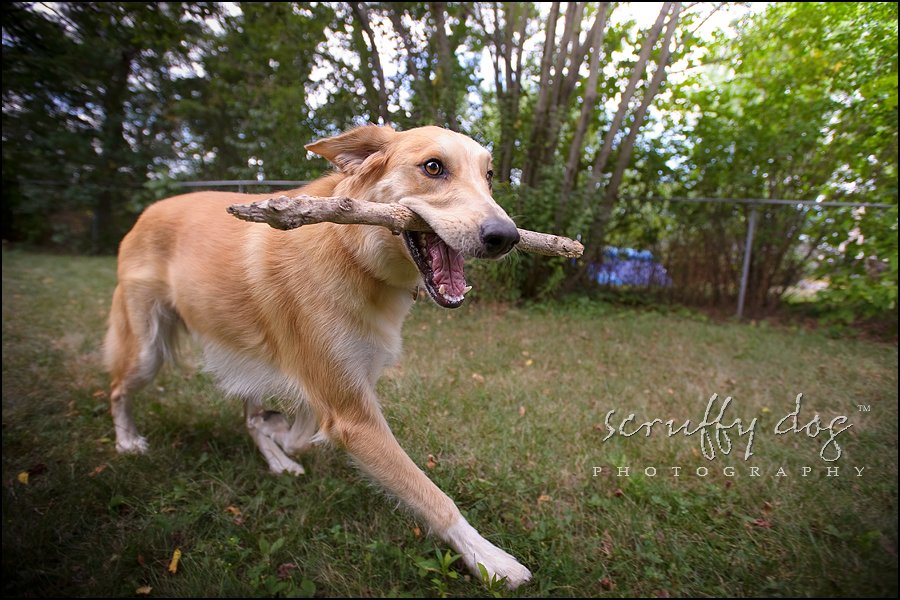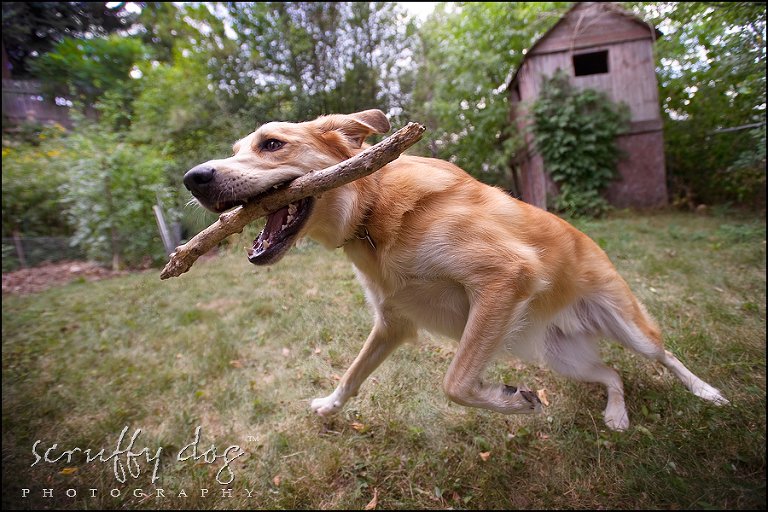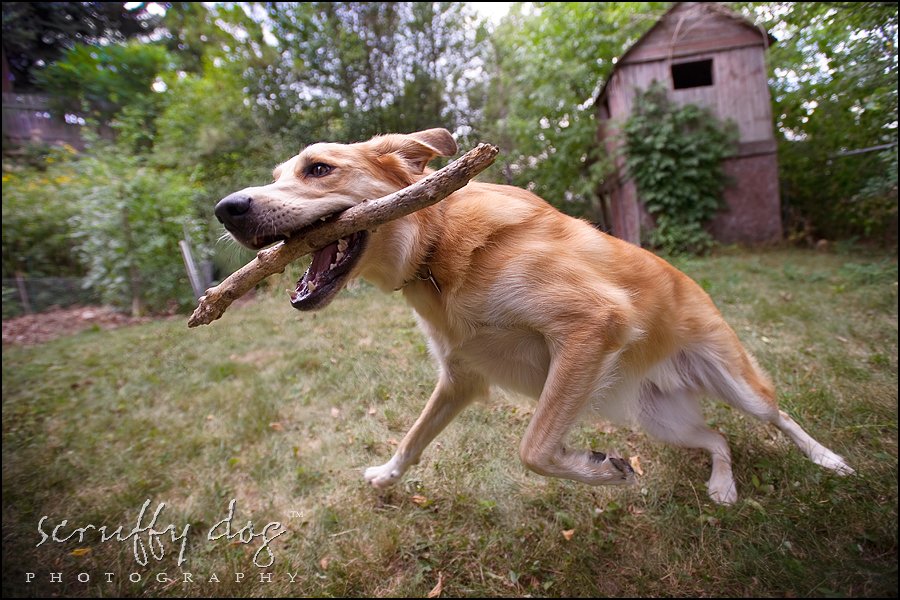 thanks for introducing me to your wonderful boy, Grace.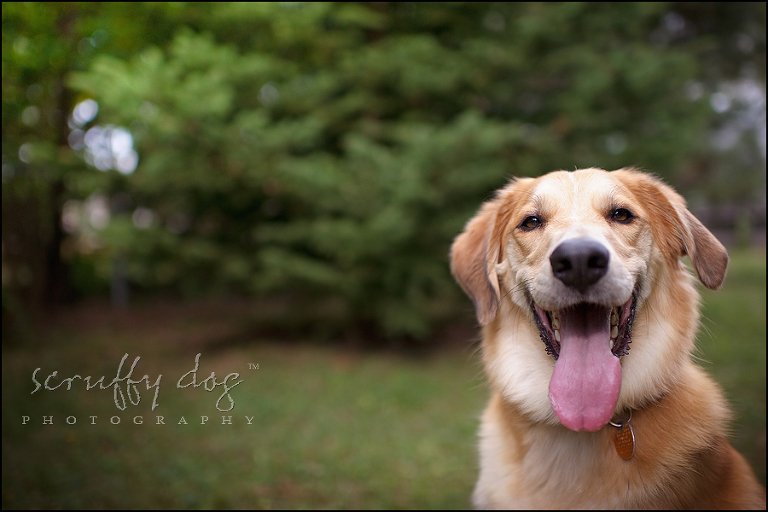 next up is Cooper …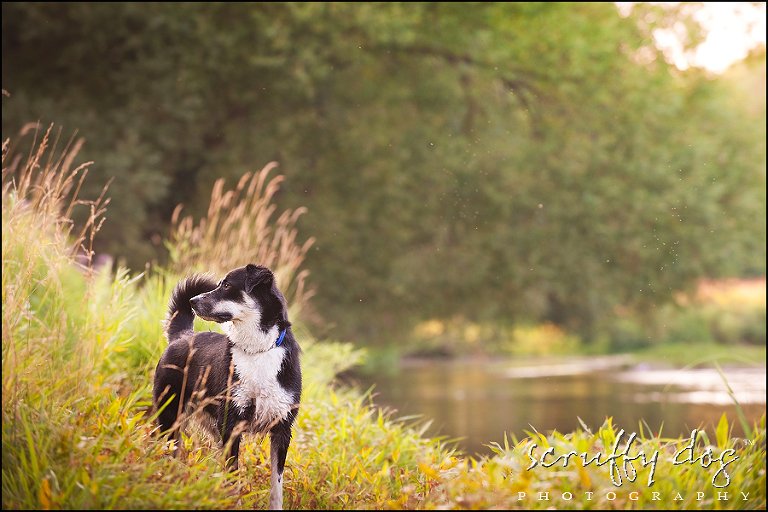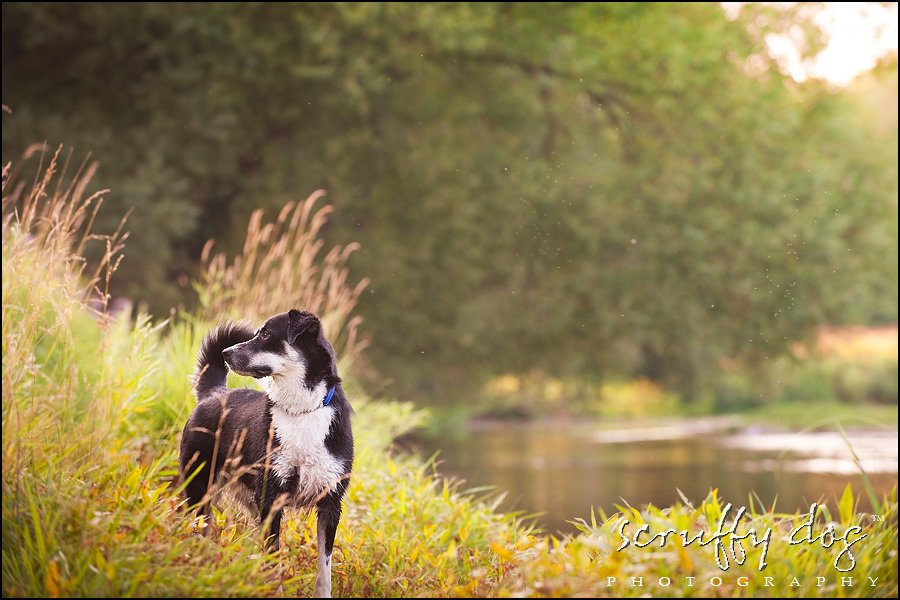 Cooper hails from Bright, and seemed to quite enjoy the change of scenery for his session.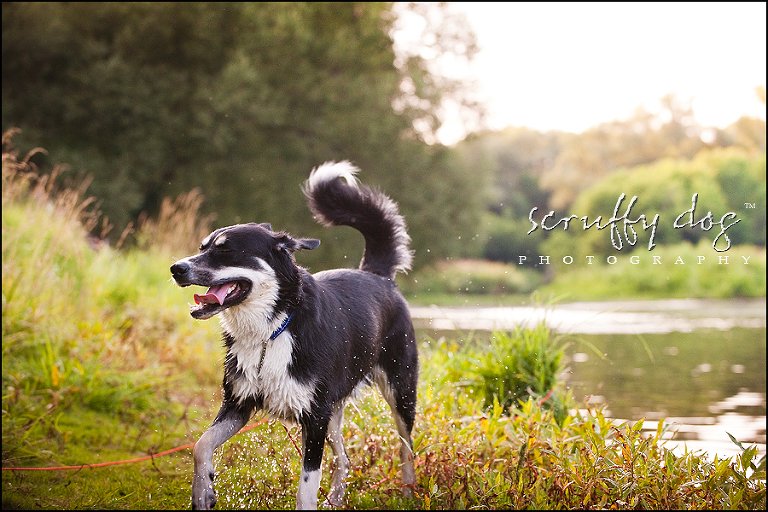 this gorgeous boy had never been in a river before, so our shoot was as much about capturing great images of this handsome boy as it was to introduce him properly to water.  i'd say it was a success…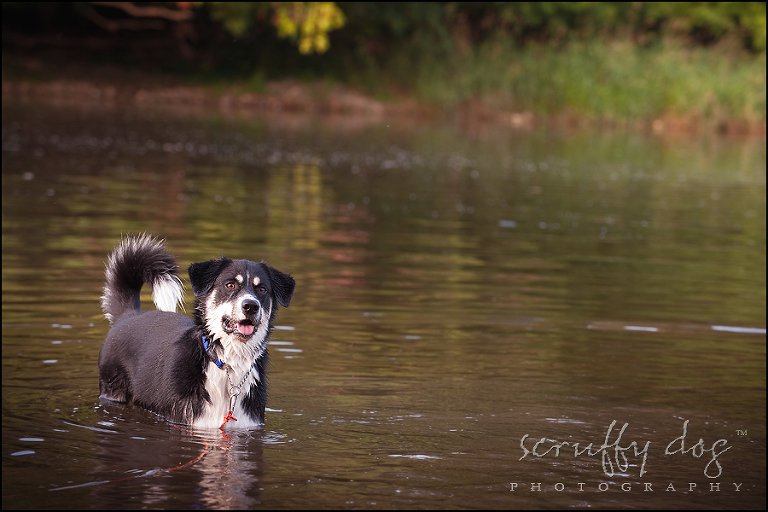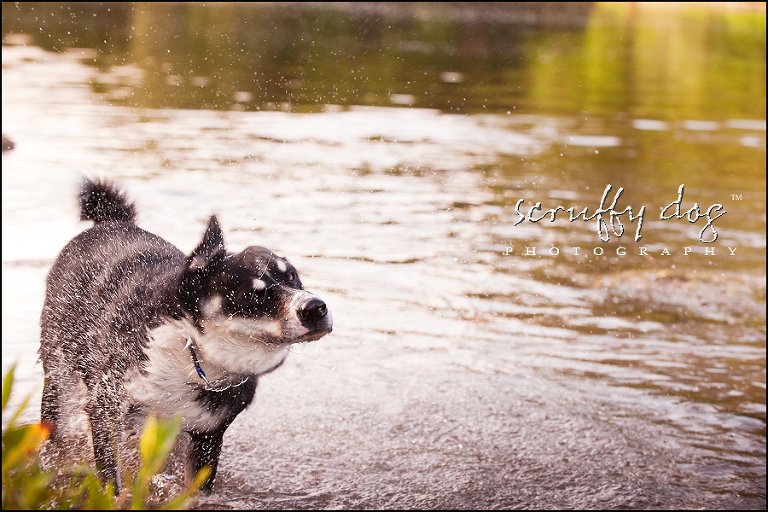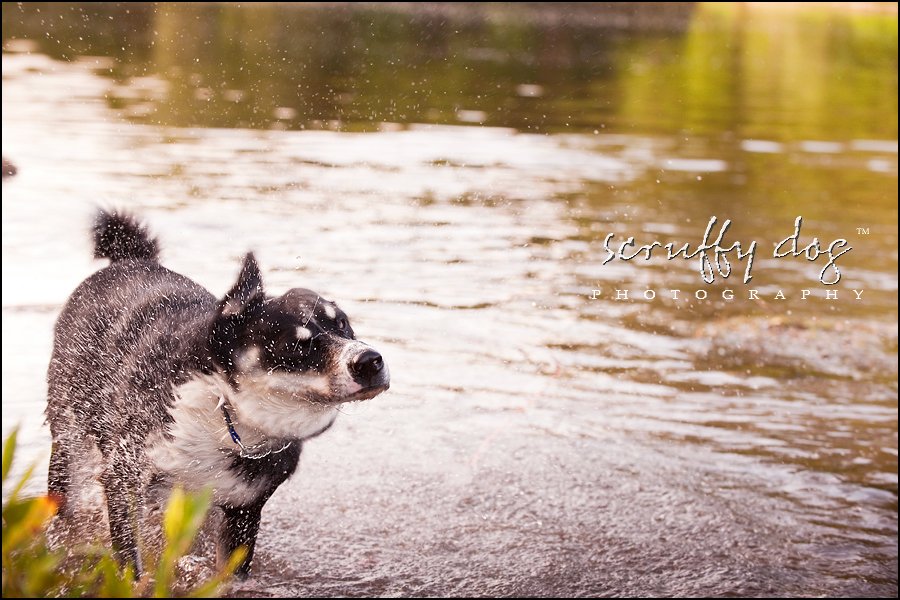 thanks for making the trip to Waterloo, Cooper.  it was great meeting you and being part of your introduction to bigger water.