meet McTavish and Sadie …
these two little sweethearts were definitely after my own heart from the moment i walked through the door and set my bags down.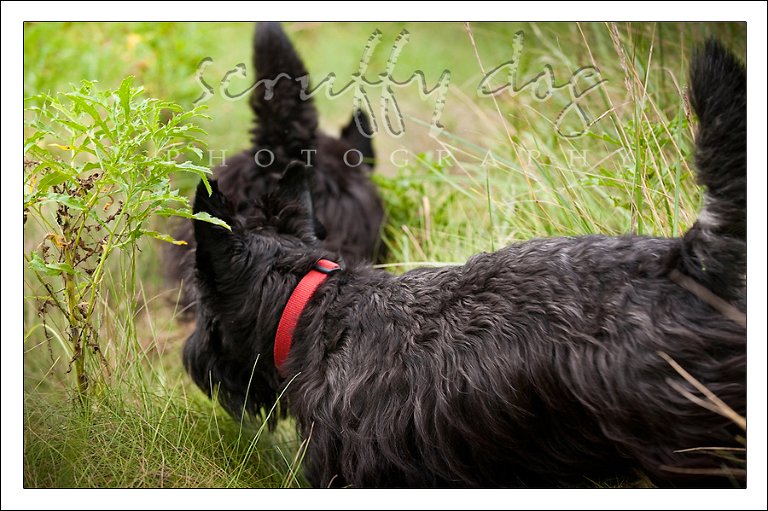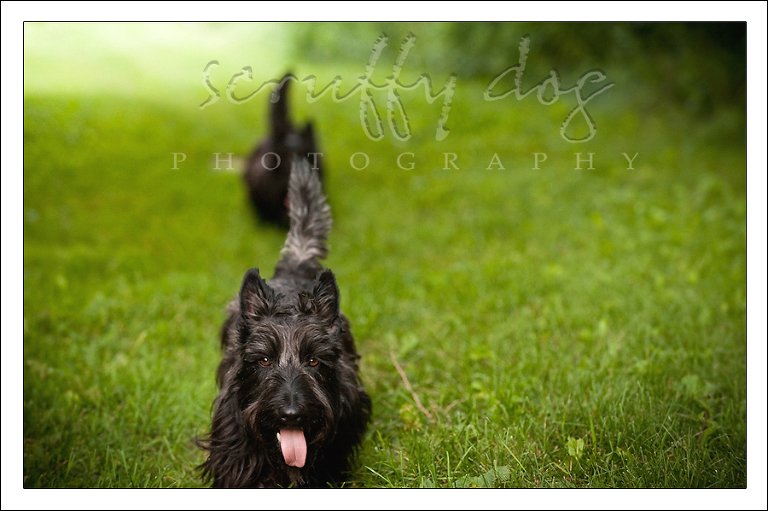 and they were pretty easy to fall in love with during the shoot, even though they weren't necessarily the easiest models.  typical terriers and being low to the ground, they were busy, busy, busy … following every scent … certainly no time for modeling!  although my boy McT certainly did his best to indulge me …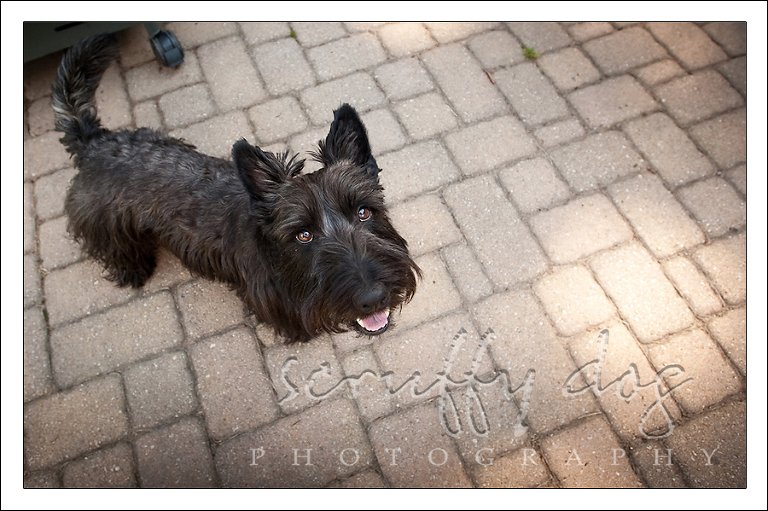 but Sadie couldn't even bring herself to look at me, no matter how much cajoling or sweet talk, treats or squeakers i pulled out of my pockets …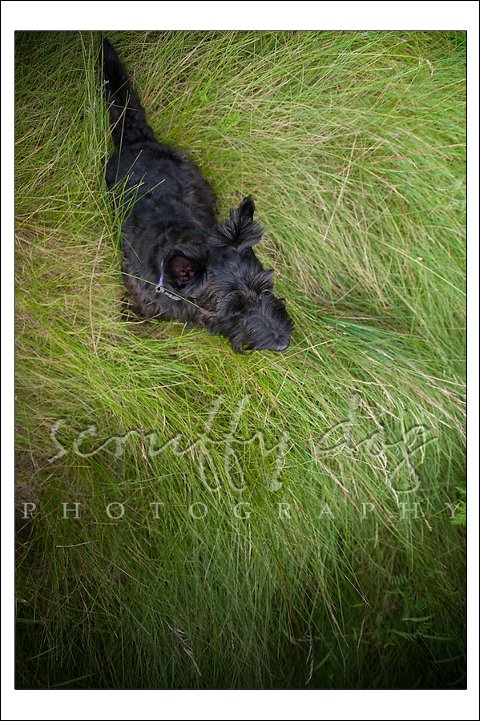 much like my girl Matea, Sadie had huntin' on her mind …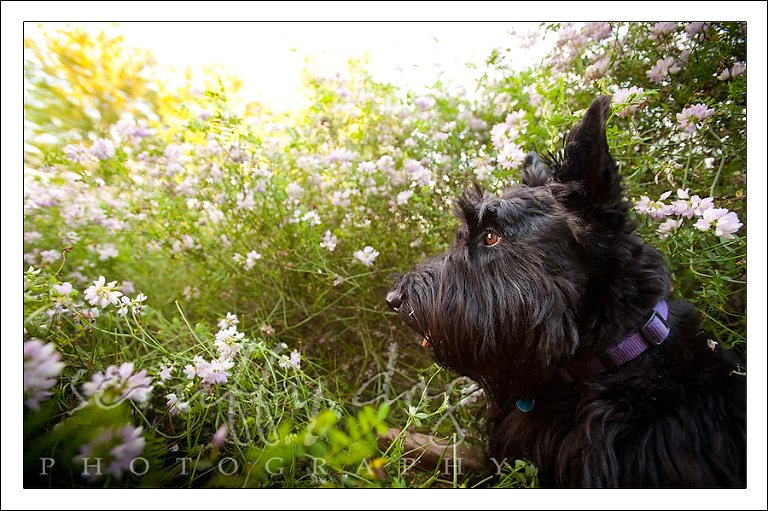 McT was as little more laid back … checking on us during our moving-shoot …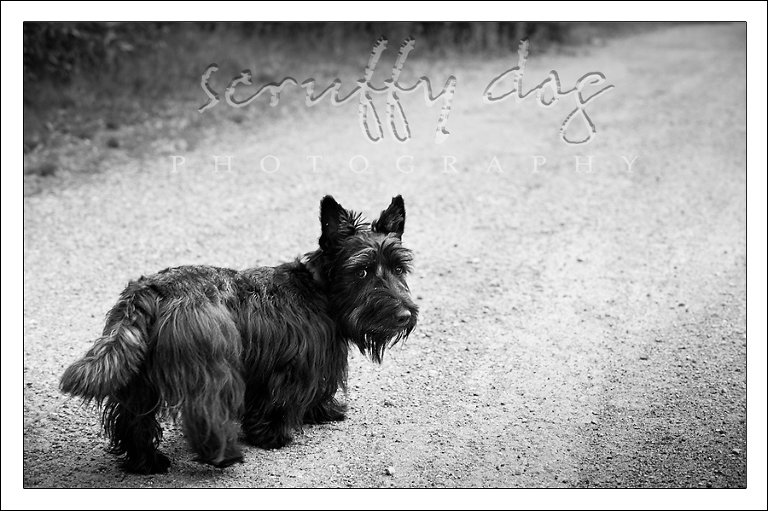 … but there were still times when he was just a blur going by.
we went to one of my favorite places to shoot and took in all the variety of backdrops … again, McT indulging me with his modeling abilities …
while Sadie … not so much …
because these two terrierists can't be entirely trust off-leash in such a lush area, rife with scents and wild animals, i introduced owners Nan and Gerhard to the long-lines and how to work them.  it was Sadie's and McTavish's first experience on lines and i think the freedom was a definite hit all around.
and although Sadie might have only turned away from her hunting if i'd pulled a live squirrel from my pocket, McTavish was easily enamored with the Cuz ball i brought for him.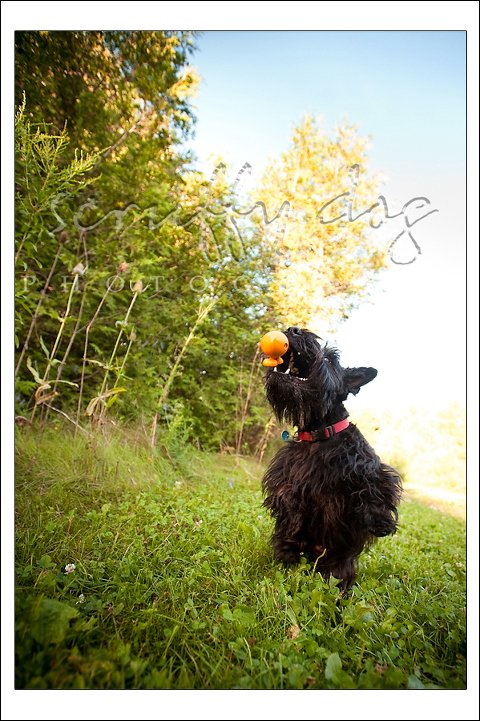 the cut wheat fields are less appealing than they were a few weeks ago, with the weeds already growing in around the dried, golden stubble, but Sadie didn't care.
and almost as fun as the hiking — as with most dogs — is the car ride!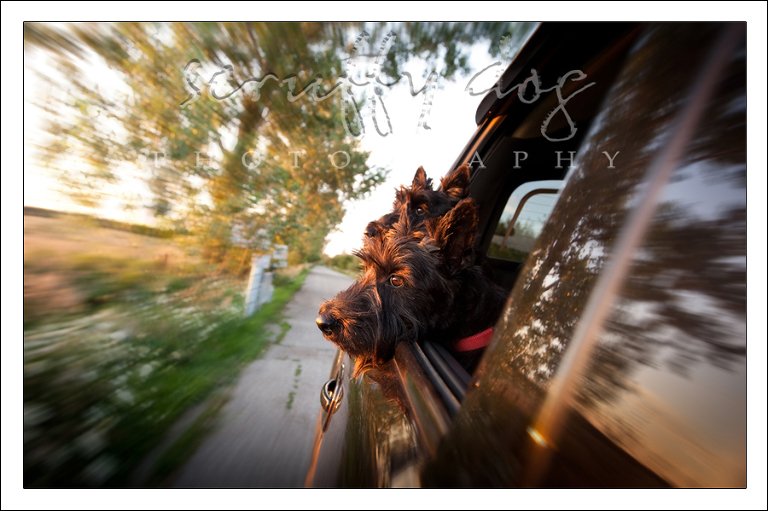 McT  l-0-v-e-s  his car rides …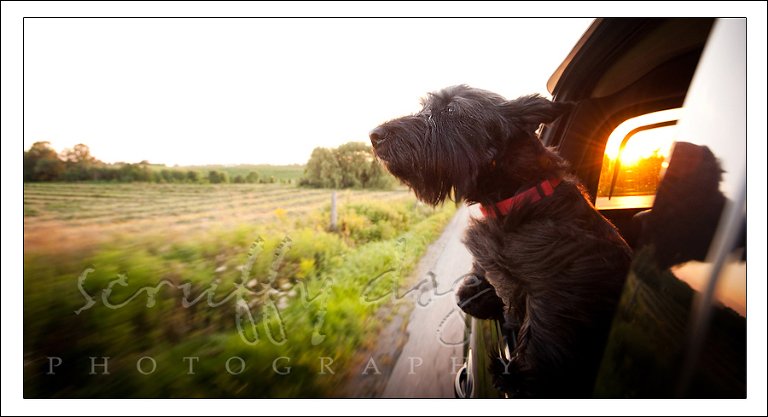 thanks, Sadie and McTavish for a fun afternoon and evening.  i hope you enjoy your gallery of images, Nan and Gerhard.  hope to see you soon at your studio consult.