here they are!
finally i'm able to share with you a larger selection of images from the my shoot with the girls the other day.
meet pretty CeeCee …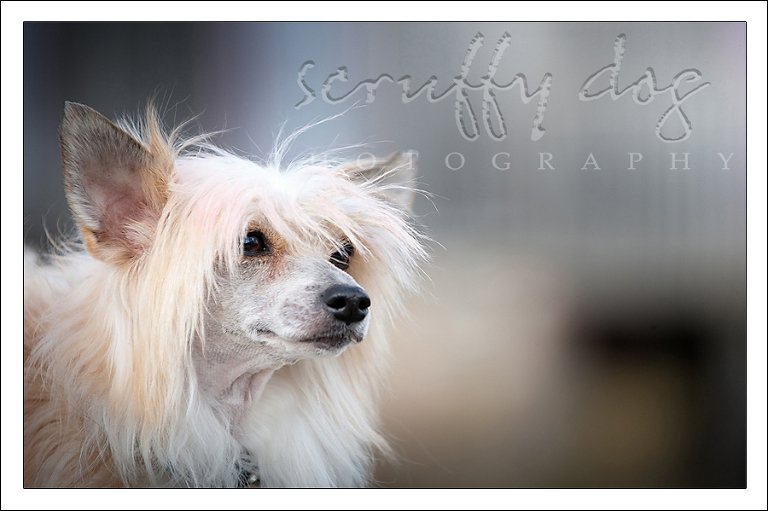 … aloof Viva …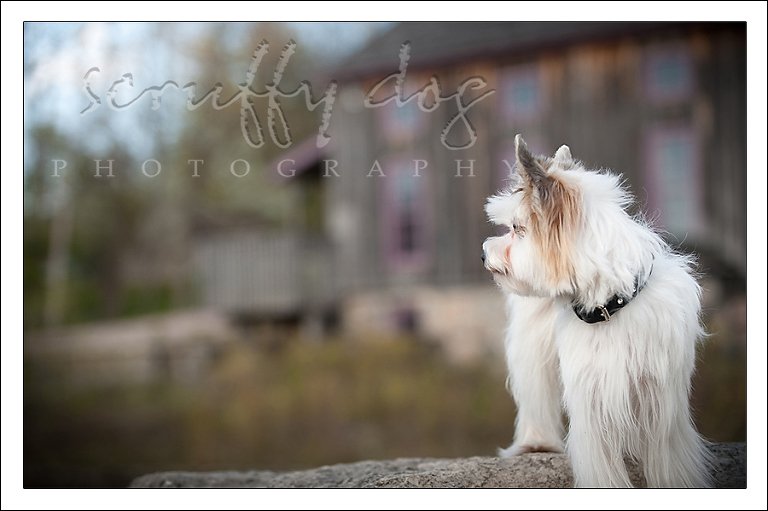 … and mom, Sofie.  and don't let the face fool you … Sofie was totally into the shoot.
these three girls belong to Becky of Grooming with Finesse in downtown Waterloo.
i had a blast with their three very different personalities while we wandered through the park, looking for good places to shoot.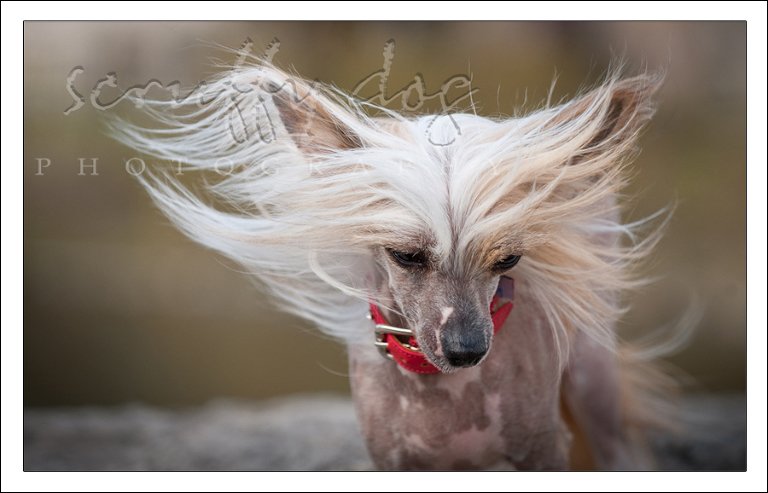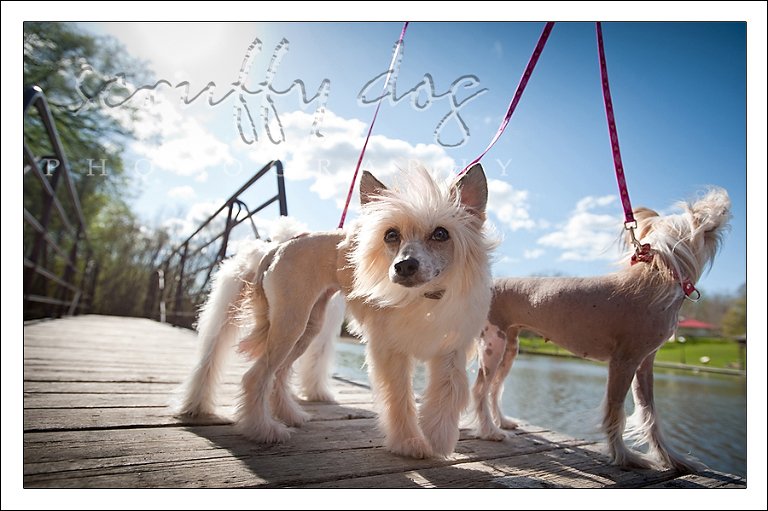 and i always love the red caboose …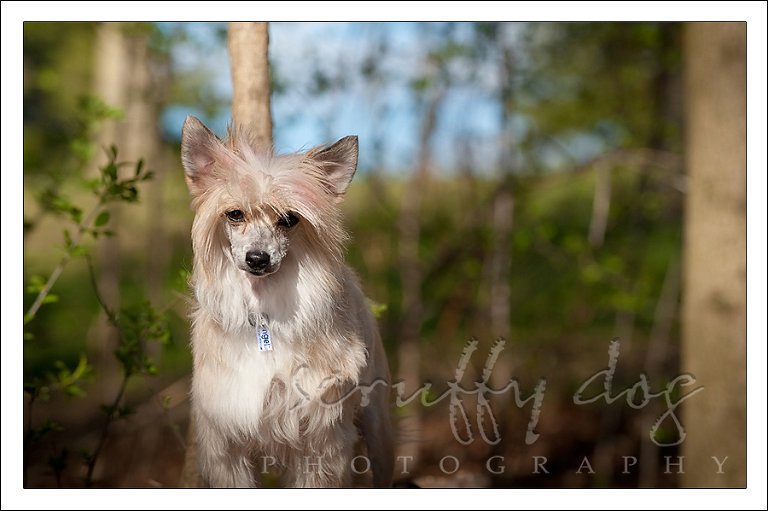 but it wasn't all posing for these three models.  they did get to let loose a little …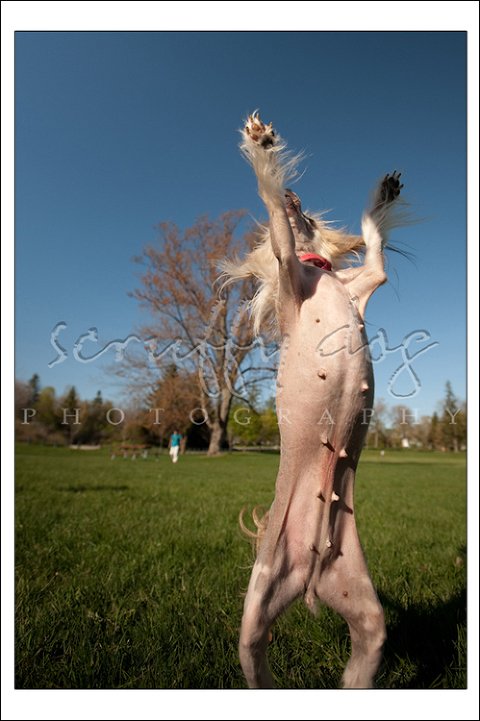 even a little dancing …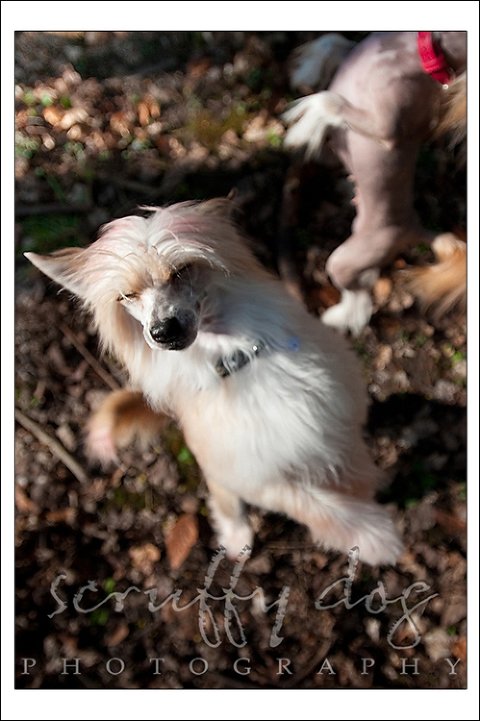 sometimes CeeCee and Viva really do seem to love their mother …
and, of course, what's a trip to the park without a little roll in goose poop … mmm …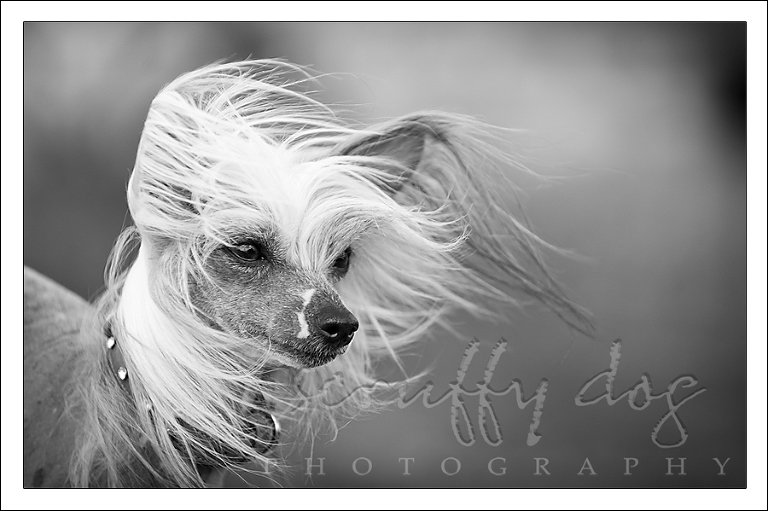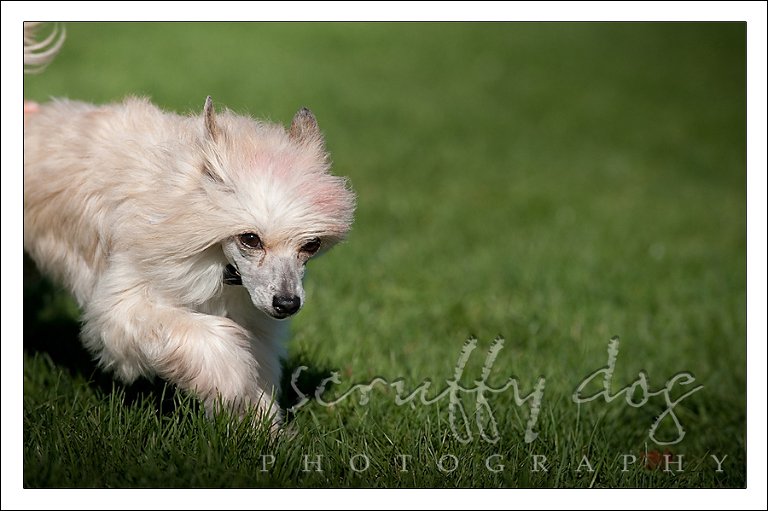 and i hope Becky doesn't mind me sharing at least one of the group shots of her and her girls.
thanks, girls, for a fun shoot and realizing that being models isn't all that bad.  i hope you enjoy your gallery, Becky.  see you soon at your consult!