well, it would appear that winter is definitely now in full swing.  i had a few booked clients inquire recently whether we'd have enough snow for their upcoming winter sessions, and yup, i'd say we've got it.  no worries.
and for my Toronto and GTA clients, this is why it's beneficial to come to Waterloo region for your session, especially in the winter … countless times over the years i've had my GTA (and beoyond) clients stunned at how much more snow we have here than at their home.  yes, here at scruffy dog, we aim to please, even if that means ordering up much more snow than other regions!
Lucas came from Toronto last winter and had a blast during his scruffy dog session.  the forest near the studio offers a great backdrop of trees and beech leaves for added colour … and always ample room to run.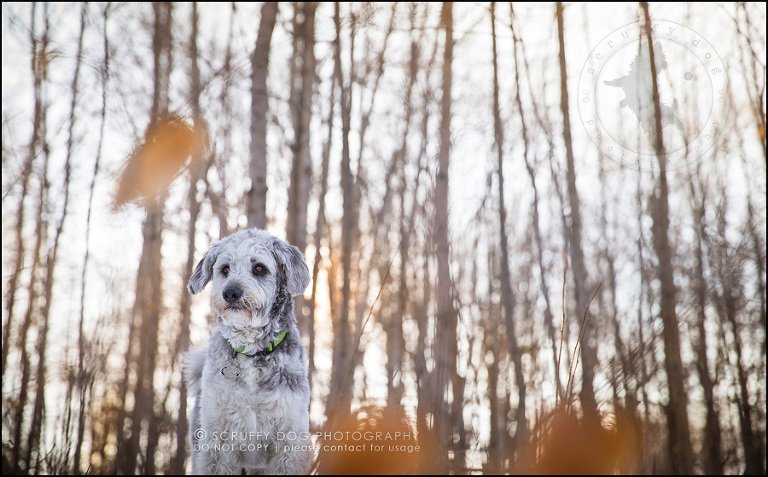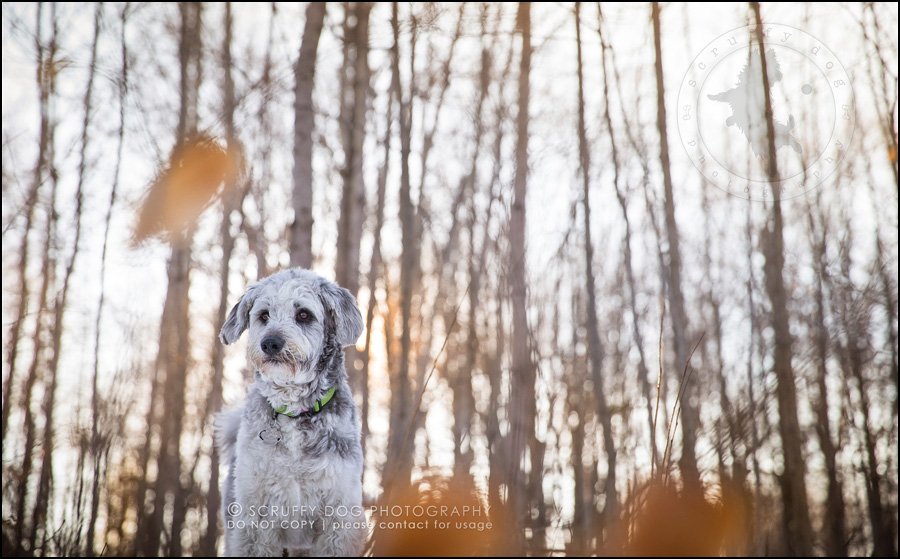 whether we have blue skies or not, the winter is always a wonderful time to shoot … beautiful light, clean whites, and unless you have a Mexican Hairless, well, most dogs have a blast in the snow.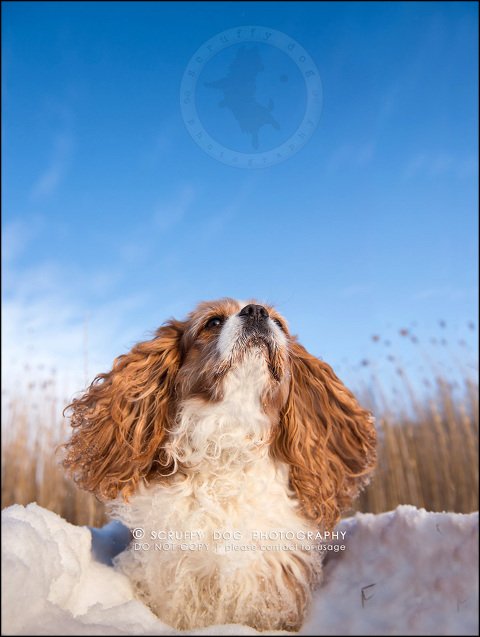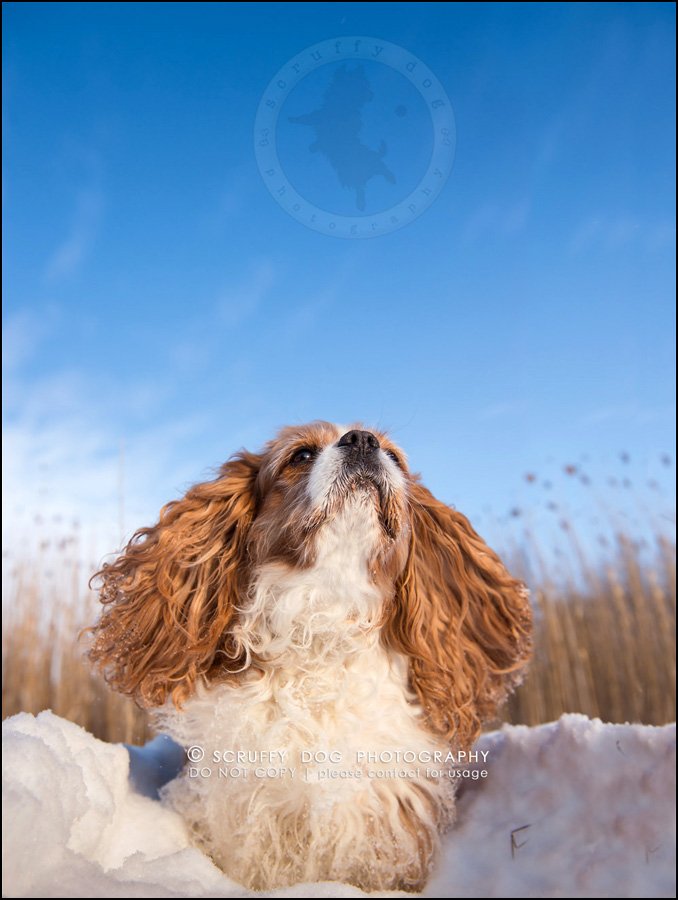 … just ask Rusty ….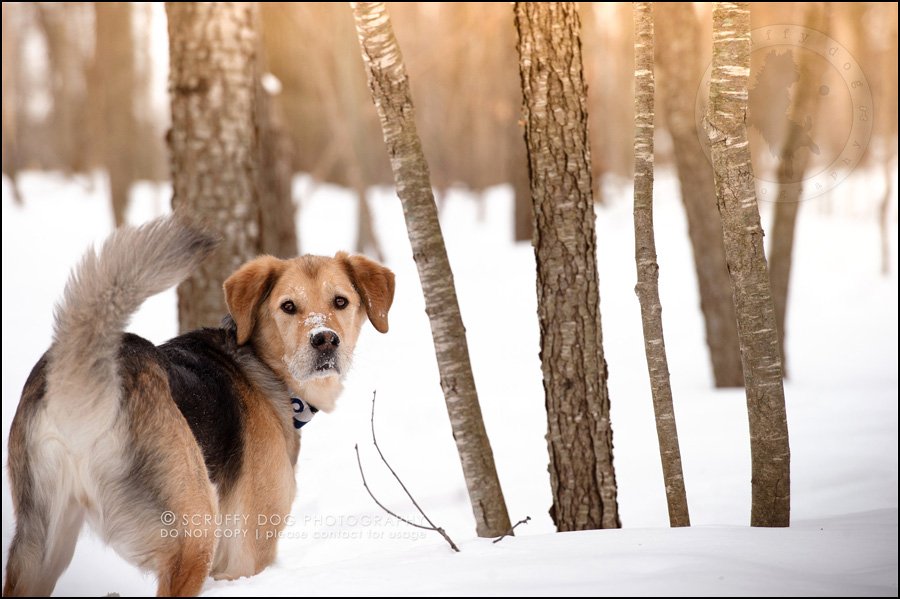 … or Penny and Hayley …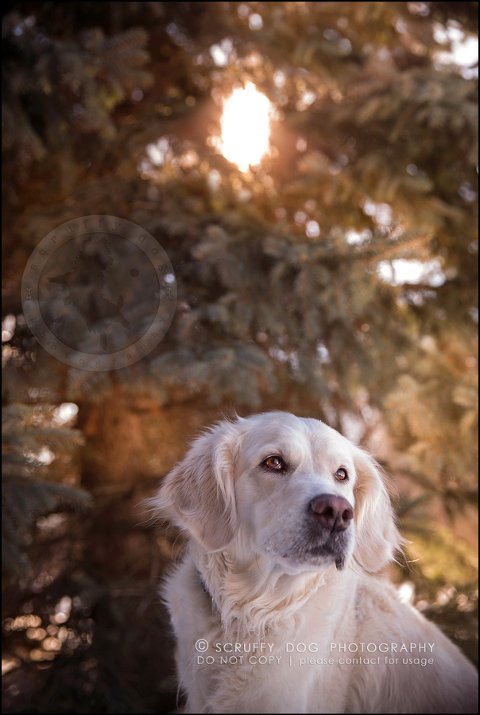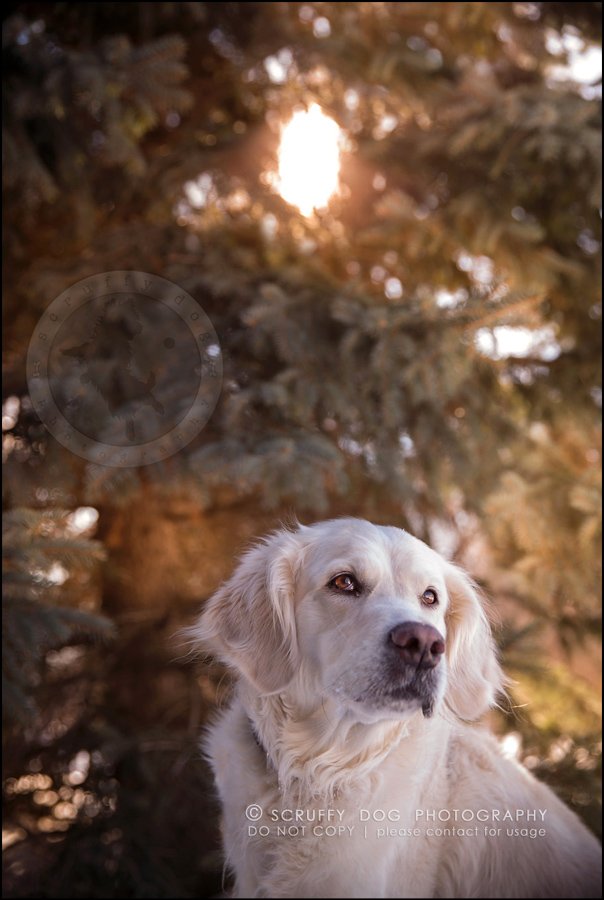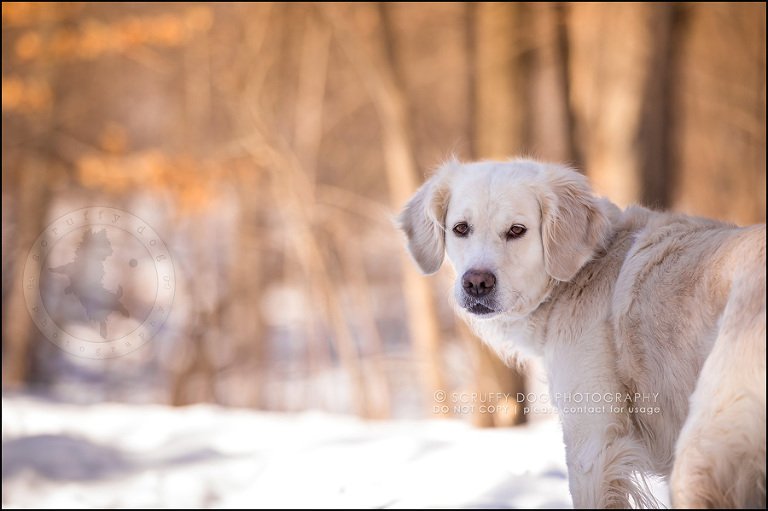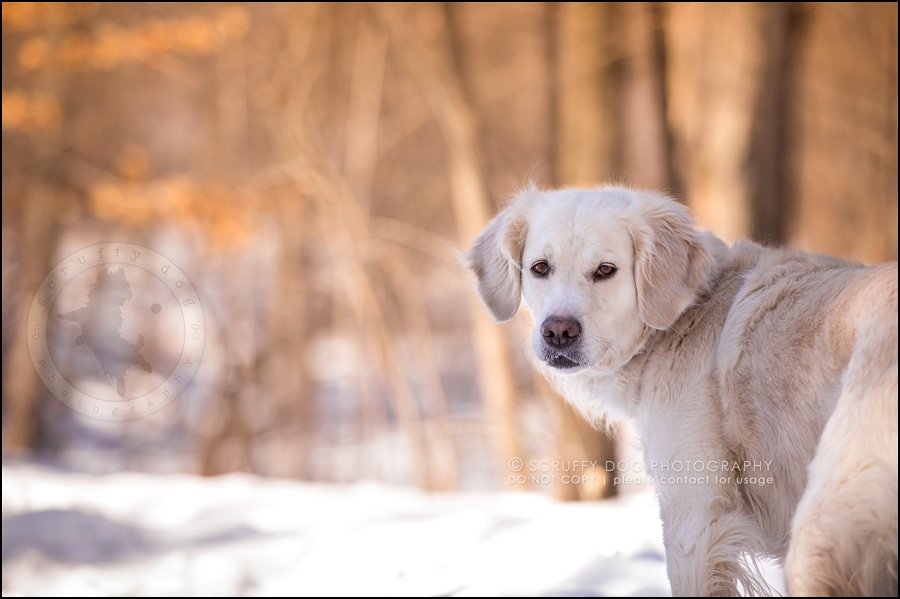 … or puppy Amadeus who also has no complaints about the snow.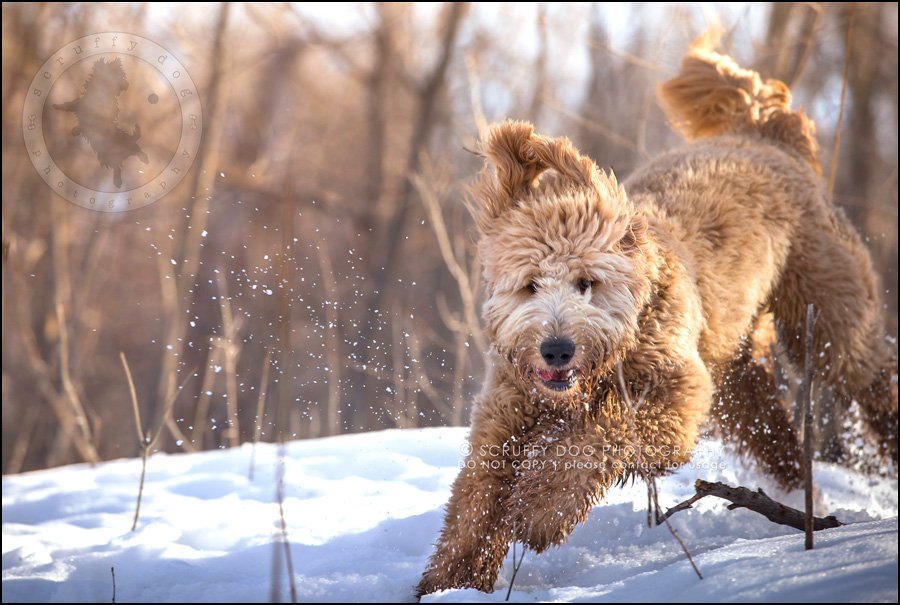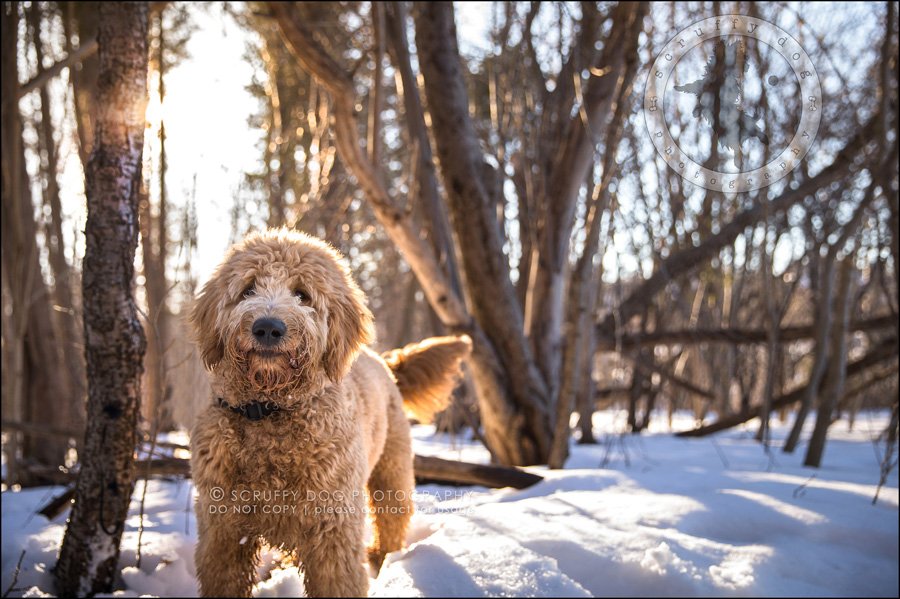 Wally also showed us a good time last winter during his scruffy session … posing …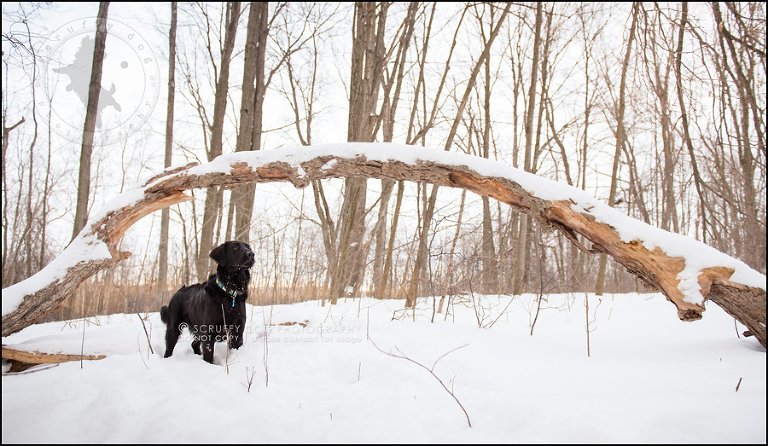 … showing off …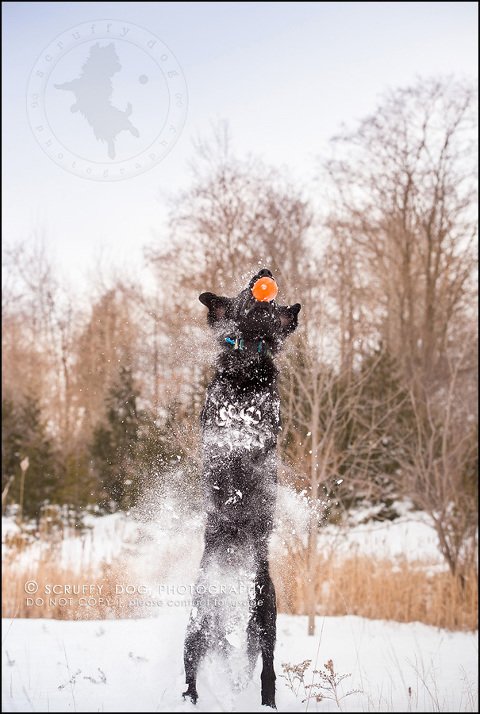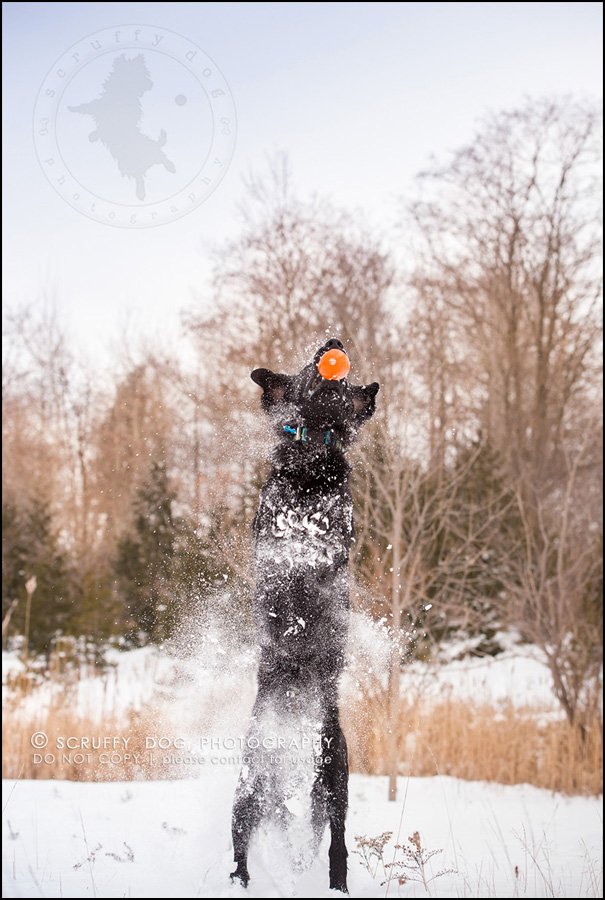 … and just being an all-round goofball.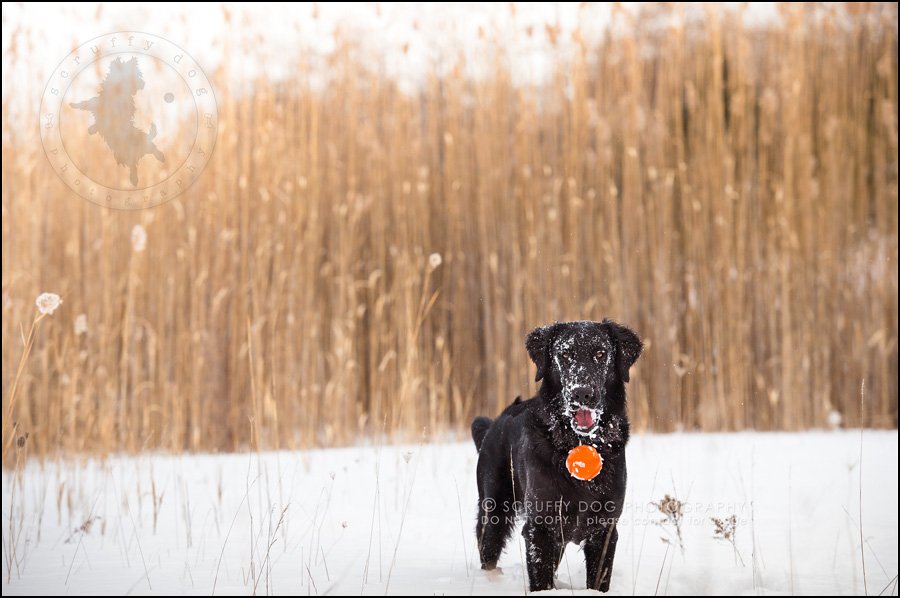 even in places where a lot of snow hasn't gathered yet, the tall dried grasses of early winter off a stunning backdrop.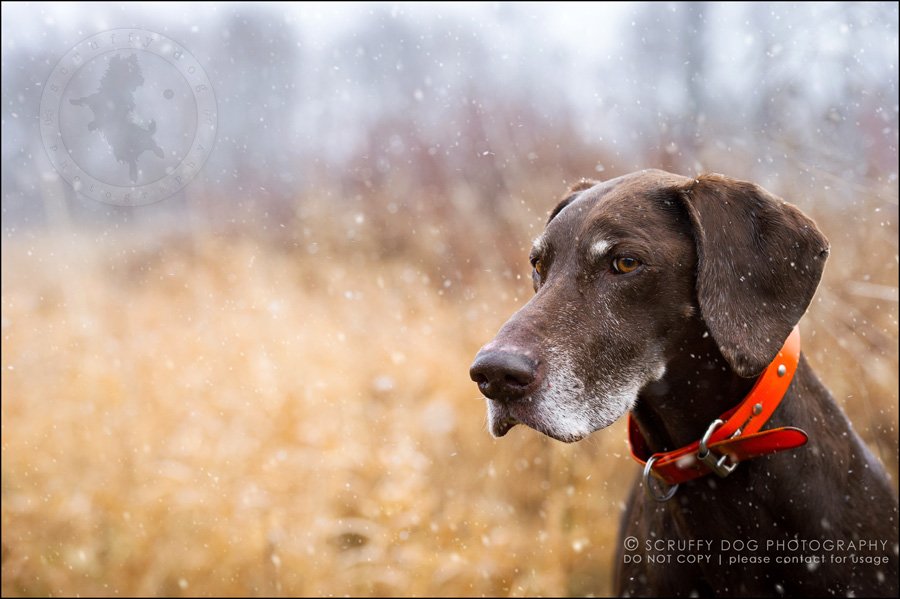 so if you're considering a winter session with your 4-legger, drop me a line as soon as possible before the winter spots fill up … and let's capture some fabulous and fun, snowy images of your scruffy!  i look forward to hearing from you and meeting your 4-legger!