at long last and as promised, we will now be offering studio sessions!  but these are no ordinary studio sessions, no!  in-keeping with my belief that dogs are best photographed in their natural environment and without the intrusion and potential startle of flashes and strobes, the new studio space is all natural light … and we've already been capturing some clients in this new space … with its stressless, easy vibe and soft natural light.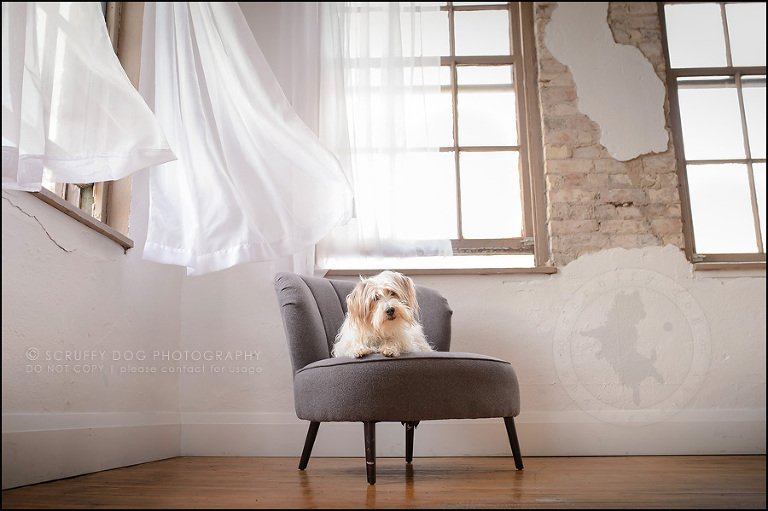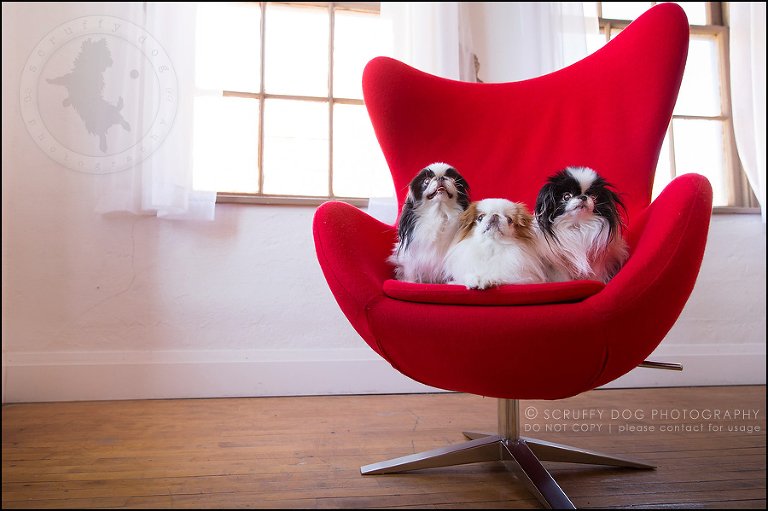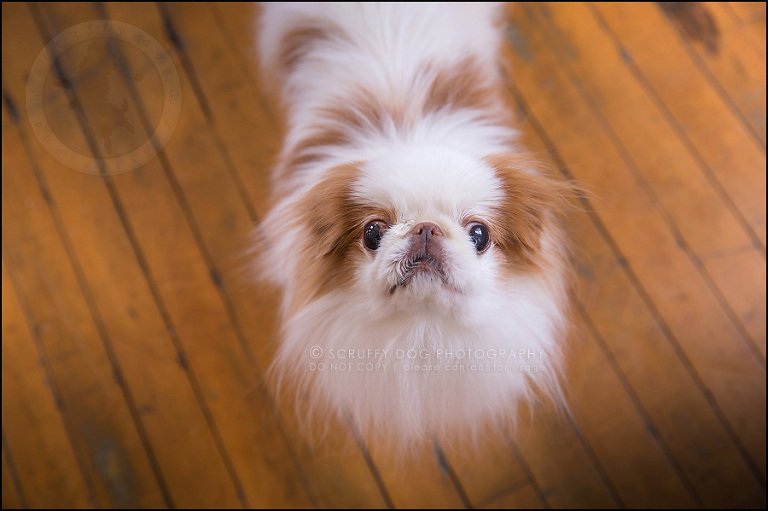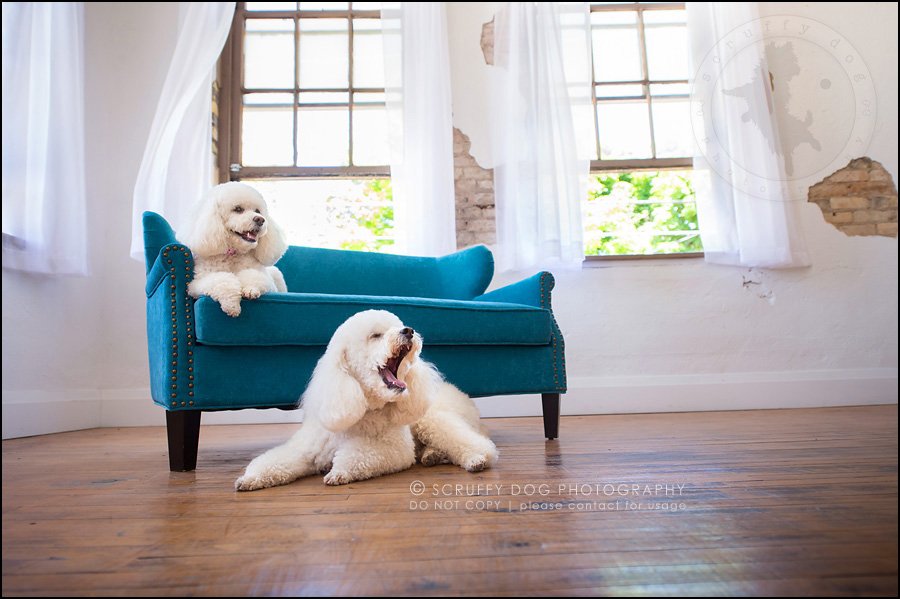 i'm excited to finally have this unique studio-option available to my clients (past and present) … and to celebrate its introduction, we are offering a limited number of sessions at a generously reduced rate of only $200!  … that's a $75 saving.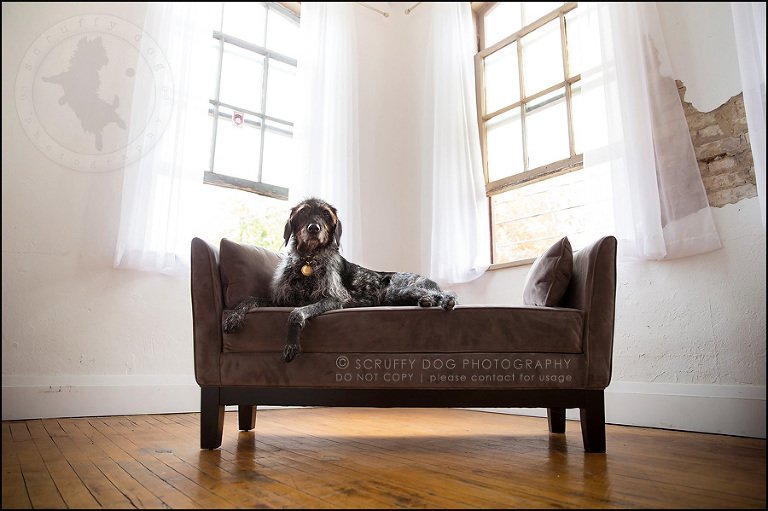 'Studio days' are already scheduled, and on each day there are only four slots for Fine Focus sessions available … first come, first served … and these spots are already going quickly!
The confirmed dates for this one-time promotion are:
Saturday 10 January
Saturday 31 January
Saturday 14 February  … and no weekend fees apply.  No other discounts can be used.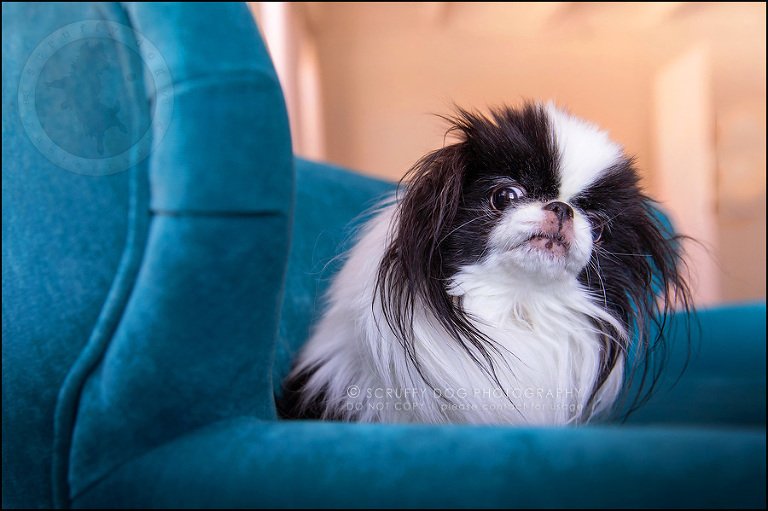 if you would like to see more photos from the studio, check out the scruffy locations page to see a slideshow … or go directly to the new studio gallery on the portfolio page.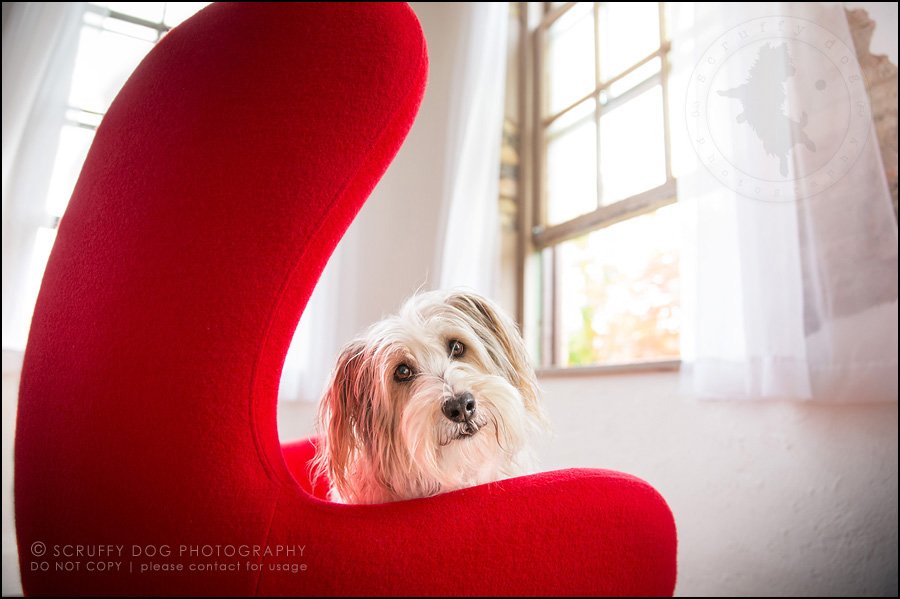 if you are interested in a Fine Focus STUDIO session for your scruffy, drop me a line as soon as possible via the Contact page or email: illona@scruffydogphotography.com .   i look forward to hearing from you!