do you have your KWHS 2012 calendar yet?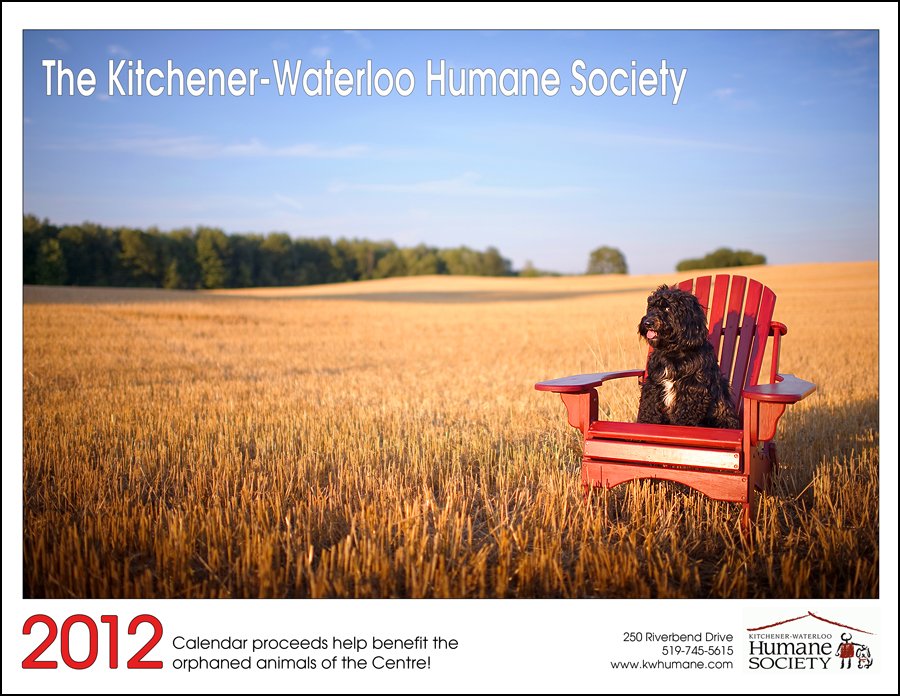 as part of our 'giving back' initiative here at scruffy dog, for the past several years, scruffy dog has photographed and designed the KWHS charity calendar which raises thousands for the Centre to help the orphaned animals.  and this year's calendar is filled with dogs and cats who have been adopted from the KWHS Centre!  this is extra special for me since the ultimate 'giving back' is not only raising significant funds, but — of equal importance — raising awareness of the plight of abandoned cats and dogs, and the overpopulation of shelters just like the KWHS.
part of raising awareness is to show people the amazing dogs and cats available … contrary to popular belief, most shelter pets don't come with a laundry list of problems or behavioral issues.  almost always it's their former humans who had the issues — buying a puppy of a breed that is not suited to their lifestyle or abilities, or a change in living situation which forces people to give up their pet, or just plain laziness.  for almost as many pets as are in shelters, there are as many reasons as to why they have wound up in their desperate situation … but in most cases, the issue is not with the pet, it's with their former human.
i hope that the extremely happy, well-loved dogs and cats in the pages of this year's KWHS calendar this year — some of which are purebreds — will not only demonstrate the amazing companions that can be found in any shelter, but perhaps — even in a small way — alter at least a few people's thinking and beliefs on adopting from a shelter instead of buying that cute, cuddly puppy from a store, a backyard breeder, a farm (which is almost always a front for a puppymill situation), or from listings on Kijiji or Craig's List.
these are just a few of the amazing pets i met this year during the calendar's shooting …
… big boy Figaro, one of several extremely loved cats in the home …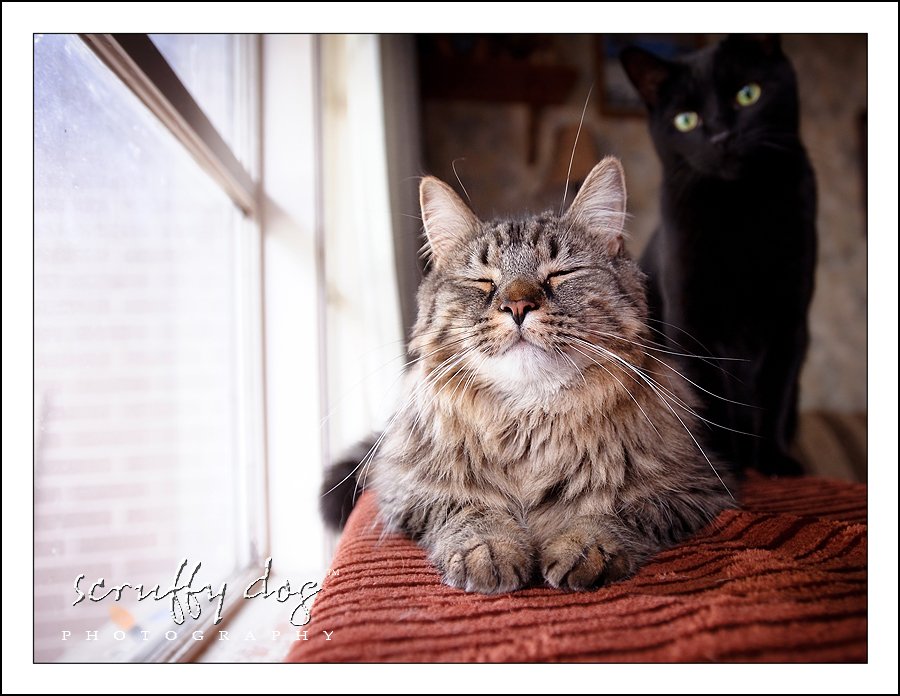 and awesome doodle Dixie …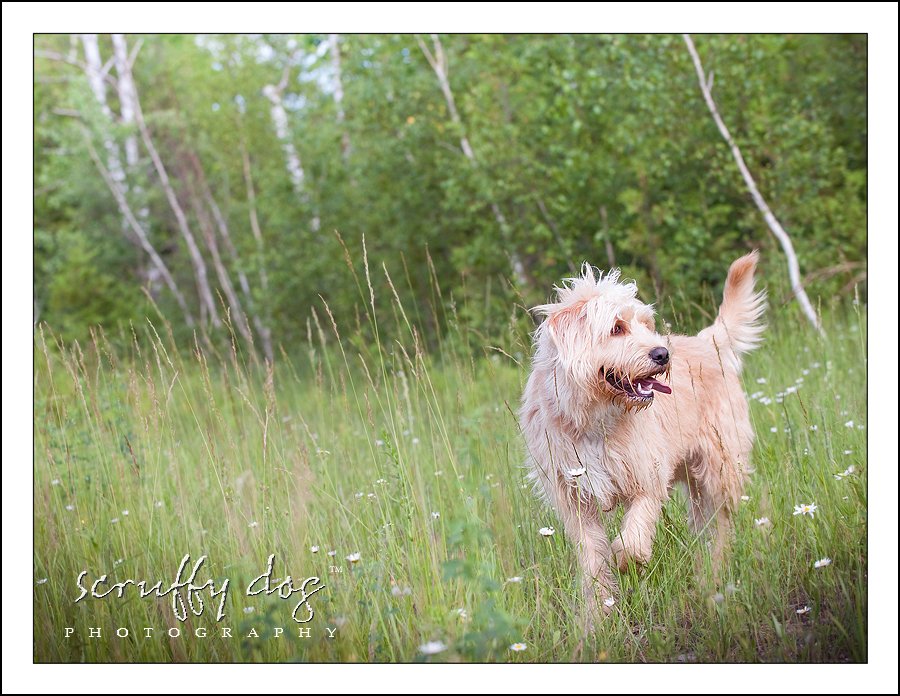 then there's fun-loving Static …
and ball-crazy Orville, whose guardians opted for a full scruffy dog session.  you might remember Orville from his graffiti shoot back in the summer … or from the sneak peek of his big session in the early fall.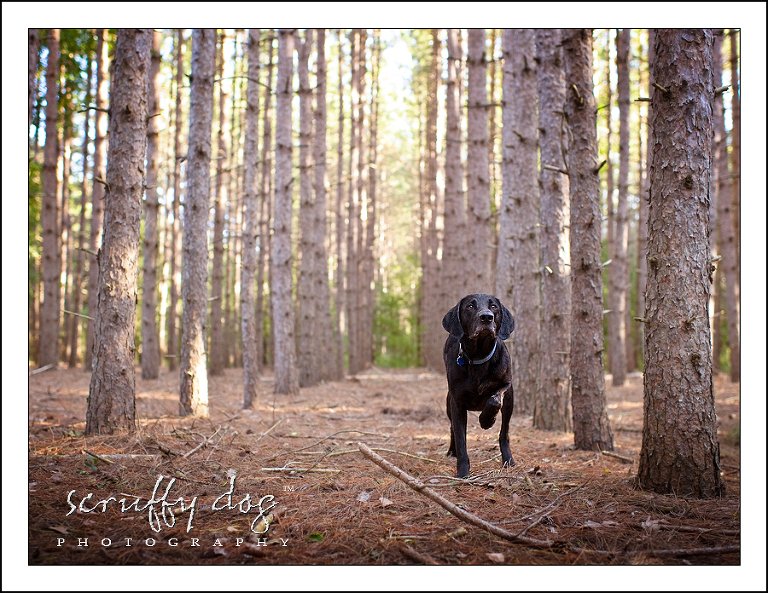 and little, smiley Milo …
these are just a few of the happy faces of rescued pets you'll find in the KWHS 2012 calendar.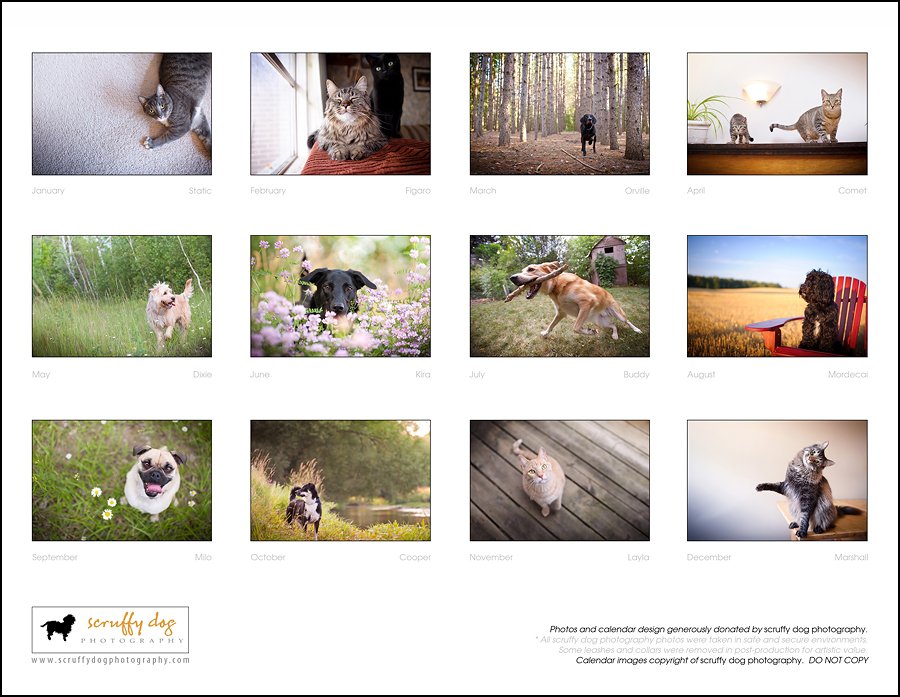 and with scruffy dog's clean design, it is our hope that this calendar will appeal to just about anyone, as all the profits go to the animals of the KWHS.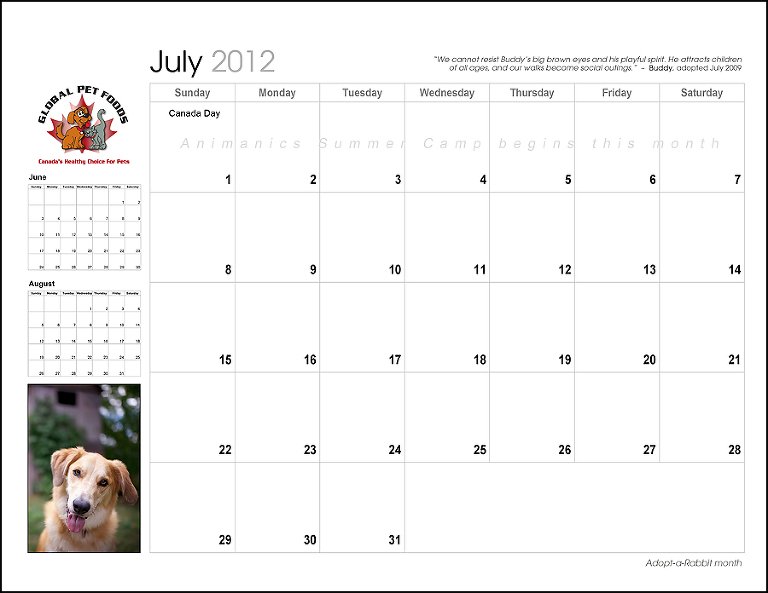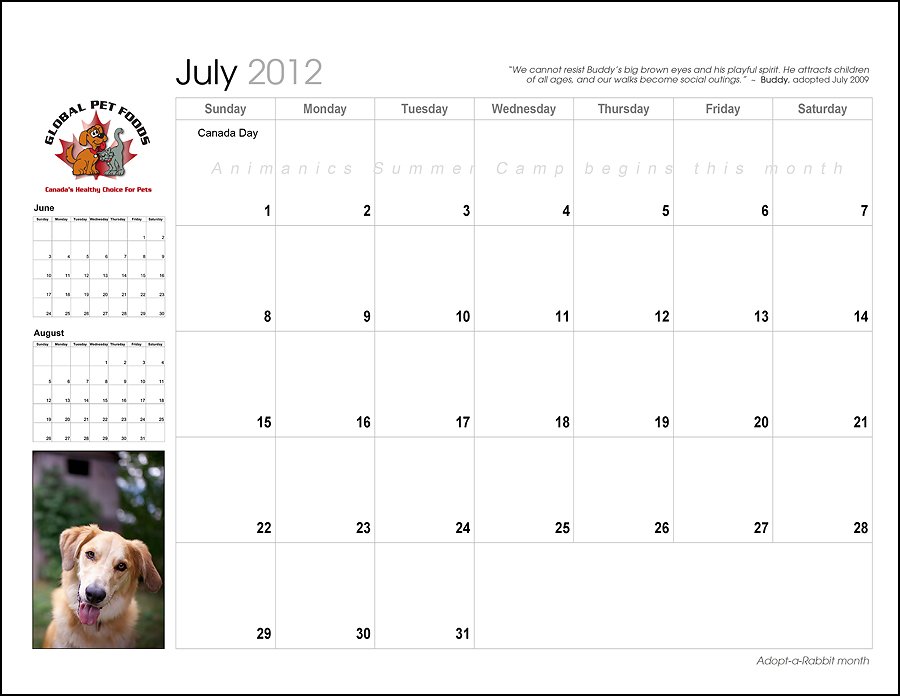 these 2012 calendars can be purchased directly through the KWHS website or picked up in person at the shelter for only $15.  get yours today!