another past shoot … so behind … but i thought i'd share this girl with you.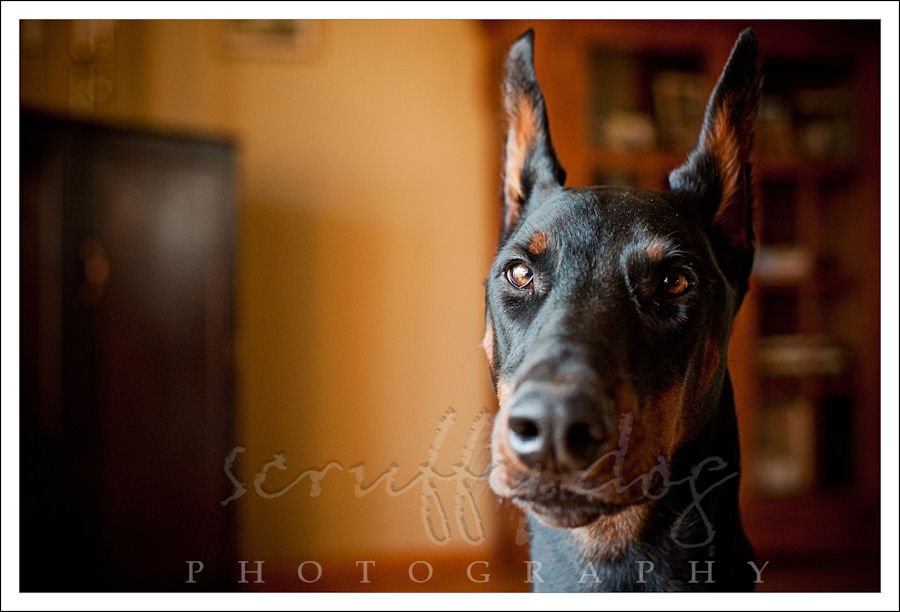 it took a while to warm athena up as she can be something of a fear-nipper.  this is the kind of dog that i'll spend a good half hour or more with before even bringing the camera bags out of the car … and this is where i'm thankful for my years of experience with dogs, able to read their body language and ease their fears and anxiety, no matter what level.  with a little patience, athena was a doll.
… and we had fun indoors and out …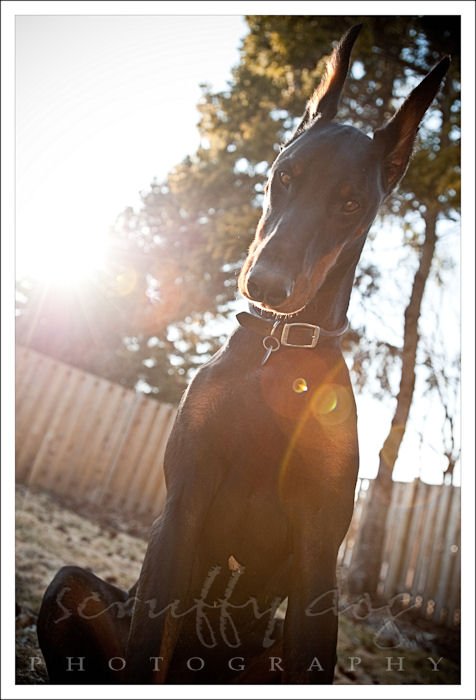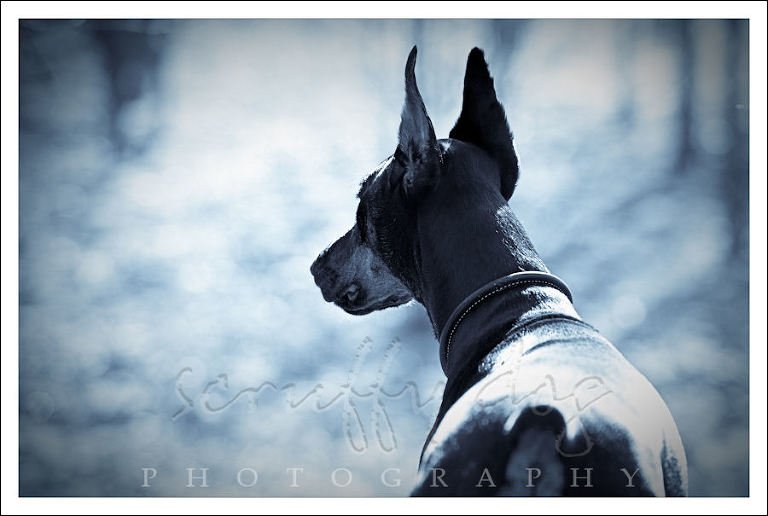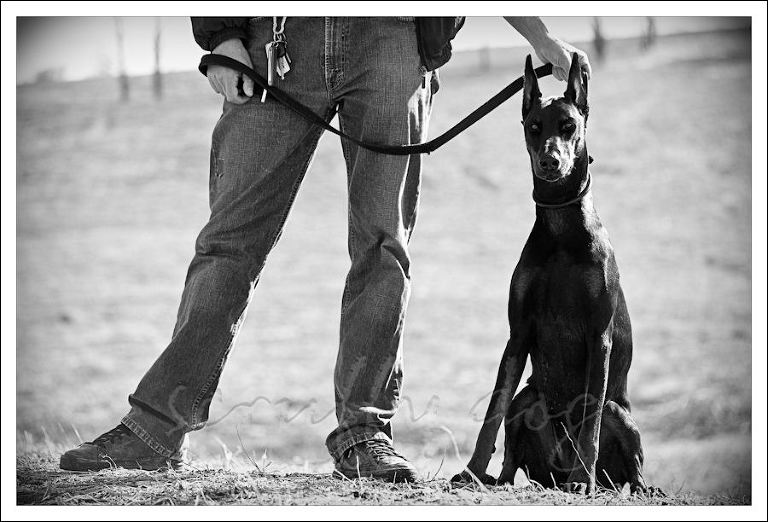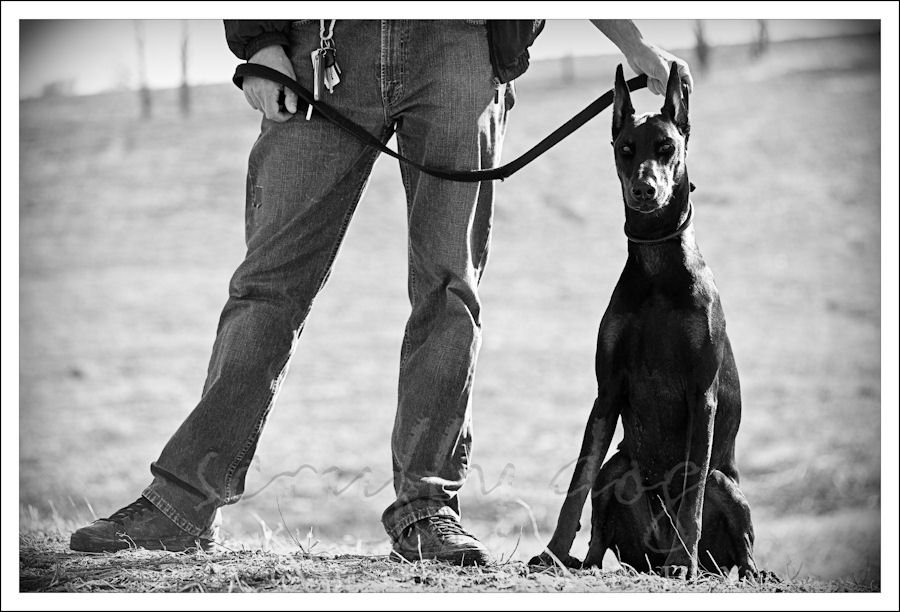 i enjoyed shooting this regal girl … and her shadow, of course …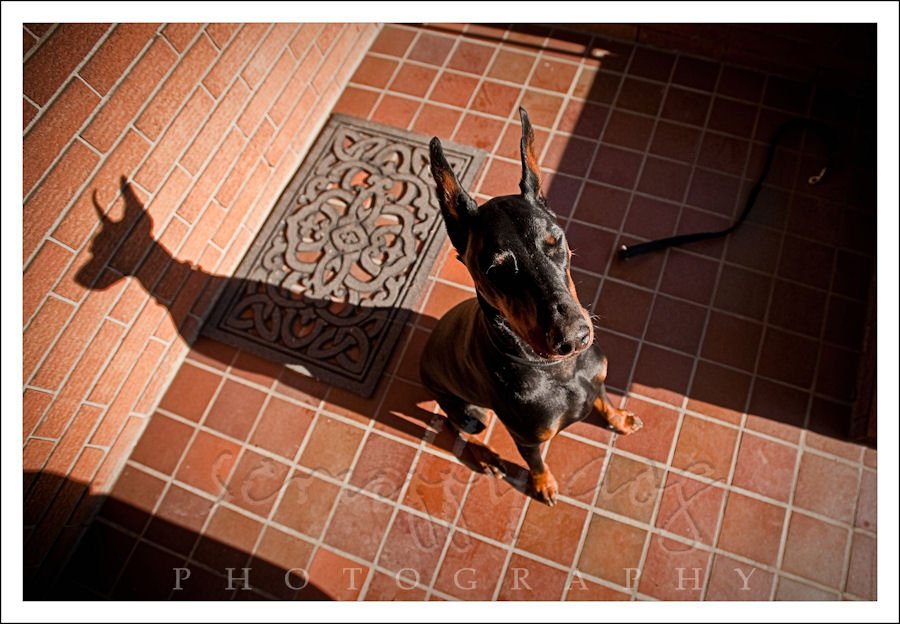 and loved her expressions …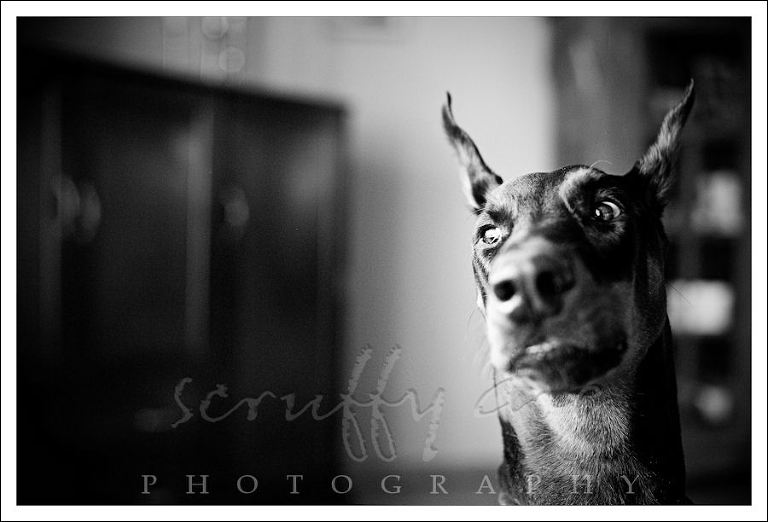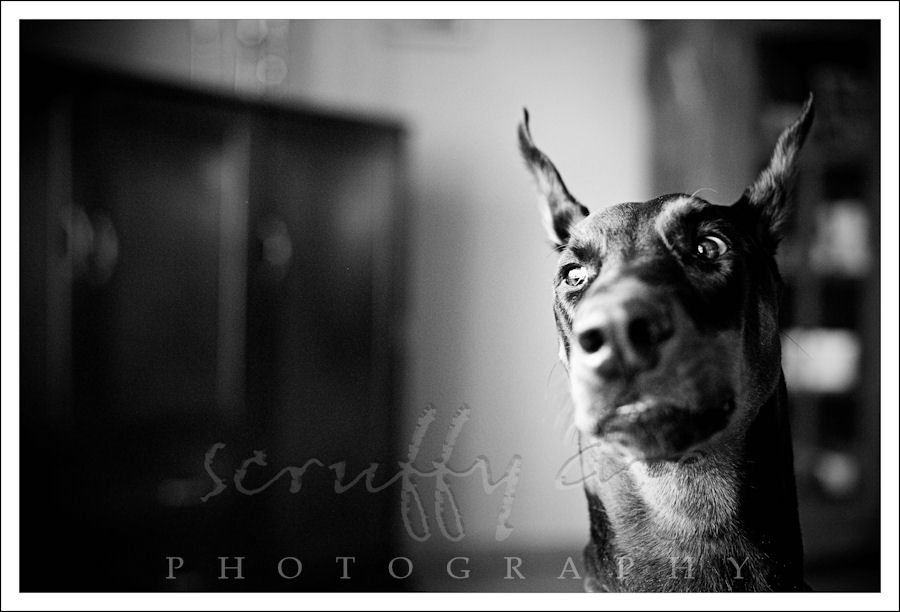 and – as with most of my clients – i like to leave 'em good and tired at the end of a shoot.  athena was no exception.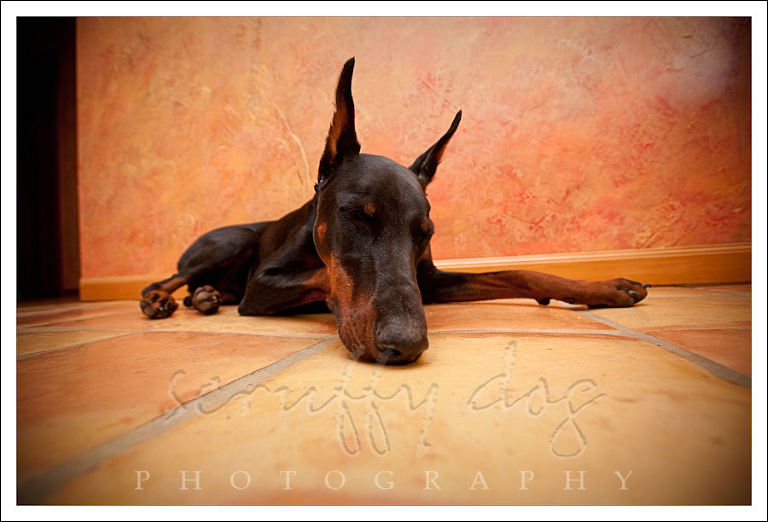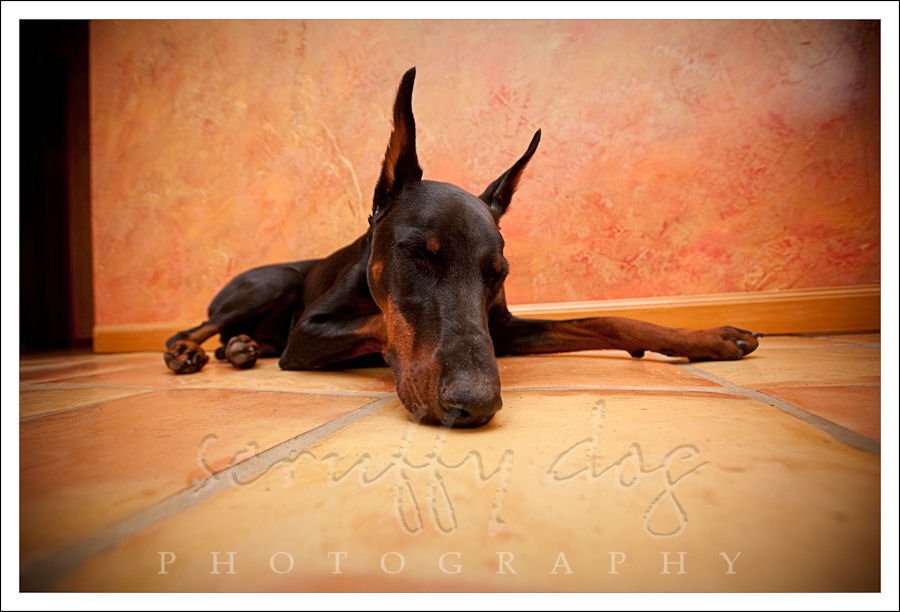 thanks, john and jacquie for a lovely afternoon.  i hope you enjoy athena's photos for years to come.