meet the most handsomest red dog .. evah!  big boy Brewer.
this blog entry is a little late, and it's a little big.  i'm simply unable to narrow down the choices of images to share.  i mean, with a face like this …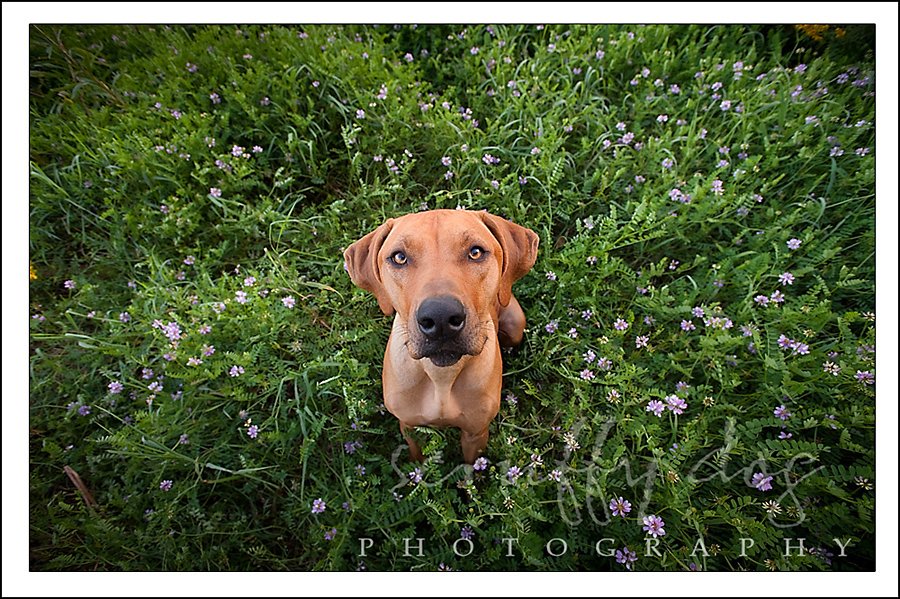 … so less words, more pics.  after all, what more do i need to say about this handsome boy?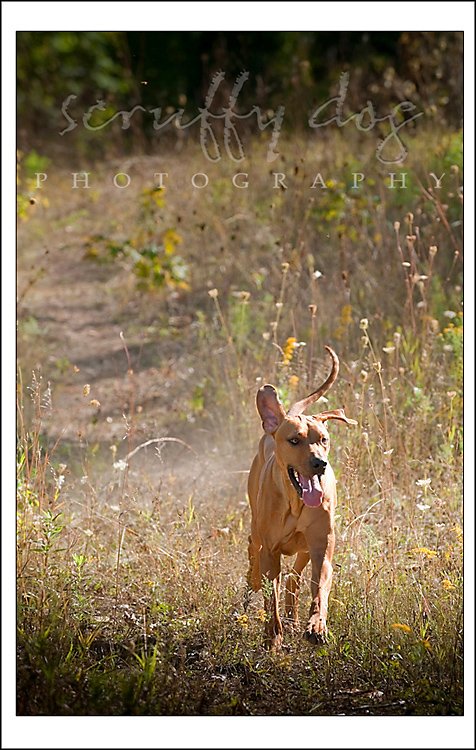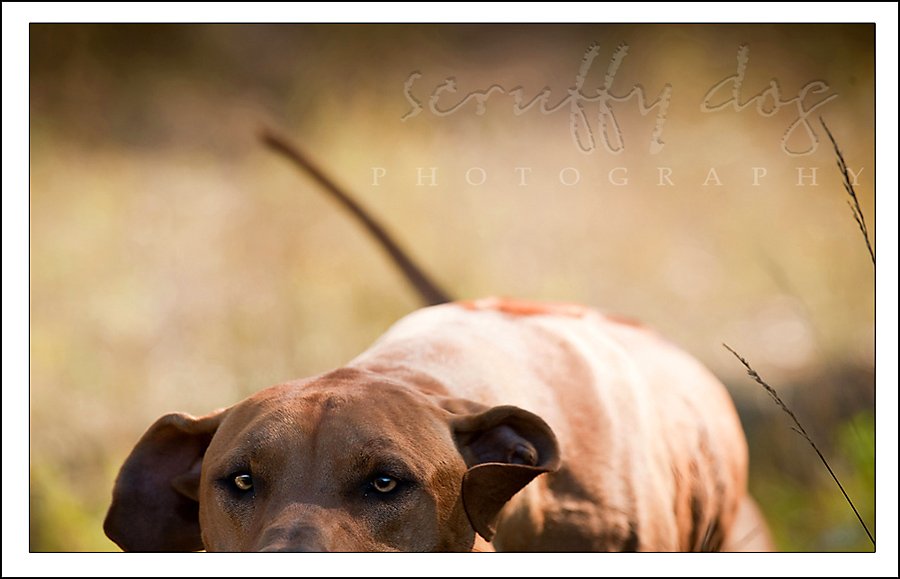 this young boy tore up the place.  for those interested, these shots were taken along the trails near the scruffy dog studio … always a great place for some scenic shots.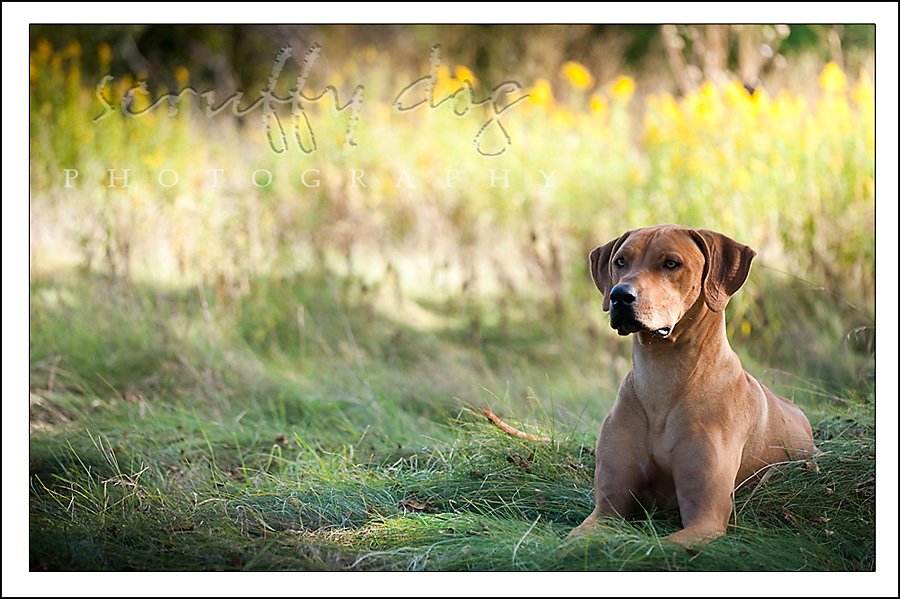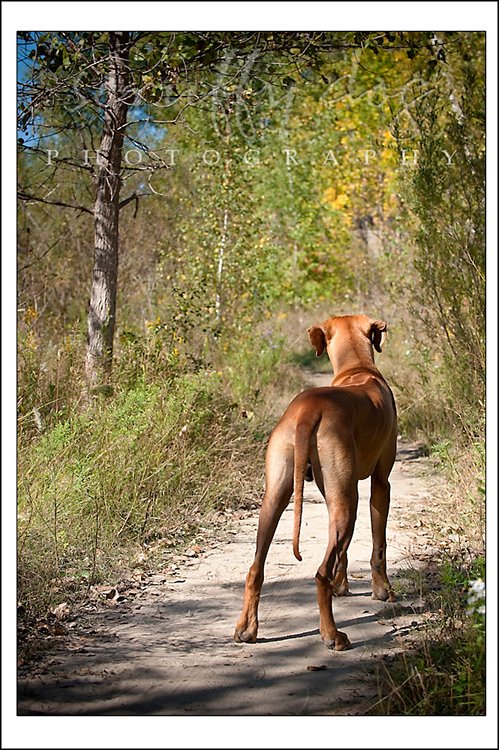 of course, i think Brewer is happy no matter where he goes …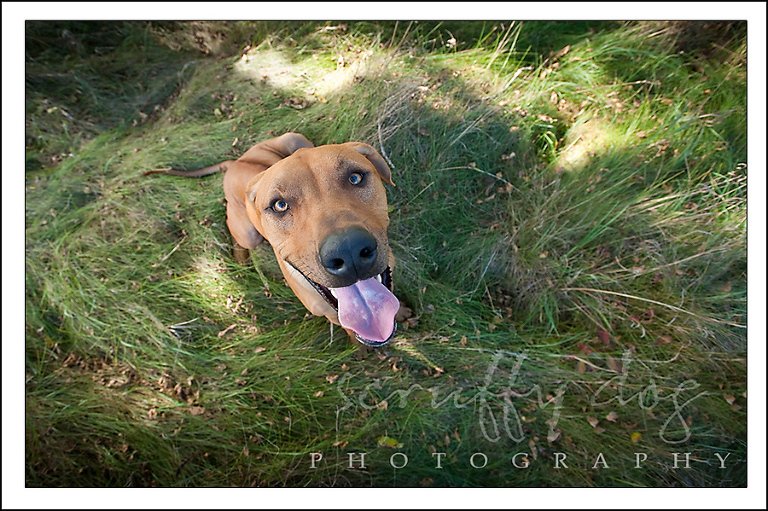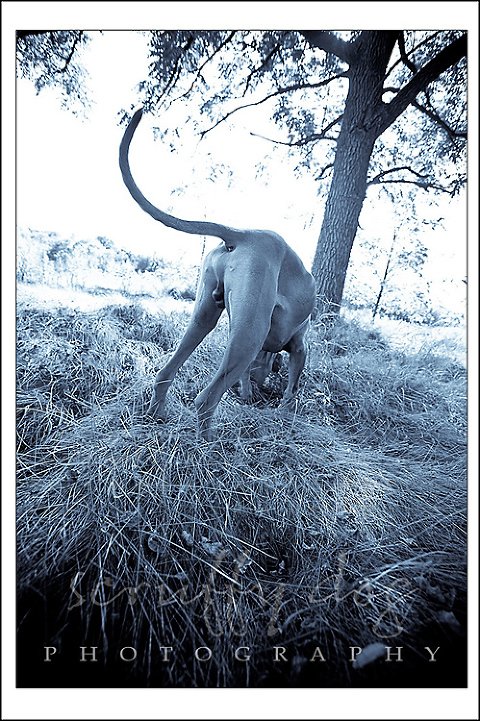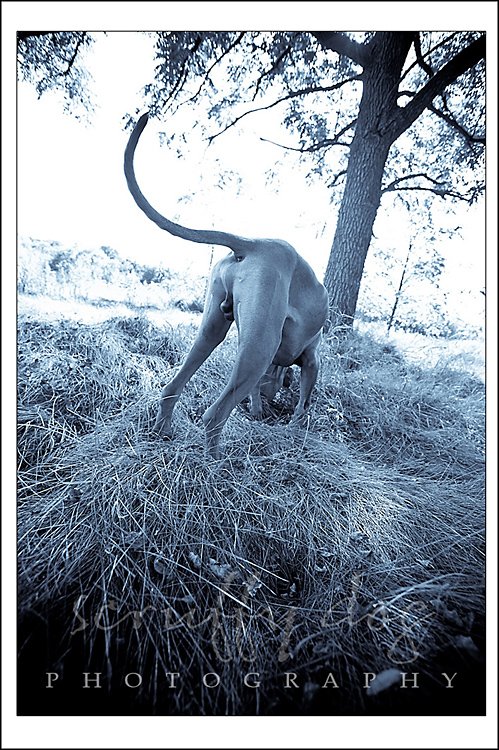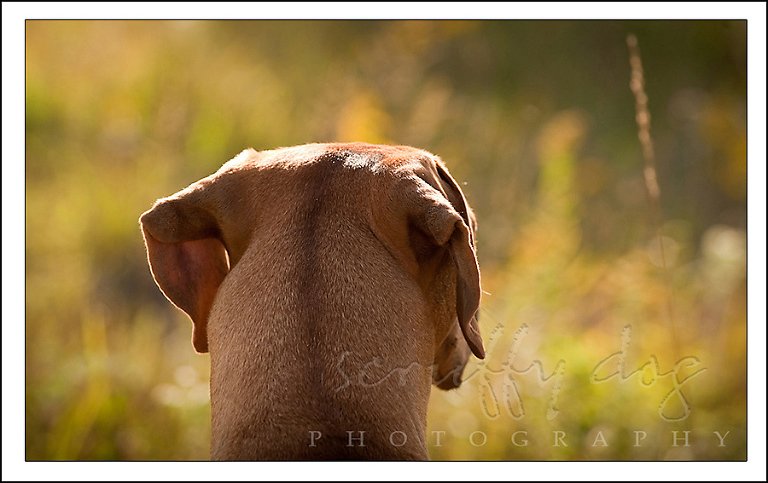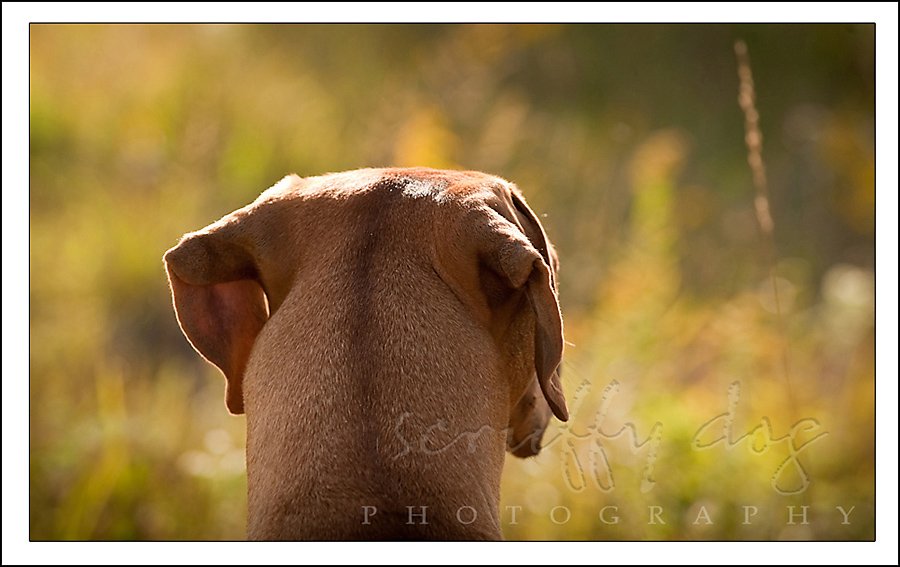 Brewer was a wonderful model … even at only 14 months of age his obedience  was solid and his connection to owners Jamie and Steph was wonderful to witness. and of course, i've always got a thing for hunting dogs.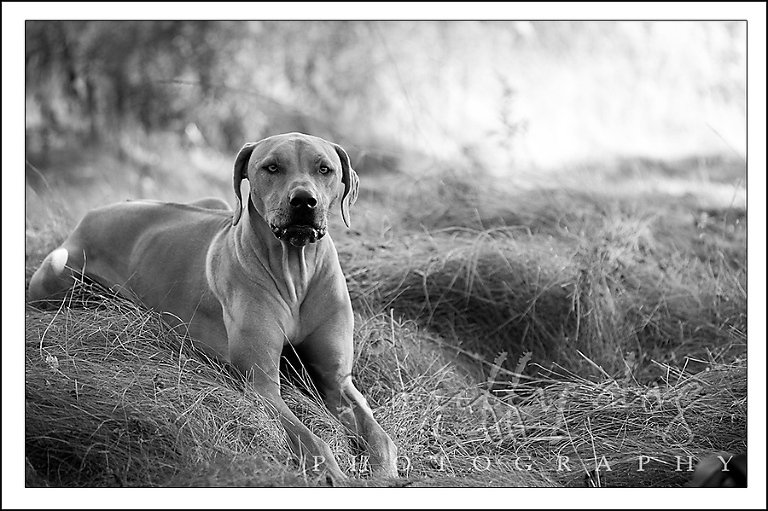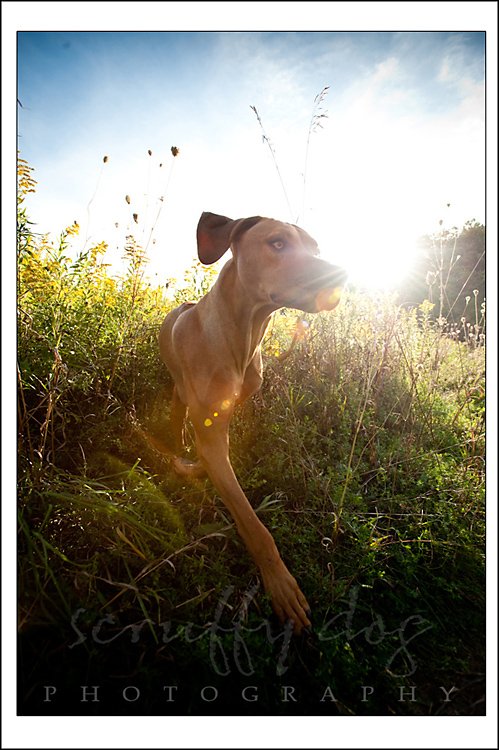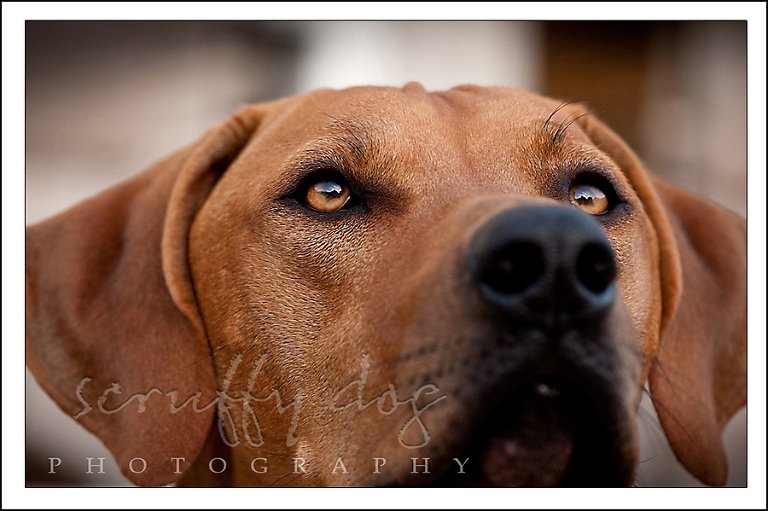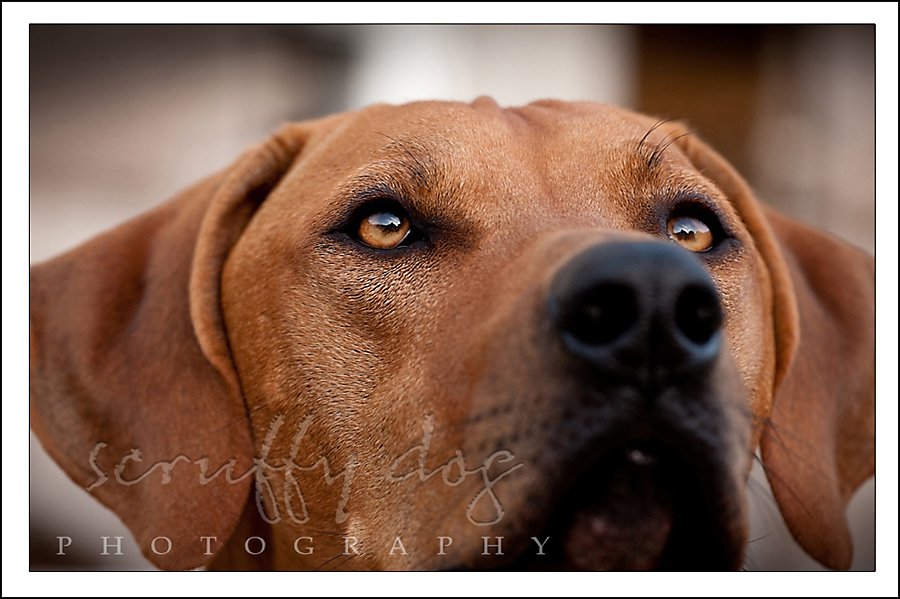 from the scruffy dog studio area we headed to Brewer's home and a nearby cut wheat field …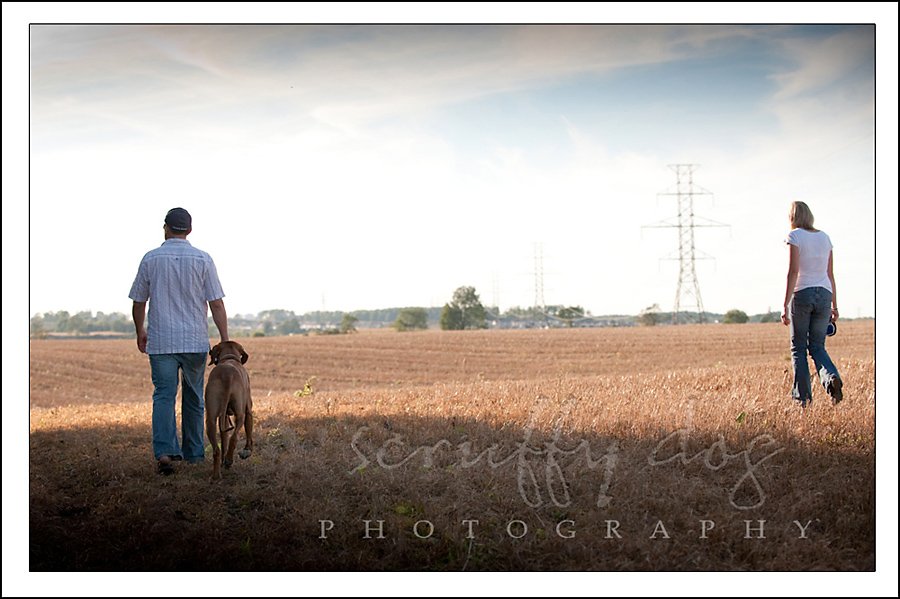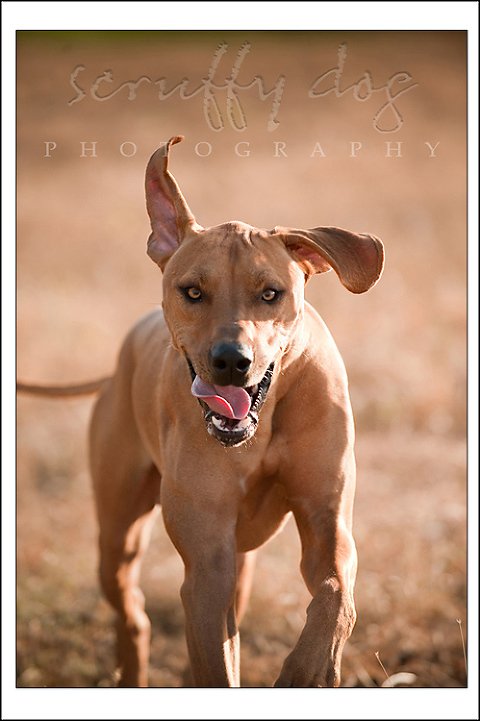 gotta love a dog who loves his momma.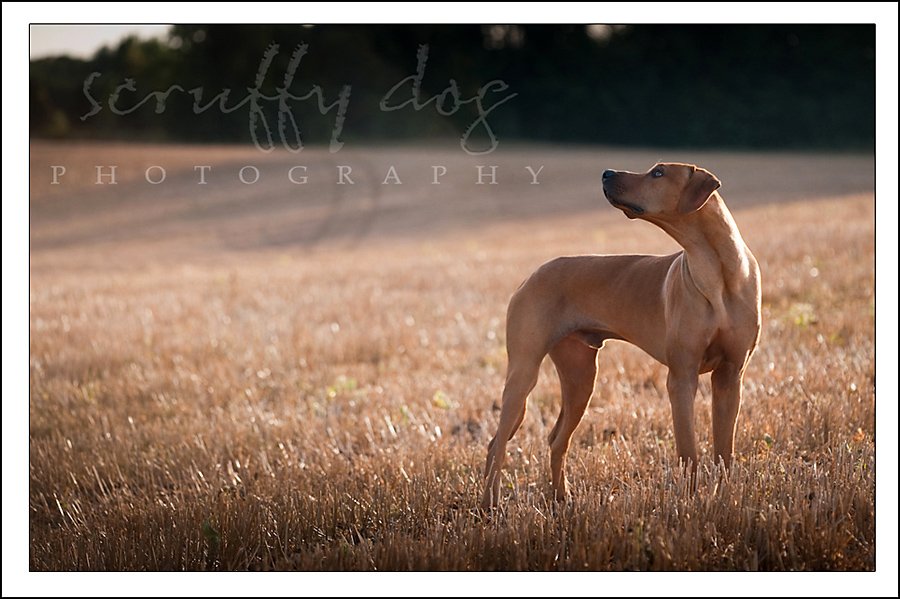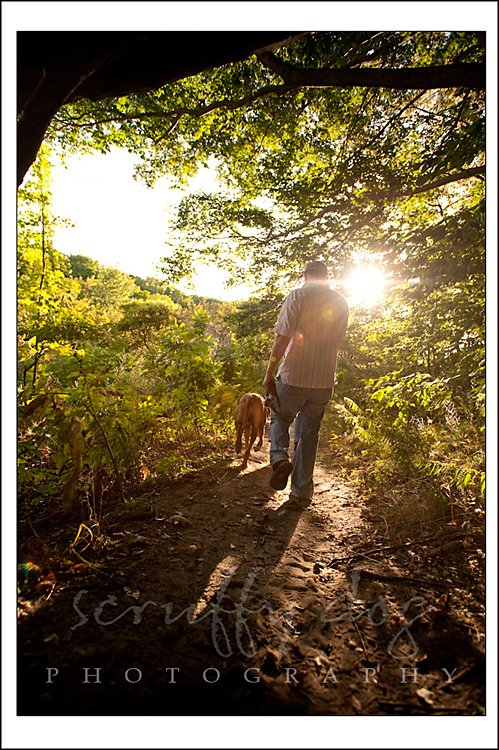 and then back home …
… onto the forbidden couch.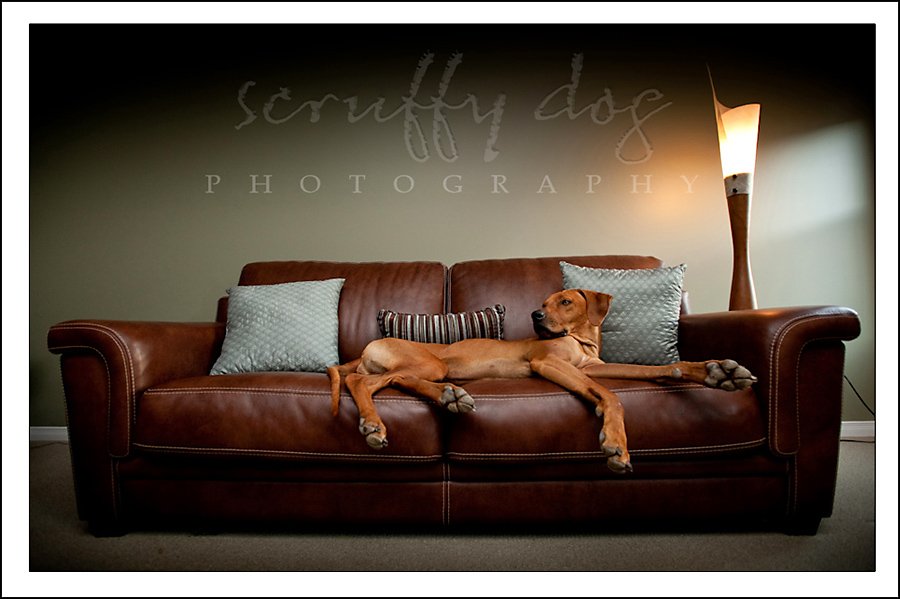 i just love it when clients break the rules for the sake of a photo shoot.  thanks Steph and Jamie, for a wonderful shoot and for introducing me to your amazing, amazing ridgie boy.  i'm sure he slept well after our long afternoon.  i look forward to our studio consult and seeing your boy in print.  i might just have to grace my own studio walls with his gorgeous mug.