a few shots from the mini-shoots for the Kitchener-Waterloo Humane Society calendar … available very soon!
first there was Eddy … not very accommodating when we were indoors …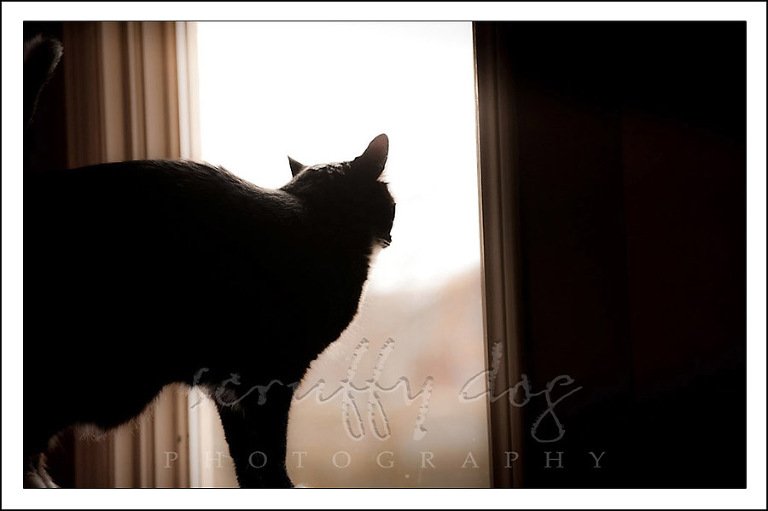 … so his owner suggested we move to the deck and backyard where he never runs away.  what a difference! he actually kinda seemed to like me outside.  🙂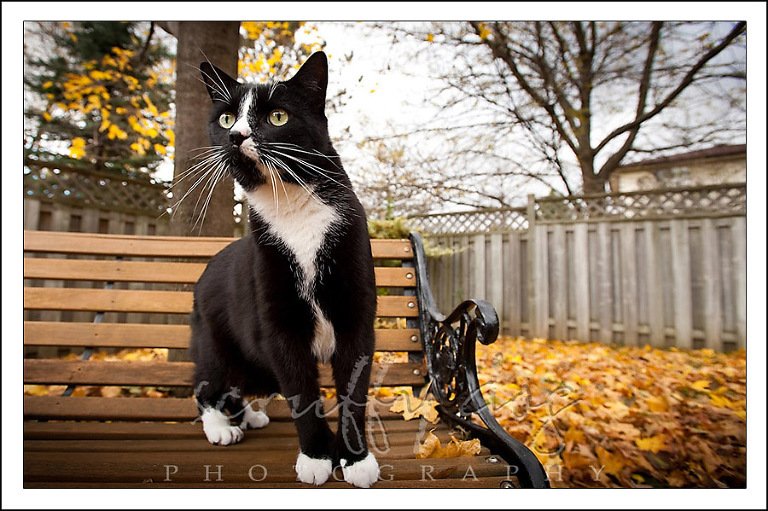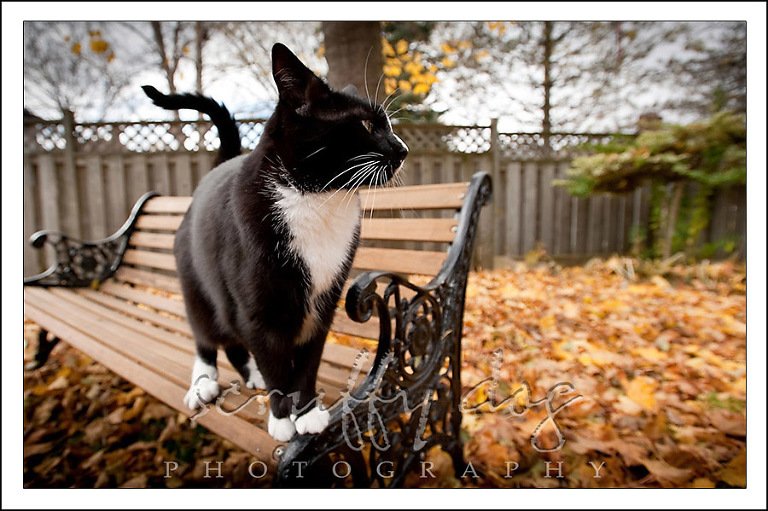 then it was off to meet Mensa … who didn't care for any kind of company and took a lot of coaxing …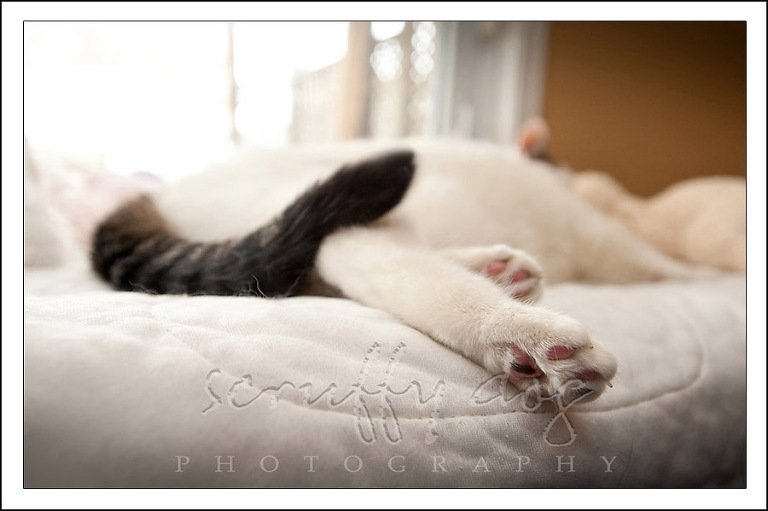 and finally sweet Ashley … the easiest and most accommodating of the lot … perhaps because she's a bit of a diva and an affection slut…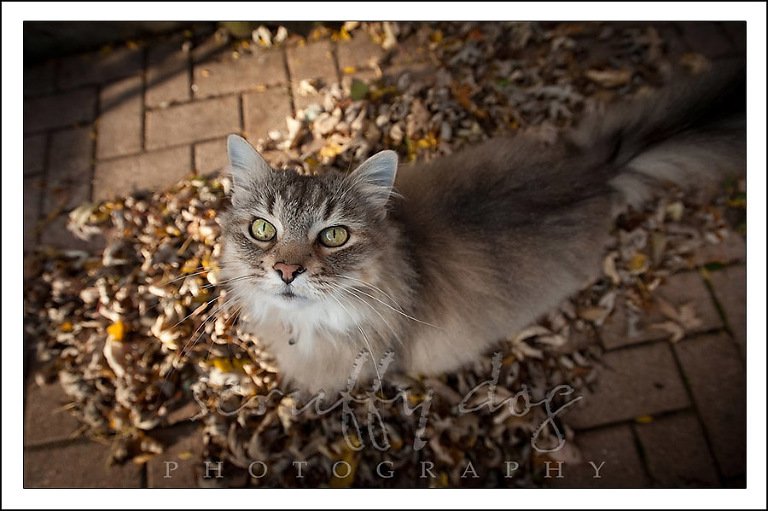 then i asked: "hey, will she go up in the tree?" and wham, even shooting blind with her high above me, i got the money shot …
thanks, Ashley, for being a true model.  and thank you, all, for your participation in the Kitchener-Waterloo Humane Society 2010 calendar.