yes, at scruffy dog photography we love cats too, even though they can sometimes be a little less cooperative than the average Rover.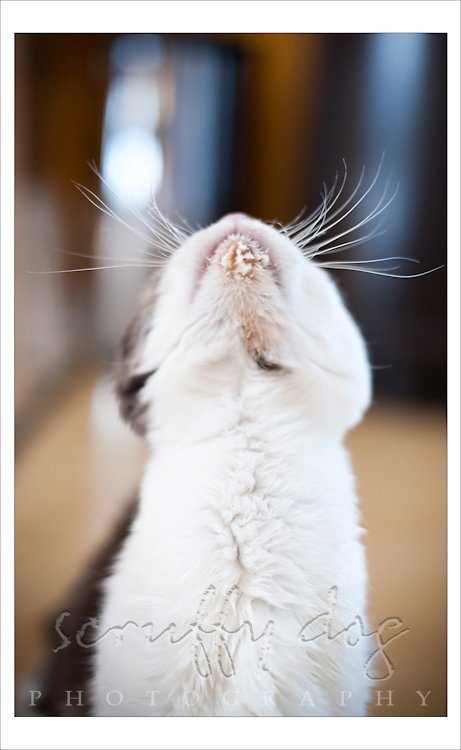 and winter is a fantastic time to photograph your feline friends indoors …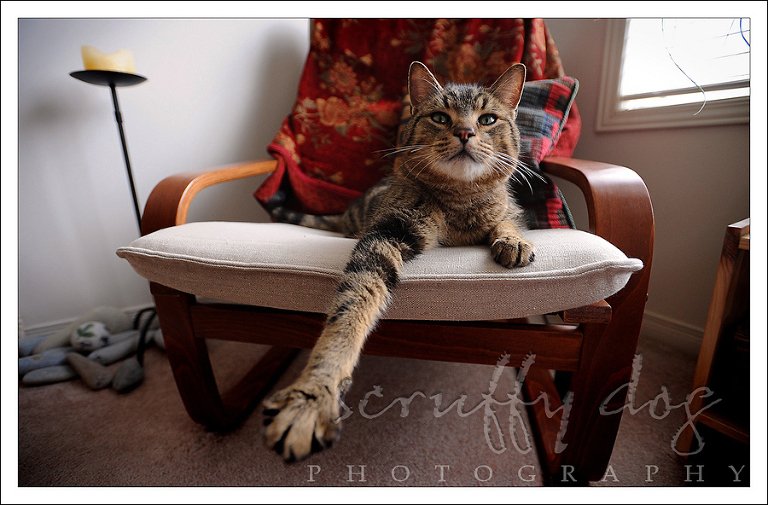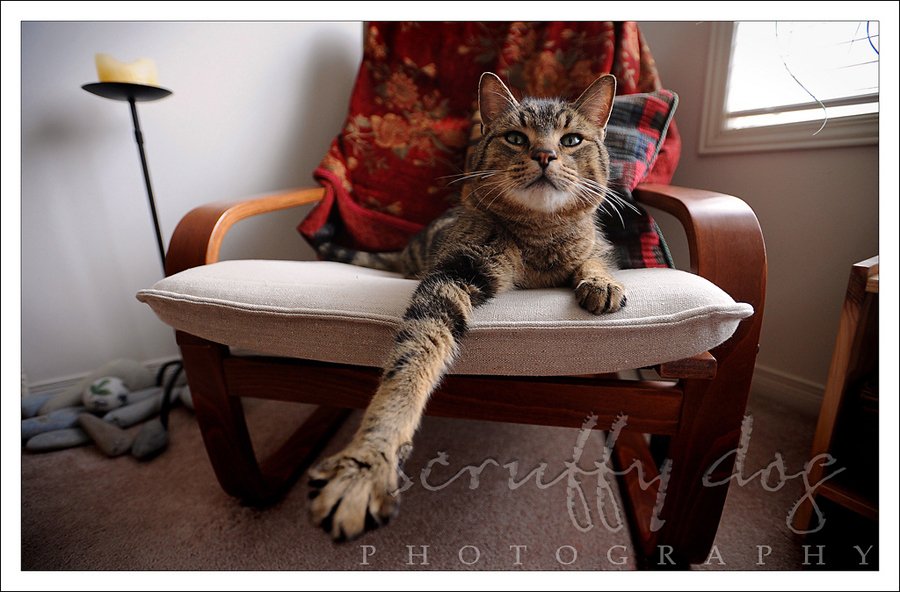 with much more natural light flooding through those windows, it's the perfect opportunity to capture wonderful natural-light images.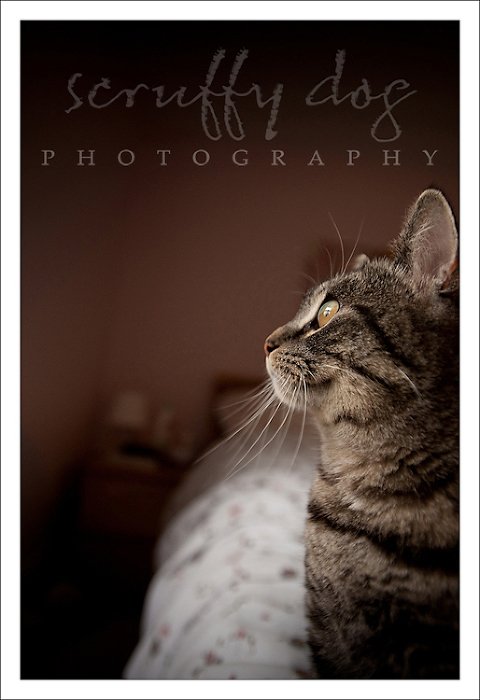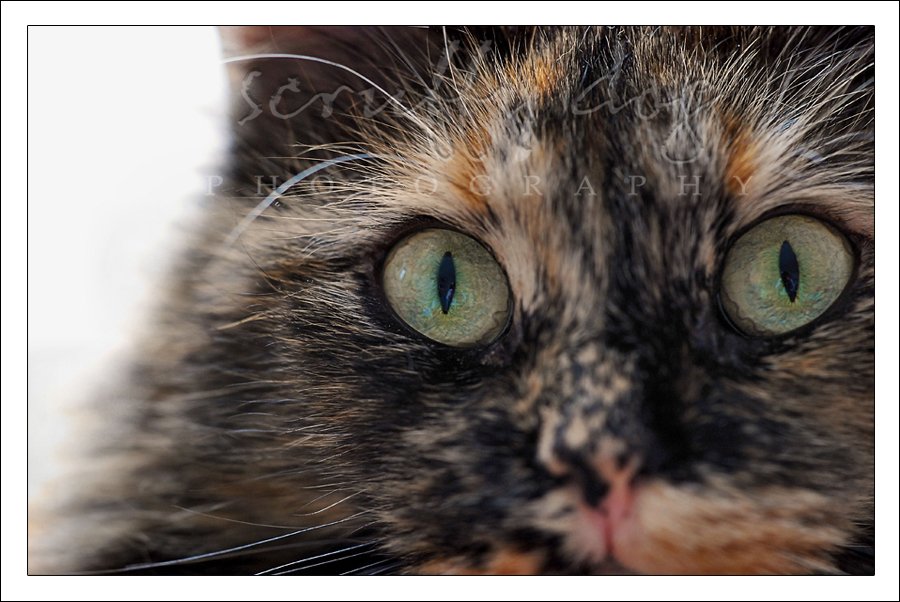 and honestly, it beats the heck out of freezing my fingers around the grip of a camera at -15C.   so for the next eight weeks, scruffy dog photography is offering its very first cat special!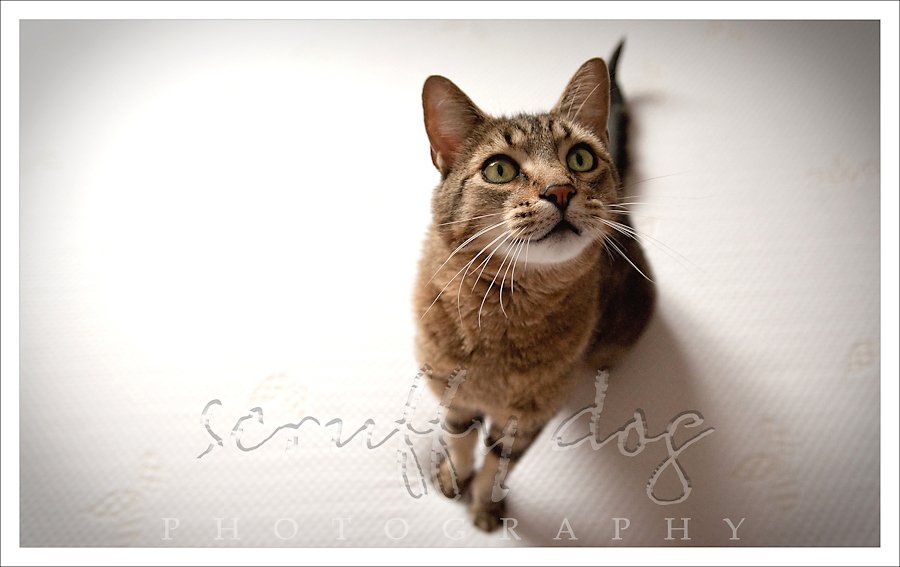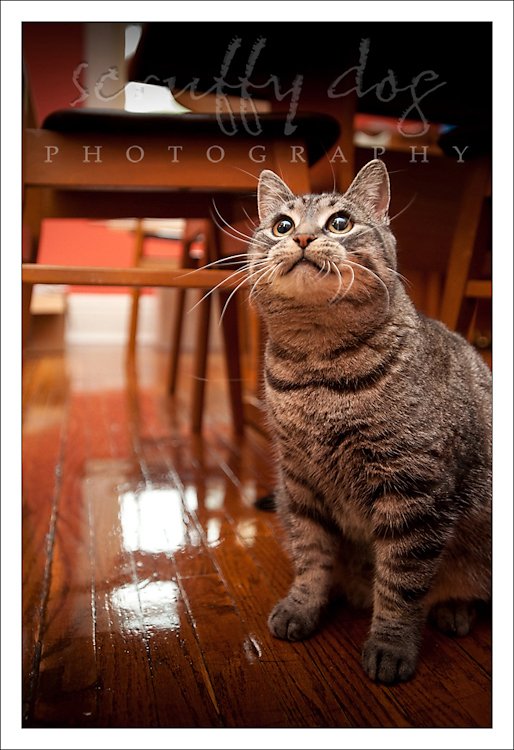 book your feline's photo-session to be shot before March 21st and receive a $100 worth of fine-art prints!  Yup, $100!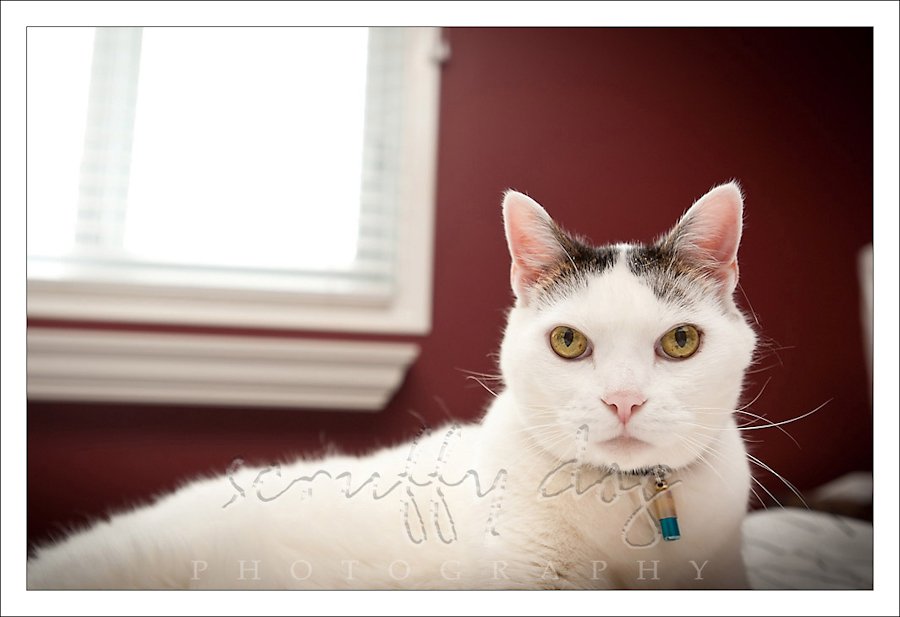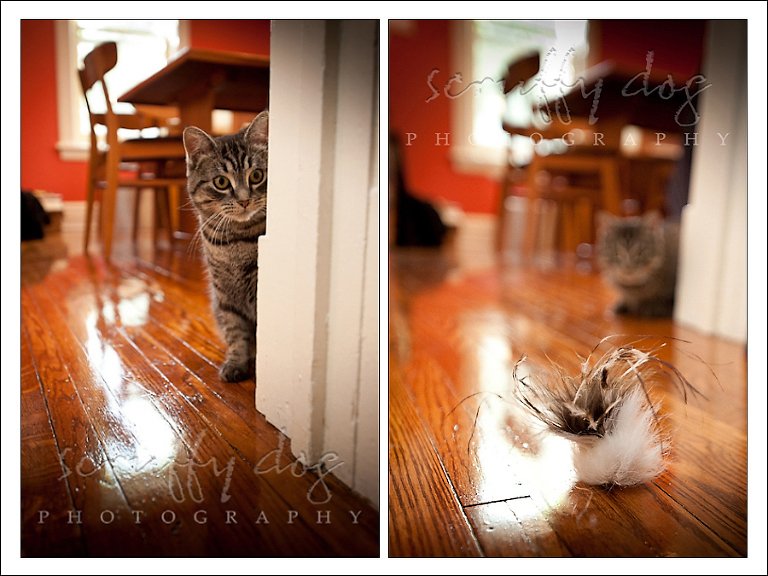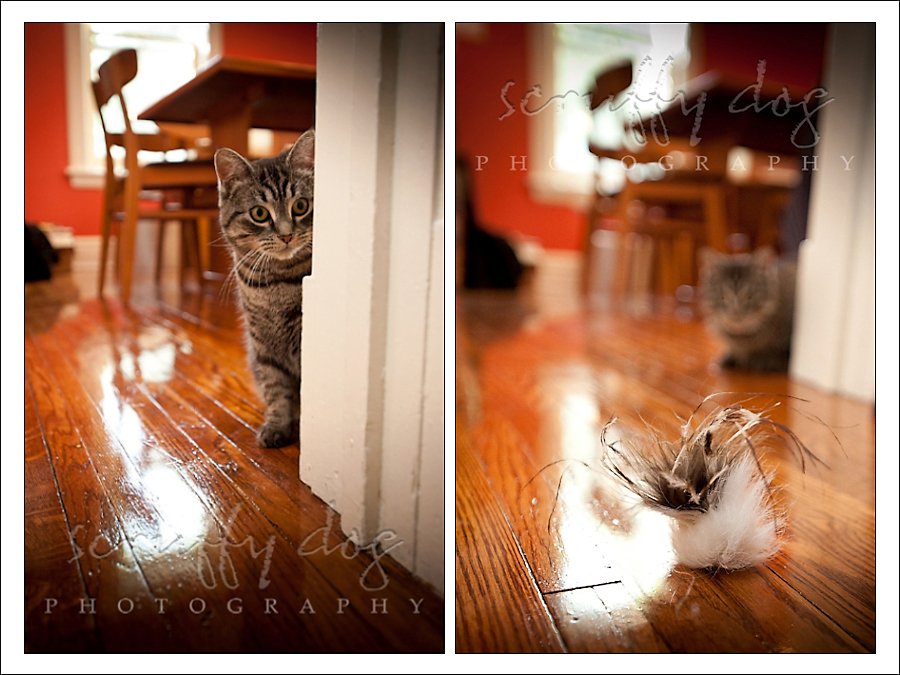 of course, if you have two or more cats — as with dog shoots — i always recommend the "extended Rover" to double the shoot time and, more importantly, double the finished images of your feline kids.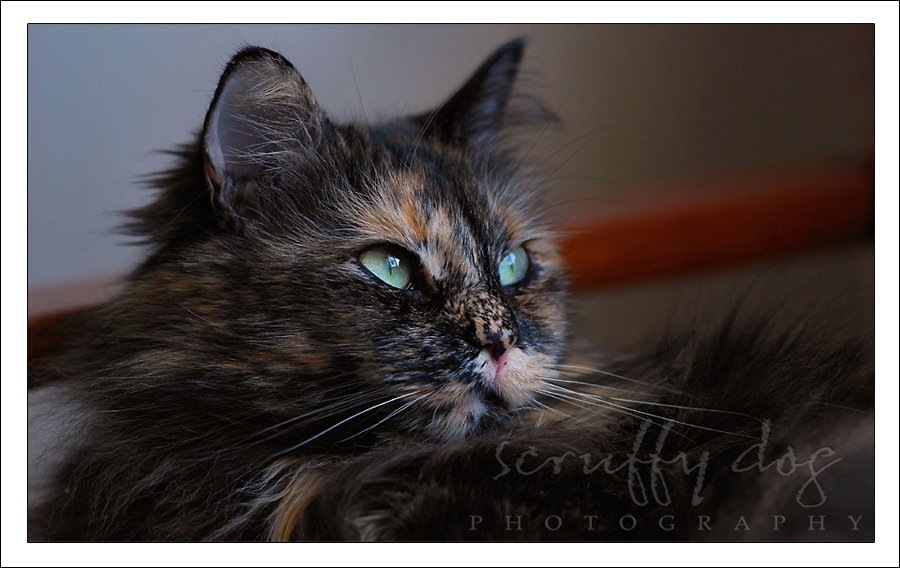 to book now, contact us through the website or email us (links at the top of the blog).  we'd love to meet your furry friends, and capture their nine-lives of memories for you!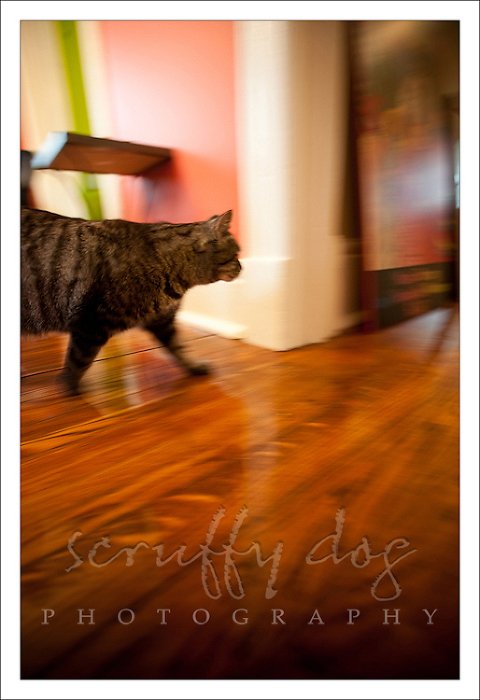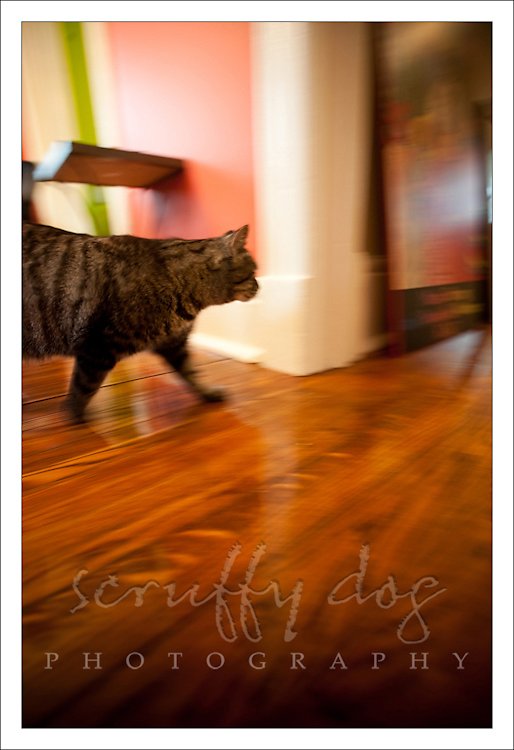 we look forward to hearing from you!