i promised you a puppy, and i'm giving you one.  how sweet is this little darling?
i met this little girl a week ago, along with her big sister chloe.  bailey is a mastiff/cane corso cross.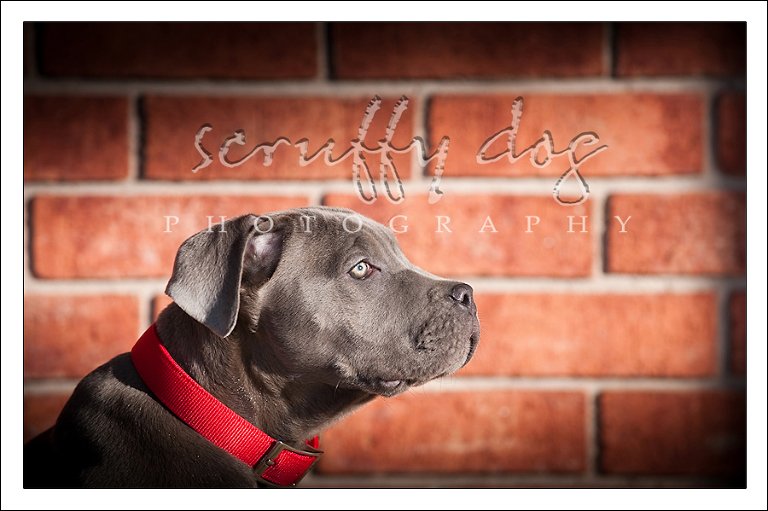 … and i had a blast with this wide-eyed, crazy pup.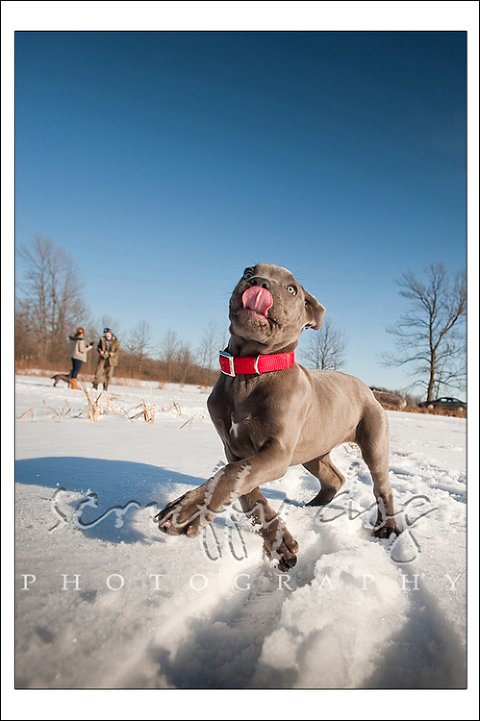 whether we were running around in a local orchard …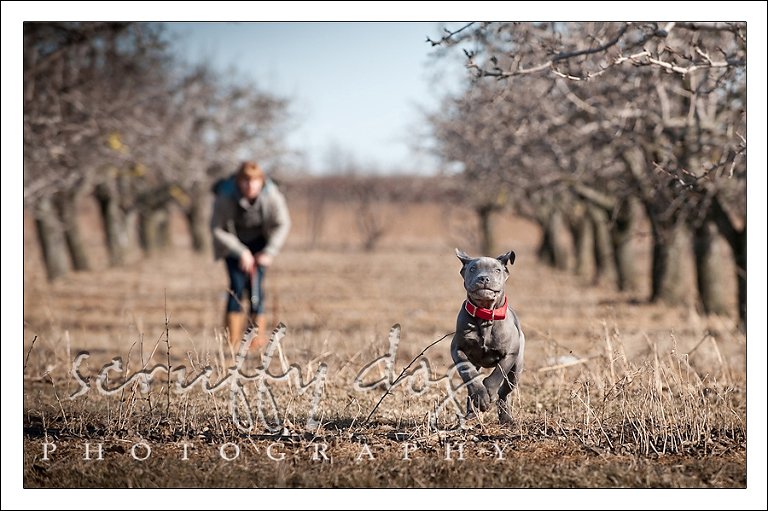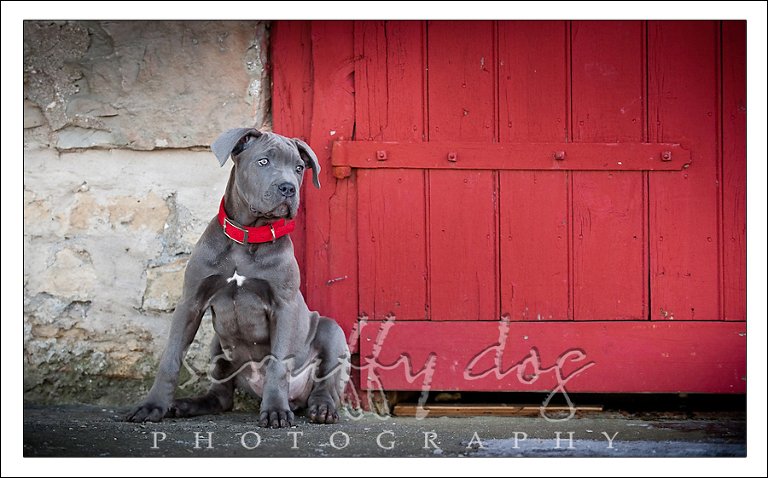 … or having some fun in the snow.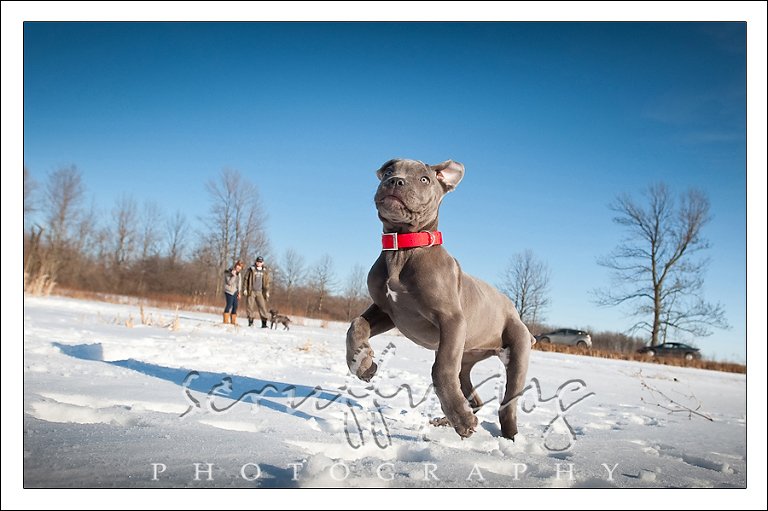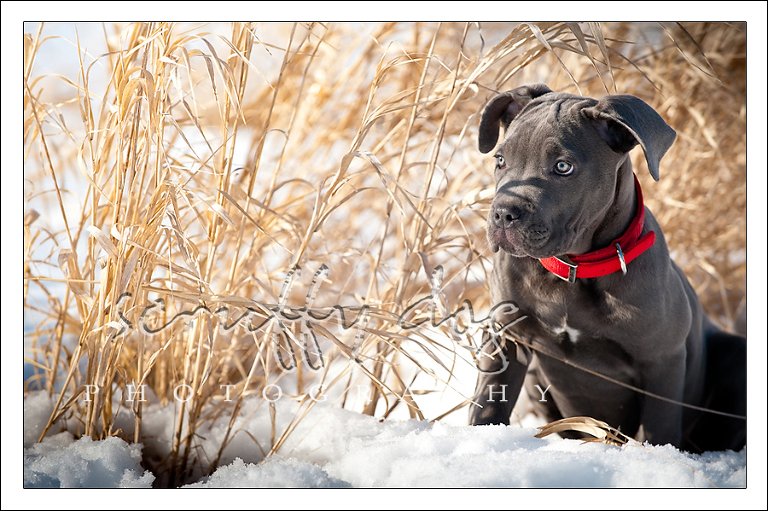 puppie's aren't always the easiest to work with, but i just loved this little girl's energy.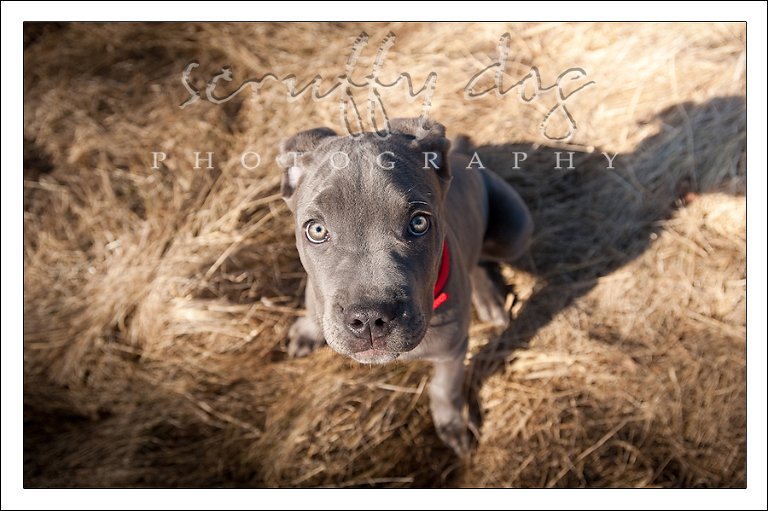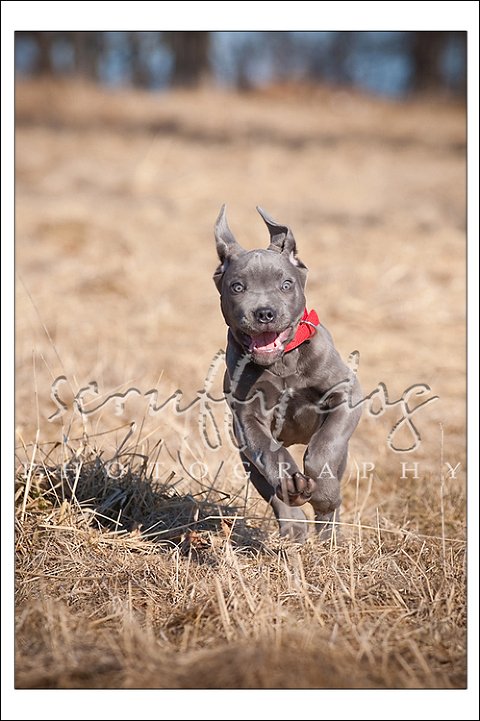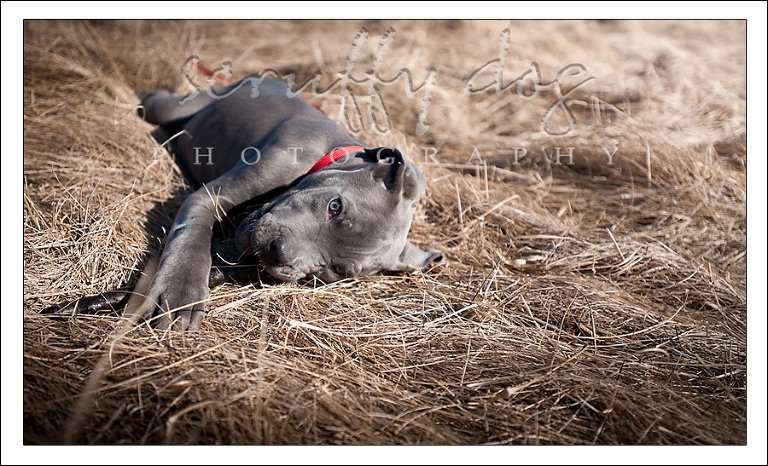 and, of course, her many expressions …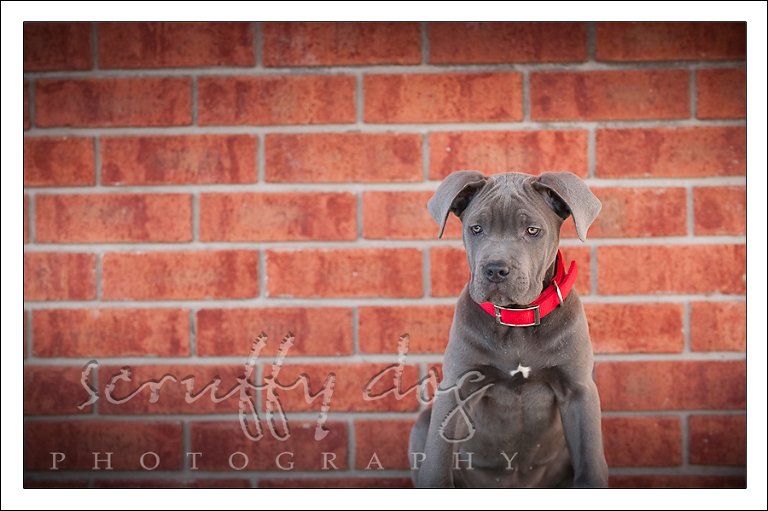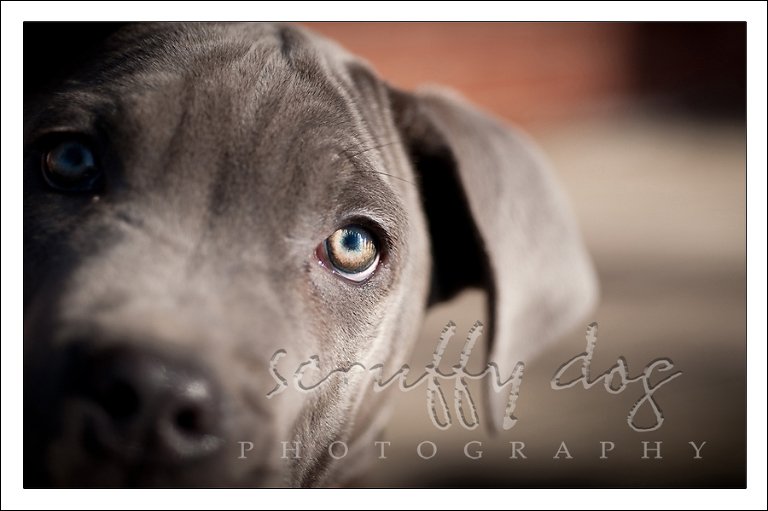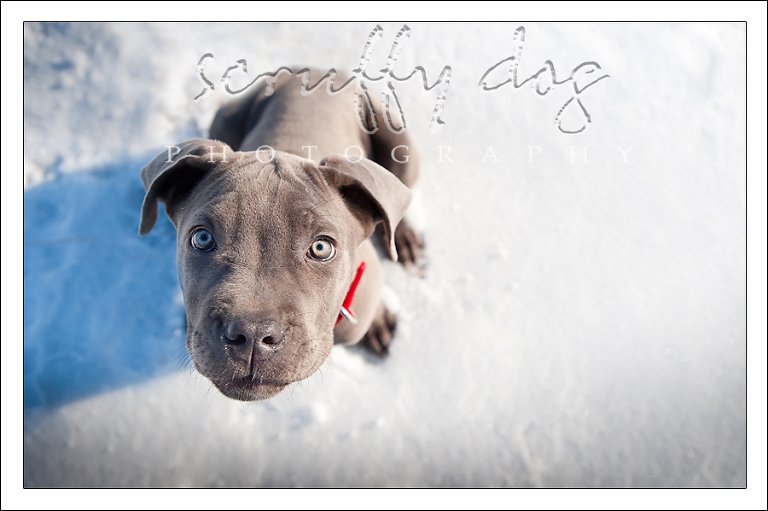 thanks, bailey, for being such a challenging but fantastic model.