meet Whiskers …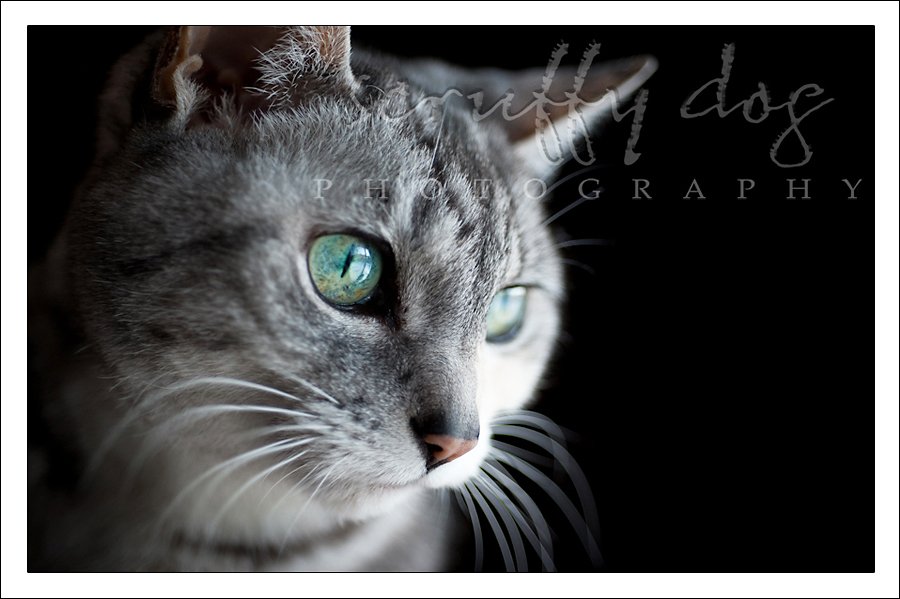 … and Layla.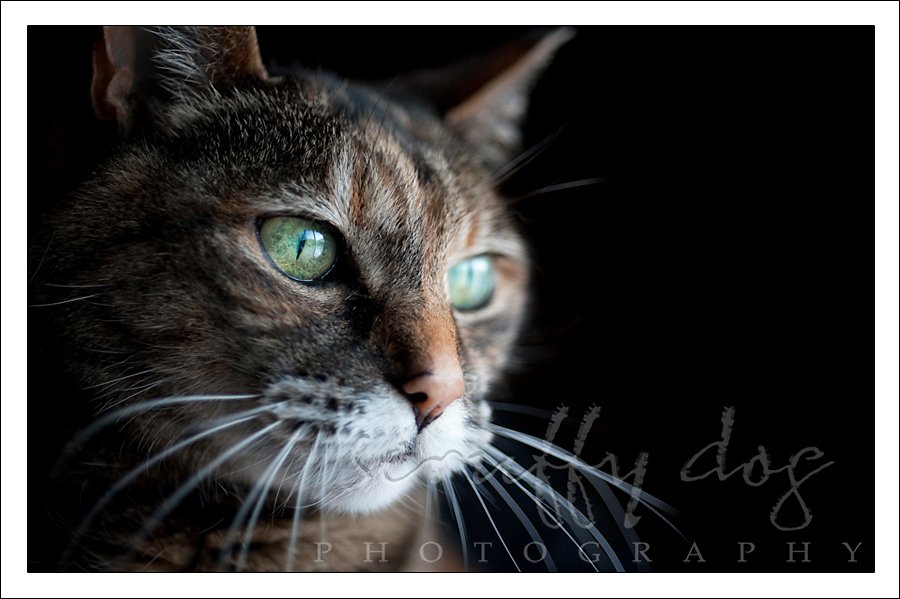 two sweet senior sisters who are well loved.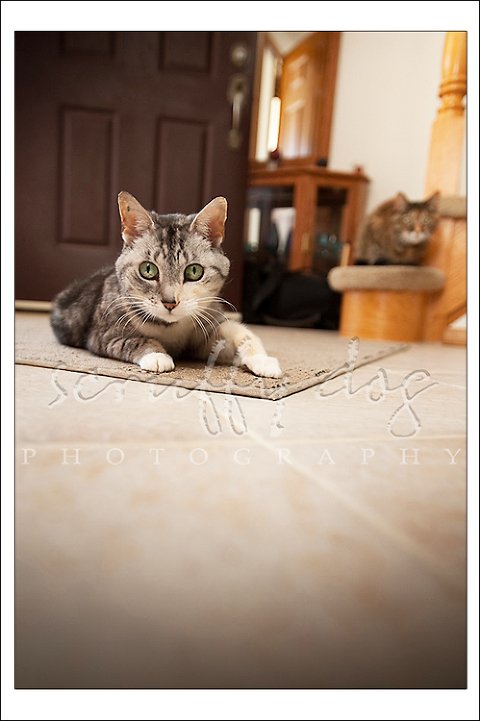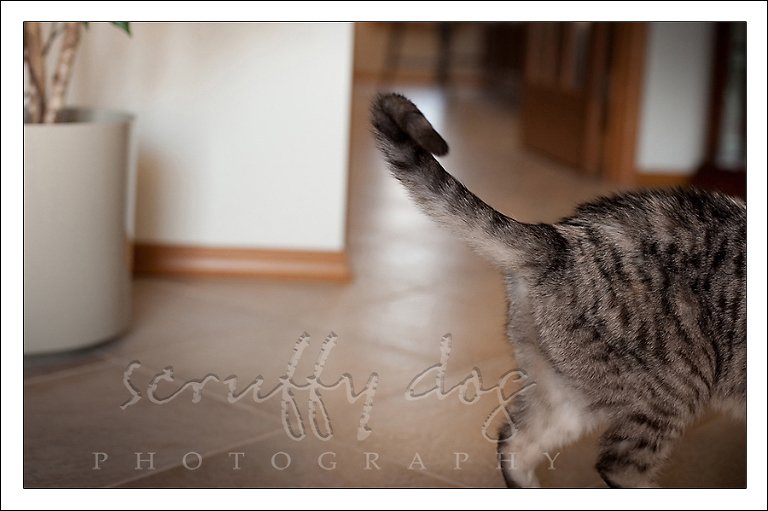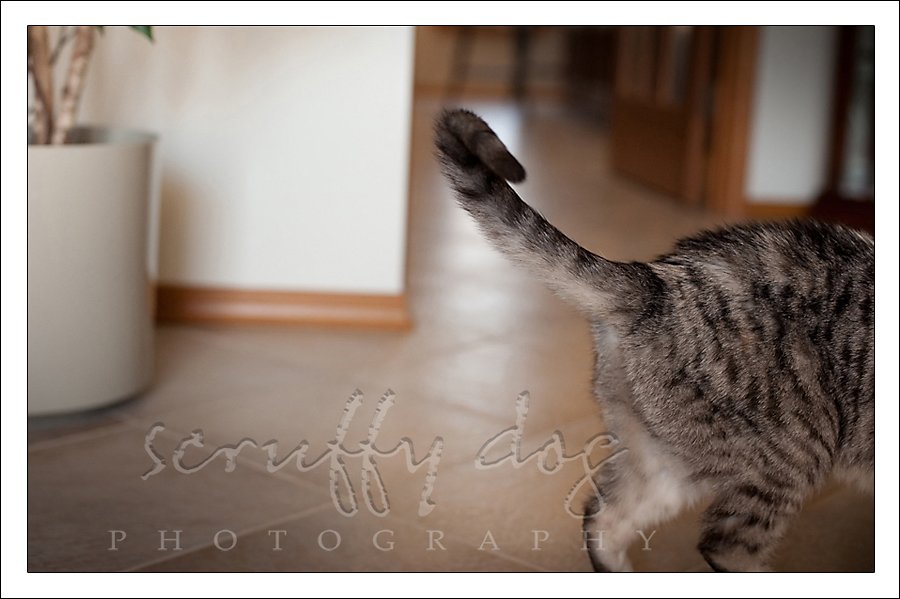 i had a lovely afternoon following these ladies around their house.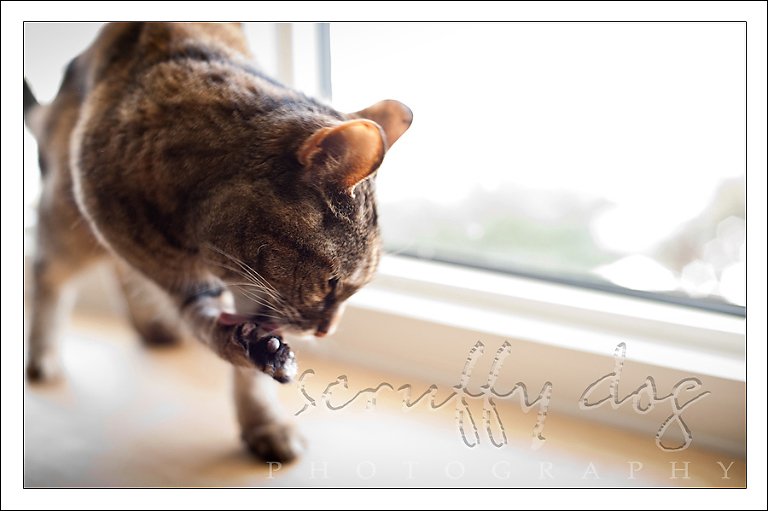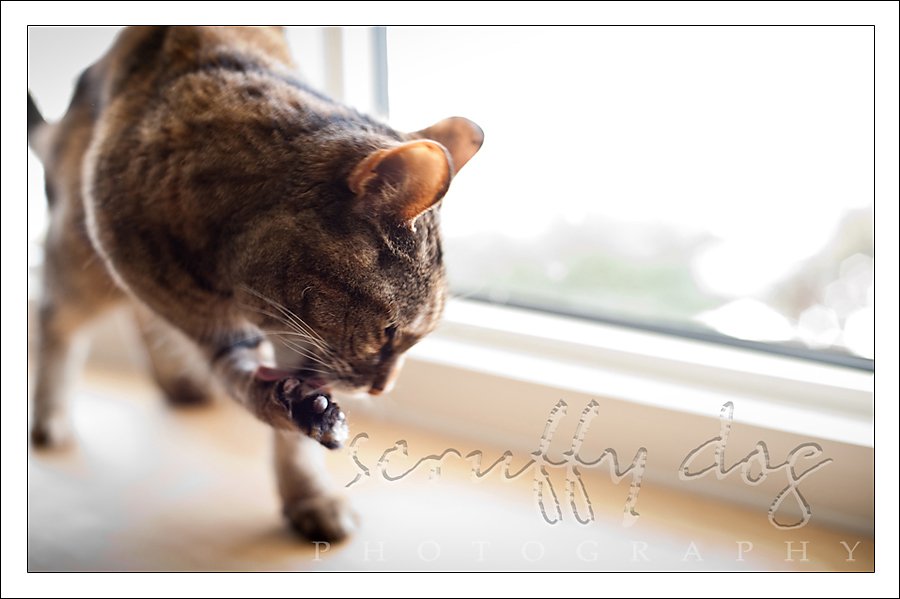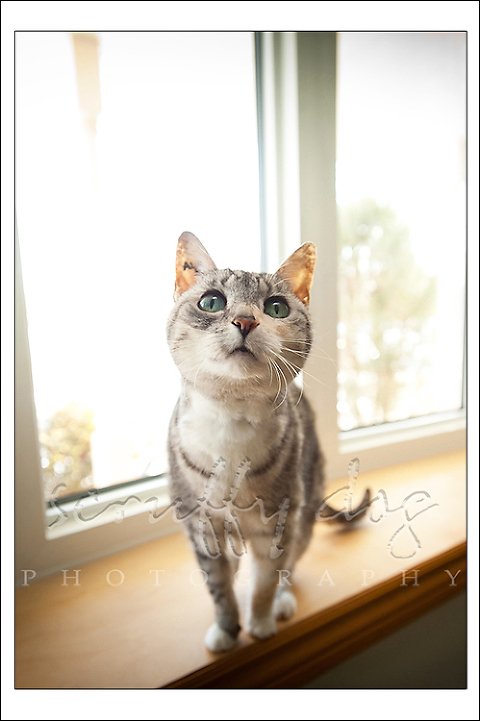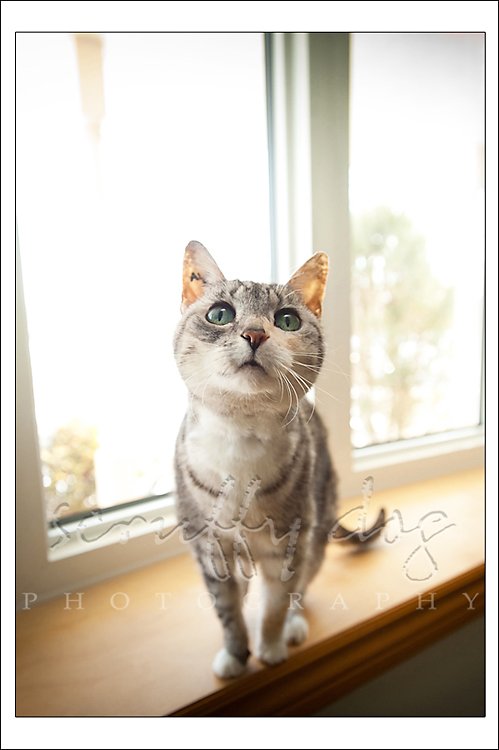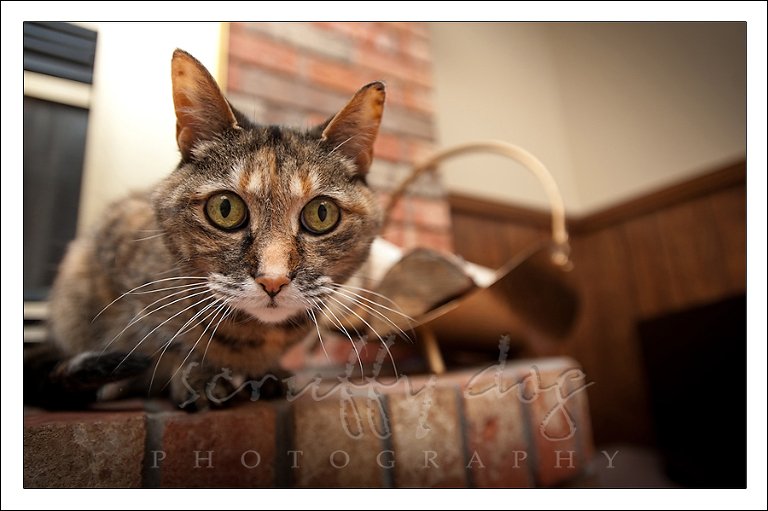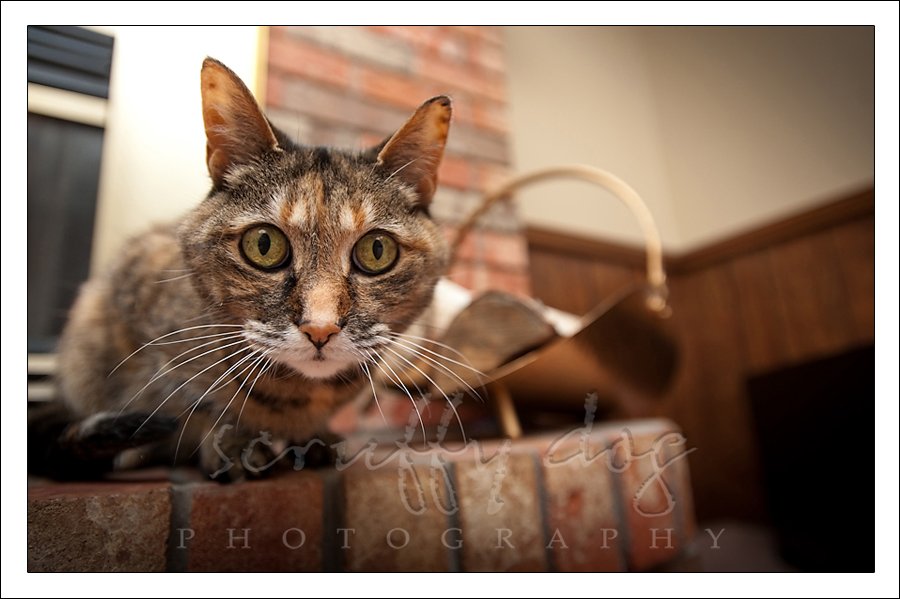 the newly remodeled kitchen offered great light and colours, and fortunately Whiskers and Layla have no boundaries.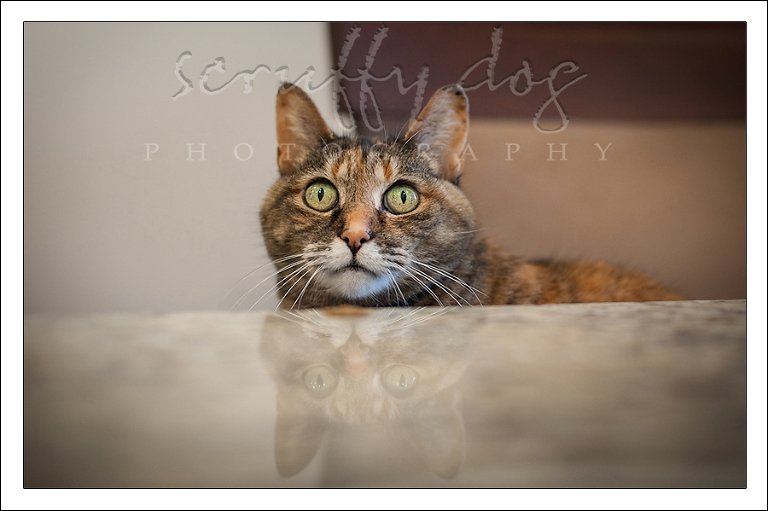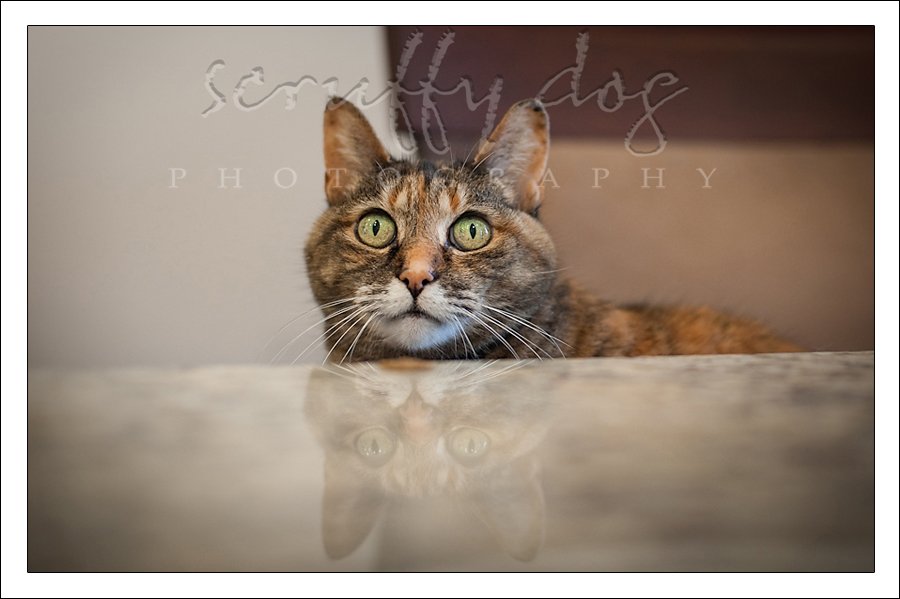 and they were rather patient for their closeups …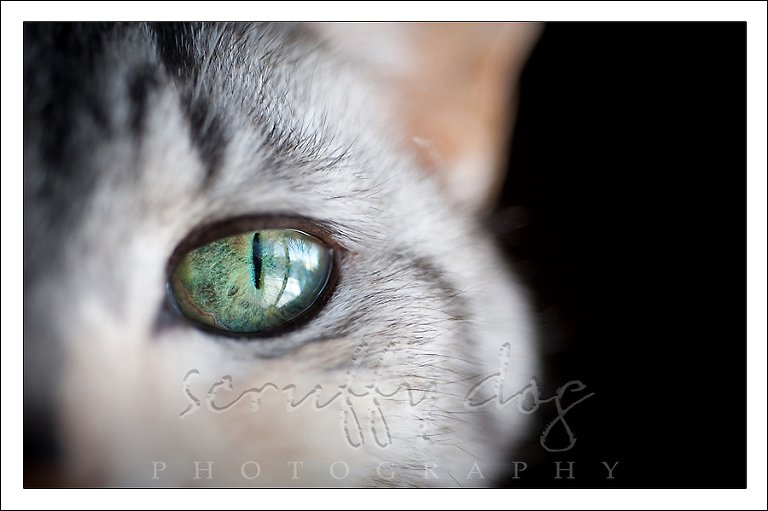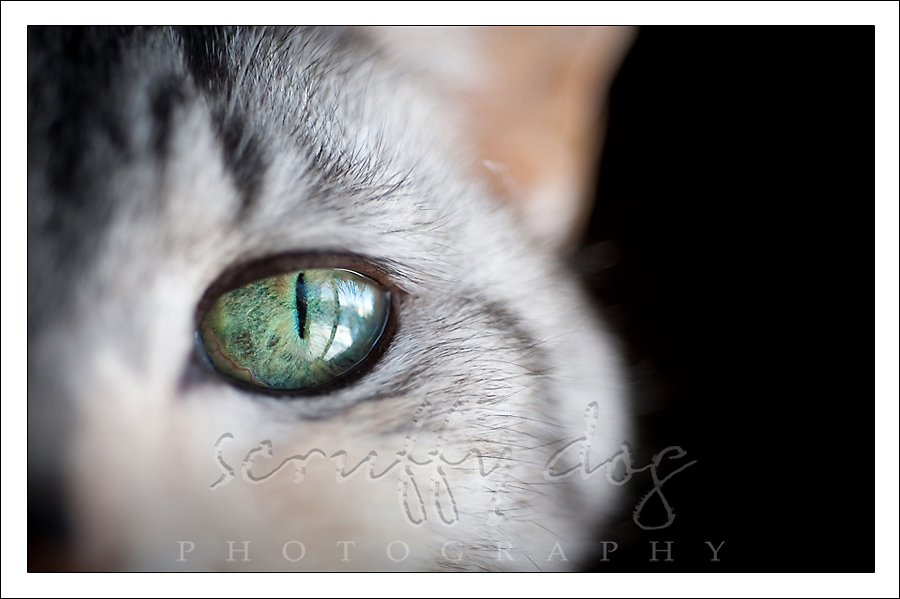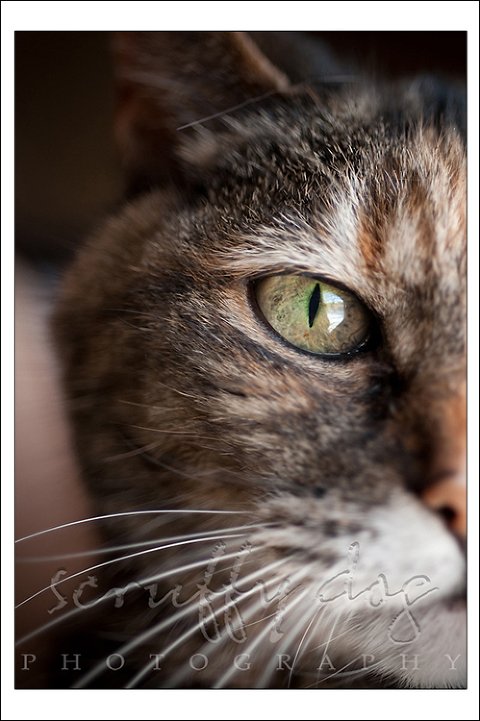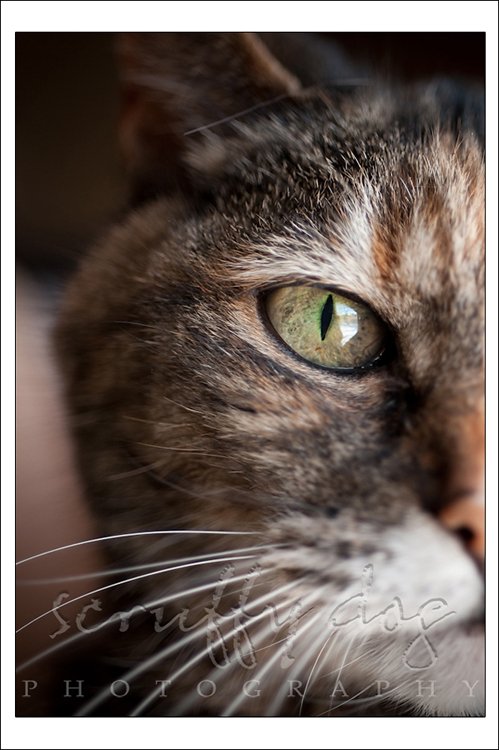 "patient" being a relative term, of course.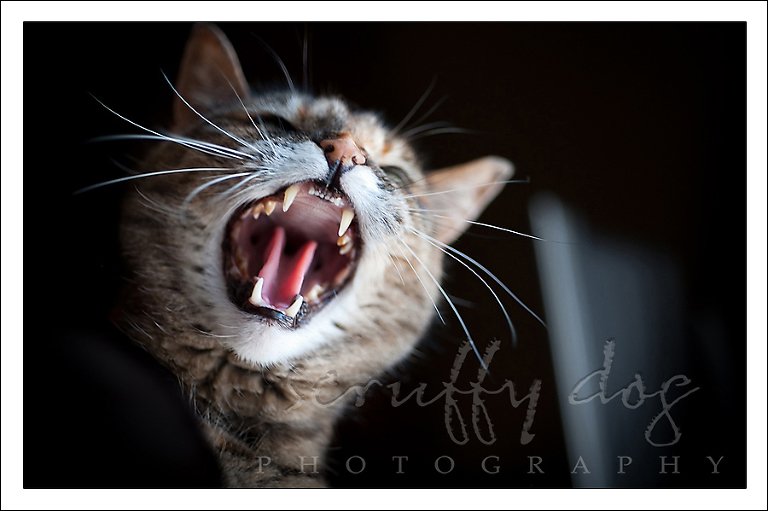 all in all though, these girls were very comfortable with the camera.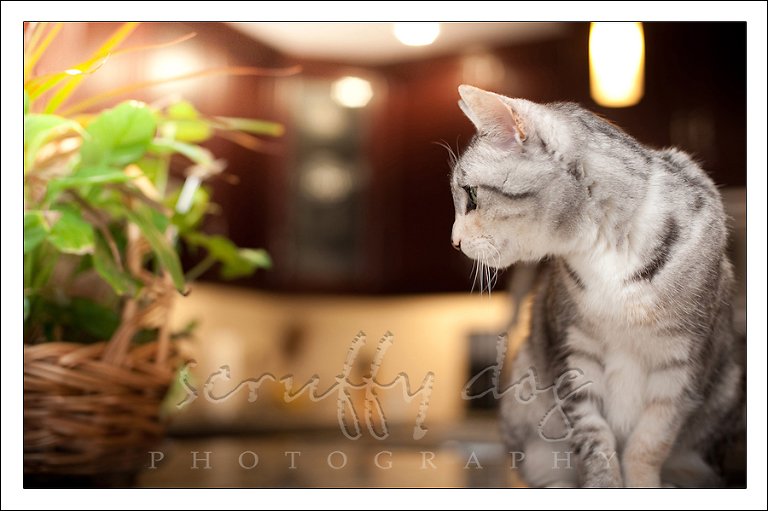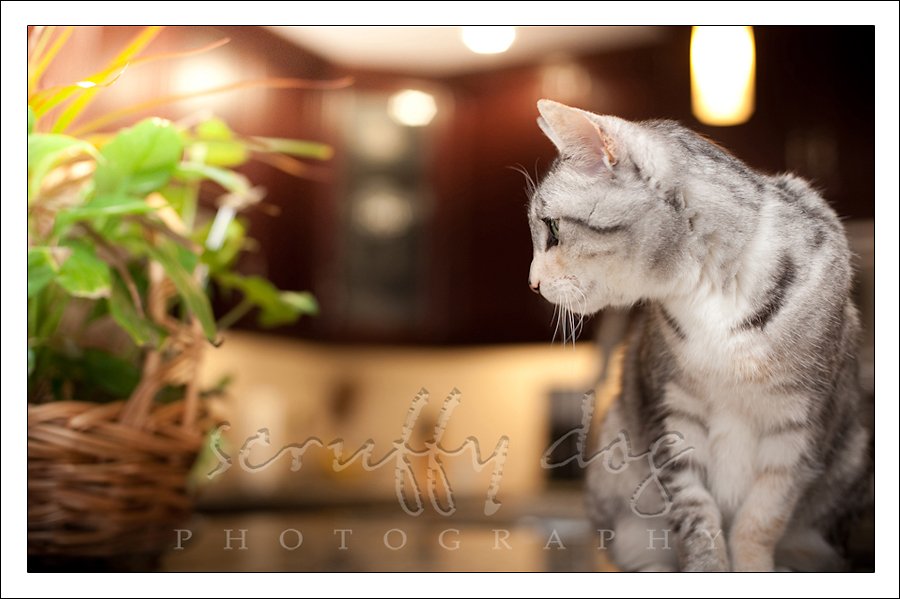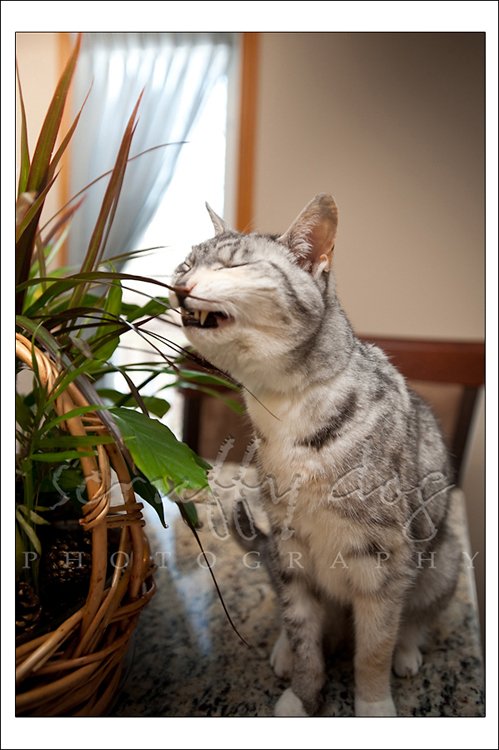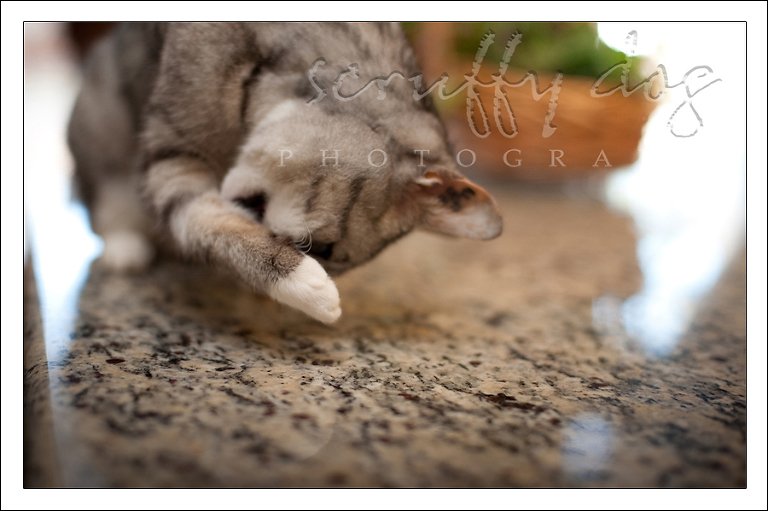 thanks so much, girls, for a fun afternoon. and thanks for introducing me to your lovely ladies, Maureen. looking forward to seeing you again at your studio consult.