as a cold snap grips scruffyville, i figured it was a good time to blog some winter shots.  and as promised, it is my mission to try to blog at least a decent portion of the sessions shot last year.  during the actual heavier shooting seasons of spring, summer and fall there is seldom time to do any serious blogging, so this is my narrow window of opportunity!
so let me introduce to you Chewy and Huxley …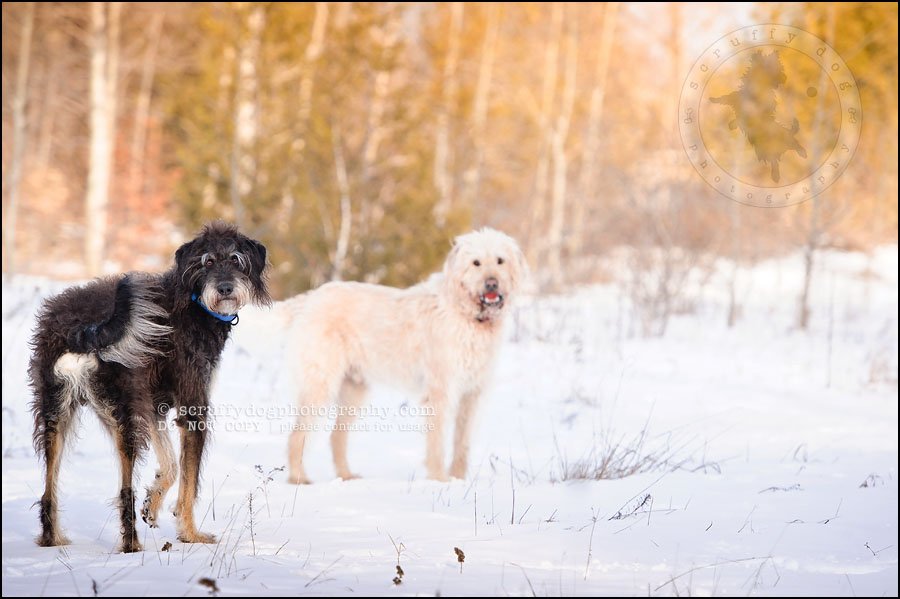 exactly how handsome are these two boys?  Huxley — Mr. Dark and Handsome — had actually been entered in a previous 
scruffy dog
facebook contest and i'd remembered seeing his photo … but what i had remembered was a schnauzery-looking, little scruffnut … and what bounded out of Kathy's car was
this
long-legged, scruffy man!  i was stoked … what a handsome man!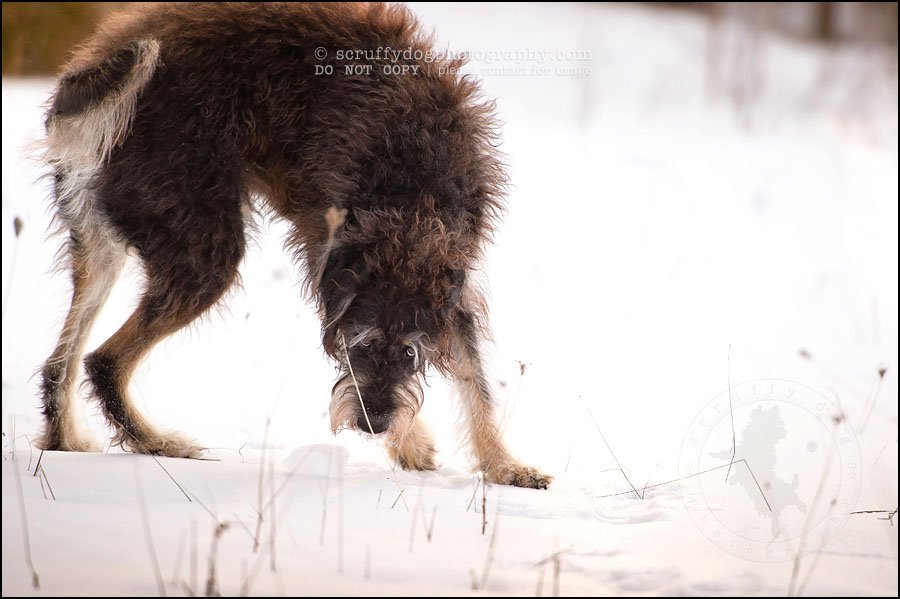 of course, Chewy is no slouch in the Looks Department.
and while Huxley was all go-go-go …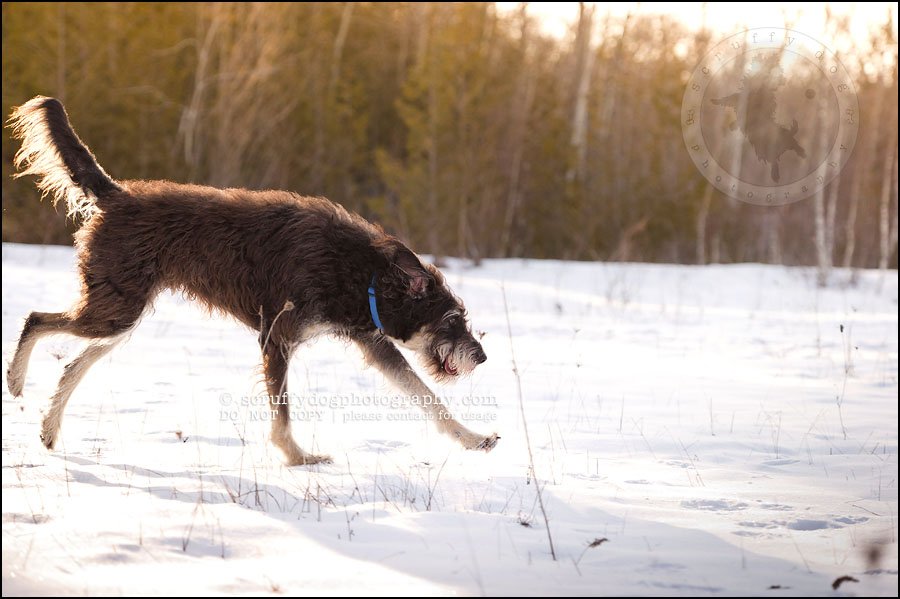 … Chewy was Mr. Poser.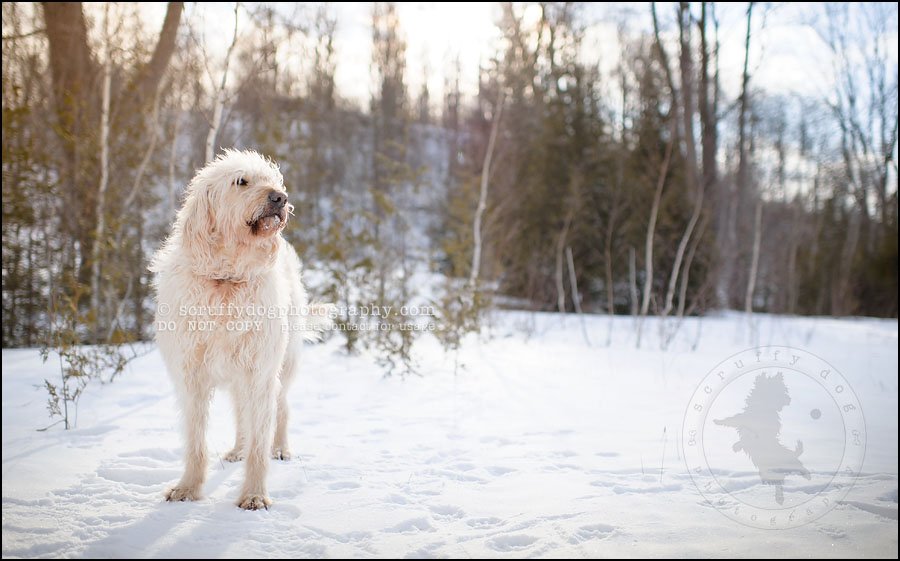 so while Huxley showed off his running skills …
…and his super mad pouncing skillz!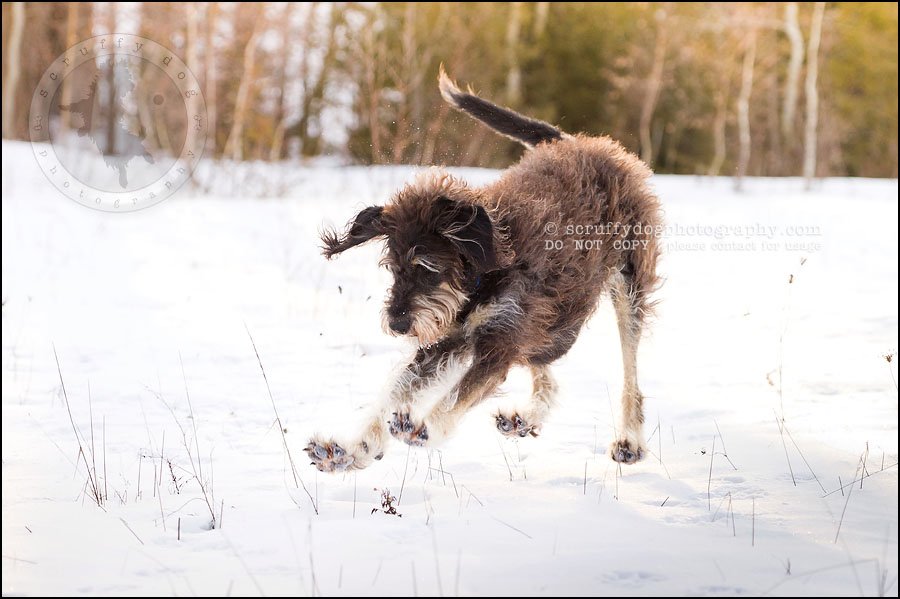 brother Chewy showed off his superior posing talents.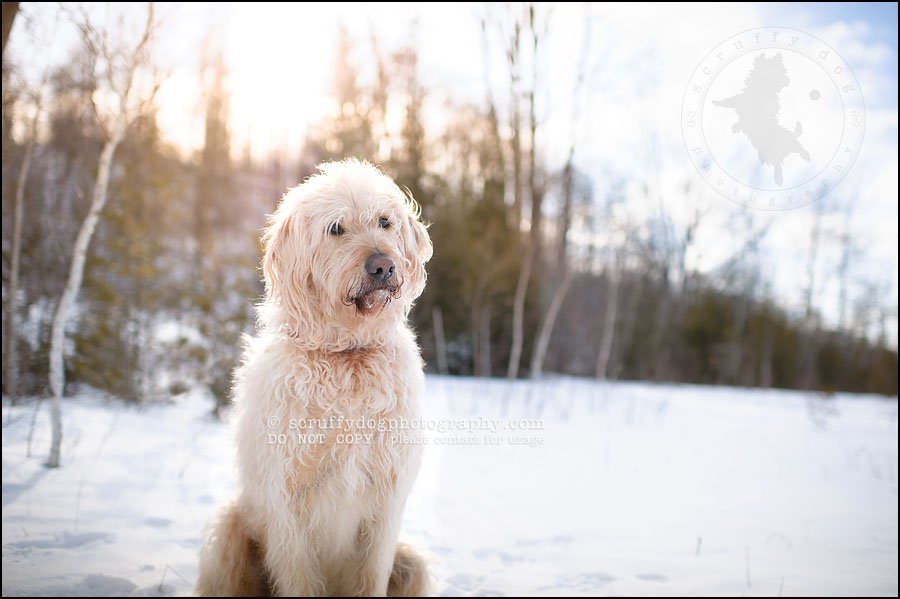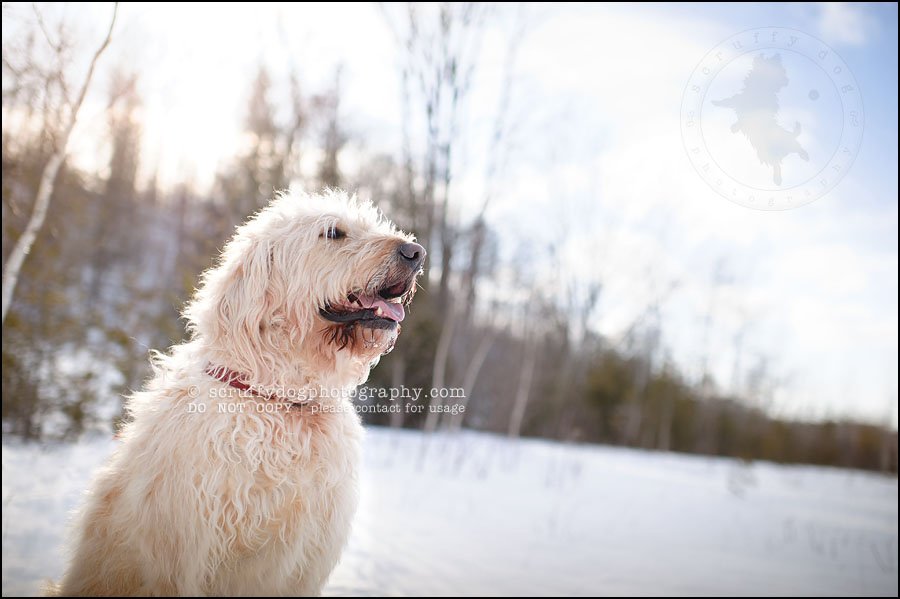 of course, no session is without a
scruffy dog
ball or two … and Chewy was only too happy to oblige with some retrieving …
and some crazy leaping skills himself.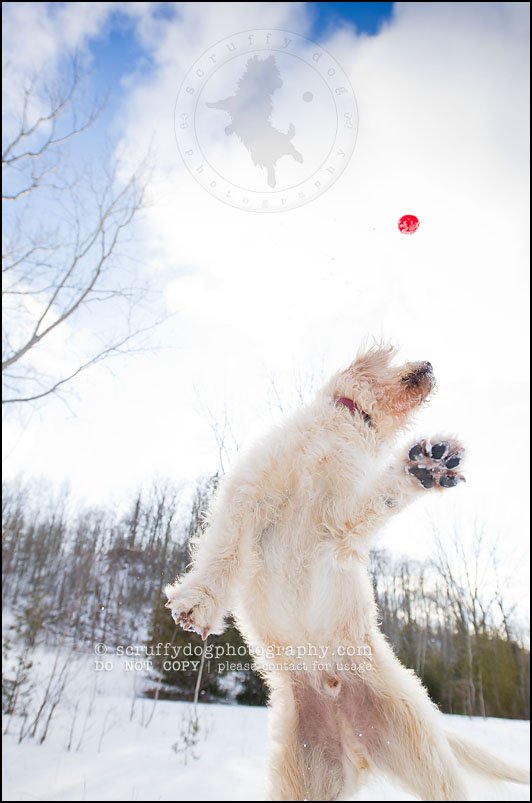 i'm not entirely certain what Huxley thought he was hunting in the snow, but his skills were definitely honed.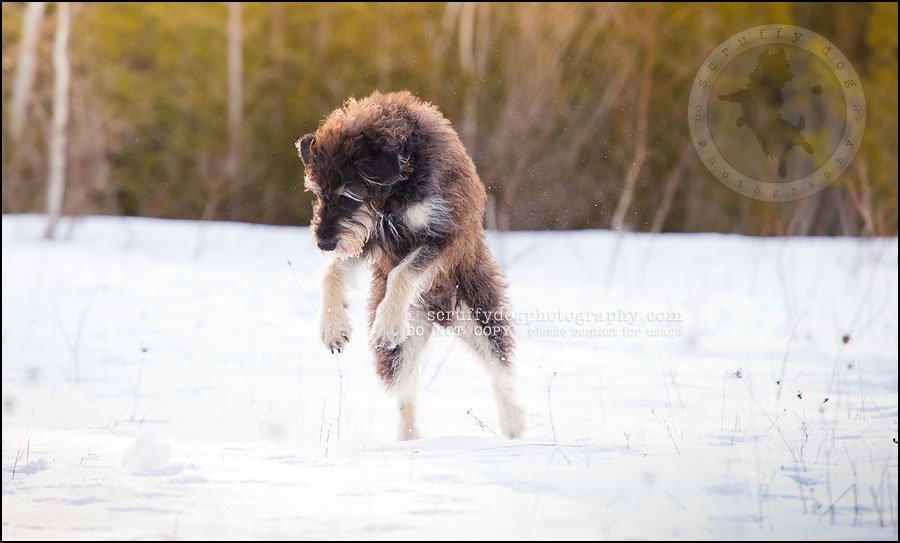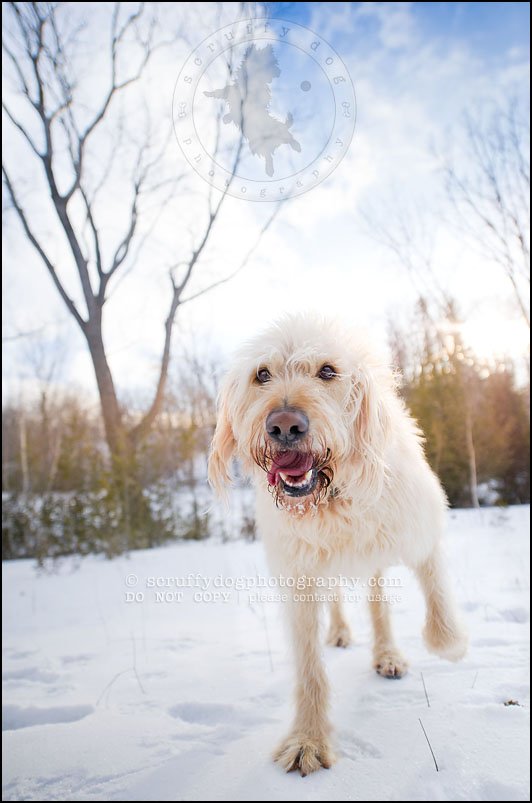 thank you for introducing me to your fabulous boys, Kathy.  it was a pleasure to capture their images!