meet sweet Maddie …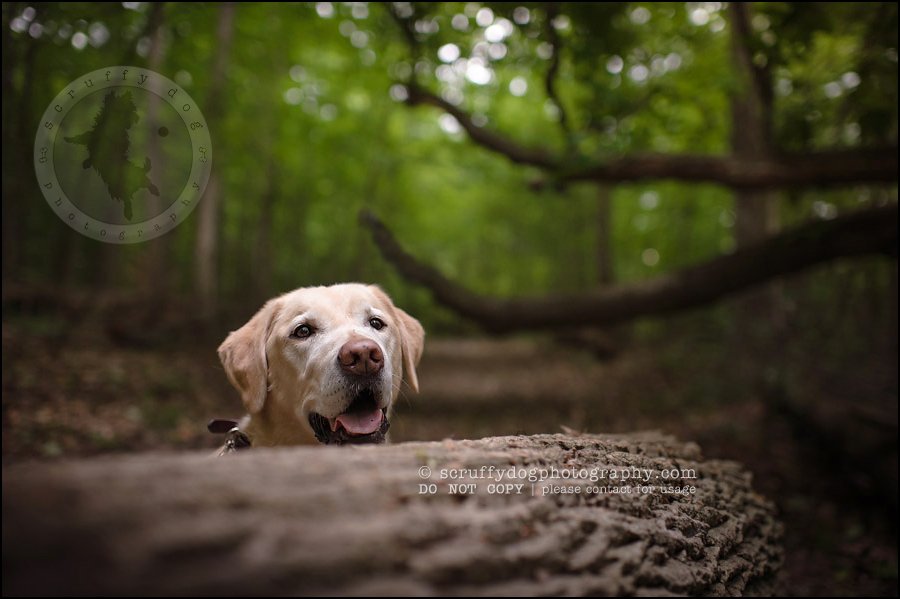 no year at
scruffy dog
would be complete without at least one (or several) yellow labs … and we have Maddie to thank for fulfilling part of this year's quota.  and why are yellow labs an important staple? because they're so gosh-darn photogenic!  just look at this girl … in
any
environment!
Maddie came to the studio area for her
scruffy
Starter session
– a shorter session which incorporates one location but still provides a strong gallery of unique images.  Maddie wasn't the easiest model … typical of senior dogs, she was antsy … eager to explore the new environments and scents. sometimes i think these seniors realize that their time is a little more limited, and there are still too many things to do, smells to smell, pee-mail to leave.  Maddie was no different … she was ready to rock and roll …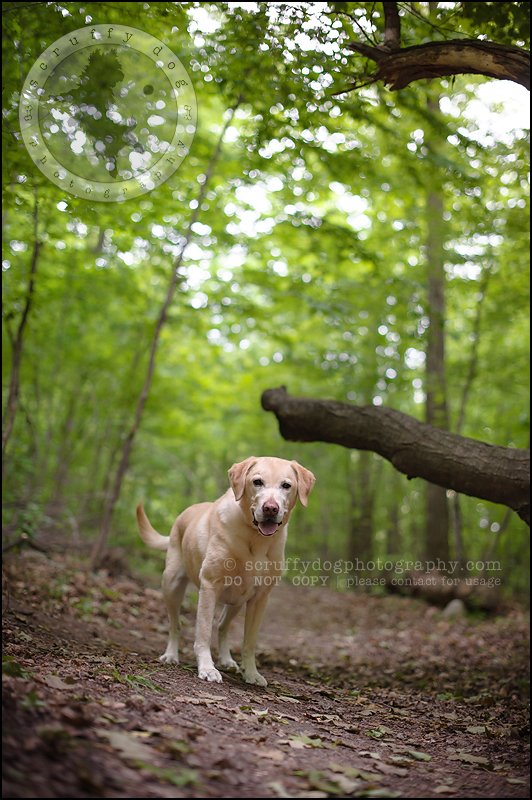 … and unless you put her in a 'sit', she really was just ready to go!
still, we got lots of smiles from this sweet girl …
thanks, Suzanne, for introducing me to your wonderful girl.  since it's taken me so long to 'publish' this blog entry, i know you're already enjoying her custom-framed pints and all of the other goodies in your package!