ah, these two … Maya and Blitz. what a team. i met them first when they came from Toronto to Waterloo for the winter segment of their Seasons Session for some photos in the snow.
and then we had their summer session …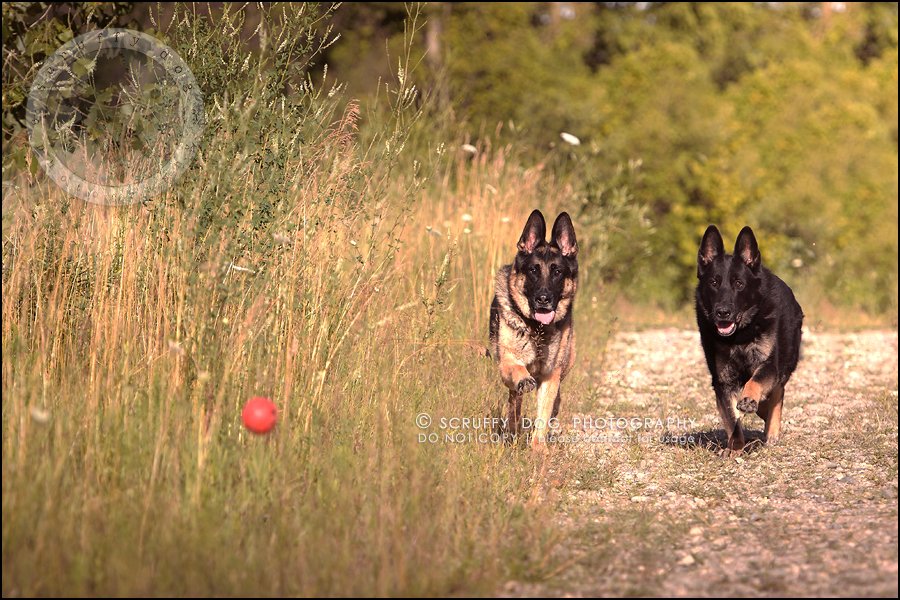 but before their fall session date arrived, guardians Corinne and Phil, were dealt a blow in regards to Maya's health.  one weekend evening she very quickly became weak and lethargic, and was rushed to the ER vet's, where it was discovered that she had a large amount of blood pooled around her heart.  having this accumulated blood removed did wonders, but getting any kind of a certain diagnosis wasn't going to be as easy.  diagnosing her condition would require extremely invasive procedures, and at almost 10 years of age, that obviously wasn't the right decision.
Corinne contacted me almost immediately, concerned that Maya would not make it to our fall session where we had the tunnel-of-trees location on the books.  and i agreed that waiting was not an option.  so that week, i fit this fantastic pack into my schedule for an Honor Session™.
if you want to see many more images from that session you can check out
Maya's tribute blog entry here.
it is always such a deep honor to be asked and trusted to capture images of a client's dog, but especially so when it is their last opportunity.  it is never an easy task emotionally, but it is one that i welcome again and again, as this is the foundation of
scruffy dog photography
and at the very root of its creation so many years ago.
i have to believe Maya's spirit is still with her pack, as the spirits of my scruffies past are still with me and showing themselves within my current pack.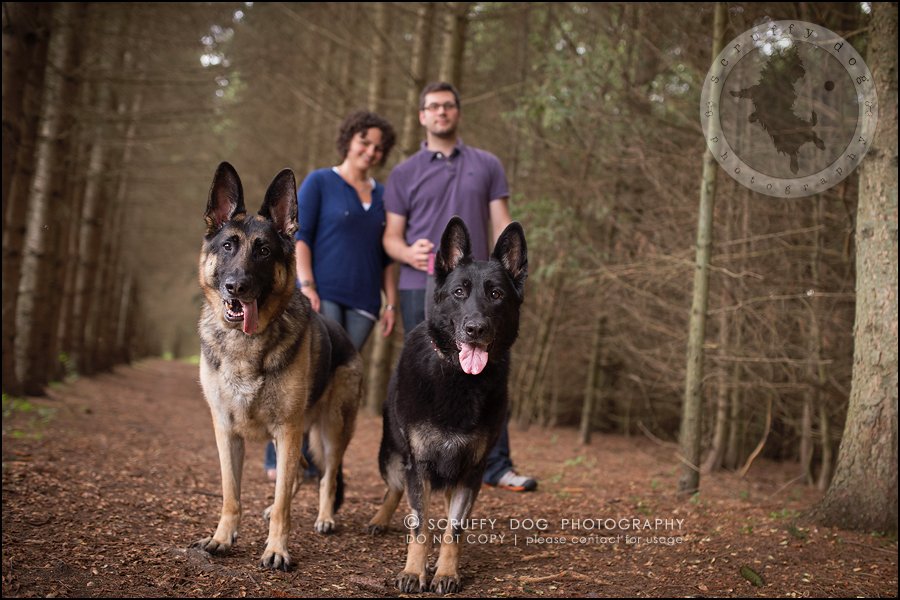 stay tuned for my next blog entry where i introduce you to Zelda, Corinne and Phil's newest addition to the pack.