meet 12-week-old Bruin …
… and his life-mentor, 7-year-old Dawson.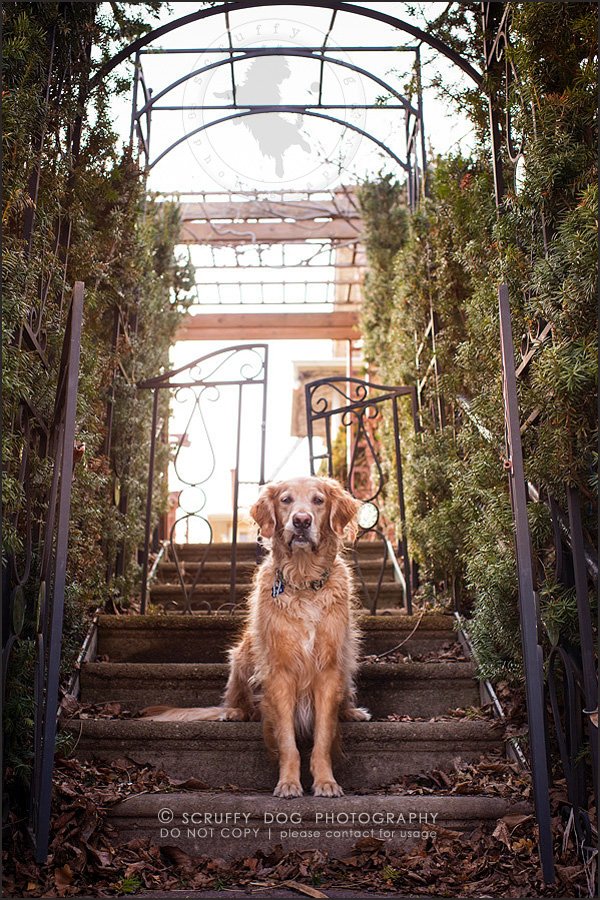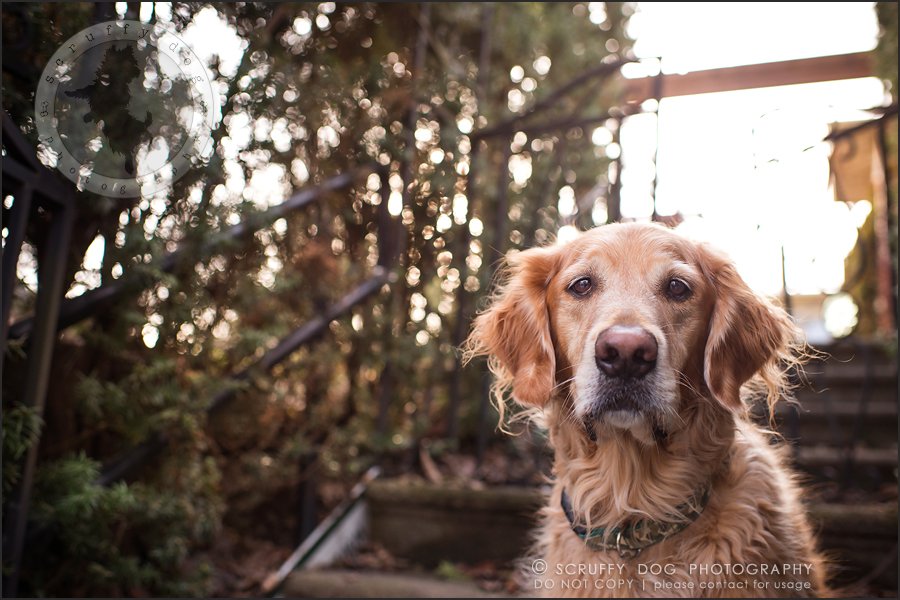 we hit more urban areas with these two, staying in the city, and even shooting at City Hall.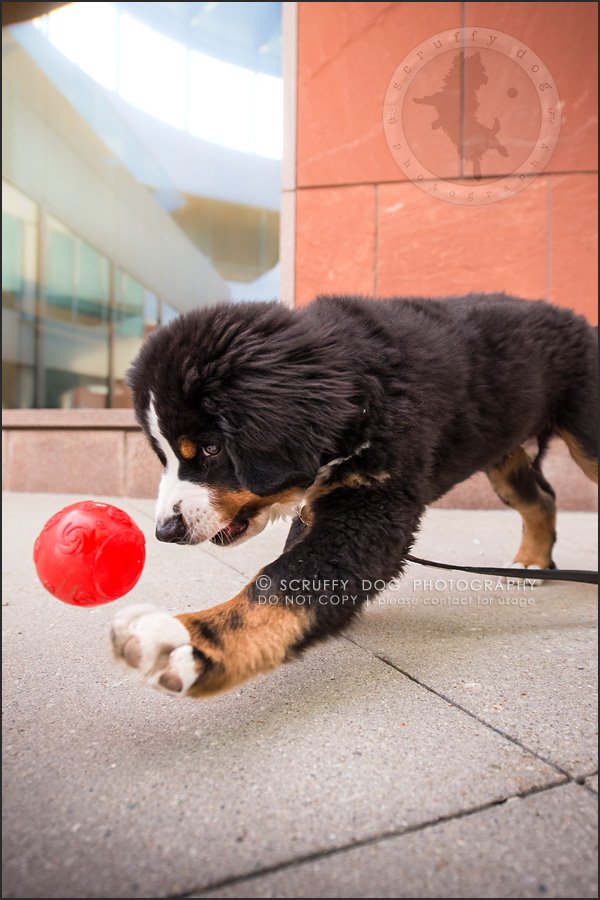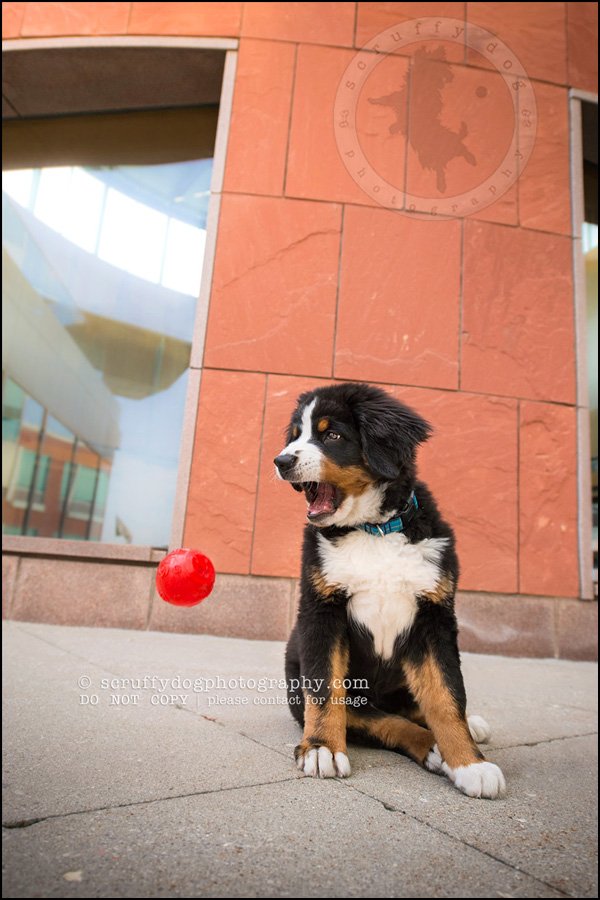 …and then down to Victoria Park to check out the ducks.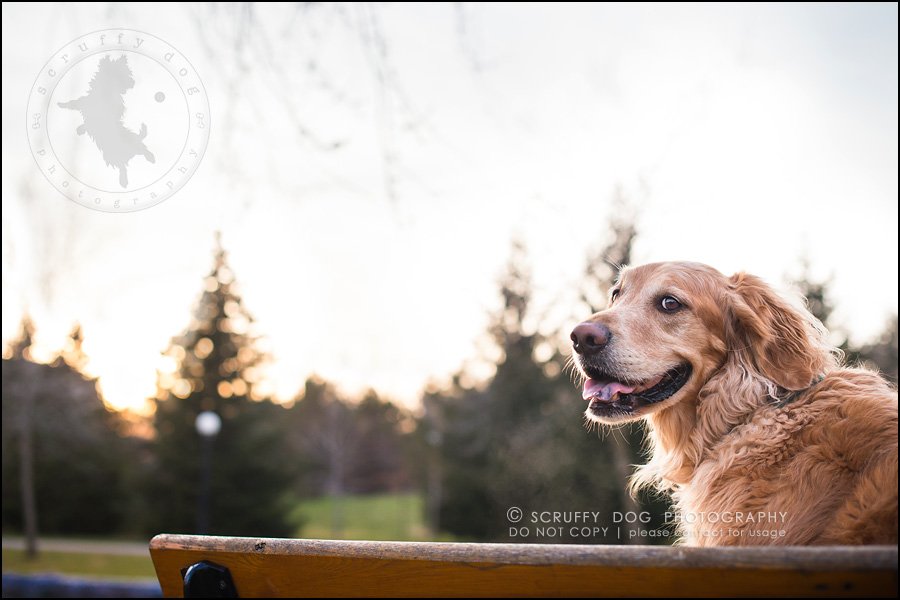 thanks for being great little models, Dawson and Bruin … from head to tail!