when mom Winnie emailed me to say Huey, her one Japanese Chin boy, wasn't doing well and needed an Honor Session™, i knew we had to get her pack of three in as soon as possible.
while Huey is dealing with end-stage congestive heart failure and is being constantly monitored by his vets, he was also dealing with an eye infection at the time of his first session … but neither Winnie nor i wanted to risk waiting more time for the eye infection to clear, so a lot of Huey's photos had to be taken from his left side … and even with only one good eye, this boy still delivered in the expressions department.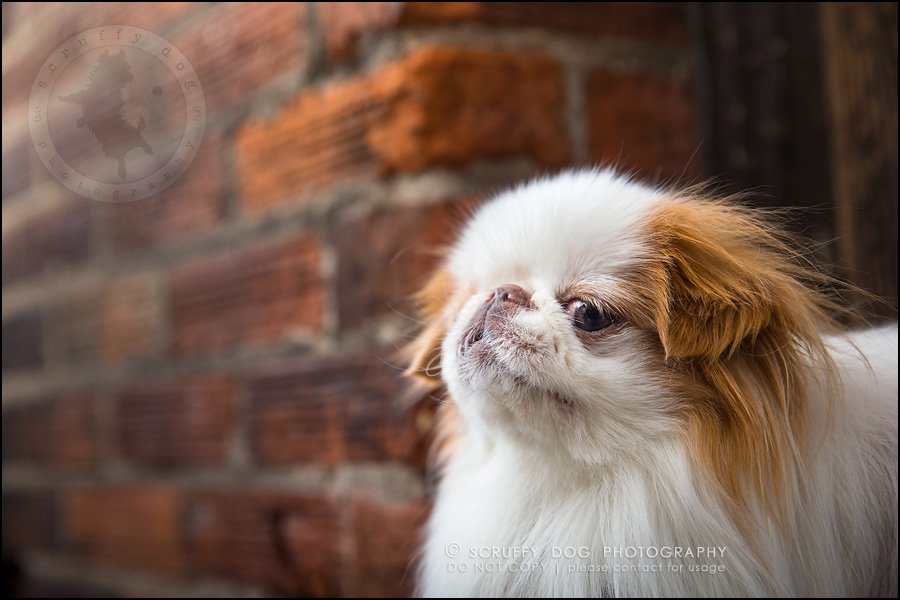 meanwhile, his sister Zoey was all about posing pretty.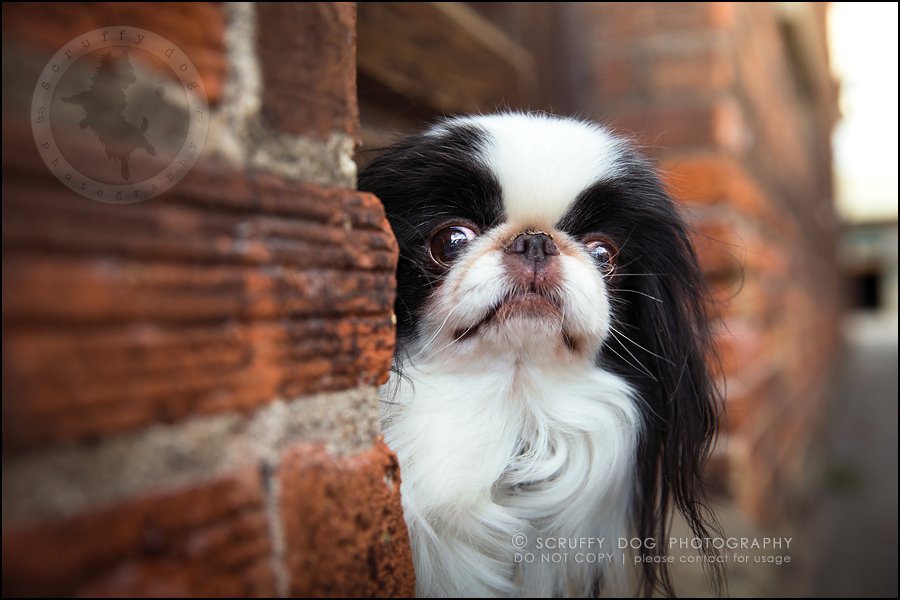 … while little Boey was the most charismatic in front of the camera, he, too, is dealing with some health issues, most likely neurology-based.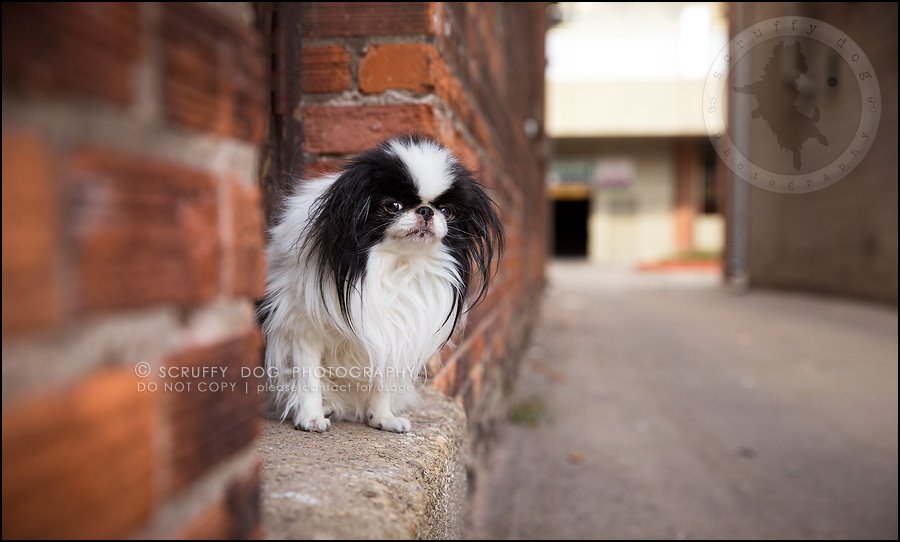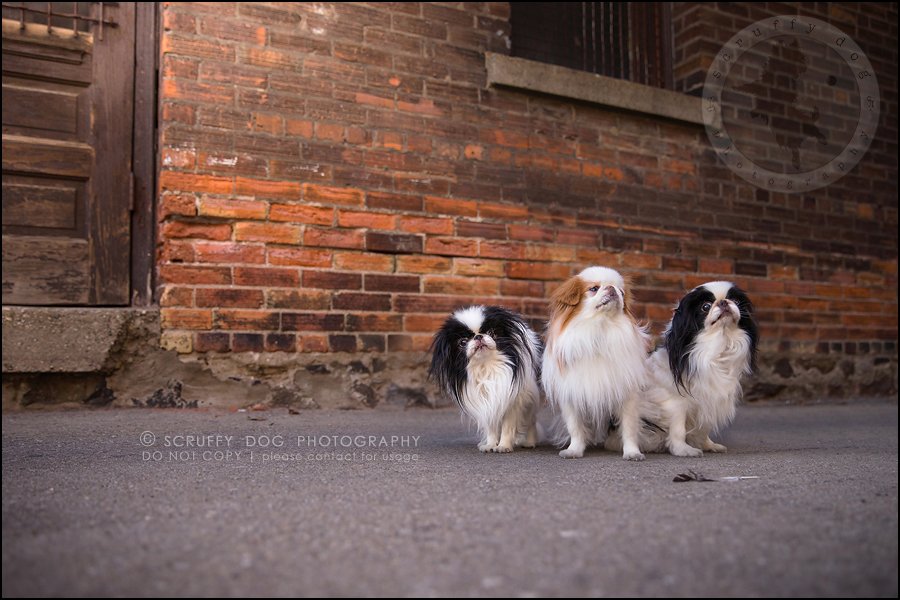 with the biggest
scruffy dog
collection in mind, and wanting a large canvas, loads of prints and, most of all, a Signature Best in Show album, after hitting the alleyway, we headed to the tunnel of trees location for big variety with these three.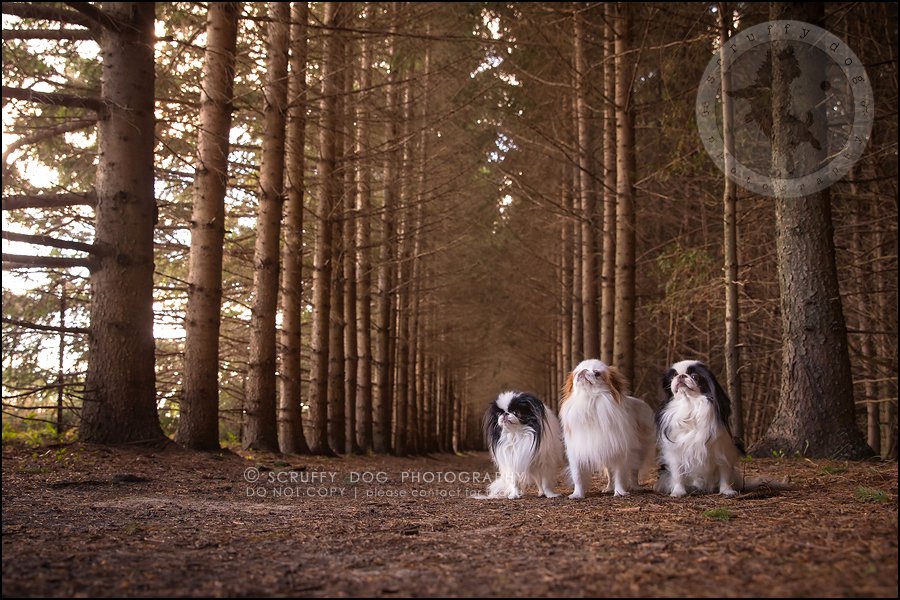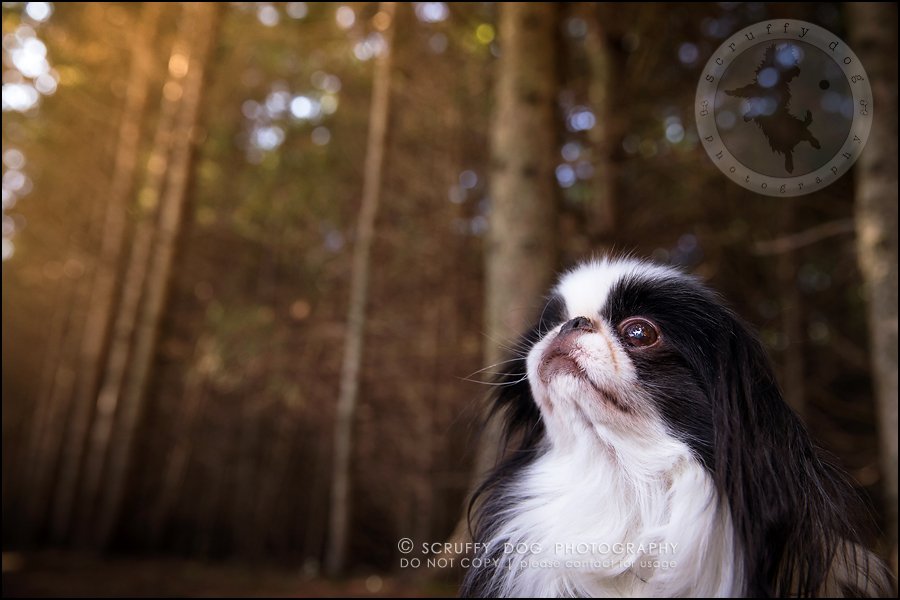 i have to say, i'm in love with the faces Boey gave me.  and the most amazing light just seemed to follow this little gremlin everywhere!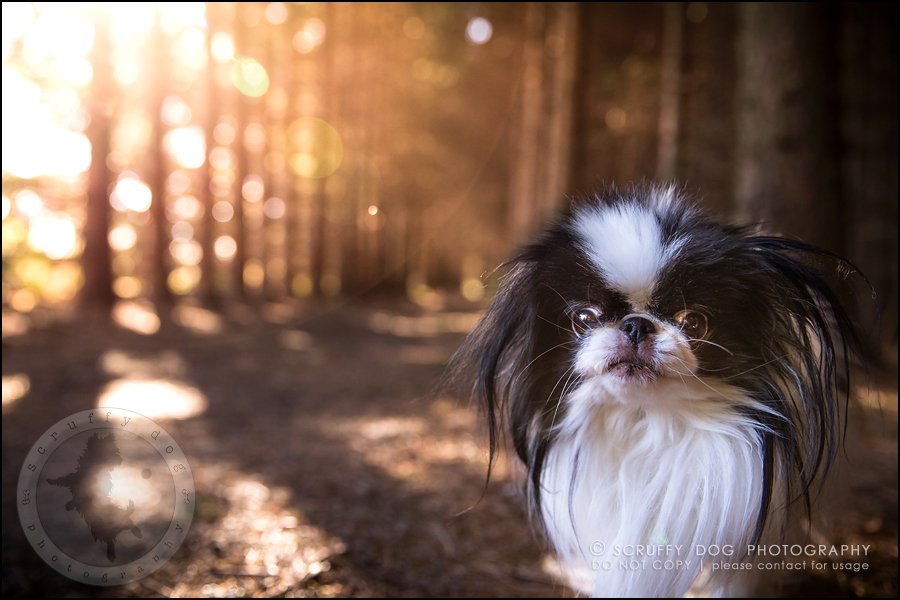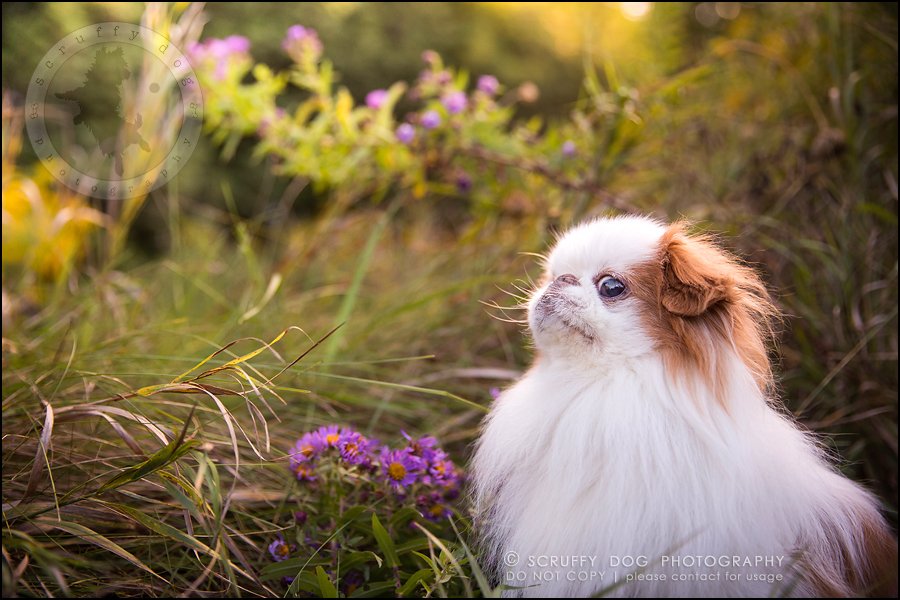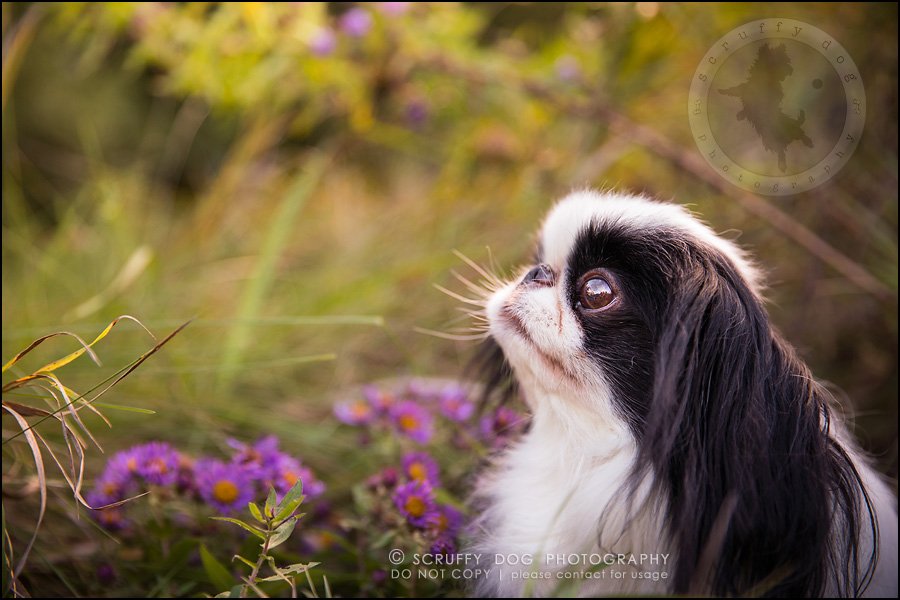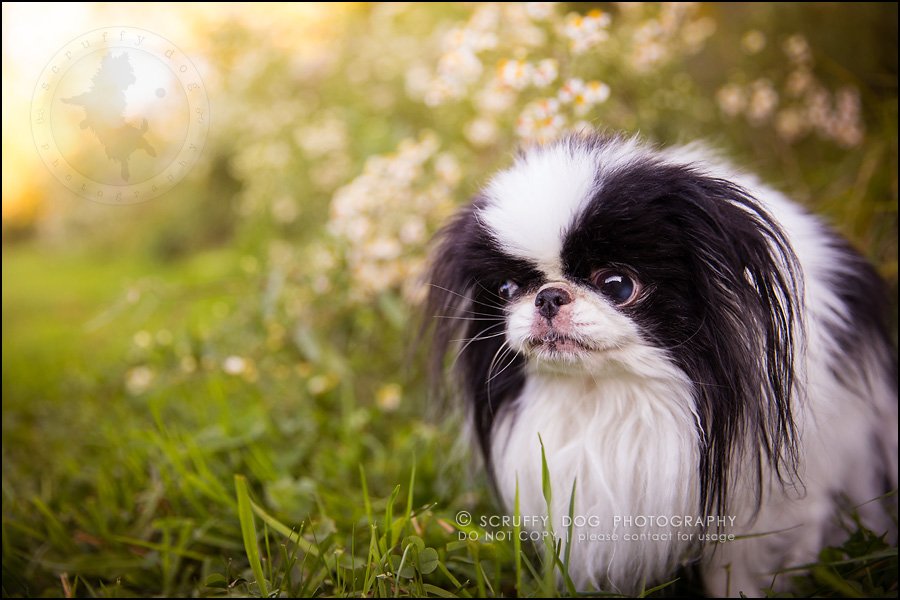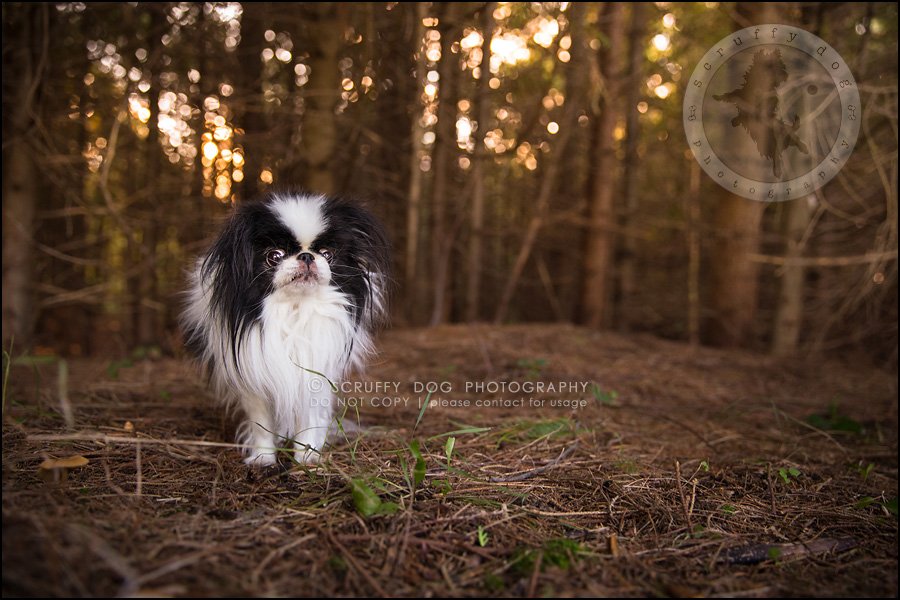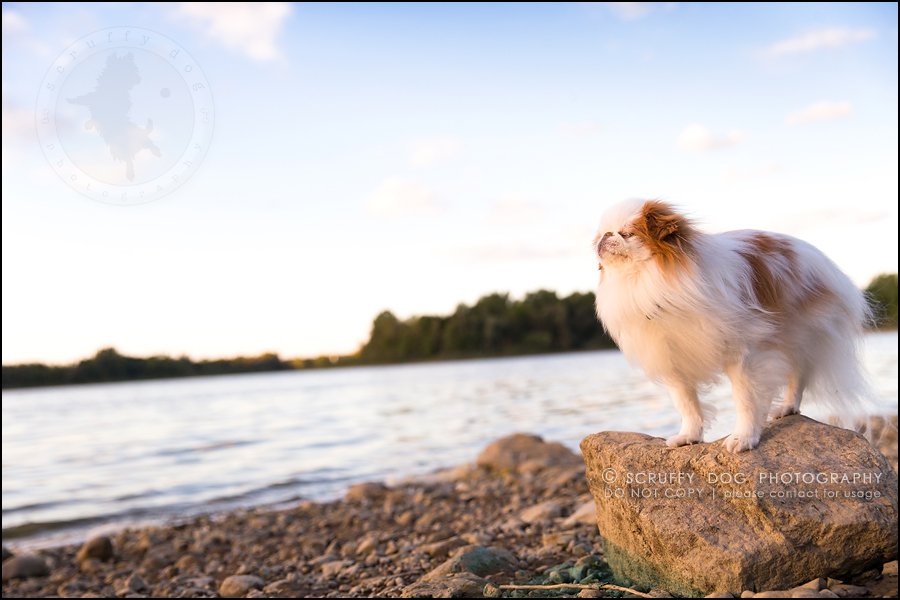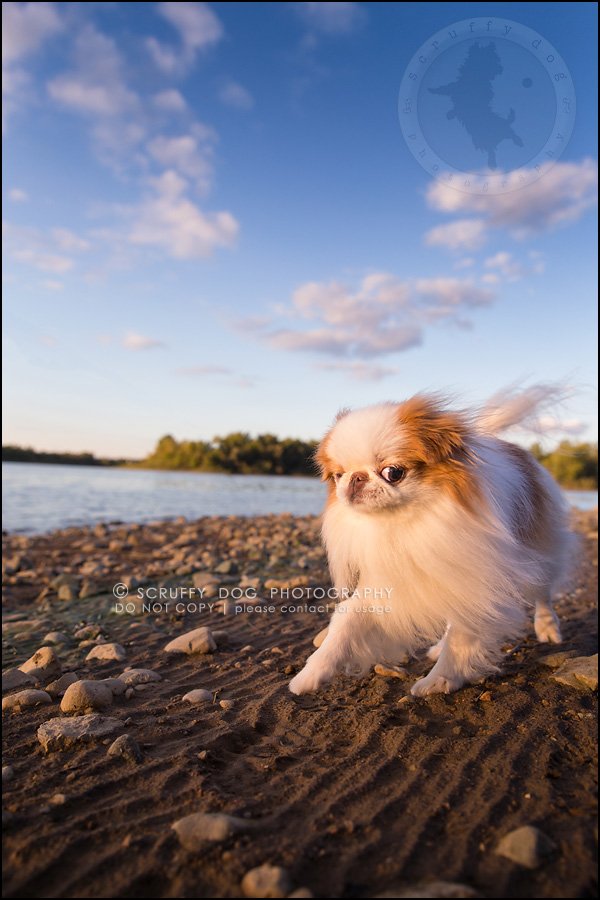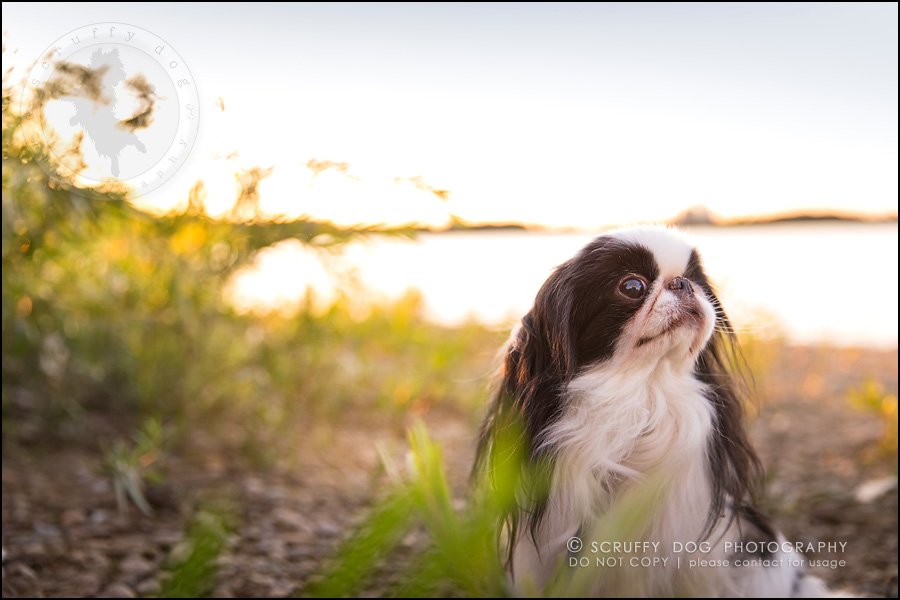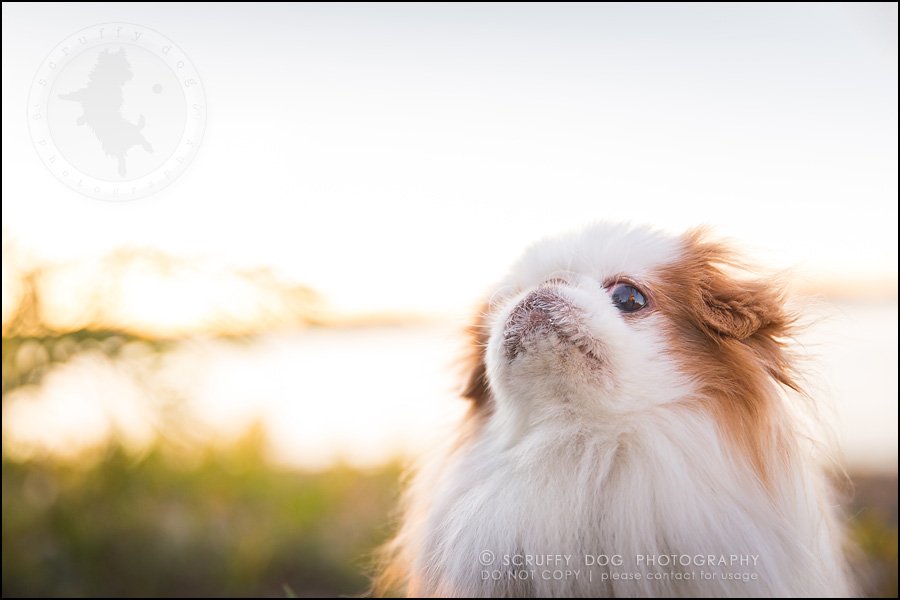 after their first scruffy session, Huey's eye infection cleared, and his health was still holding … so Winnie and Daniel arranged to bring the Chins back to Waterloo for a
studio session
as well as a few more shots outdoors.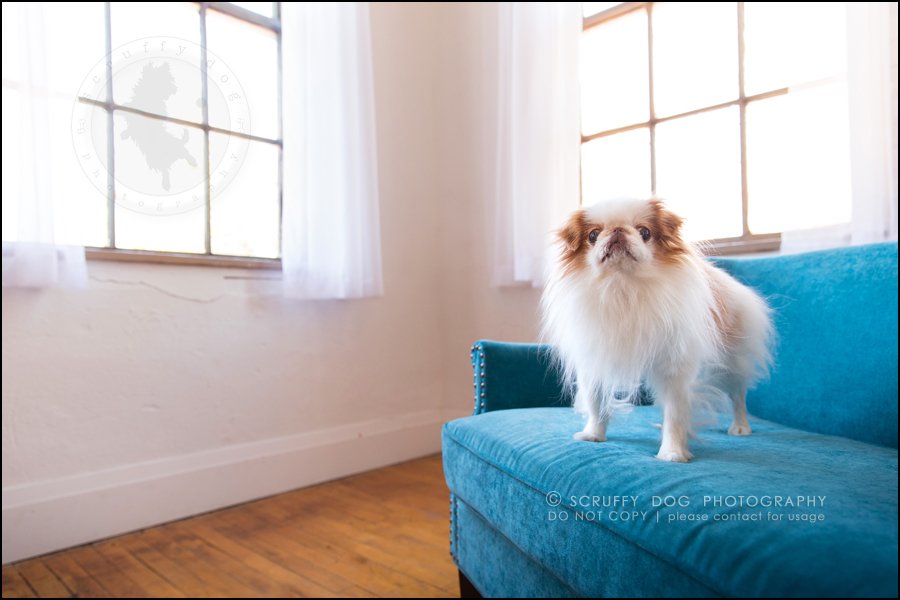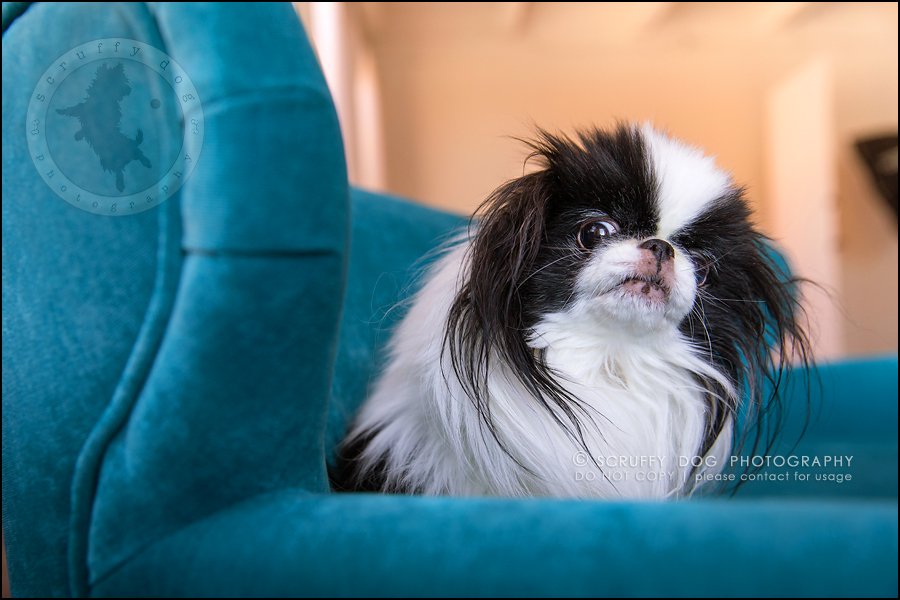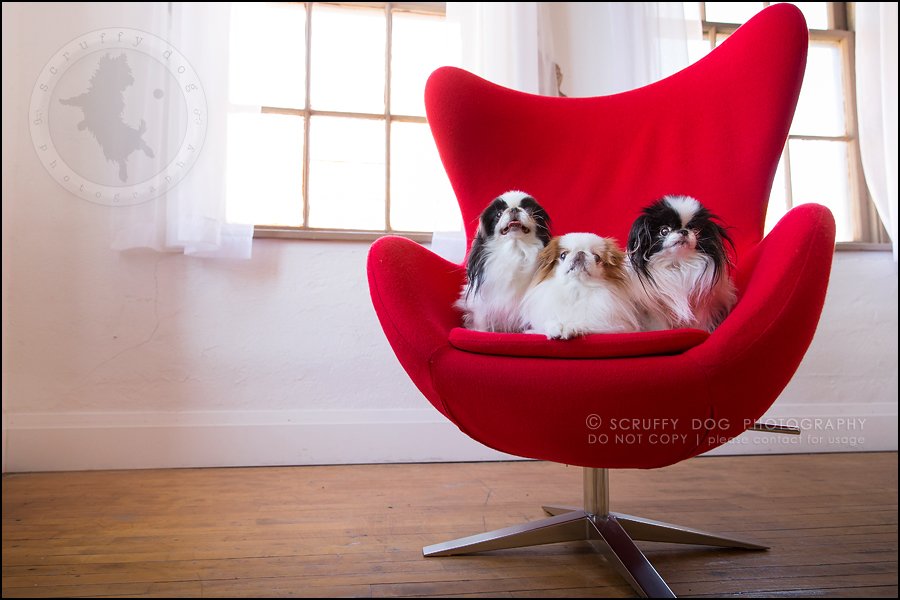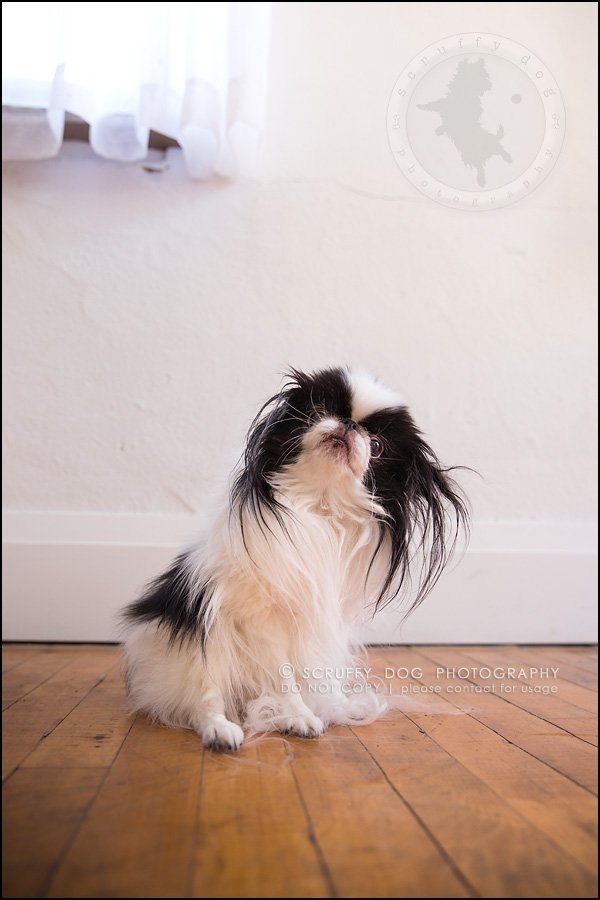 from the studio, we headed out with the
scruffy dog
settee for some outdoor shots.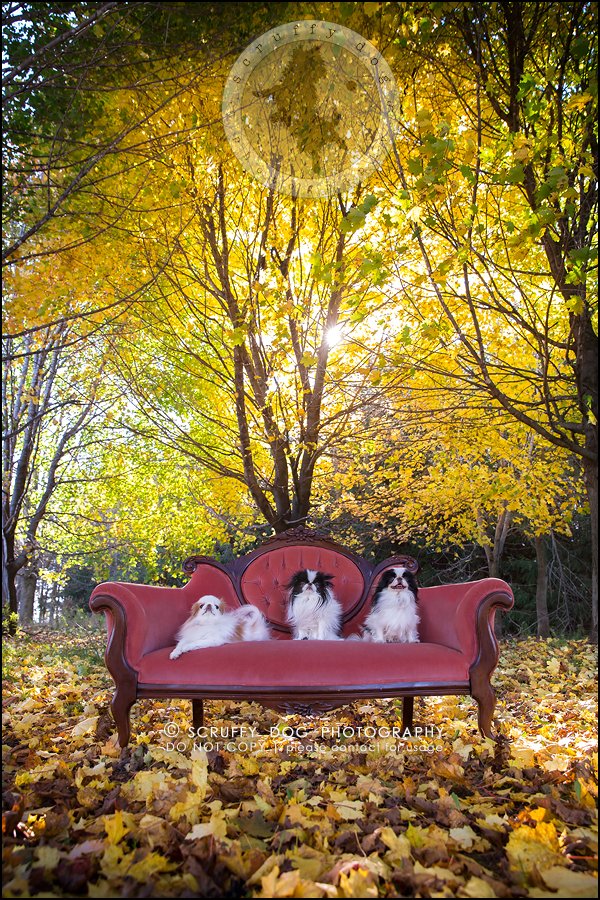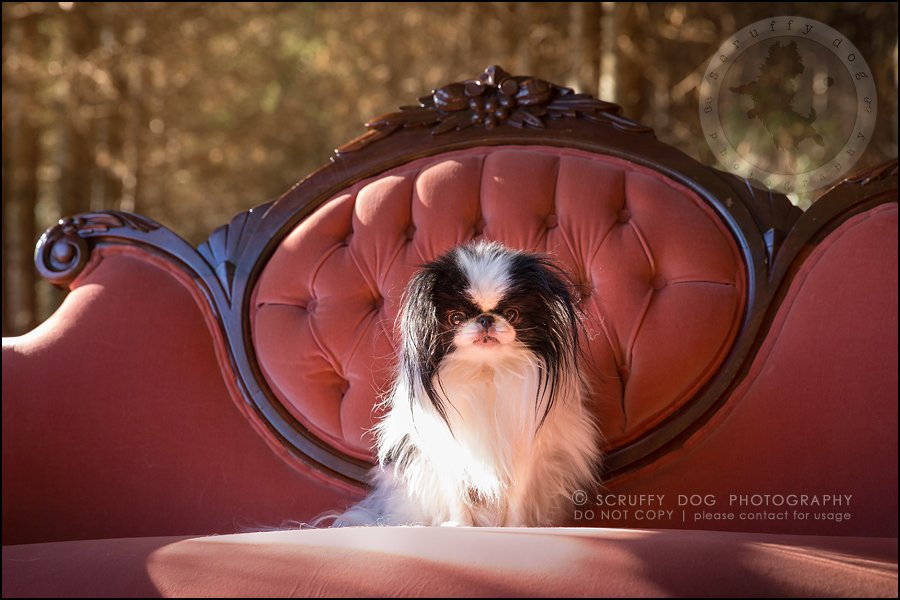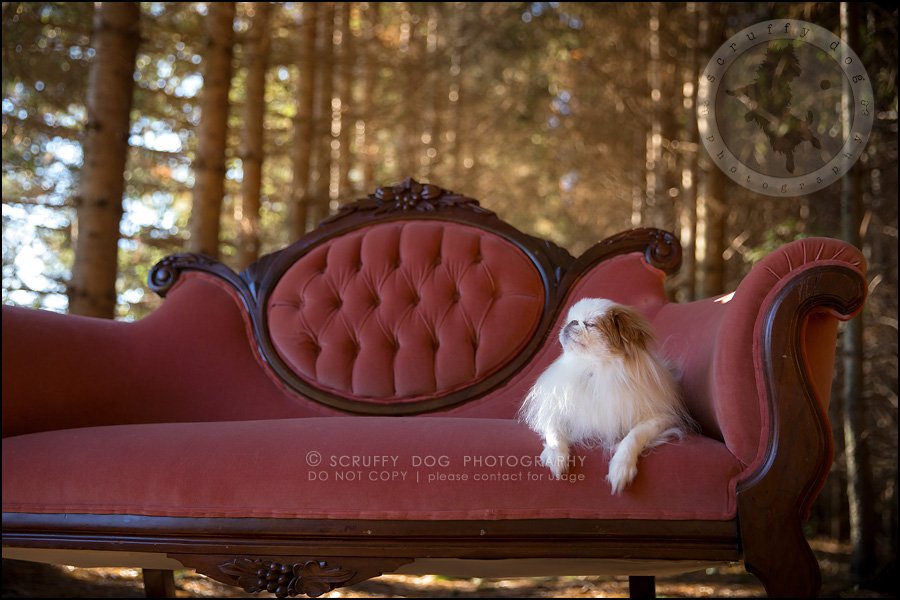 thanks for entrusting me with capturing your pack members' unique personalities, Winnie!  it was a pleasure to meet all three!