there's not much on this planet that beats a puppy, at least not in my books … and probably not in yours once you get a load of the adorable Chevy …
this was easily one of my favorite sessions last fall.  i mean, how could it not?  just look at this face?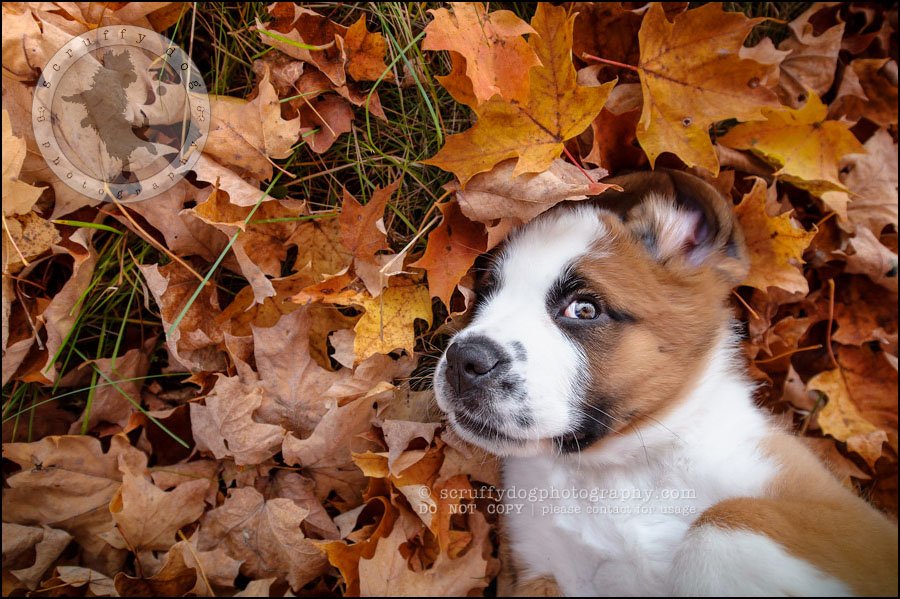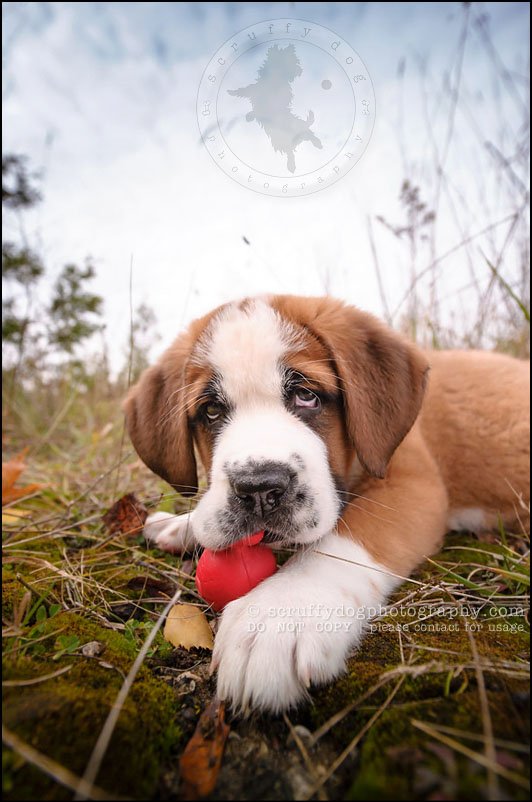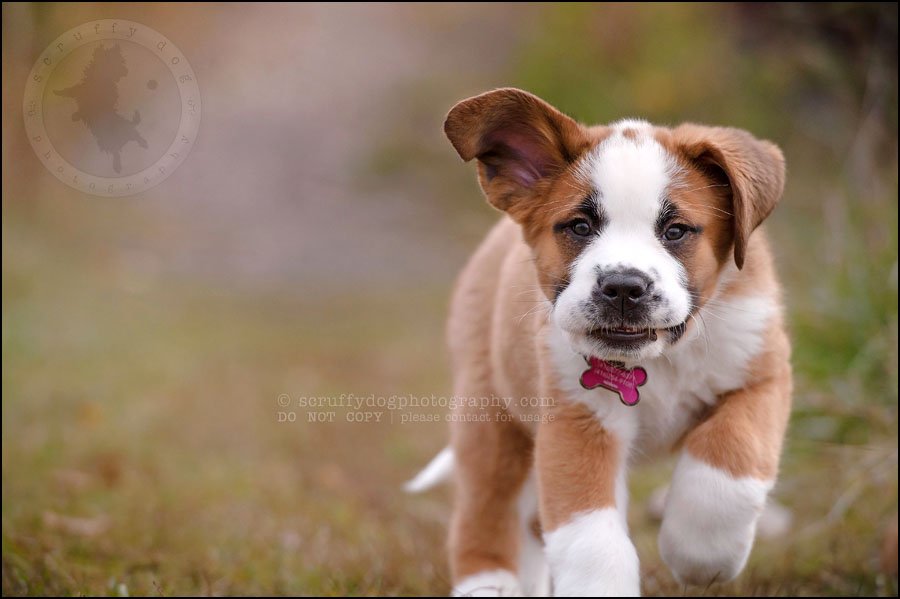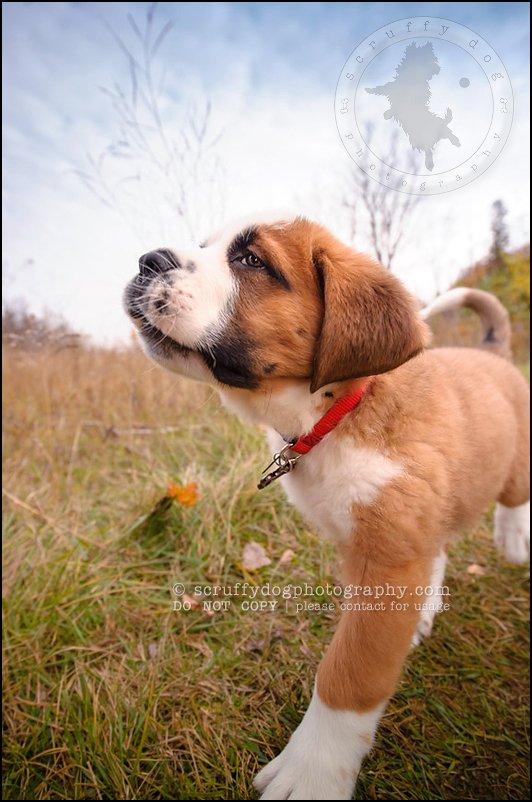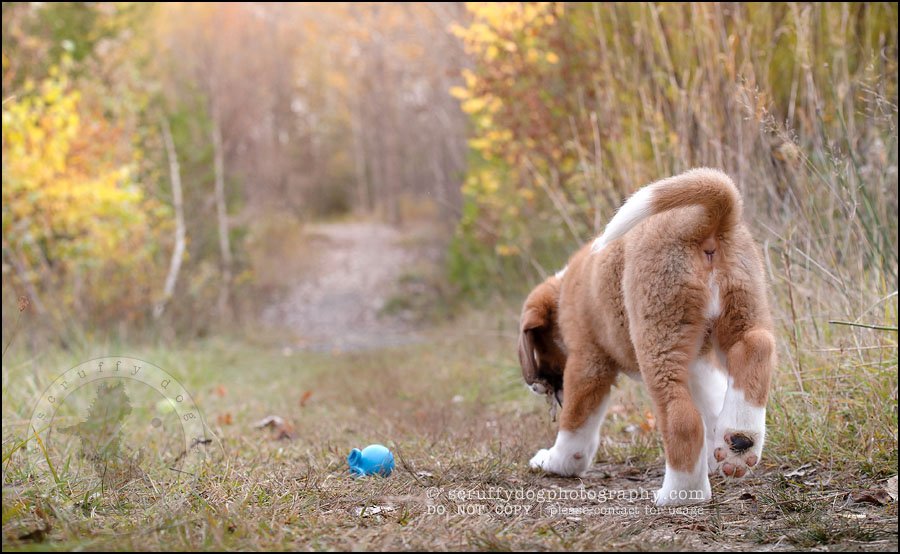 oh, but that Chevy was trouble … when the ball was out of reach, she figured the camera was a good play toy.  rawwrr!!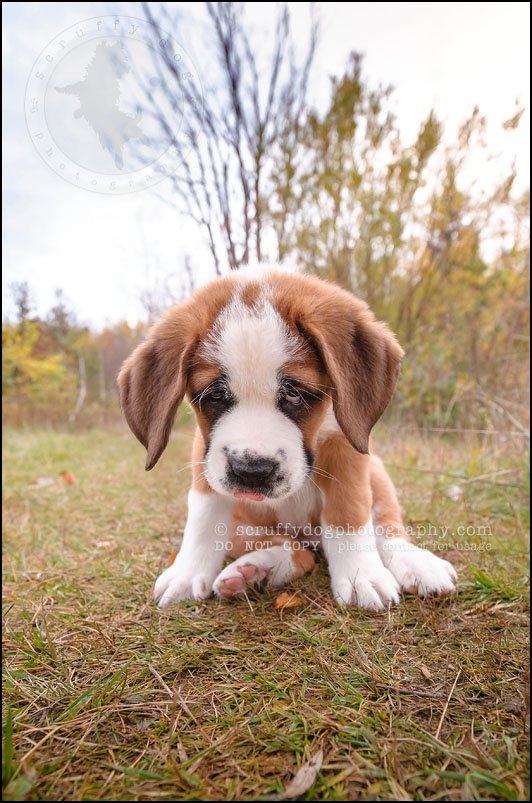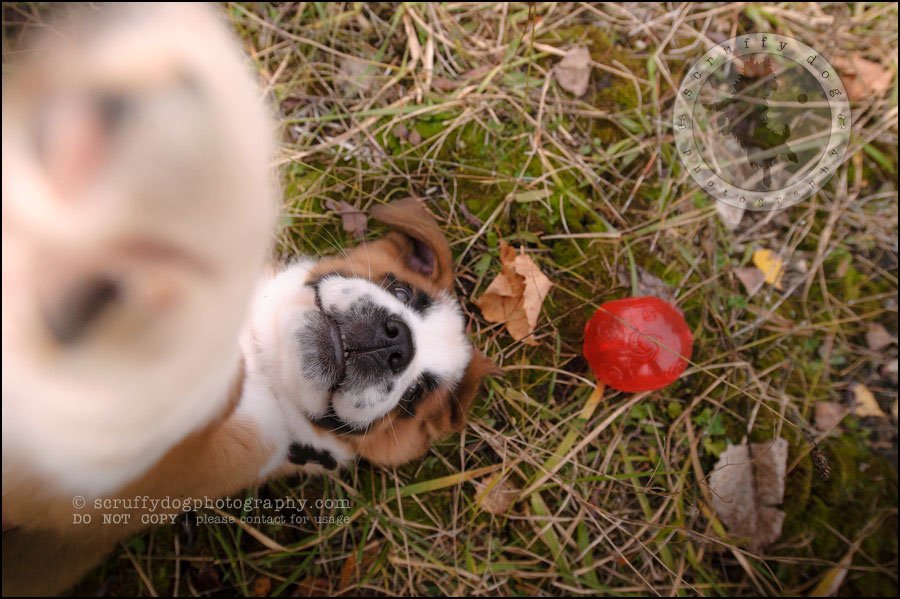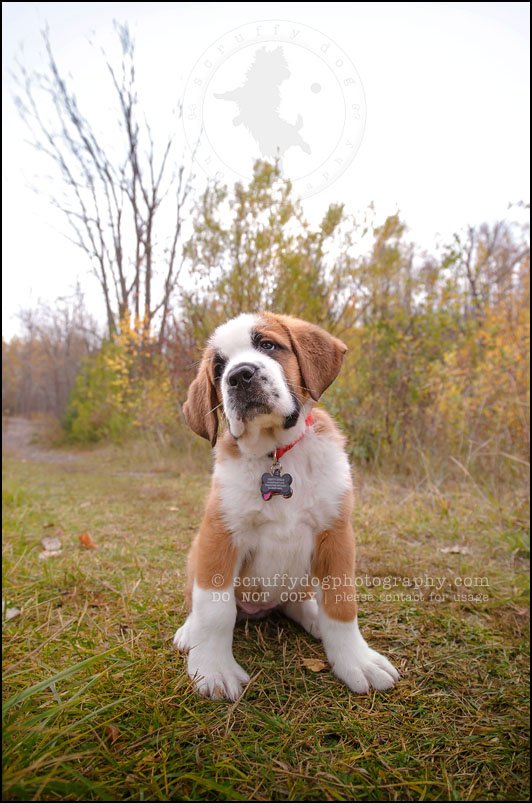 along with Chevy, i had the pleasure of photographing big sister Dakota.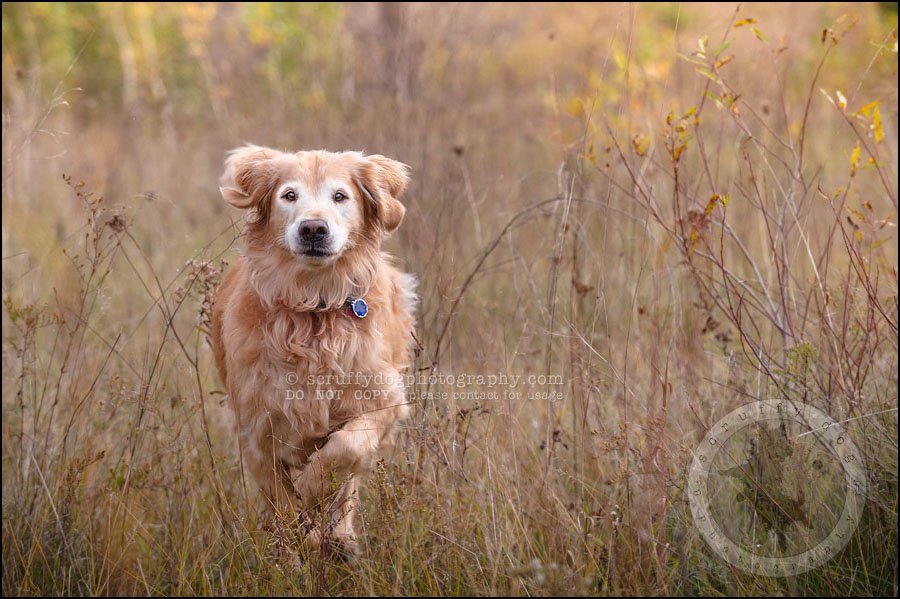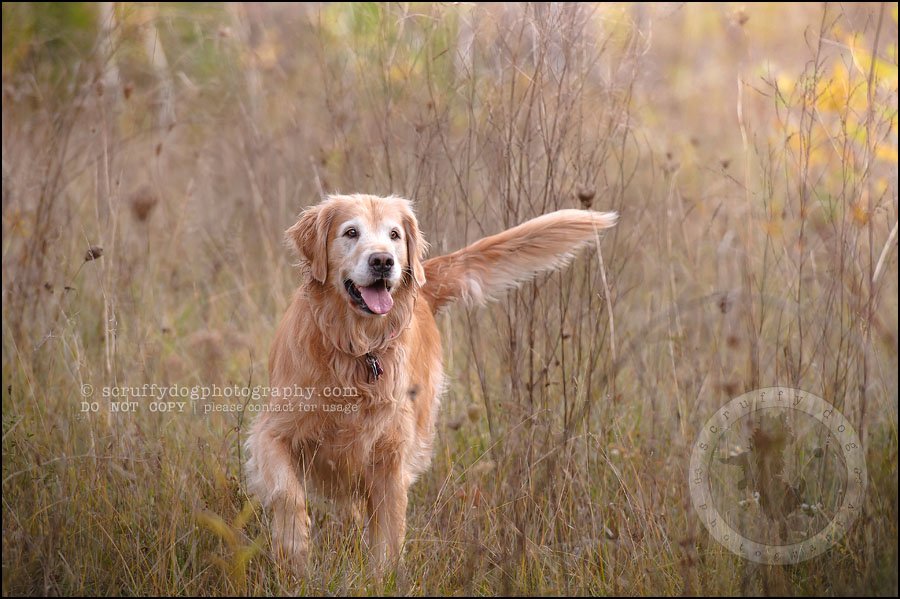 Chevy and Dakota's session was just a Starter, but when it comes to puppies, it's really hard to stop myself, especially knowing that they're this adorable size and clumsiness only once.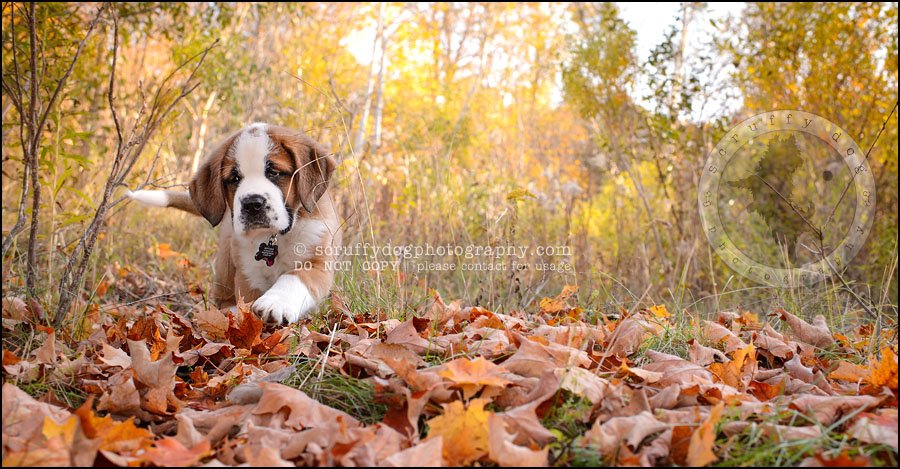 this is just a very small sampling of the images from Chevy and Dakota's fall session.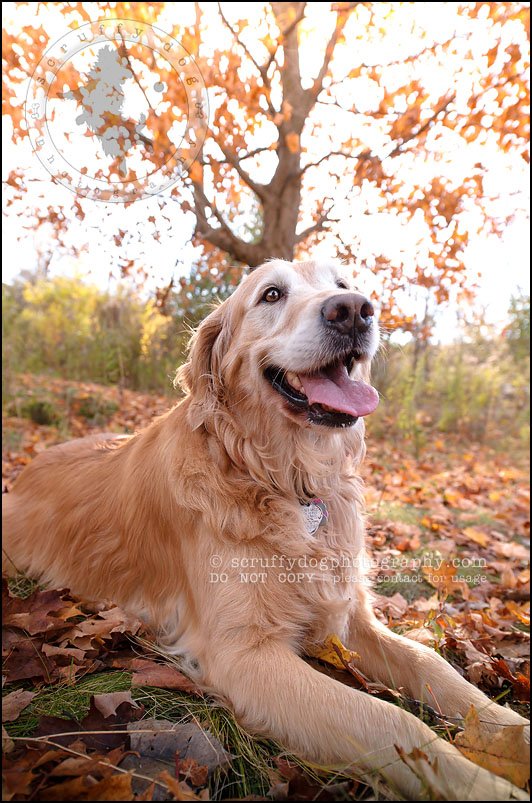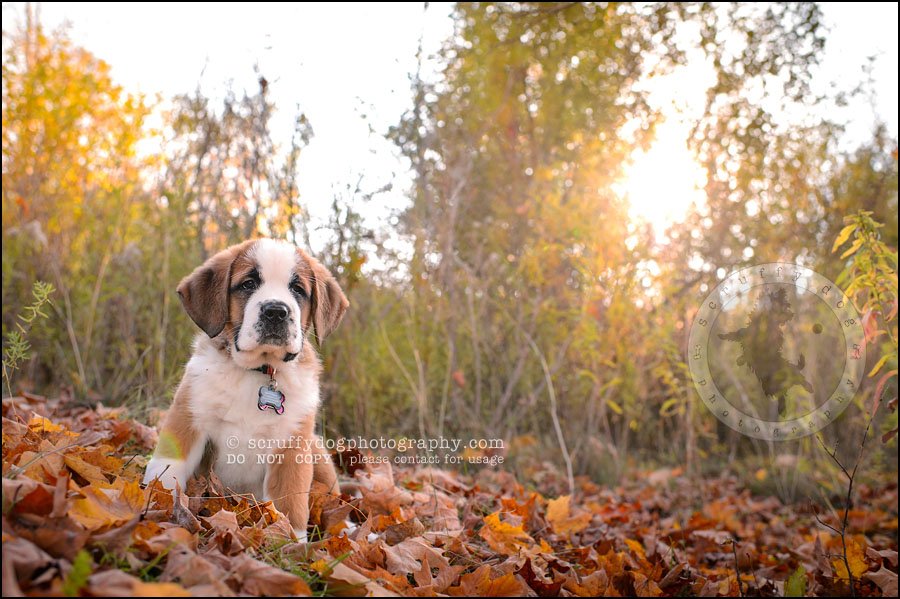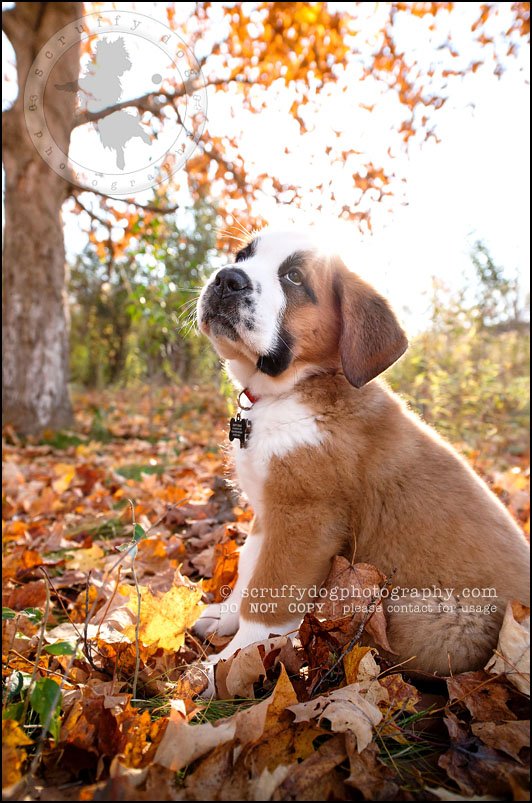 thank you, Kaitlan, for bringing your two to meet me.  i can't even begin to imagine how big this little girl is now … and what kind of a nuisance she is to her big sister today.