so what do you get when you bring three little scruffnuts, belonging to amazing wedding-, people- and pet-photographer Liz Bradley of elizabeth&jane photography from Ottawa down to Waterloo to meet the lenses of scruffy dog?  well, you get one super fun afternoon of shooting!  an afternoon of scruffies and cameras and a whole lotta shop talk!
let me introduce to you the amazing Wellington … a.k.a. Miss Whacky Ears.  now, i don't like to play favorites, but with ears like that, it's hard not to, and i'll admit that i've been in love with Wellie since Liz and Thomas adopted her a couple of years ago.  i do have a soft spot for orange dogs.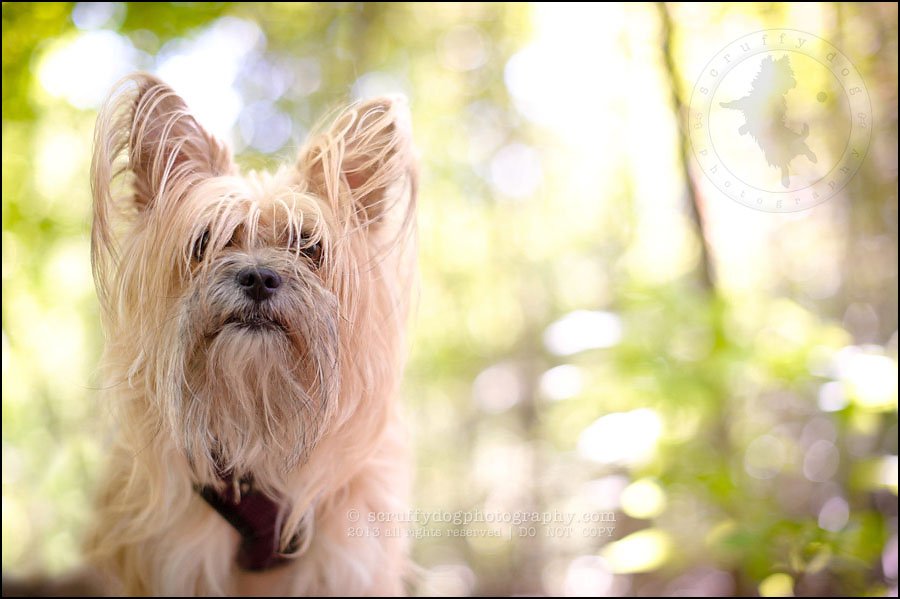 and then there's Corduroy … oh, she's divine with all that flowing hair and her little topknot …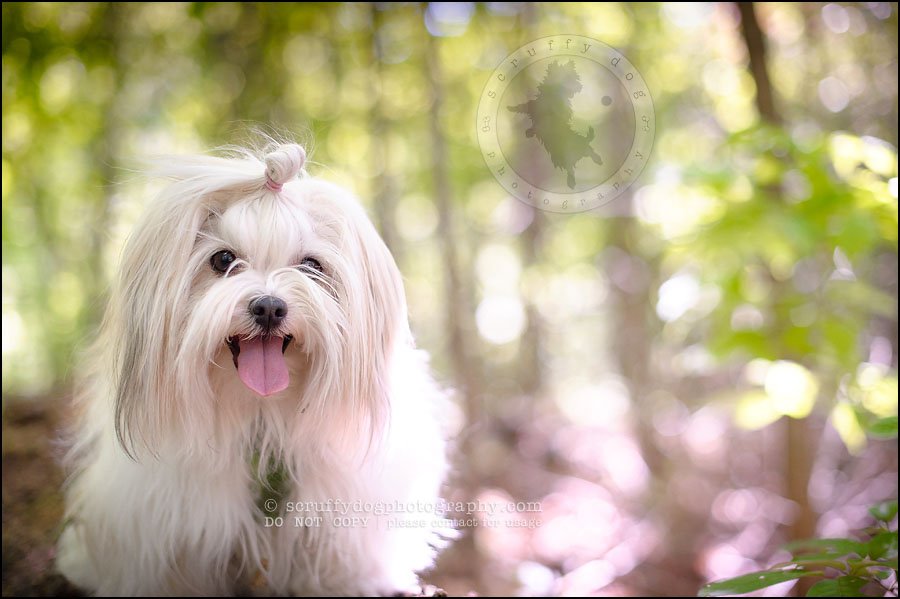 and she just worked that log like it was her personal runway!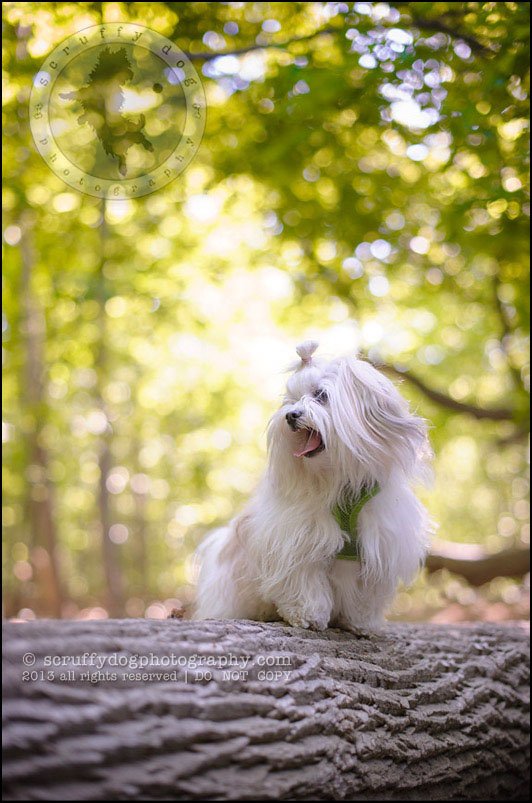 and then there's Paddington.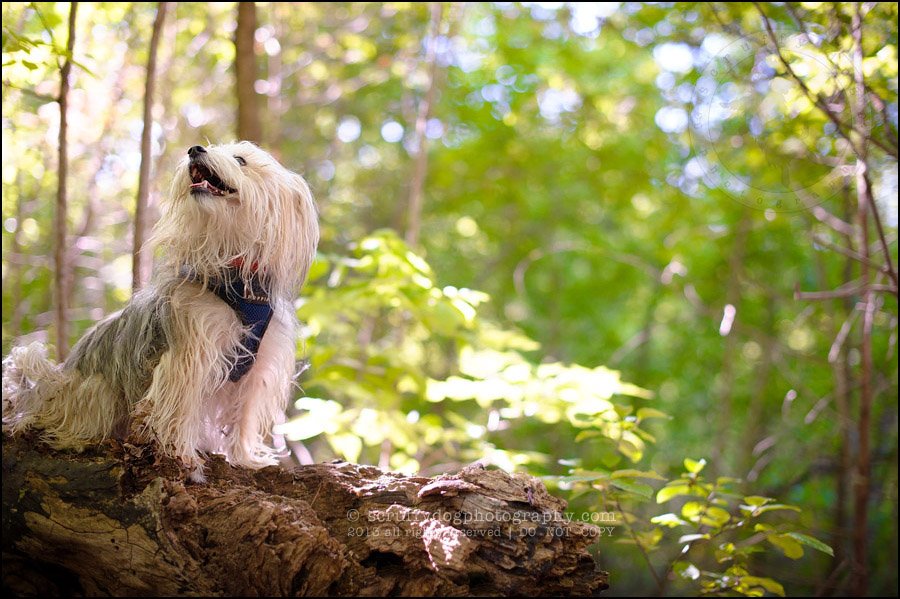 Cutie McCutie.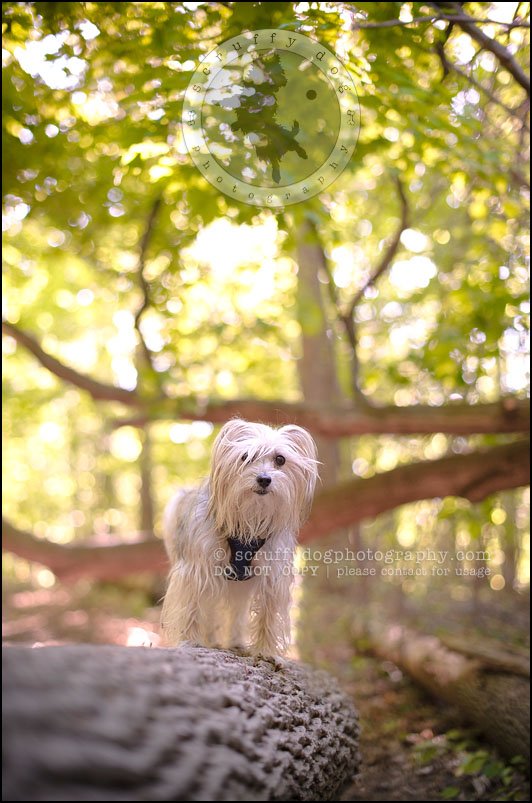 but it was Wellie's ears that captivated me, every time.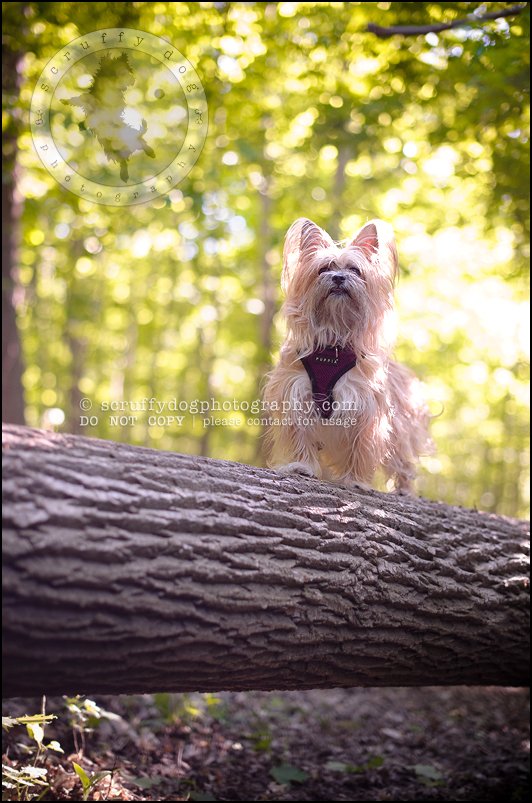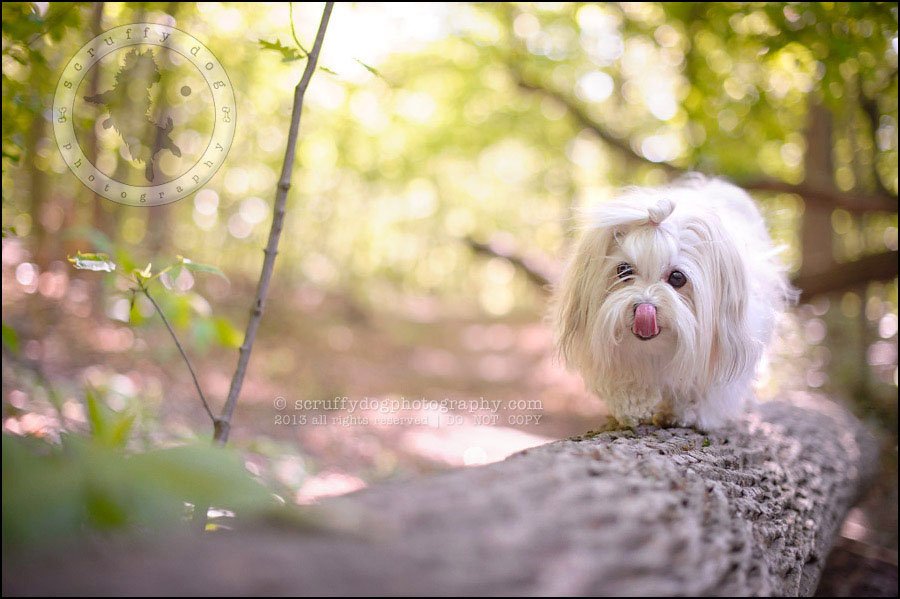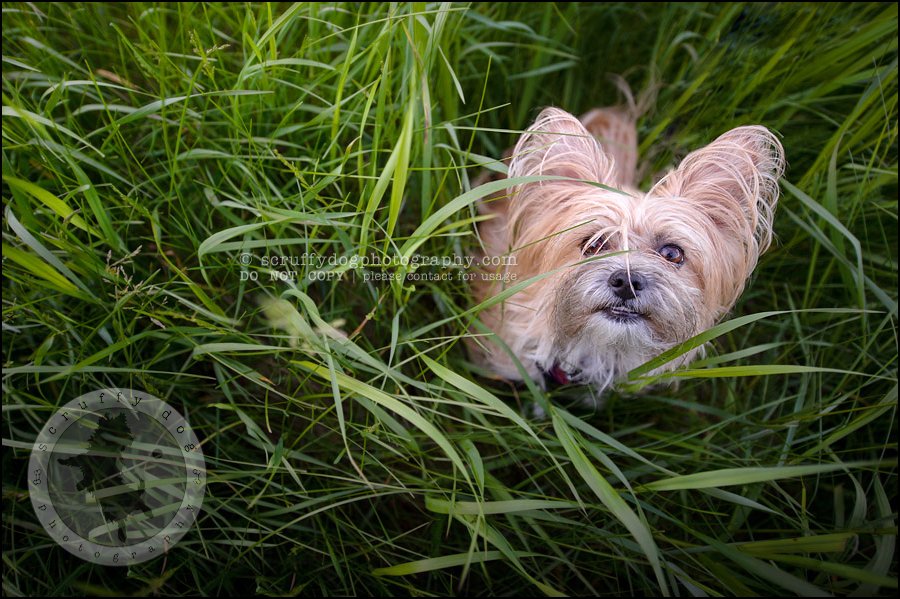 while Corduroy reminded of one of those crazy tissue-box covers of my childhood that people sold at craft fairs.  you know the ones!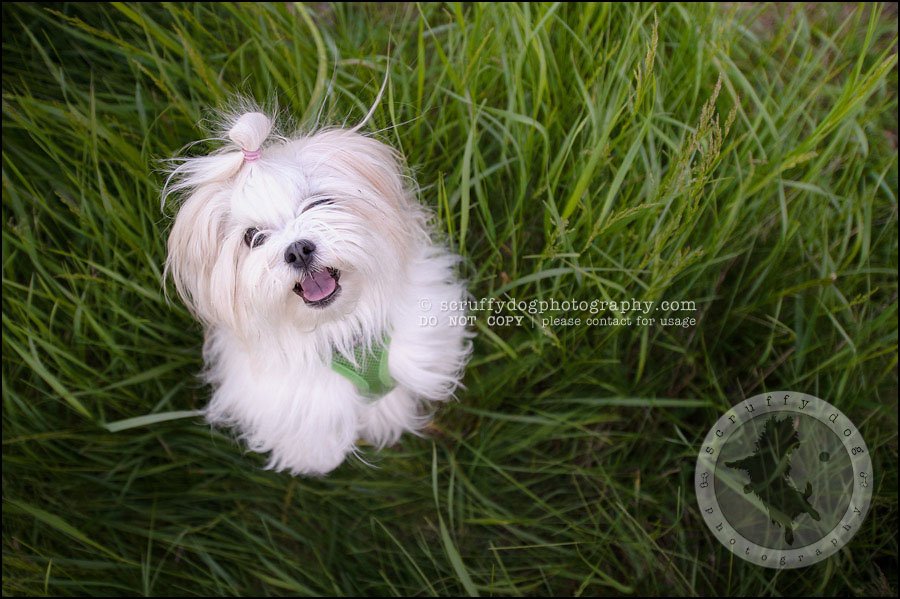 and yes, all three of these scruffs were pretty much treat whores.  no question about that!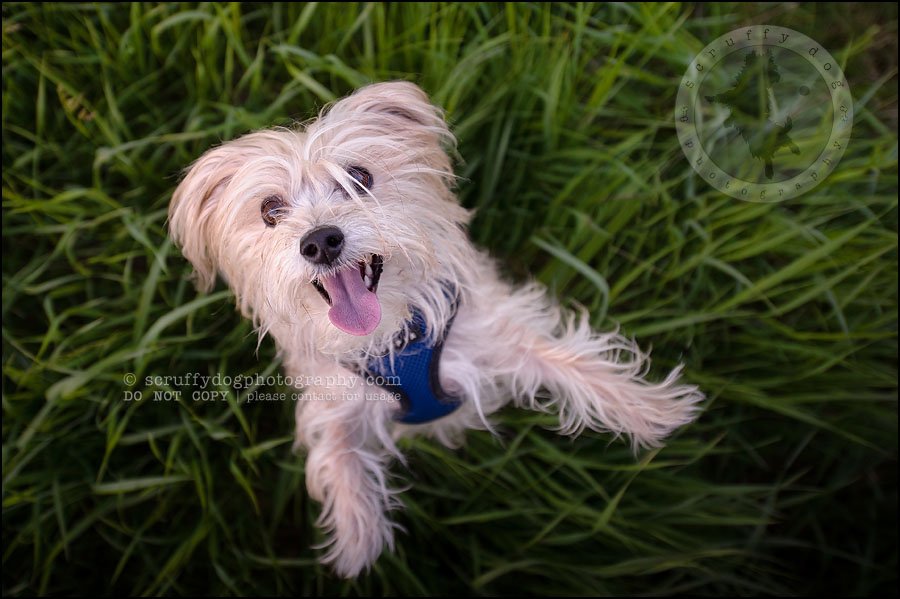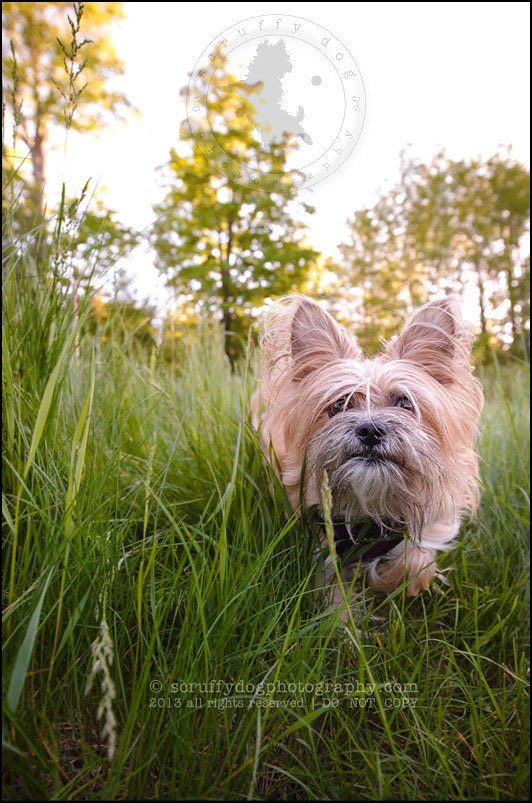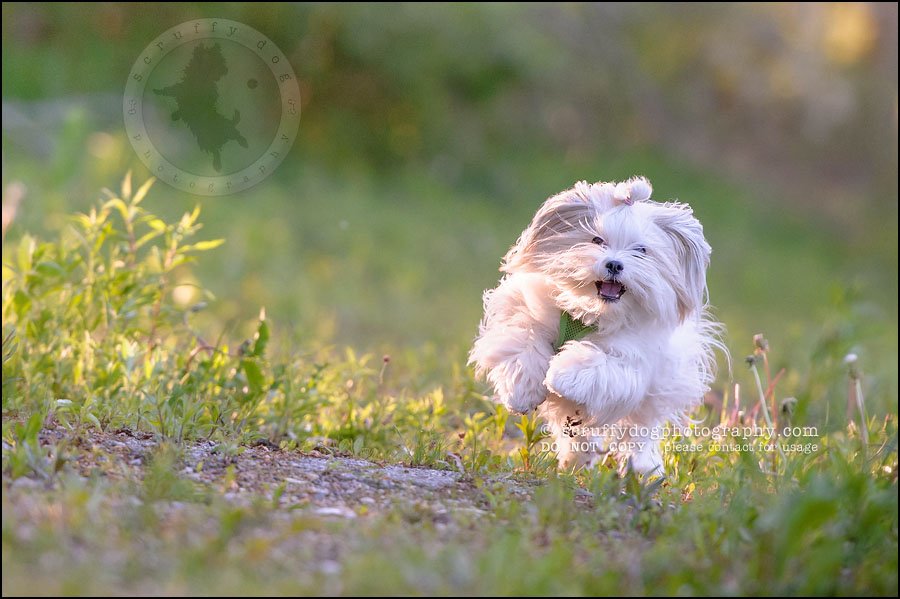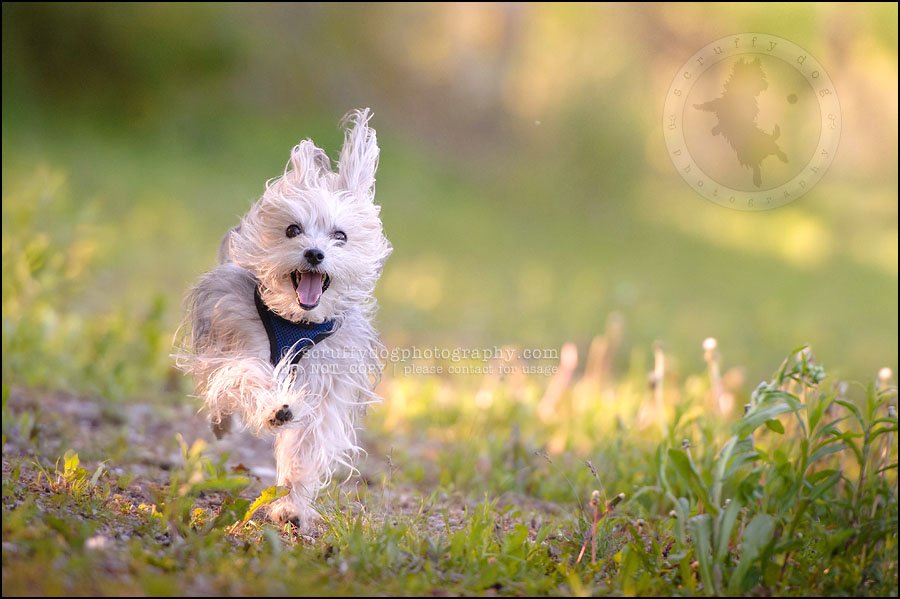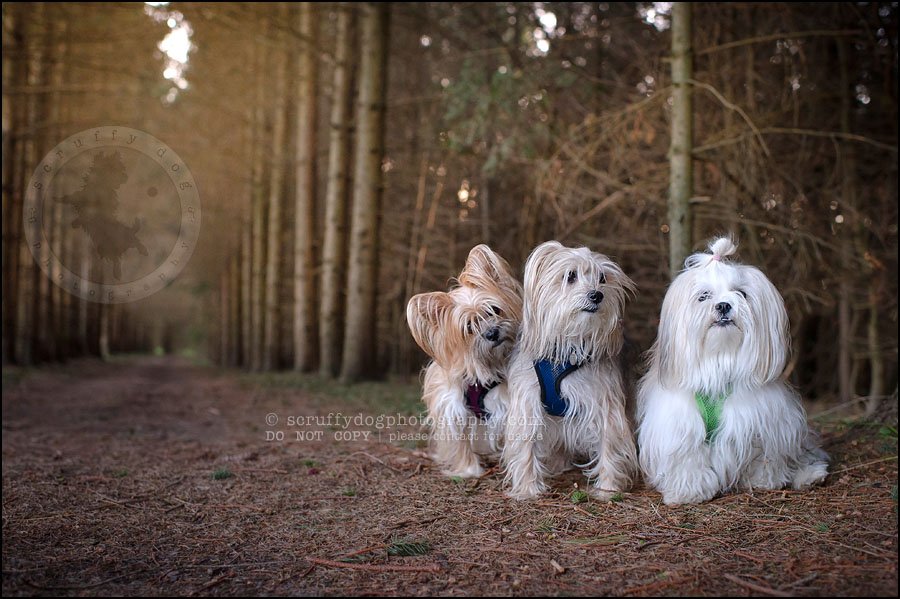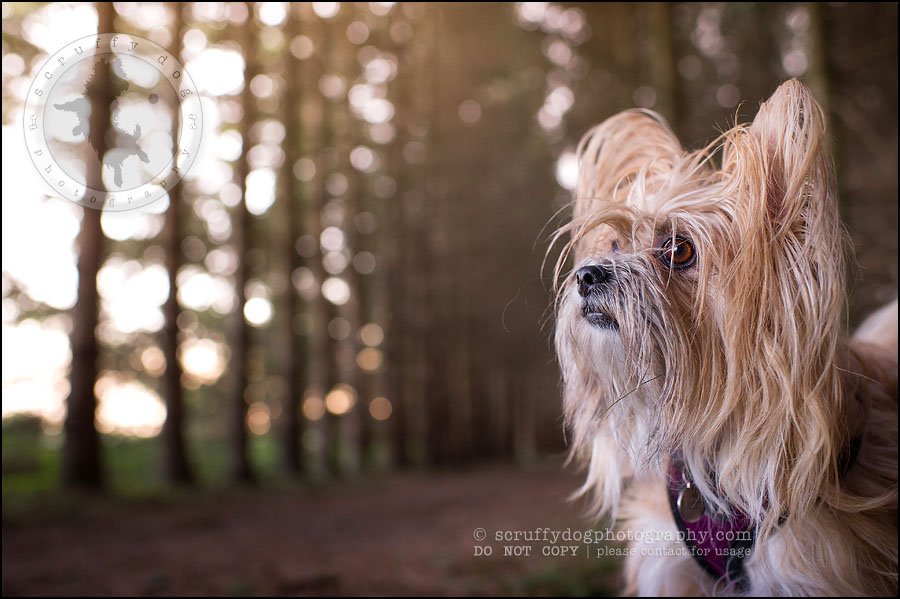 but don't let their small stature fool you … these three girls are a force to be reckoned with!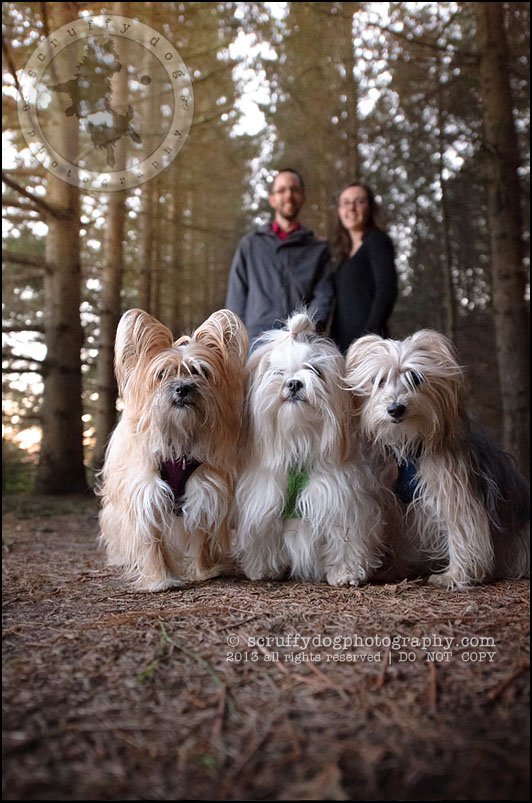 Thomas was keen on one of my post photos, and we all felt that Wellie would be the one to best master the feat of balancing on the old, rotted-out spiky cedar post.  what a trooper she was!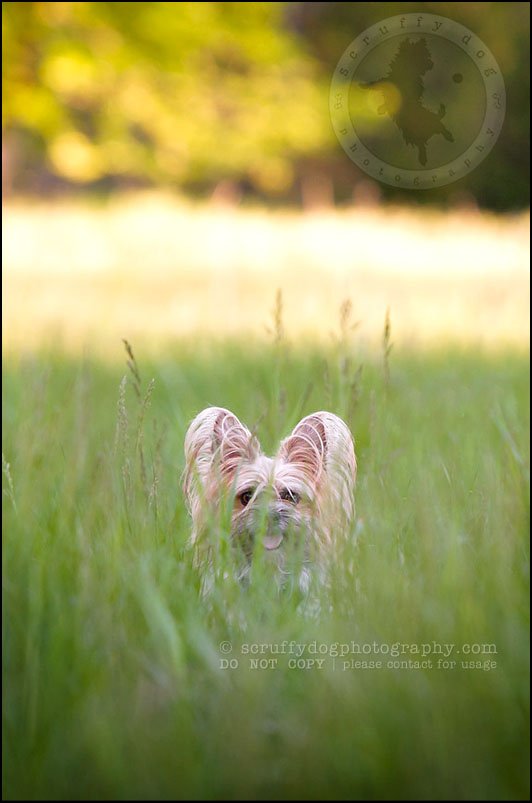 mind you, that Wellie is pretty good at balancing anyway … post or no post!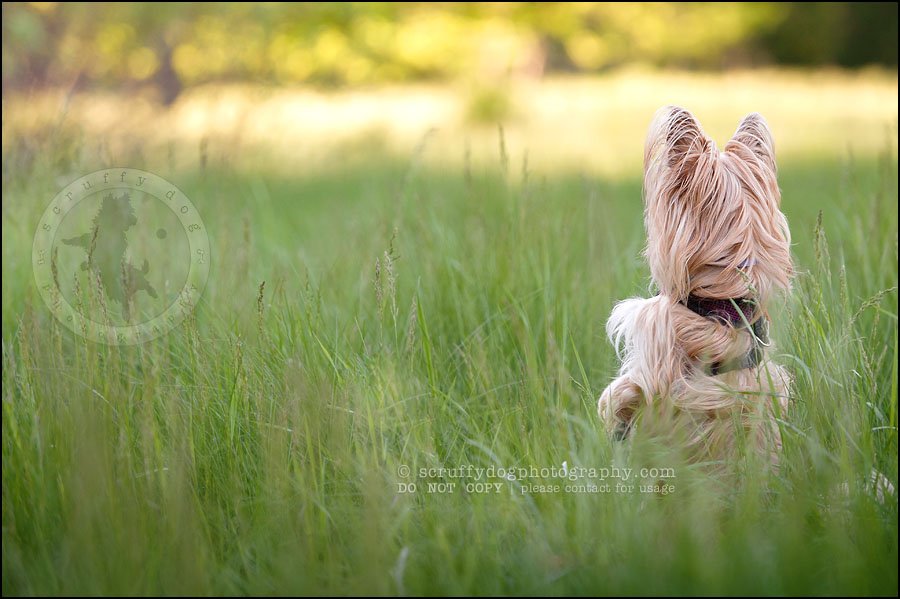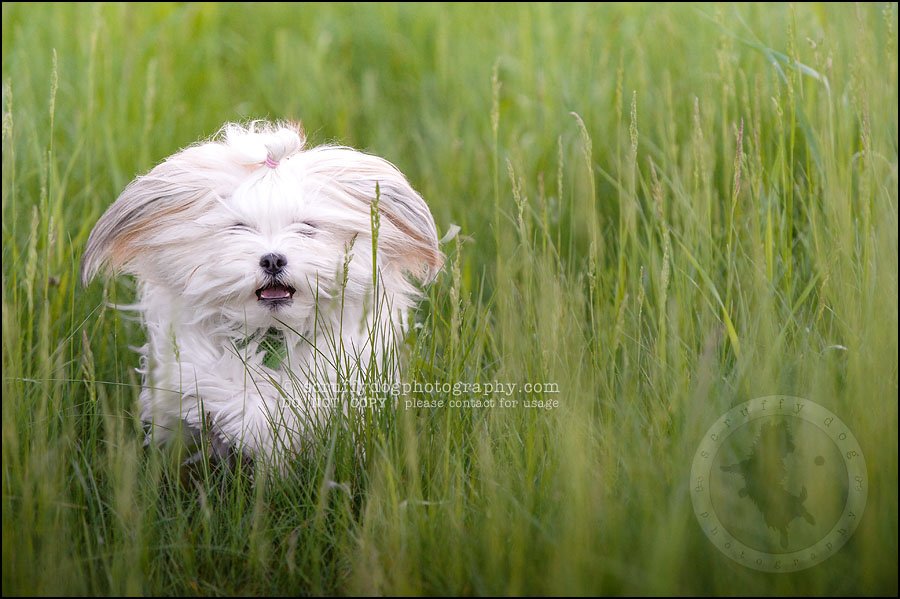 thanks, Liz and Thomas, for making the trip down to Scruffyville with the girls and entrusting me with their images.  a truly awesome way to spend an afternoon.