… i managed to get in as many shoots as possible to take advantage of the autumn colors and wonderful warm light.  unfortunately, my schedule hasn't allowed me to share with you all of my clients' images on the blog … hopefully the quieter winter months will allow us to revisit some of these wonderful fall faces.
but having just finished working on big Dexter's images, i thought i'd share …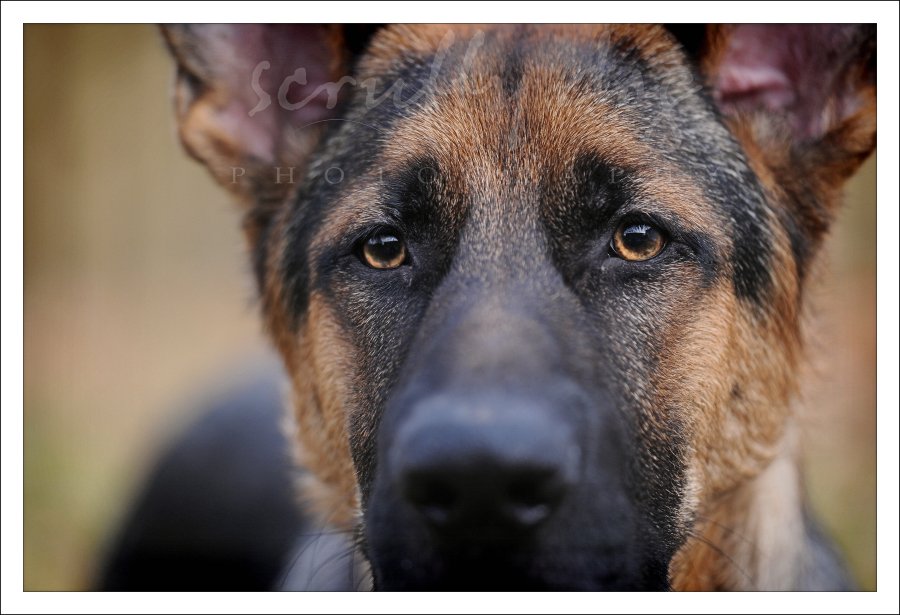 this big pup was a joy to spend time with … whether it was romping in the woods
… tearing up the golf course after the scruffy dog  Cuz ball that was a definite hit with the young guy …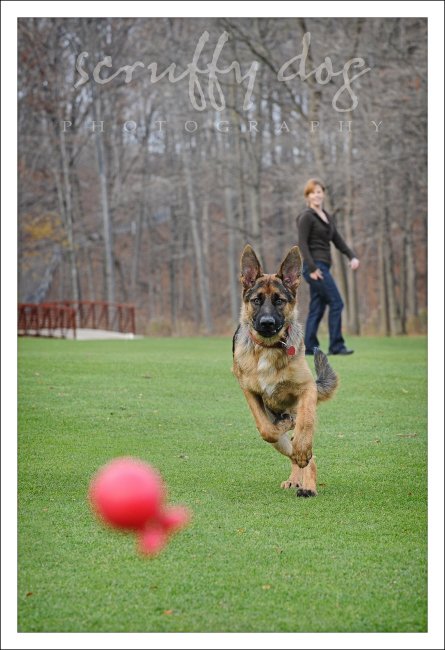 … or protecting us from those vicious autum leaves.
he's a handful, but Dexter is going to grow up to be an amazing man, and the bond between him and Alison is already strong … a pleasure to see.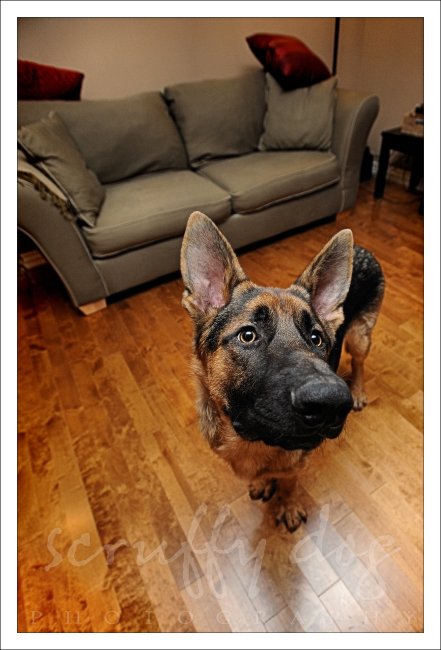 i grew up with shepherds, so it's always wonderful to spend time with such a breathtaking example of the breed, not to mention be able to turn my cameras on him.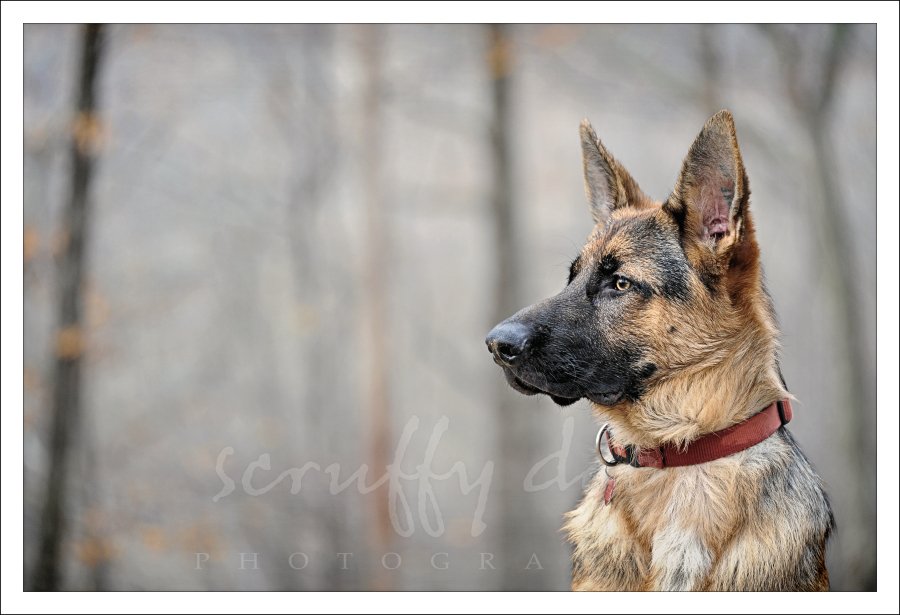 thanks, Dexter for a memorable afternoon, and thank you, Alison, for sharing your big guy with me.