i shot this little guy several weeks ago in the midst of the pre-Christmas madness, so it's only this week that i've managed to get his images finished and his gallery up.   you might recognize him from a couple of my winter images already up on the blog.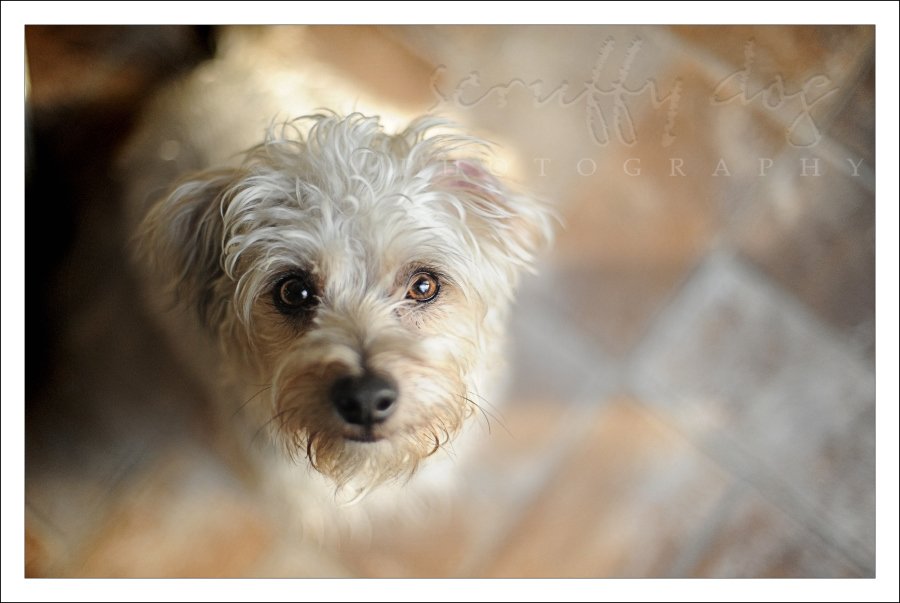 meet Dexter … i call him Little Dexter, since i shot him in the same week as Big Dexter the german shepherd.  Little Dexter was a blast, from the second i walked in the door … all happy wiggles and energetic bouncing, ready to go.   and go we did … we headed off to the dog park under glorious skies …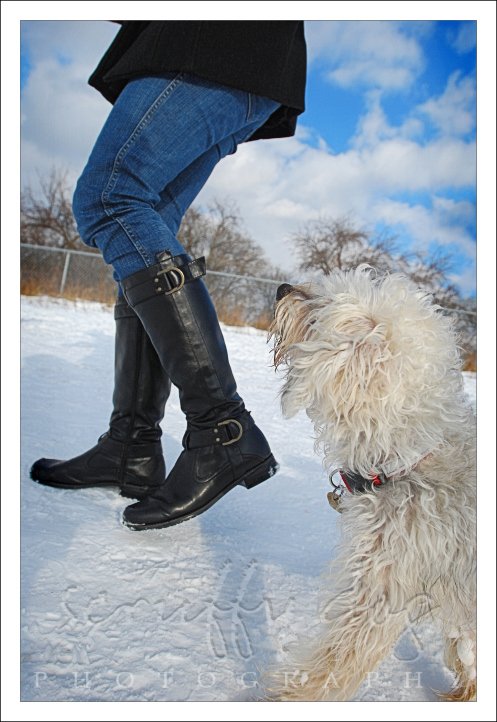 … and Dexter loves the dog park.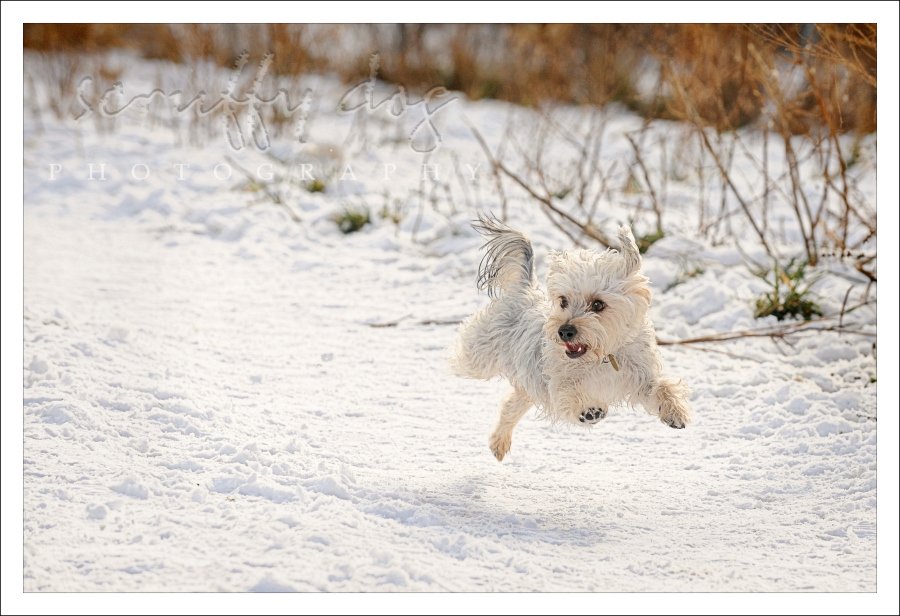 but even after over an hour at the dog park, Dexter's energy hadn't waned in the least …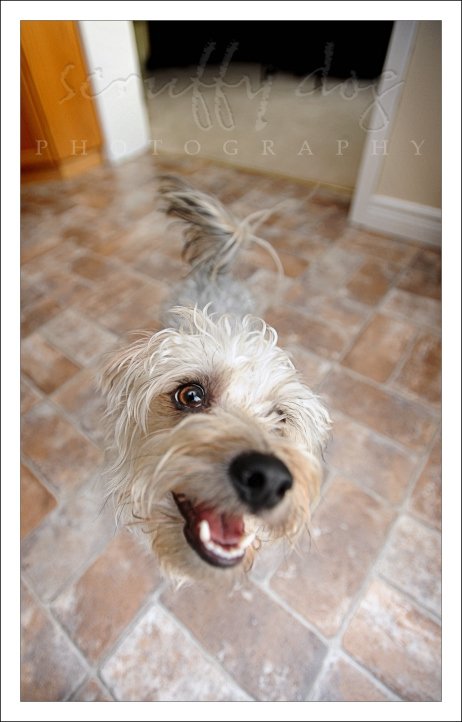 he was still as raring to go as ever, although we did manage to get in a few somewhat more sedate shots …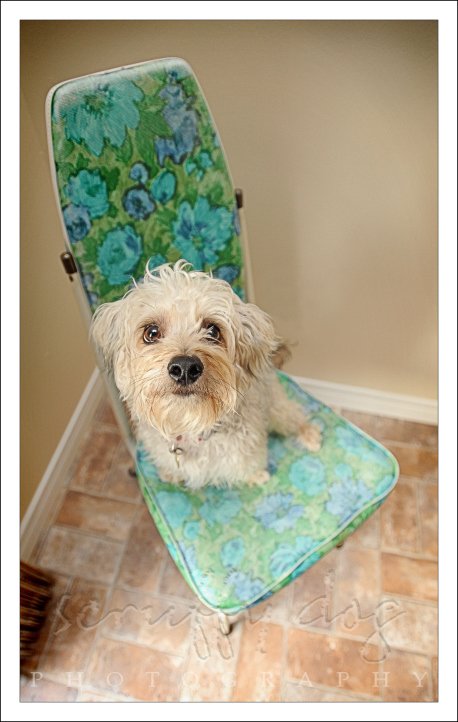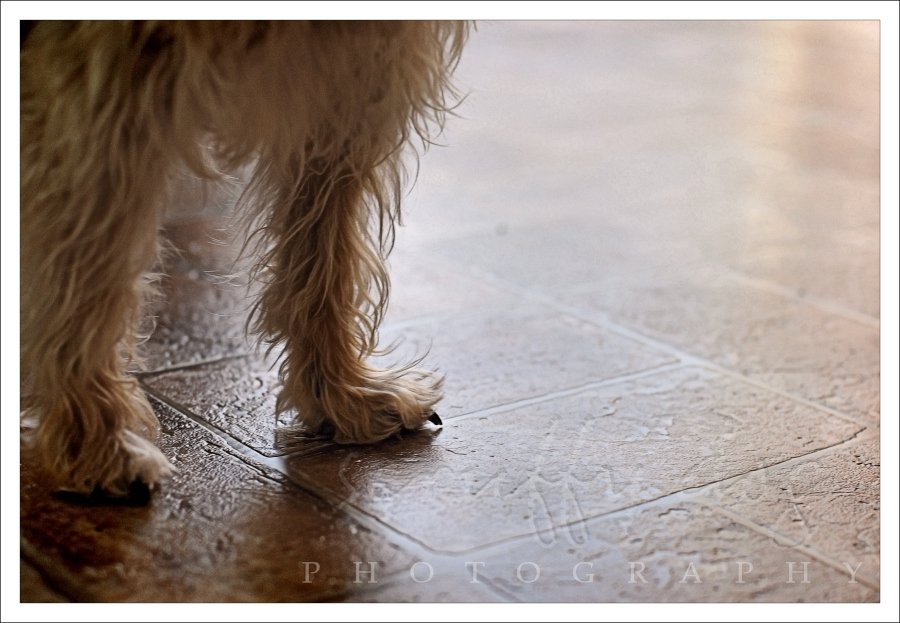 but Dexter would have still bounced into action if anyone had uttered the word 'park' or 'walk', i'm quite certain.   here Dexter was watching the ducks in the back yard … i'm sure – given the chance – Dex would have have loved to give those ducks a run for their money.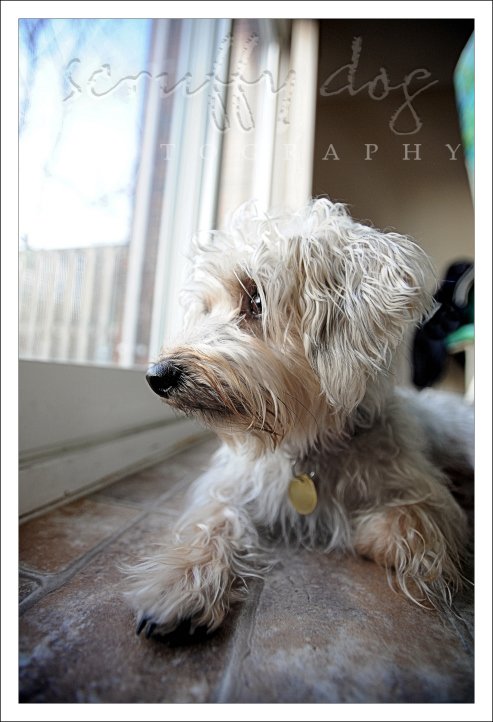 thanks, Ariel and Dexter for the fun afternoon.  i hope you enjoy your gallery.