meet Jasper …
you won't find a truer representation of "scruffy dog" than snaggle-tooth Jasper.  does he not fit the scruffy dog logo silhouette to a tee?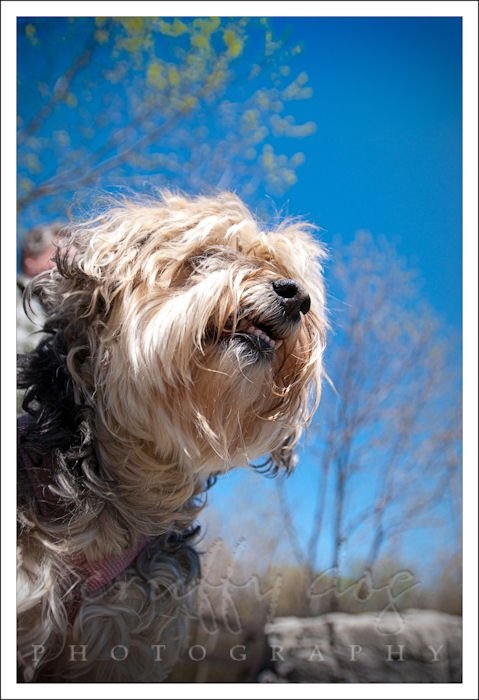 to date, this is going to be my biggest blog entry as far as the number of photos i'm posting in one go.  i simply can't narrow down my choices from this rather large gallery of images from this priceless dude.  so here goes … hope you enjoy them as much as i enjoyed this little man.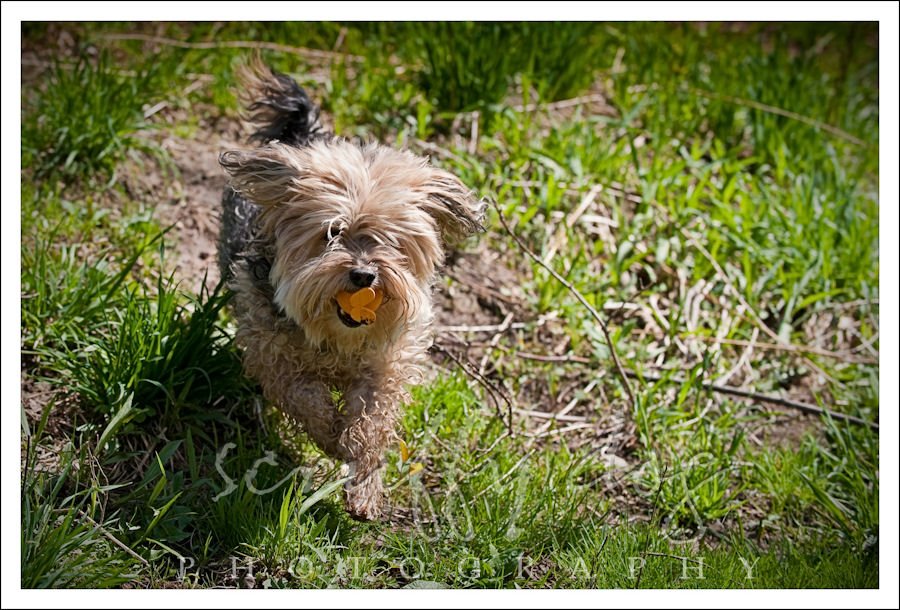 it was a great day at the park … awesome weather and, in spite of a run-in with a mean dog the week before and some injuries, Jasper was a little firecracker.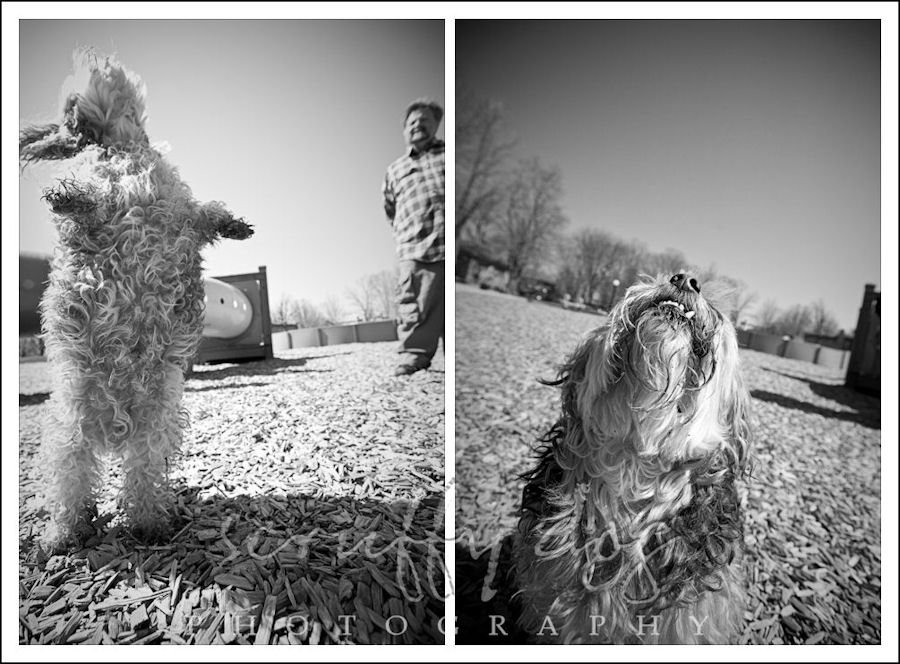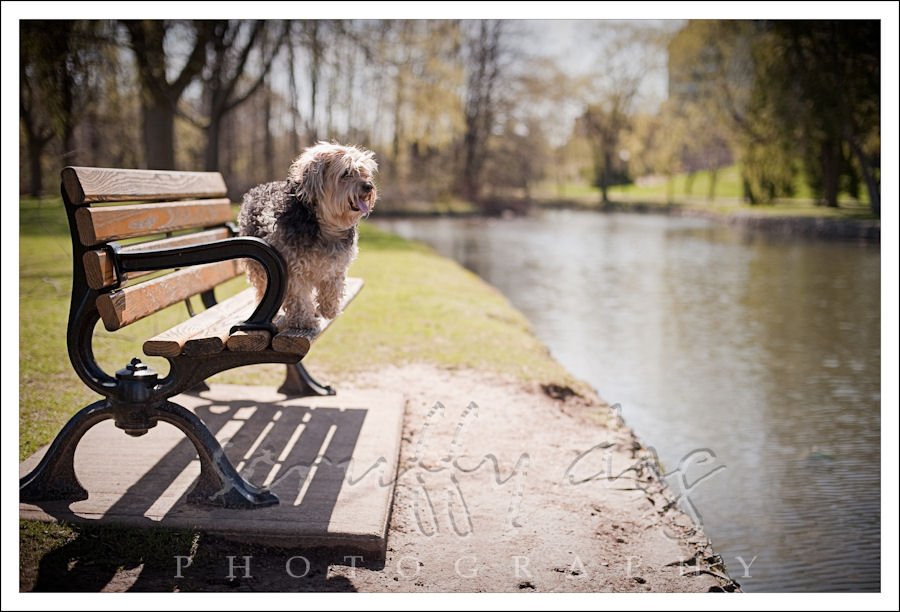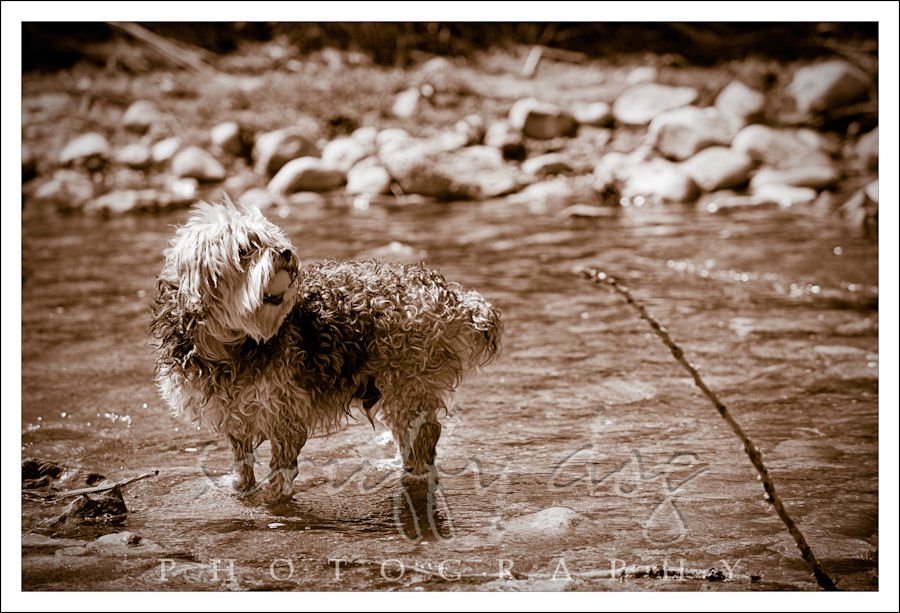 Jasper was purchased from a pet store in North Dakota years ago but is, in fact, a rescue … left at the pet store because his former owners no longer wanted him, he landed himself a sweet deal in his  musician dad Raymond who was looking for a companion to share his cross-country adventure.  and so began a long and deep friendship.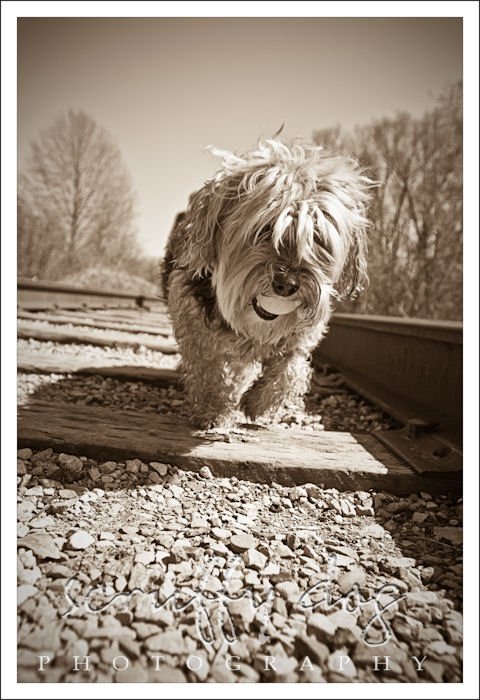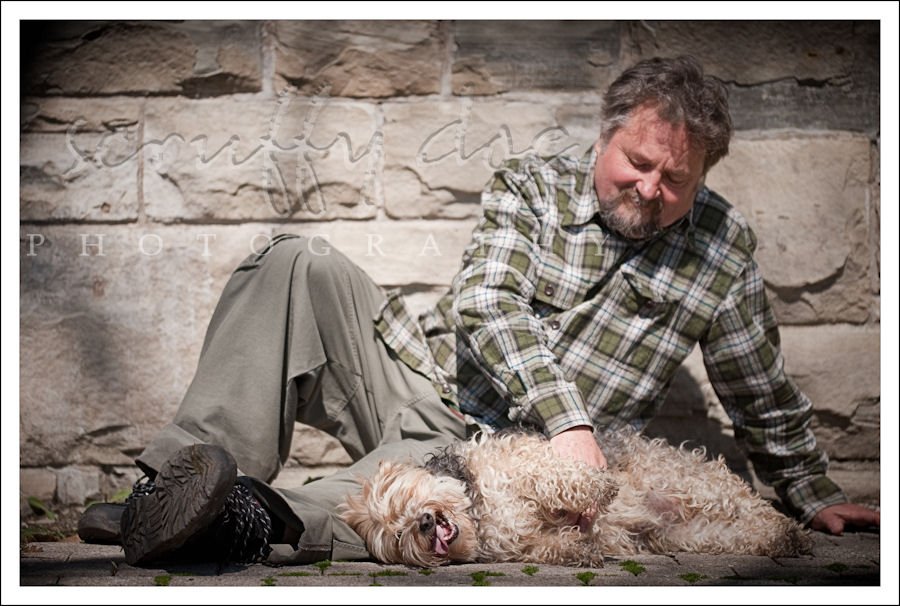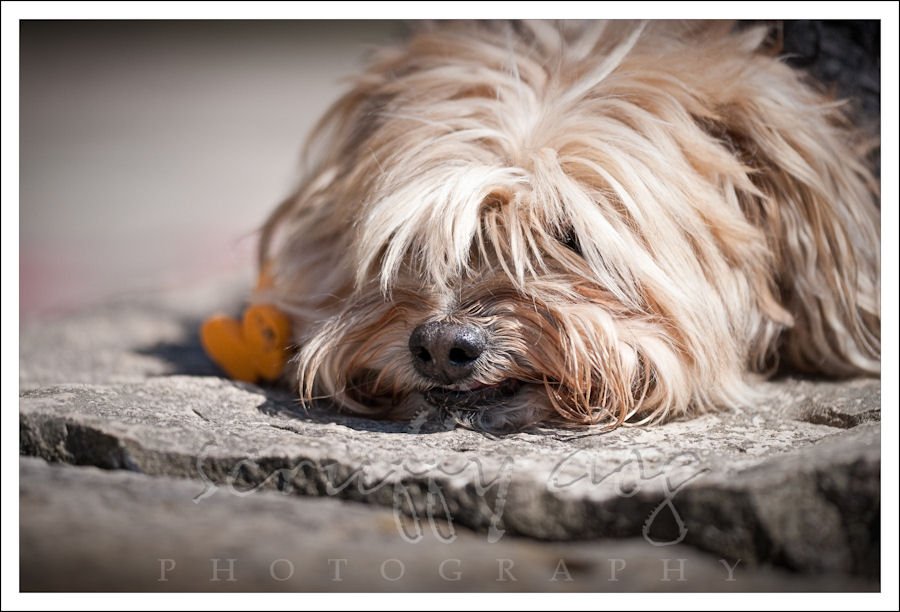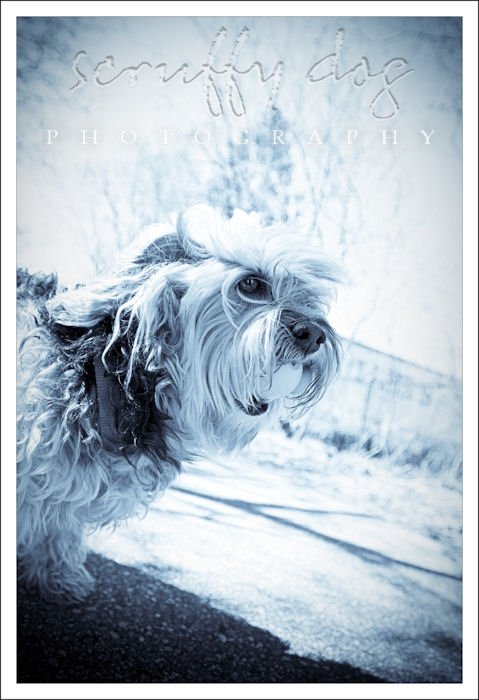 i should probably explain the Cuz ball.  i bring Cuz balls to all my shoots because there aren't too many dogs who can resist them.  little Jasper was rather shy when i first arrived, so i worked with him … sitting on the floor, encouraging him with treats and gradually building his trust without even bringing out the cameras (they don't come out until we're outdoors anyway, especially with the shy dogs).  but to really win Jasper over i decided to bring out his Cuz present early … and during our entire 3+ hour shoot — through the park, wading in the river, over the bridge, along the railroad tracks — wherever we went that ball had to be in his mouth.  i bet that even as i write this, that Cuz ball is somewhere close by to that little furball right now.  🙂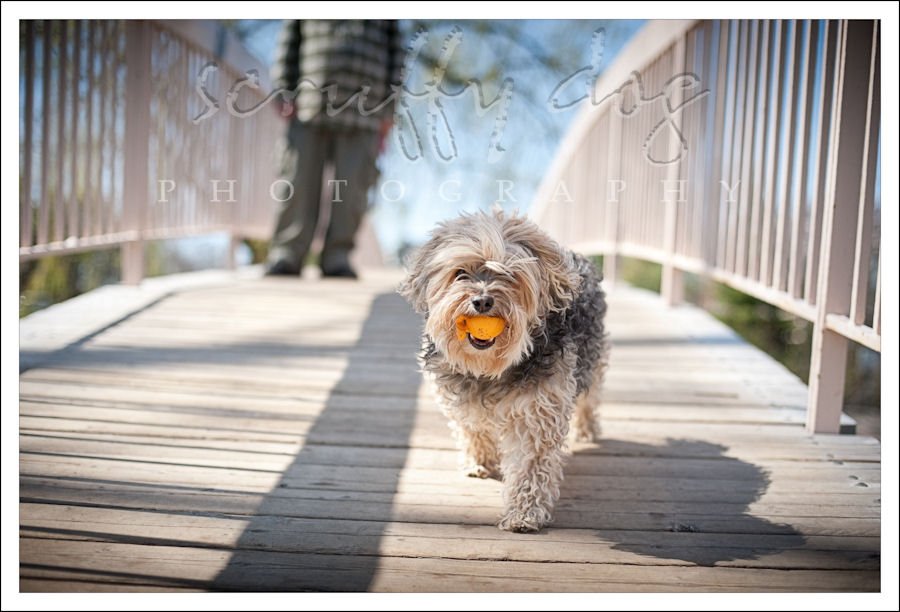 even when he took a few minutes out, that Cuz ball was never far …
and once inside, i was a big meanie and finally took the Cuz ball away … just for a few ball-less shots.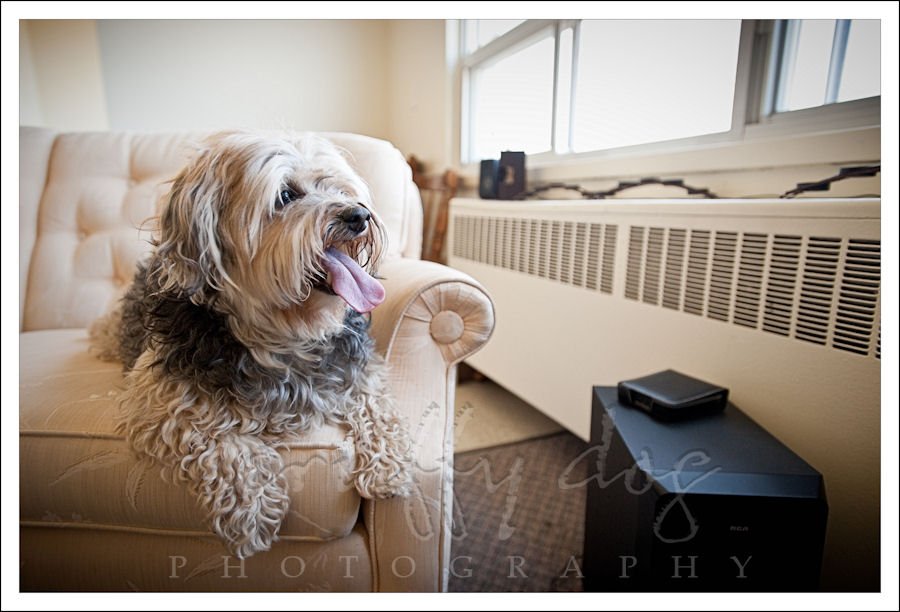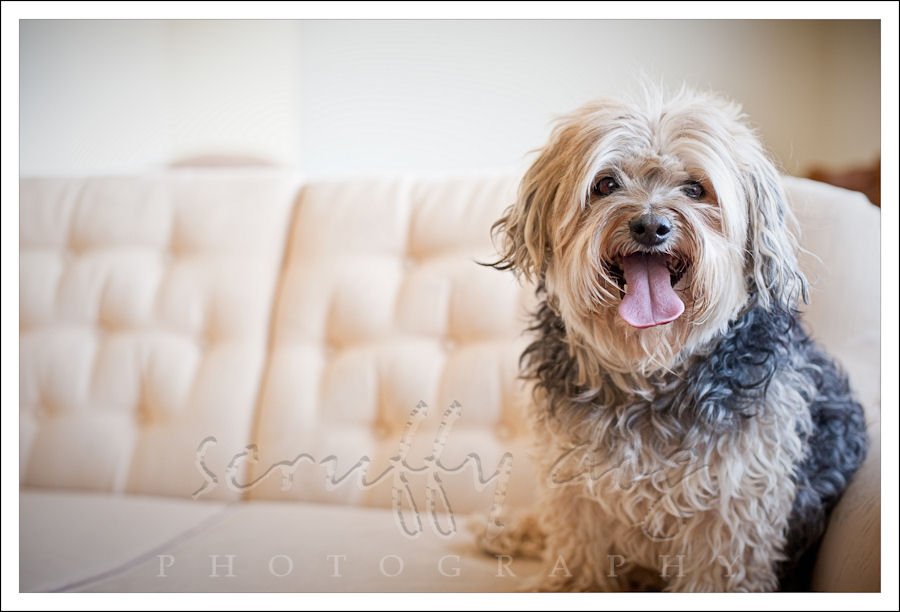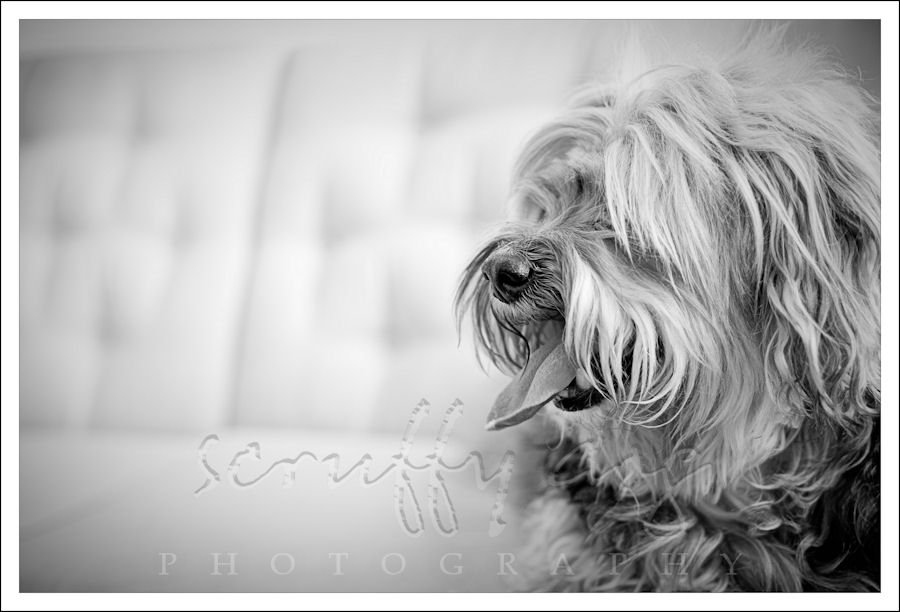 no worries … i always leave the Cuz balls.  thanks Jasper and Raymond for a memorable afternoon.  i hope you enjoy your gallery of images.