let me introduce you to two gorgeous greyhound girls who had their scruffy Seasons Session with me last year — Lucy and Poppy — from Bowmanville.  photographing dogs across three seasons is always a pleasure, creating big variety of images spanning the seasons and different settings, and these two beautiful girls did not disappoint.
Lucy here is a former racer from Birmingham, Alabama.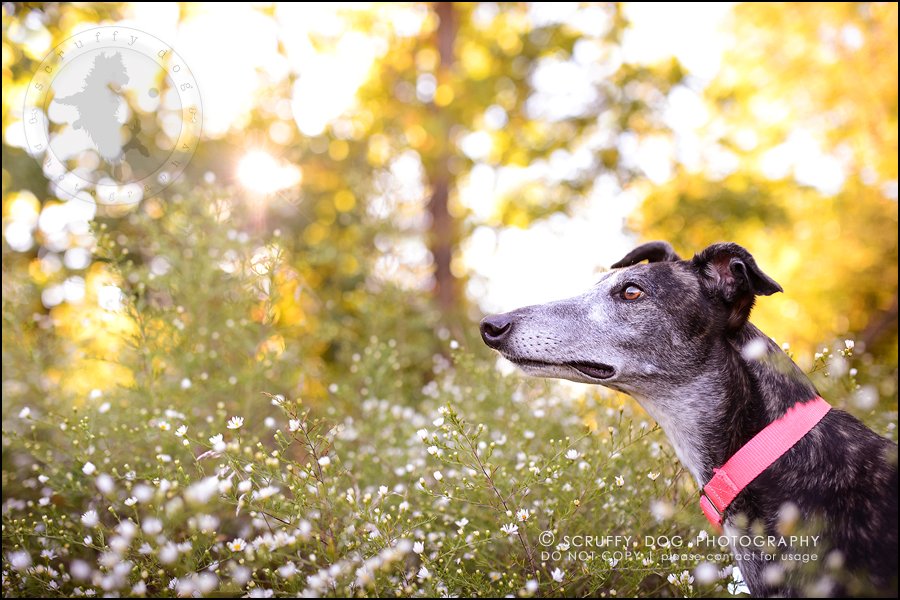 and this is Poppy.  i don't actually have too many details on this sweet rescue girl as she was a last-minute addition to the session and a new adoption to the family!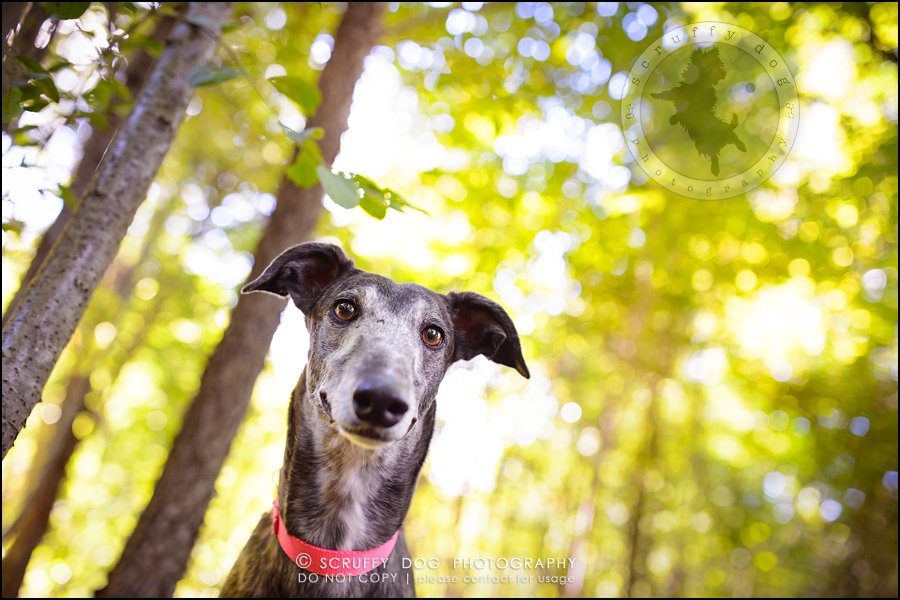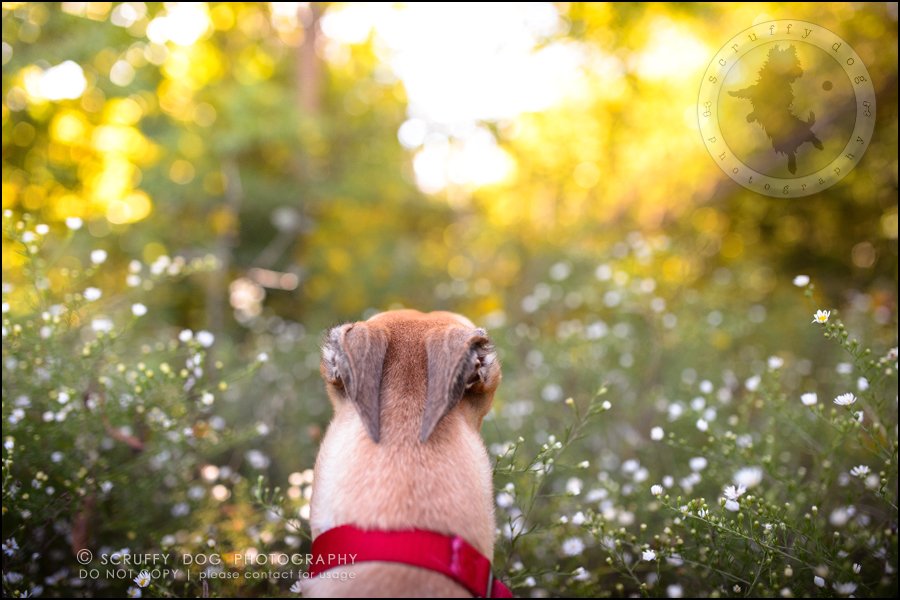 but even though these girls had been together only a few weeks prior to their first session, they sure seemed close from the start.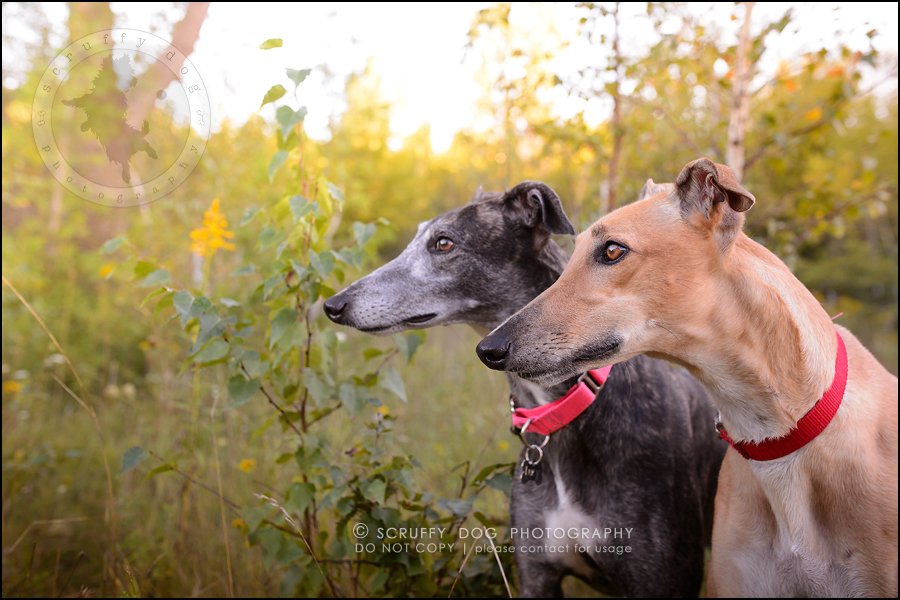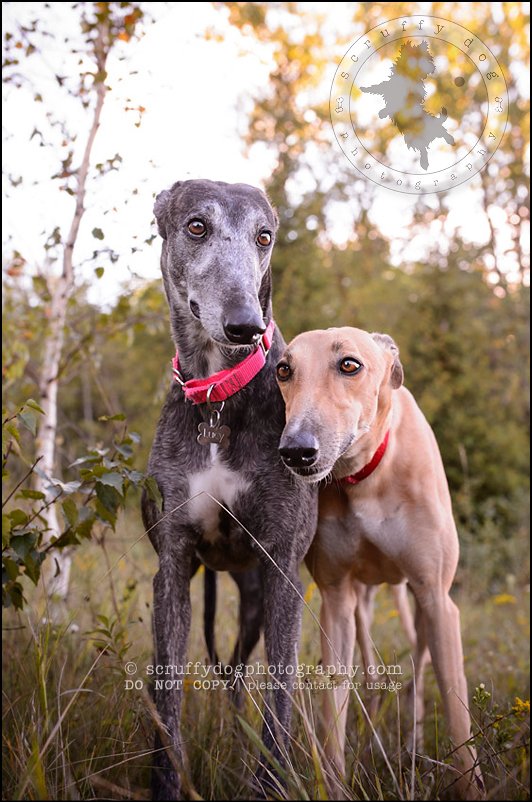 for the girls' fall session, we simply had to pull in along this side street with all of its lovely red leaves …
and then, of course, Jennifer wanted the tunnel of trees …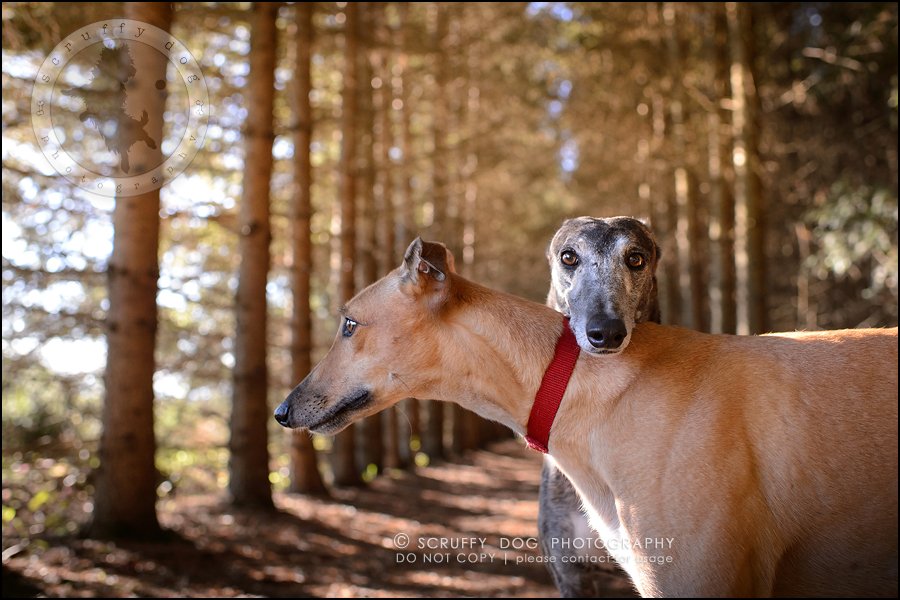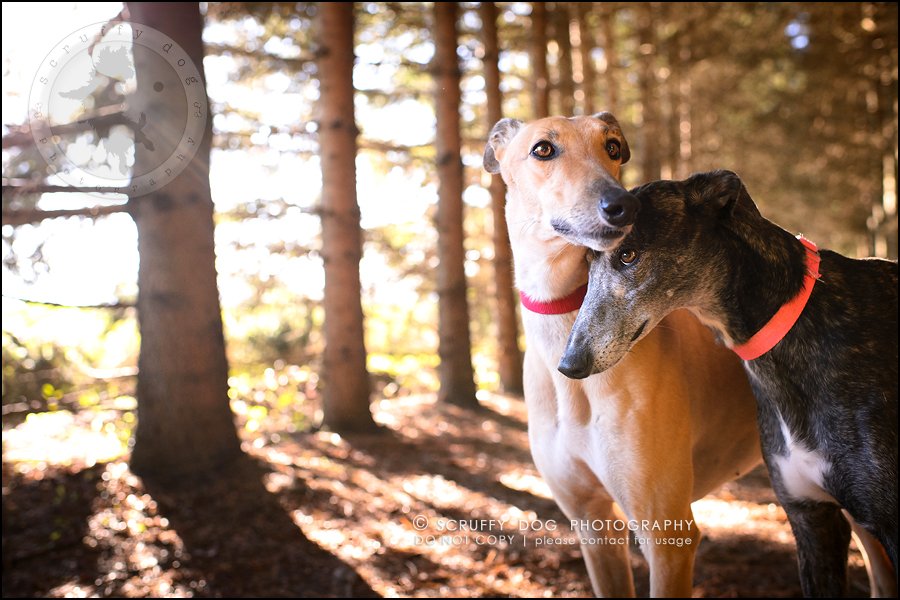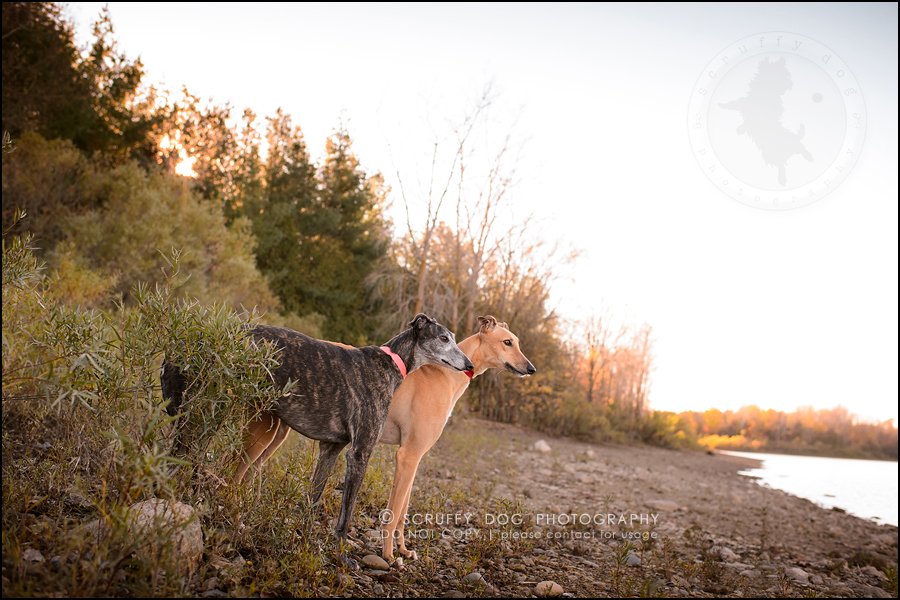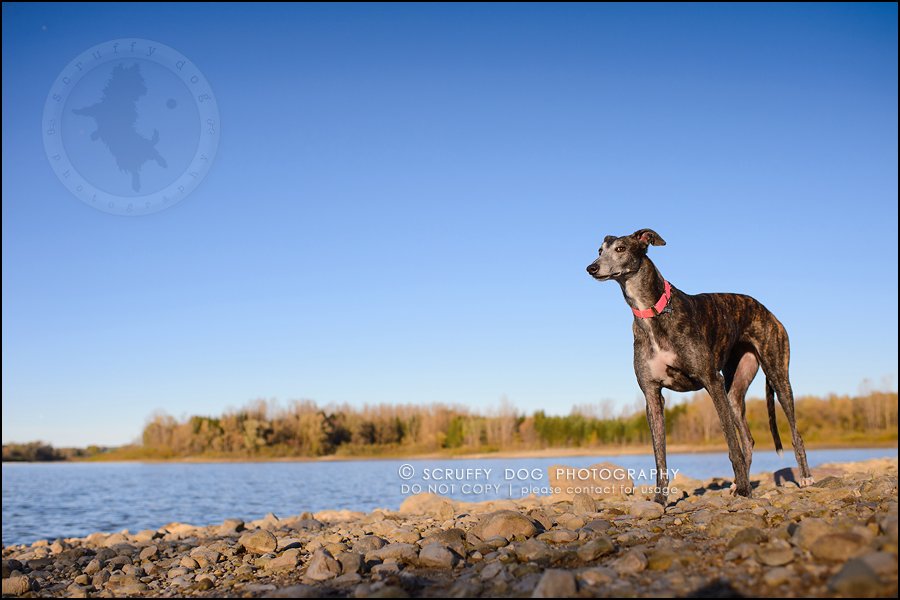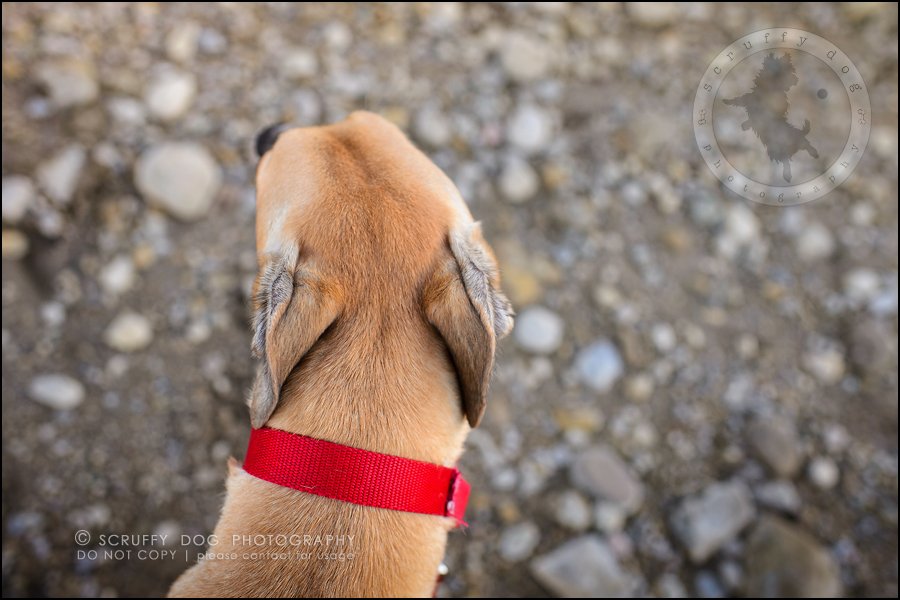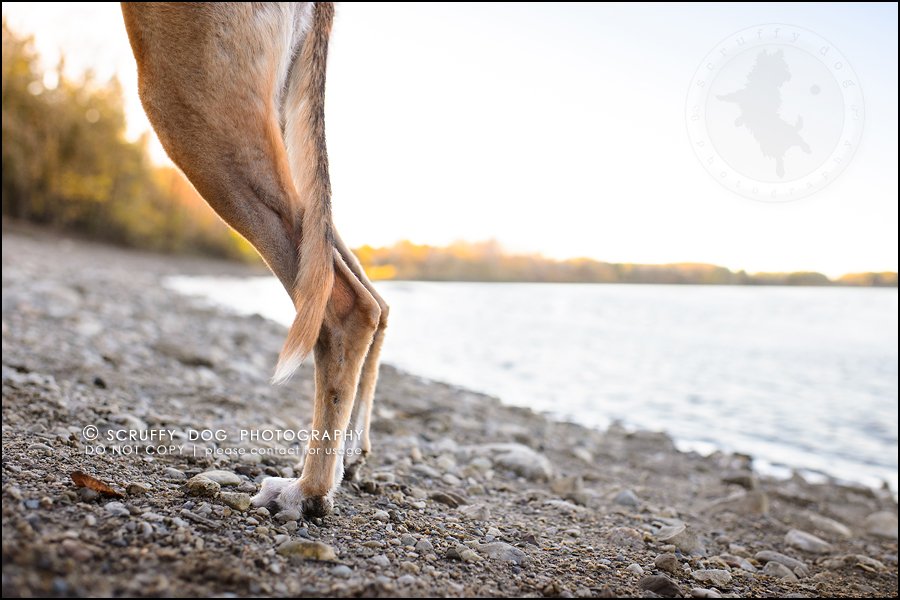 for their Winter session, we needed a warm but snowy day for these two thin-coated greyhounds, and fortunately Mother Nature complied.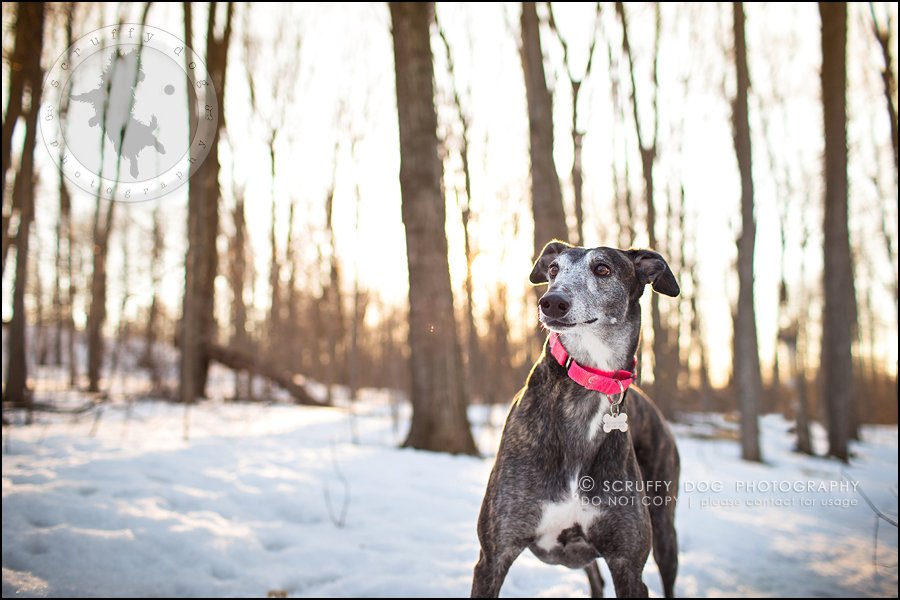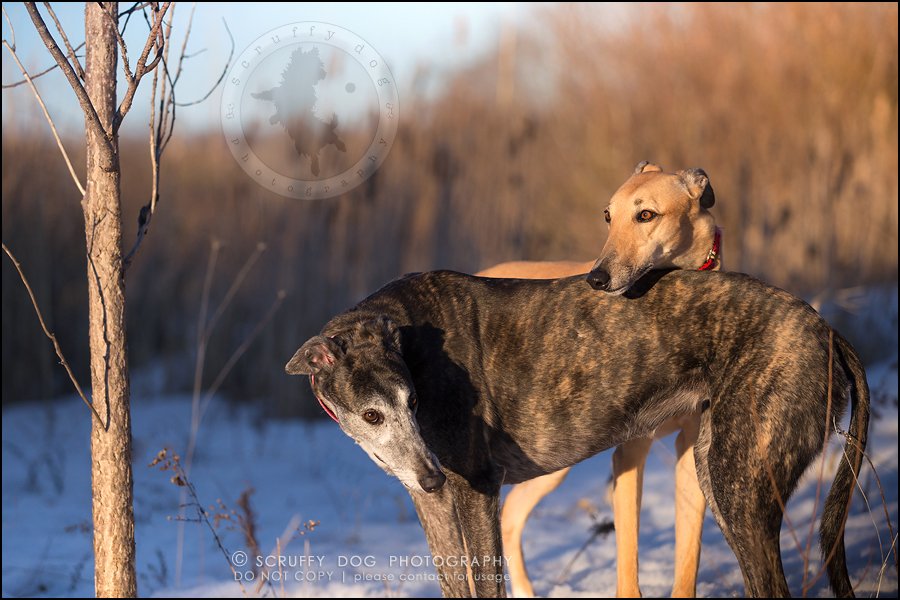 thanks, Jenn, for sharing your beautiful girls with me.  i'm looking forward to putting together their album and other artwork for you!