let me introduce you to Lucy … and her incredible ears.  Lucy is a Jack Russell-Beagle cross adopted through Petfinder.  according to Lucy's session booking form, guardians Stephen and Nicole went to Lucy's foster home to meet her, "watched her be crazy for about a half an hour, and brought her home."   … now that's commitment.
Lucy is a true representation of both of her breeds … she is such a little hunter, always alert, and hearing things with this big ears of hers.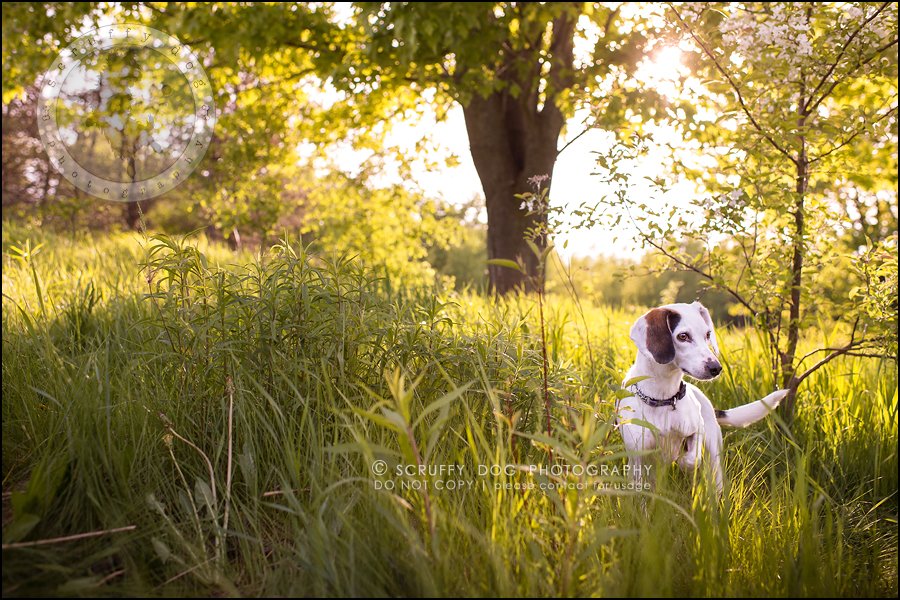 of course, that crazy hunting drive meant that Lucy couldn't be off leash, so for those dog guardians thinking about a session but worried about the fact that their 4-legger had to remain on leash the entire time, Lucy's is a prime example of a session with such a dog.  in the case of these photos, obviously, the leash has been removed.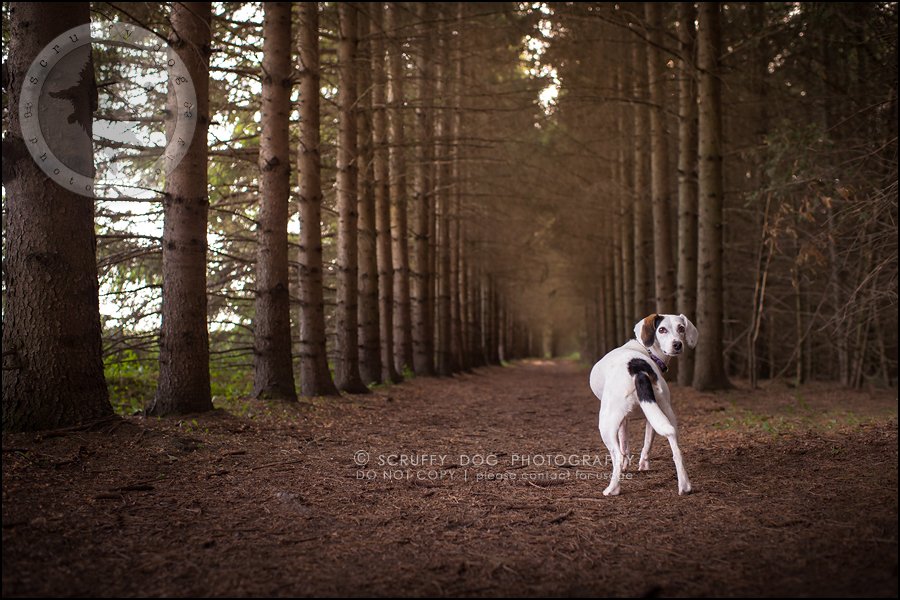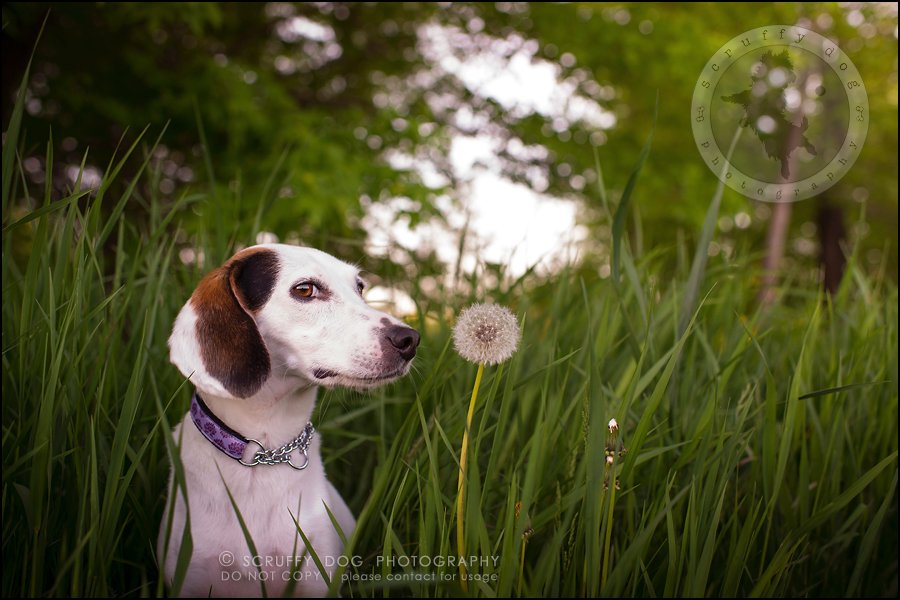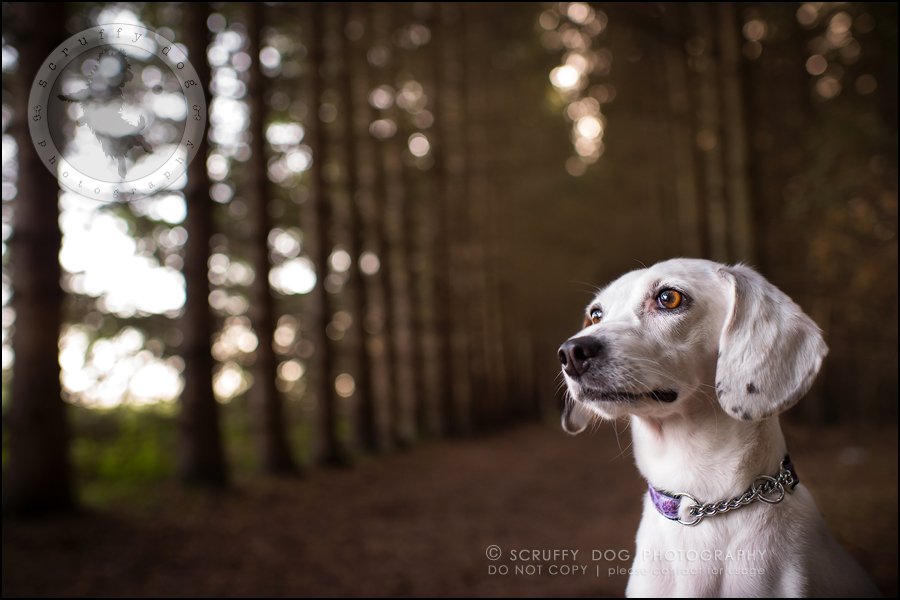 thank you, Stephen and Nicole, for choosing
scruffy dog
for your sweet little girl.  and thank you, Lucy, for sharing your fabulous ears with me!