this little dumpling is Max — a.k.a. Maxipoo … a.k.a. Bone Head — a Pomeranian-Chihuahua mix who had a Fine Focus session with me so that his mom could have some artwork of him on her walls.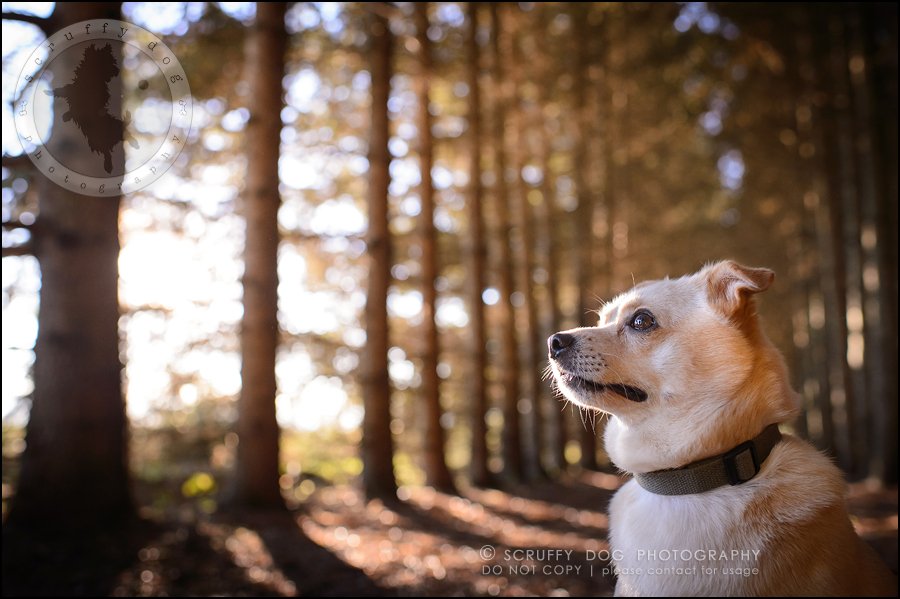 i worked with Max and his mom in a few different settings, and always Max was a willing model, even though he could never be off the leash. if you are ever considering a 
scruffy
session, but are worried about your 4-legger being unable to be off-leash, think twice as you look through just this small selection of images from Max's session.  as explained on
the FAQ's page here on the scruffy dog site
, safety is always of the utmost importance at every session, so in a lot of cases leashes and/or long lines are used, and then removed in post … as you see in Max's images (or
don't
see, as the case may be!).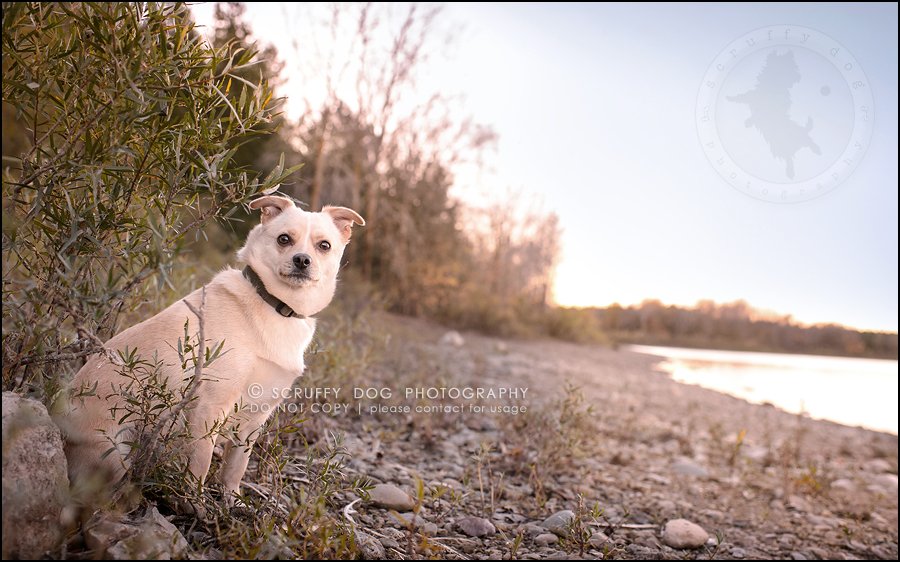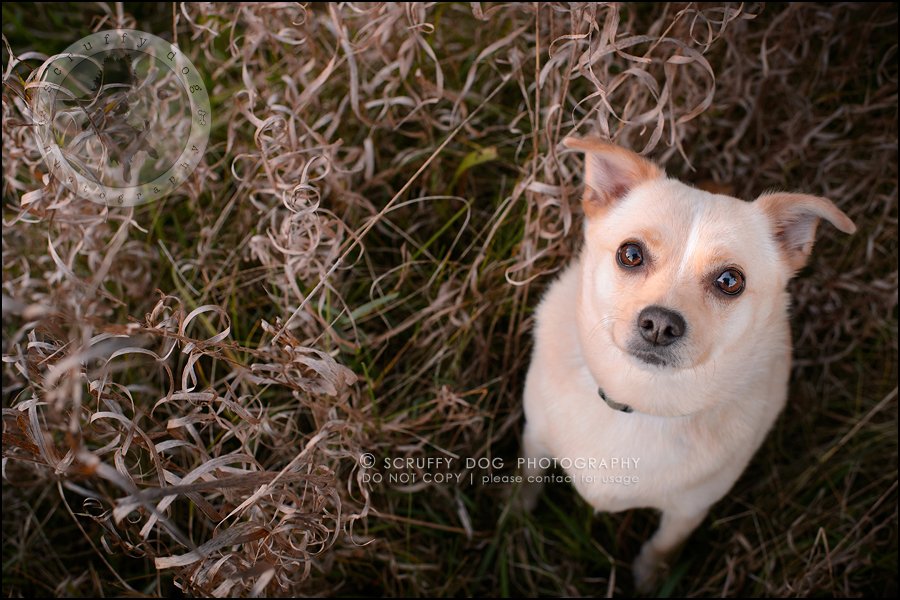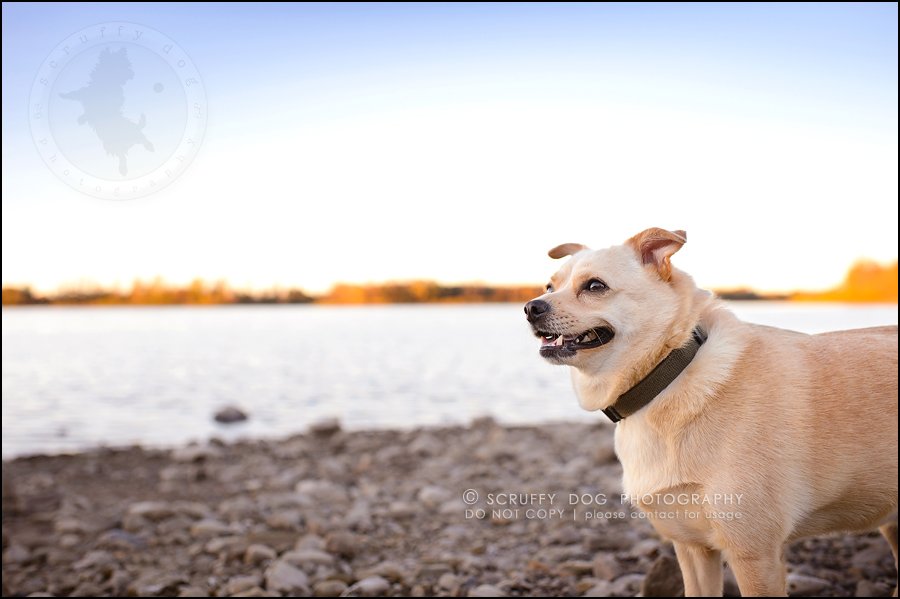 thanks for being such a willing little model, Max.  and thank you for entrusting me to capture you boy's images, Elizabeth.  it was a pleasure!