ah, gorgeous Laika.  i do love a scruffy.  meet Laika.  she's a labradoodle … and if you are an avid follower of the scruffy dog facebook page you might recognize her.  Laika was a runner-up in our last facebook-hosted contest, and as such, won a discount on her session.  Laika's mom Sandy has been an SDP follower for a long time, in fact, even before she owned a dog!
when asked on her booking form what her favorite features of Laika's are, Sandy responded: "
Her thoughtful eyes, and her wizard beard."  
and i'd definitely have to agree!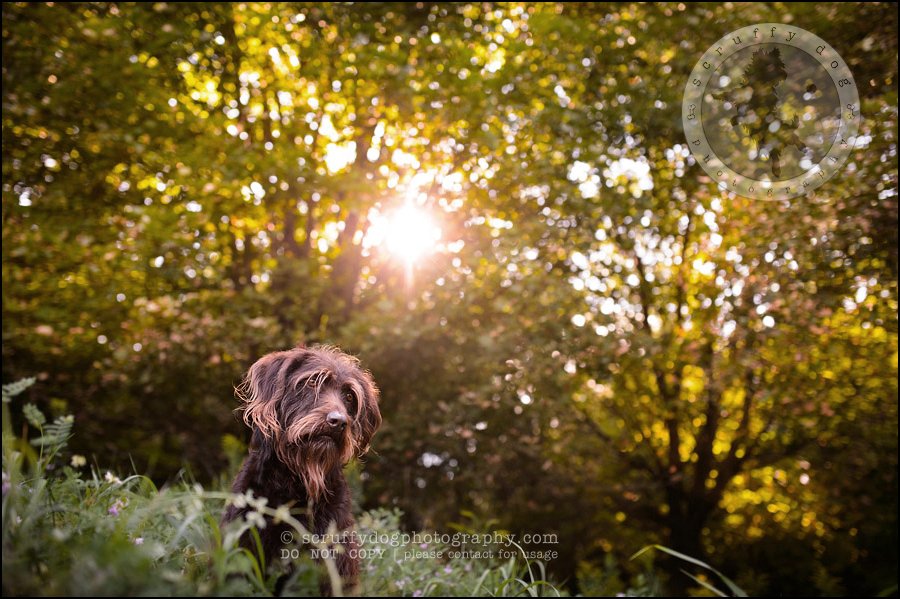 we had loads of fun at Laika's Starter session … exploring the different settings and location, balancing on logs, watching for squirrels…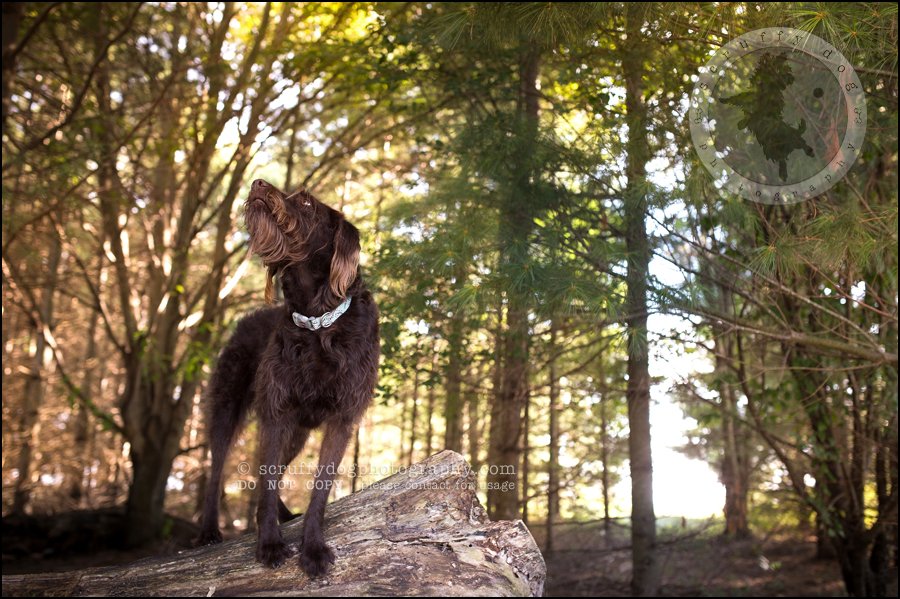 … showing off her catching skills with a toy she swiped from the
scruffy
studio before our session.
… watching geese fly overhead …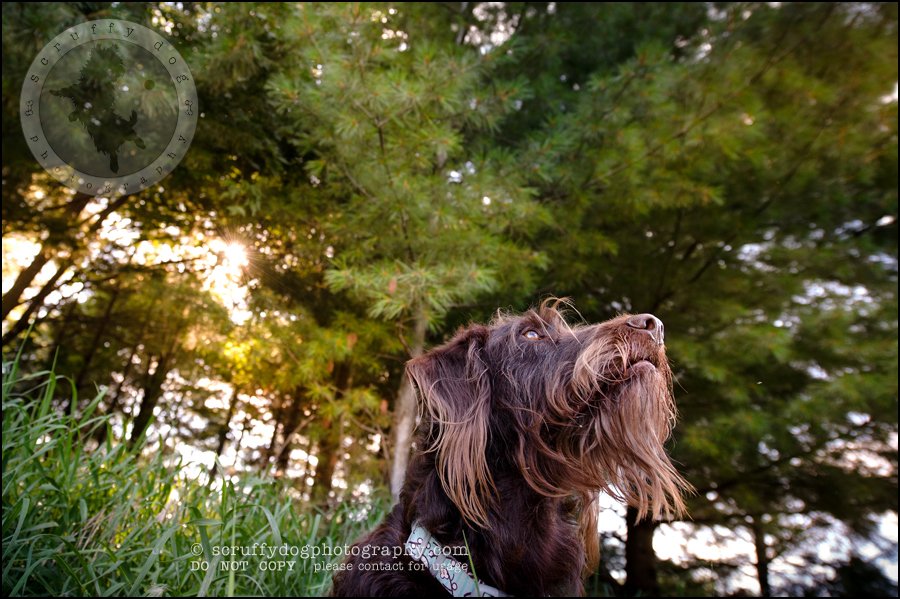 … and more balancing while looking wizardly and wise.
and sniffing, of course.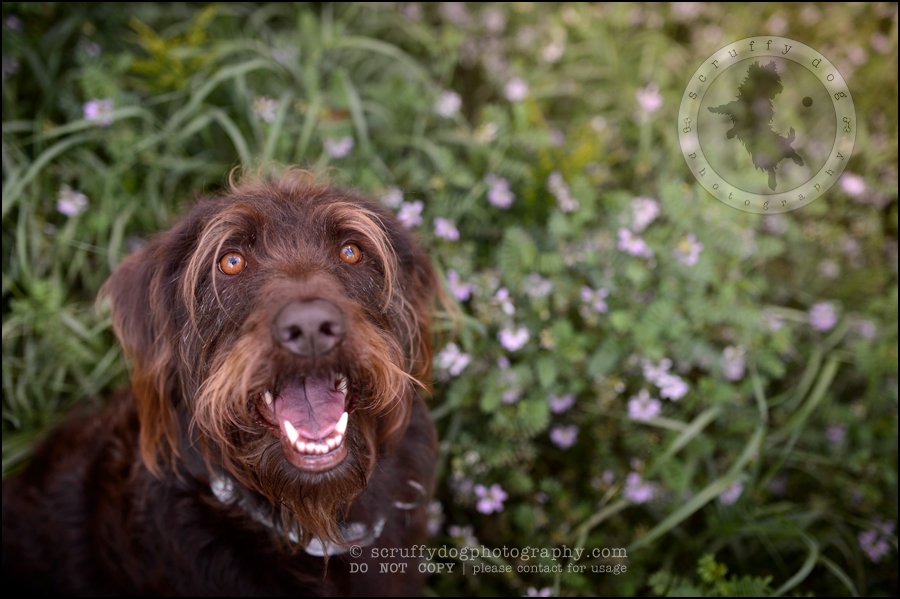 Laika brought her favorite toy along for her session — her duck, no goose, no duck … she's so confused.  all she knows is that she loves that ratty old thing.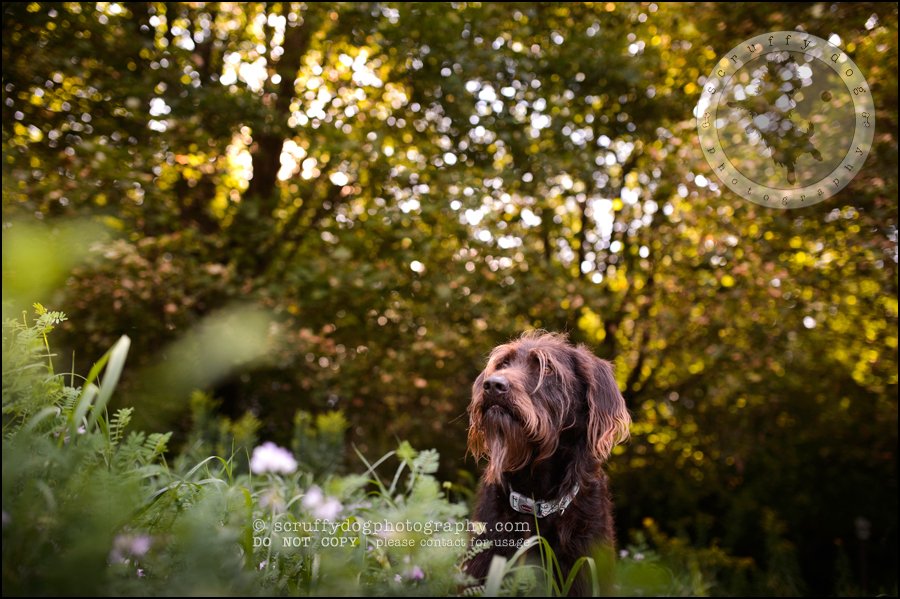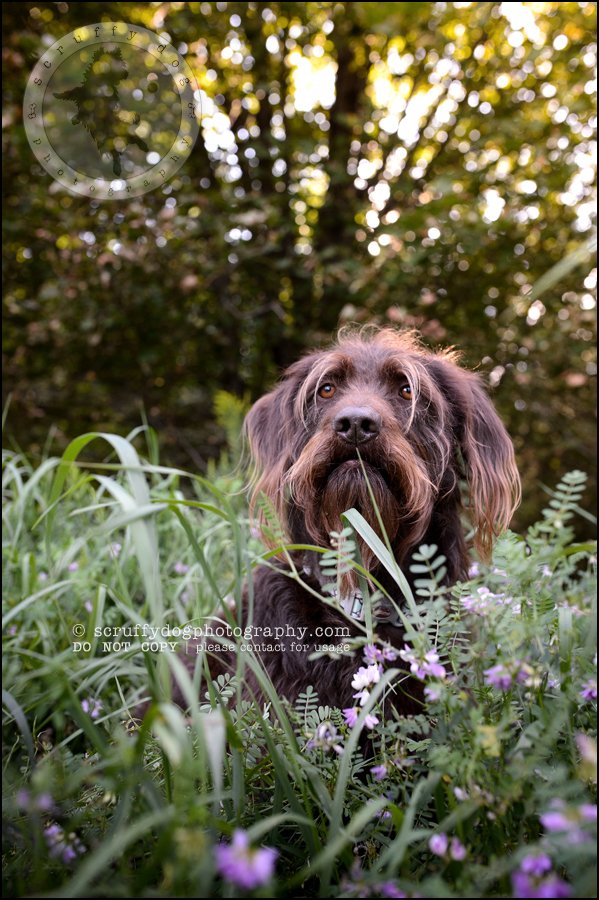 and one thing Laika doesn't like is flies!  i just had to include this silly out-take of Laika snapping at some of those pesky flies.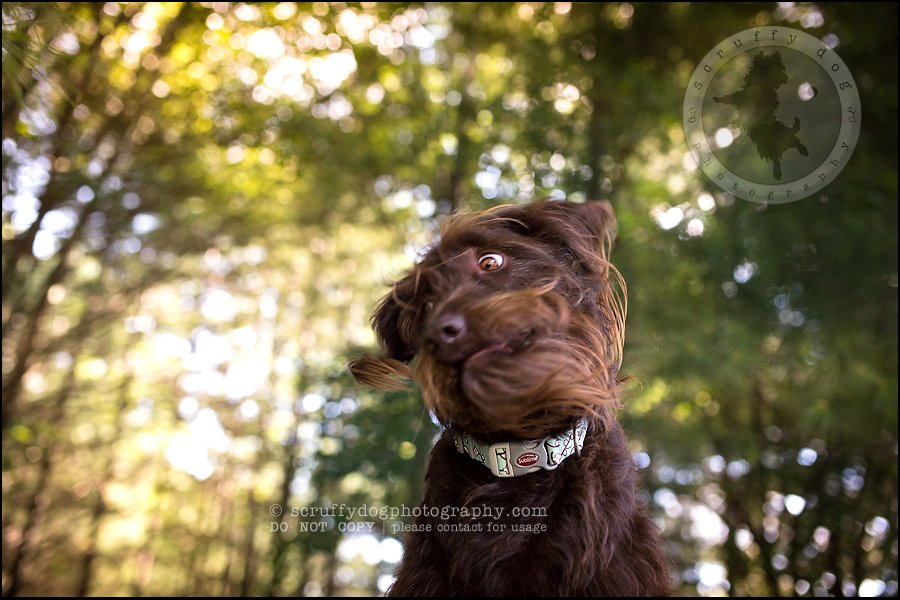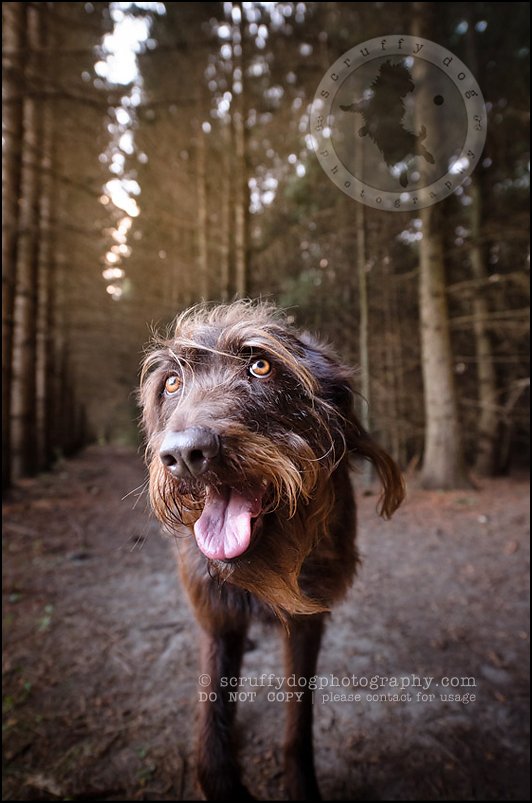 thank you bringing Laika to scruffyville for her session, Sandy.  i'm looking forward to seeing prints of your gorgeous girl!