what can i say about these next two froo-froos?  meet Judd – a Bichon Frise – and Charlie – a Bichon Shihtzu cross – who came from Woodstock for their scruffy Starter session.
i had fun with these two in the great variety of vegetation and backdrops that we typically use even for our Starter sessions.  like many clients, mom Erica requested the tunnel of trees location, and – like many – had the tunnel in mind for her canvas.  in fact, this image is the one Erica chose for her museum-framed Signature canvas, and i
just
wrapped it up!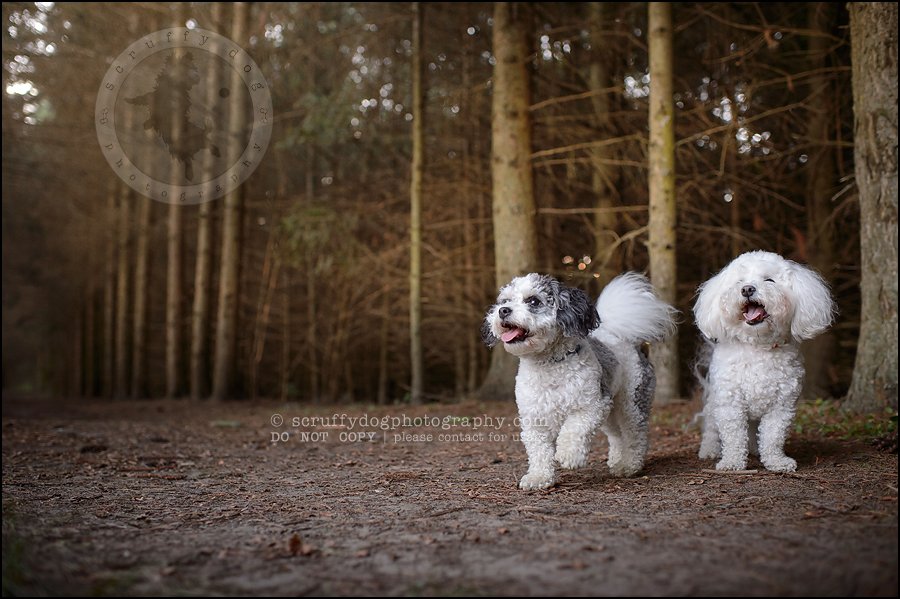 11-year-old Judd has the sweetest energy … and for having a little pain-in-the-butt brother pushing his buttons most of the time, he actually proved to be an extremely patient old man.
whereas 1-year-old Charlie … well … don't let this moment of repose fool you!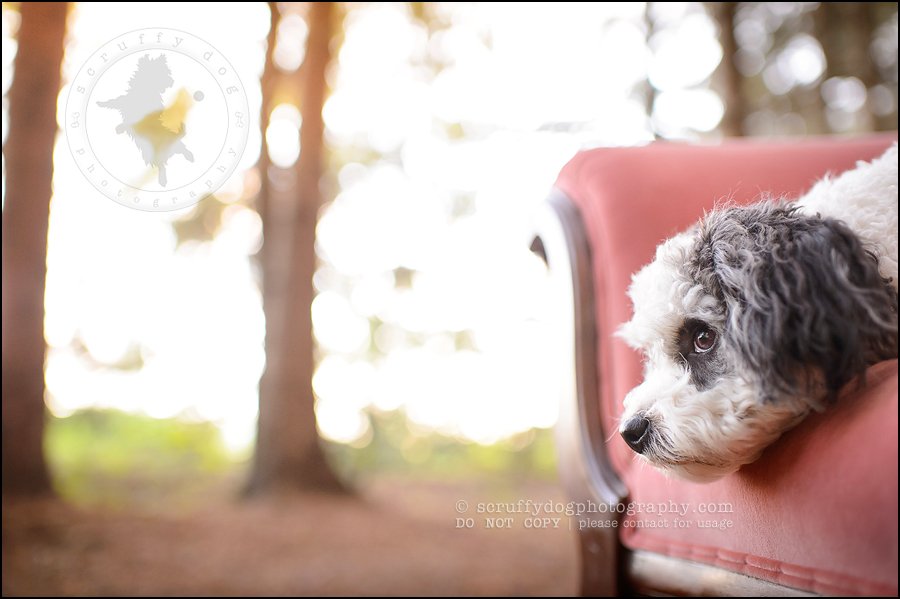 … or this saccharine sweet, calm expression and innocent tilt of the head.
… he's really a wild man!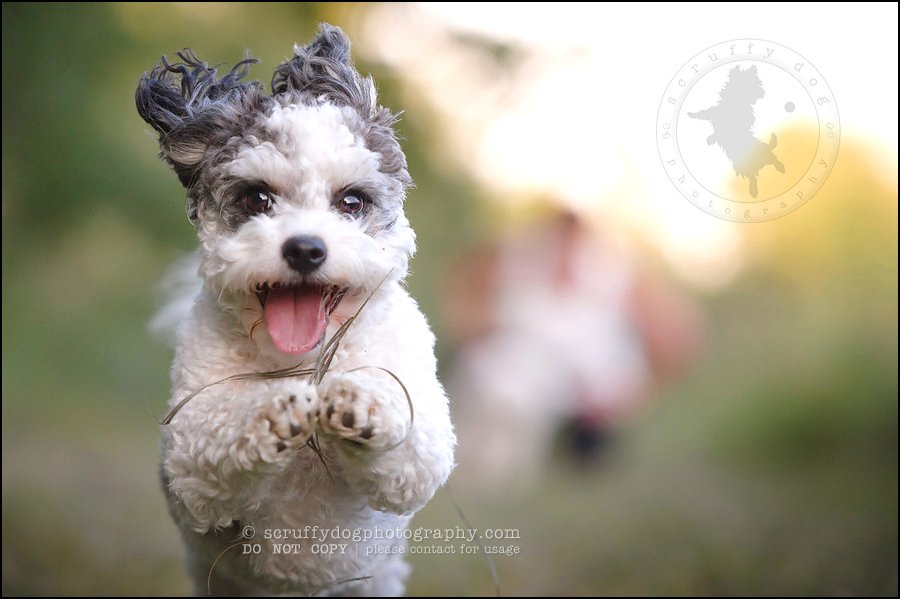 Judd's sweet expression, on the other hand, can be trusted.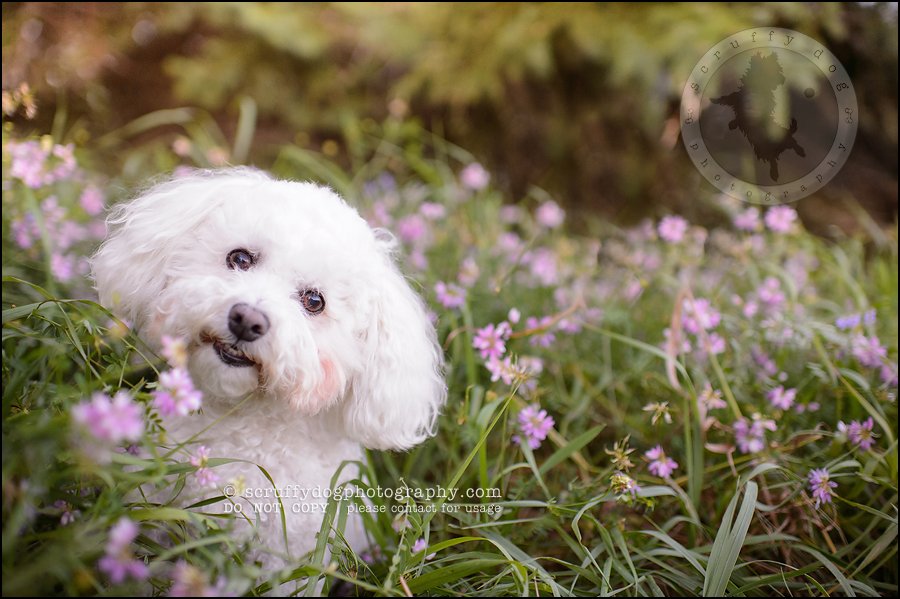 this man was all calmness and mr. posey posey.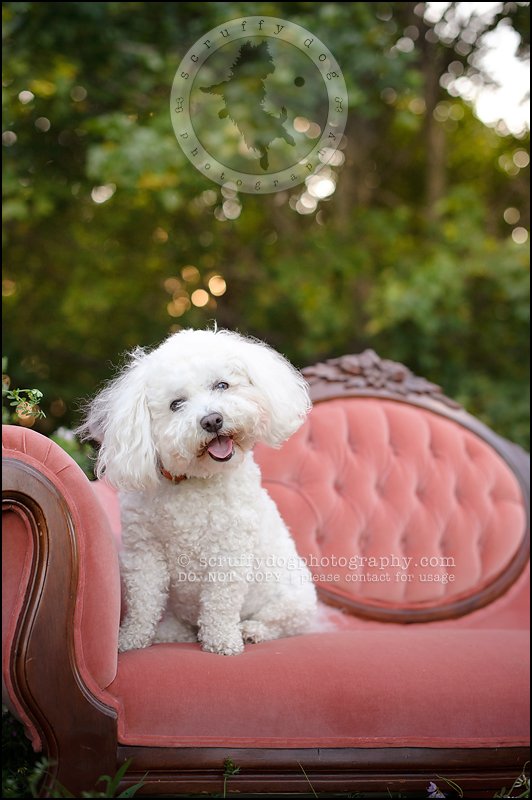 with Charlie, well, it was easier to just bury him in a little crown vetch…
mom Erica was running a marathon the day after our session and, since Charlie joins her when she trains, she wanted a shot of Charlie with her crazy neon runners.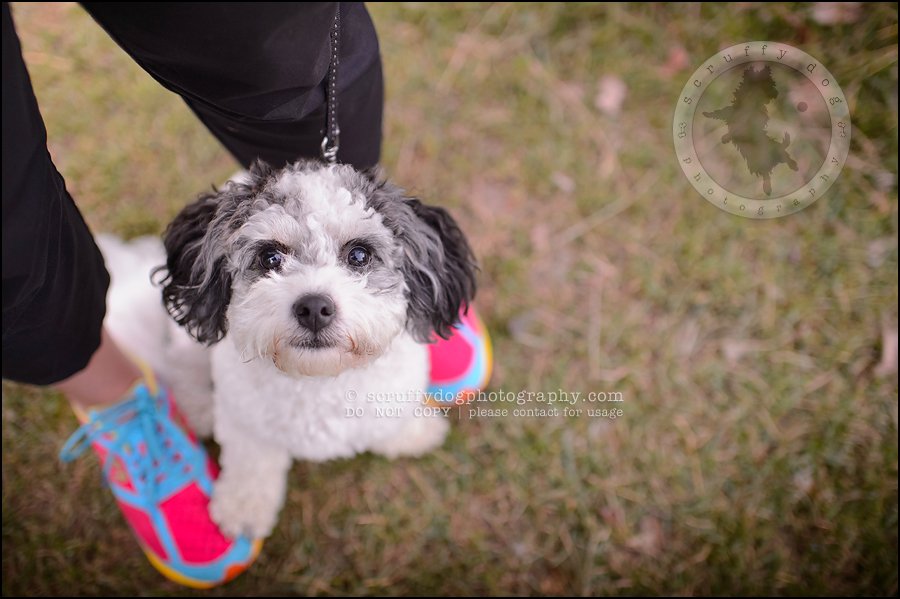 you could tell this boy had certainly done his own share of training … he was non-stop energy.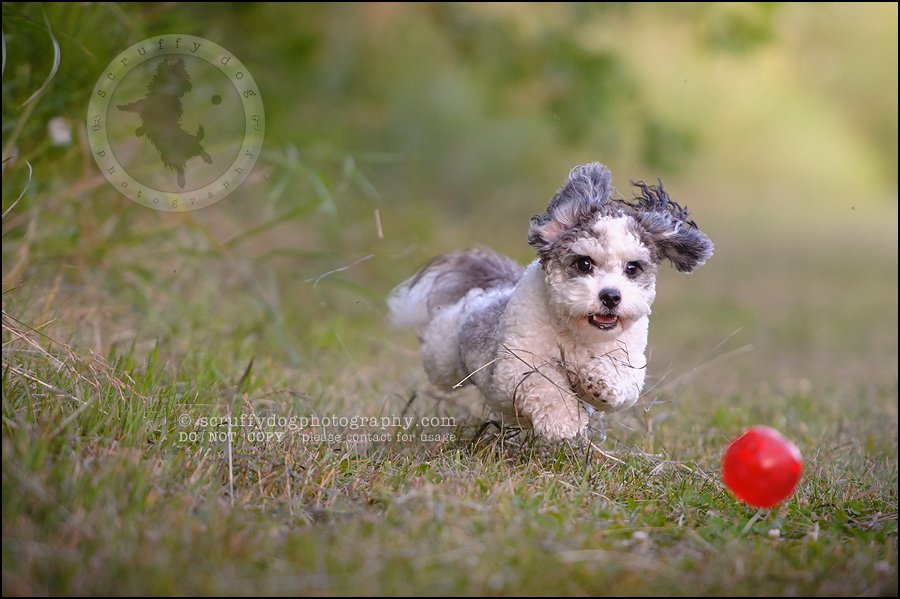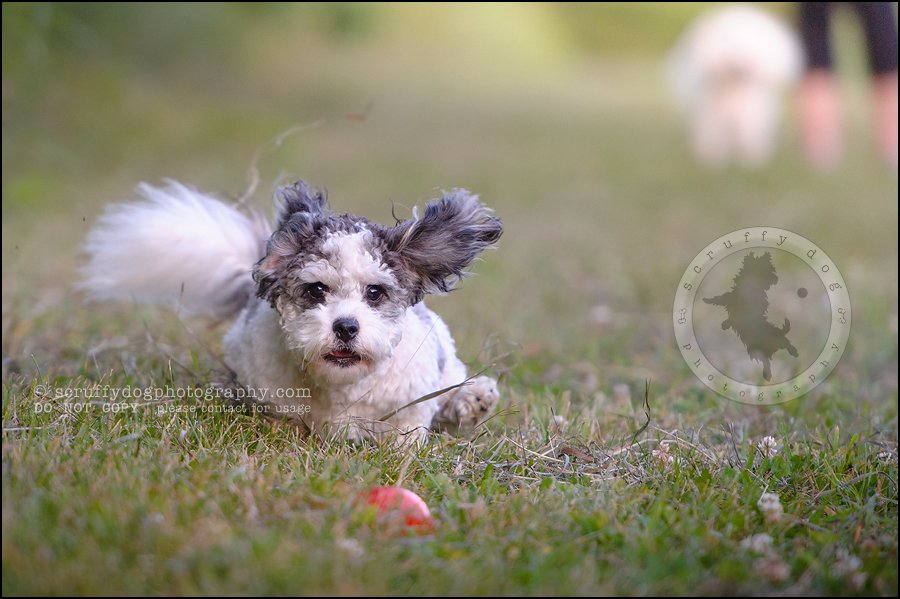 of course, Judd was no slouch himself and we managed to incite a few runs out of him as well.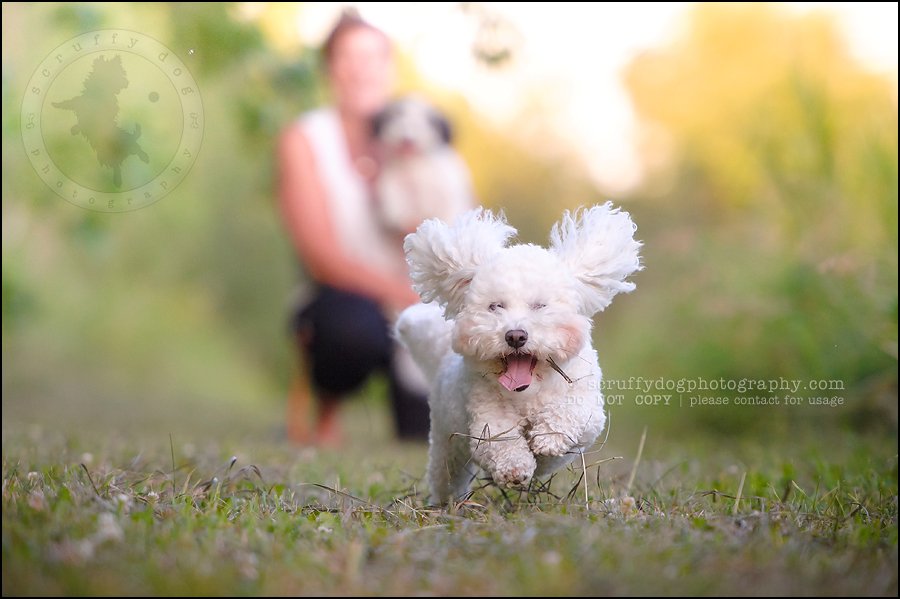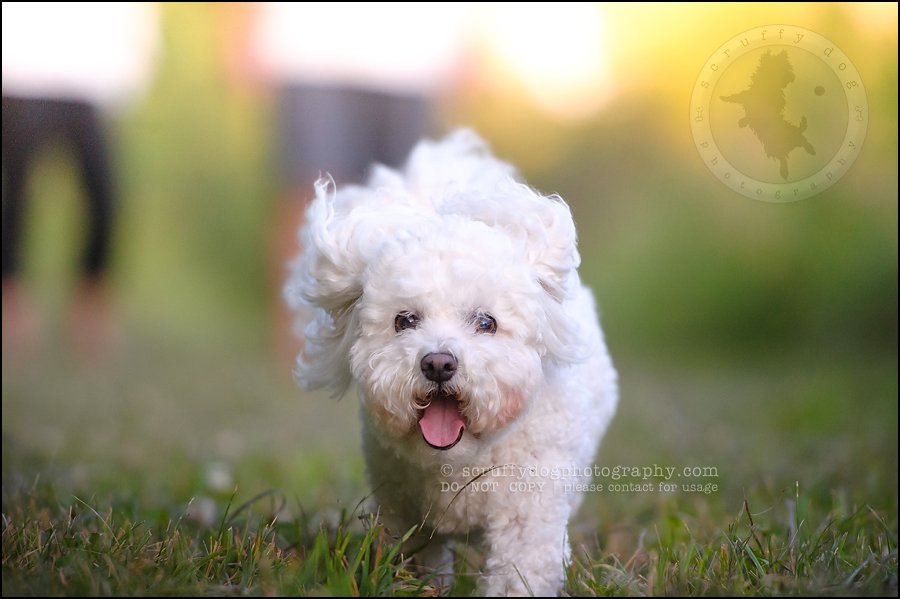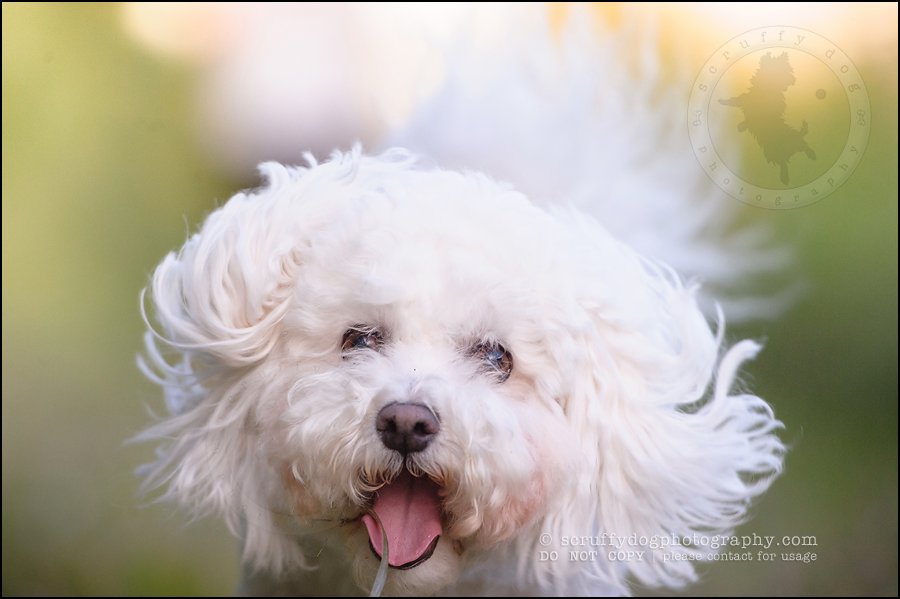 thanks for a fun session, Erica, and for introducing me to your lovely boys.  i'm looking forward to seeing you when you pick up your prints and canvas!