if you follow scruffy dog on facebook, you'll have already seen a couple of sneak peeks of this fun little dude.
one look at this boy's goofy mug and i'm sure you'll have no problem imagining the blast we had during our three-hour shoot.
he is such a character …
like a lot of SDP clients, he and his sister came here for their shoot because of the locations we have at our disposal.  the red caboose is always highly requested …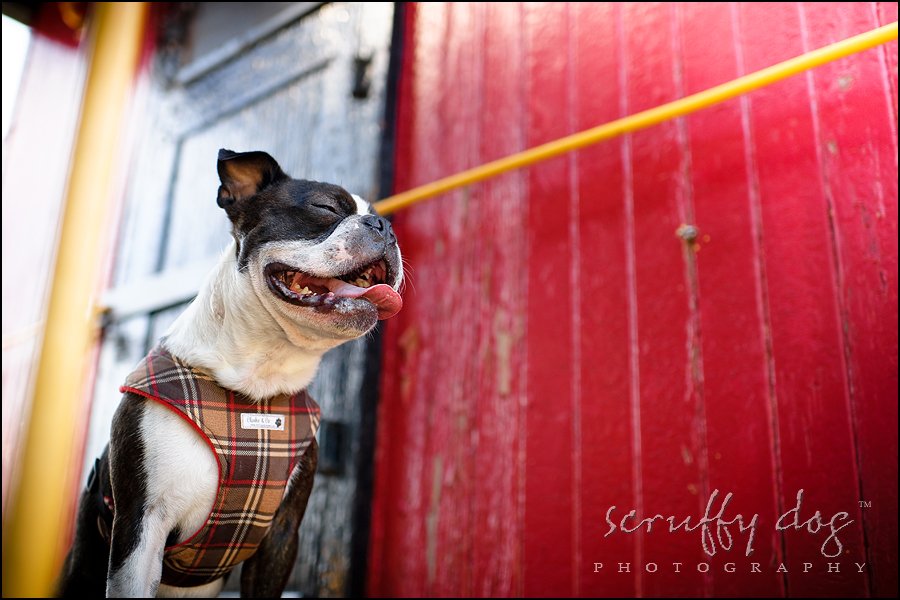 from there, it was a scenic drive to a favorite swimming hole in the area, since i was told these two love water.  mom Kelly wasn't wrong on that count!
both love water and love fetching …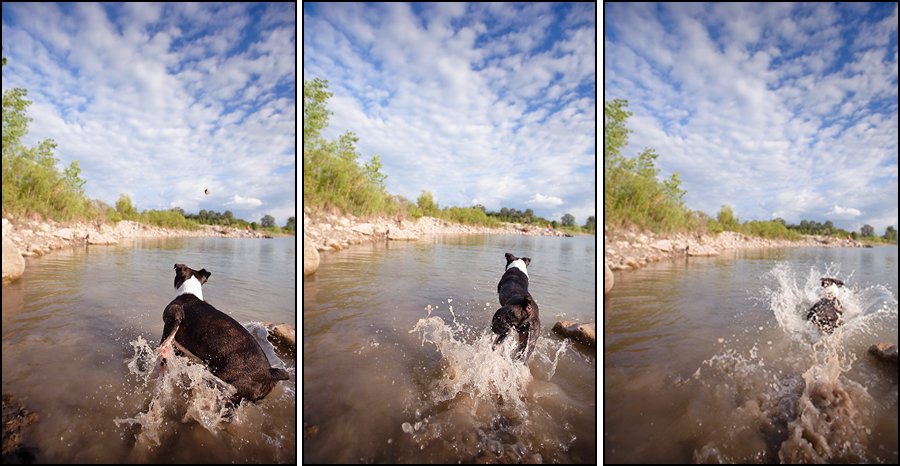 i couldn't believe this boy's power in the water.  he's such an amazingly strong swimmer.
did i mention how much fun this little dude is?
not to mention a real poser.
we had lots of fun in the nearby field …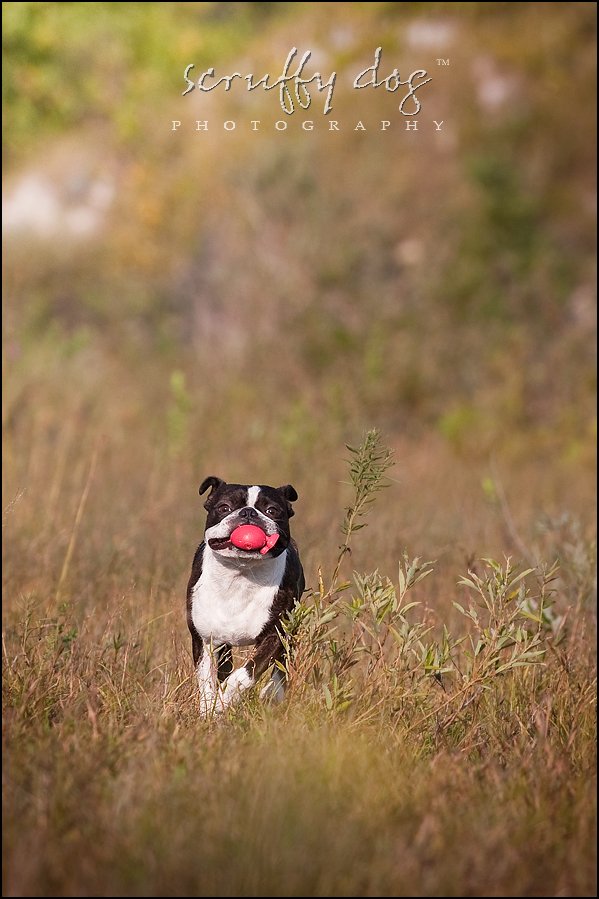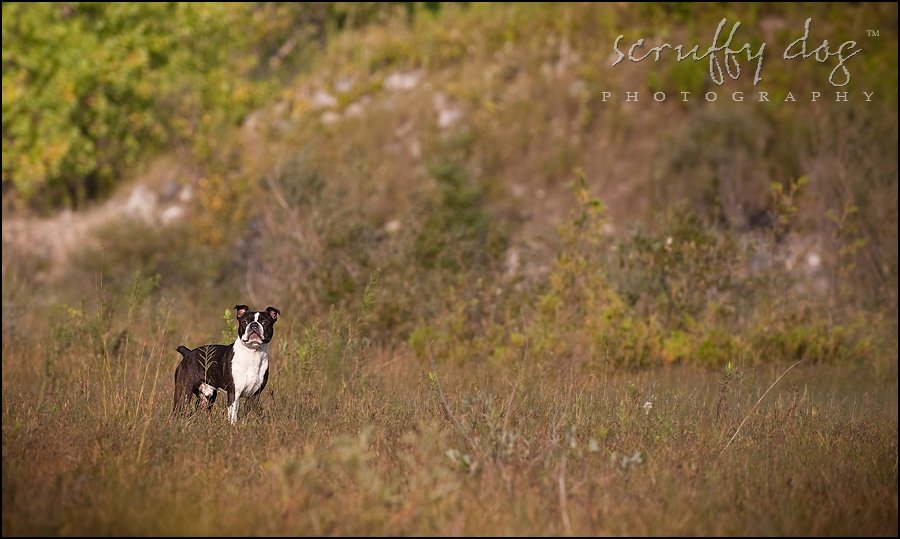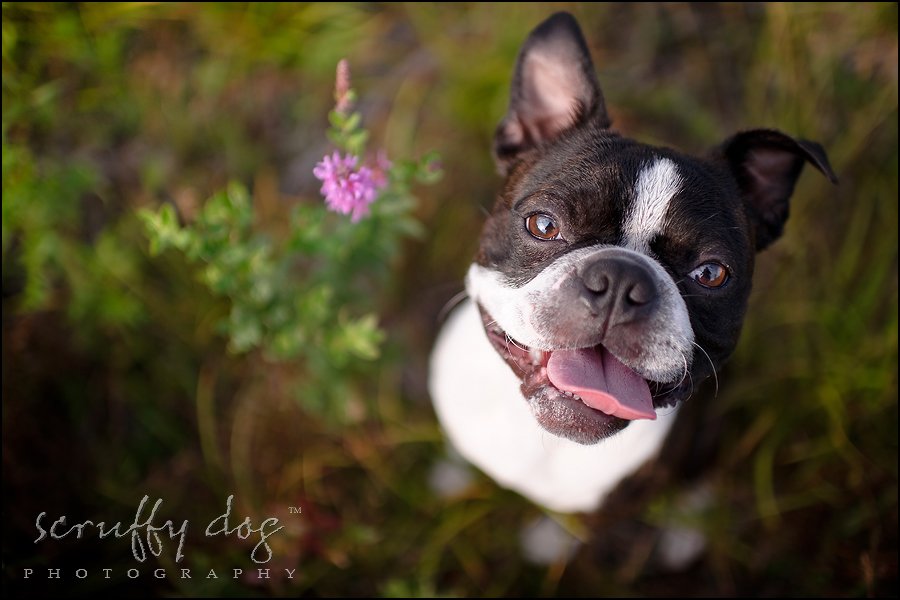 but i had yet one more location in mind for these two gorgeous dogs (and don't worry, you'll meet Mabel in her own blog entry soon!) … yup, a local wheatfield I've been keeping my eye on.
of course, with the course stubble, i had no intention of having Murdock run through the field, but there was no stopping this little firecracker …
and i mentioned his love for fetching?  Murdock seems to be willing to fetch just about anything, even old, beaten and crushed corn stalks …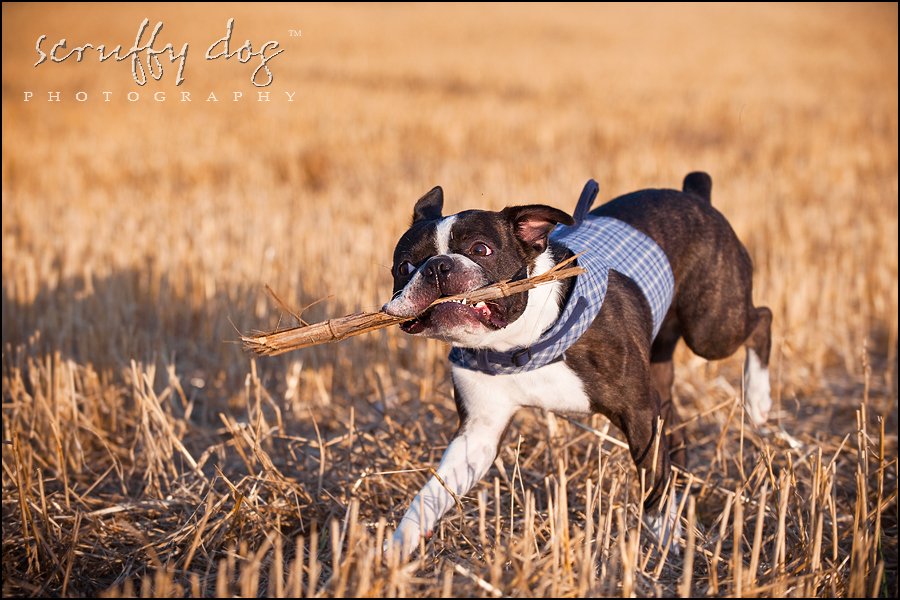 but if you really want to get this boy's eyeballs popping, you need to bring a Cuz ball out of the camera bag!
thanks, Murdock, for such an awesome and fun shoot.  and thanks, Kelly, for bringing your kids here for their session as we were able to find some great locations for them.  i'm just about to start working on your 10×10 Signature album and all the rest of your prints and products, and so look forward to seeing everything when it's done.
and if you haven't gotten your fill of this handsome boy, fear not.  after i post his sister's blog entry, i've got a number of images i want to share with you all featuring the two of them.  stay tuned!  and if you don't already subscribe to the blog in order to be notified of all the latest posts, you can do so by scrolling to the bottom of the blog.  you can subscribe by RSS feed or directly via email.
have a great weekend, everyone!