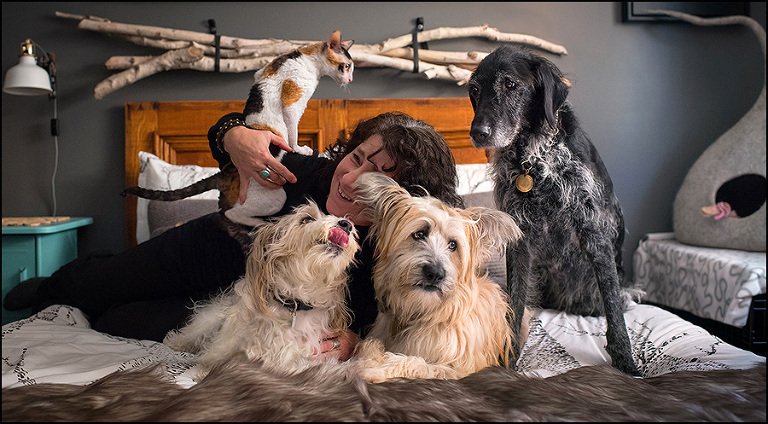 Illona is a multi-award winning, internationally-recognized, pet-exclusive photographer based in the Waterloo region, shooting across Ontario.
"My world has always been a visual one. From hours spent as a child with my father in the darkroom, to my years in the studio during my Fine Arts degree, images have always inspired me. And over the past decade, photography has, once again, come to the forefront."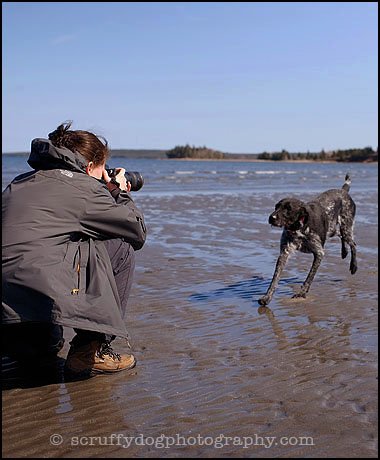 The only thing Illona is more passionate about besides photography is dogs.
"Dogs are my life, whether it's training, behavior, health and nutrition, or simply enjoying their company. Many have asked: why dogs? The answer to that is Murph — the original scruffy dog. I lost my boy to vaccine-induced lymphoma at only four years of age. Taken so suddenly and so young, I was left with very few photos of the special dog who had touched such a great part of me, and I swore the same wouldn't happen with any future dog who came into my life.
Besides the drive to provide others with those visual memories and keepsakes, I love the challenge of working with dogs as a subject … capturing their natural moments, their energy and character, the reality of their life … essentially, Dog being Dog.
My work – as I hope you will see through the portfolio and blog entries – is the antithesis of traditional pet photography. scruffy dog is not about cutesy portraits and fake backdrops, costumes and cheesy props. What I strive to capture is your dog in their natural environment, their essence, their spirit and character.
My goal with scruffy dog has always and will always be to provide you with photographic memories – natural images of your dog being themselves – printed as fine art work and high-quality albums, to be cherished for a lifetime.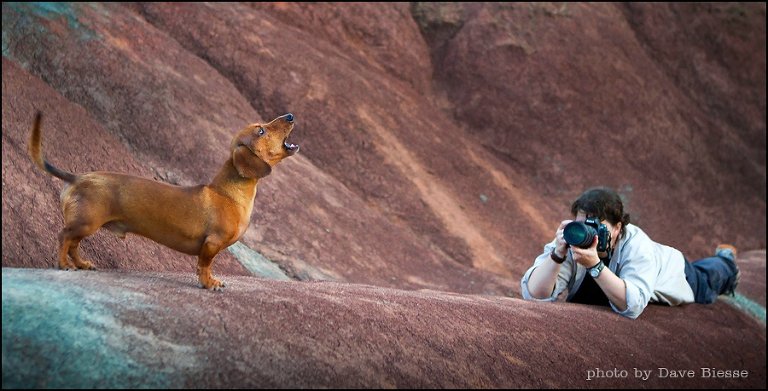 When I'm not immersed in dogs, I'm tending to my other career as an author of psychological thrillers. If you'd like to find out more about the gritty Kay Delaney series, set in Baltimore, you can find find it here at www.illonahaus.com and if you're having trouble finding copies, give me a holler; I can set you up."
Check out Popular Photography magazine's article on Illona — I, Photographer: The Dog Portraitist.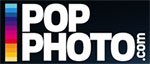 If you haven't already caught the Black's interview with the scruffy dog team, you can watch it here!


All written content and photos copyright to Illona Haus, scruffy dog photography.
DO NOT COPY or use the content of this website in any way.
Any form of copying or plagiarism will be thoroughly pursued by our attorneys.