Matea and Merrick – my own trusty sidekicks today – are hard to miss in the scruffy dog portfolio. Not only are they a constant inspiration in my work and life in general, they are a testament to the sheer joy and gratitude that come with rescue dogs. Both have their own story (you can find those on their personal pages under the "about" section), and both are shining examples of what a little love and leadership can do for a battered or thrown-away soul.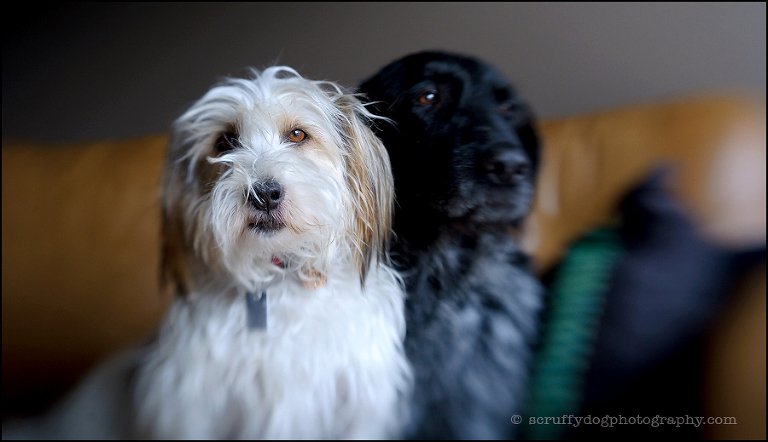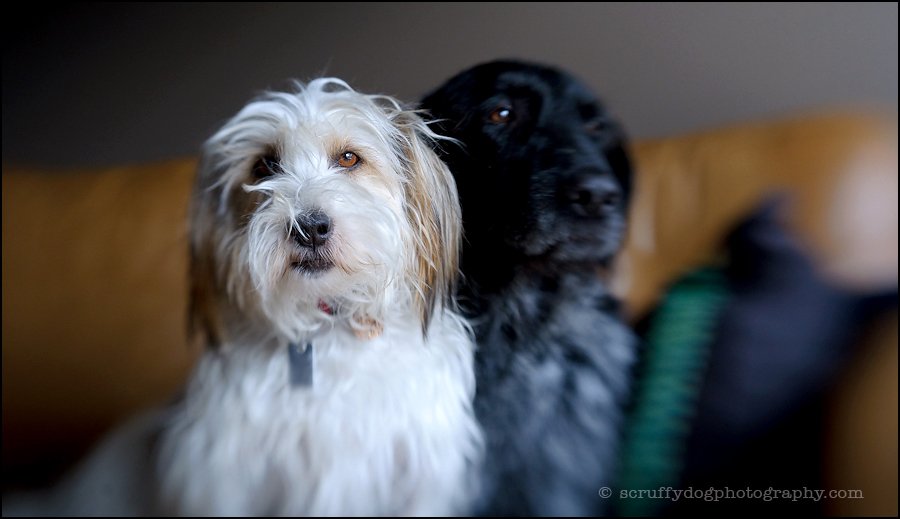 As someone who has only ever had shelter and rescue pets, it has always been my mission to support and assist animal rescue organizations however possible. Annually, scruffy dog has worked on special projects with various rescue organizations, helping to raise thousands of dollars over the years for rescue and shelter animals, as well as raising awareness of rescues and puppymills.  Also, countless silent auctions and pro bono shoots for rescue and dog organizations make up another big part of scruffy dog's 'giving back' each year.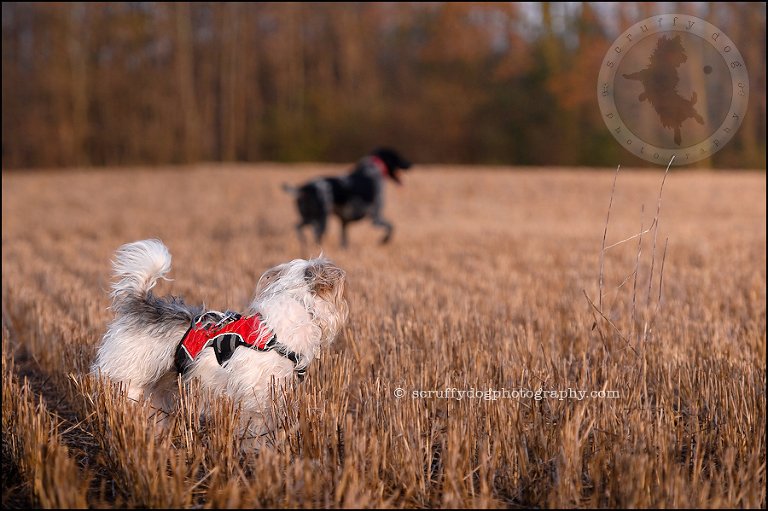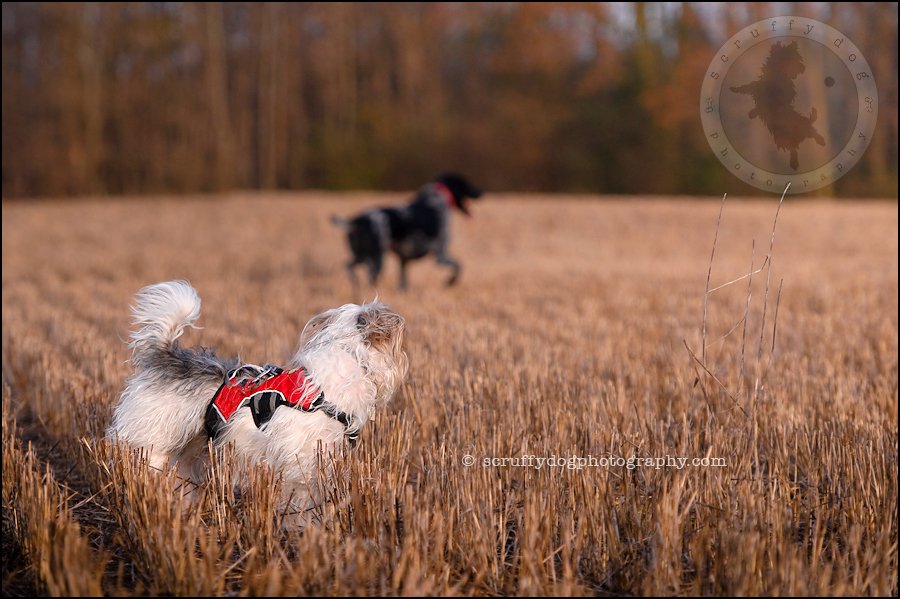 Please consider supporting your local shelter or rescue group. More importantly, please consider adopting your next companion.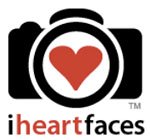 To read an interview with Illona about giving back to the rescue community, you can check out her guest feature in the I Heart Faces blog series on Photographers Giving Back!


All written content and photos copyright to Illona Haus, scruffy dog photography.
DO NOT COPY or use the content of this website in any way.
Any form of copying or plagiarism will be thoroughly pursued by our attorneys.