Oh yes, you read that correctly: "complimentary puppy photo sessions" from scruffy dog … as in 'no cost'.   Yes, seriously!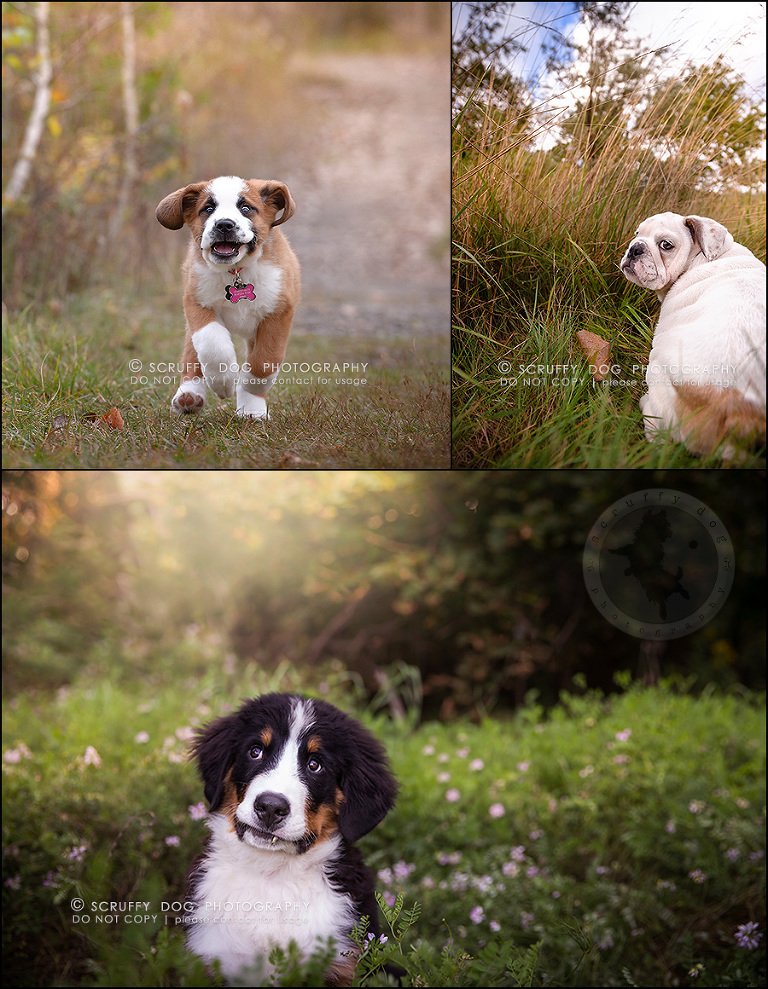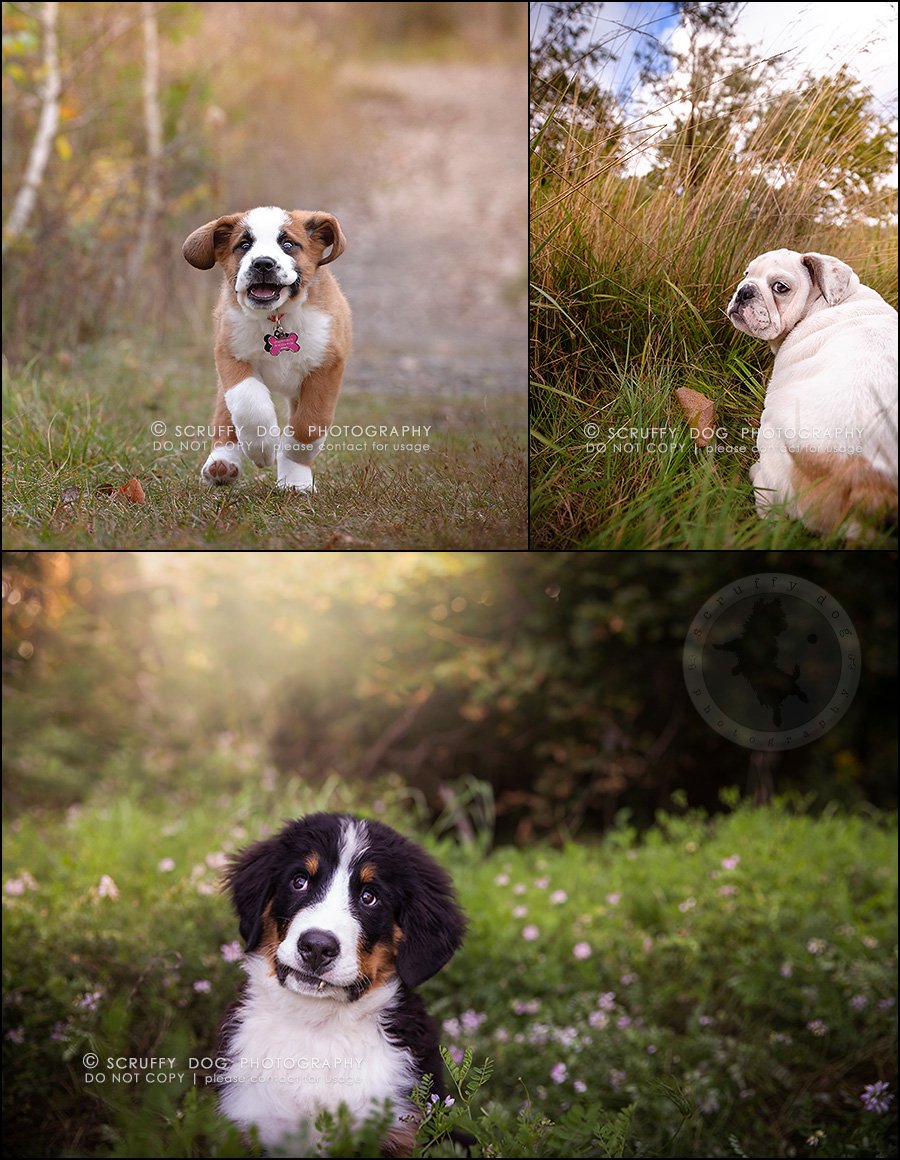 Do you have a puppy or are planning on adding a new 4-legged family member 5 months of age or under?  If so, here is your opportunity to have professional, unique and artistic images captured of them in all of their adorableness by a veteran animal photographer!   … no matter what the season!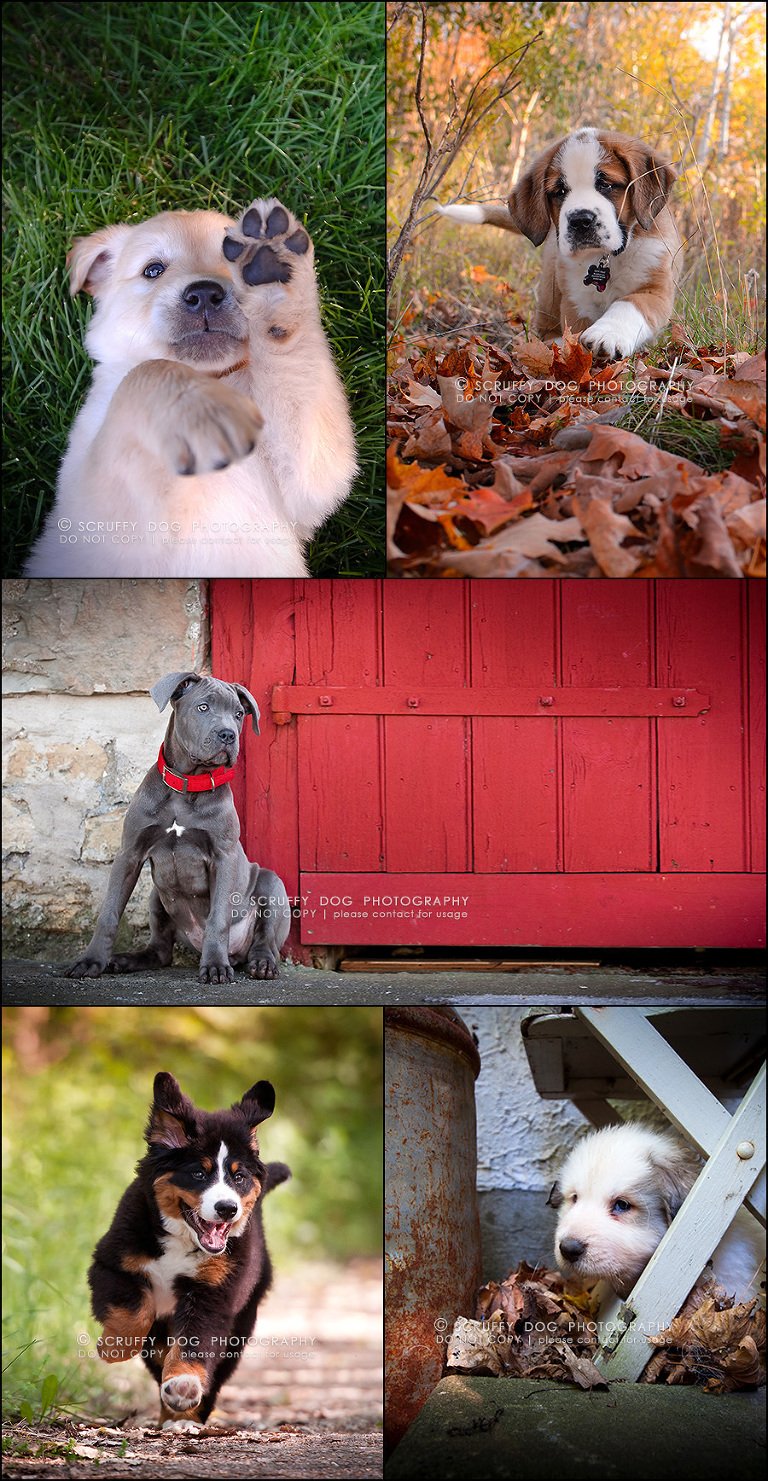 This is a limited time offer, so don't hesitate to contact Illona today to find out all of the details and get your puppy on board!
NOTE: all qualifying puppies must be UNDER 5 months of age at the time of their session.