I am super stoked to be able to open up the scruffy dog schedule to another round of Mutt Shots sessions.  This is only the second time I have offered these fabulous, fantastical, magical, wonderful pet photography sessions, and this may be the last.  And like the last time,  spots are limited!  So if you are interested in a scruffy dog Mutt Shots session you need to book now.  Like, today!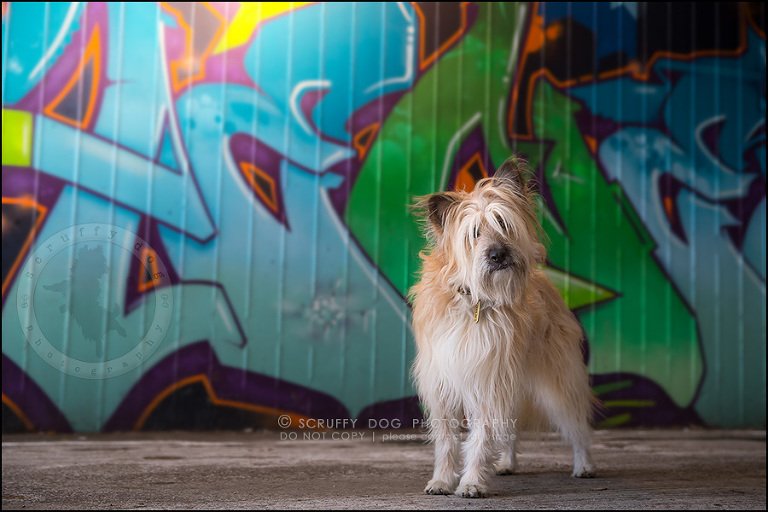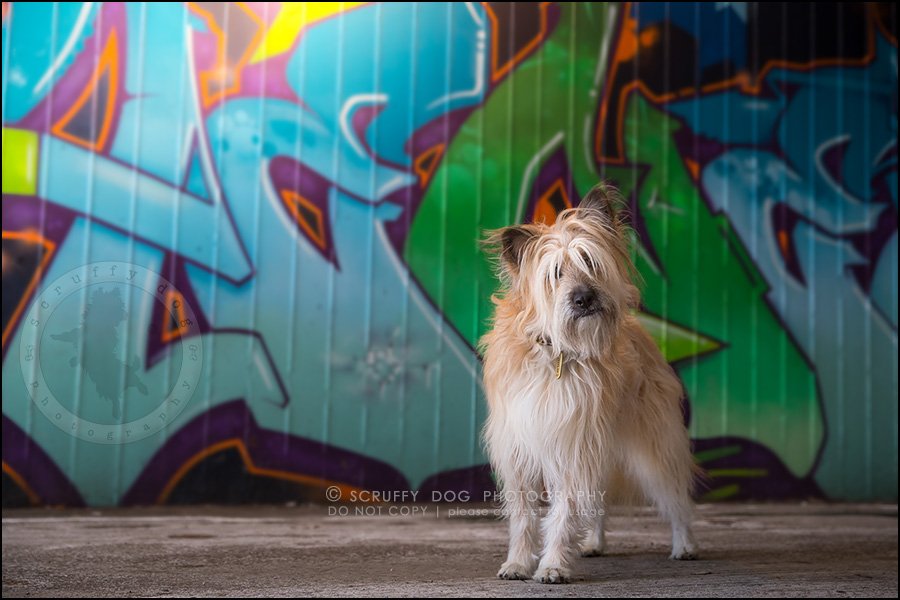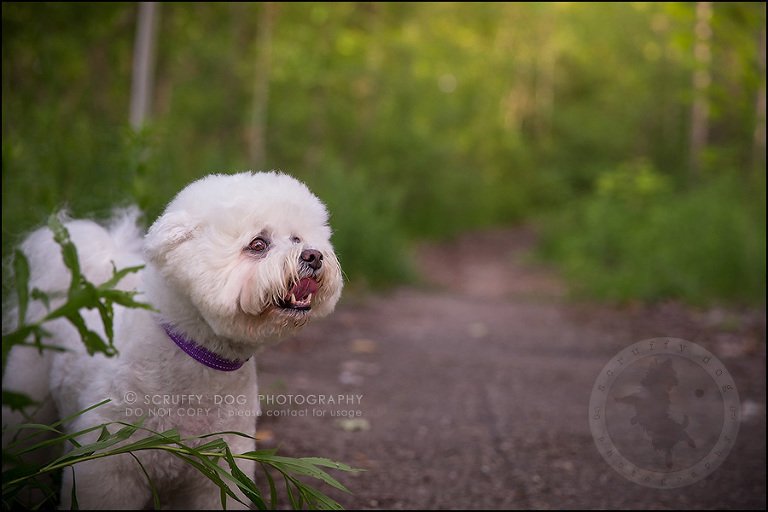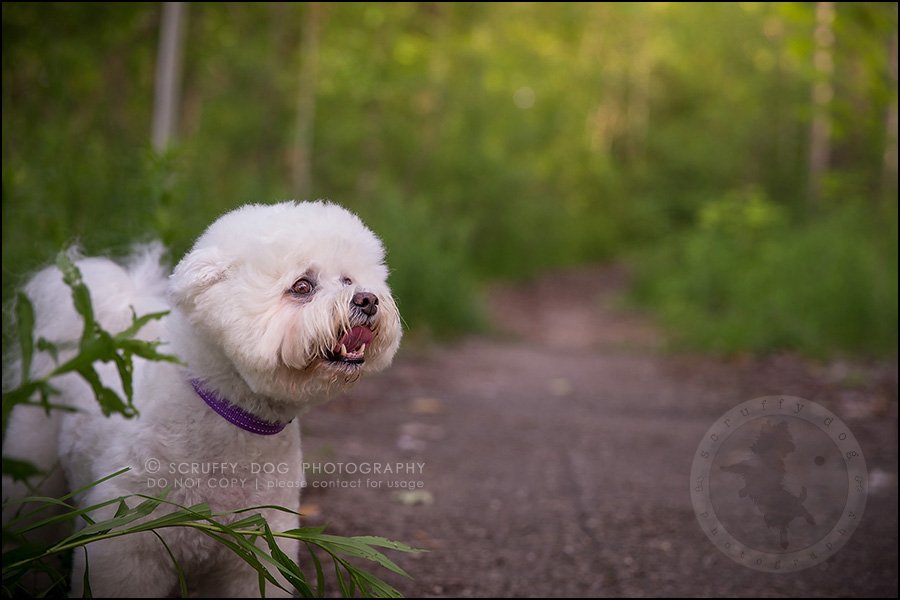 Over the years I often receive inquiries from people asking for "just one great shot."  Now, I'll admit, I don't believe in just "one-great-shot", and I approach every session and every animal with the goal of MANY great shots … even epic shots.
HOWEVER, I can't ignore these inquiries.  As a result, the Mutt Shots are a limited, special short session … essentially "head-shots" for dogs … or, as I like to call it: "mutt shots"!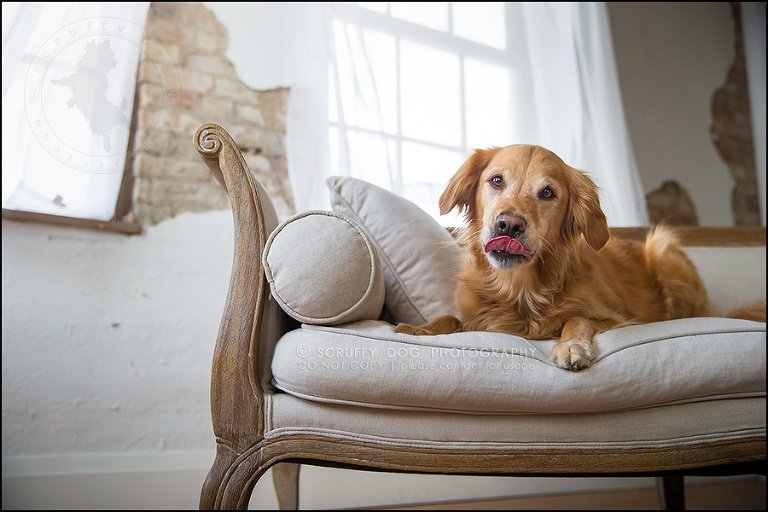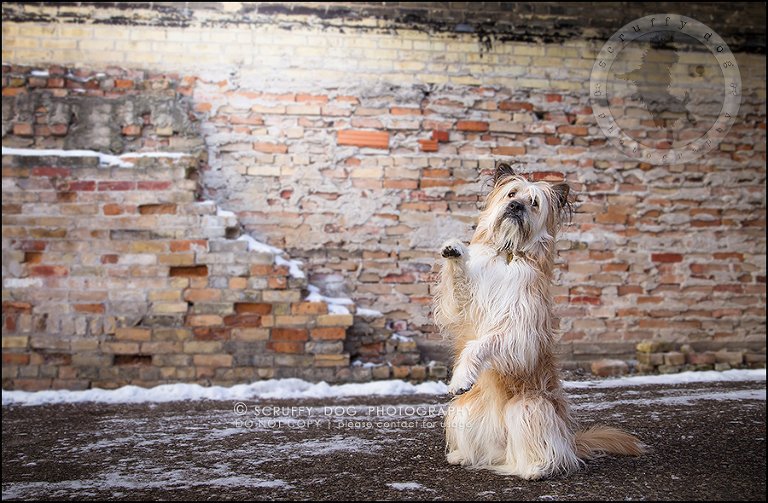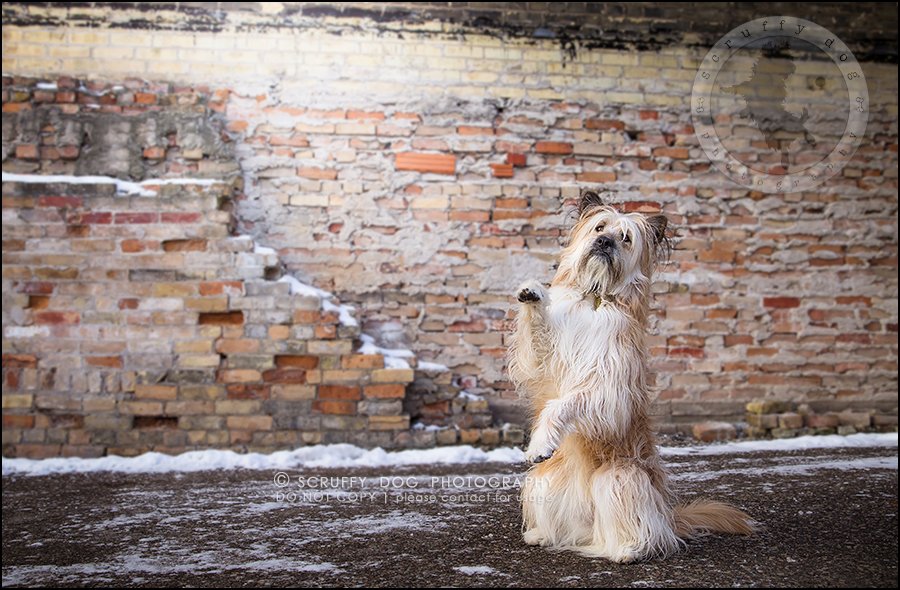 Of course – as with any SDP session – I will shoot more than just a head-shot.  Instead, you will receive a rich variety even within this short portrait session.  Check out the sample galleries below to see what is possible!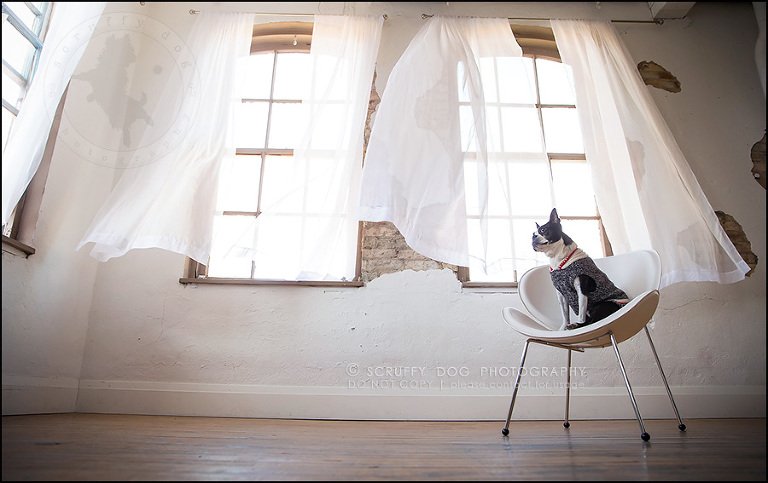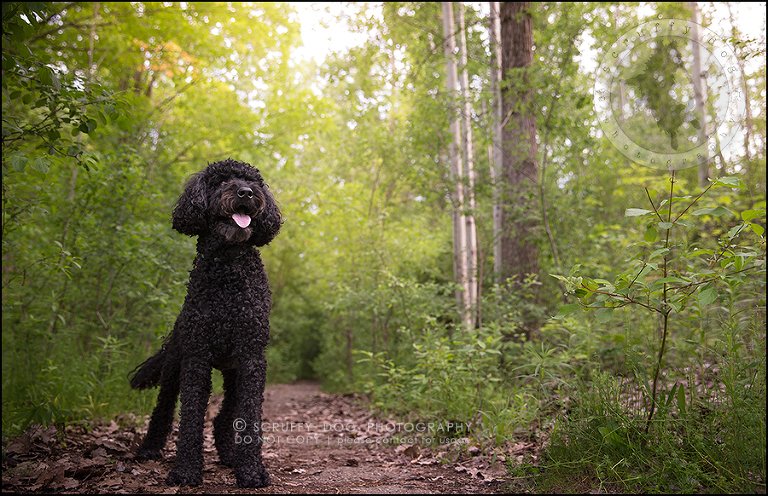 MUTT SHOTS SESSION DETAILS
The Mutt-Shots Session … provides a small but mighty gallery of unique, professional images capturing your 4-legger's essence through a series of shots in one setting. This session is for the client who is after a solid selection for that "one great shot" (and a few others) … for canvas, print, and/or a creative storyboard. It can also be a great addition for the SDP client who is looking to add more images to their portfolio.
$225 includes:
– $50 print credit towards your choice of prints, canvas or other fine art product

– one pet ($50 for second pet from the same household; two-pet maximum for Mutt Shots sessions)
– 15 to 20 minutes of shooting time (per pet)
– toys and nutritional treats
– 8 to 12 edited proofs in your private online gallery
– 15% discount off all custom prints and products!
– social media image gifted of every print / product ordered
.
There will be 3 Mutt-Shots sessions held on 3 separate dates, in 3 different locations in Kitchener.
And for those who simply can't decide which 'set' they prefer, clients are welcome to book two or all three of these Mutt-Shots dates for increased savings!
To book: send me an email. Any questions you have will be answered and you will be sent the booking form.
SPOTS ARE LIMITED!
NOTE: your session fee (+ HST) will be required as a retainer to hold your spot.
(NOTE: the dates and locations noted below are the ONLY dates and locations that will be used for the Mutt Shots sessions)
.
---
.
MUTT SHOTS DATES AND LOCATIONS
Saturday 17 March – STUDIO – Here are two sample galleries from our fabulous natural-light studio.
FULLY BOOKED
For the studio sessions we have two pieces of furniture.
Small dogs (under 20 lbs) and cats, too! –  white modern leather chair
And for large dogs (over 20 lbs) – super comfy couch
For those of you with a cat who is up for the travel, here is your chance for some lovely in-studio photos.  And since we use only natural light, there are no harsh strobes or flashes to upset your cat.
---
.
Saturday 28 April – URBAN – downtown Kitchener alley    (rain date Sunday 29 April) – shooting from 10 a.m. – 2'ish
Here are two sample galleries for our alley location.
.
.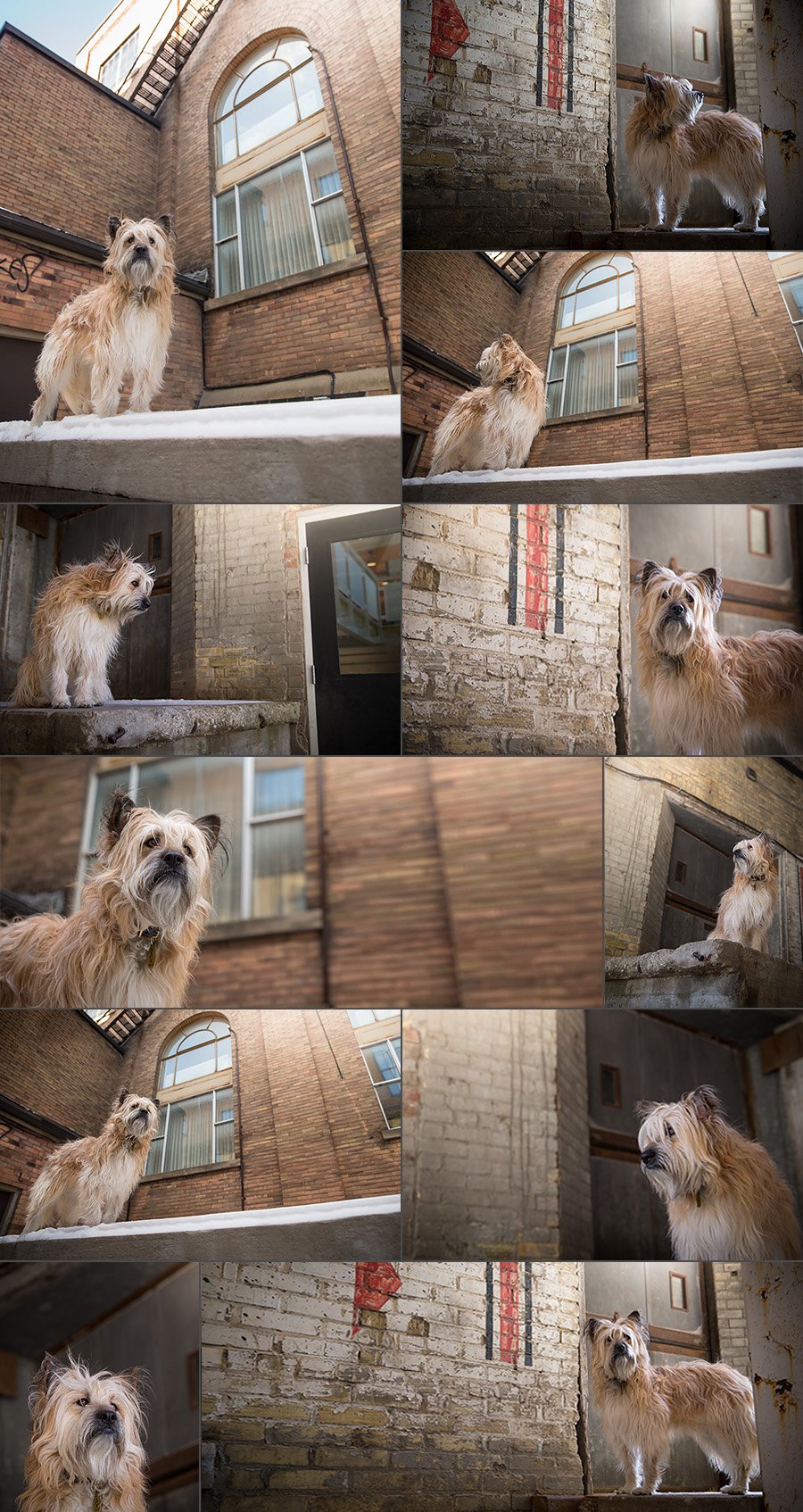 .
---
Saturday 2 June – NATURAL – the forest path    (rain date Sunday 3 June) – shooting approximately 4-8:00 p.m.
Here are two sample galleries of the forest path session.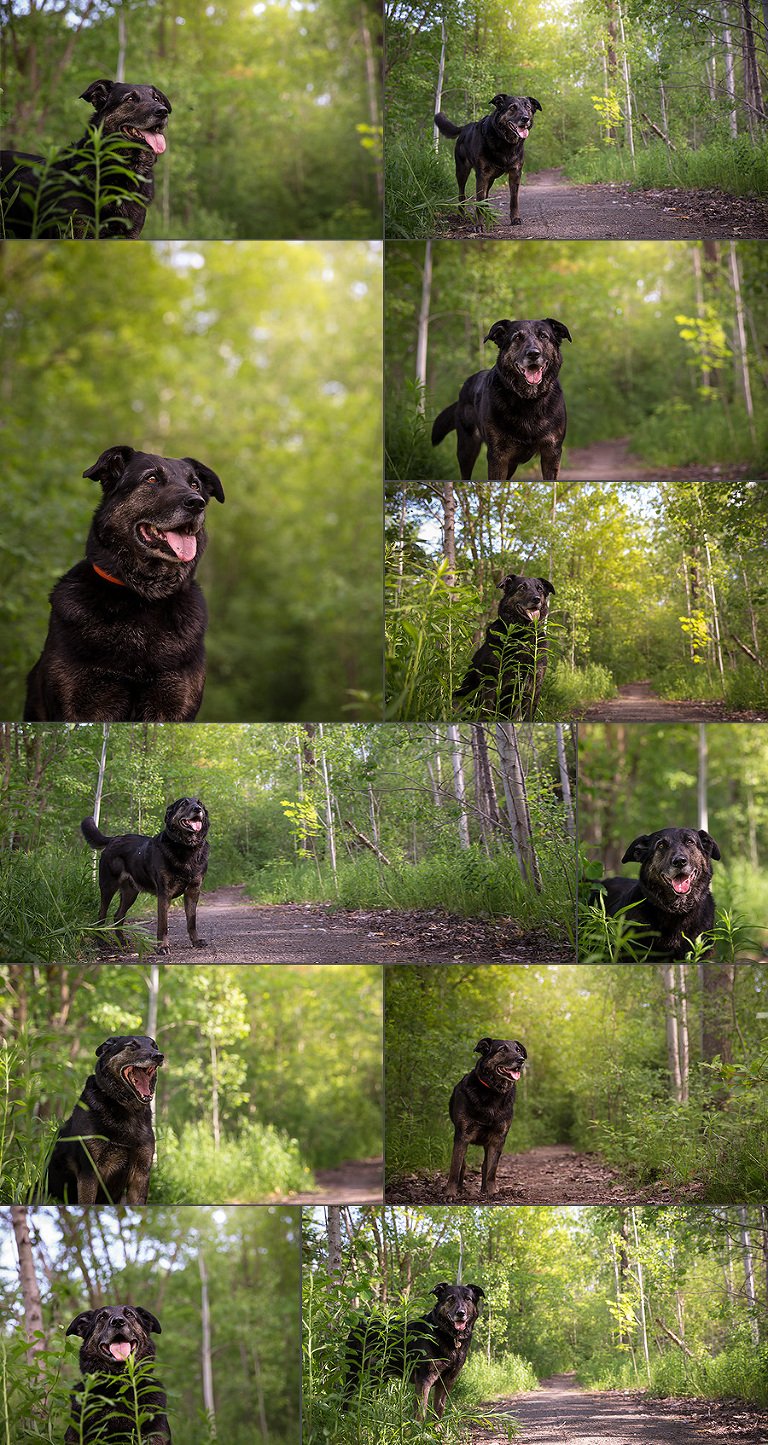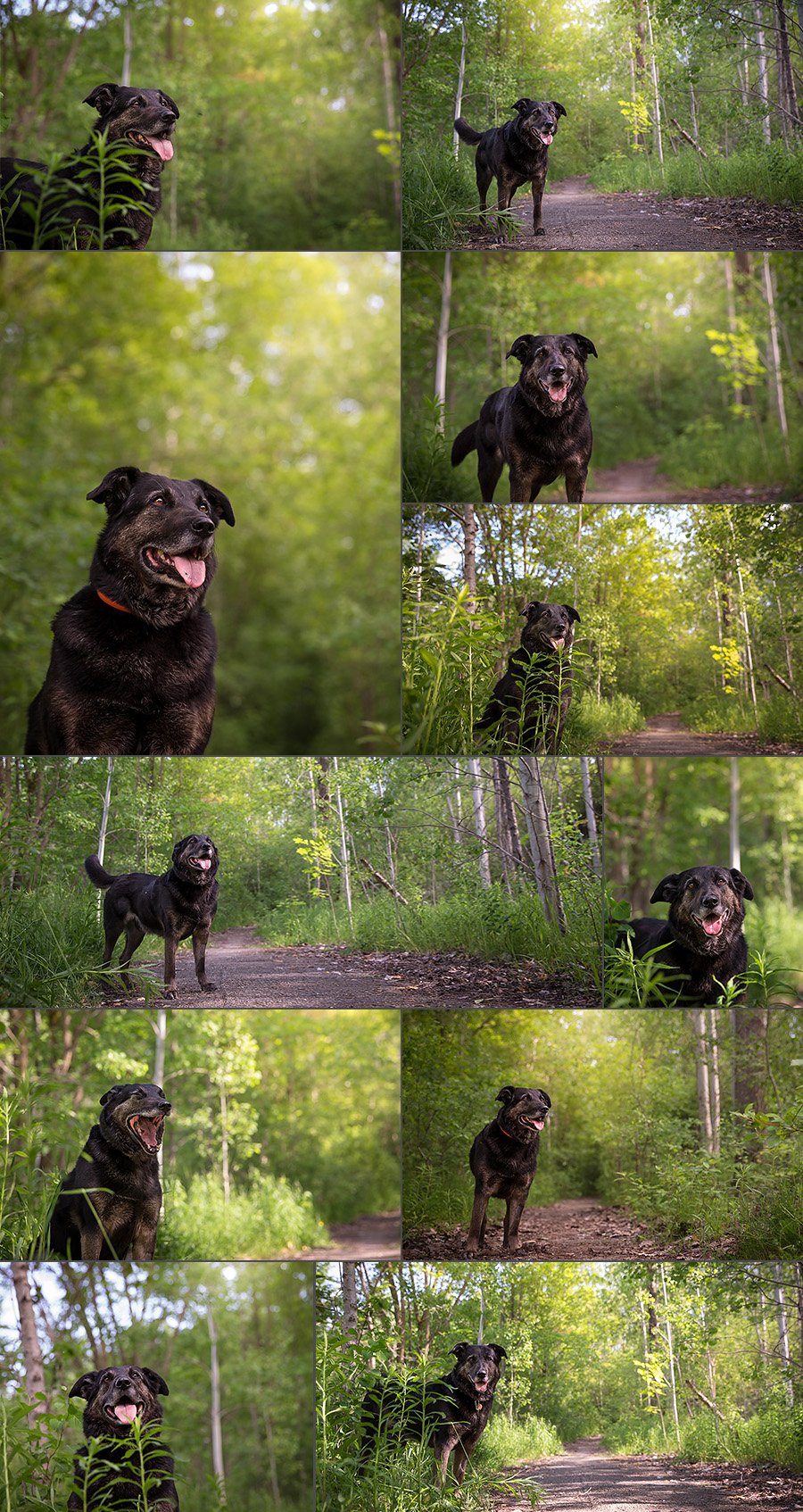 .
.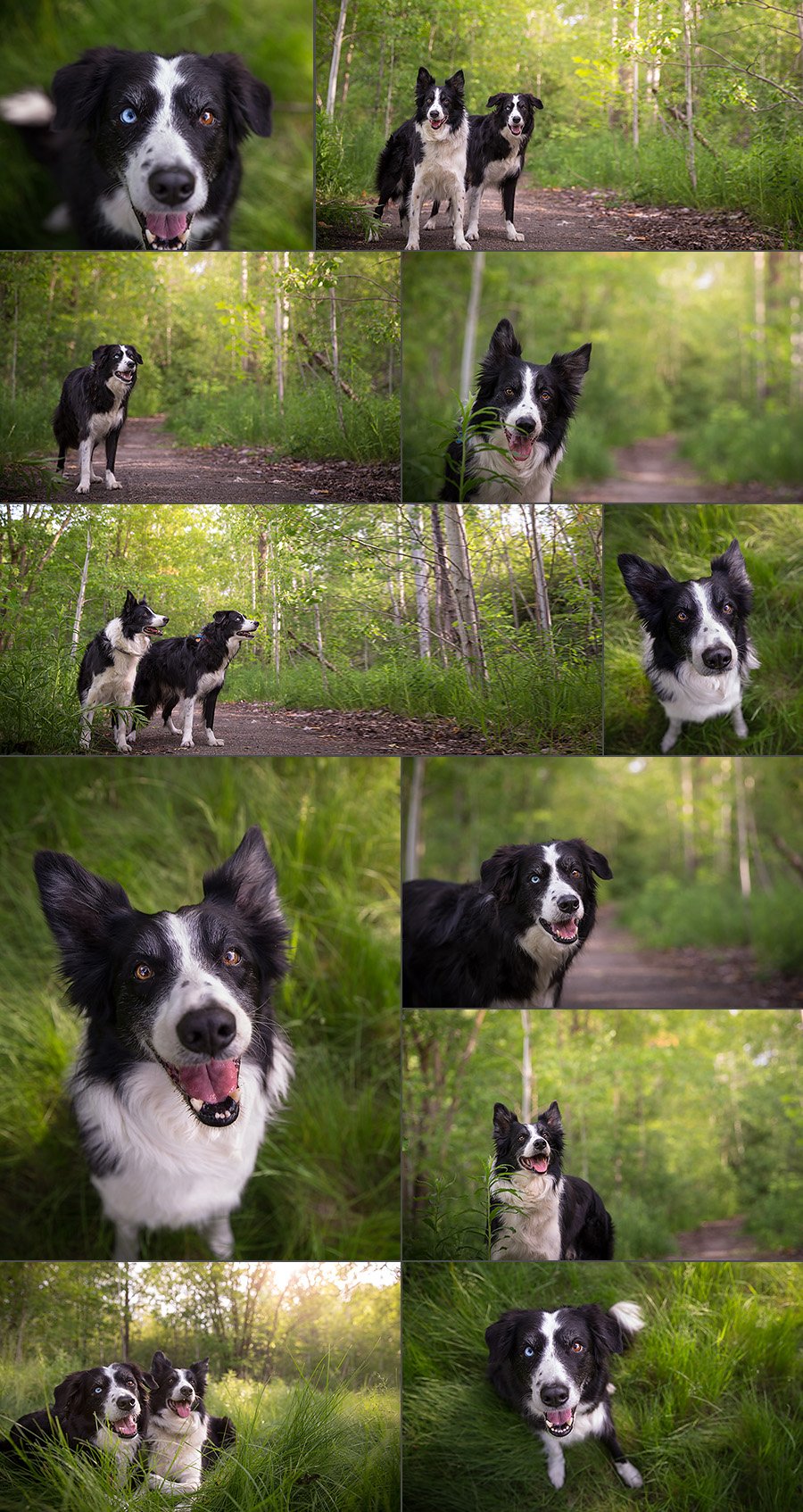 ---
.
And, of course, if one Mutt Shots session isn't enough, the savings abound! When you book two Mutt Shots sessions, you receive a $75 print credit on your second session (instead of $50) … for a total of $125 in print credits! And if two aren't enough and you simply must have all three Mutt Shots sessions then your third print credit increases to $100 … for a total of $225 in print credits for your three sessions! And always: 15% discount on prints and products!
To review some of the scruffy dog lineup of premium fine-art prints and products, check out the artwork page.
And just an added note … what a Mutt-Shots Session is not …
Because this is a short, concentrated session focused on great head/body/environment shots, and because of the locations/settings offered, this is not a session in which to capture action images (running, catching, jumping, etc.). If you are after these types of images along with portrait-type images, please look at the other scruffy dog sessions.
Again, spots are limited for each session, so please book soon! Contact Illona today for more information and the booking form.
NOTE: Because this is a special promotion, no additional discounts (i.e. repeat client discounts) may be applied.