Welcome to another glimpse at the amazing summer dog photography sessions we've shot here at scruffy dog these past few months.  And what a summer it has been!  Of course, if you're looking for the latest images and to keep more current with the goings-on here in scruffyville, your best bet is to follow us over on facebook!
In the meantime, here is just a very small selection of the scruffies who booked a session in the wonderful summer season to capture one-of-a-kind, lifelong memories of their beloved 4-leggers!
This handsome man Beau popped over from Guelph for his Fine Focus session.  He was such a stellar model and a consummate gentleman.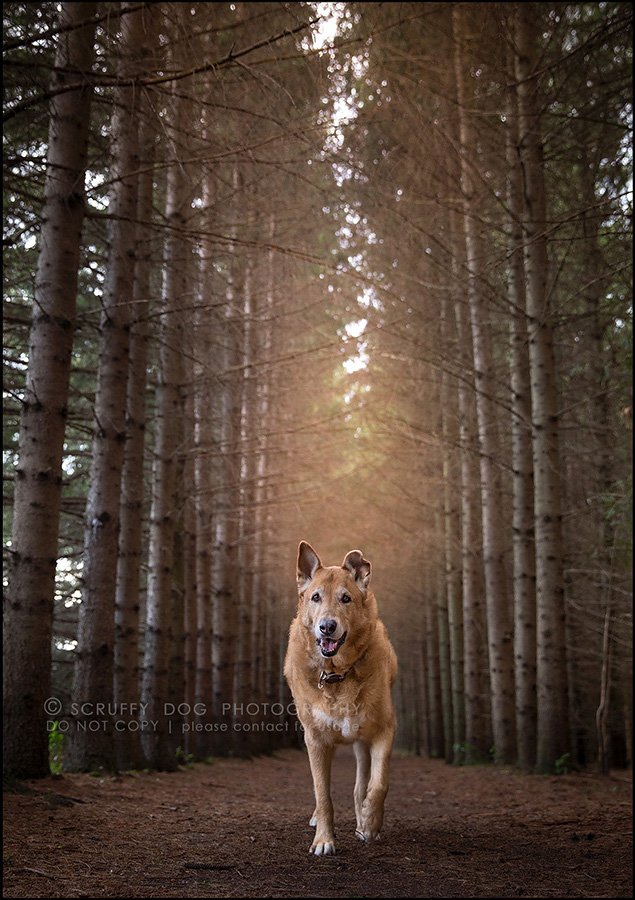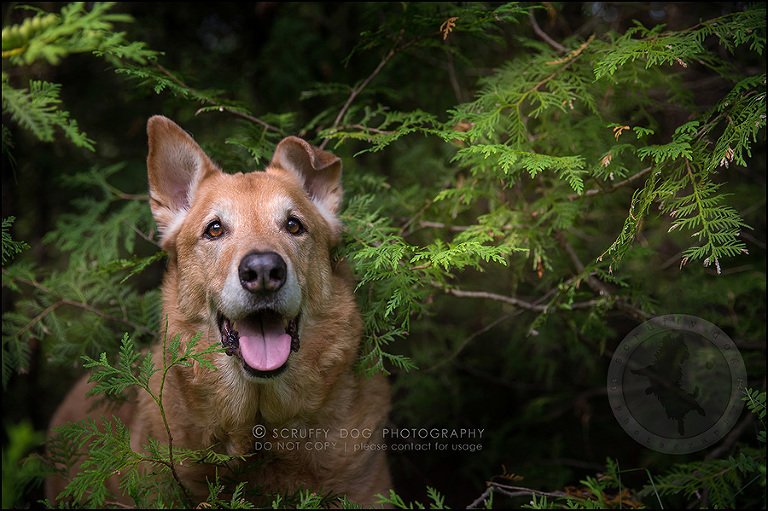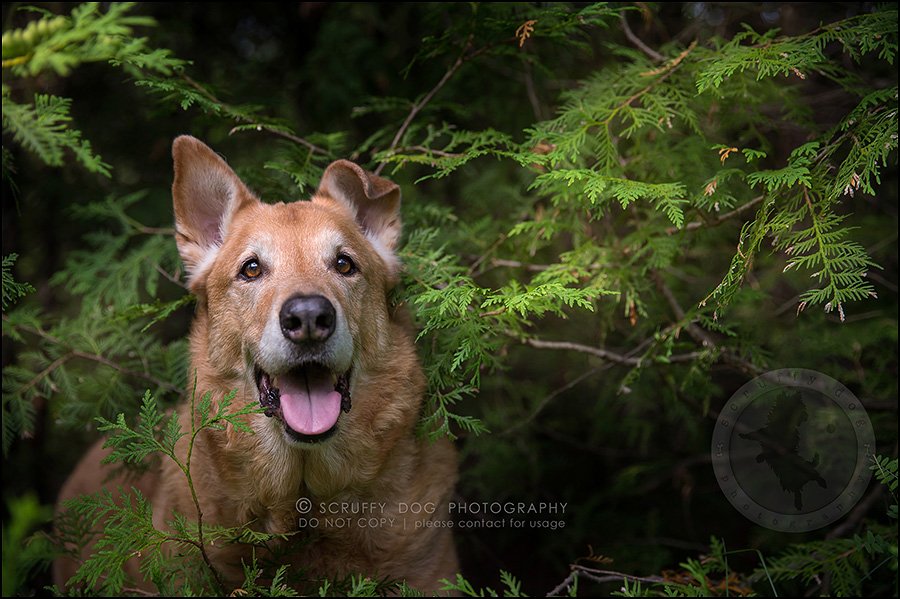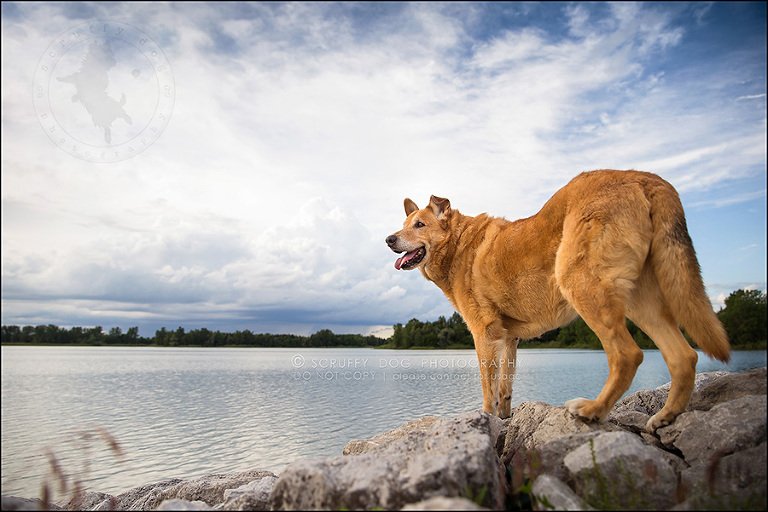 And Chicco, who came from Toronto, was pretty high up on the handsome scale as well.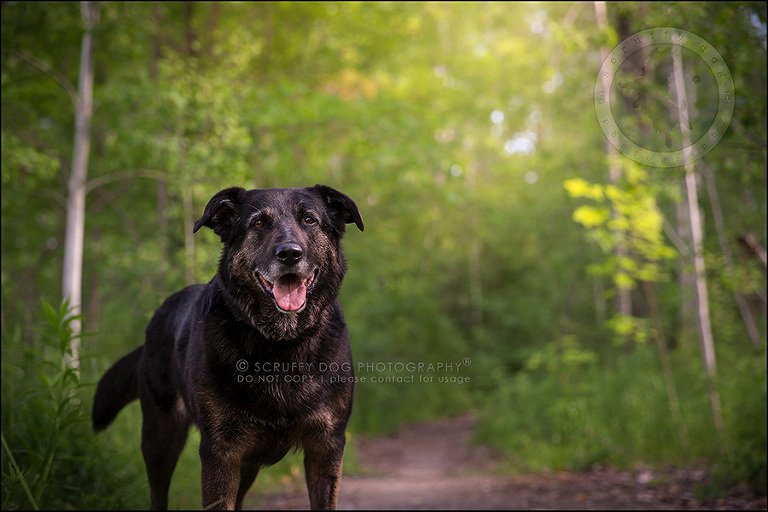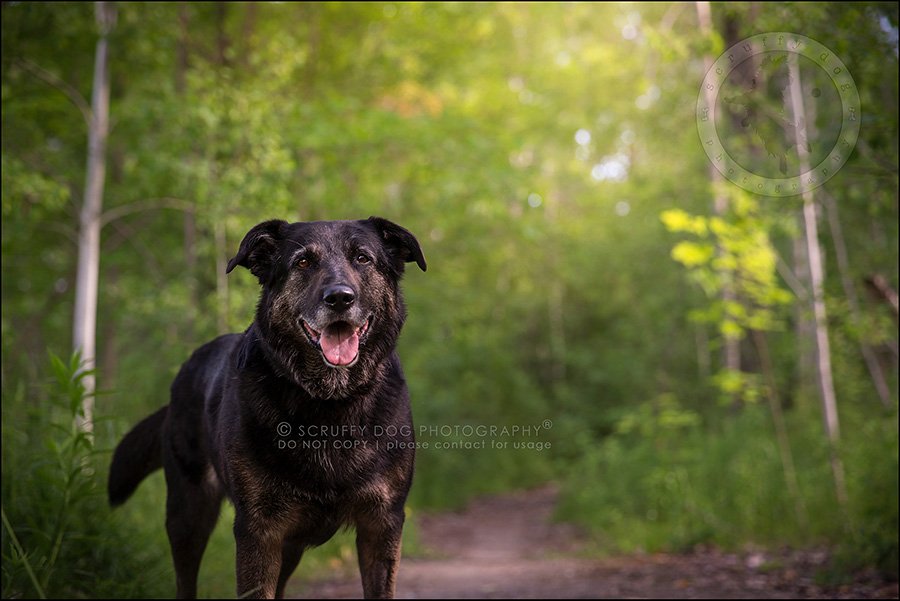 Rocky came from Brampton for his session, and totally rocked it with his multitude of expressions.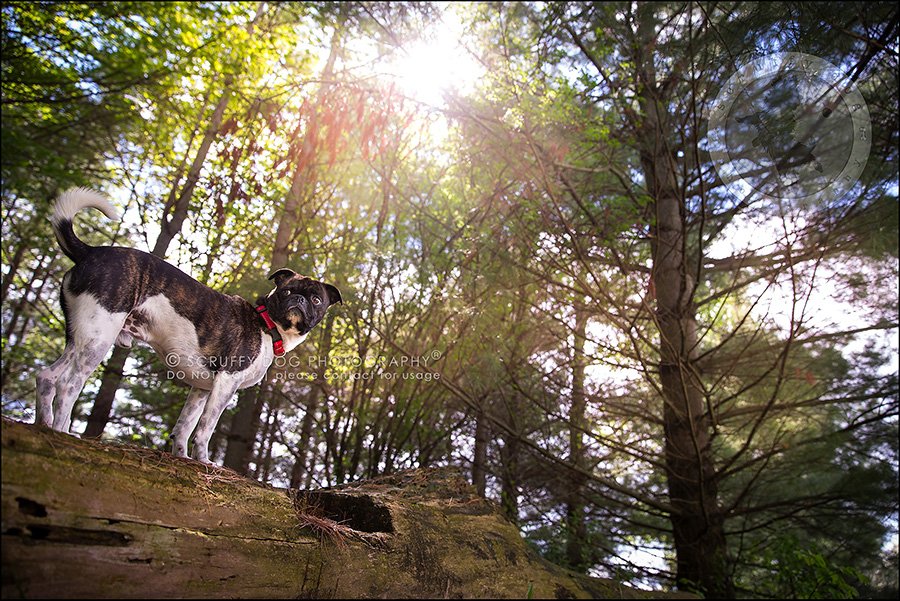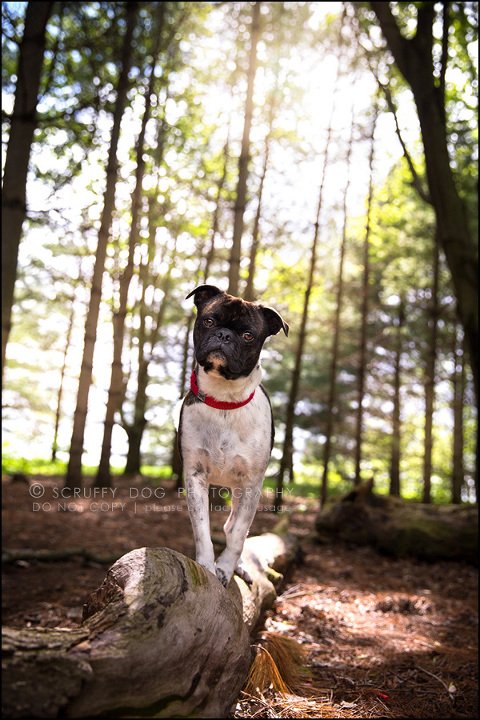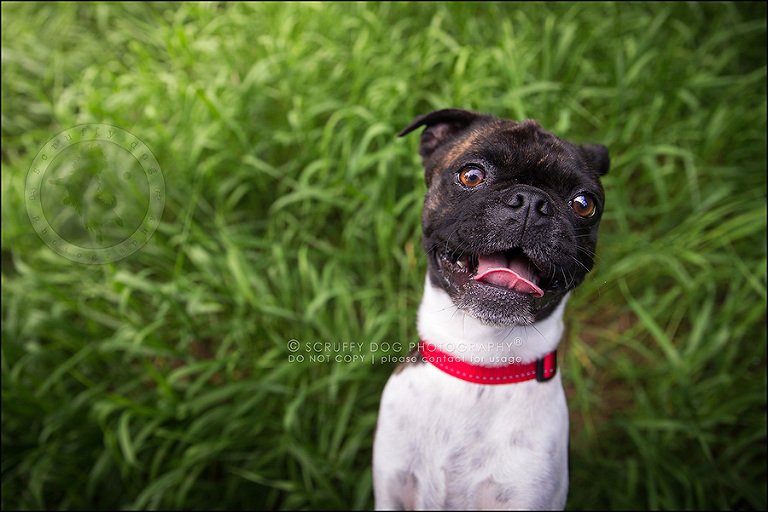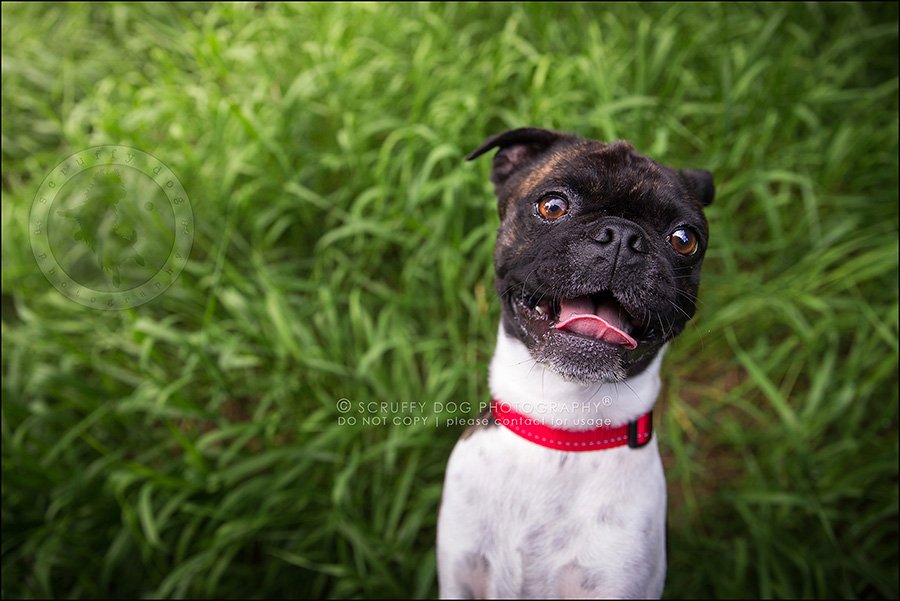 Meanwhile, Cody made the trip from Kleinburg for his Big Picture session.
And this hunk of handsome – Kismet – took the trip from Toronto to spend some quality time in Scruffyville for his session.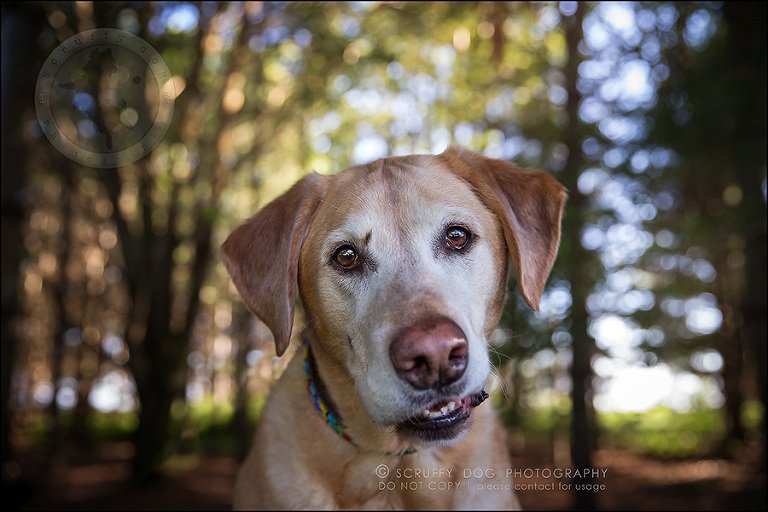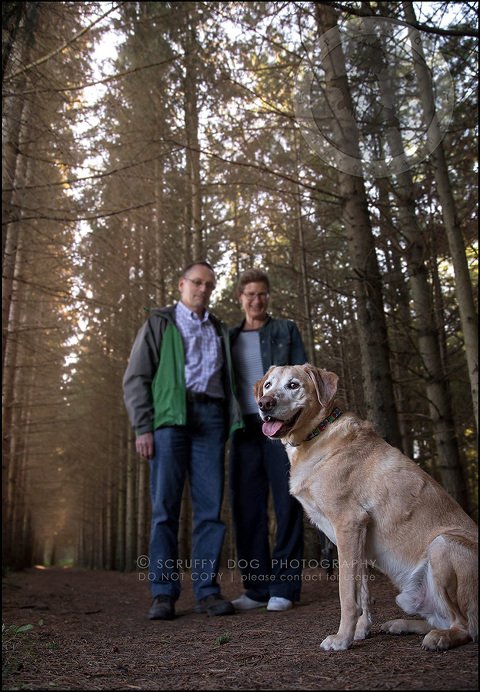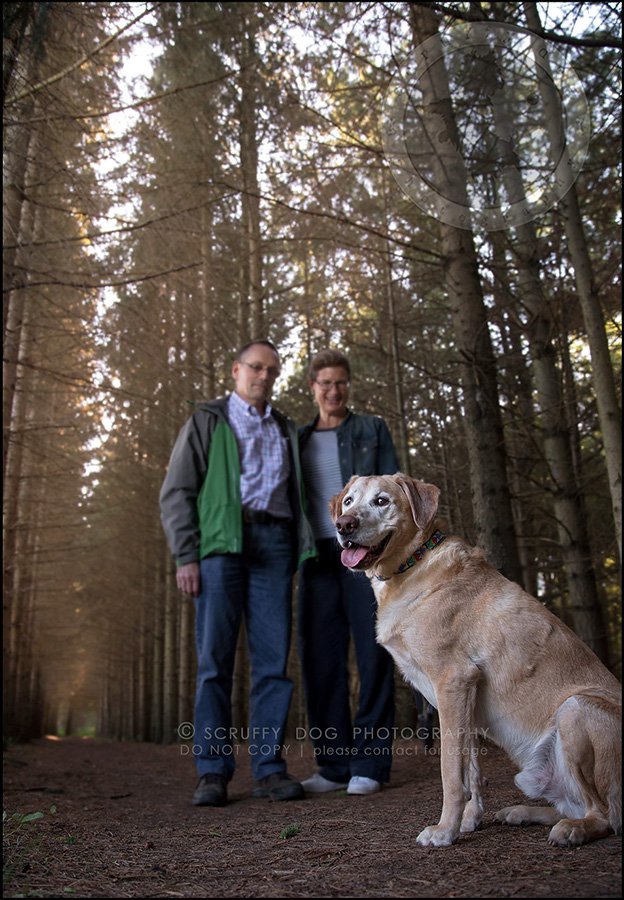 Dice and Fletch came from even farther afield … taking a lovely drive down from Collingwood / Wasaga Beach for their scruffy session.  How adorable are these two?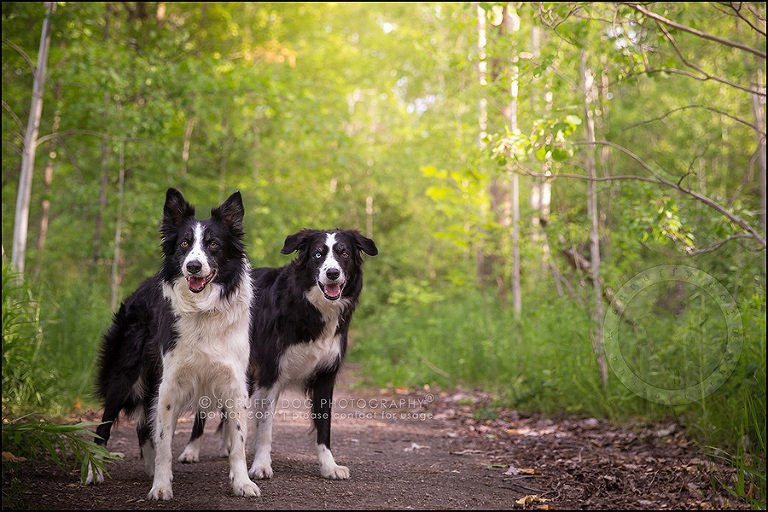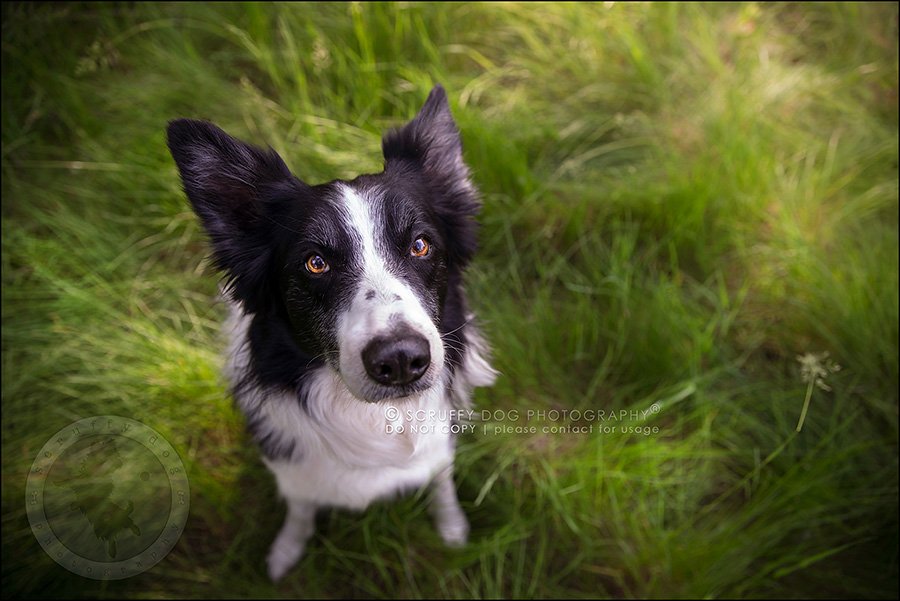 And I finally had an outdoor session with the lovely Badger, who belongs to fellow photographer Brian Douglas.
Stay tuned for even more fabulous scruffy faces right here on the SDP blog.  If you'd like a short email notification whenever a new post is made, you can always "subscribe".  It's easy, painless, and obviously, super scruffy!