The fall season is just hopping here at scruffy dog while we take advantage of the cooler temps and the autumn colours.  And, with a packed summer season, we are frightfully behind in blogging. Of course, if you're looking for the latest images and want to keep up with the current goings-on here in scruffyville, your best bet is to follow us over on facebook!
In the meantime, here are just a few of the faces who booked a scruffy session in the wonderful summer season to capture one-of-a-kind, lifelong memories of their beloved 4-leggers!
Meet Lugnut … the permanently winking rescue bloodhound.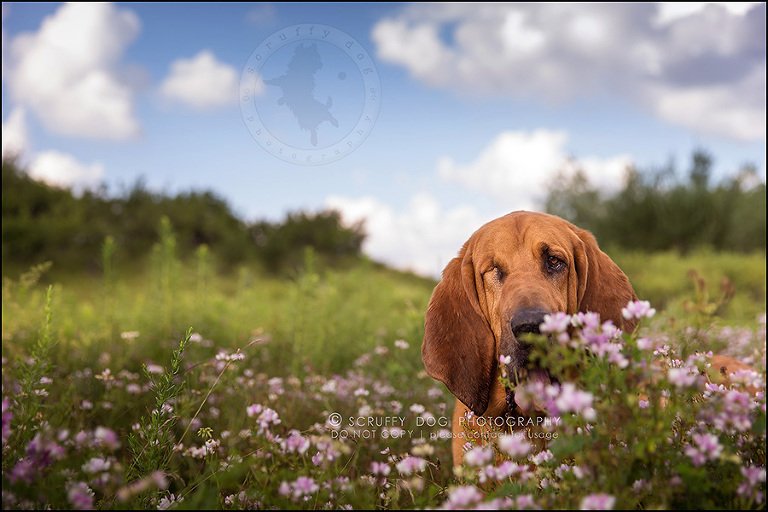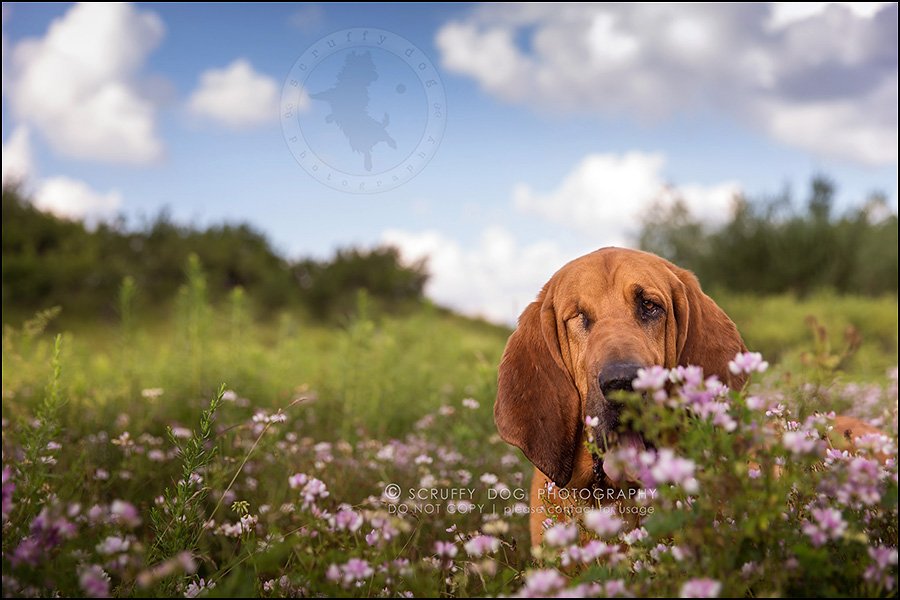 And this bundle of adorableness is Charley who had the first of his three Seasons sessions.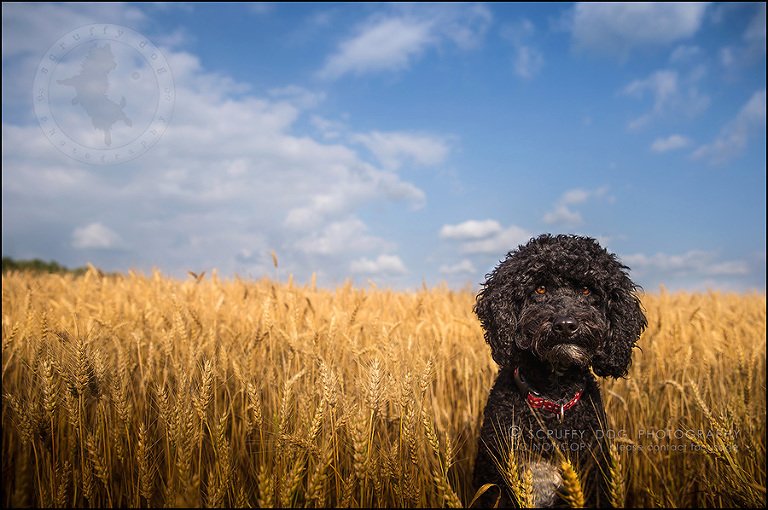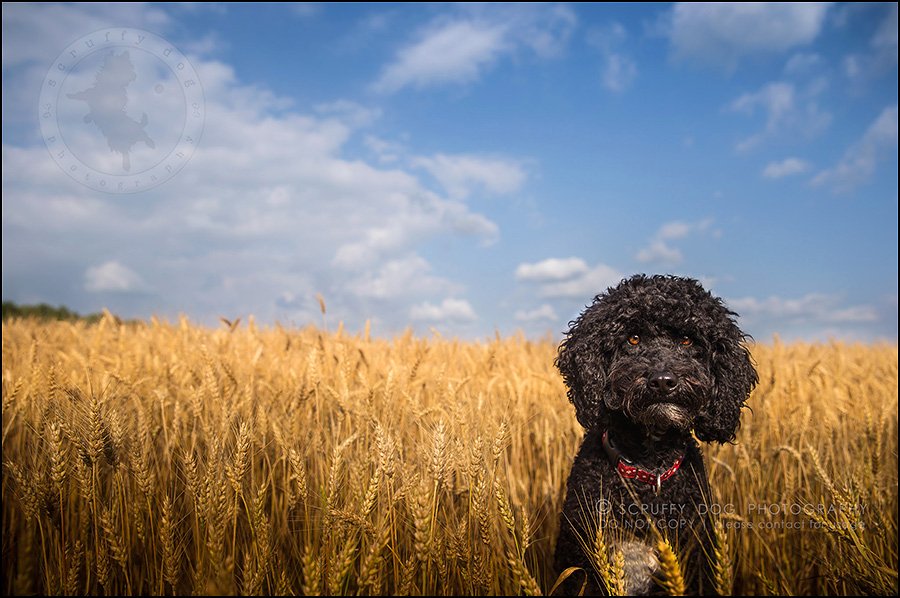 I am so looking forward to Charley's upcoming fall session, and then to see this scruff-muppet again in the snow!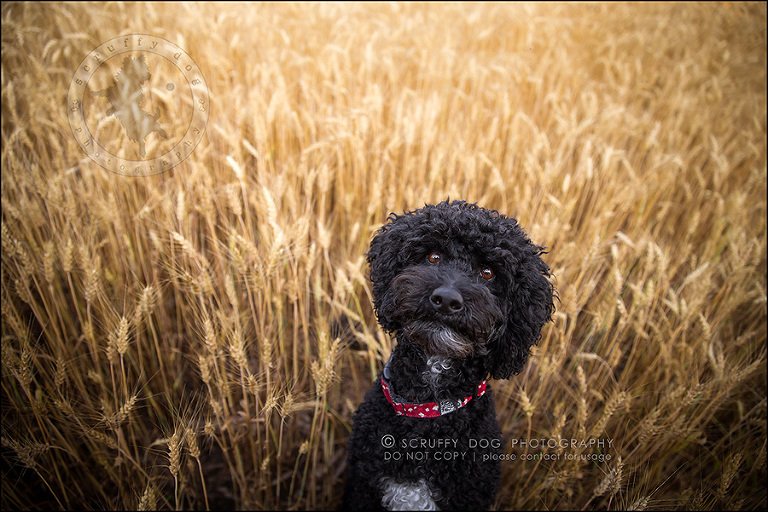 Goldwater came for a Fine Focus session, adding a booster to his session which allows for a second location which we shot down by the water.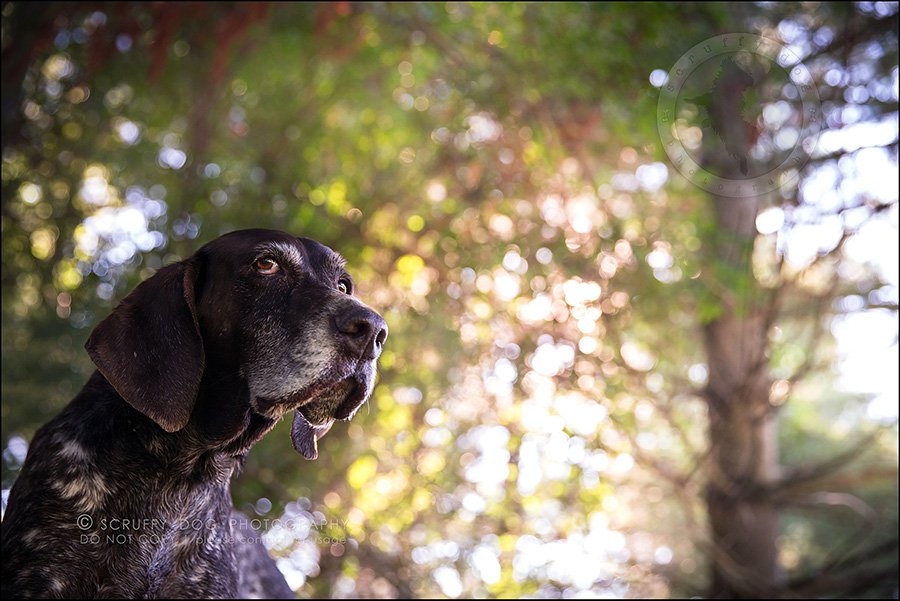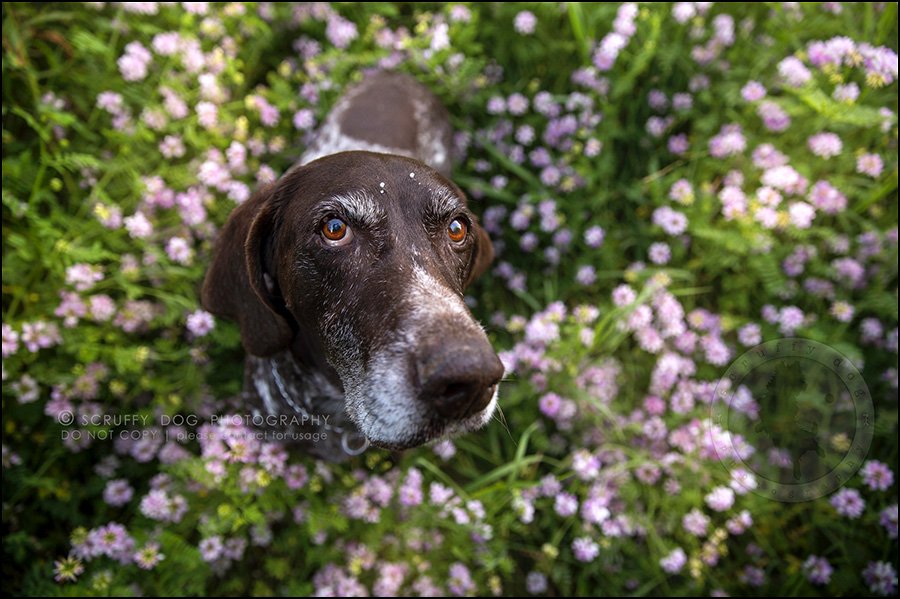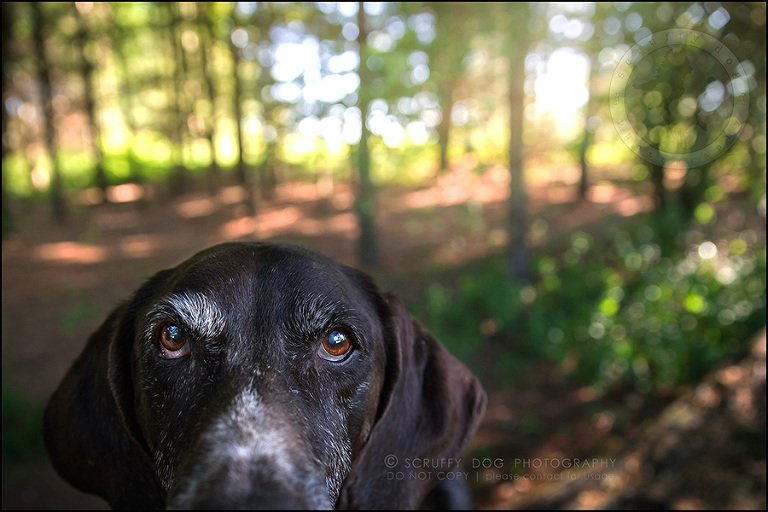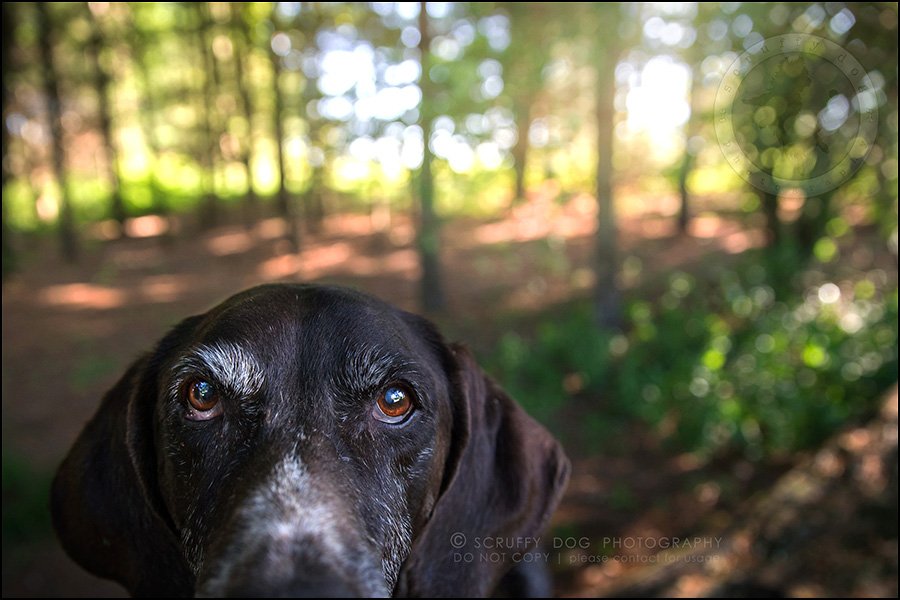 Of course, no year would be a good year without a S-Wheaten terrierist on the docket.  This is Bentley and his session took place at the "Big Woods" location!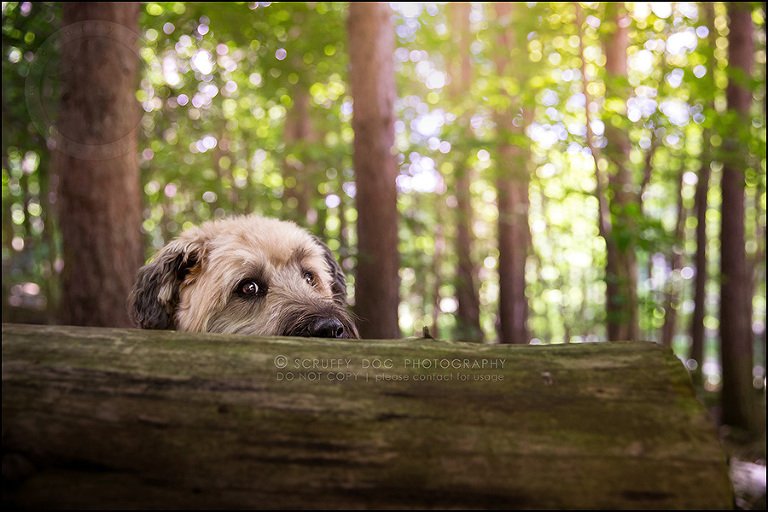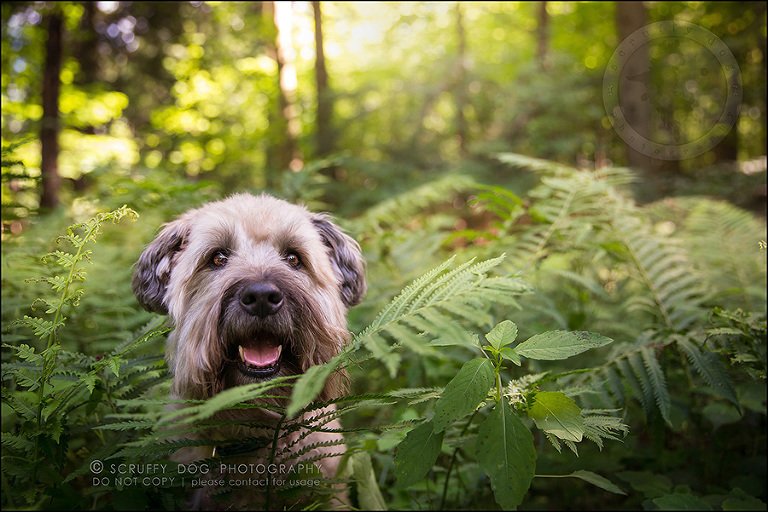 And little Gracie kinda sorta got into the daisies.
My own girl Matlin does get in front of the scruffy cameras once in a while … here she is doing a little work in the wheat fields this summer.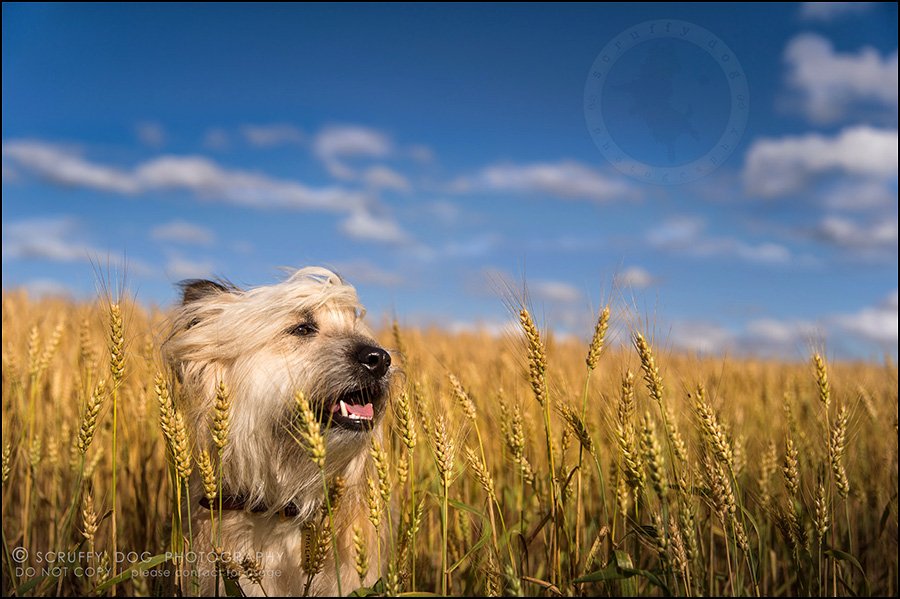 Bauer stepped in front of the scruffy cameras again for the second time in a decade.  How handsome is this distinguished gentleman?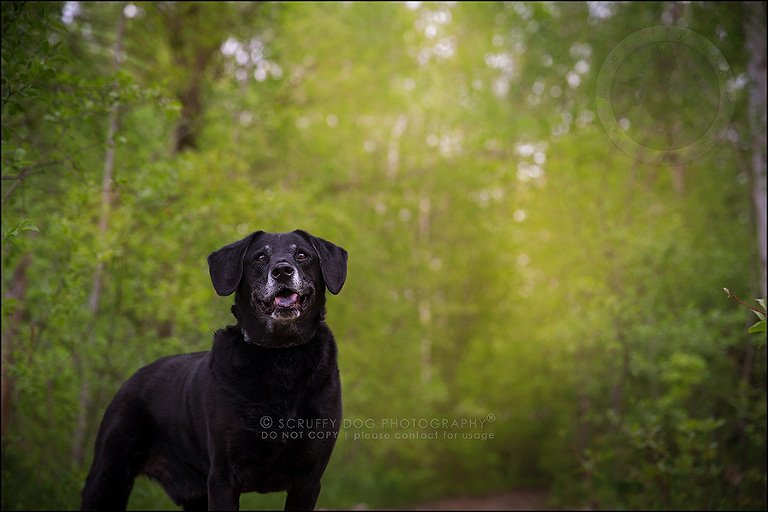 BamBam was a nut at his session.  This busy little boy had things to do, stuff to sniff, and places to run to.  Still, we managed to get him to stay still for a few seconds.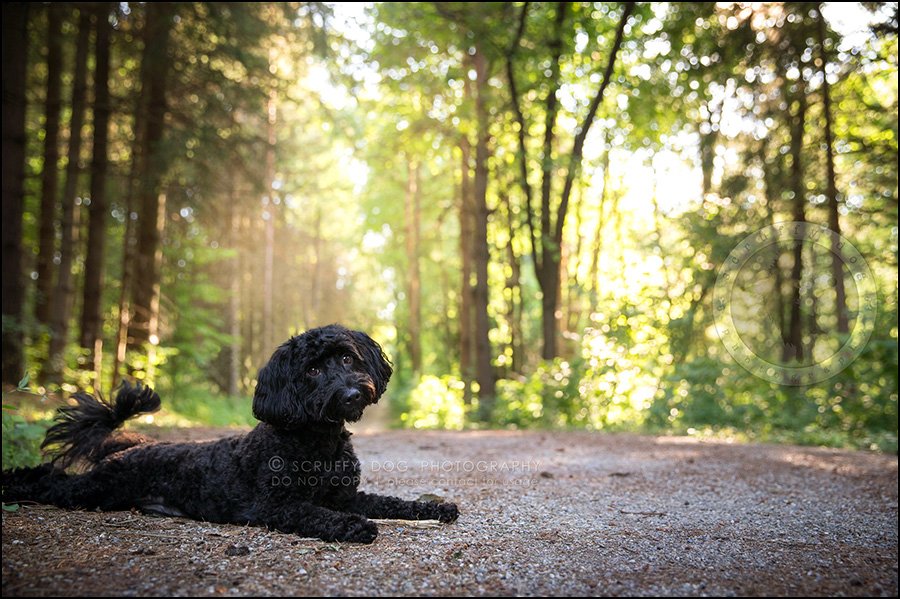 And Mr. Dudley was all smiles at his scruffy Mutt Shots session.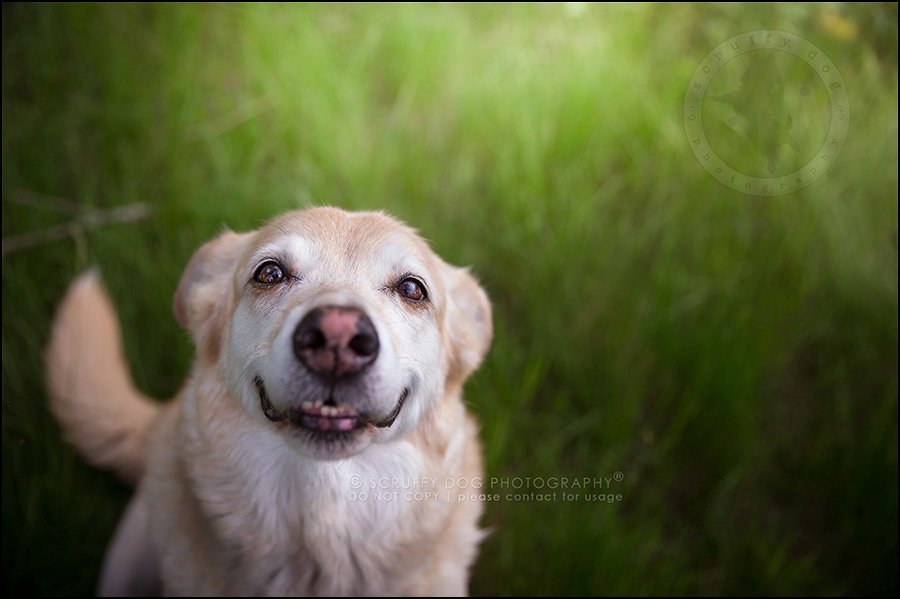 Stay tuned for more glimpses of the many sessions from the spring, summer and soon, the fall!