As always, it's been a delightfully busy spring season here at scruffy dog!  So busy, in fact, that I am grossly behind in blogging.  Of course, if you're looking for the latest images and to keep up with the current goings-on here in scruffyville, your best bet is to follow us over on facebook!
In the meantime, here are just a few of the faces who booked a scruffy session to capture one-of-a-kind, lifelong memories of their beloved 4-leggers!
Minnie showed up for the spring/summer segment of her Seasons Session, and this girl totally rocked it.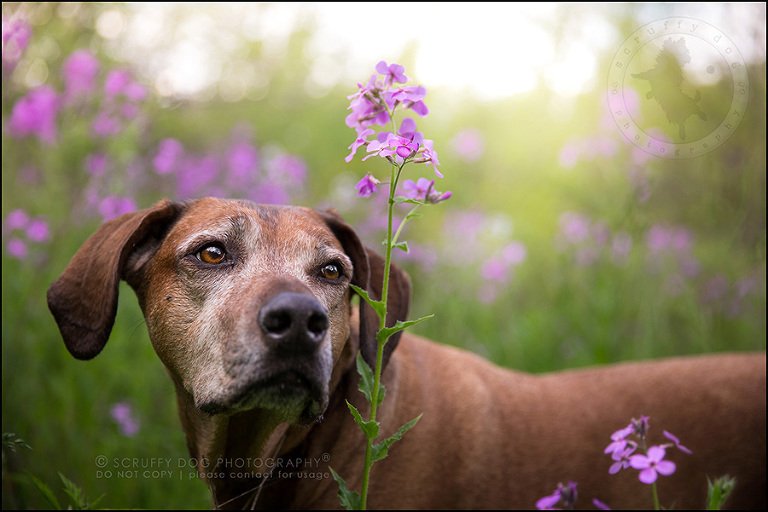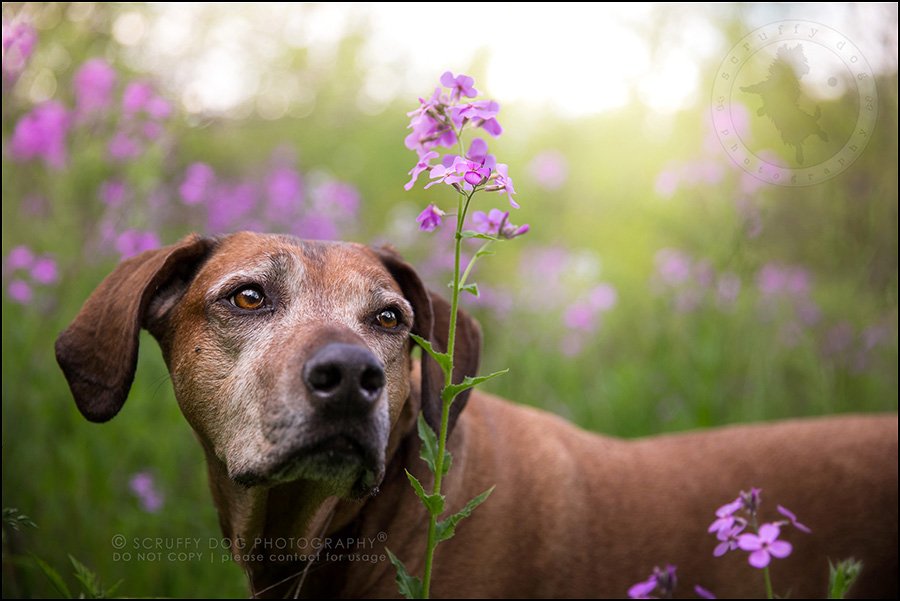 The utterly adorable Albert came from Amherstburg/Windsor for his Big Picture Session with me, and I can't wait to start working on his custom-designed, one-of-a-kind, hand-made, signature album, along with his other artwork.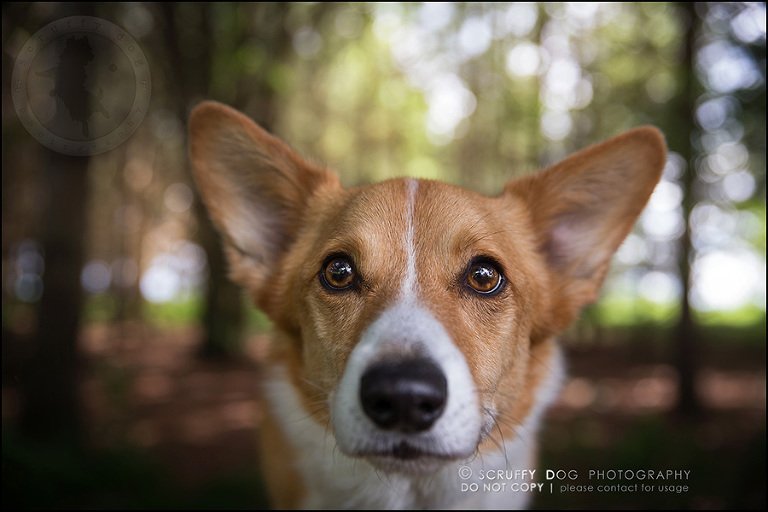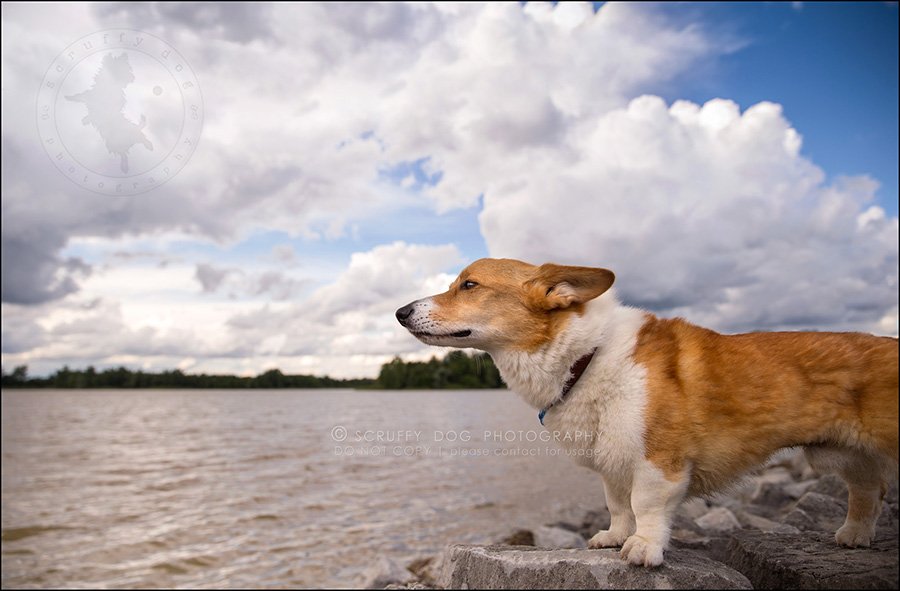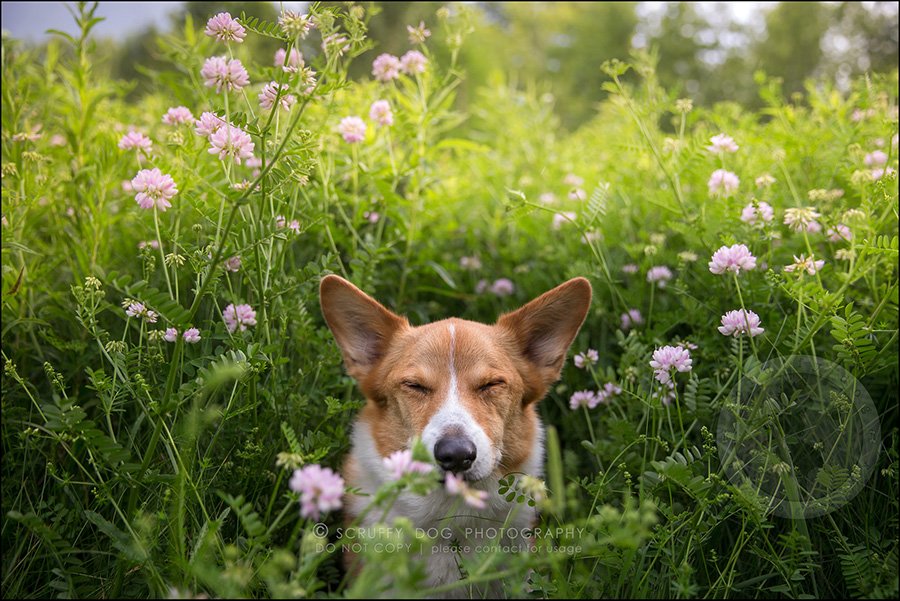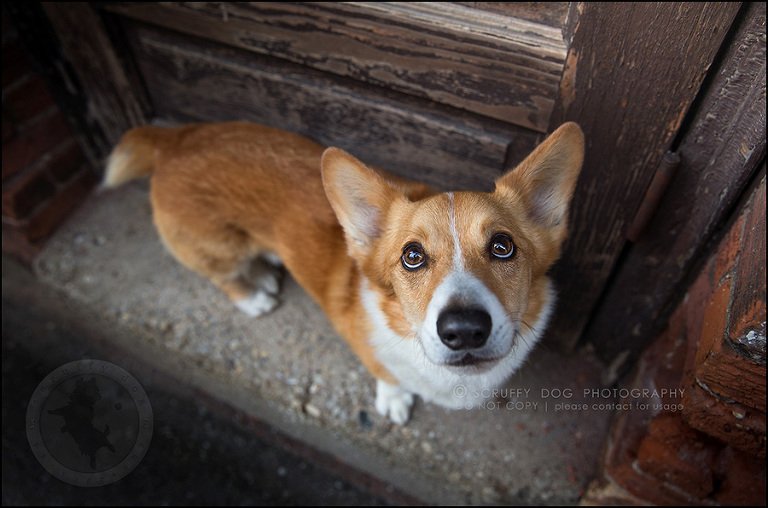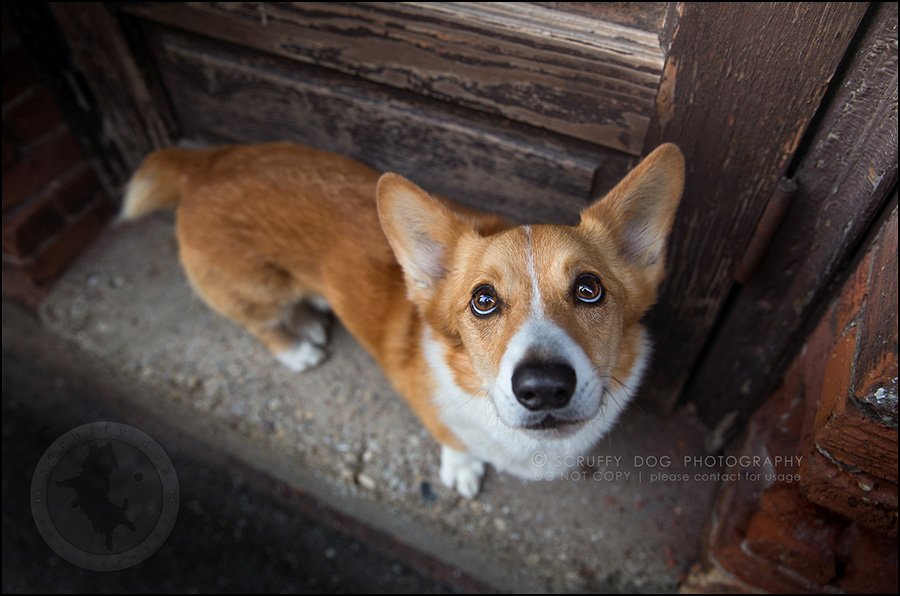 This little scruffy dude crashed one of our spring sessions, and I couldn't resist catching one quick shot.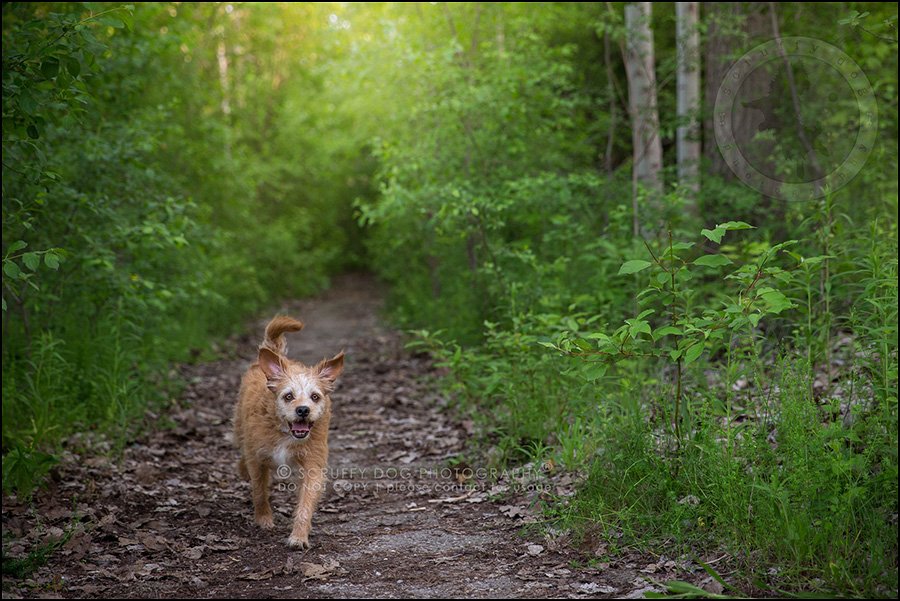 And then there are these three … Maggie, Oscar and new sister Annie.  Even though Maggie and Oscar are mostly indoor cats, guardian Mary really wanted a photo of her two cats and new dog, Annie, together.  So off we went!  Of course, as someone who has also taken my cat to different locations for shoots, I made sure that Maggie and Oscar's harnesses were on super tight!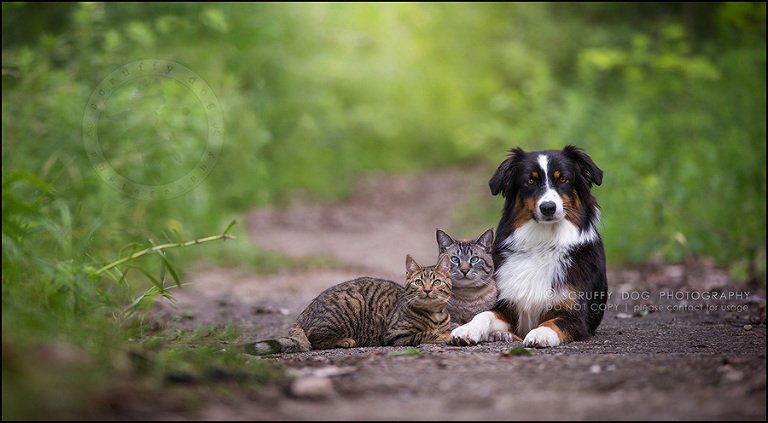 And for those questioning whether the above image might be a composite of these lovelies, nope!  Here is the straight-out-of-camera image.  Of course, what you don't see here is the high level of client-coaching, cat-wrangling and preliminary set up that went on to achieve this calm.  At the same time, I'm giving some credit to Annie who – having stood at the sidelines for 15-20 minutes already, watching the cat-wrangling and cat photos going on – seemed to understand what we were after even before we brought her onto the "set".  Note Annie's craftily placed paw on Oscar's … almost as though she is pinning him in place so that we can get our shot, put the cats away once and for all, and focus on Annie at last!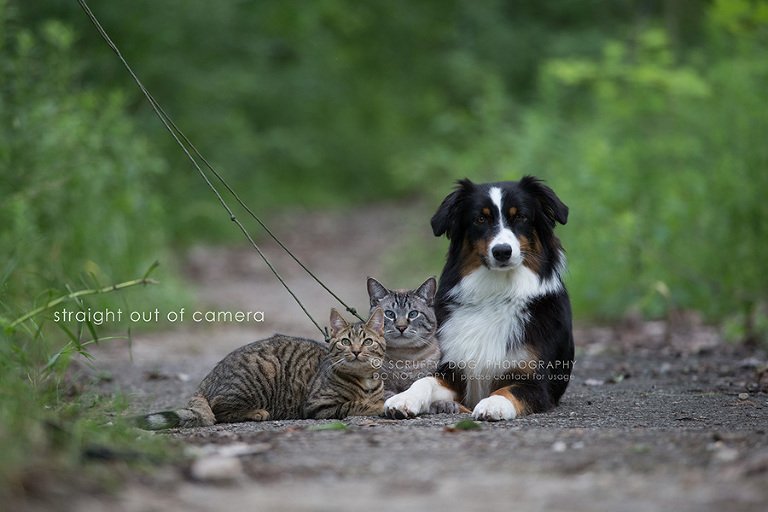 Little Maggie smiling…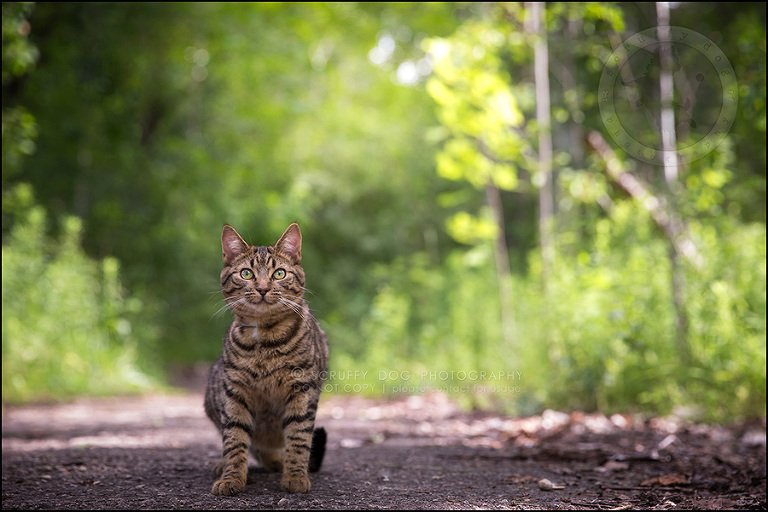 Oscar in all of his cross-eyed glory…  Can you believe this gorgeous boy was adopted from the KW Humane Society and nobody seemed to want him?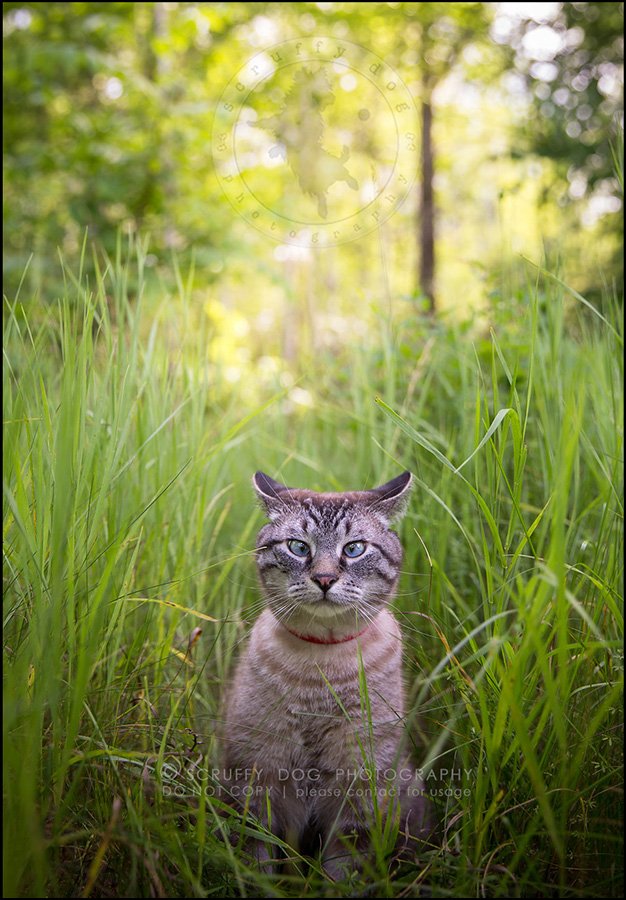 Annie: "I haz crown."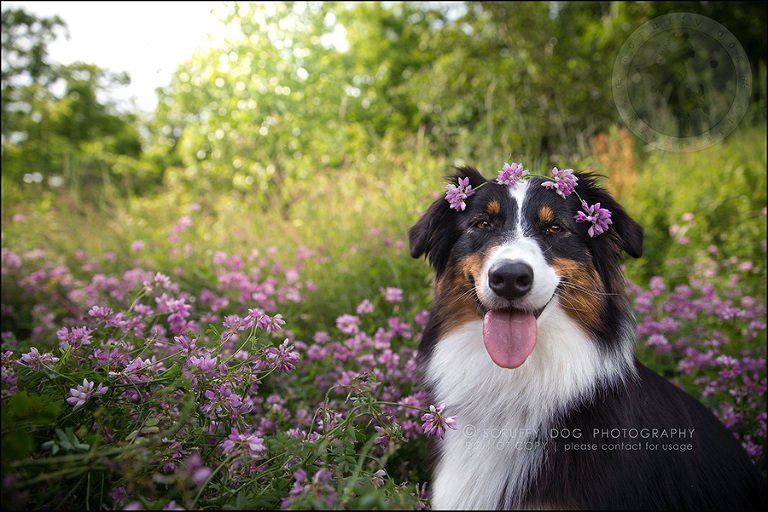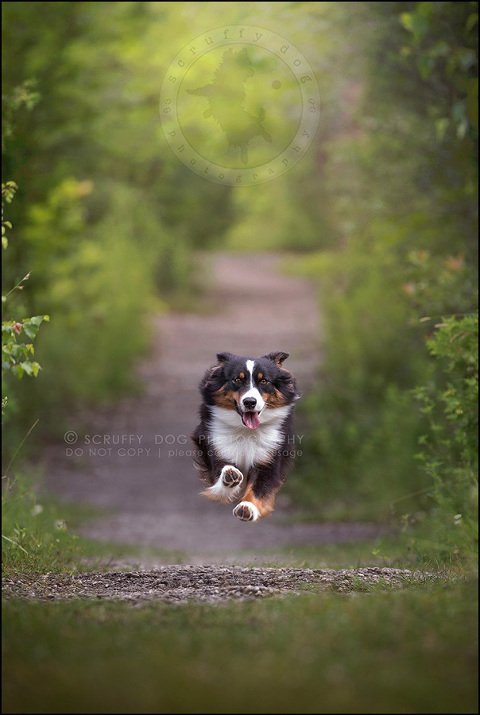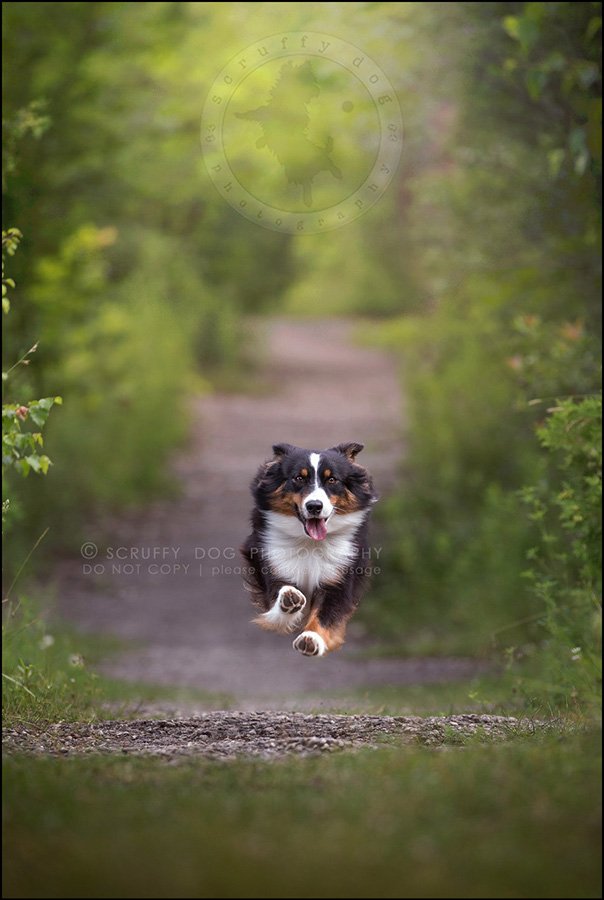 Stay tuned for more little peeks from our amazing spring!!  And if you're considering a fall session, please don't 'consider' too long; spots are filling up!