This is Miles … one of my favorite terrier-ists and scruffy dog clients.  I was so thrilled when Ingrid agreed to let him be part of this special pet photography series BLOW. For those of you who aren't familiar with this popular pet photography series, I introduced the much-awaited BLOW project in this very first blog entry, but given the variety I captured of each participant I felt that individual entries were warranted.  And this little man rocked it.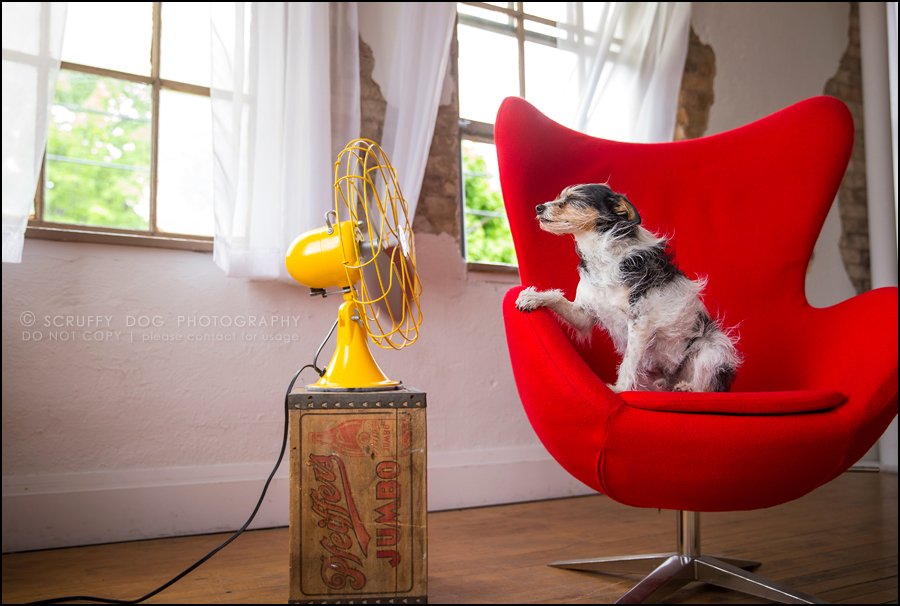 Miles was a big hit on sites like Bored Panda and across the globe in the UK, France, Estonia, and even Japan among other countries.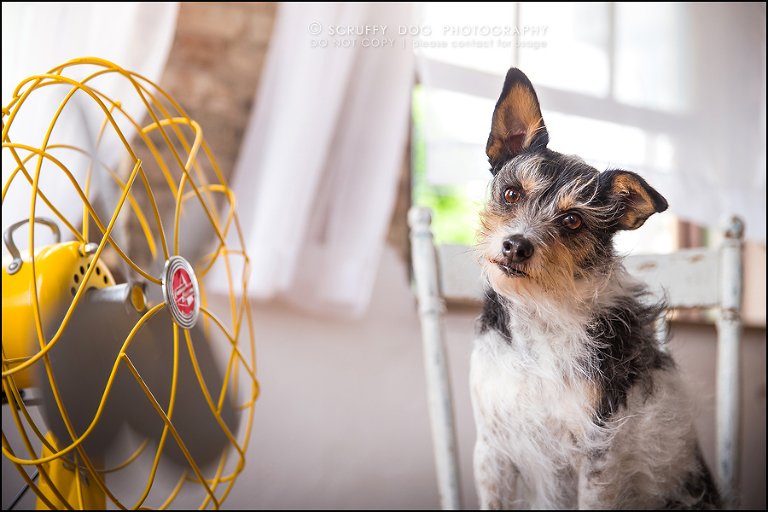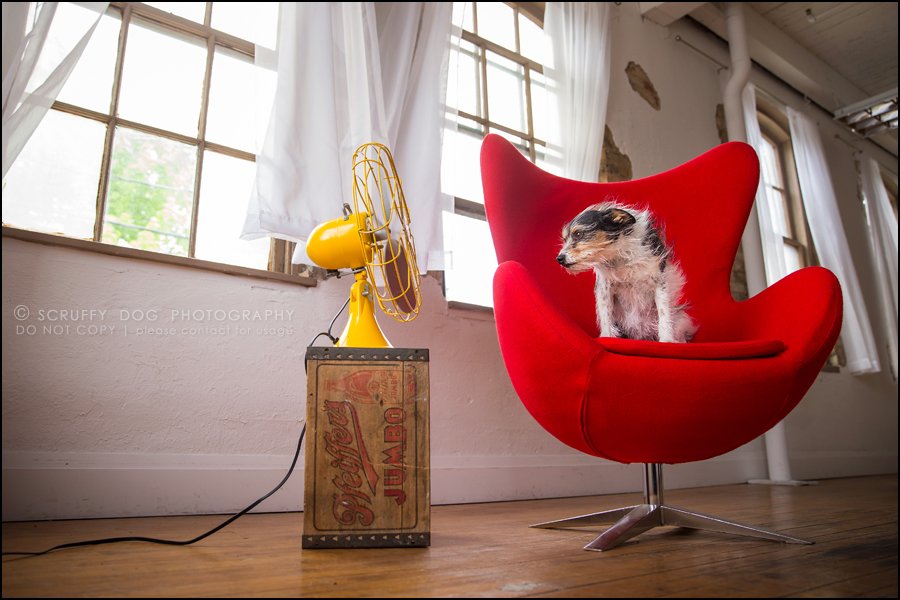 And here's Miles with his sister Winter.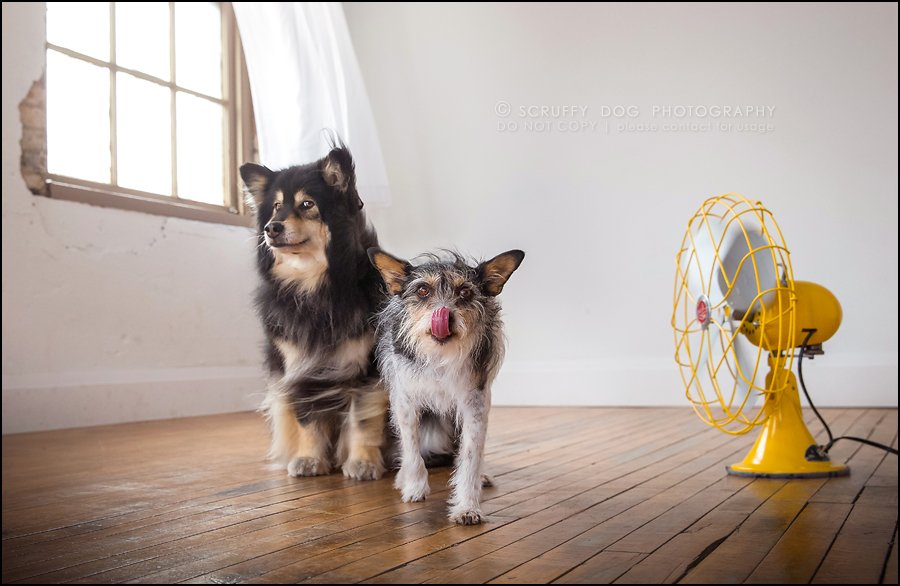 Thanks, Miles, and thanks Ingrid.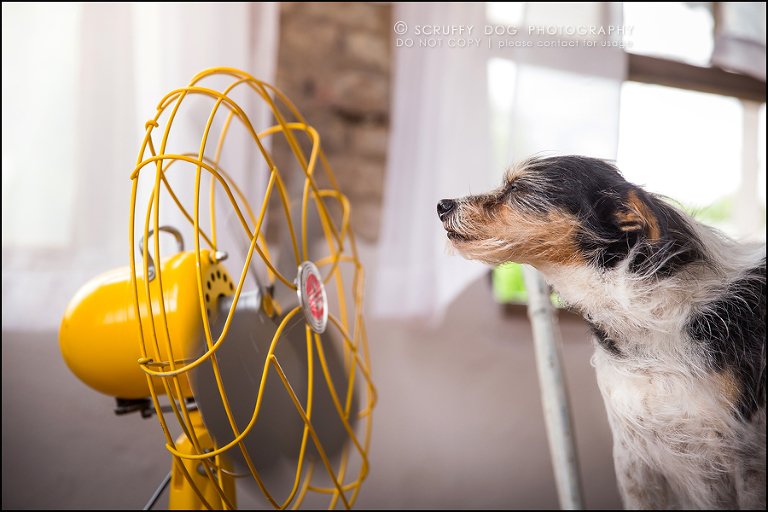 Stay tuned right here on the scruffy dog blog for more exciting entries in the BLOW photo series!  You can also see more of BLOW across different online publications like Dog Milk and This Dog's Life (sometimes called Dogs vs Fans) as well as real publications globally.
And if you don't want to miss a single blog entry and BLOW model, consider 'subscribing' for the notifications by email whenever a new blog entry has been posted.  You'll receive a simple email alerting you to each new blog entry — easy peasy … you'll never miss another! Subscription signup can be done through the slide-out menu on the left … yup, right over there … or rather 'left' over there.  You got it.   See you soon!