Meet Basil … another entry in the special Dogs We've Loved series — a series that pays tribute to those dogs whom we've loved in life and continue to love beyond, who live on in our memories, in our hearts, our souls, and through the very important photos we create of them. You can see other entries in the Dogs We've Loved series here.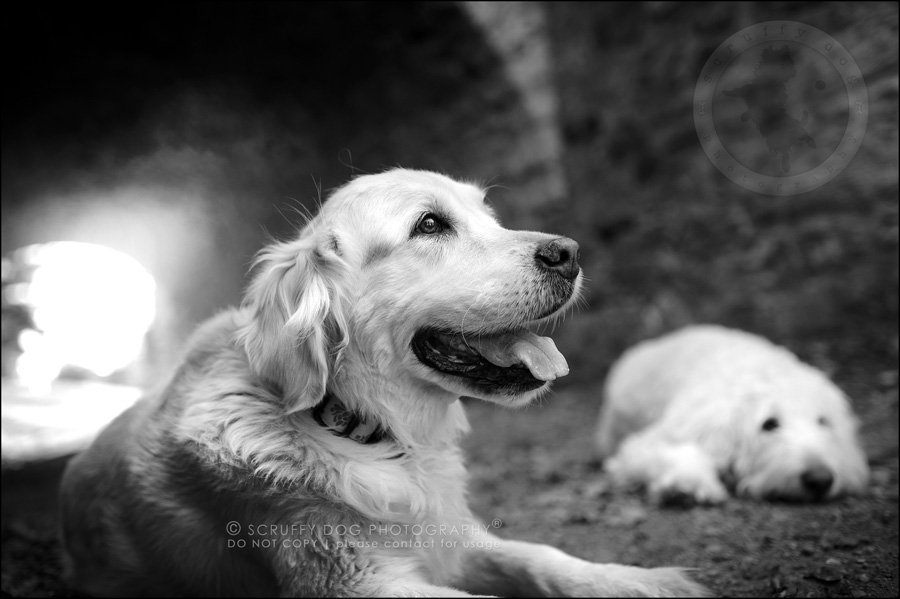 Basil was the sweet, quiet older sister to Sprocket and was 12 years of age when we shot their scruffy session.  At the time, we all believed that this was Basil's Honor Session™ … little did we know that it was Sprocket who would be so suddenly and sadly lost three weeks after our session.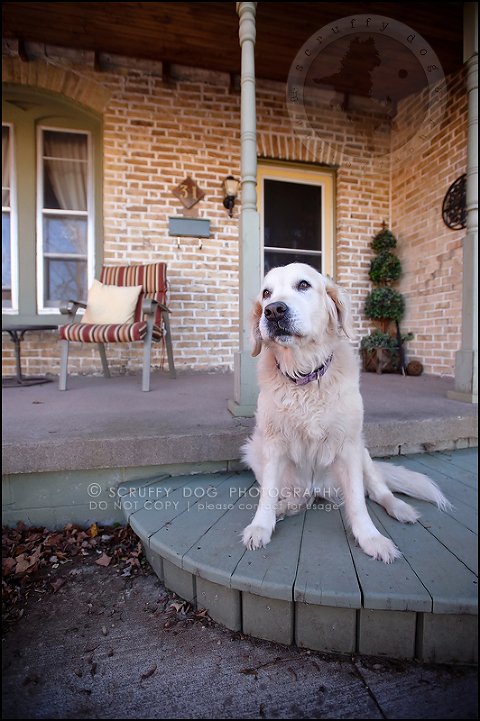 Basil went on almost another three years, passing at the age of almost 15.   In the words of her guardian Jayne: "Basil died peacefully and beautifully at home from what we believe was a brain tumor. Our friend who is a vet, came to the house and we fed her cheese in the sun while she passed away on her bed, surrounded by people she loved. We should all be so lucky…"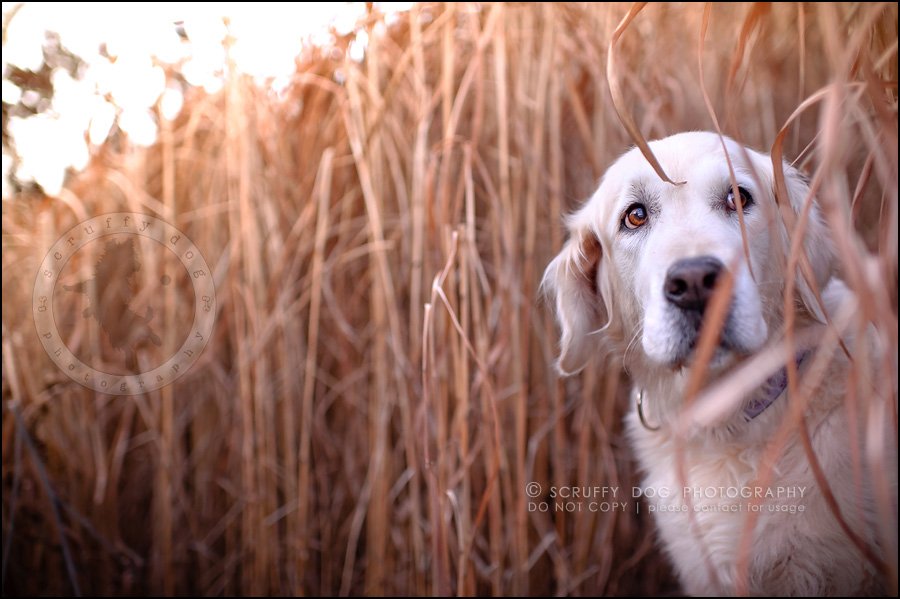 Shot almost five years ago, and I can still remember details of that beautiful November afternoon and the wonderful company I was in with Jayne and David and Basil and Sprocket … watching these two scruffies enjoy their usual hiking trail and then the park … laughing as Basil found her giddy-up …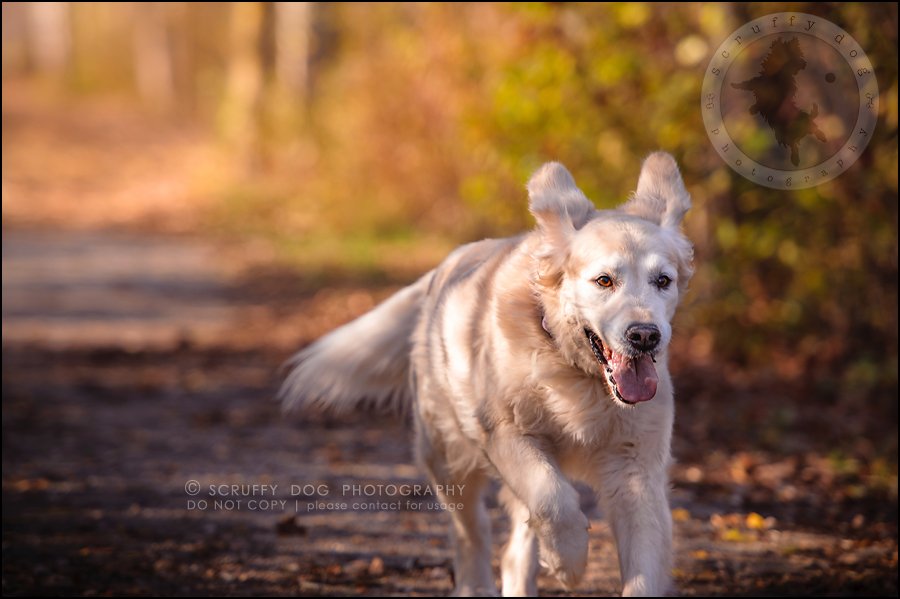 … and posing like a princes.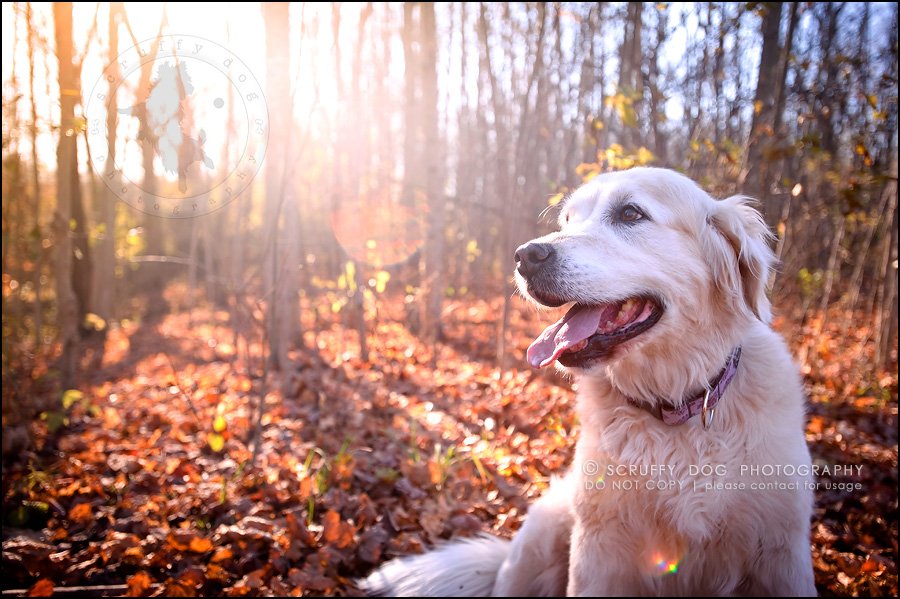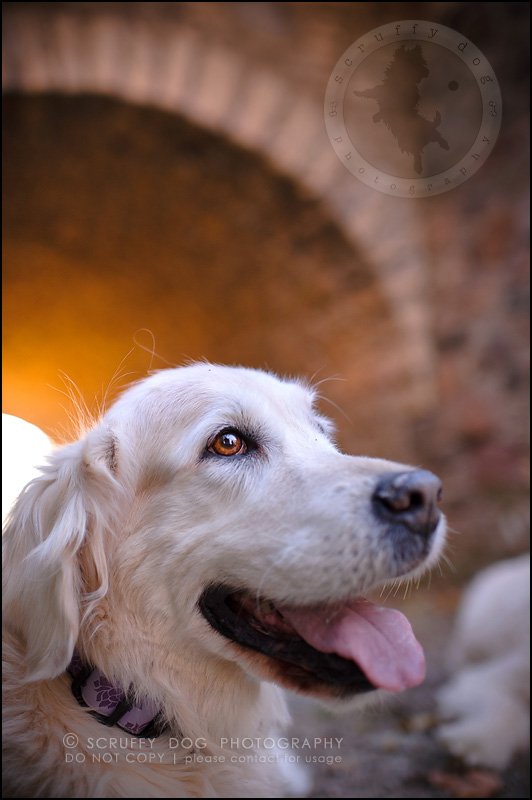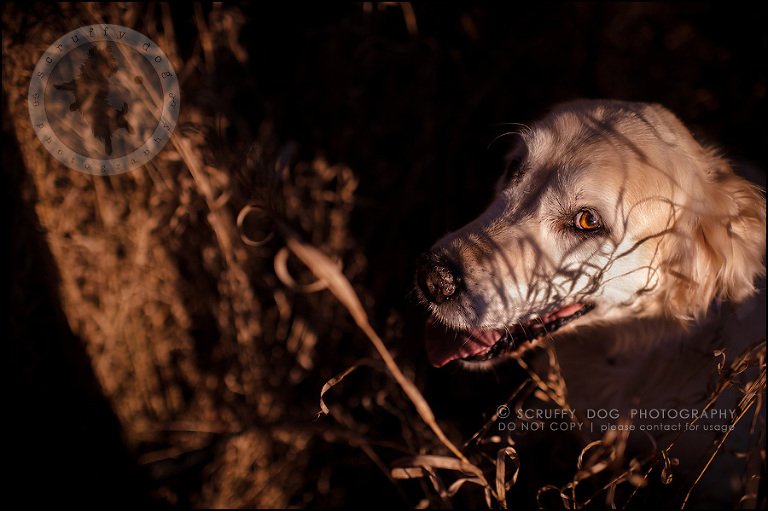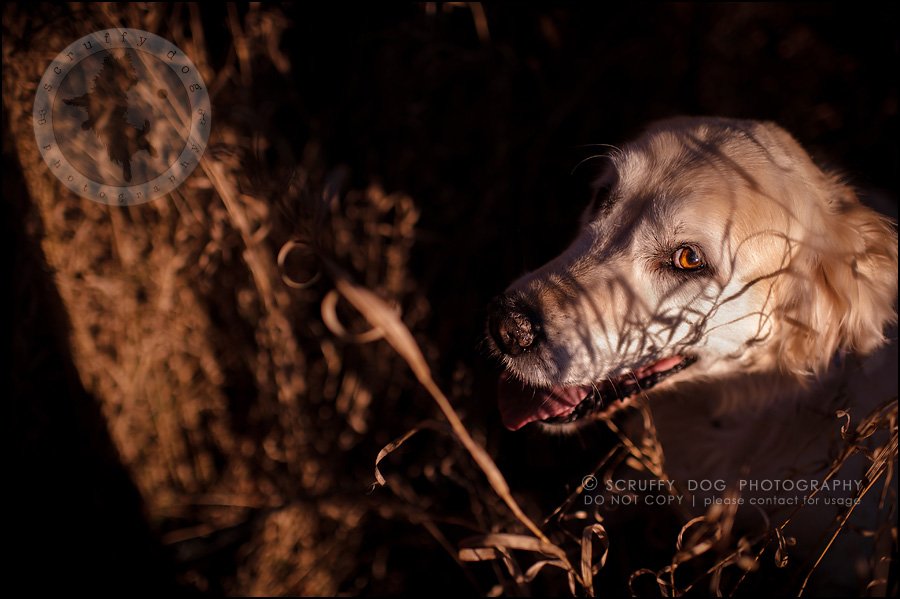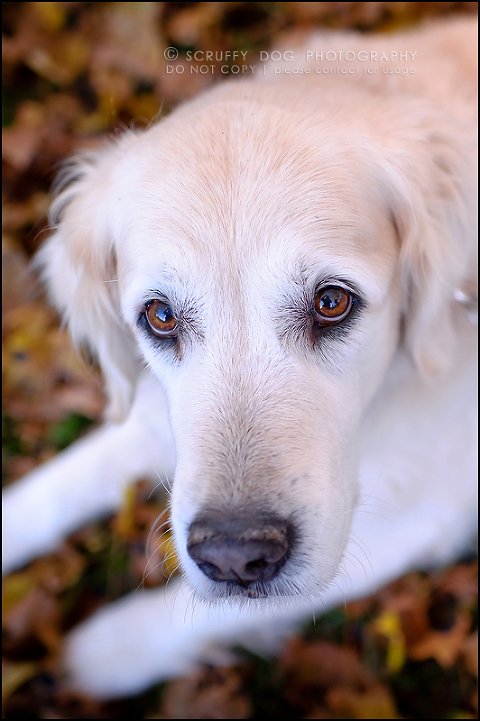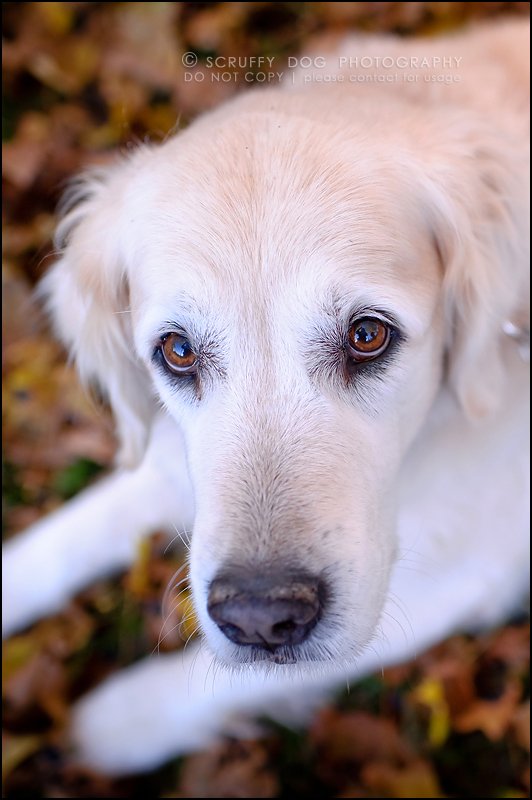 As Jayne writes:
"Our session continues to be a wonderful memory for David and I. We have large portraits of both dogs that still hang in our living room and I look at them often and smile. It was difficult (as you may remember) picking out the pictures of Sprocket as he died shortly before, but I am so glad we have these wonderful memories.  We were honoured to have both of these wonderful dogs in our lives…even for a short time."
Thank you, Jayne and David, for sharing these two beautiful souls with me, for letting them touch my heart even if only for a brief moment in their lives, for trusting me to capture these important images for you.  It has been such an honour to play this very small part in the amazing relationship you shared with Sprocket and Basil.