Meet the two gorgeous red dogs who came from Toronto for their scruffy session almost two years ago!  (Yes, I'm that behind on blogging, but really wanted to share these two with you all.)  Meet,  Baby and Teddy …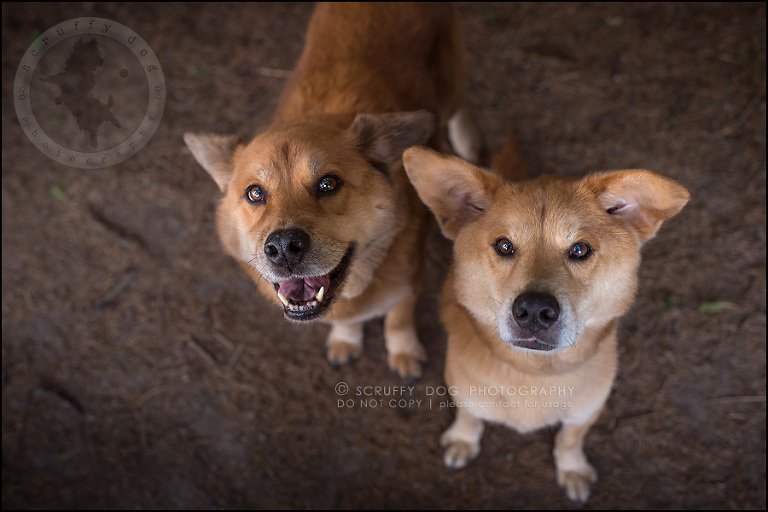 Baby and Teddy's guardians had a big canvas and a bunch of prints in mind for their two superstars, so we headed to the tunnel of trees location for a few epic shots to answer those wants … and there were happy tails all around!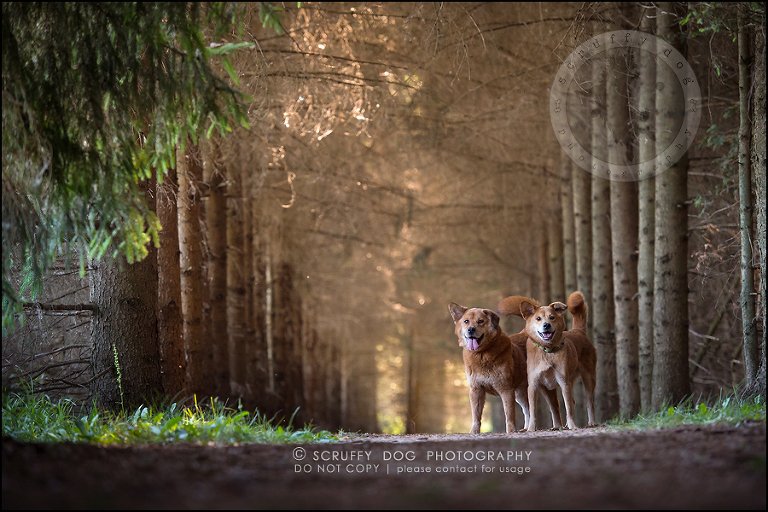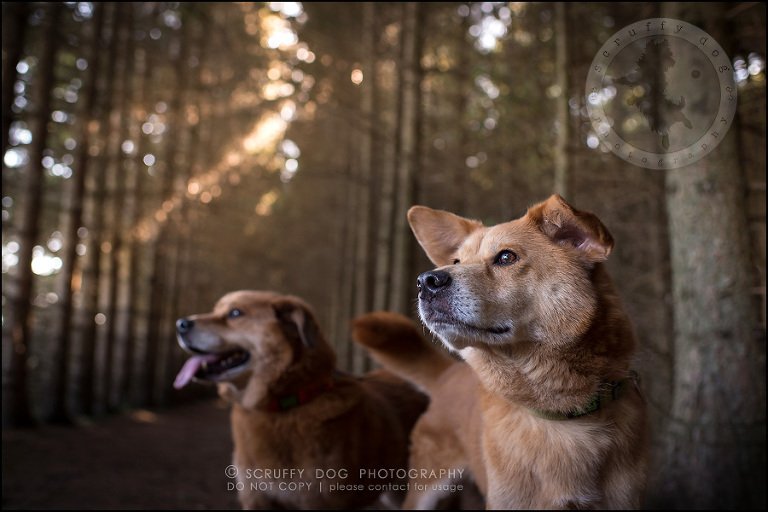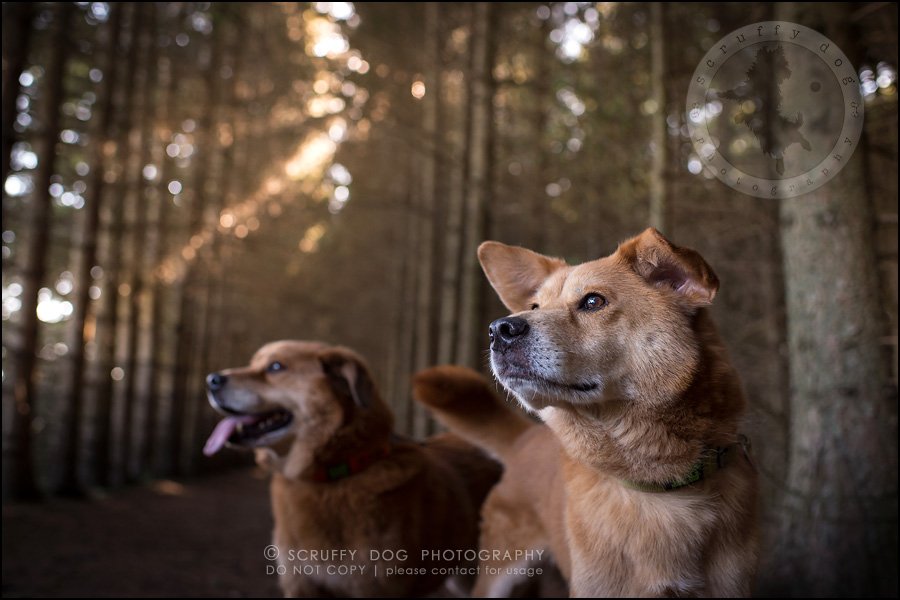 Of course, no scruffy session would be complete without some wild times … and these two siblings hardly acted their 11 years of age … tearing up the scruffy runways no matter which direction you pointed them.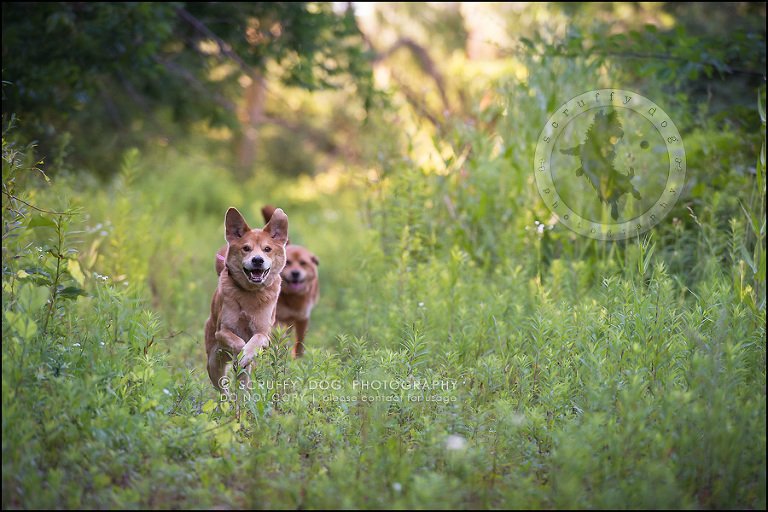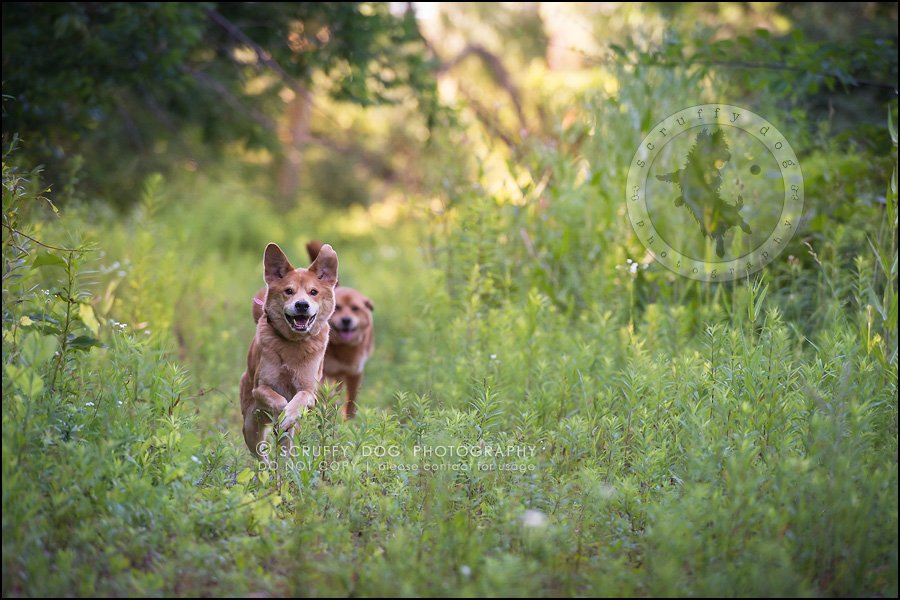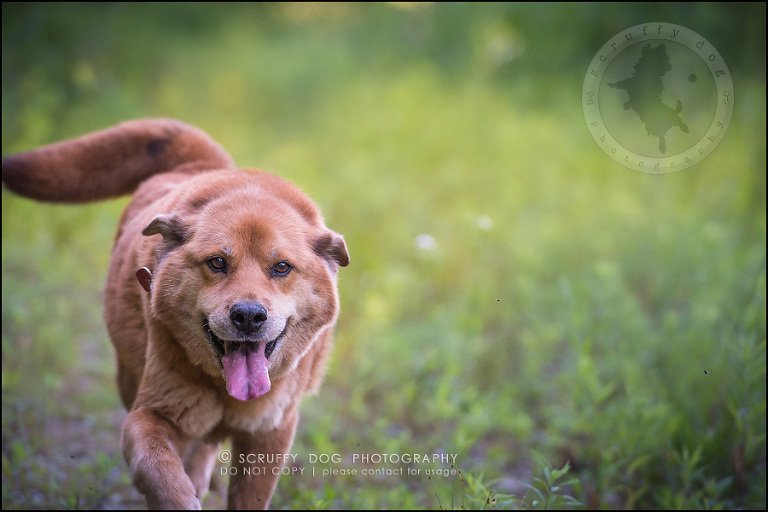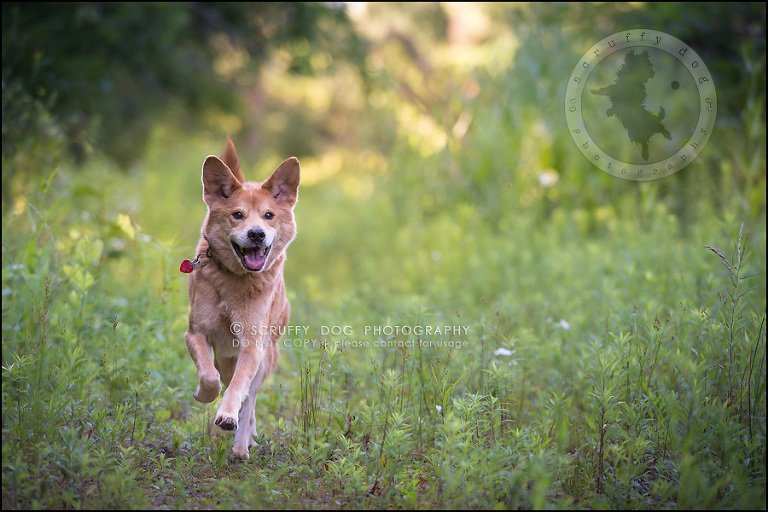 While Baby's floppy ear was pretty irresistible …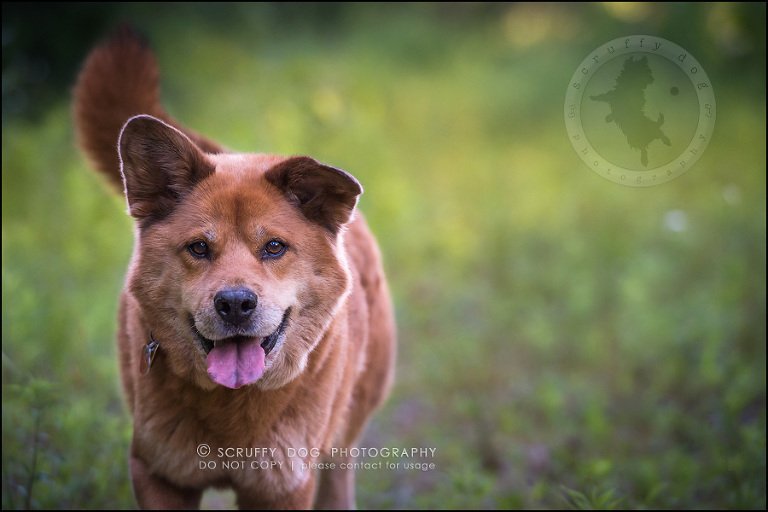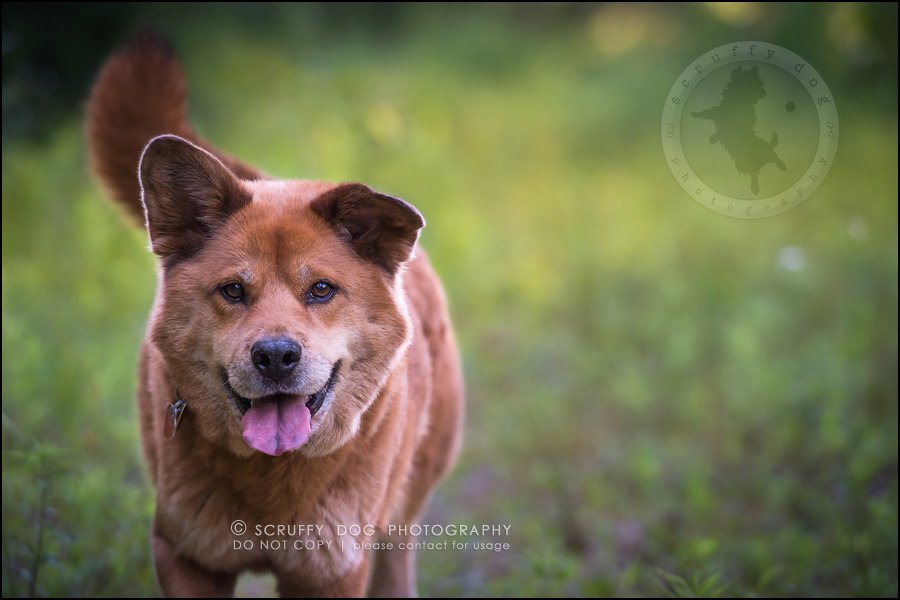 … Teddy's smile defied description.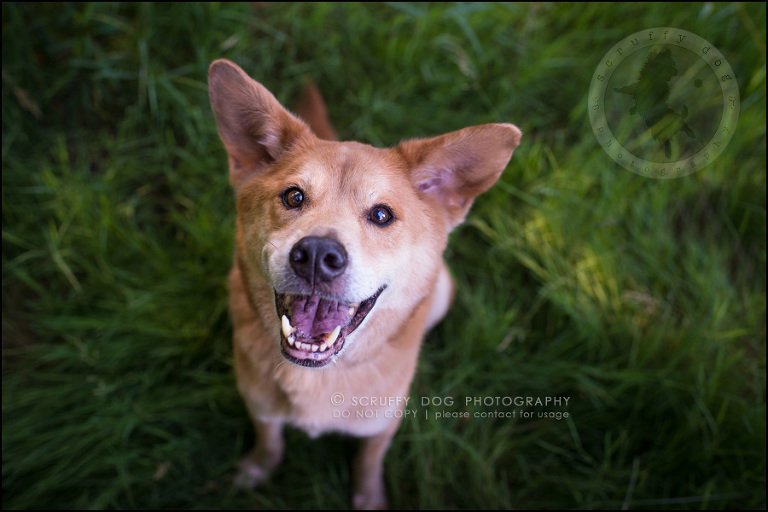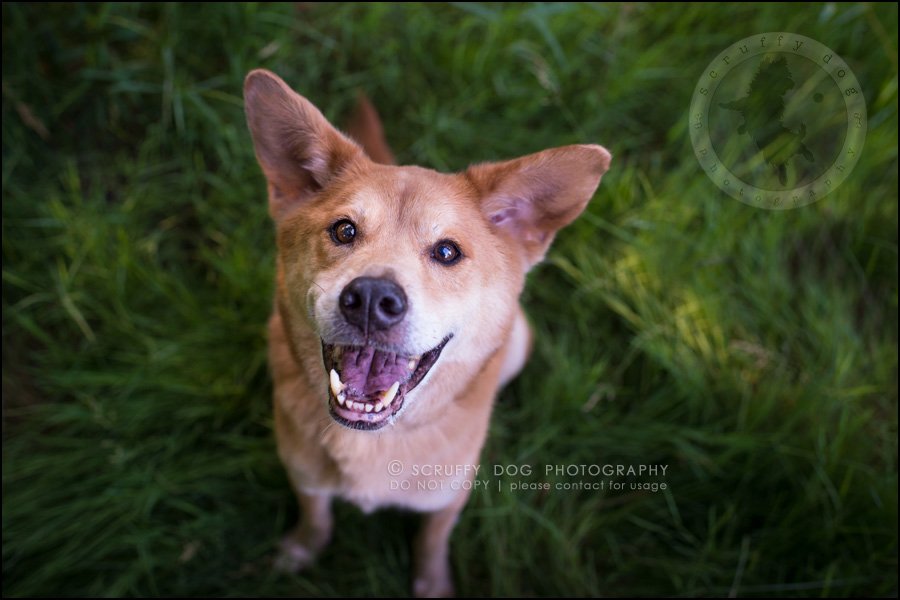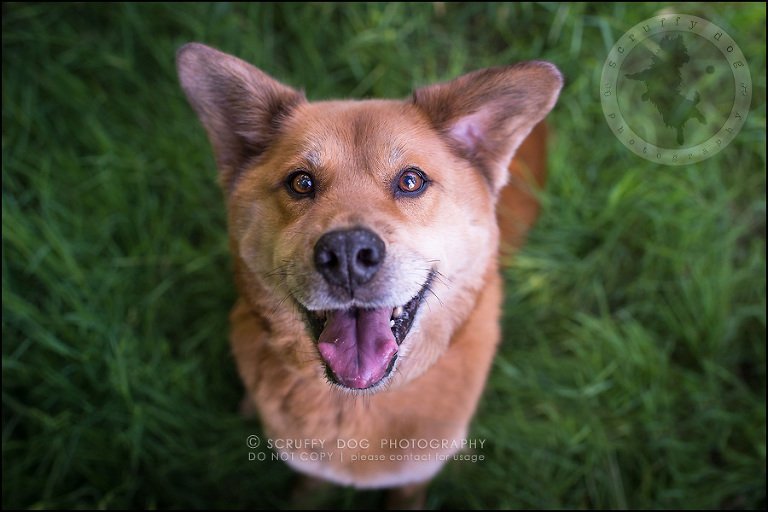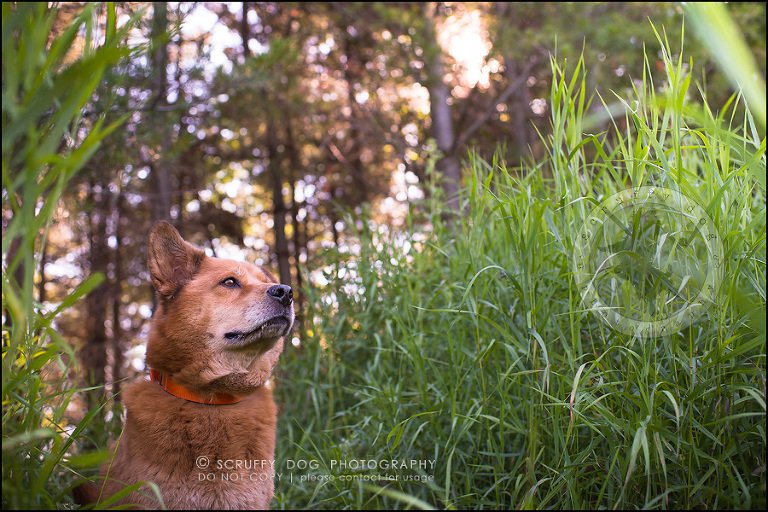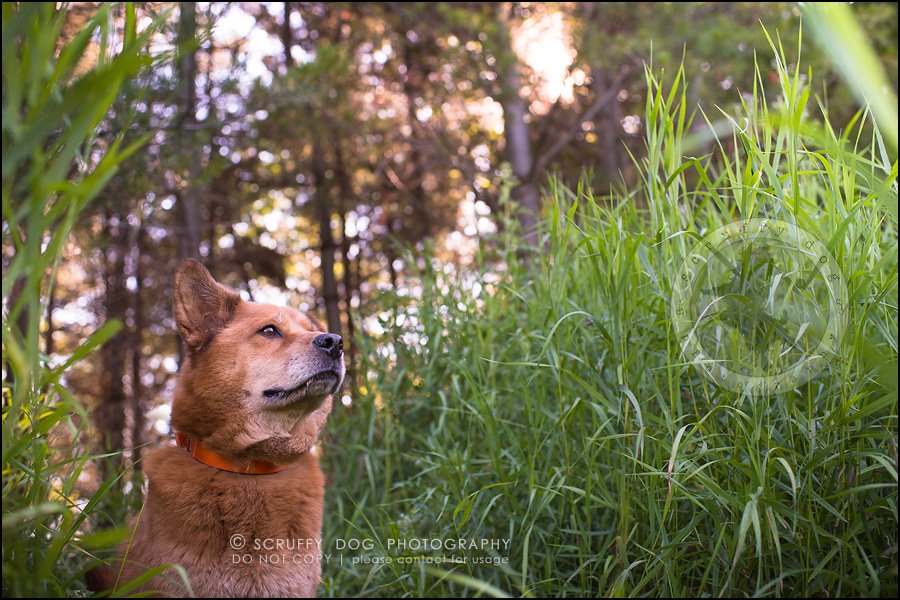 We had some fun with the long summer grasses …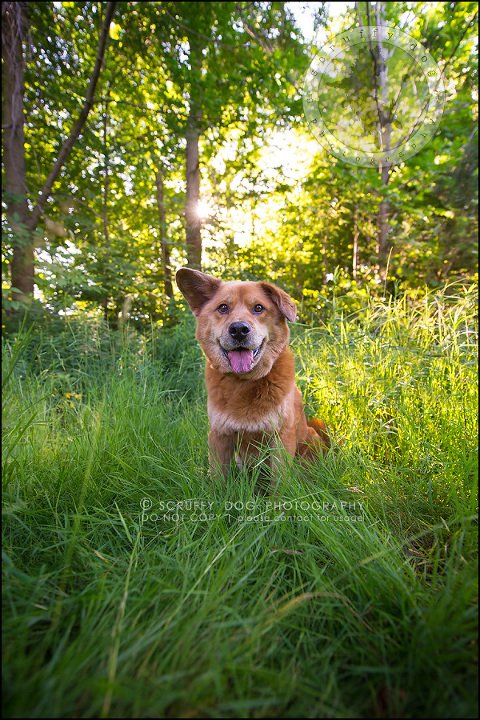 And, in spite of Babby and Teddy's description as "fun-loving, couch potato kissers", they took to their new roles of 'supermodels' very quickly.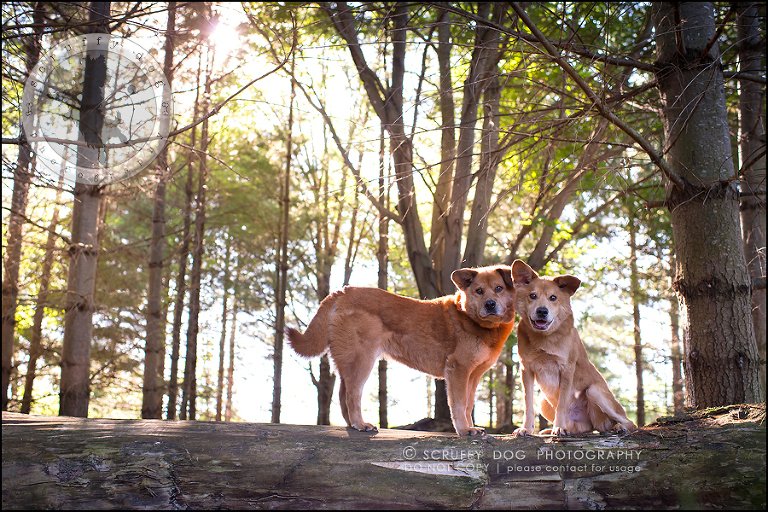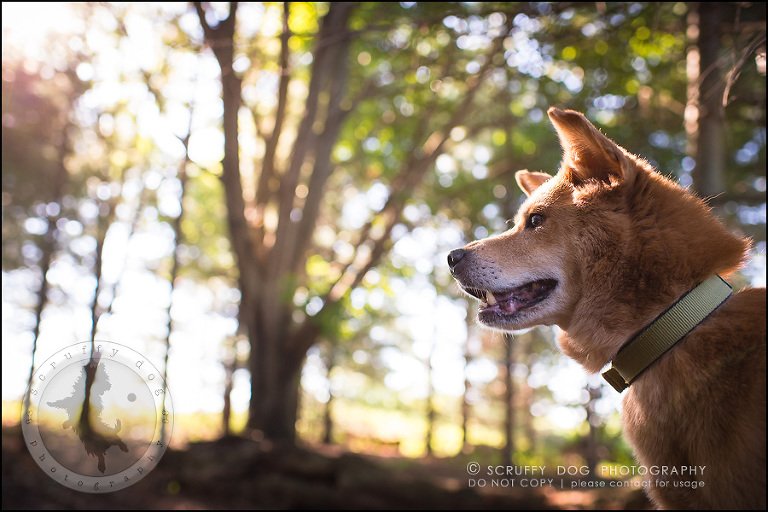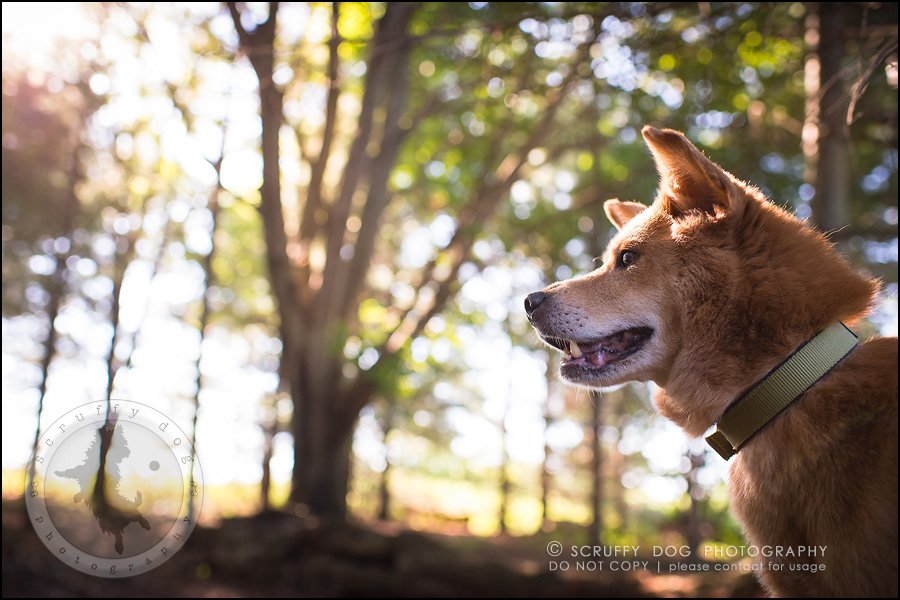 And of course, being siblings, taking a few moments out to show signs of affection was not off the menu, as Teddy demonstrated for us.
Thanks, Bernard and Helen, for sharing your beautiful reddogs with me and for entrusting me to capture their spirit!