Meet the very stunning, Ginger.  Ginger came from Toronto for a little scruffy dog shooting while I mentored a fellow pet photographer from New York during a One-on-One mentoring session .  With snow still on the ground during our April session, it was the perfect backdrop for this stunning chow-retriever cross.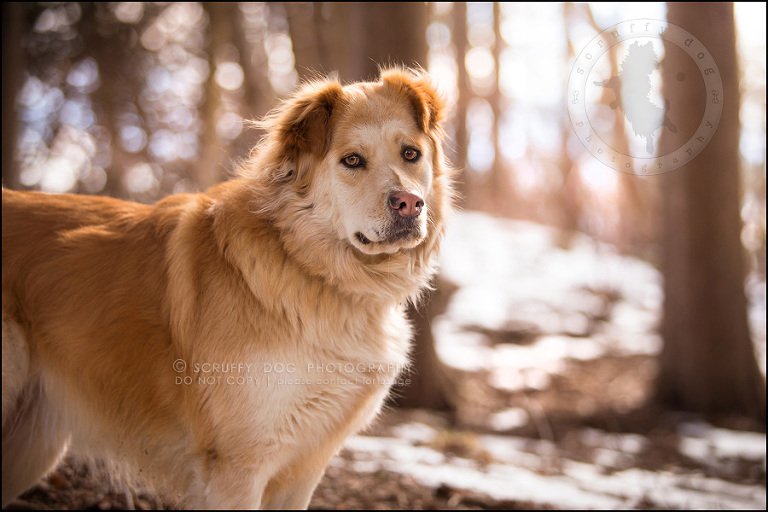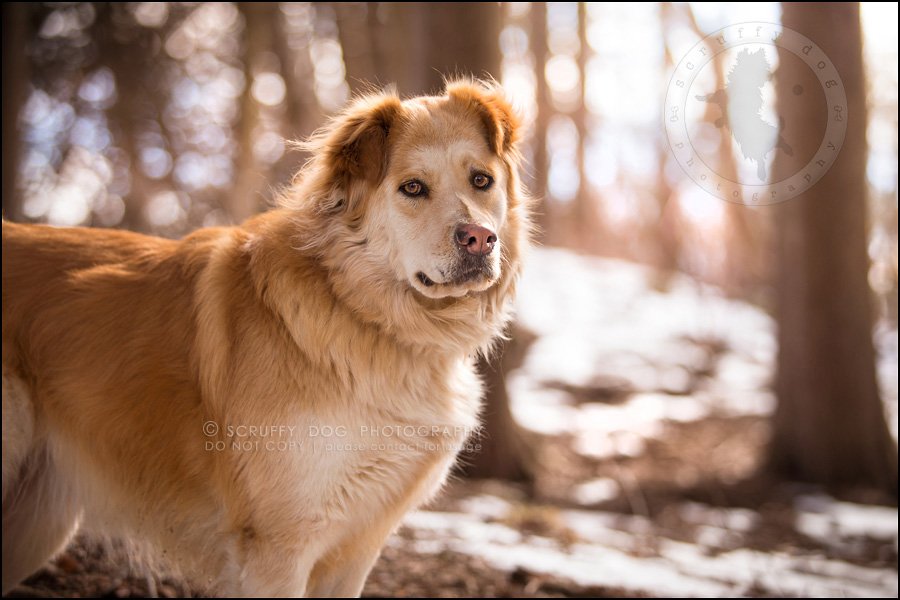 Ginger was always moving, but with that, she provided us with loads of opportunities and even more expressions.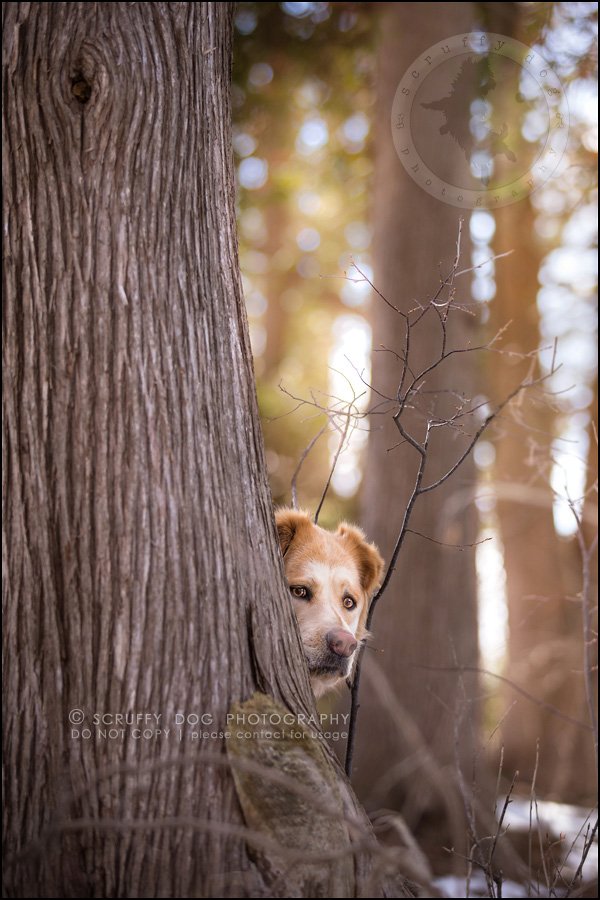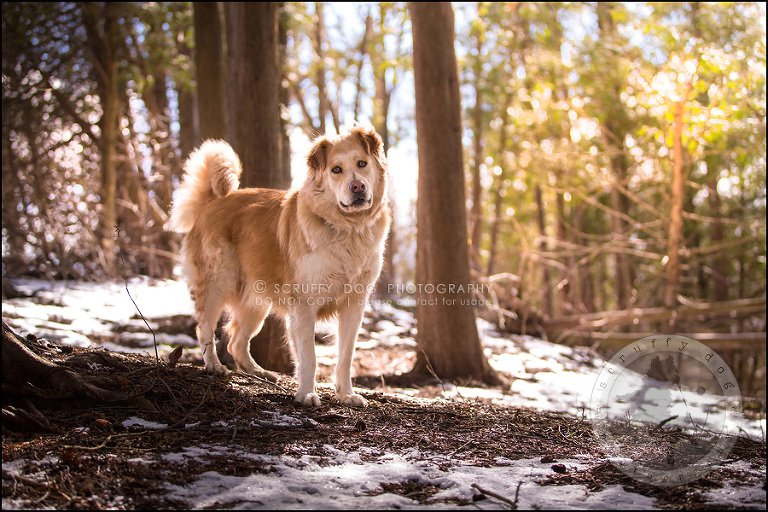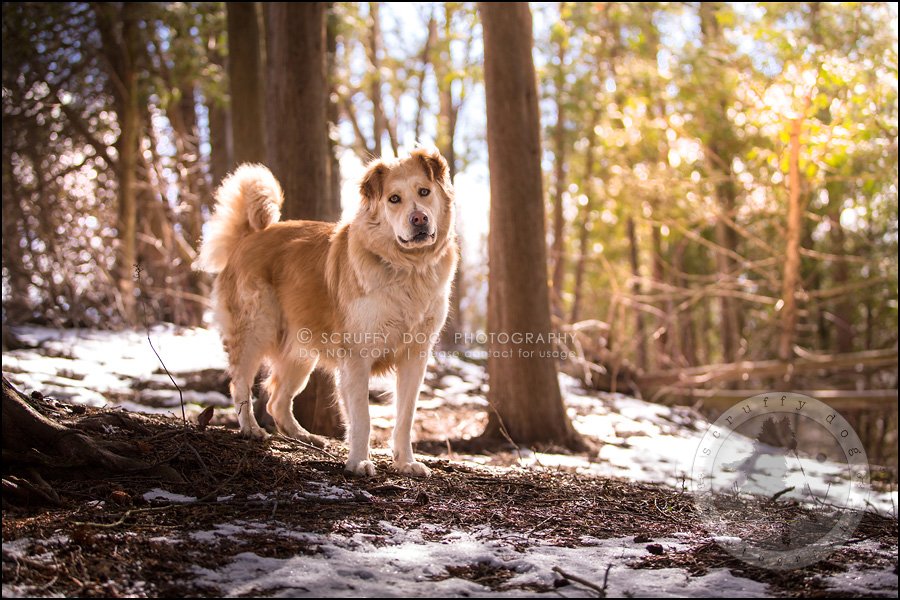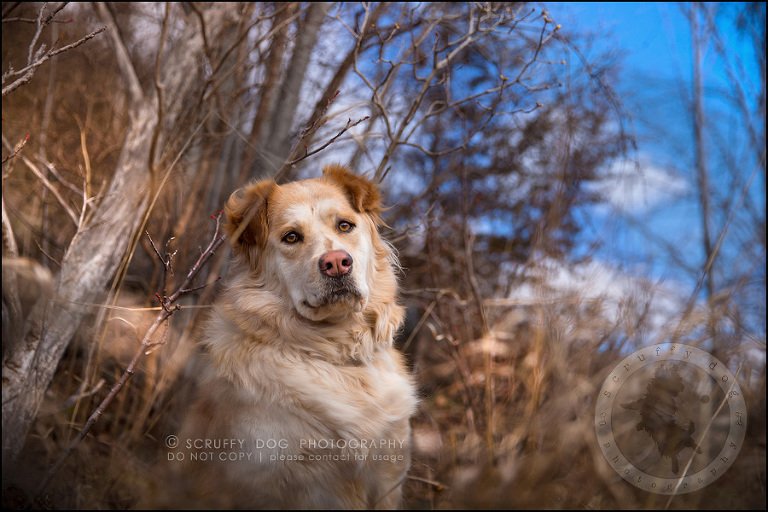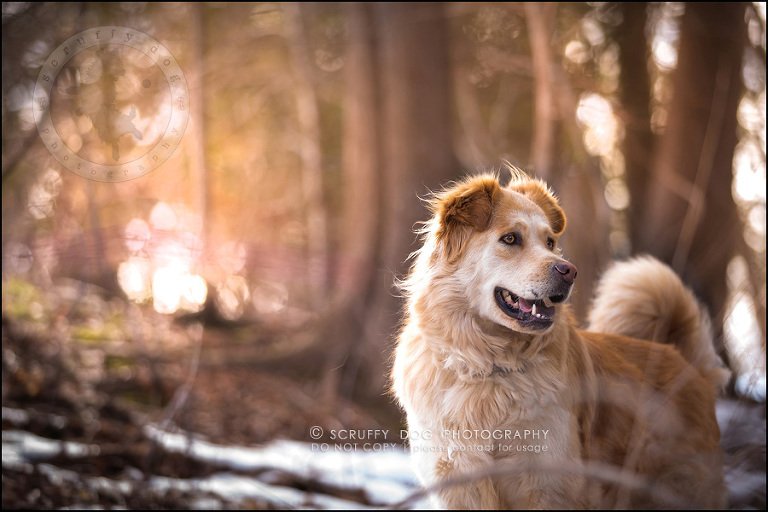 Treats were certainly not wasted on this big girl.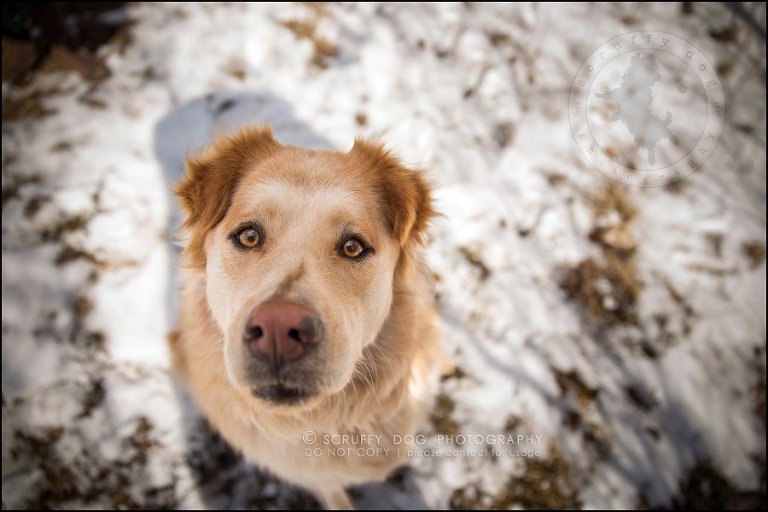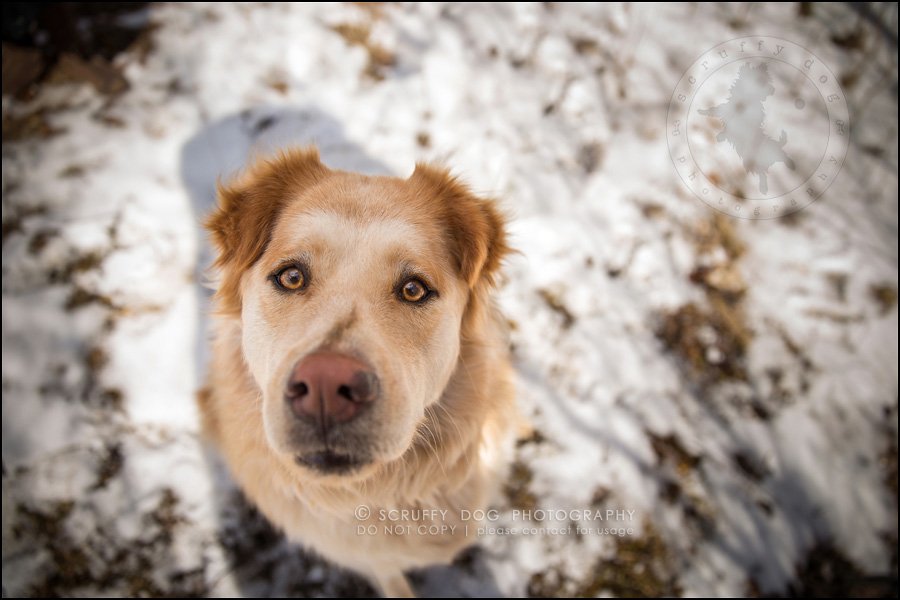 … and she was all smiles even at the mention of them.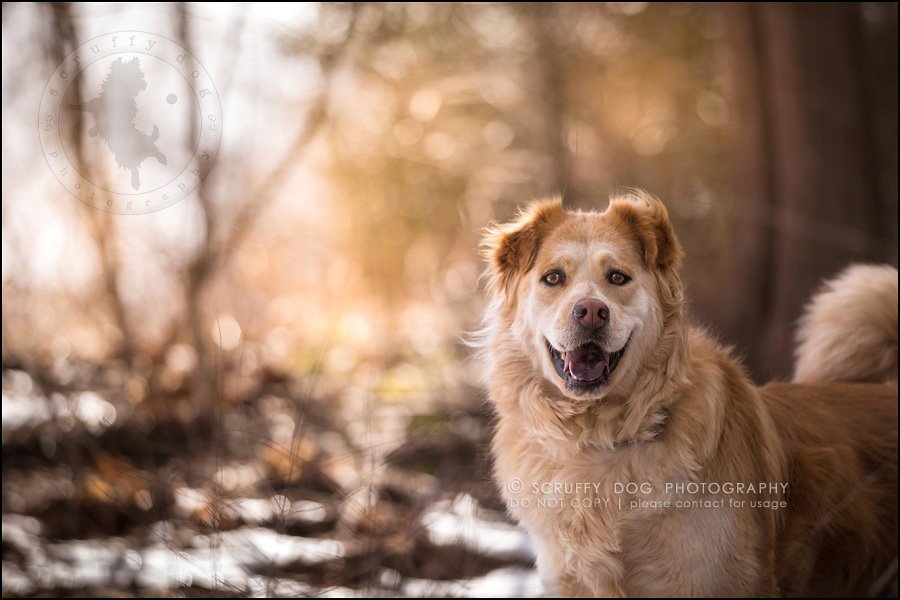 Of course, duck sounds almost always affords me a good head tilt.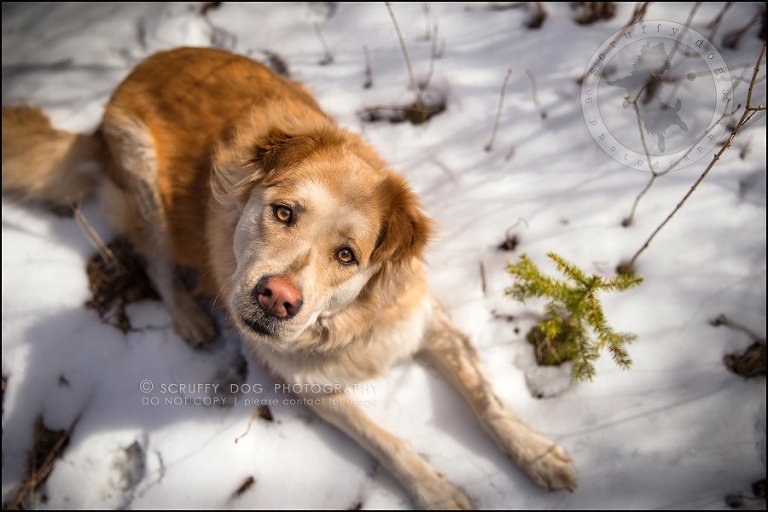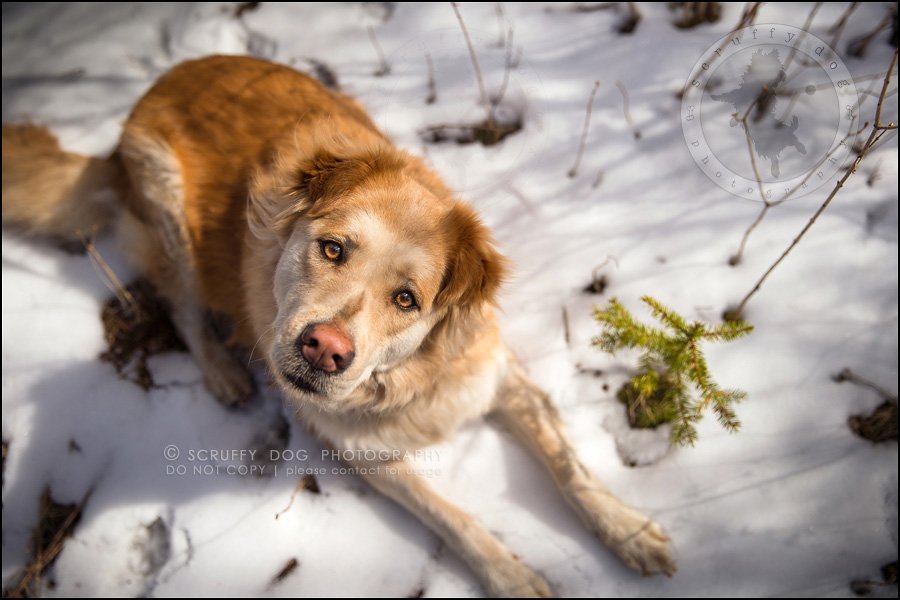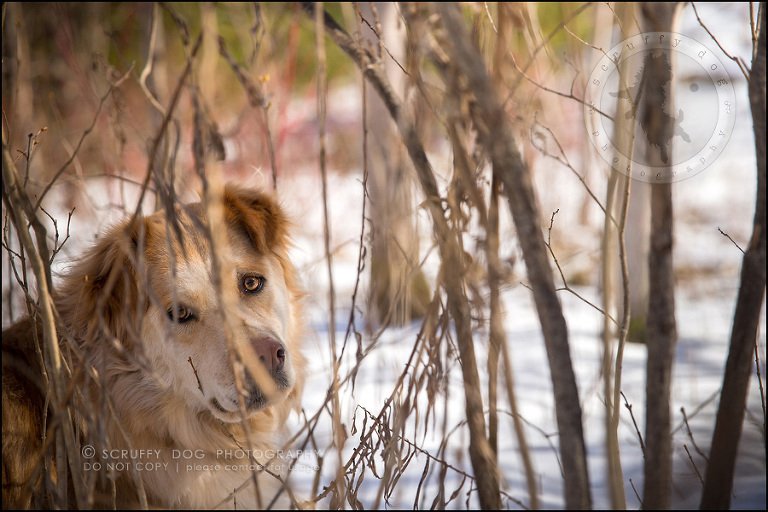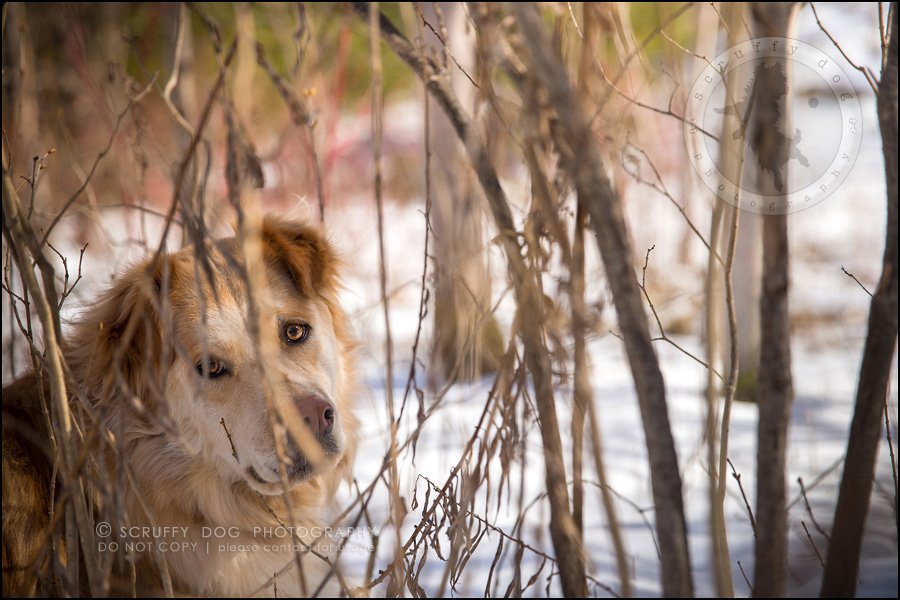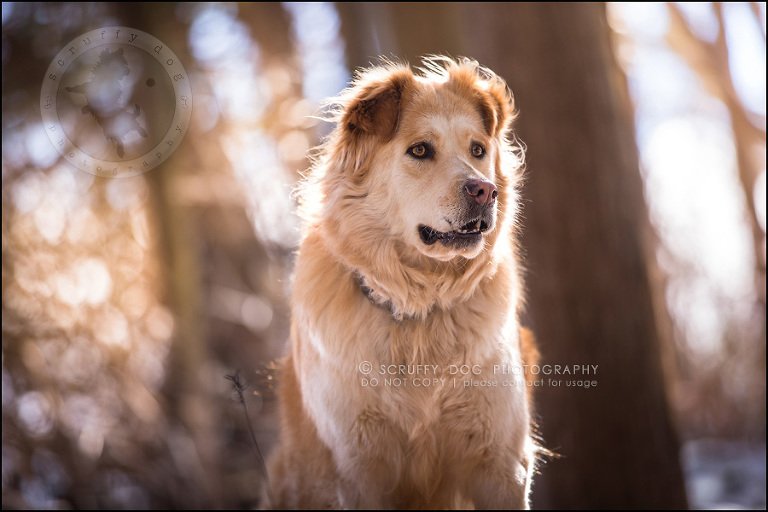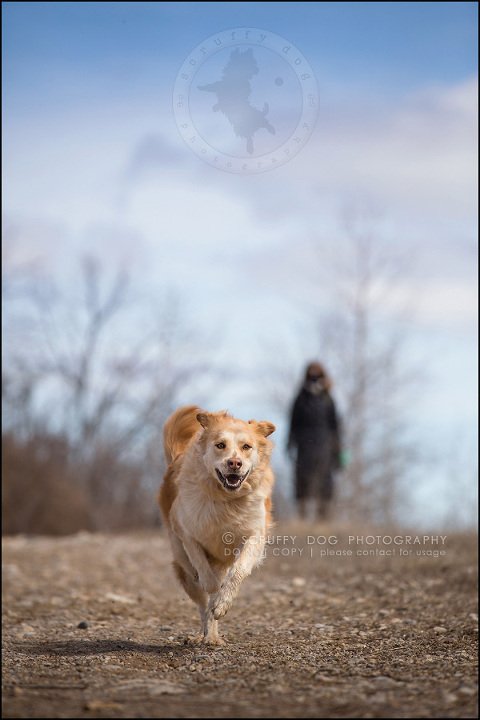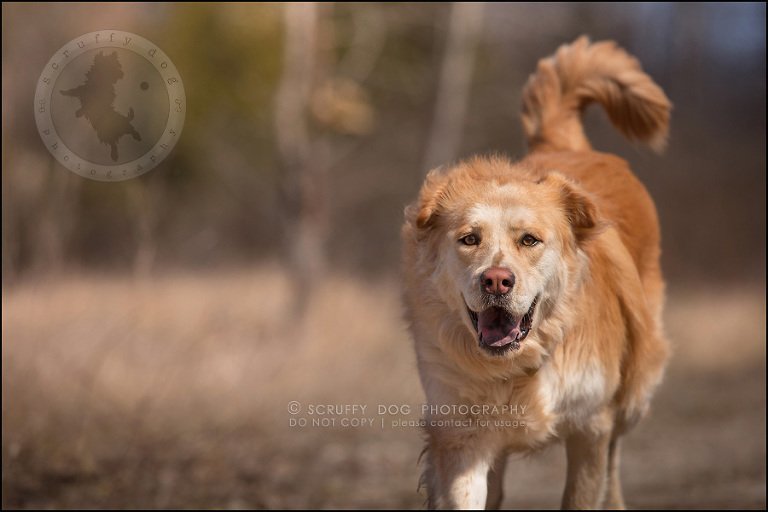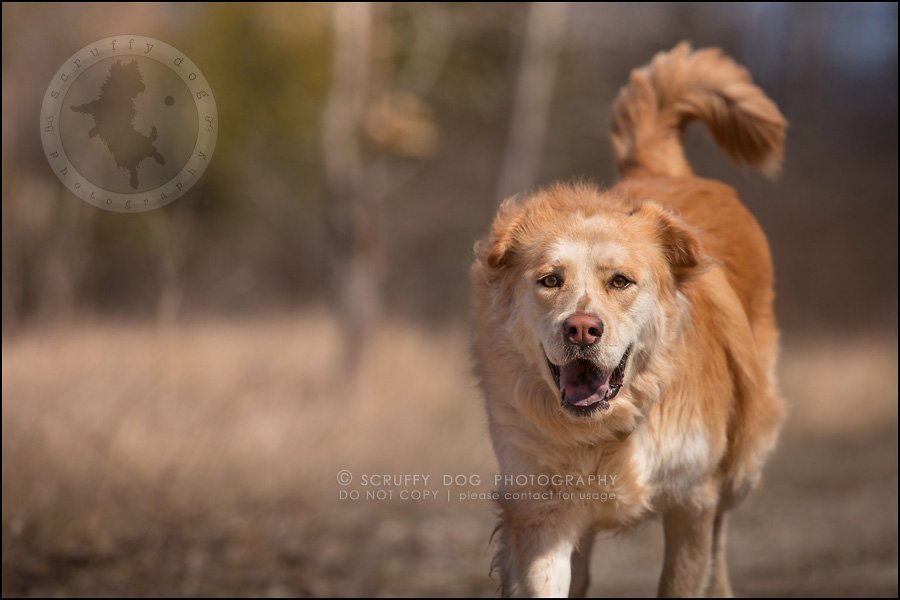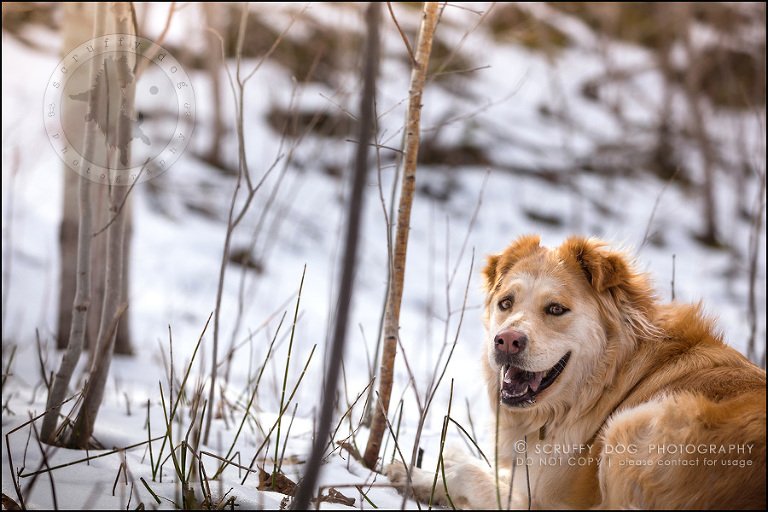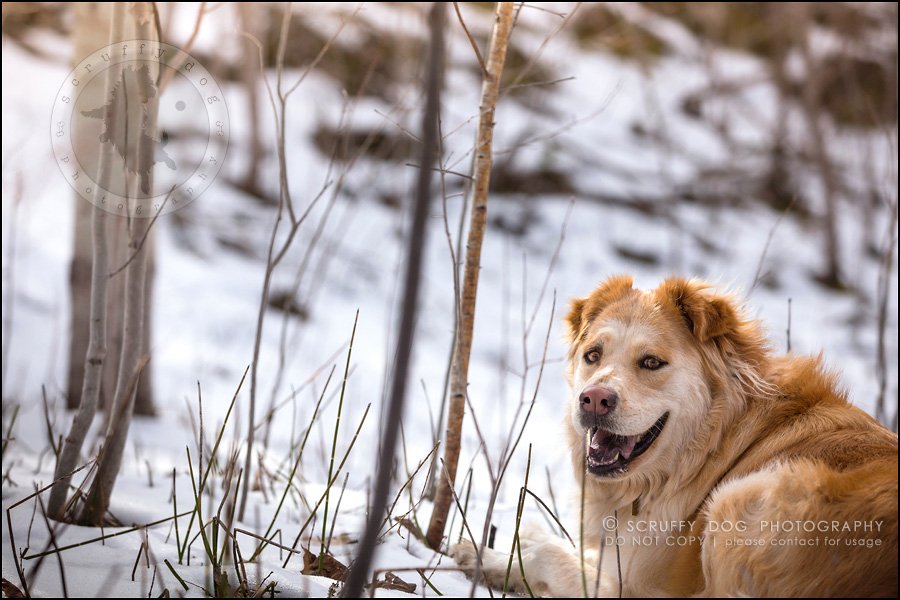 I think it's safe to say, we tired Ginger out.  Thanks, Neta, for sharing your beautiful Ginger with us!