And now for something a little out of the ordinary for scruffy dog photography…  Yes, folks, this is not your average scruffy client.  Meet Rosey, the potbellied pig!
Rosey wheeled her way to scruffy territory for a photo session this past fall.  Yes, this little, six-month-old niblet arrived in style in her own stroller so she wouldn't have to hoof it the entire way into our session location.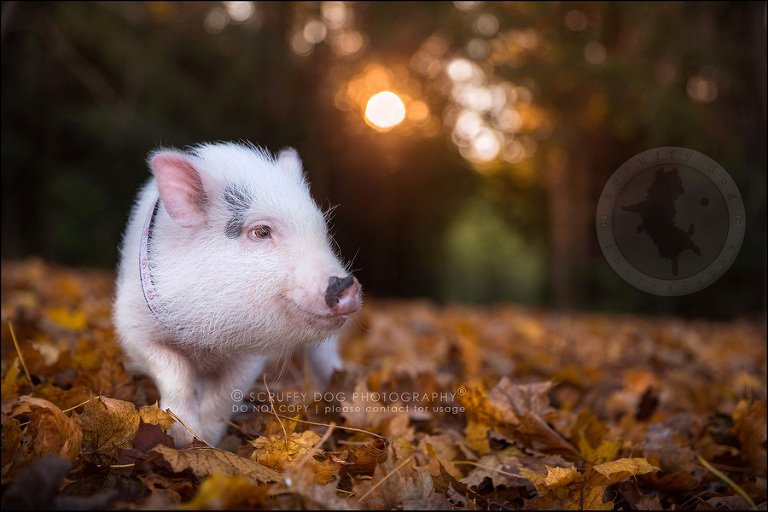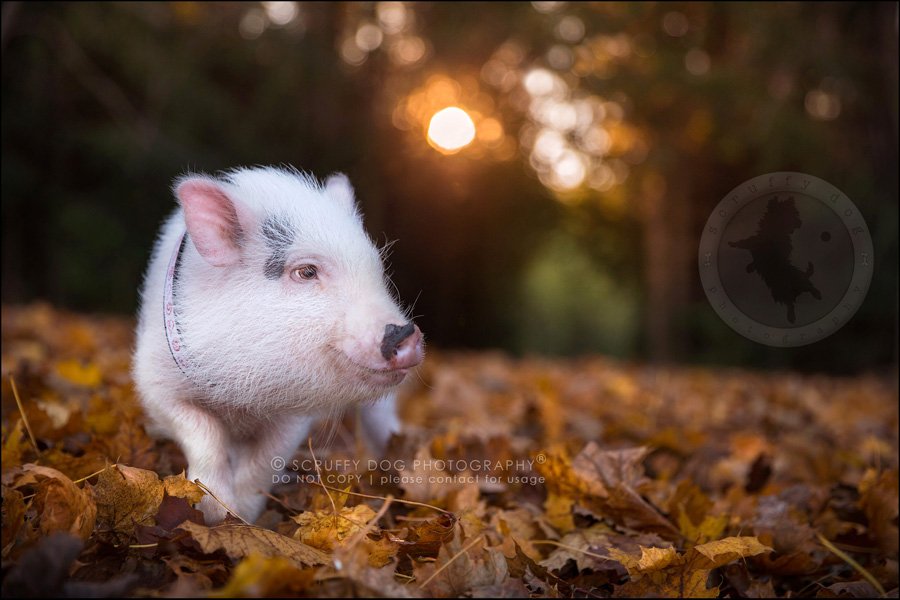 She was pretty excited to strut her stuff and show off her modeling skills …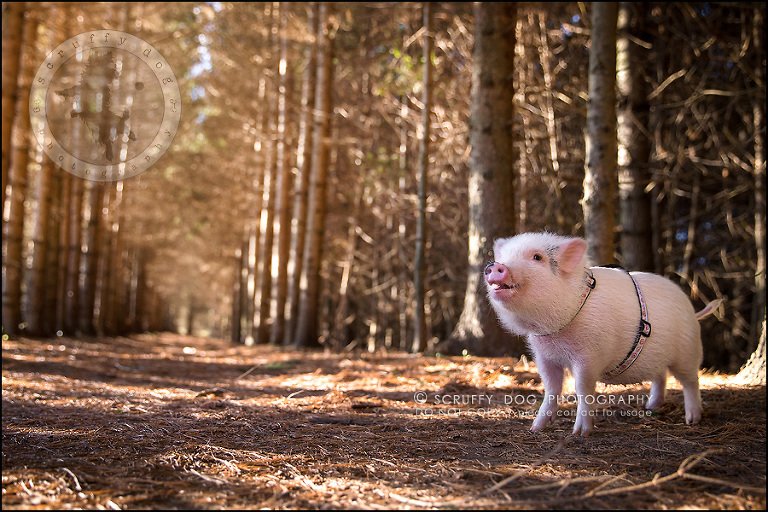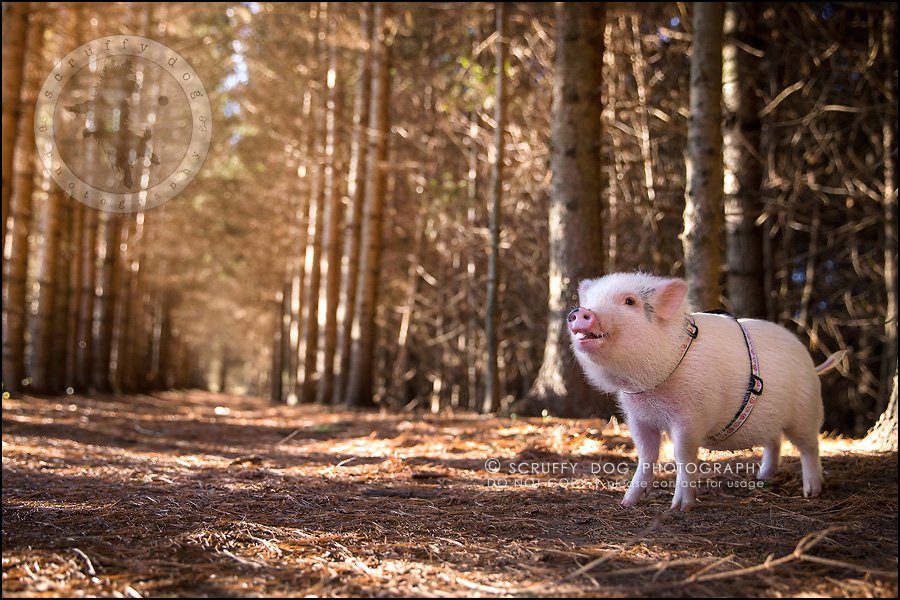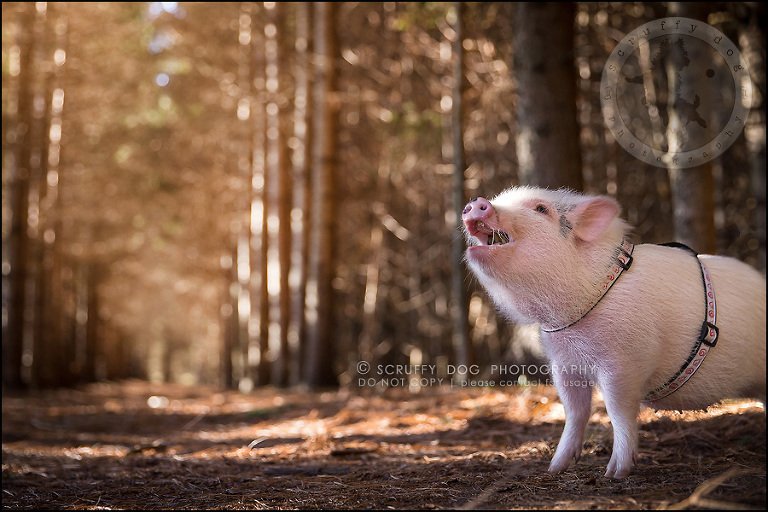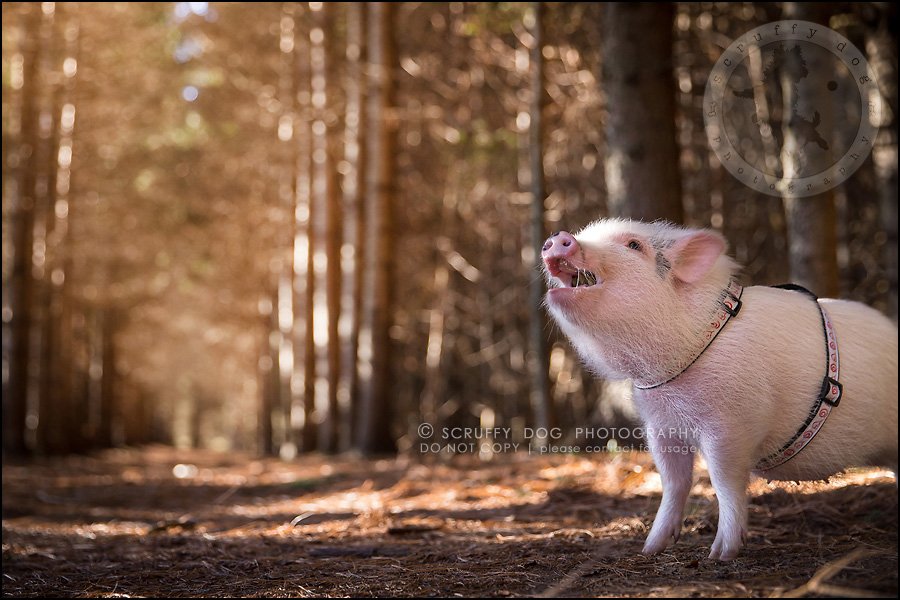 I have to admit, working with Rosey was a certain kind of special for me.  Having grown up on a hobby farm — milking Lucy the family cow, collecting eggs, helping baby goats being born, training horses, raising orphaned calves and yes, litters or orphaned piglets — spending a little time with Rosey, on a sparkly November afternoon, surrounded by her little snorts and grunts, brought back a flood of those memories.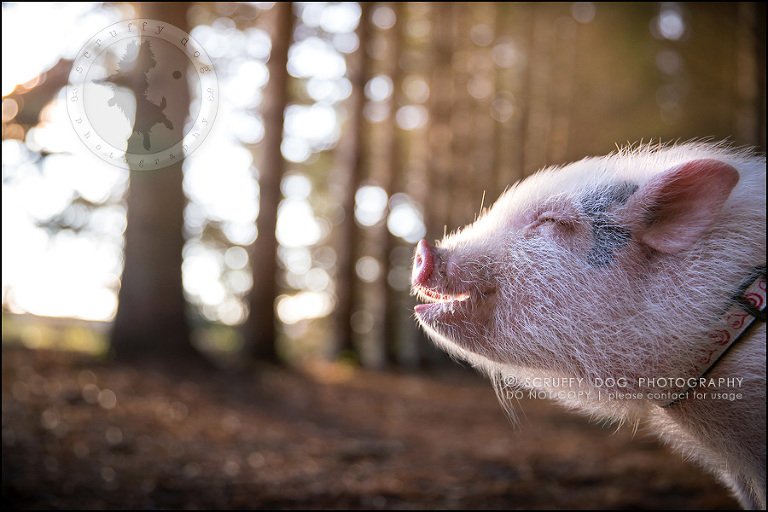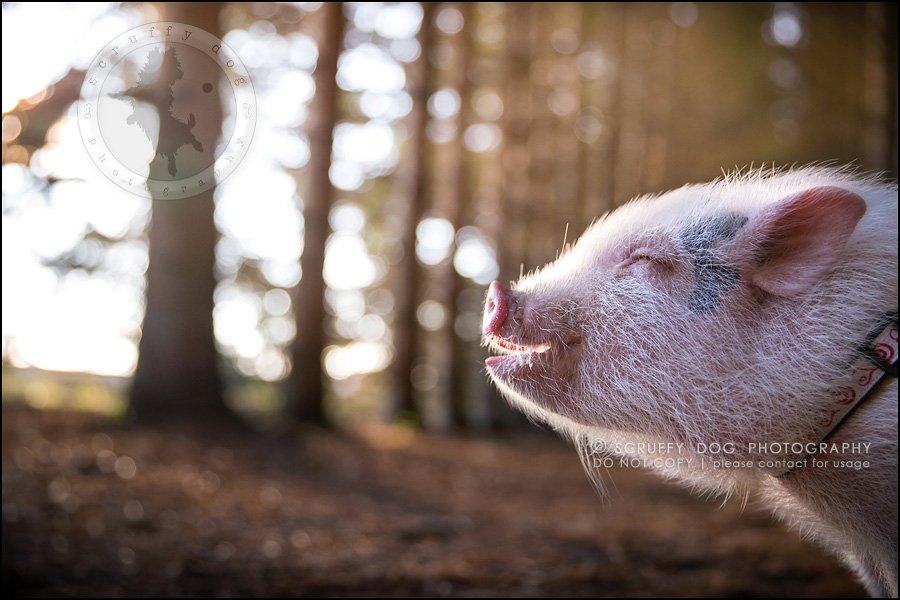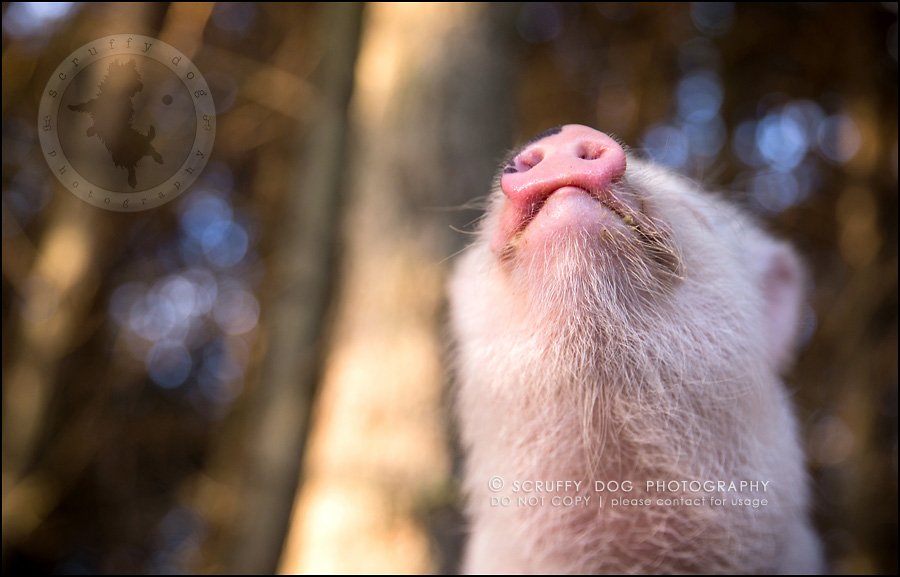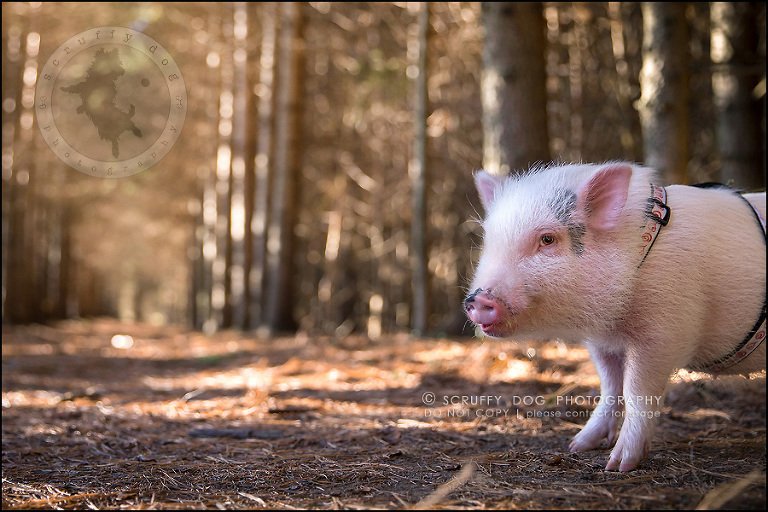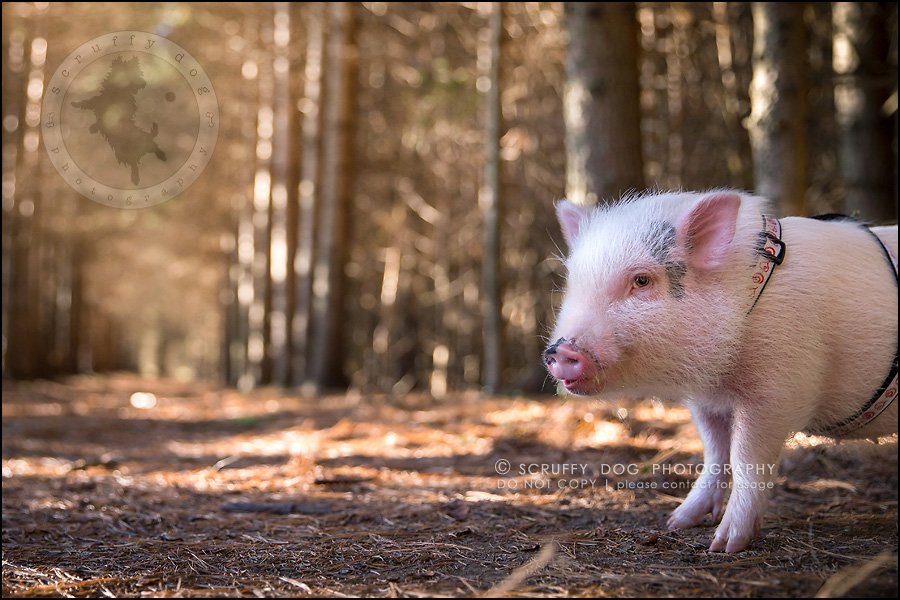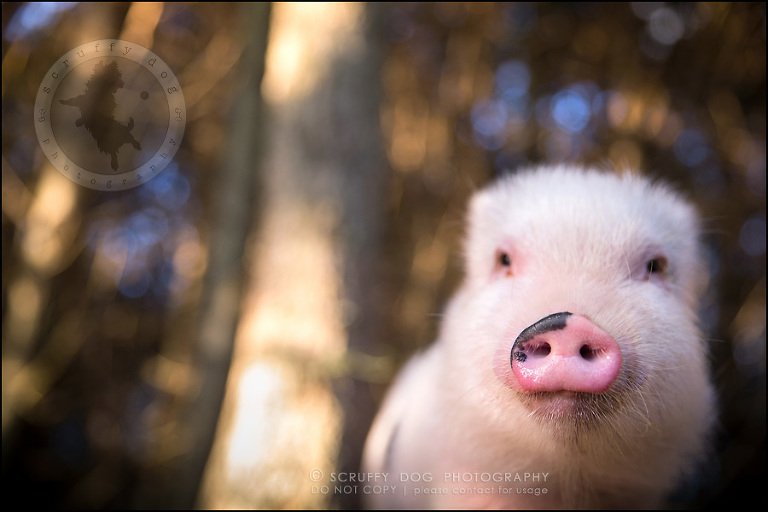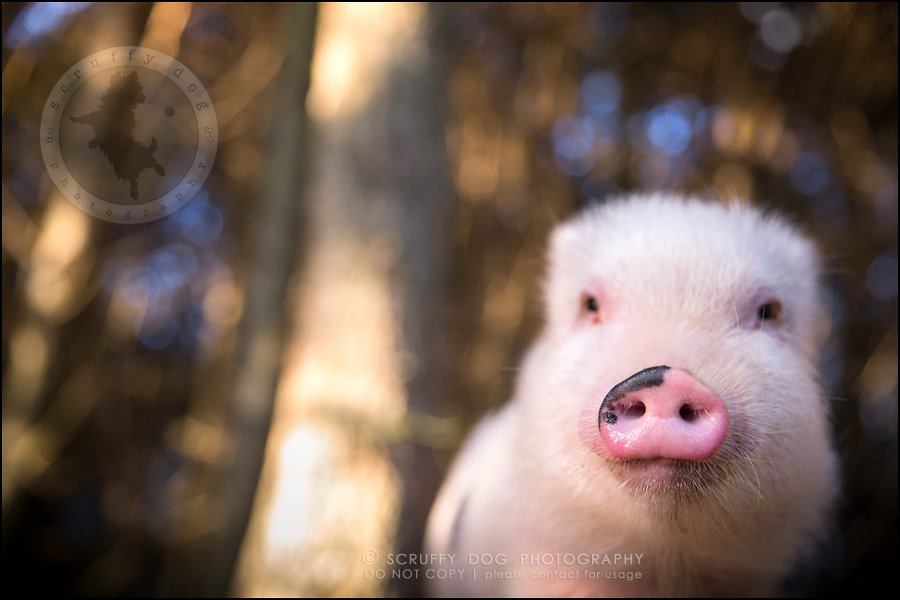 Exactly how adorable is this little girl?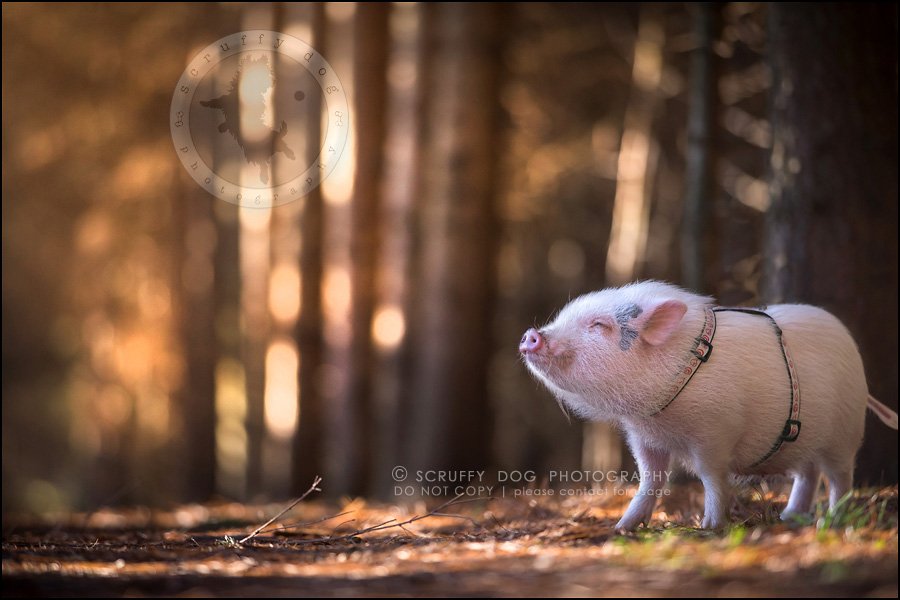 …complete with previously painted hooves to boot!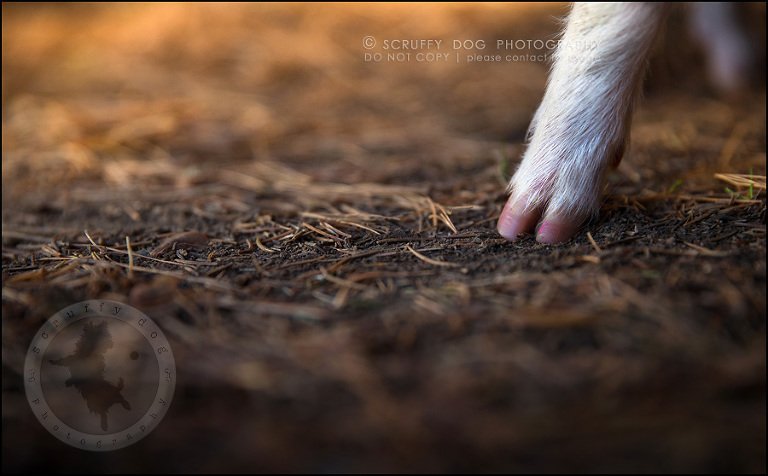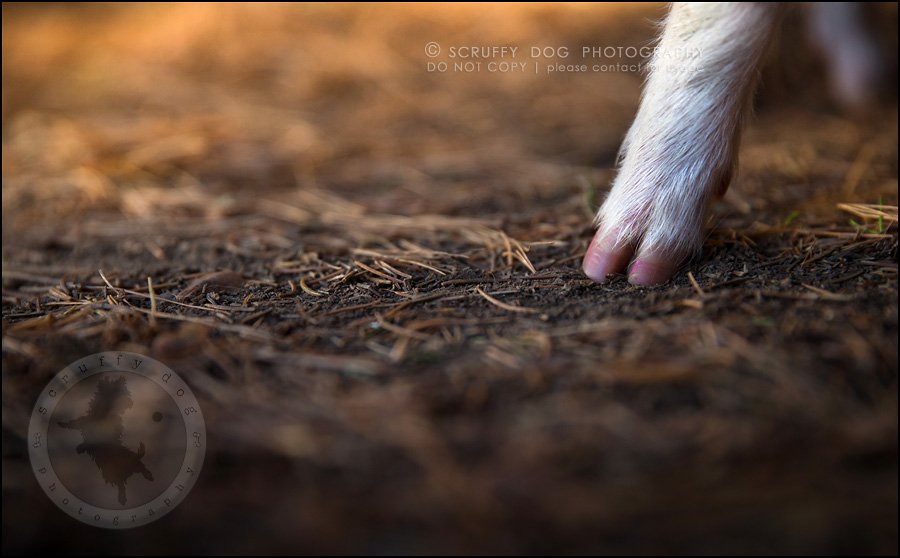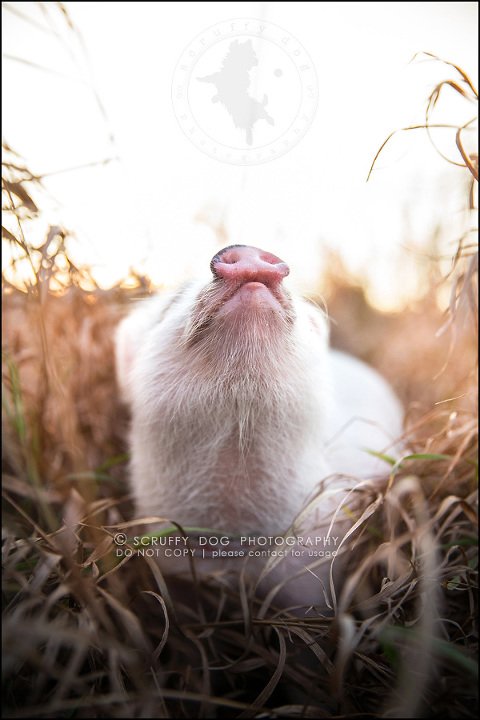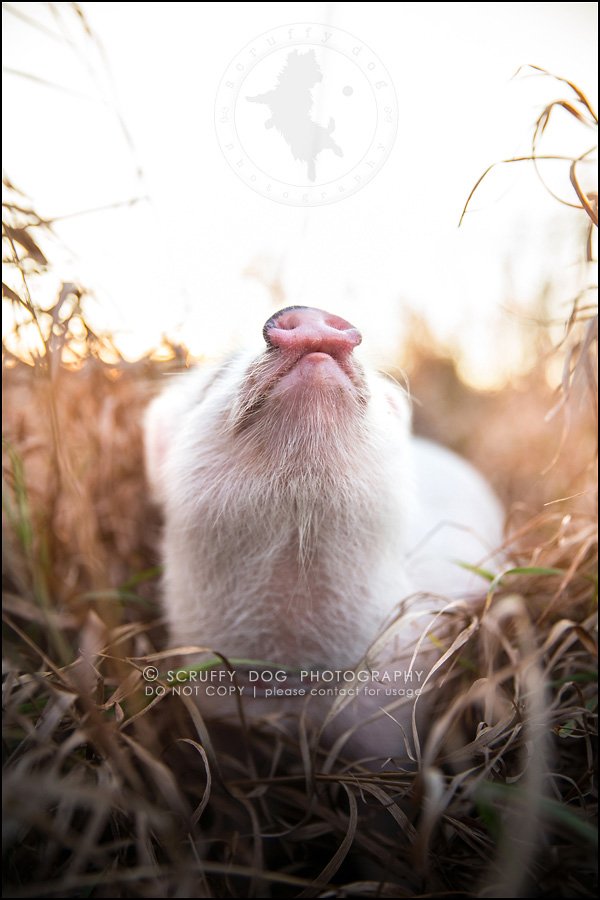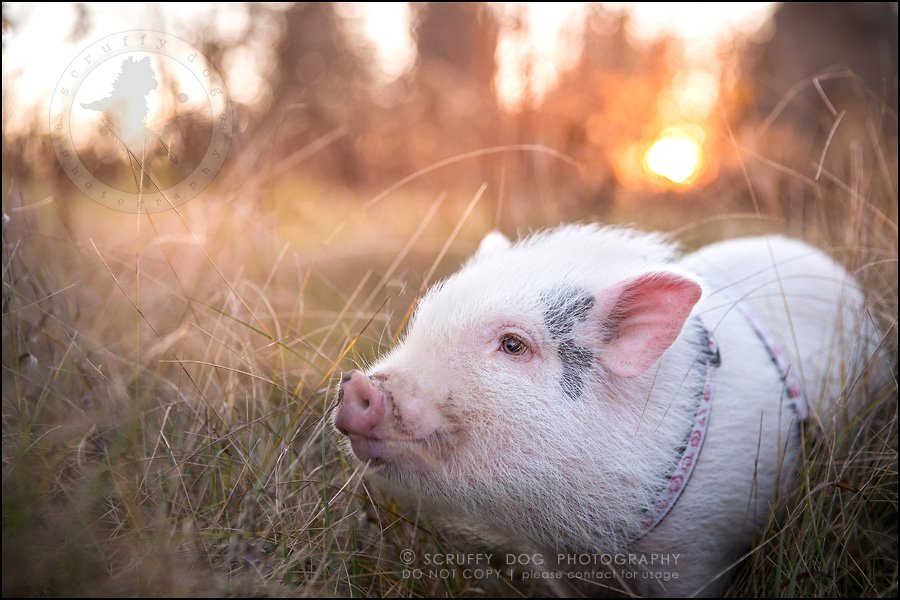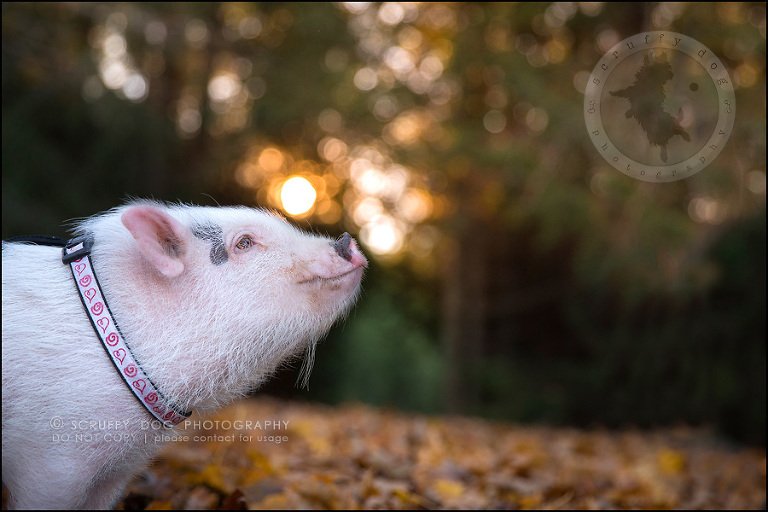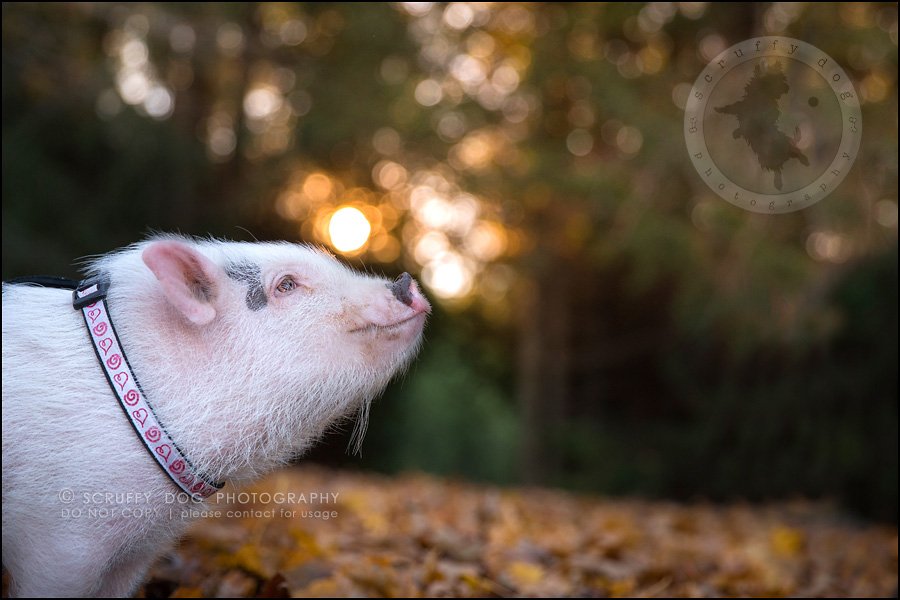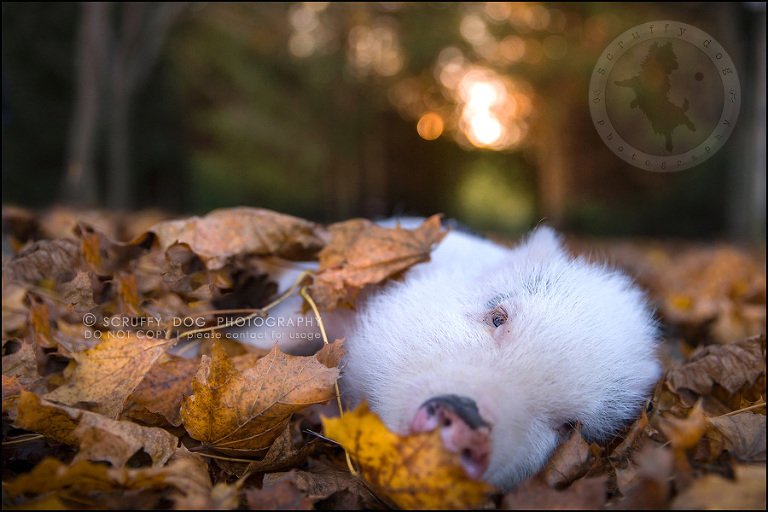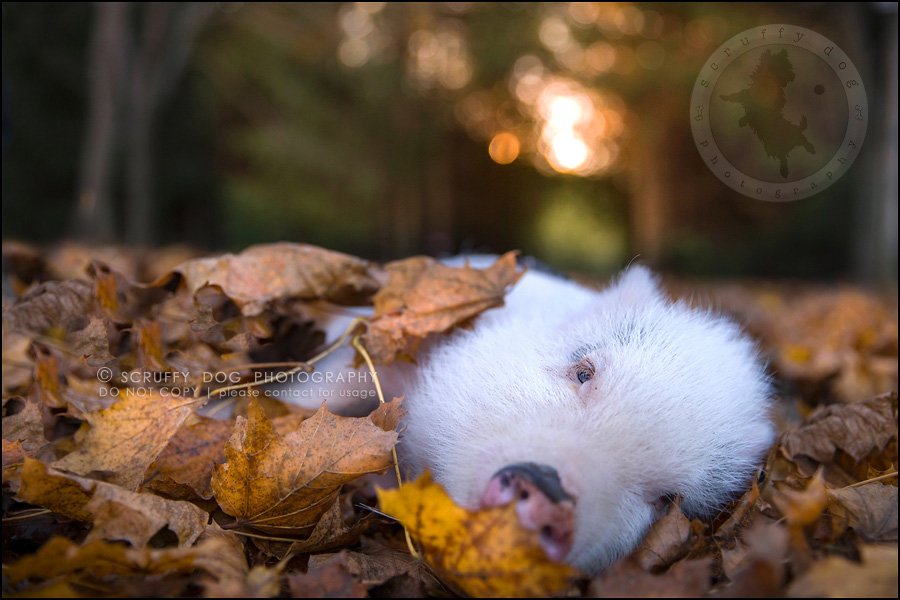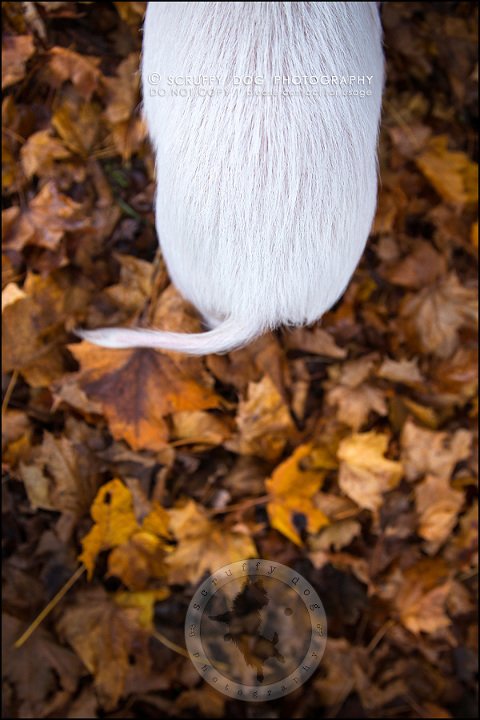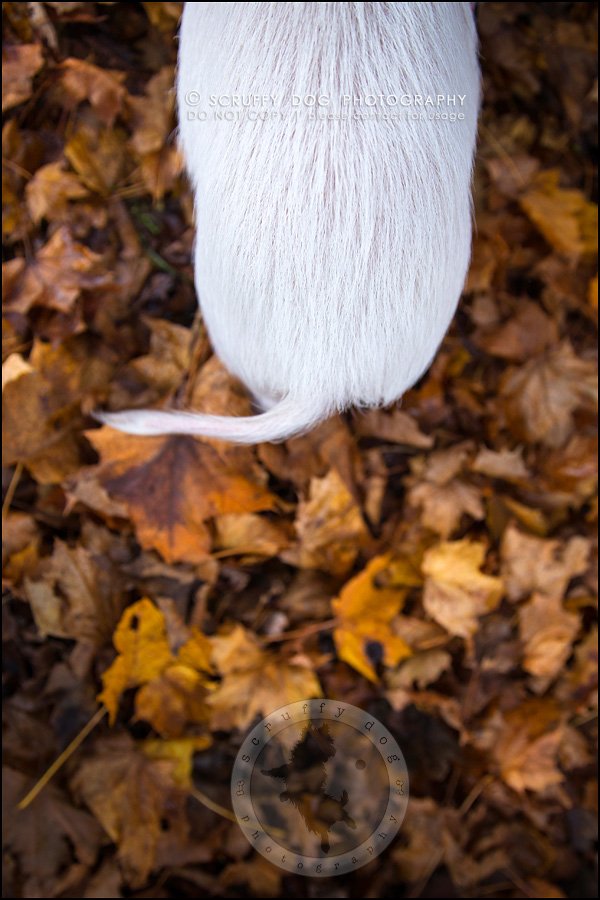 Thank you, Frances, for introducing me to your little girl.  It was such a pleasure to meet and work with wee Rosey!