meet young Gulliver … a mini-doodle whom i had the pleasure of shooting a fall Big Picture session in 2014 (yeah, yeah, yeah, i'm that behind with blogging!).  on Gulliver's session application, when asked what feature of his was their favorite, his mom replied: "his expressive eyes" and it wasn't long into the session before Gully showed me just how much he could work those peepers!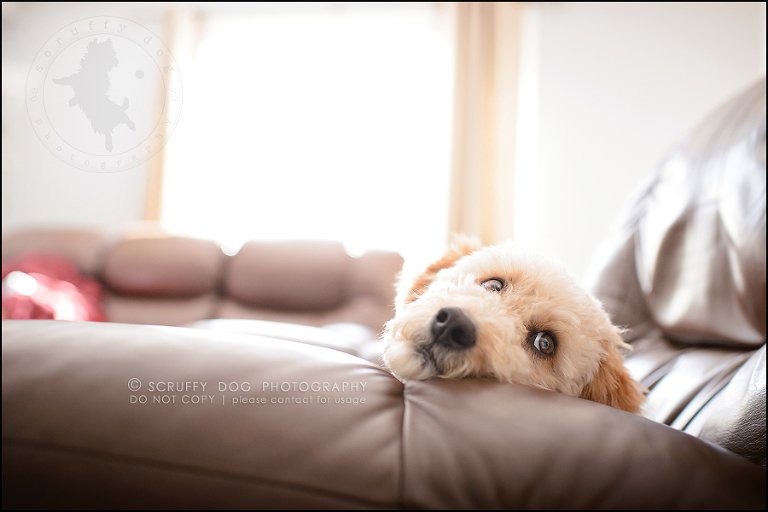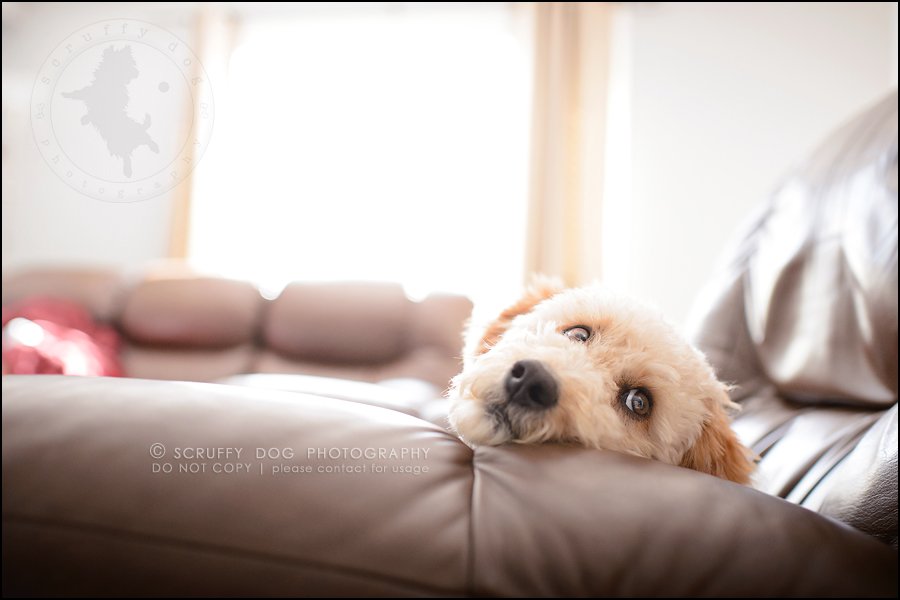 as i do with a lot of sessions that involve the home, we start indoors … while scruffy is still clean … because who knows what kinds of wild, crazy, messy stuff we can get into during a session!  and while at home, Gully was happy to show me his favorite pastimes …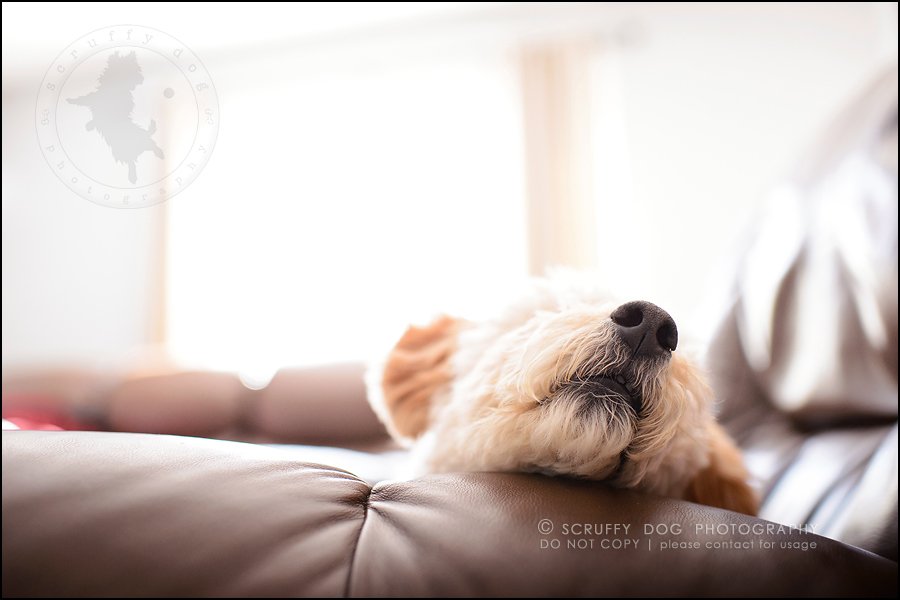 … chillaxin' with his family …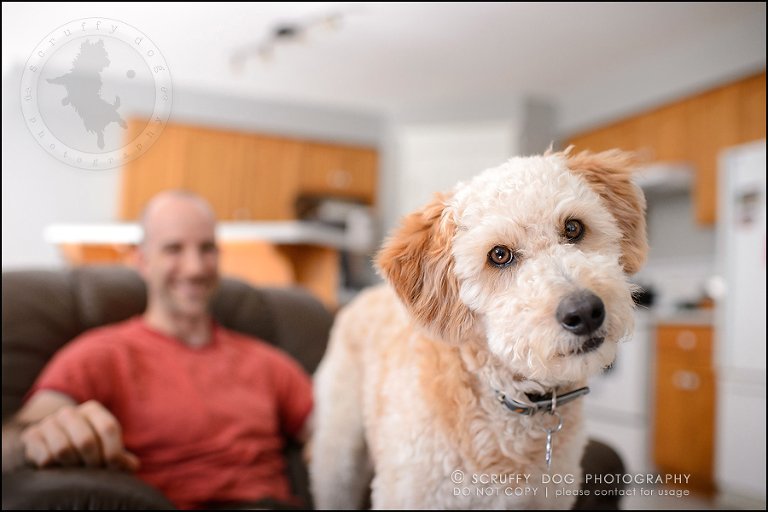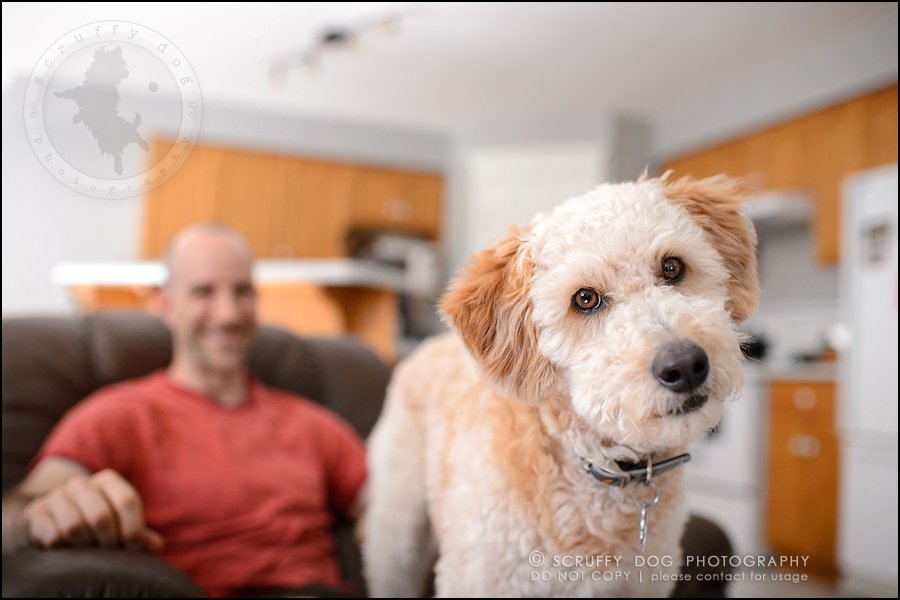 … and stealing his baby sister's bassinet, of course.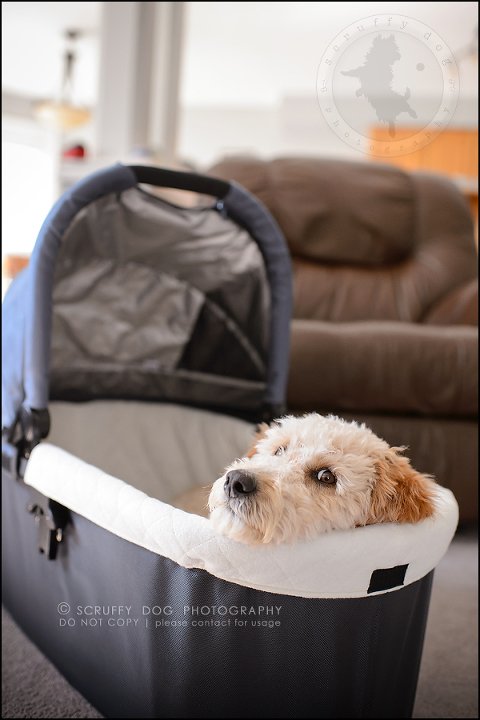 speaking of baby sister …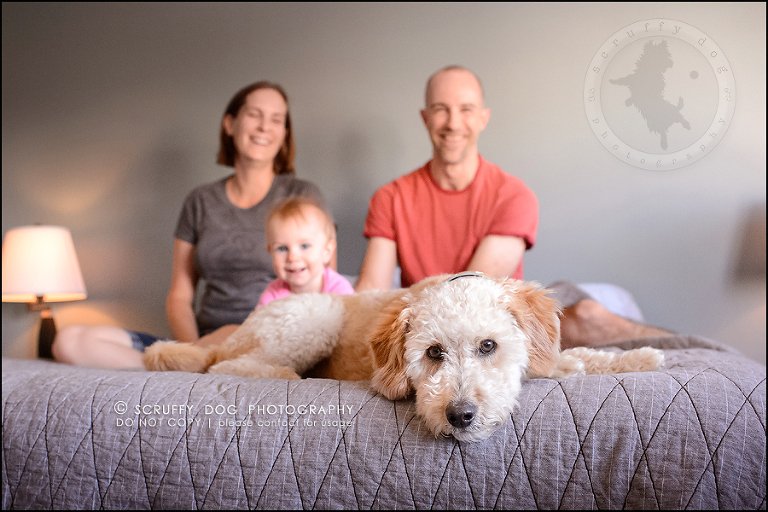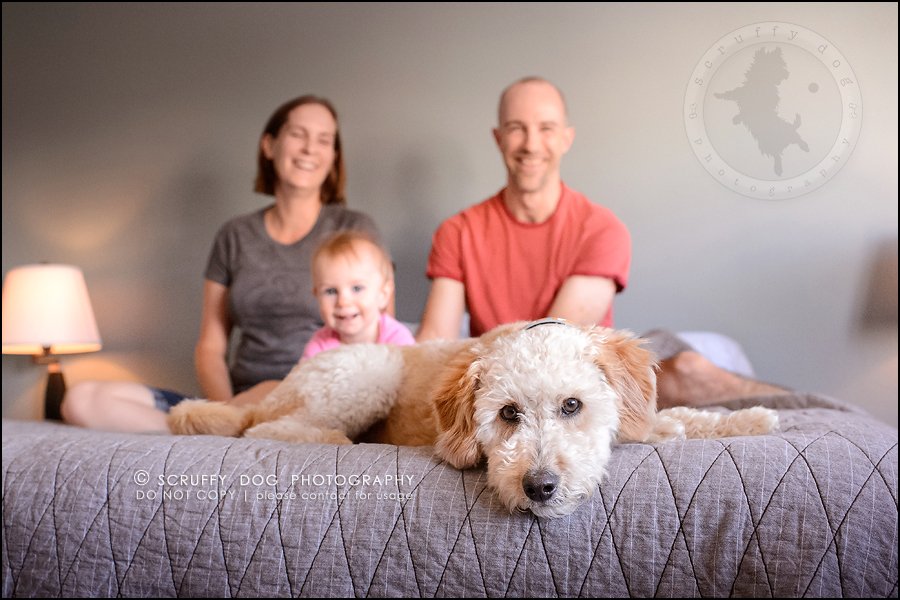 oh, she just can't get enough of her big brother Gully …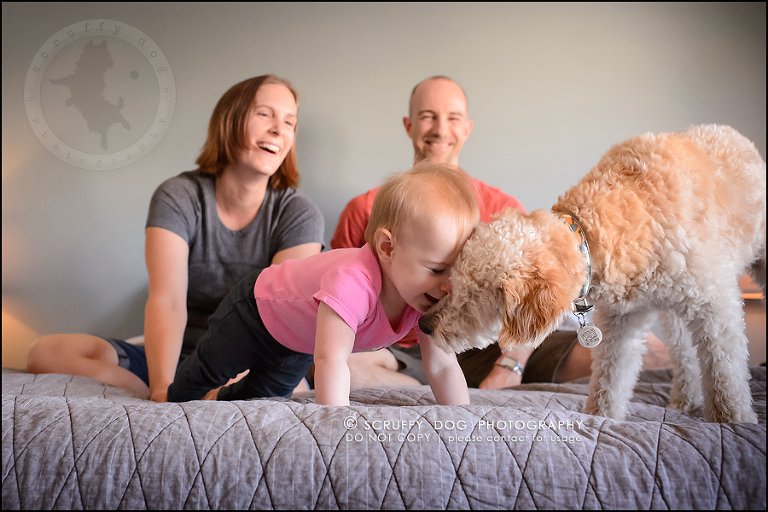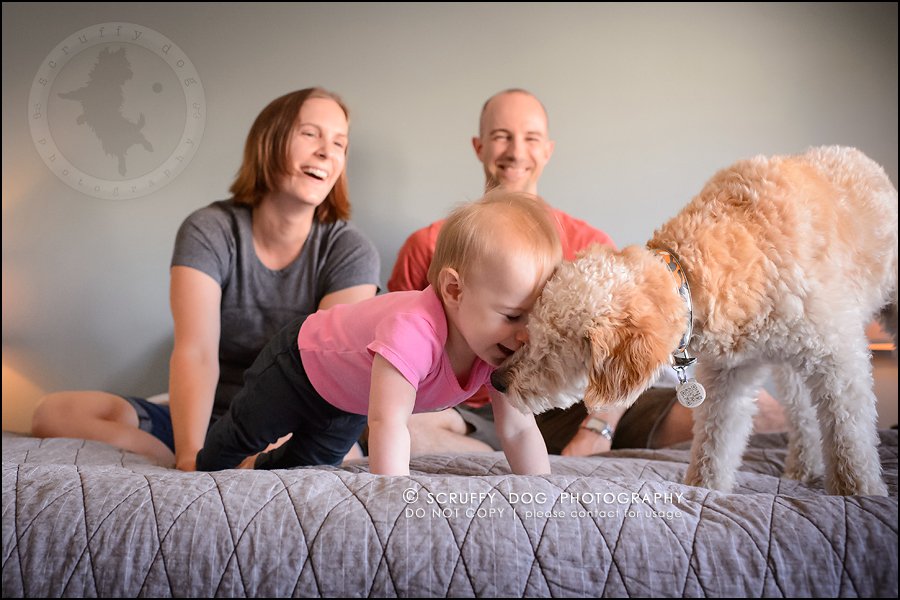 but he manages to keep her at bay with a rather skilled tongue.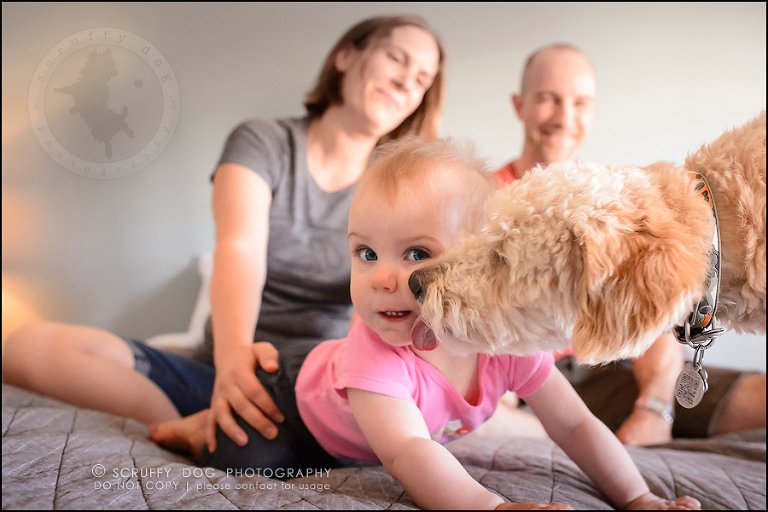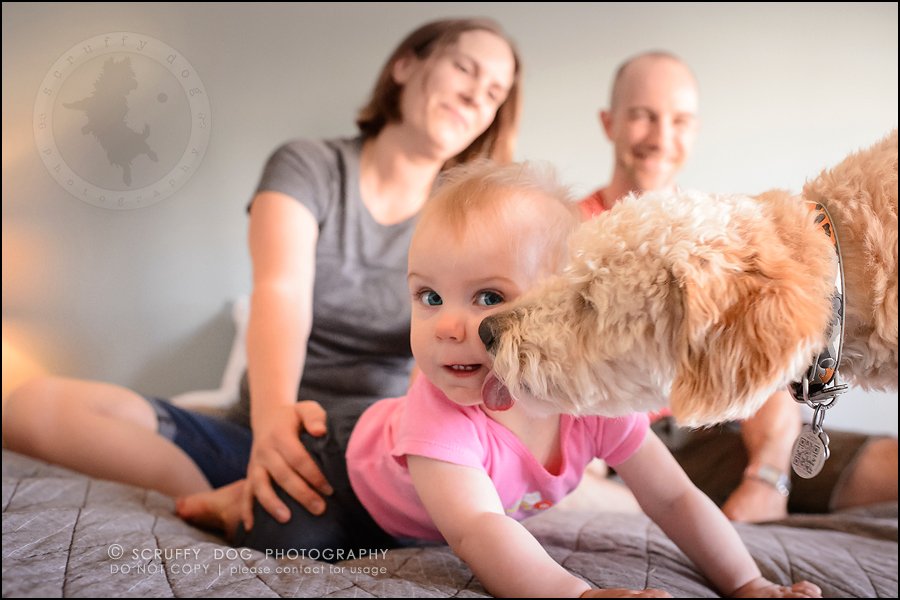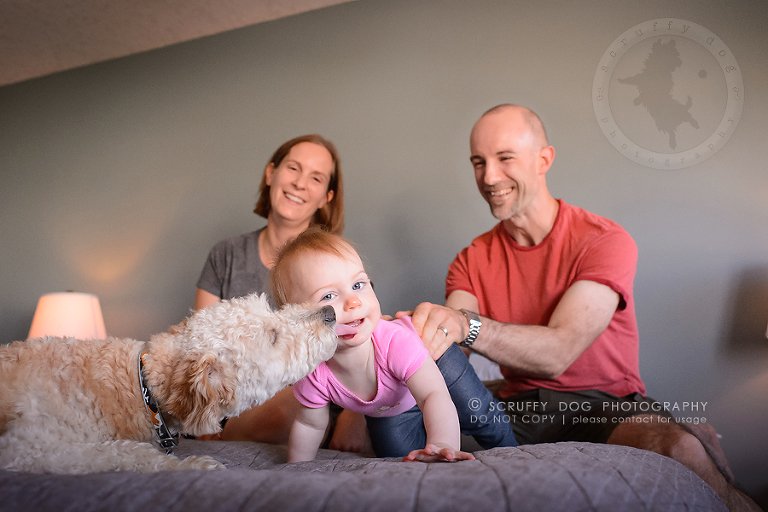 soon, however, it was clear that Gully was ready for the outdoor segment of his scruffy session.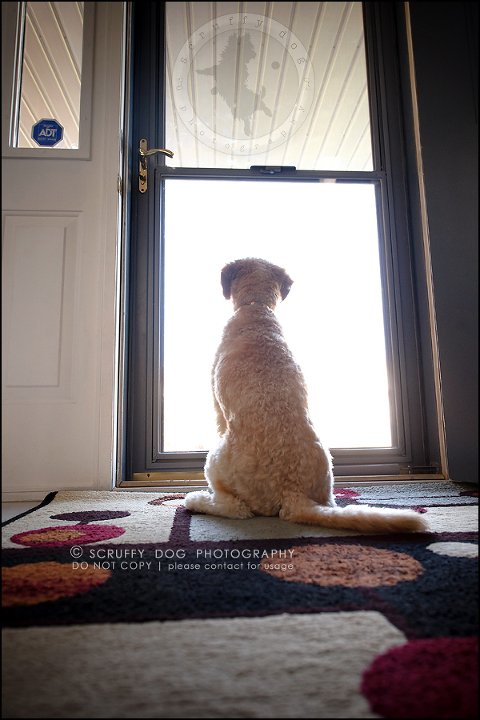 into the woods we headed …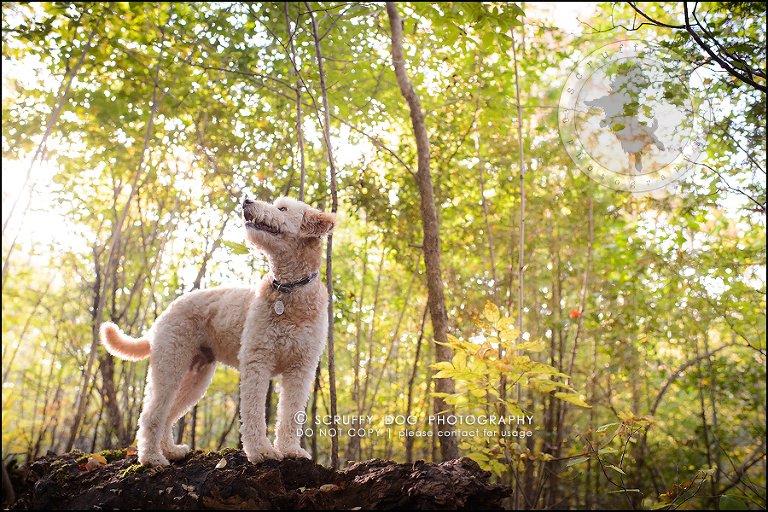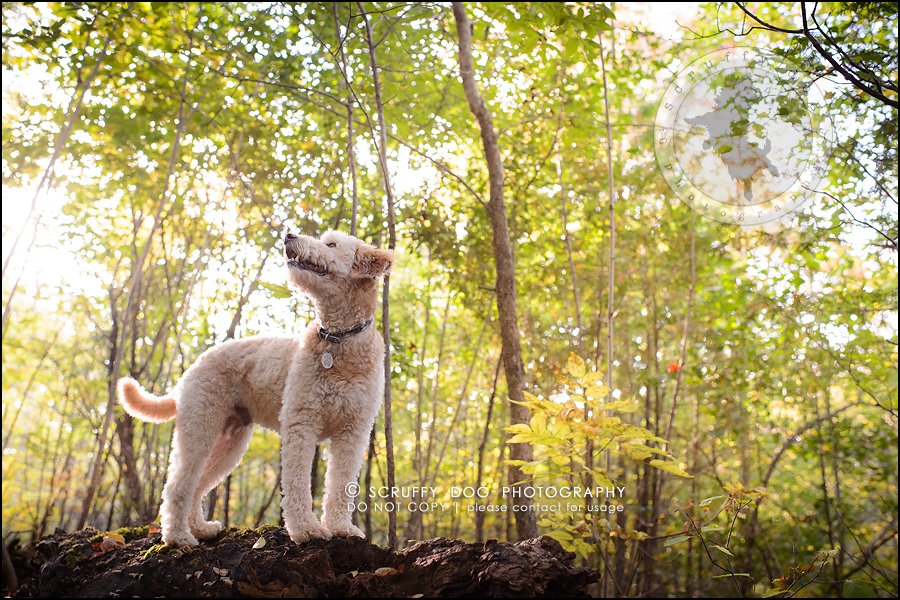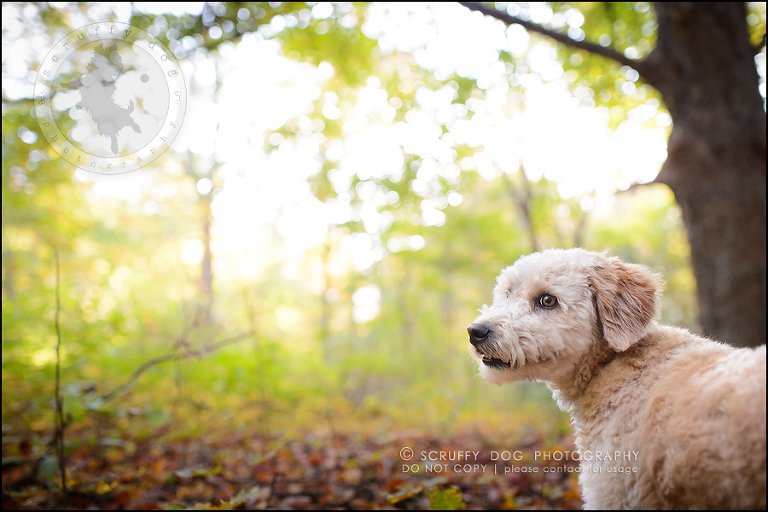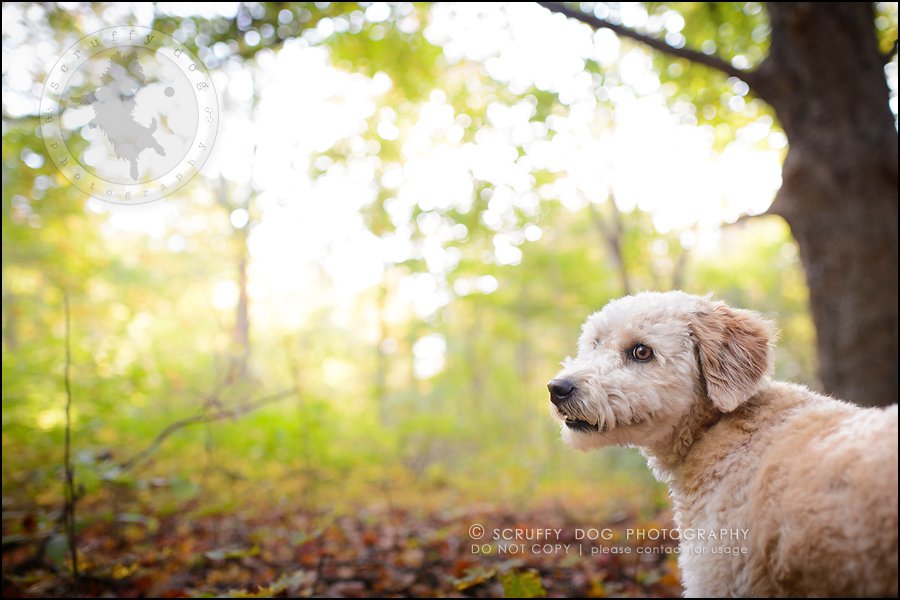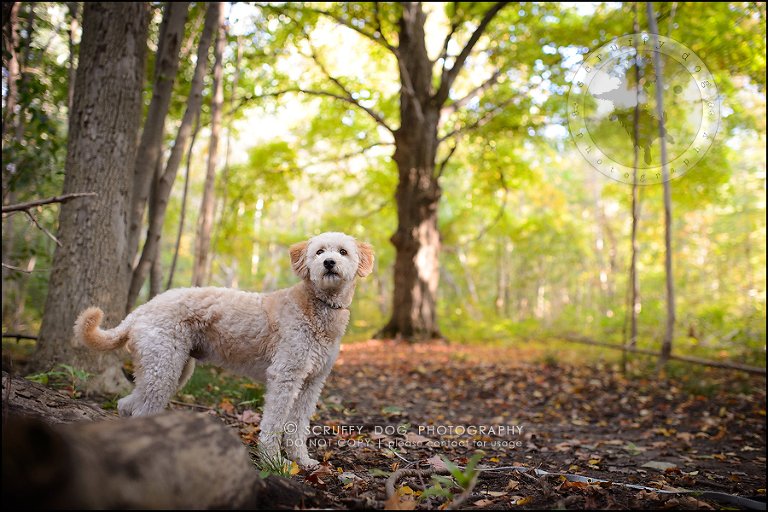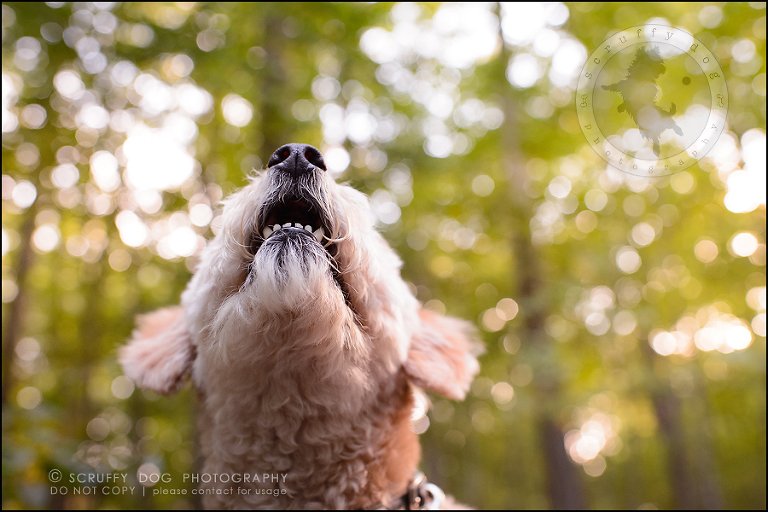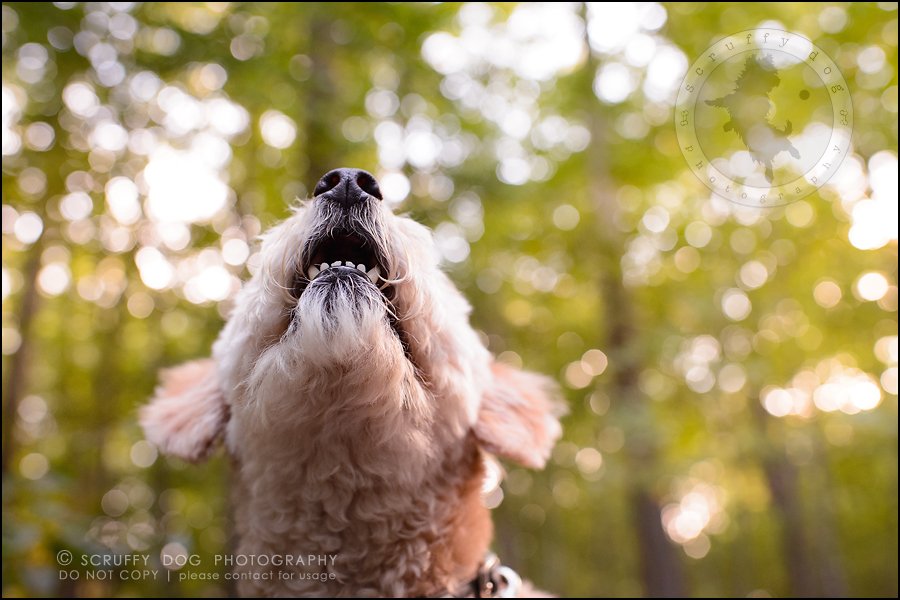 and the fields …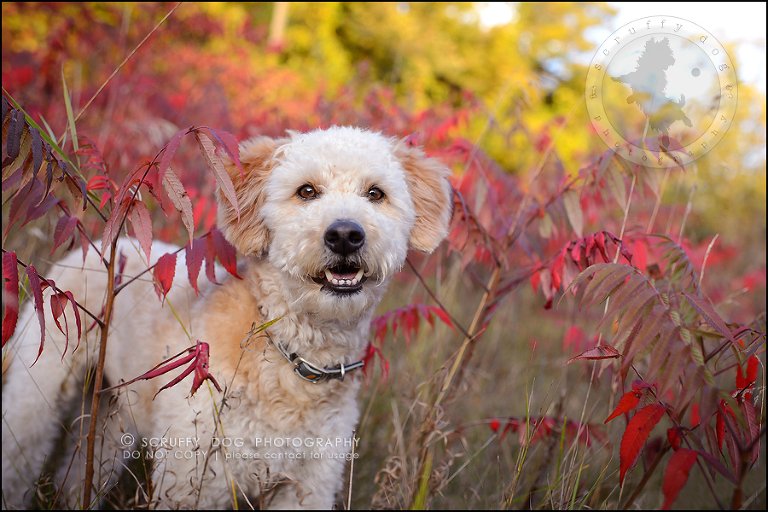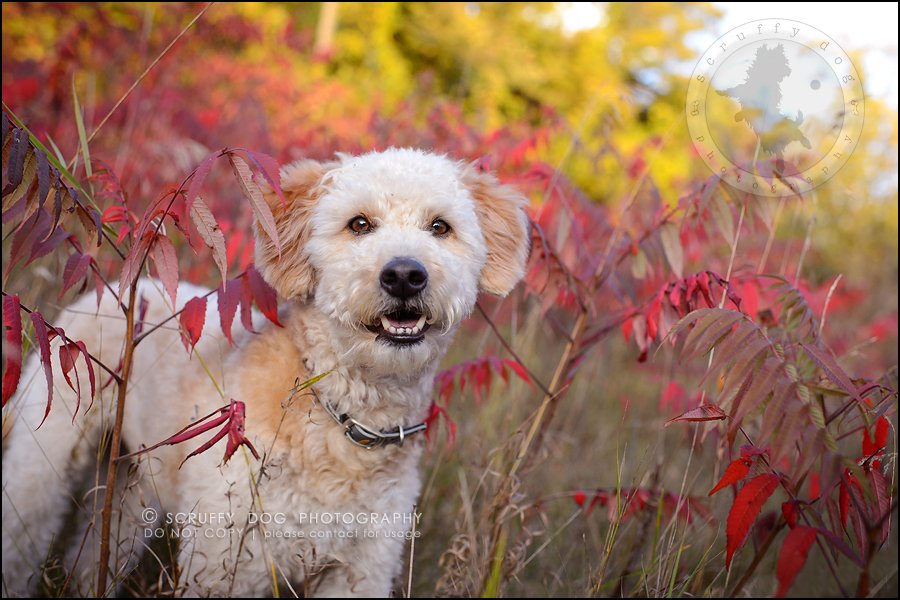 and always with that crazy little sister in tow …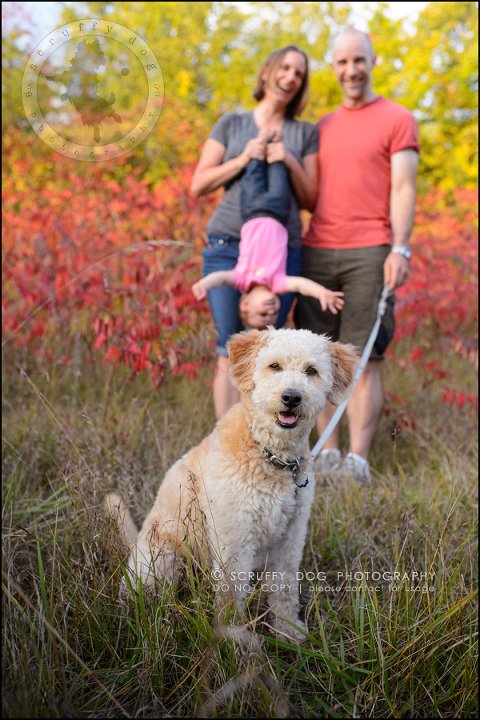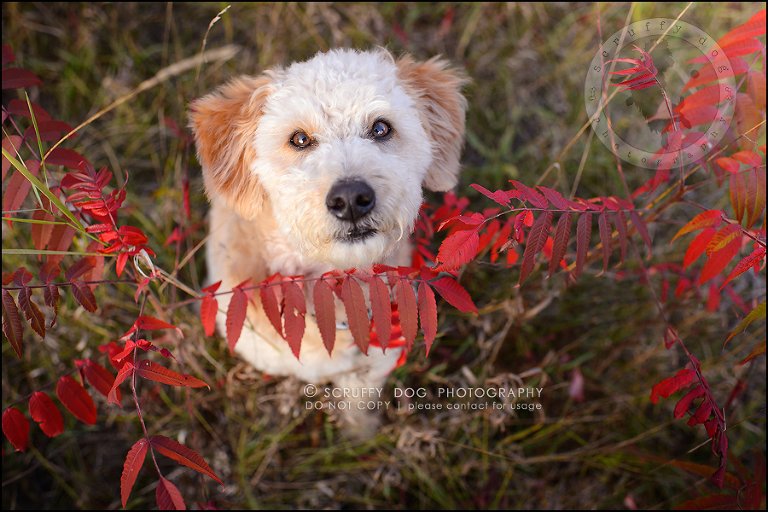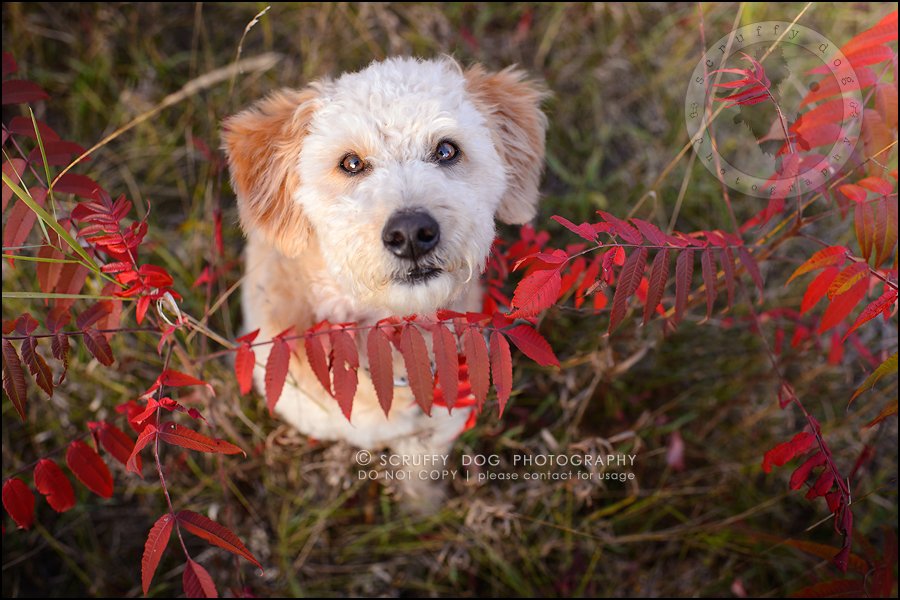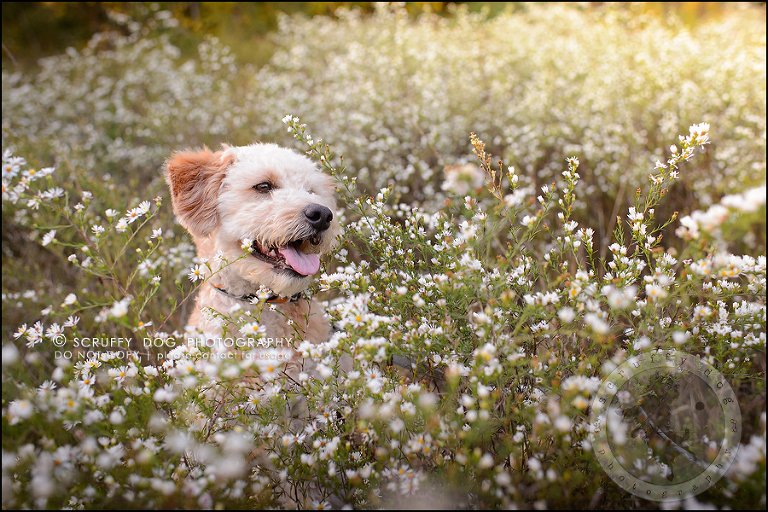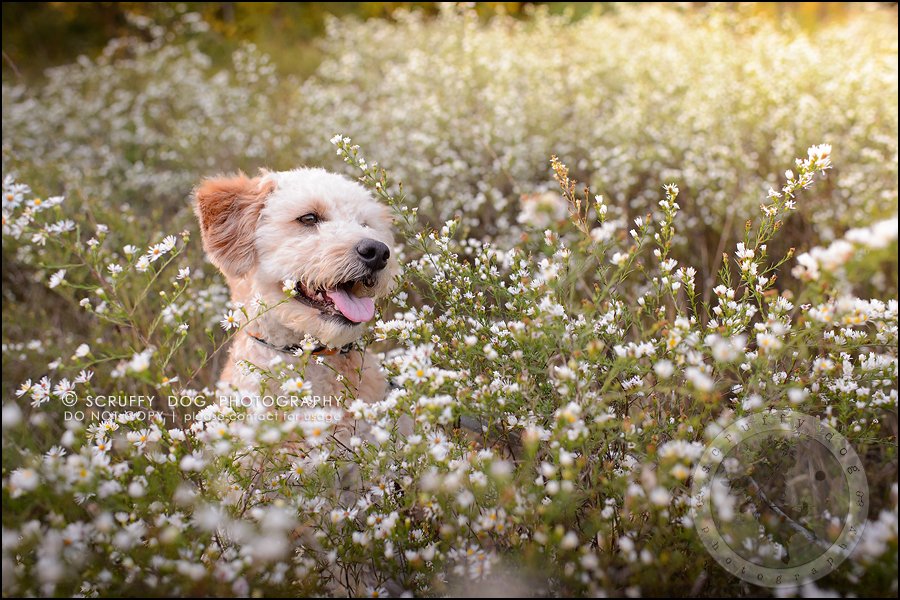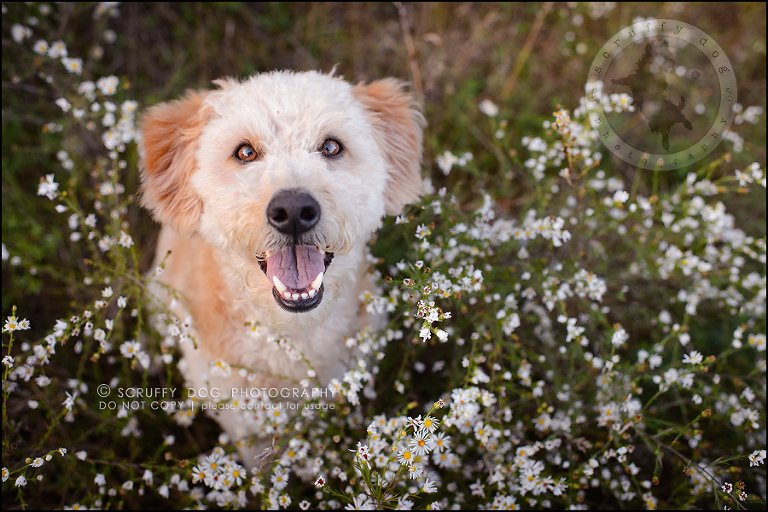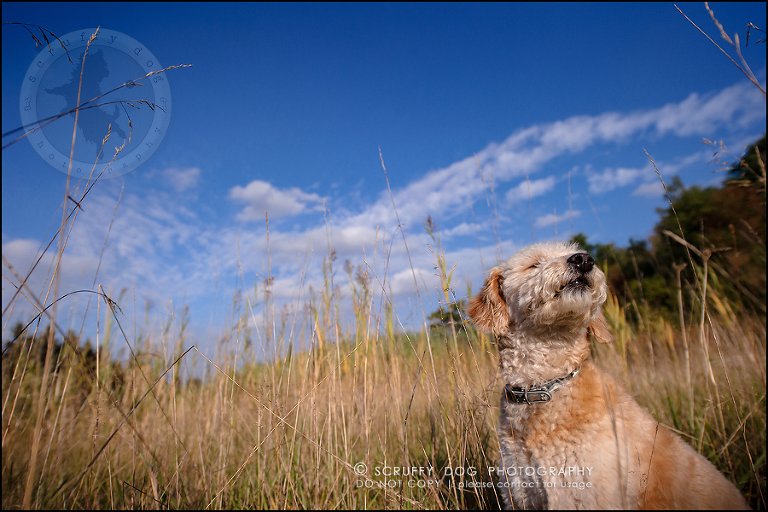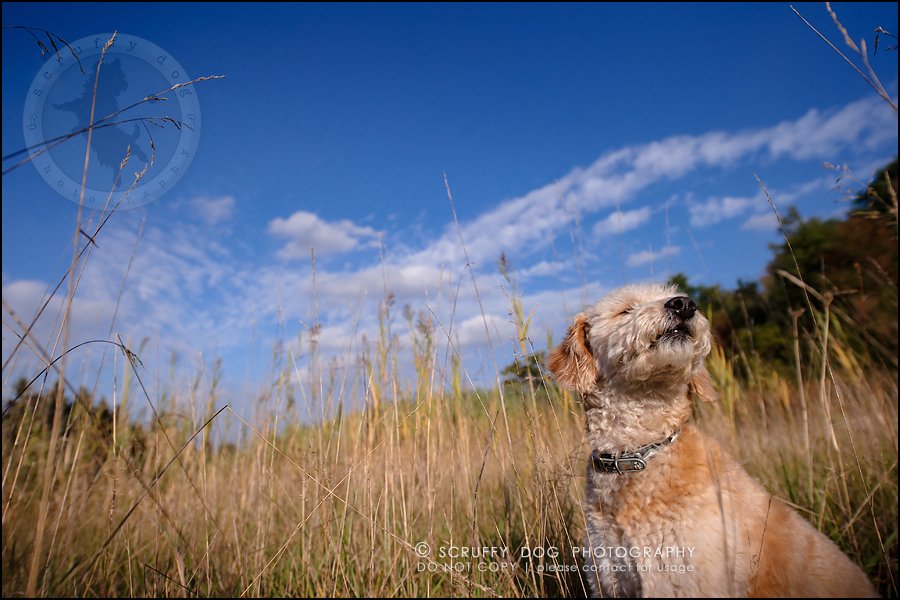 Gully demonstrated his skills as a landshark ….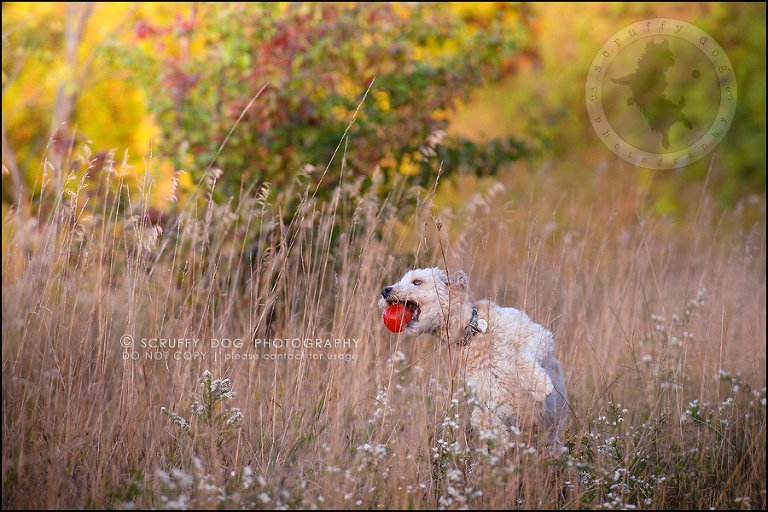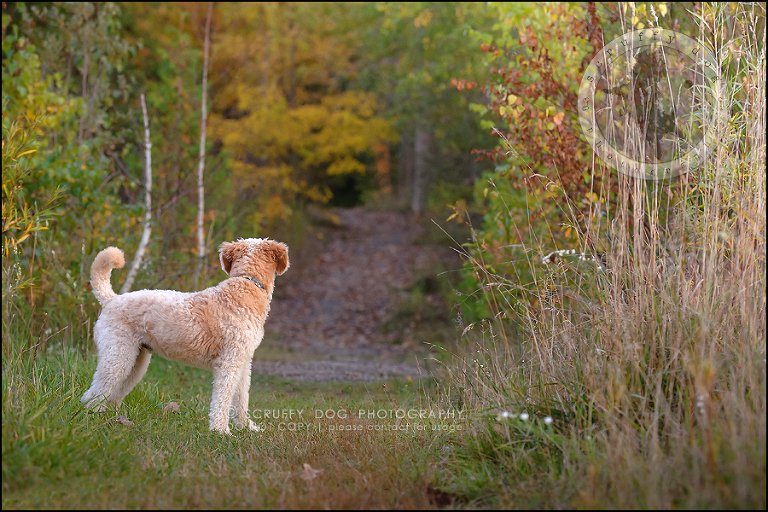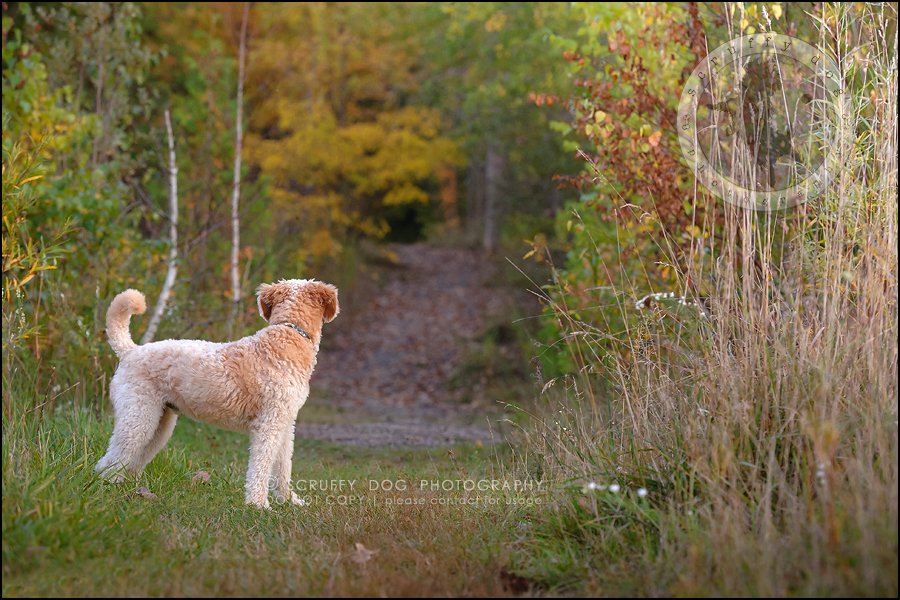 bringing me not just the ball, but also leaves …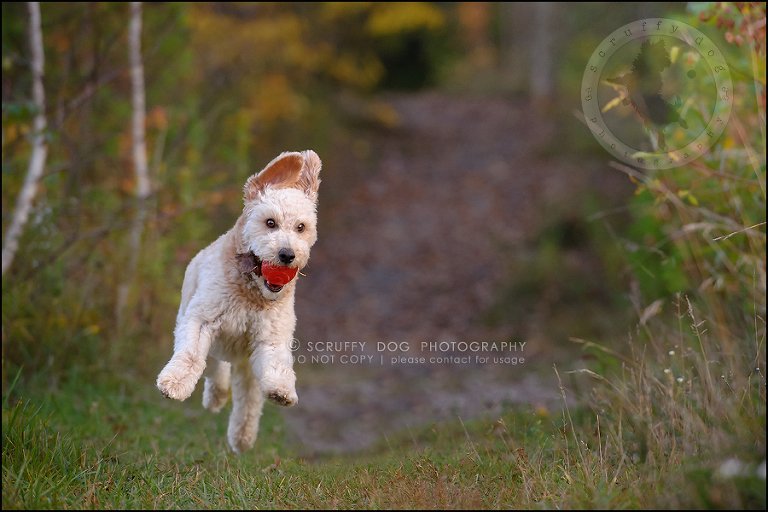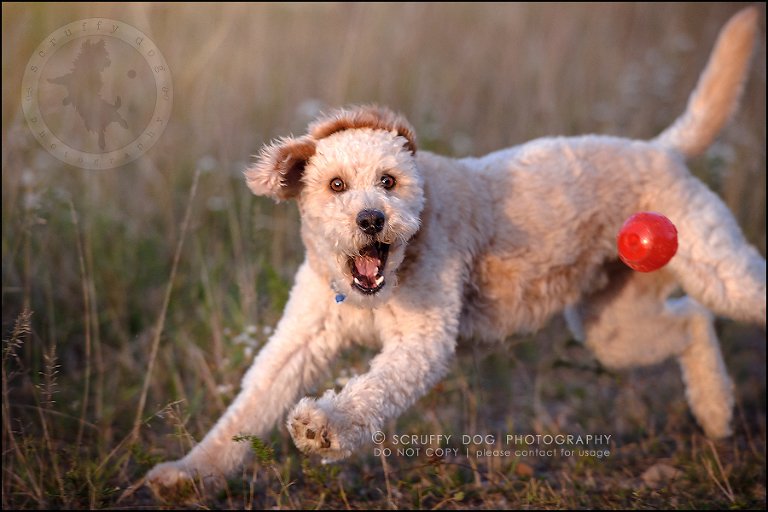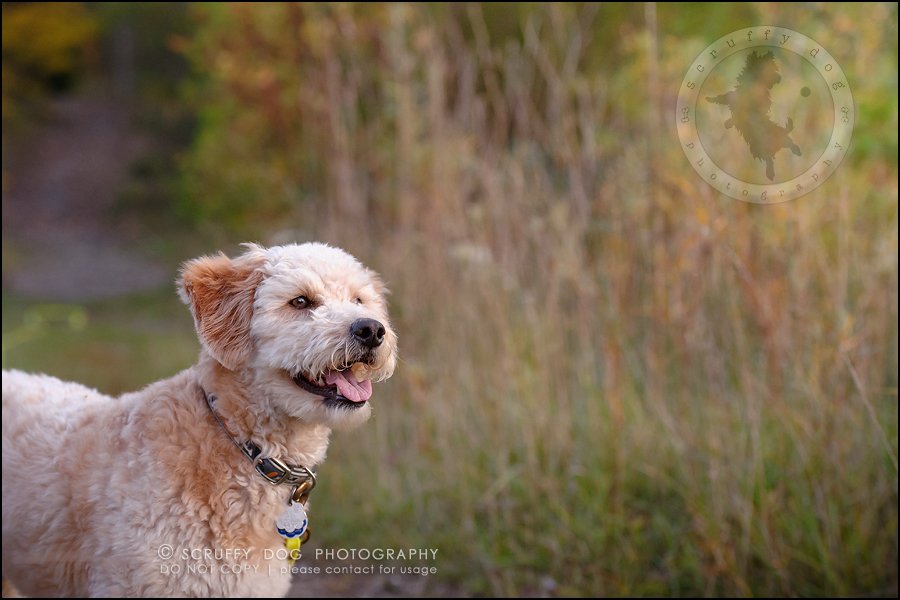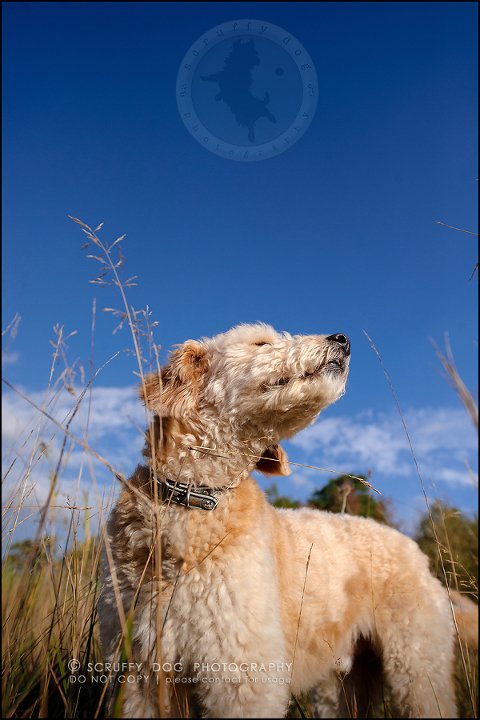 and this is why we do home shots at the beginning of a session … down and dirty and wet Gully!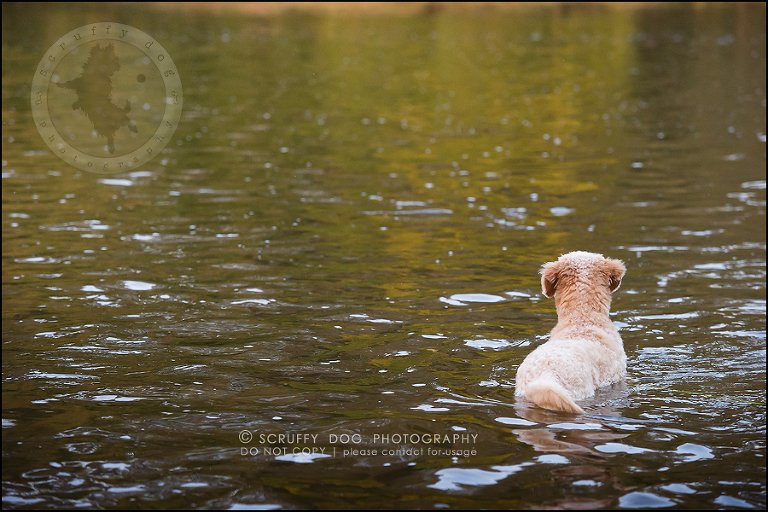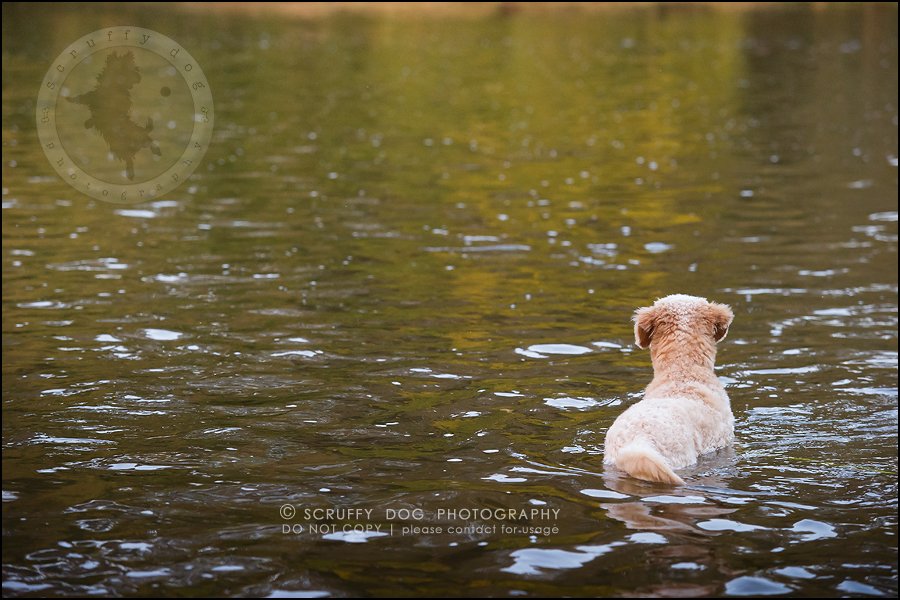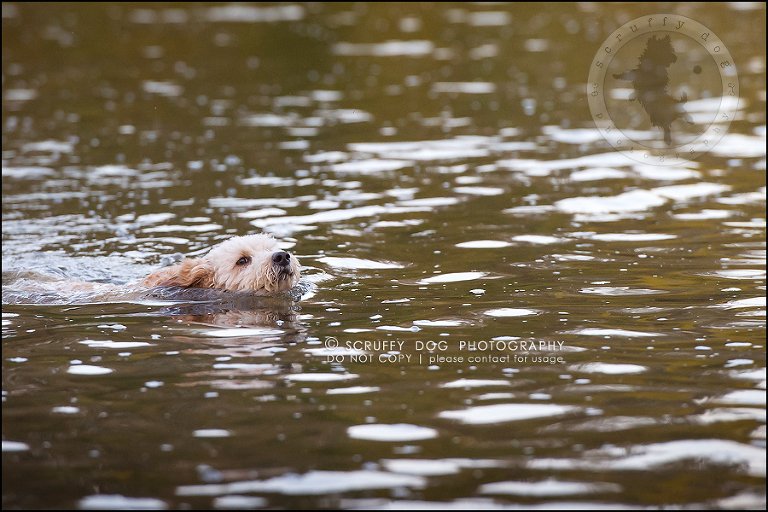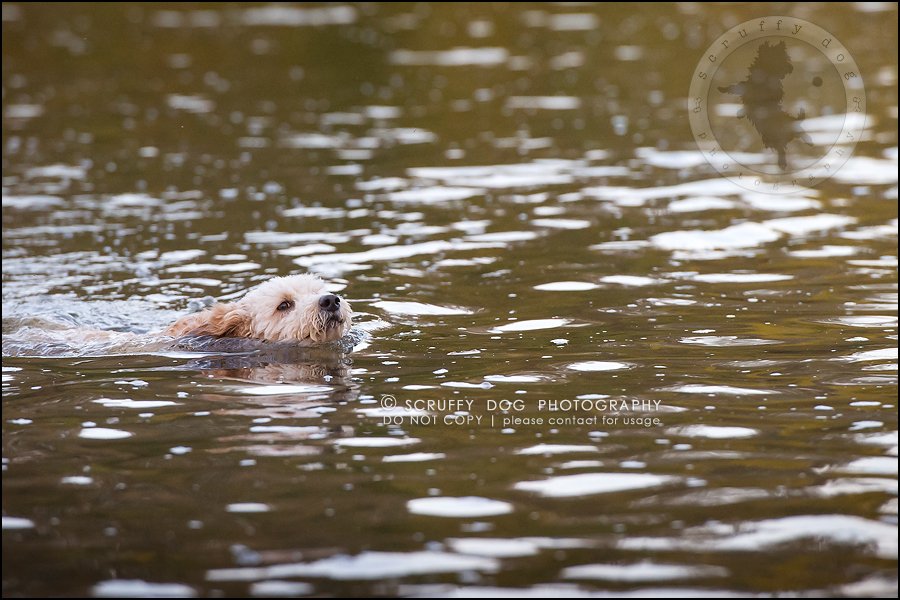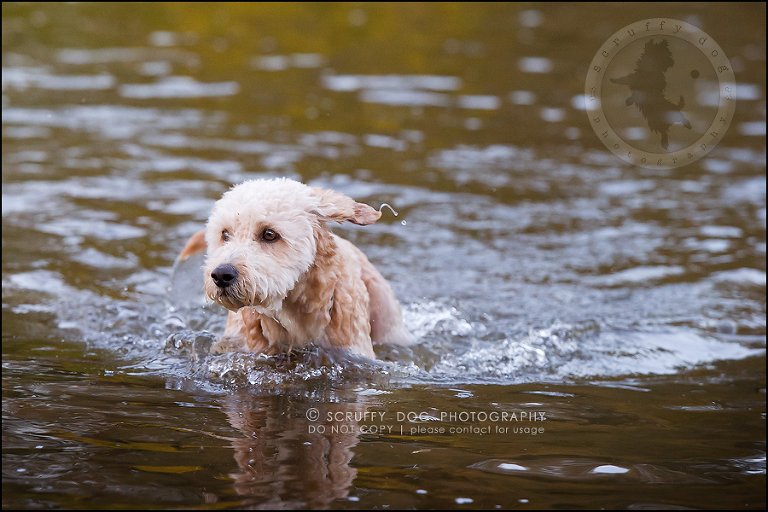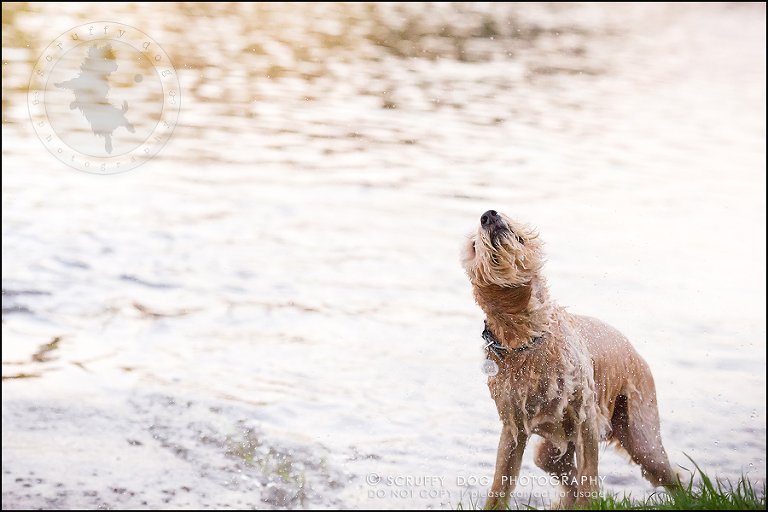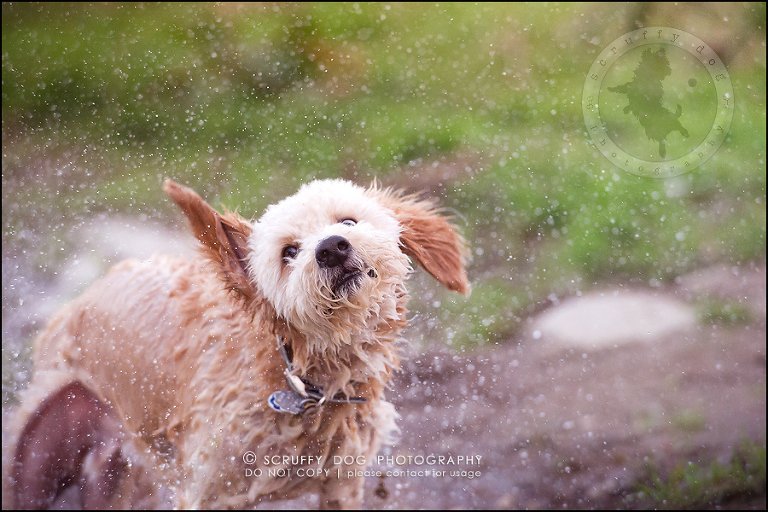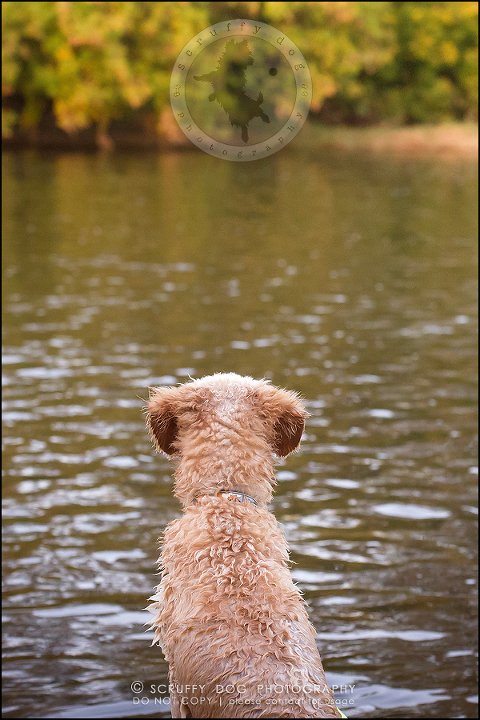 thanks, Melissa and Bob for sharing your fabulous boy with me … and your amazing delightful daughter!  it was truly a pleasure!